2016 Monday Makes: Our favourite customer creations throughout year
Over the last year, we've showcased a different customer's jewellery designs every week for our #MondayMake feature. It's a feature we love, as we get to see what you're making with our favourite gemstones and show the world how talented you all are!
As we're nearing the end of 2016, we've put together a collection of some our favourite jewellery creations this year. If you would like to see your work featured, then tag us on your best picture of your designs (@Kernowcraft) on any of our social media pages, we'd love to see what you have made using our gemstones and products. We'll repost your image on twitter and Instagram with a link to your website so everyone can find you! Keep updated with our Facebook, Twitter, and Instagram
Pink at Dusk demonstrates how creating your own settings can be really effective, with this fantastic triangular Lightning Ridge opal. Follow our step by step to try making this style of setting yourself or watch the video above.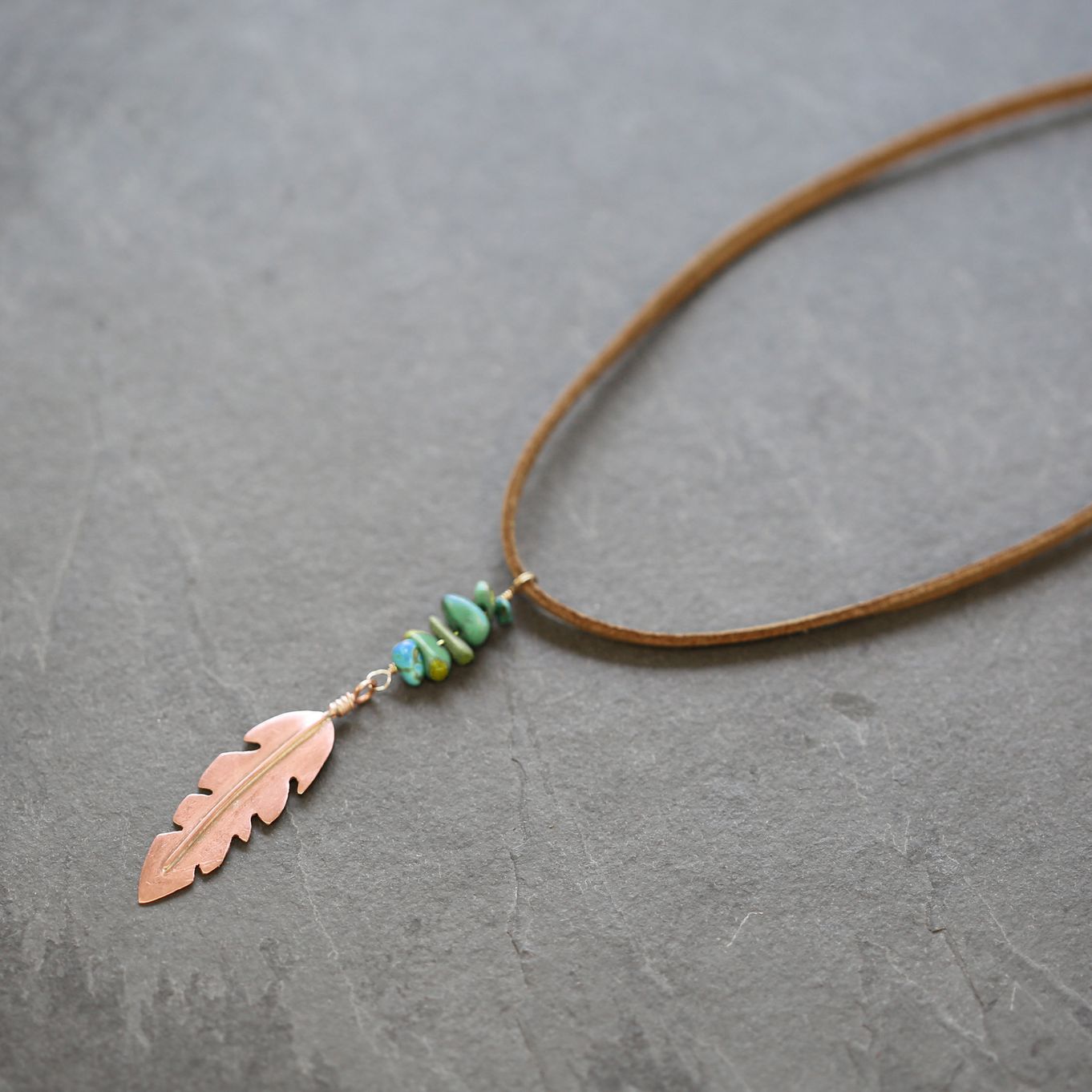 This 'Make the Look' project created by the Kernowcraft design team was a summer favourite and featured in a post we did on festival jewellery.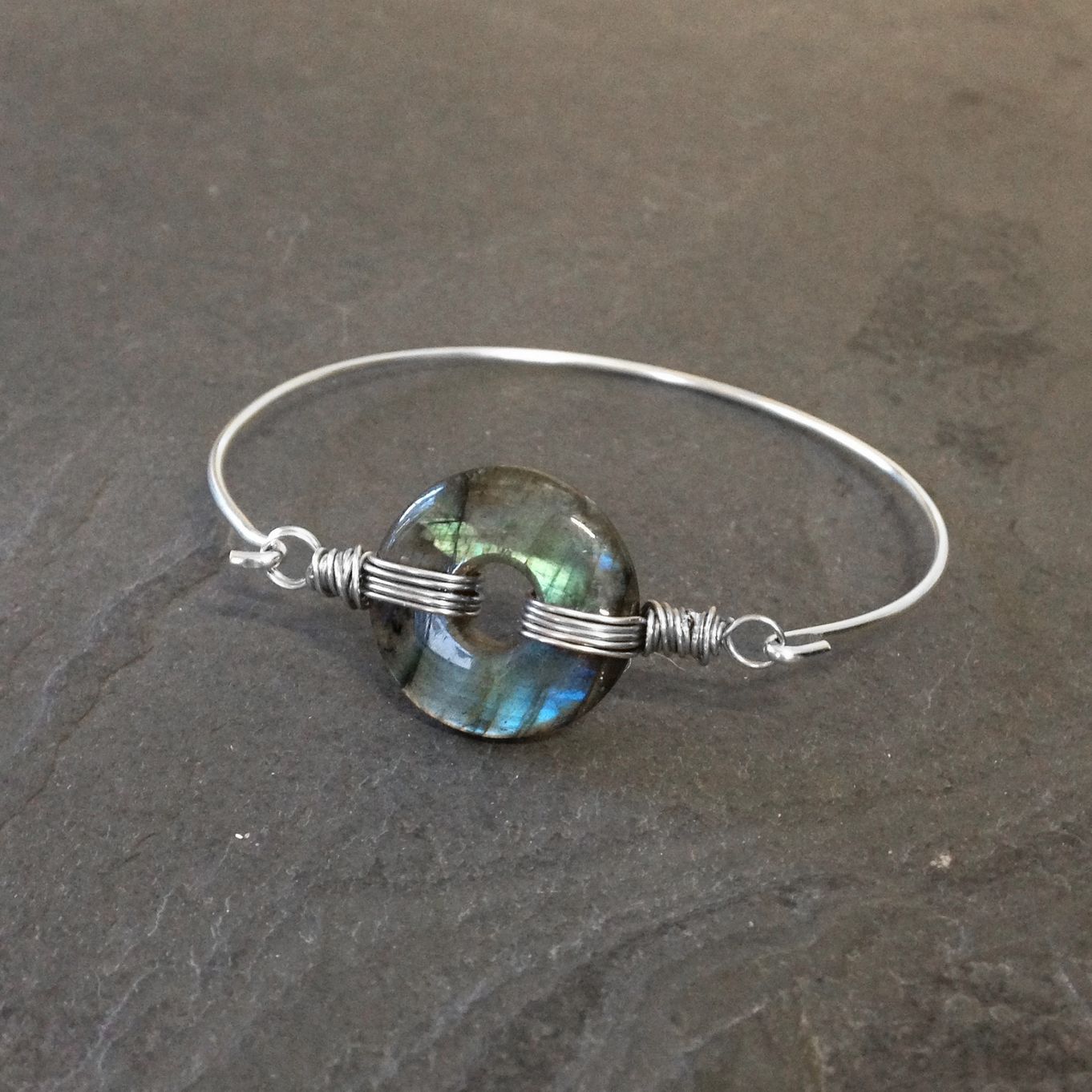 These labradorite donuts are particularly flashy and look beautiful in this wire wrapping 'Make the Look' project. Labradorite is one of our most popular gems and a firm favourite with Kernowcraft staff as well.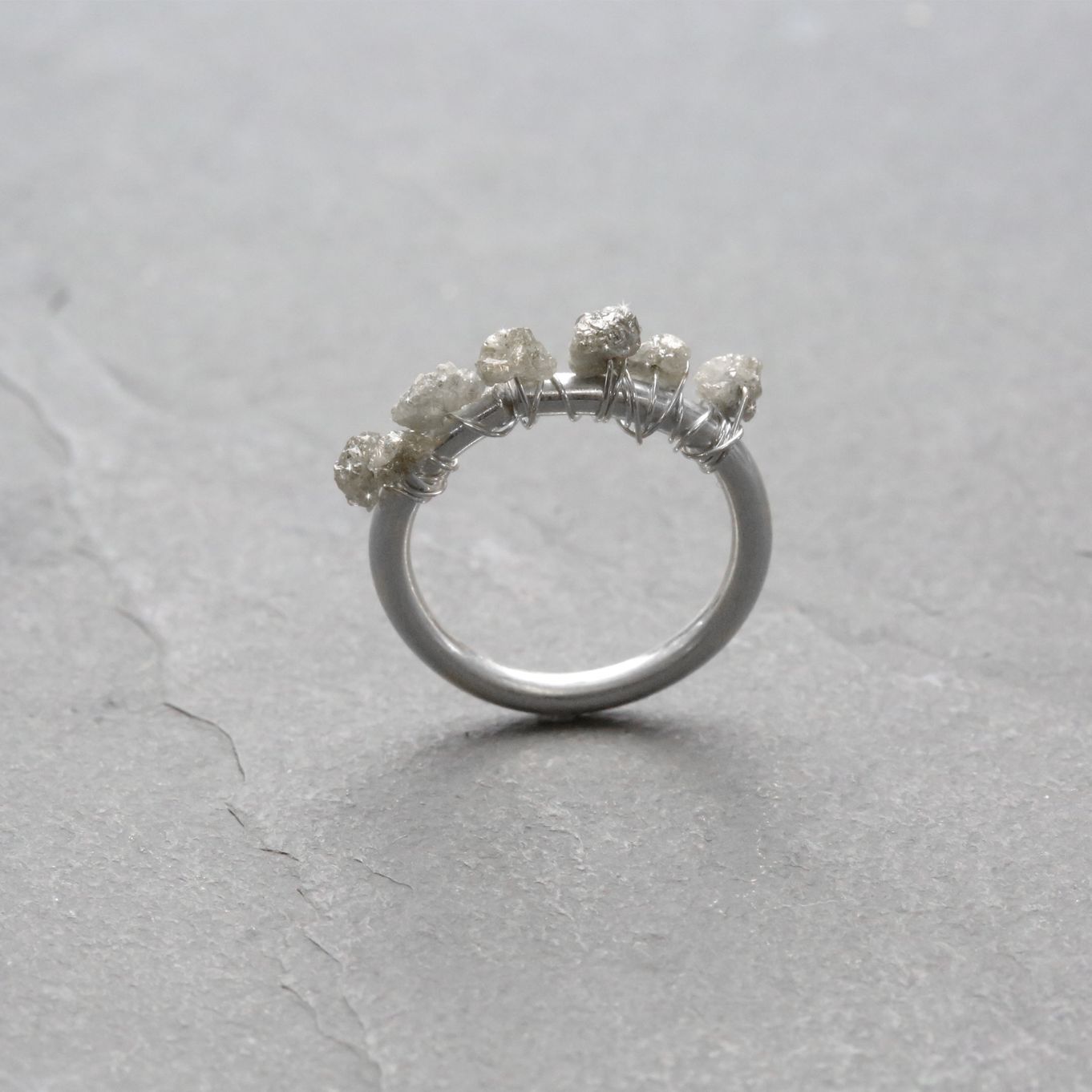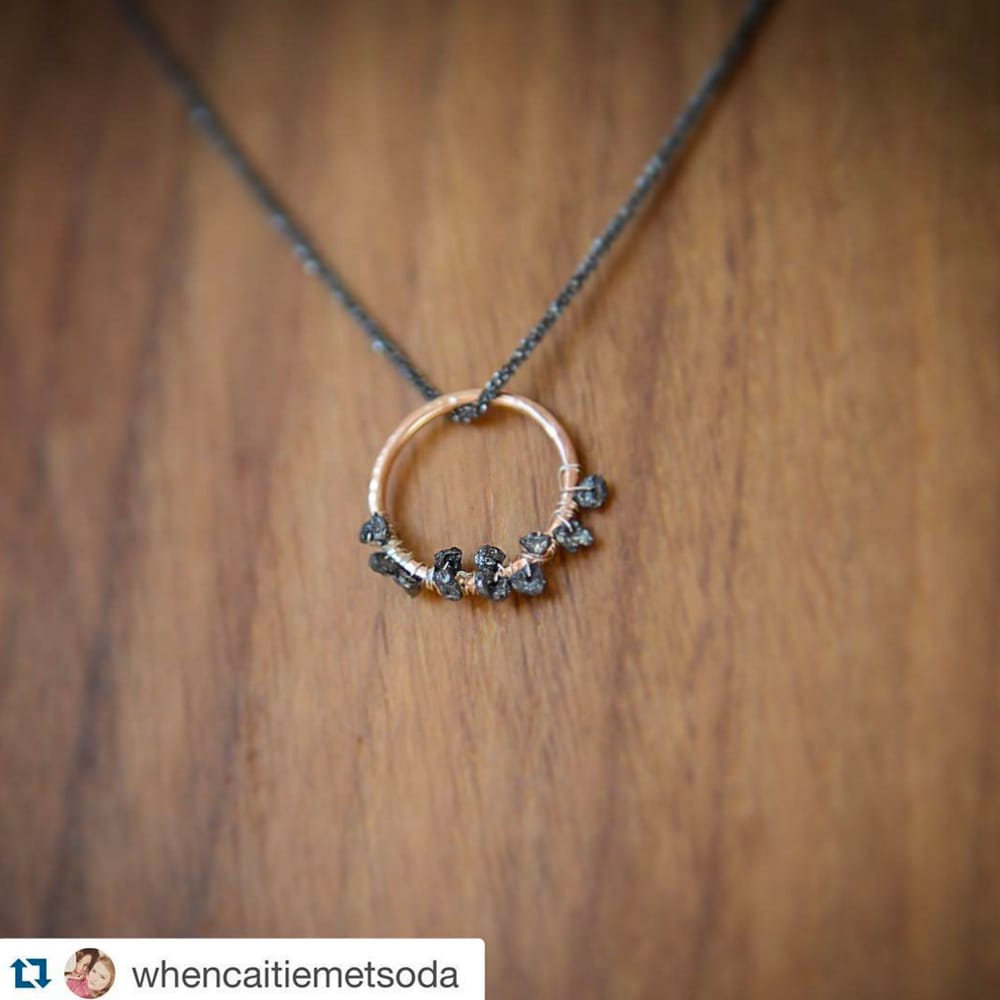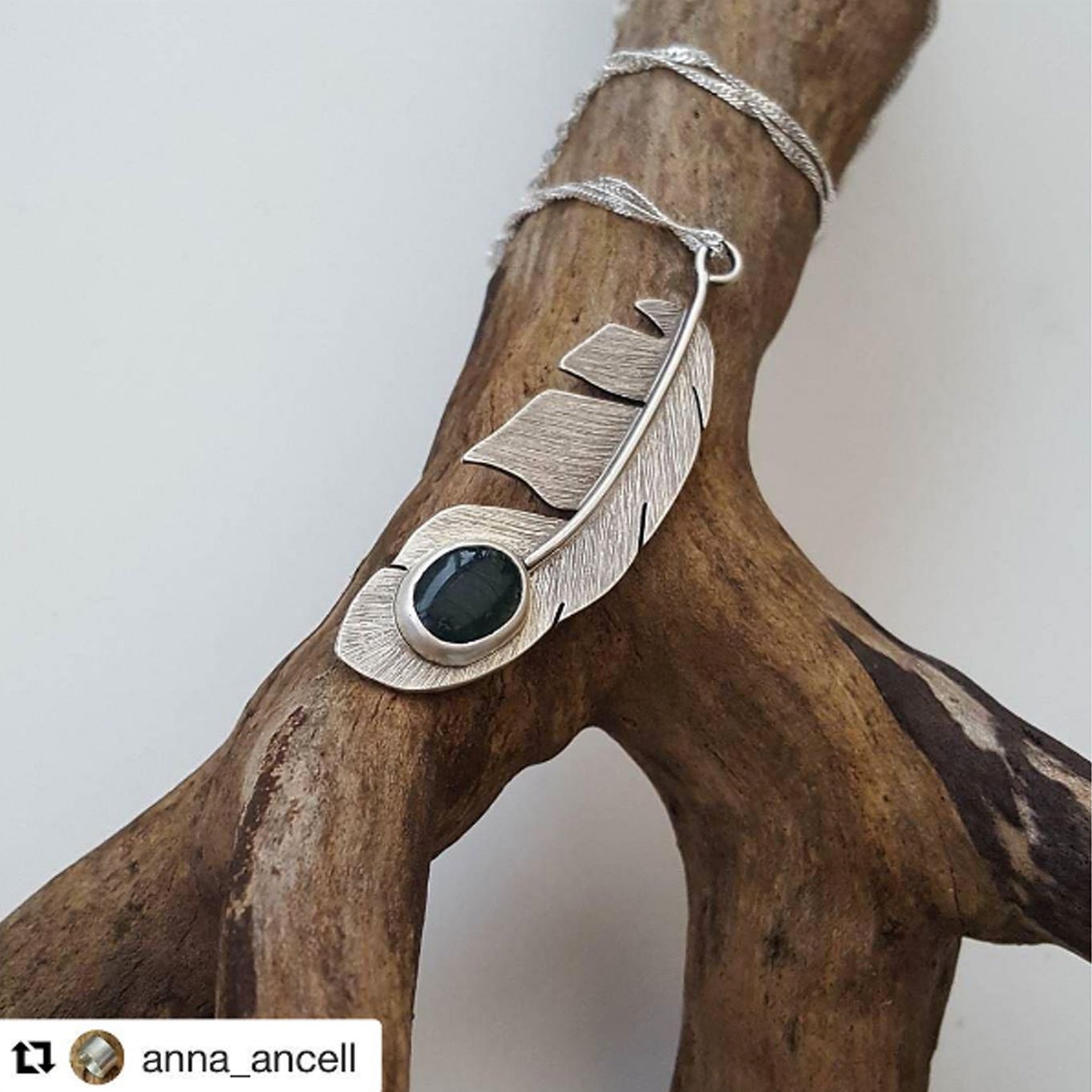 Anna Ancell has used one of our black onyx cabochons as the accent stone in this fantastic feather pendant. Talking about her work, Anna says:
My absolute passion is piercing and I love nothing better than a session in the workshop hand sawing pieces from sheet sterling silver. I enjoy the challenge of custom work and working with a customer's ideas to create something truly special.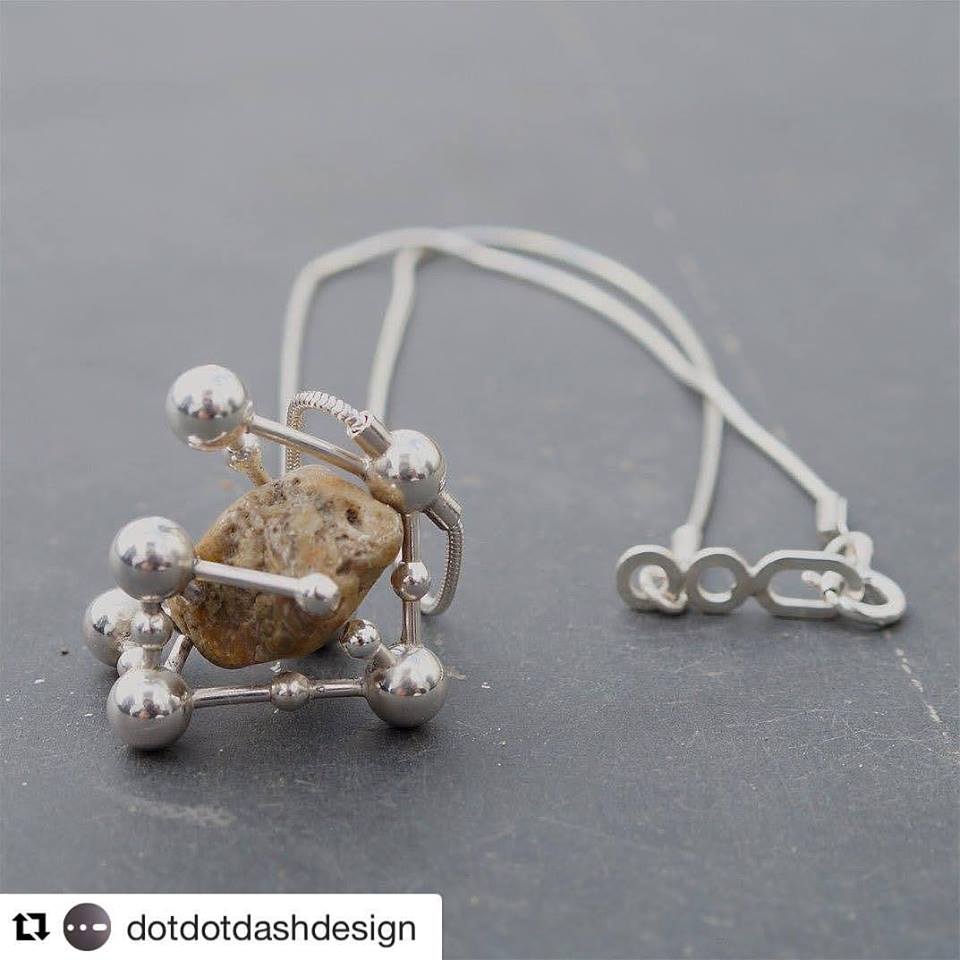 Dot Dot Dash has created this unusual setting to encompass their free form gemstone. Our spiral pendants are a great way of housing non standard shaped stones like tumble stones and beach glass.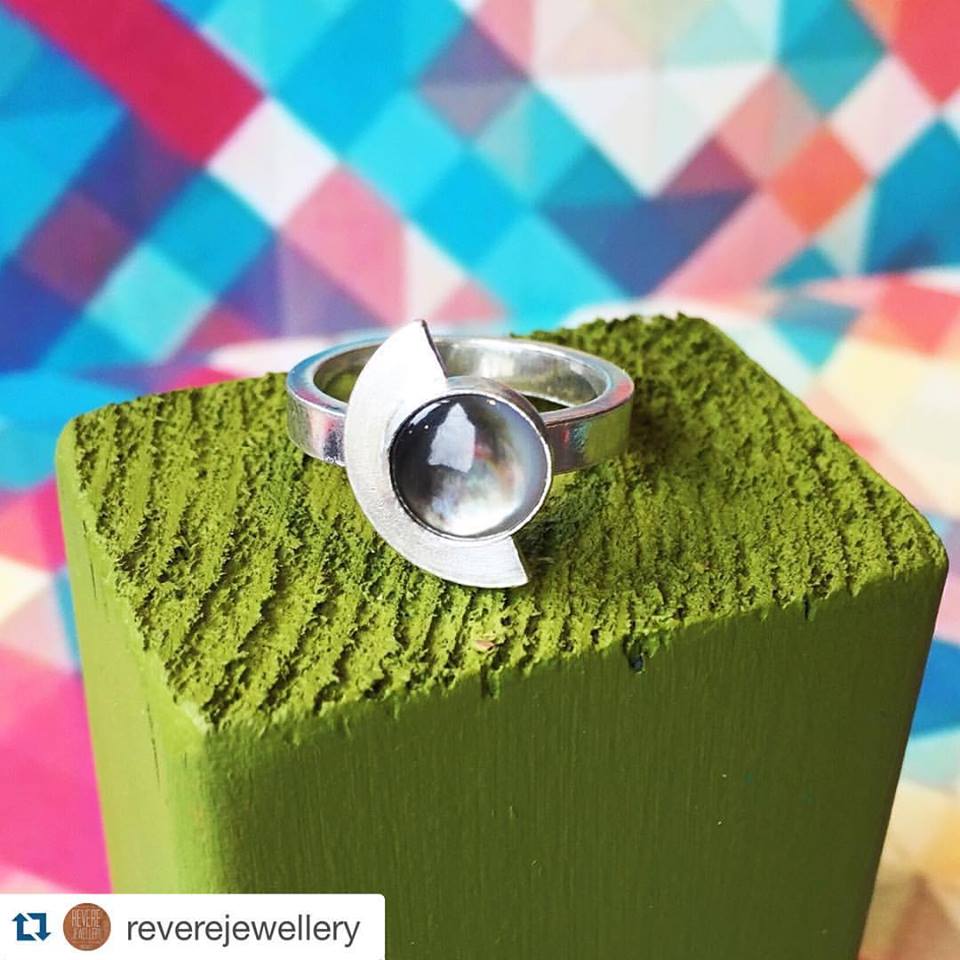 Emily from Revere Jewellery has used one of our iridescent Black Lip Pearl cabochons to create this beautiful sterling silver ring, her inspiration for her designs comes from her love of geometric shapes and patterns.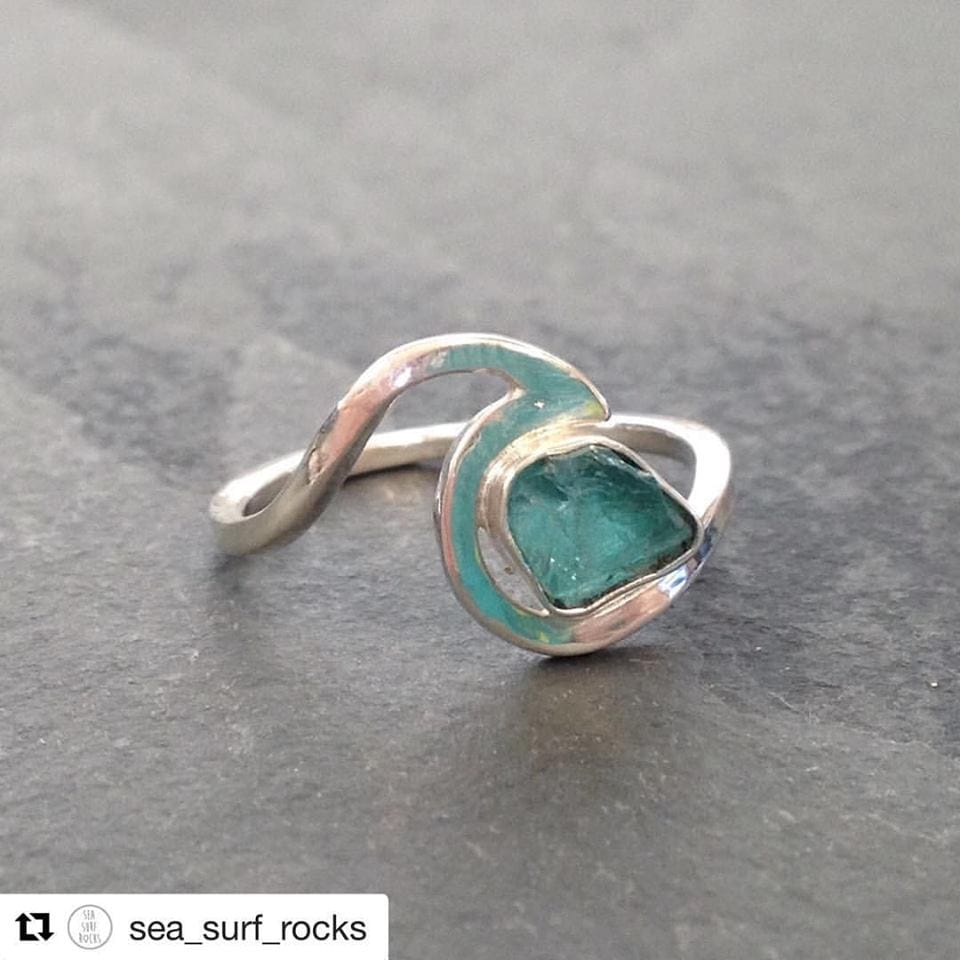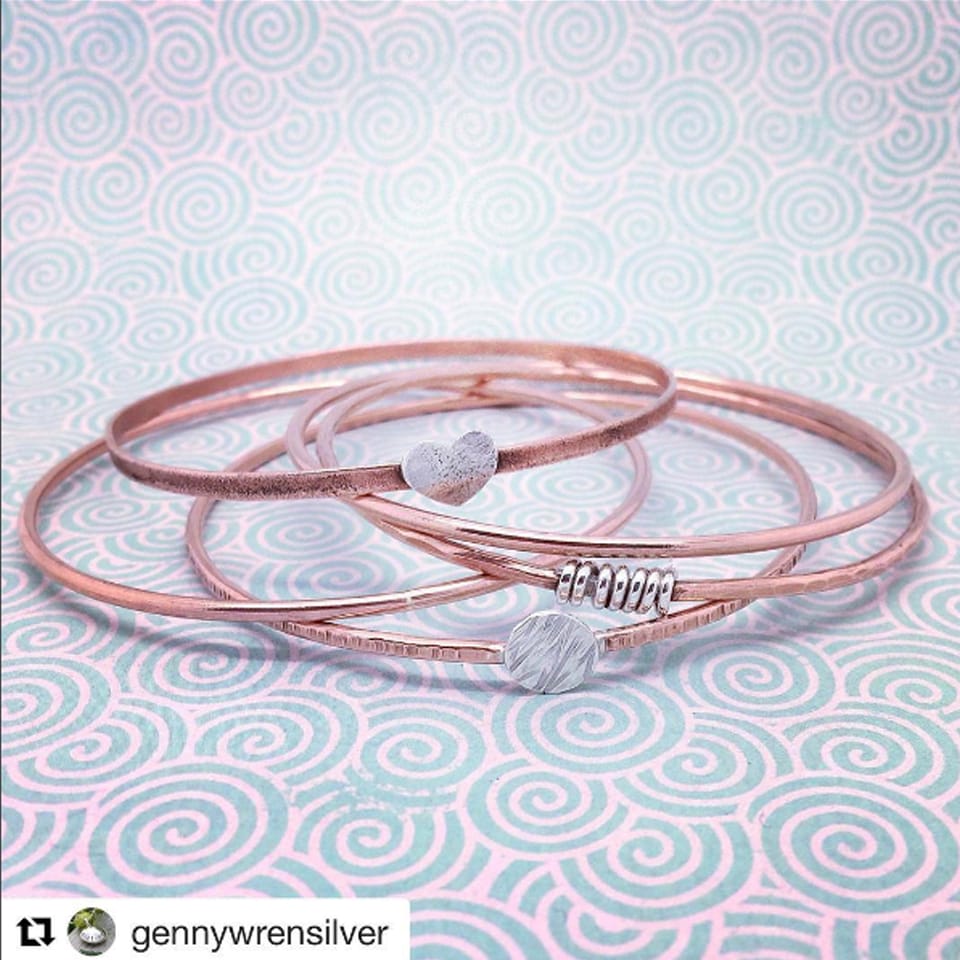 We love these cute copper and silver bangles by Genny Wren Silver. Using copper wire rather than sterling silver is a great way to practice and experiment without the price tag that comes with silver. You may wish to protect your designs from oxidisation using renaissance wax or Midas finish seal lacquer which will preserve the high shine polish and prevent the copper from turning your skin green when worn in close contact.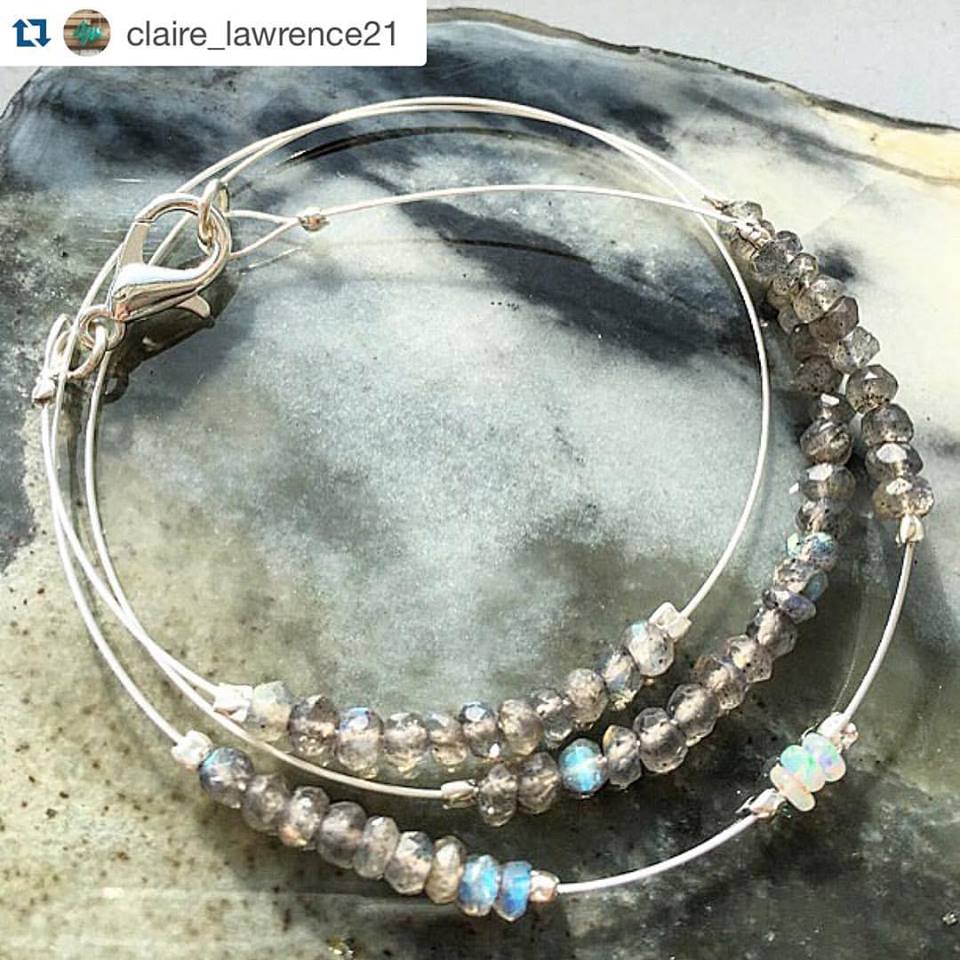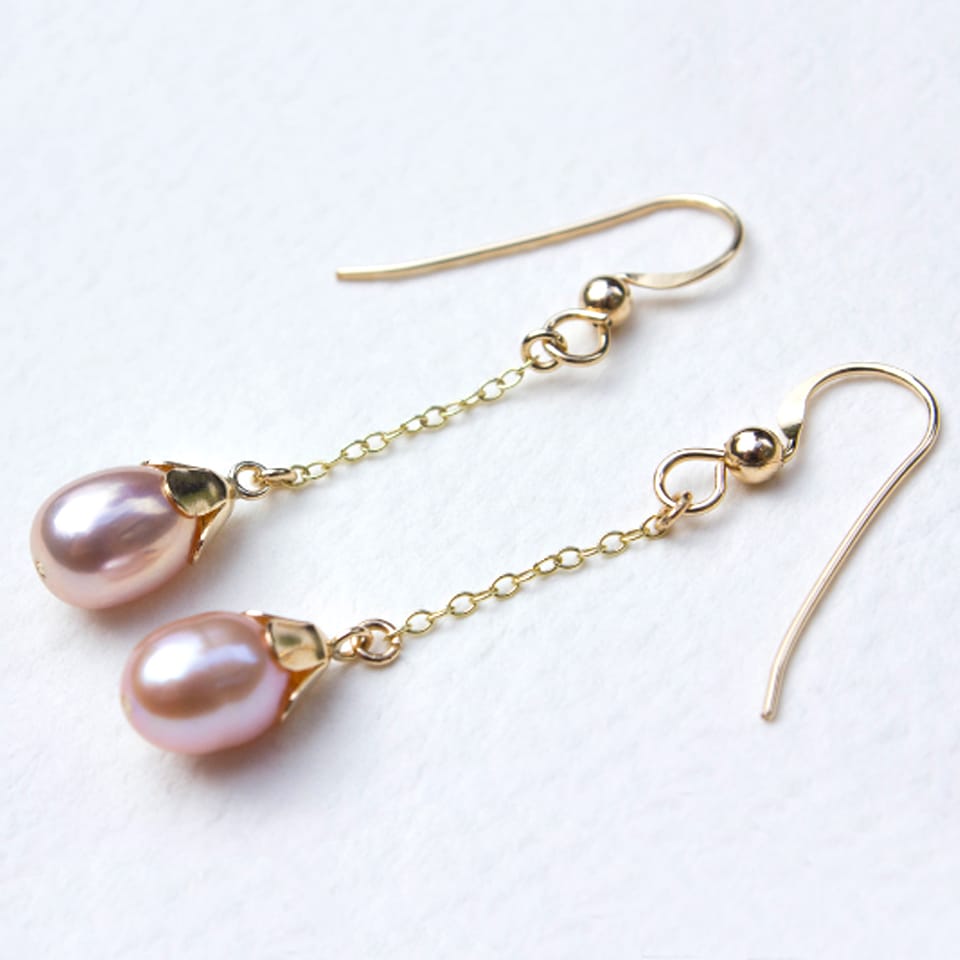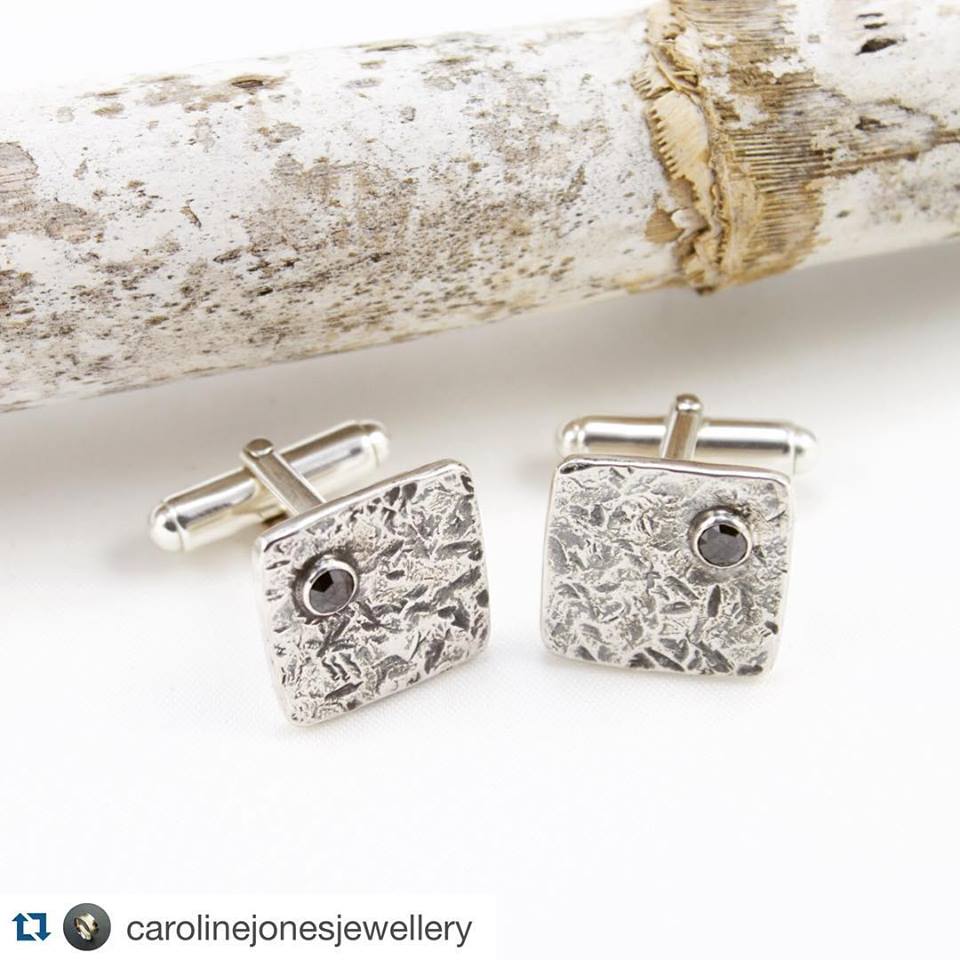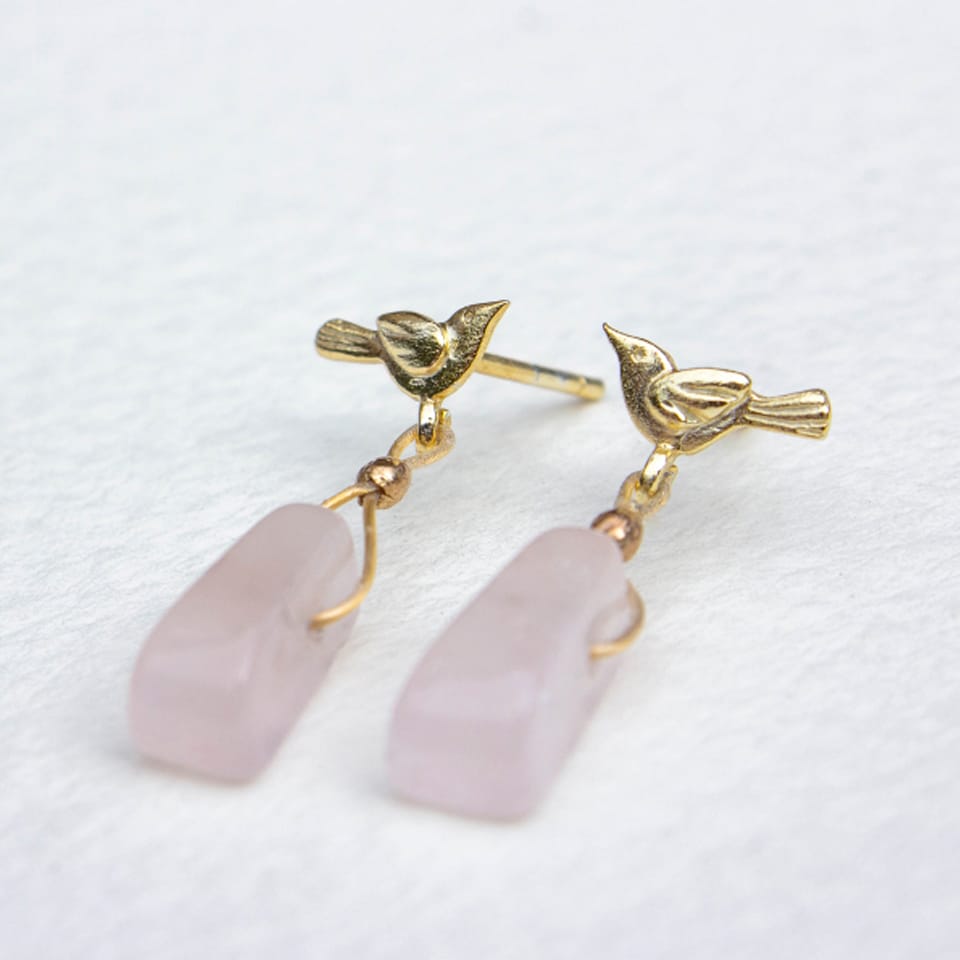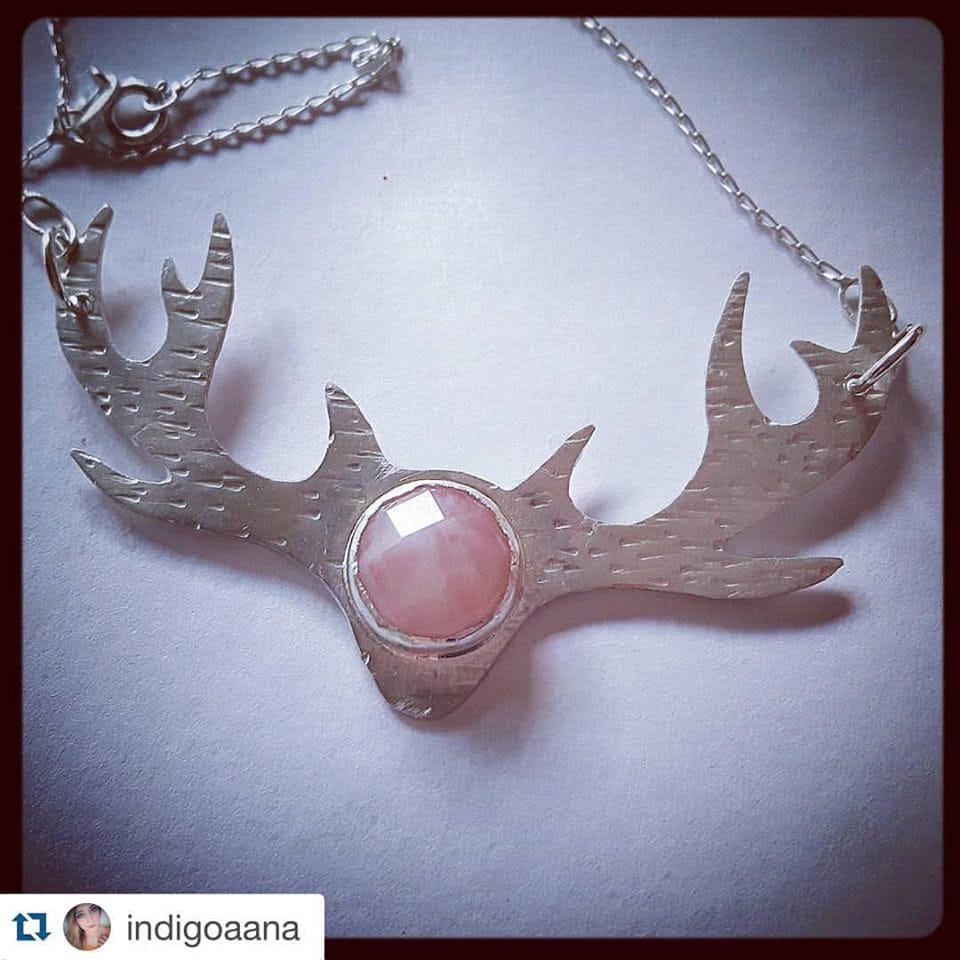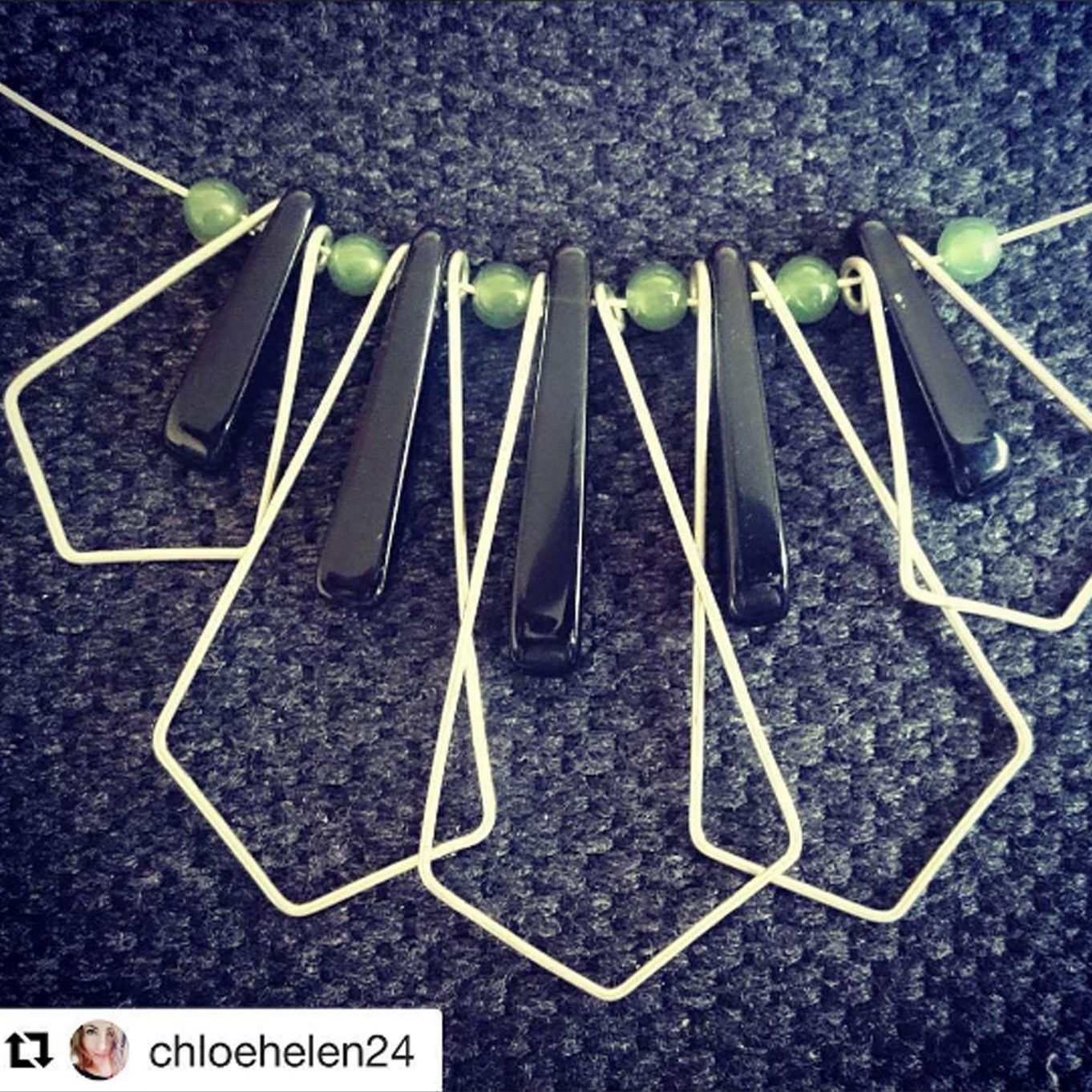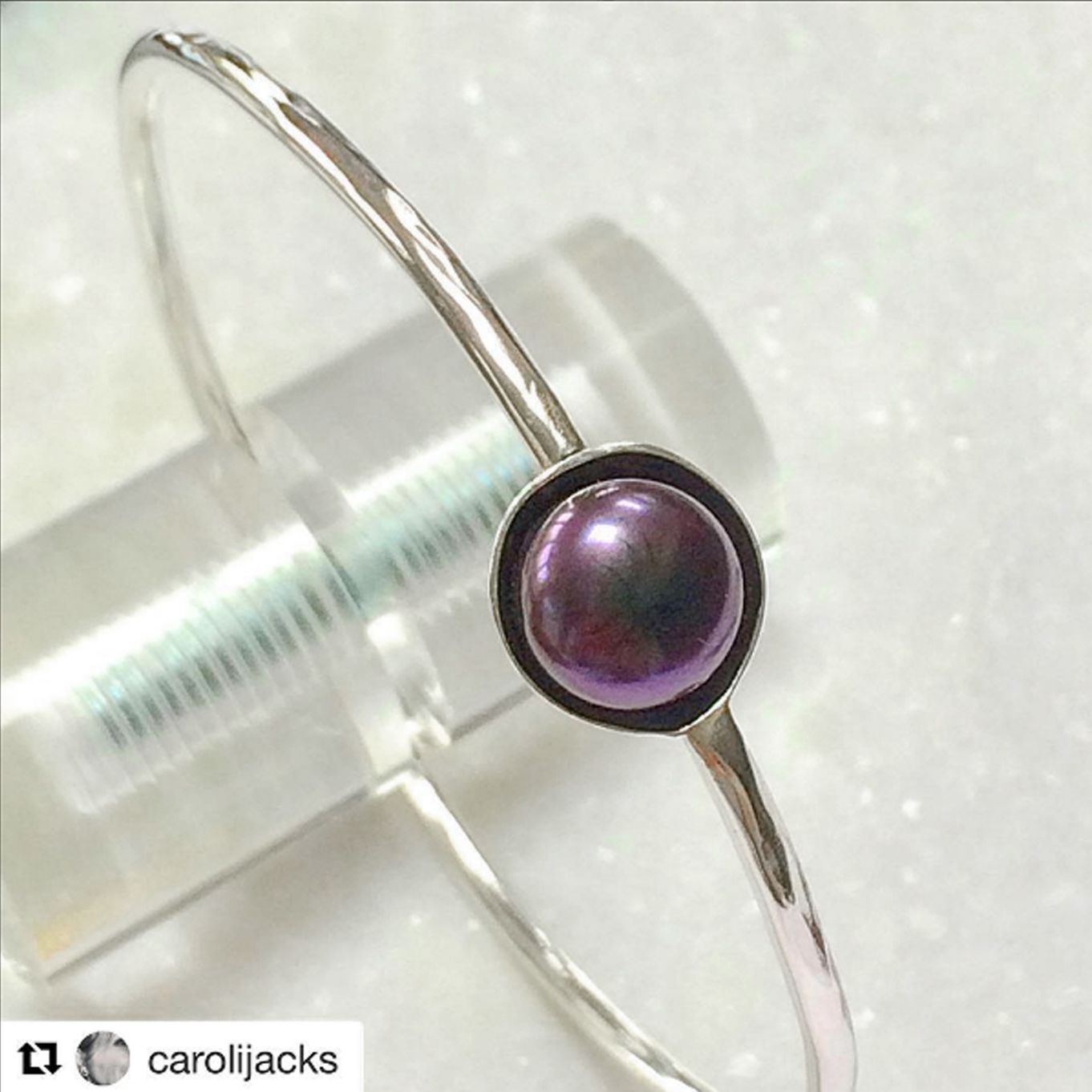 Carol Jacks has used one of our 10mm peacock button pearls in this elegant bangle design. Half drilled freshwater pearls are really popular and a nice easy style of stone for setting for many different designs as well as earrings which is how they are most often used.