25 Additional Jewellery Making Supplies For Your Collection
This post is for the jewellers currently making with basic tools and supplies, looking to expand their collection!
The list is endless when it comes to purchasing jewellery making tools and supplies, so we've chosen our top favourite products which could help you at the bench and hopefully speed up your processes, making certain methods easier for you. Although these are not essential supplies, they will certainly come in handy on busy days at the bench.
You can buy any of the products featured below on our website and if you have any questions please get in touch.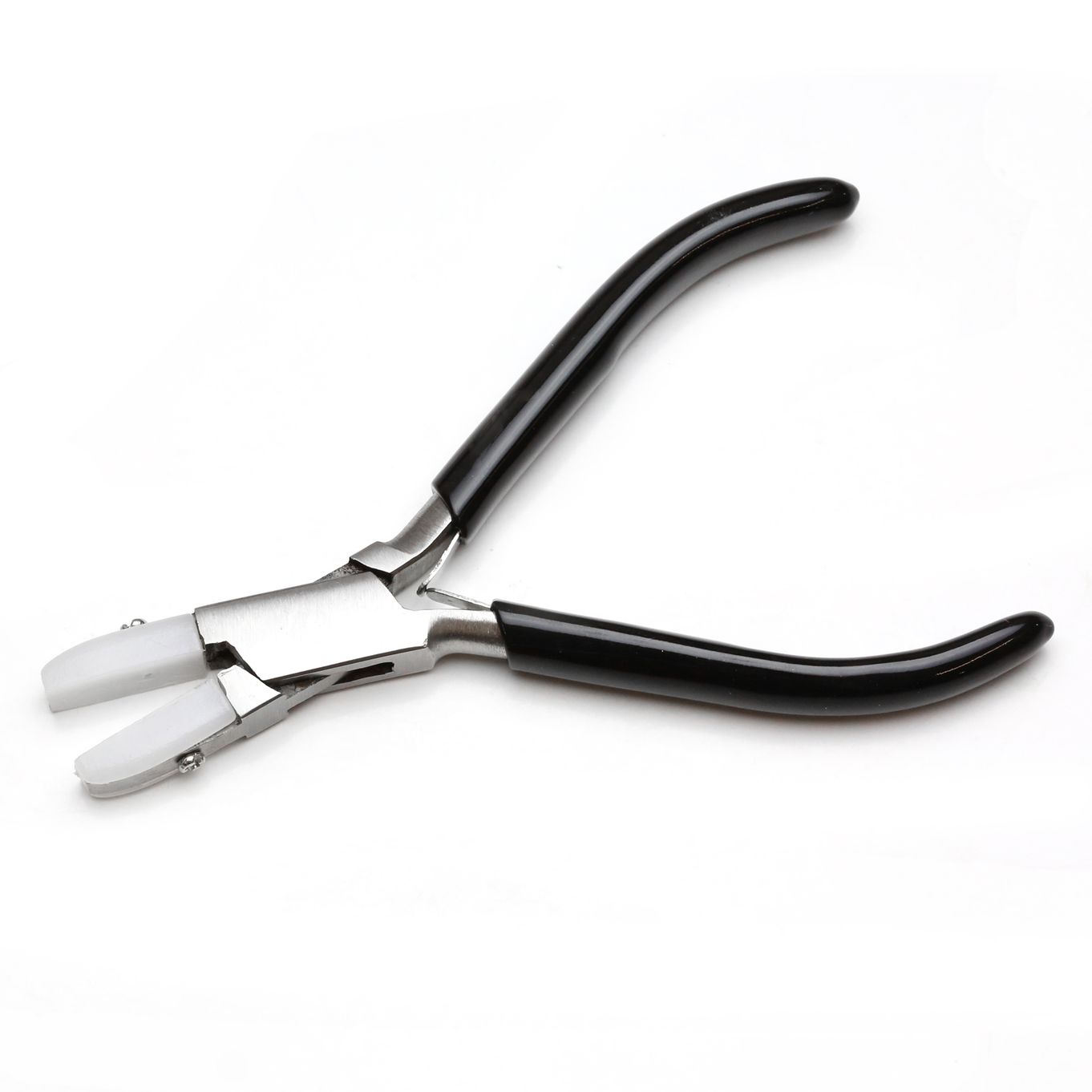 Nylon jaw pliers are great for using with wire and findings as they do not damage, mark or scratch your work. Great for using when opening and closing jump rings and for straightening wire too. The nylon jaws will need replacing once worn - replacements can be purchased on our website.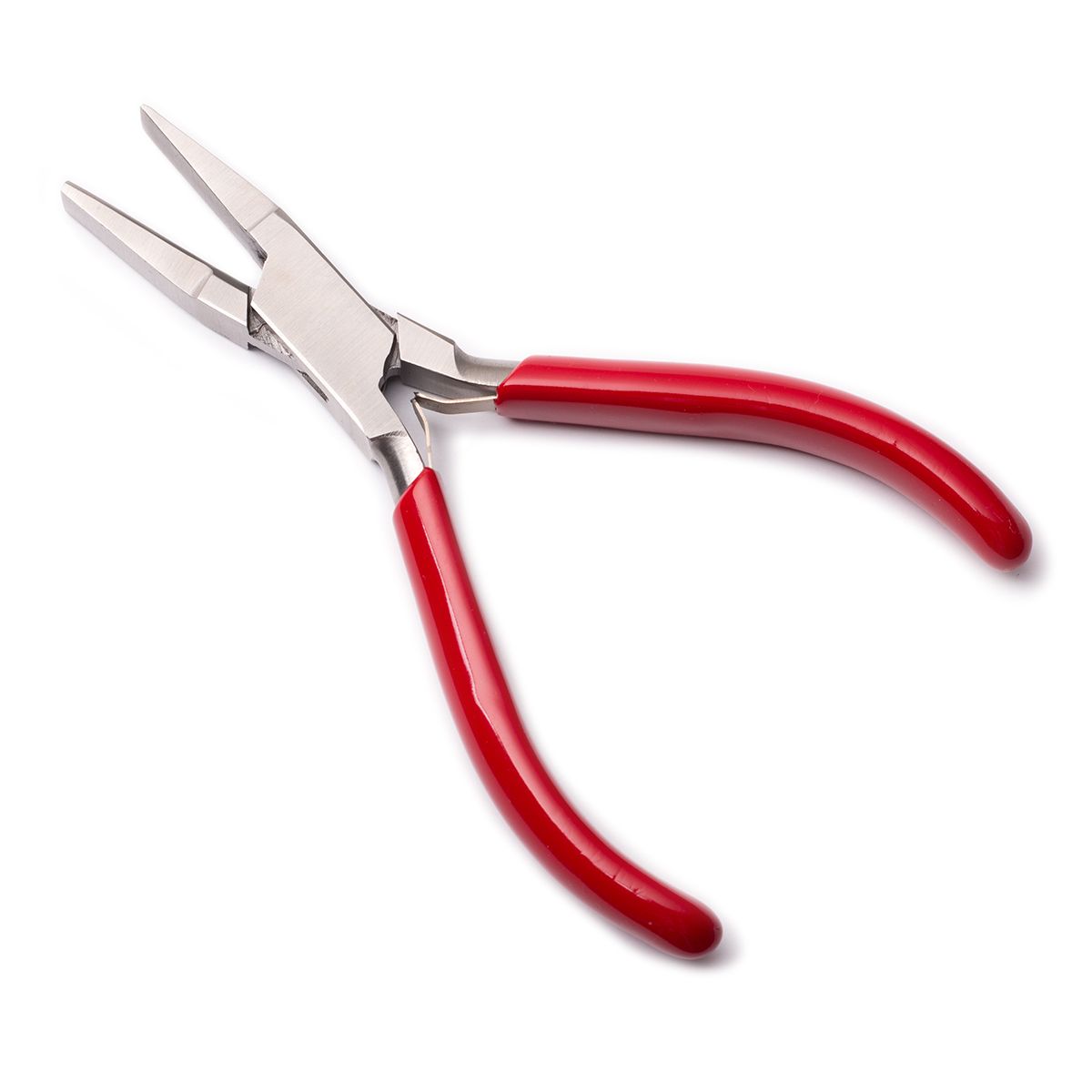 Not every jeweller starts by using half round pliers! These are great for quickly and easily bending curves in metal sheet, flat or D-shaped wire. One of the jaws of the pliers has a half round cross section and the other is flat, which makes it easy to bend and shape metal into a complete ring shape.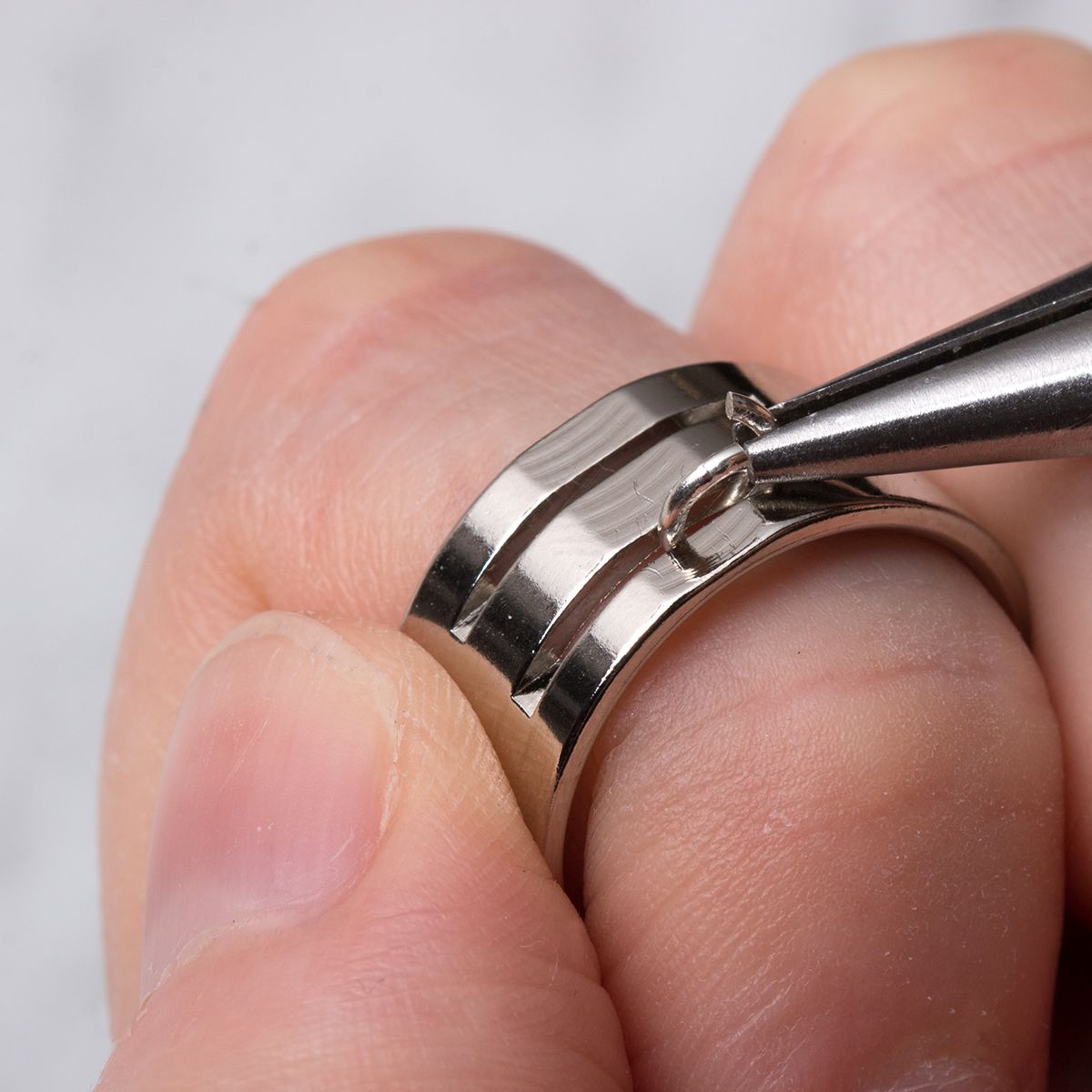 When you're in a rush, this jump ring mate can save you time when it comes to opening and closing jump rings – eliminating the need for two snipe nose or flat nose pliers. Simply slide onto your finger, place the jump ring in one of the slots and use pliers to open and close it.
We absolutely love this in the Kernowcraft office and we use it often when selecting stones or working on our own handmade jewellery. It has a double LED light and four magnifying lenses, making it great for using if you're working on small and fiddly work. It can be worn with prescription glasses and is a handy tool to have for all kinds of crafts.
If you've bought gemstone beads, you will know that the drill holes can be tiny and can be frustrating when your chosen thread or wire doesn't fit. That's when the bead reamer comes in to save the day by gently enlarging gemstone, ceramic or pearl holes.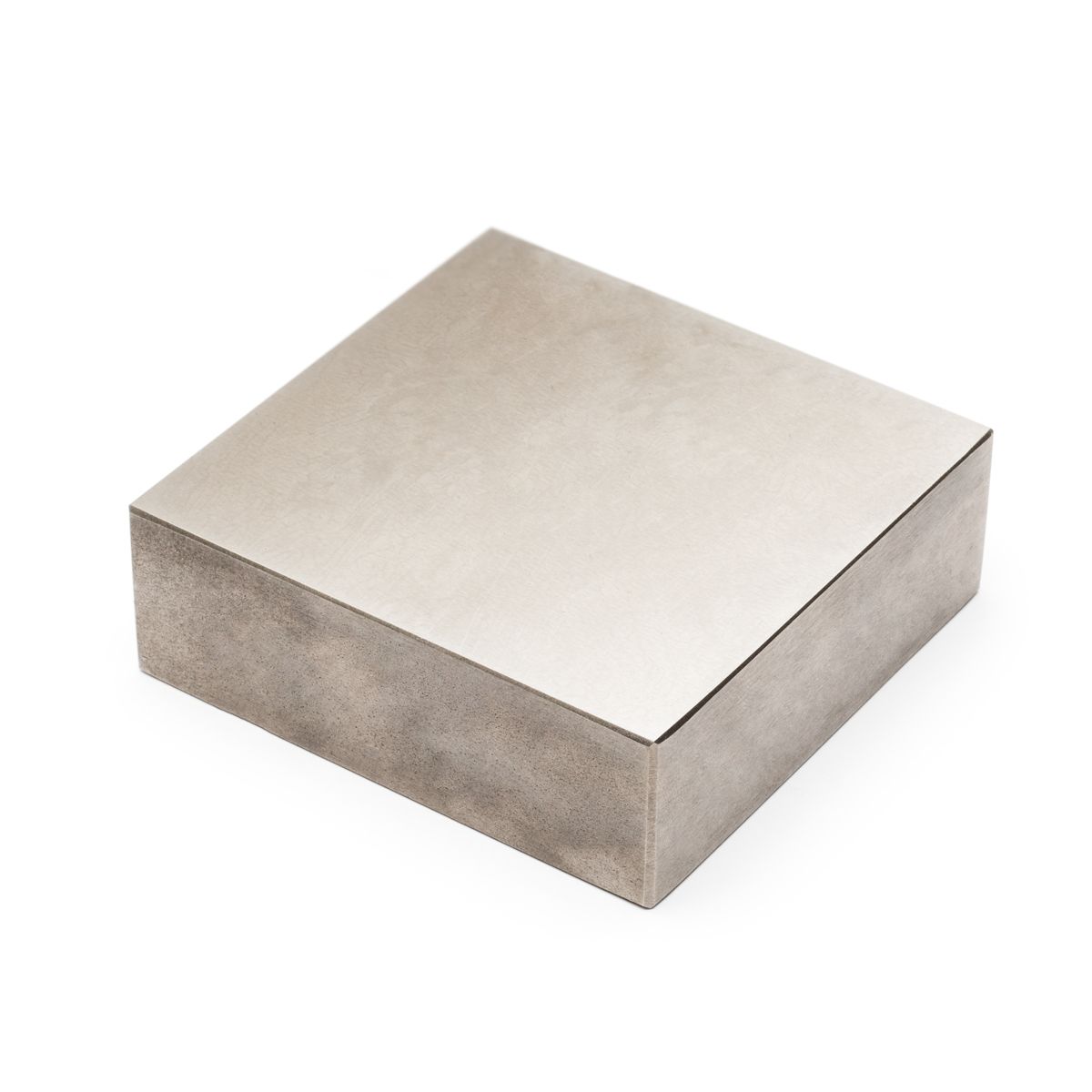 The steel bench block, also known as flat plate or planishing block is great for wireworkers and metalsmiths. Use it for hammering on and for forming metal wire and sheet.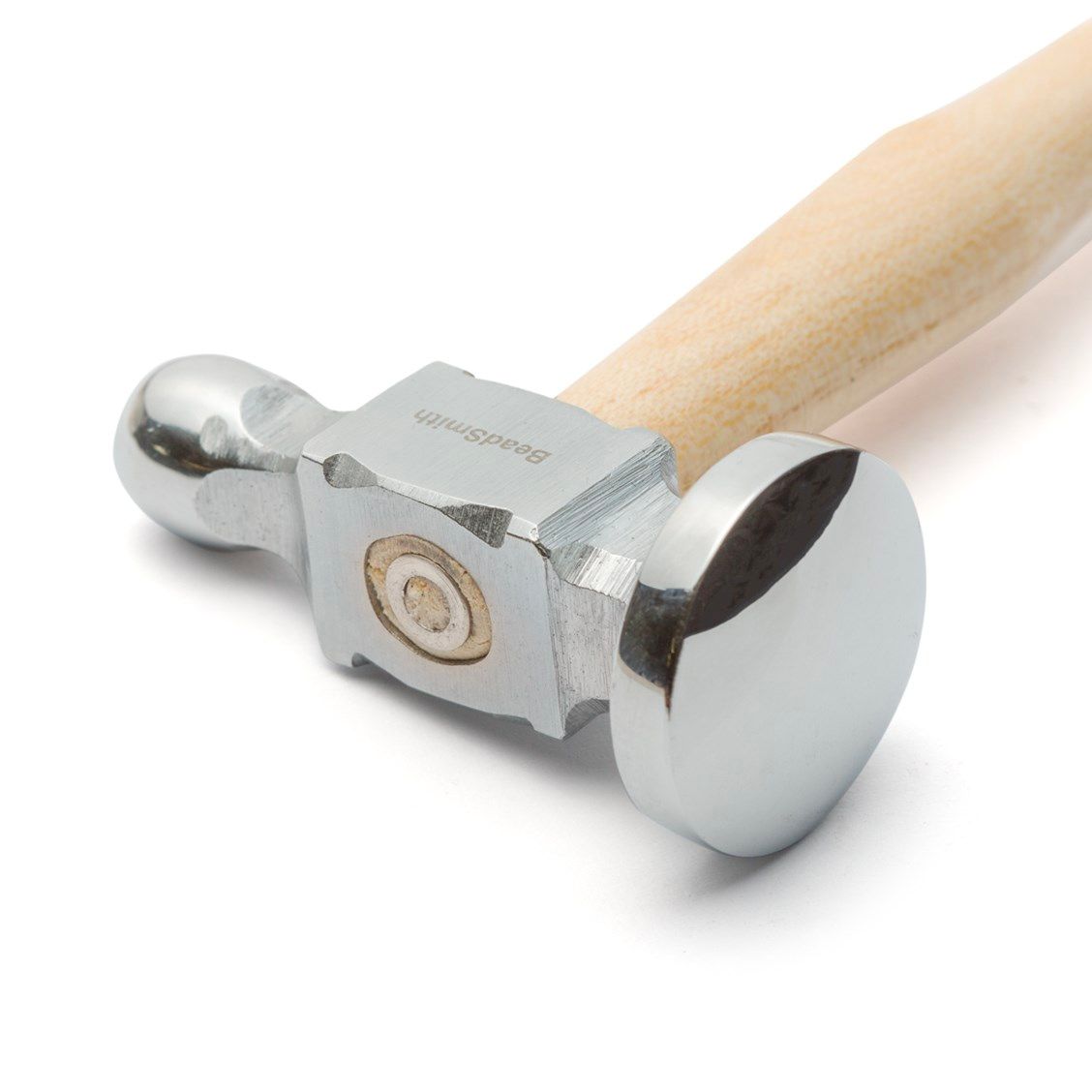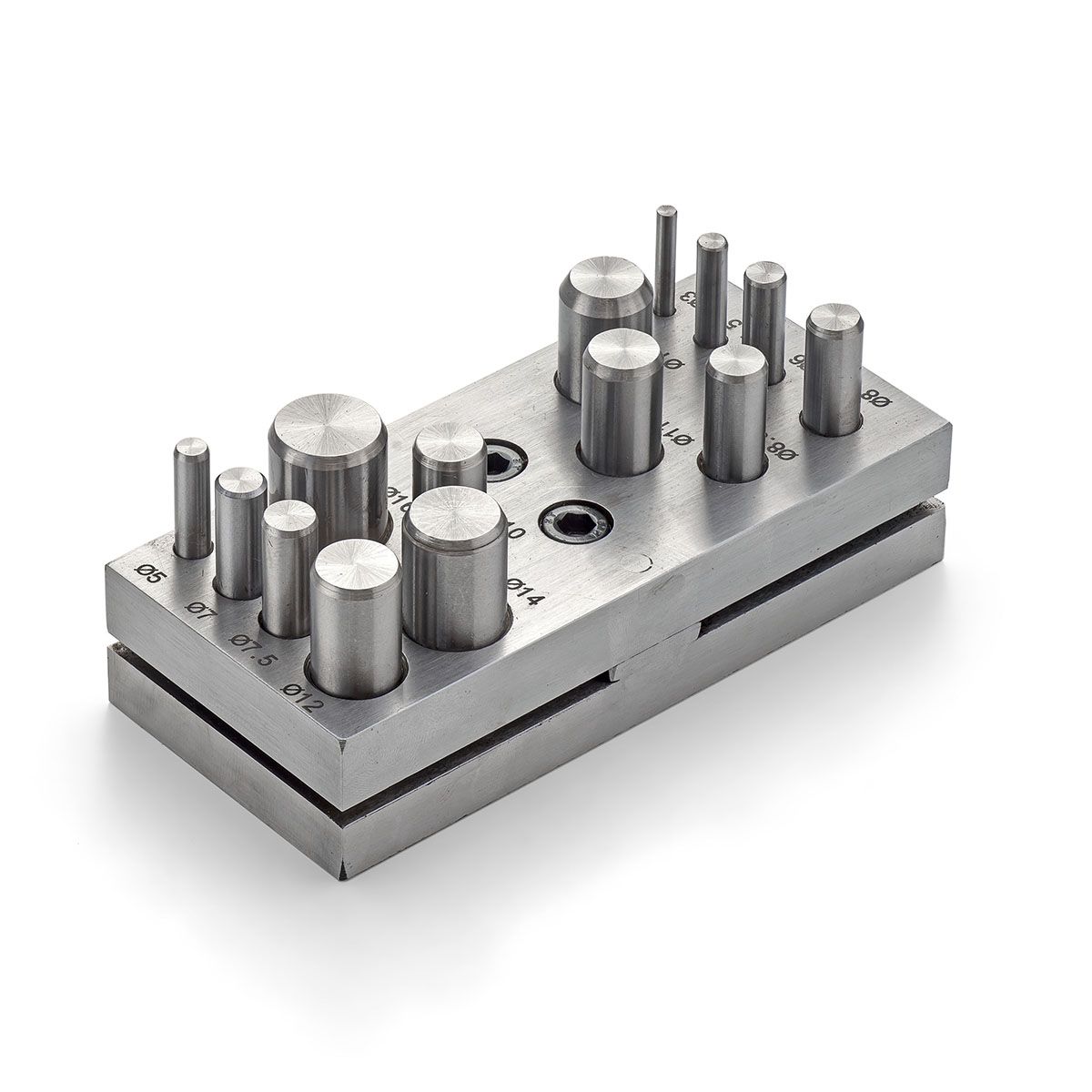 You will probably know the frustration of cutting out circles by hand using a jewellers saw! If you want to save hours of time making discs, the disc cutter tool is for you. It comes with 14 different sized punches and will cut a perfect metal circle every time.
The third hand is one of our favourite tools as it offers an extra hand in the workshop. It has tweezers mounted on a weighted base with an adjustable arm. Use it to grip your work so you can go hands free when it comes to soldering your pieces – making it easier and also allowing you to join pieces accurately, resulting in a more professional finish.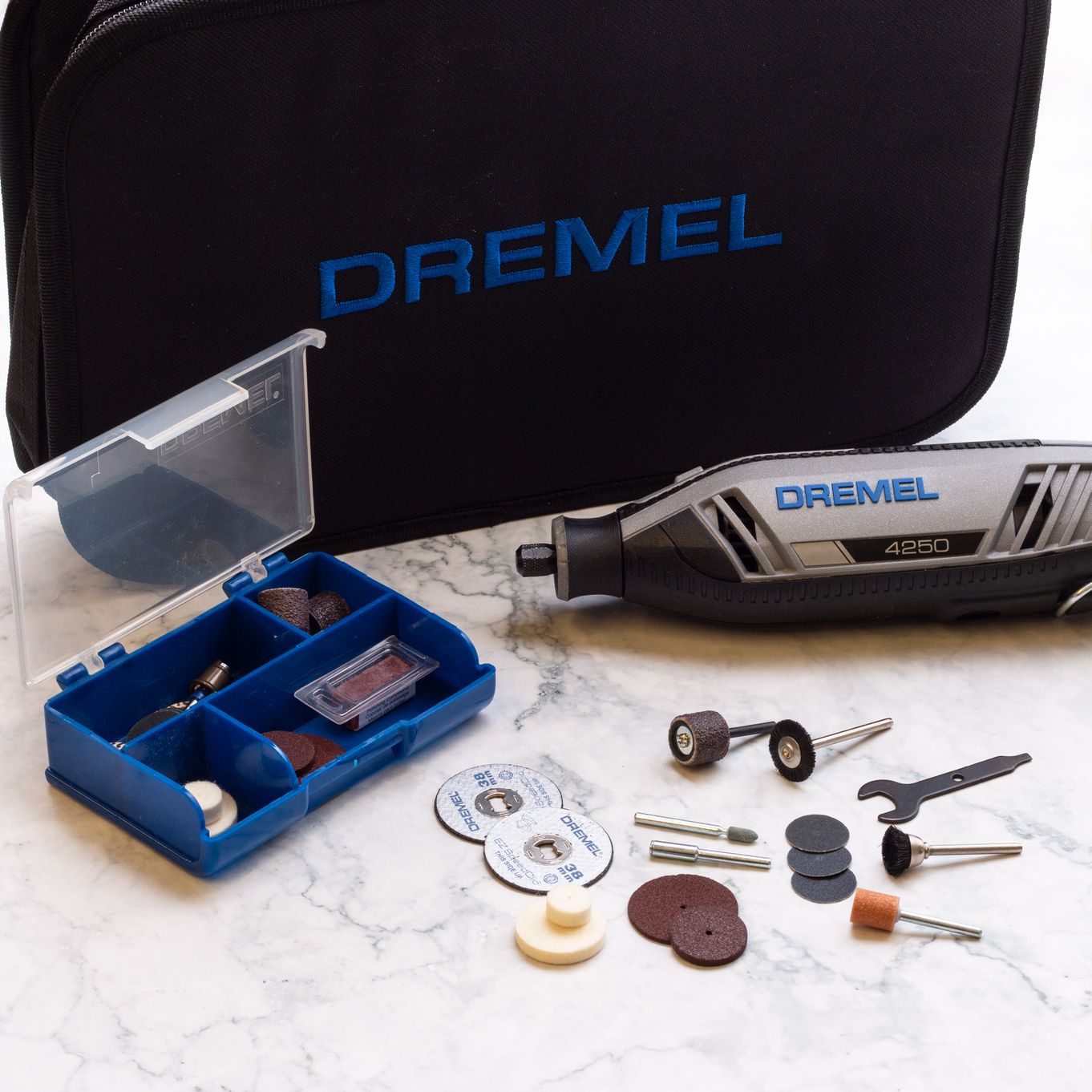 If you're a jewellery making beginner looking to improve the quality of your handmade pieces, we couldn't recommend the Dremel Multi Tool enough. It's one of the most universal tools on the market, used by both hobbyists and dedicated jewellers enabling detailed sanding, carving, engraving, cutting, grinding, cleaning and polishing.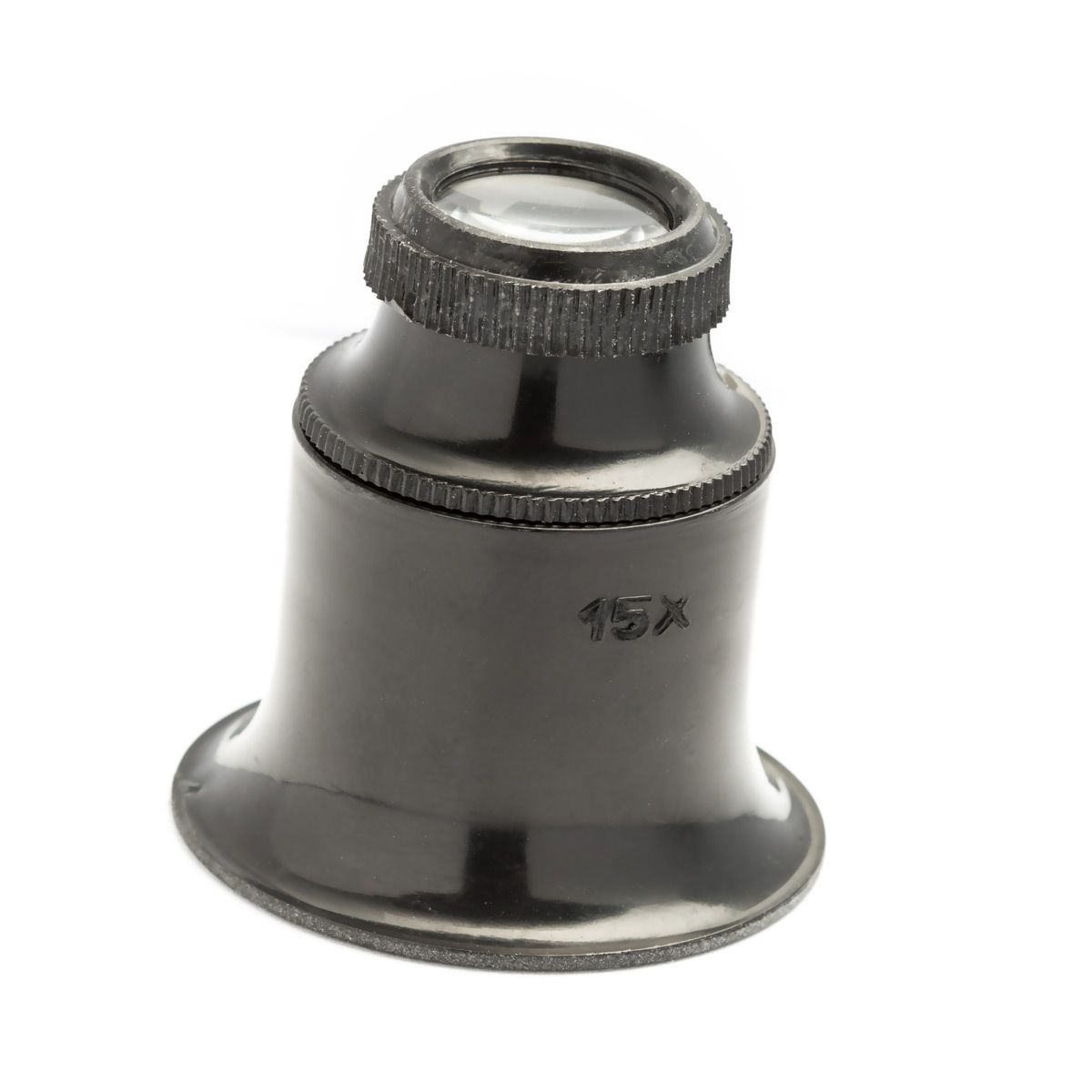 This jewellers loupe is designed to be held in the eye socket to closely examine stones, jewellery and tiny objects. You never know when this could come in handy!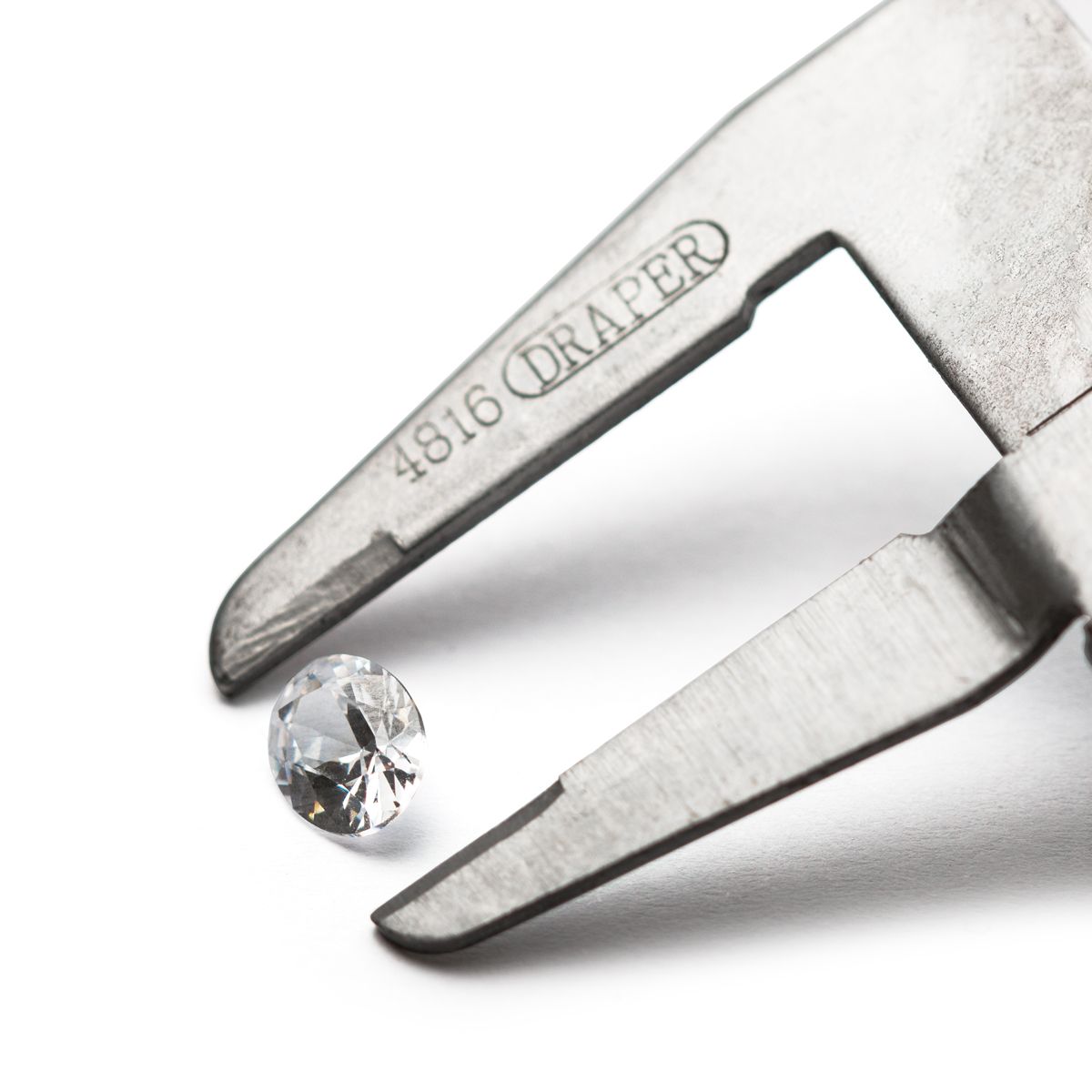 This steel caliper gauge is a great tool to grab if you want to quickly and accurately measure a stone, setting size, wire diameter and any other items where accurate sizing is essential.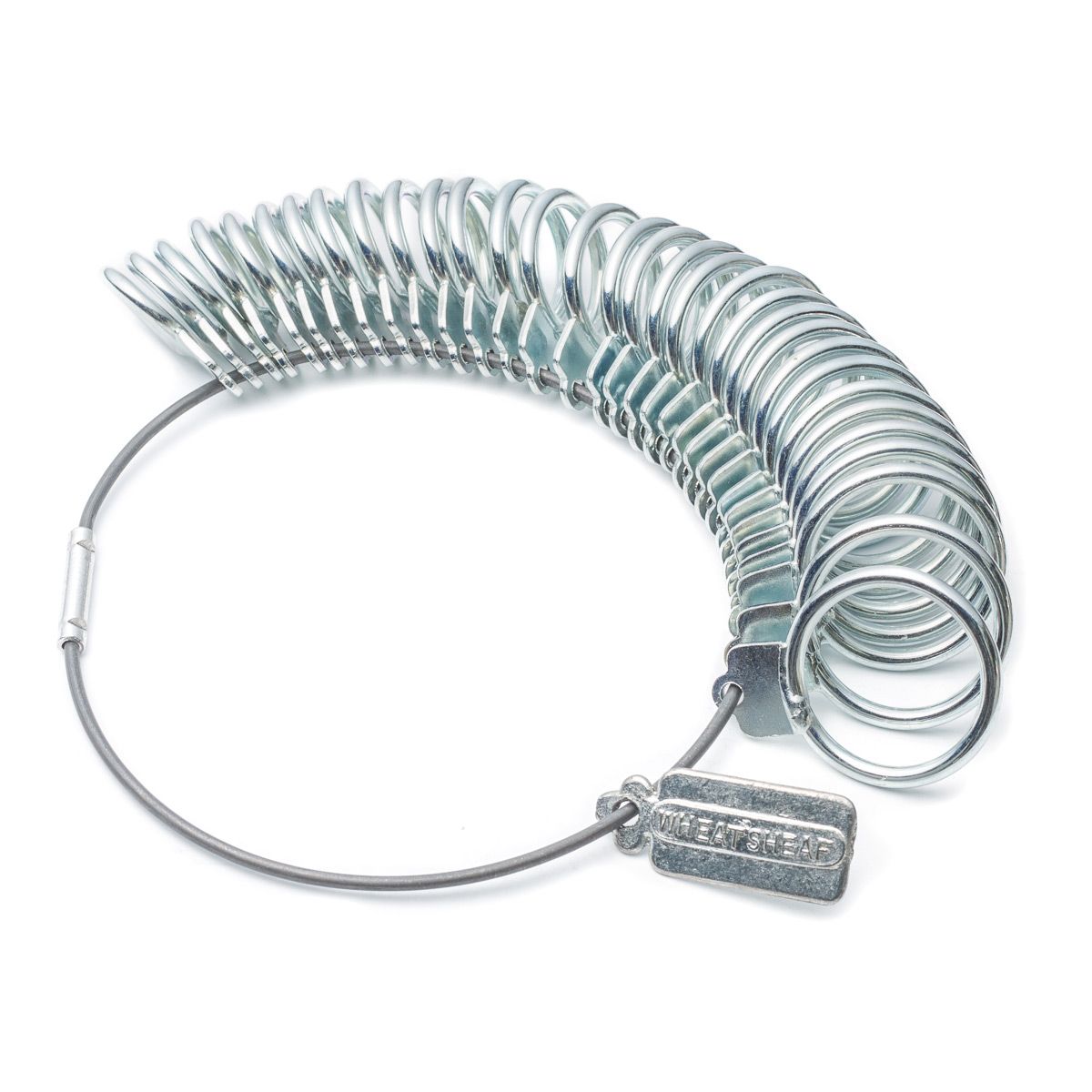 If you often meet up with customers, have a shop or attend craft fairs, this ring gauge is a brilliant addition to bring along for accurately measuring finger sizes. It's marked with sizes from A-Z plus six additional larger sizes.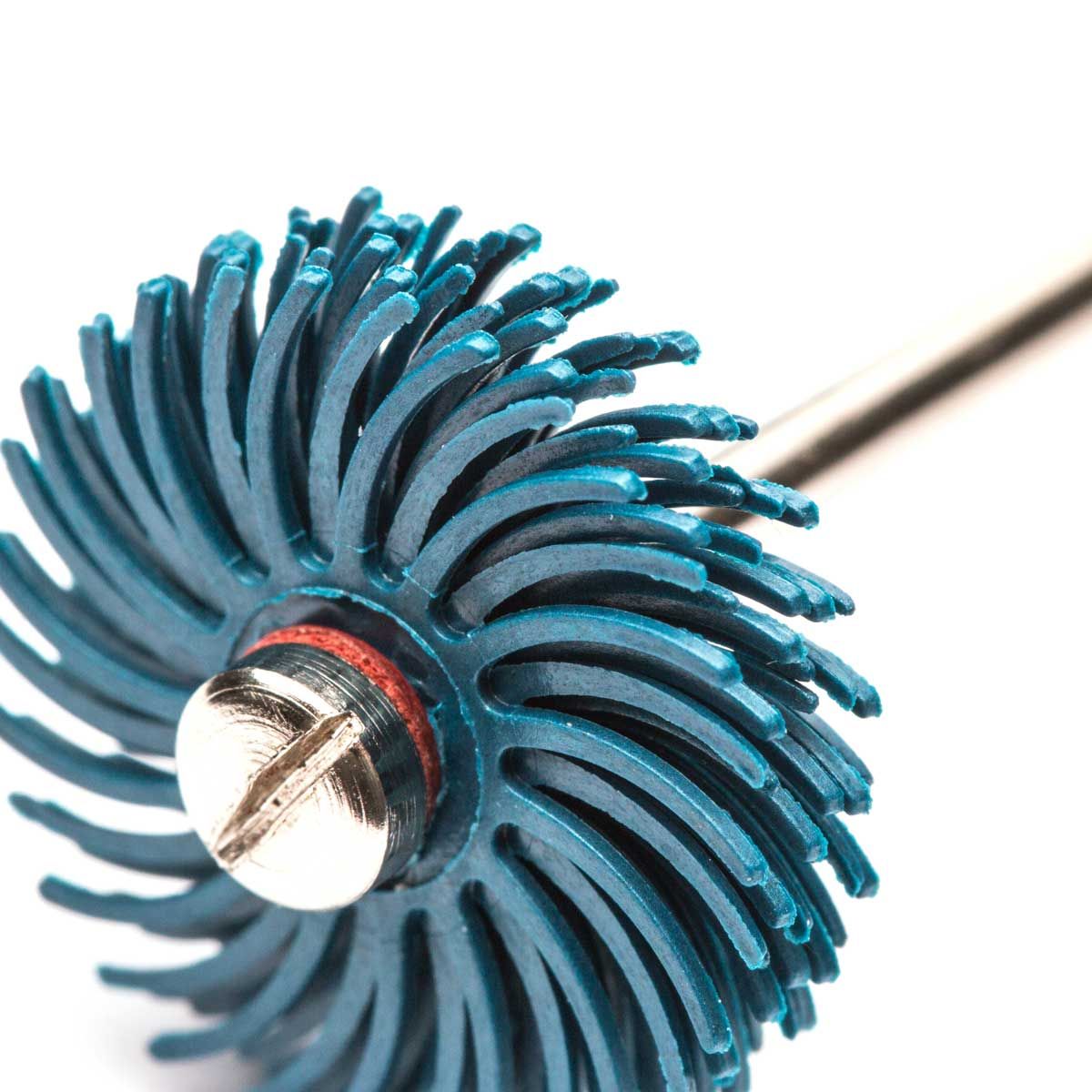 These Scotch-Brite radial discs have a graded 3M ceramic abrasive grain technology, providing polishing, cleaning and finishing without the need of chemicals and compounds. They are flexible, making them brilliant for reducing clean up time by getting into awkward to reach places.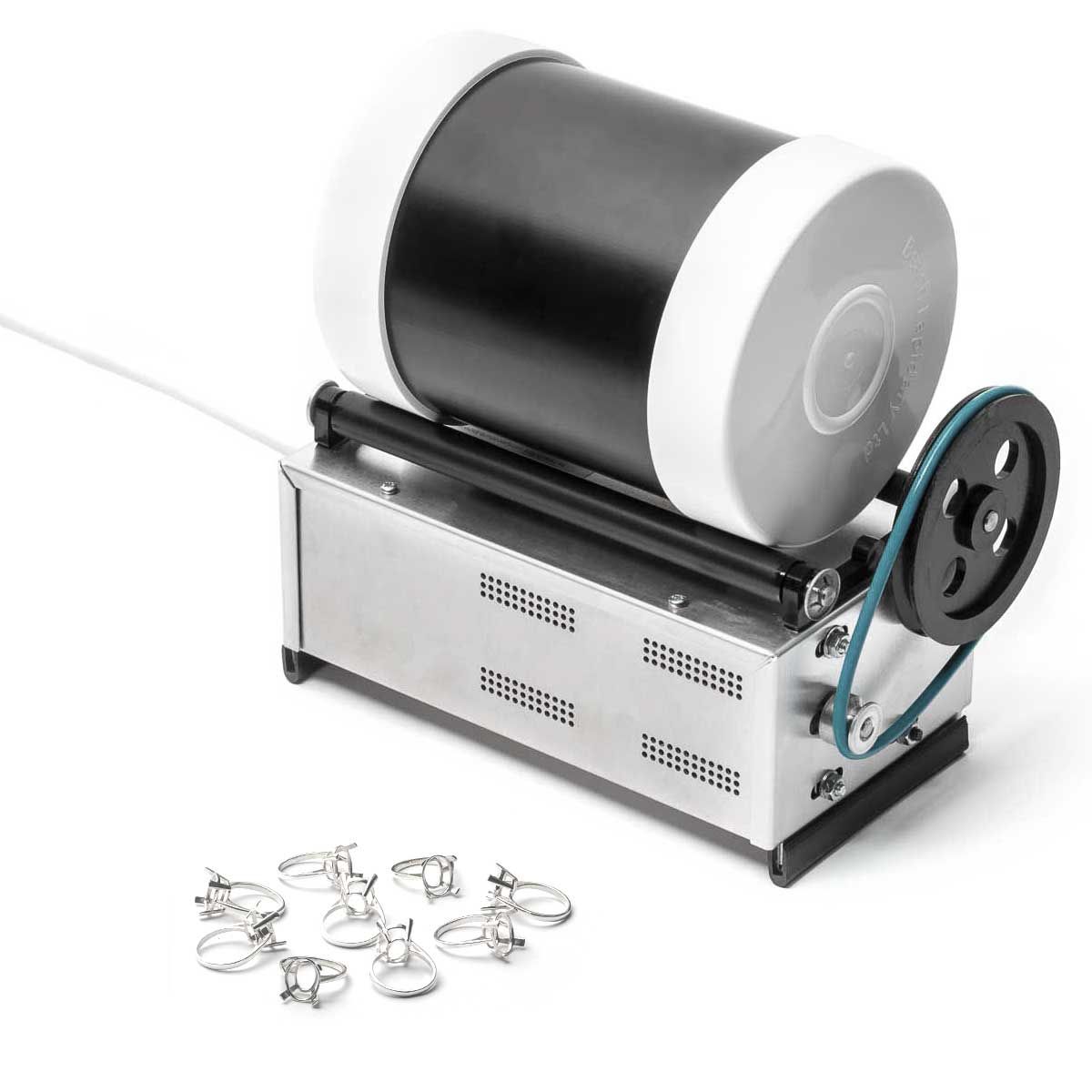 This barrelling machine will save you so much time polishing your handmade jewellery. It tumbles stainless steel shot around in the spinning barrel which impacts on your jewellery acting like thousands of tiny hammers polishing it to a high shine.
This is one of our best sellers! Liver of sulphur is used to create a patina on your designs, creating an antiqued black or coloured effect. It's great for using on textured designs to bring out the detail for added decoration.
Renaissance wax is used to create a clear, protective seal over your designs which helps protect it from oxidisation and also protects any patina on the surface. You can even use it to prevent your jewellery tools from rusting.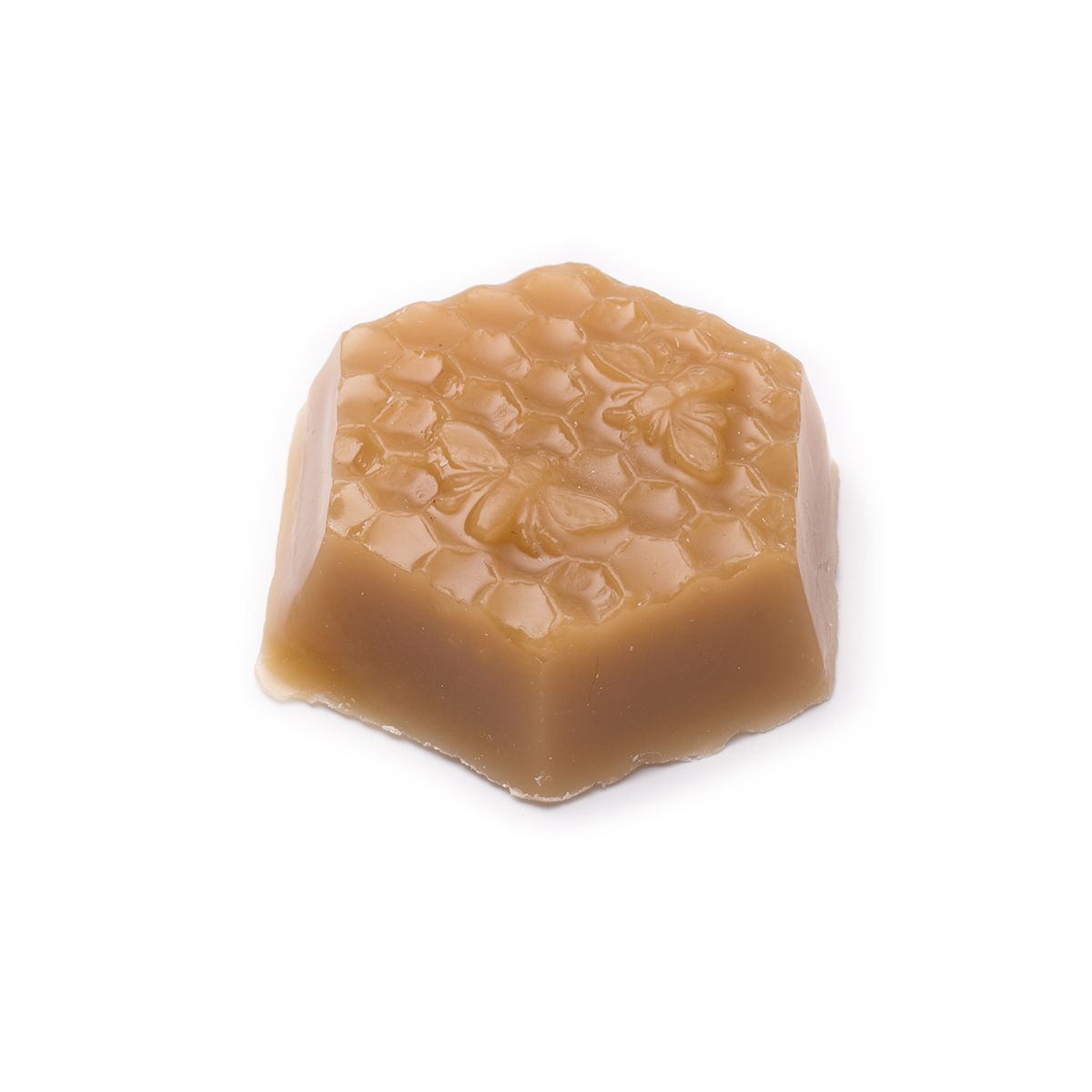 We supply this beeswax from a local farm close to our Kernowcraft office! We recommend using beeswax on your saw blades before piercing metal to prevent them from sticking.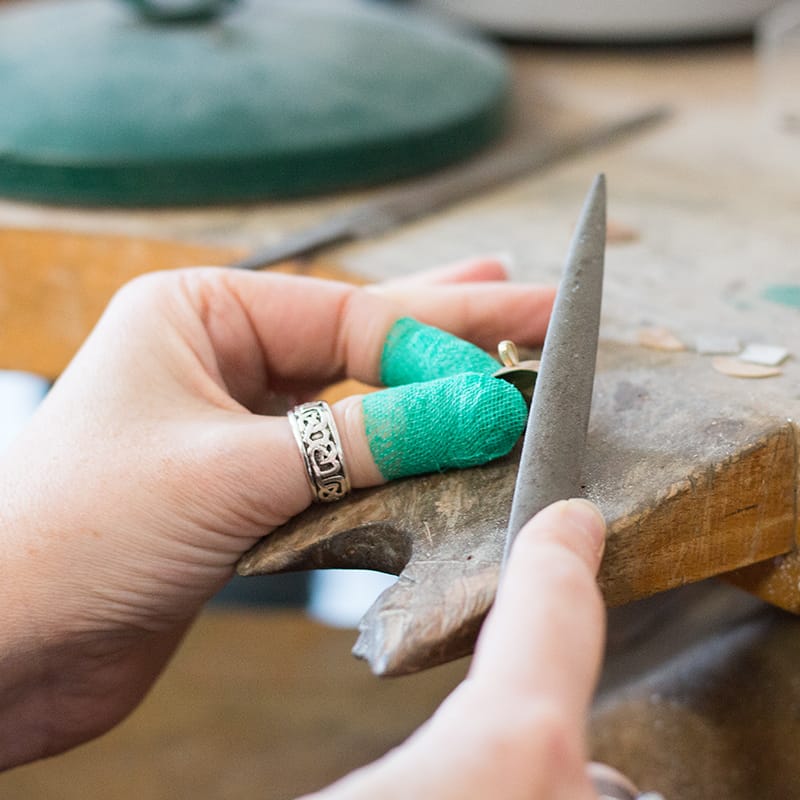 If you haven't heard all the rage about alligator tape, where have you been?! We couldn't be without this tape at the workbench. Wrap it around your fingers to protect them from minor cuts, abrasions and burns.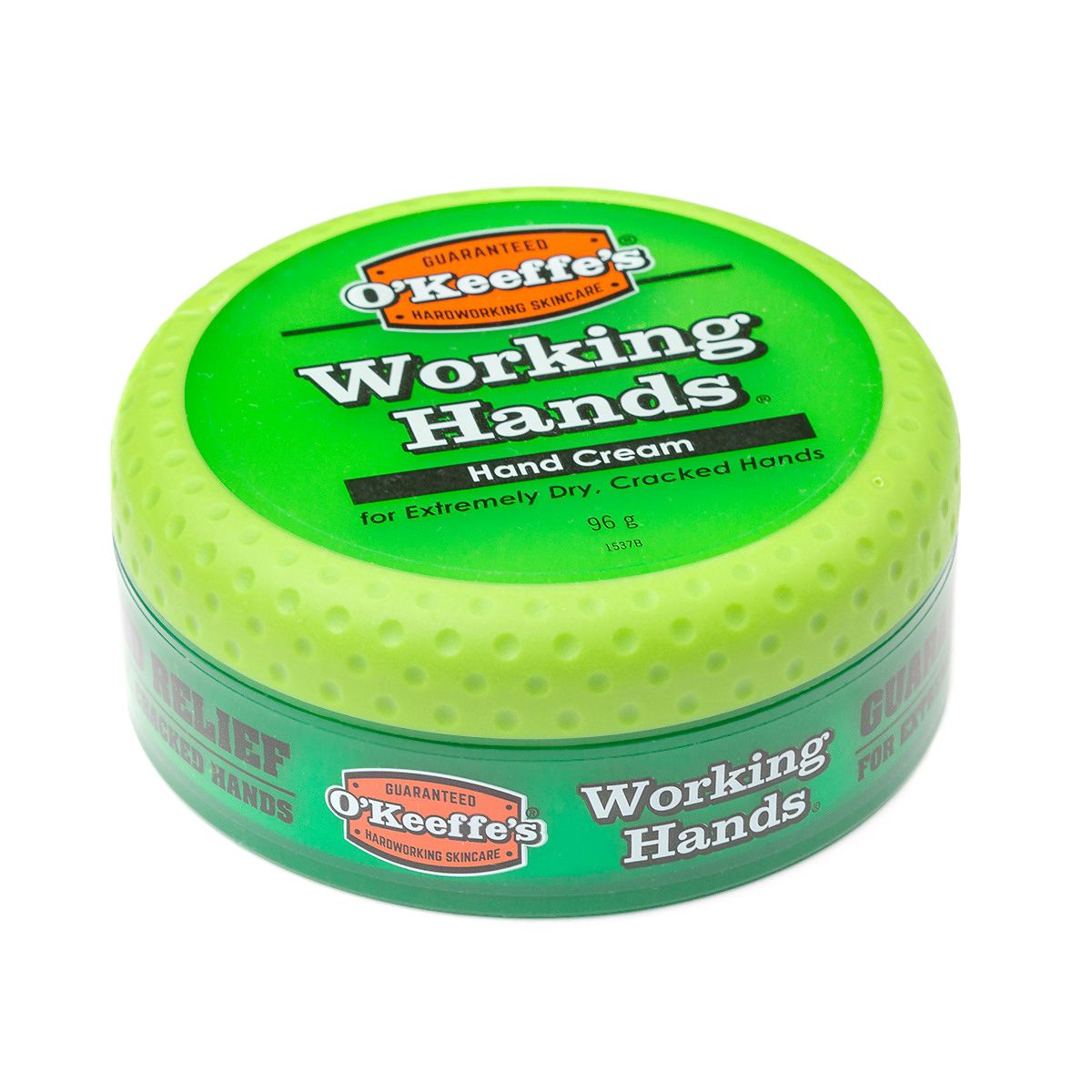 A long day at the workbench can result in dry, cracked and painful hands. O'Keeffe's Working Hands cream is loved by jewellers and the team here at Kernowcraft, healing deep cracks and painful fingers quickly.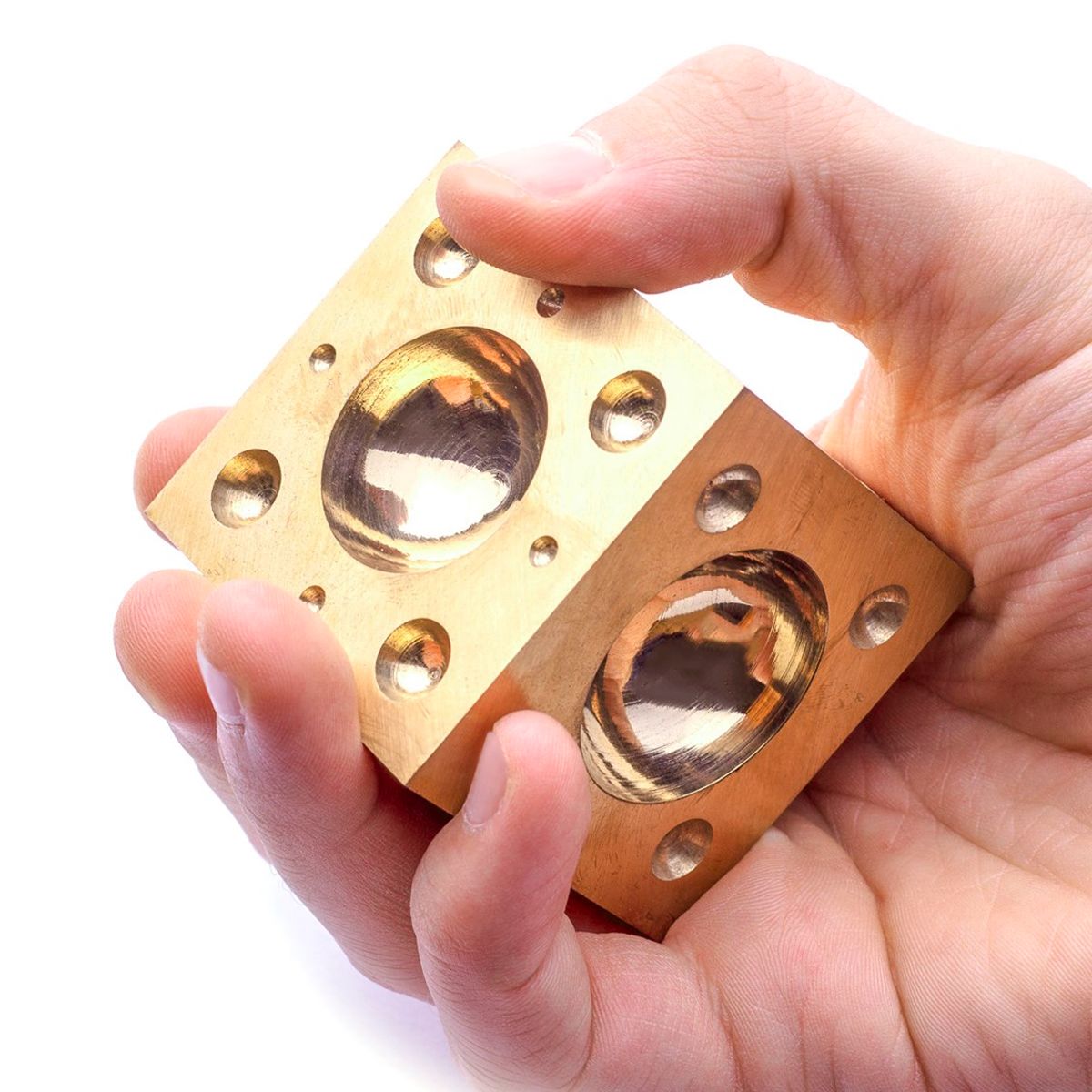 Love creating shapes and adding dimensions to your jewellery designs? Use the doming block with punches to create gentle curves, bowl shapes and half round domes in metal.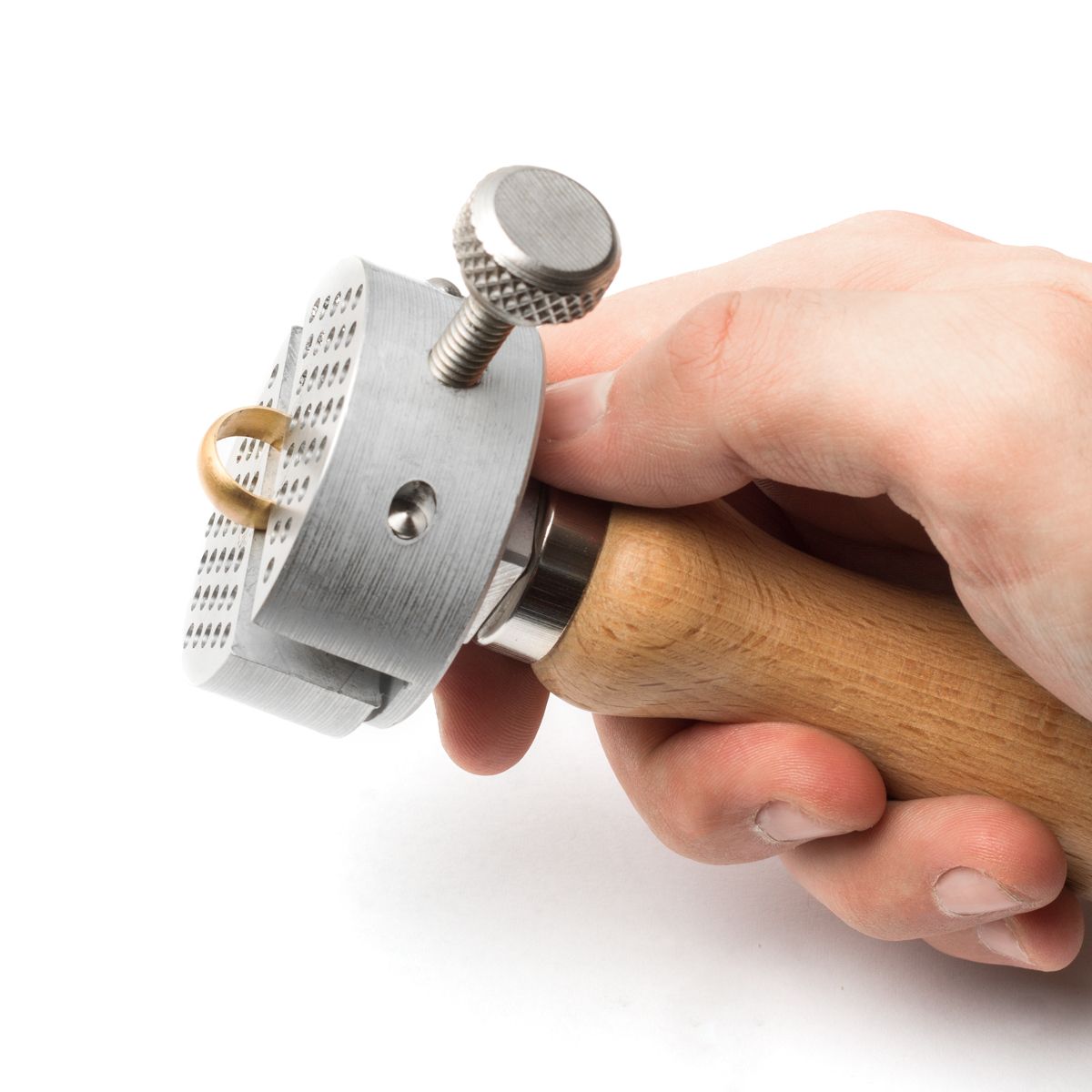 A hand vice is a handy tool which is used for holding and supporting jewellery items – especially irregular shaped pieces that are tricky to hold with your hands. It has a flat head with 8 pegs and 60 holes, position them around your work to gently clamp it in place while you work on the piece.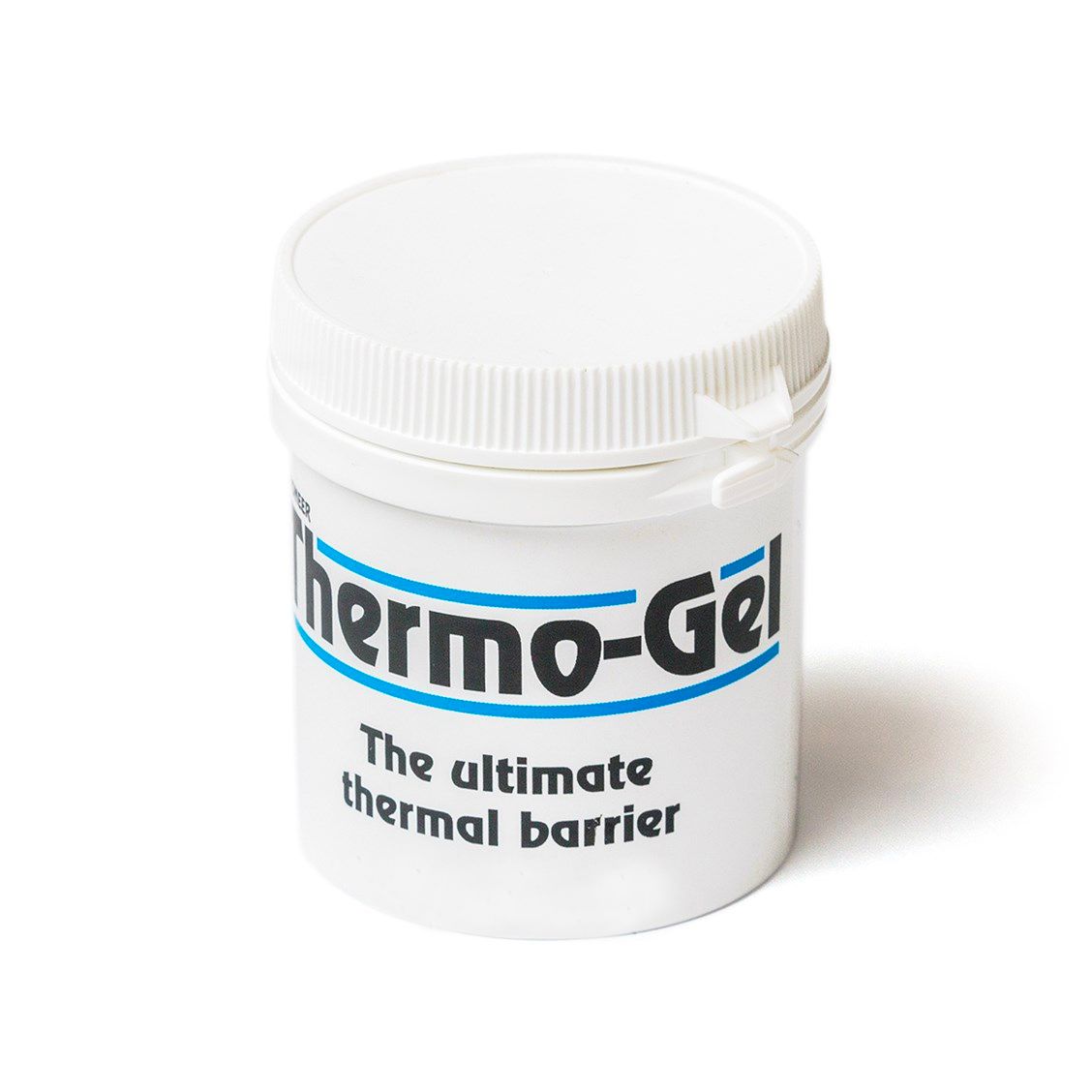 Thermo gel is a great addition to your workshop if you often repair jewellery. Apply it to areas of your work that you don't want heating during soldering. This is especially good to use on stones that could become damaged due to heat or for using on multiple soldering joints close together.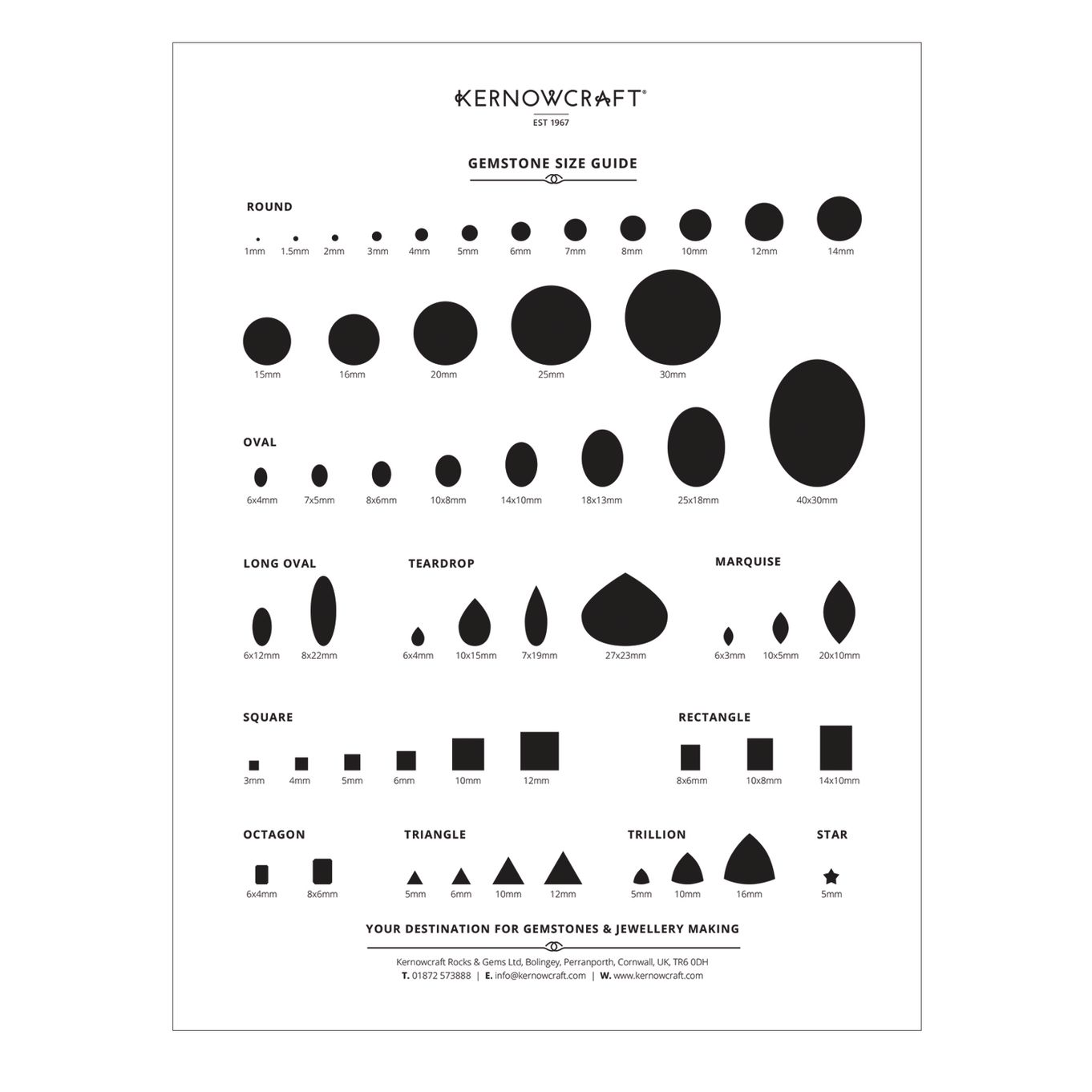 Thermo gel is a great addition to your workshop if you often repair jewellery. Apply it to areas of your work that you don't want heating during soldering. This is especially good to use on stones that could become damaged due to heat or for using on multiple soldering joints close together.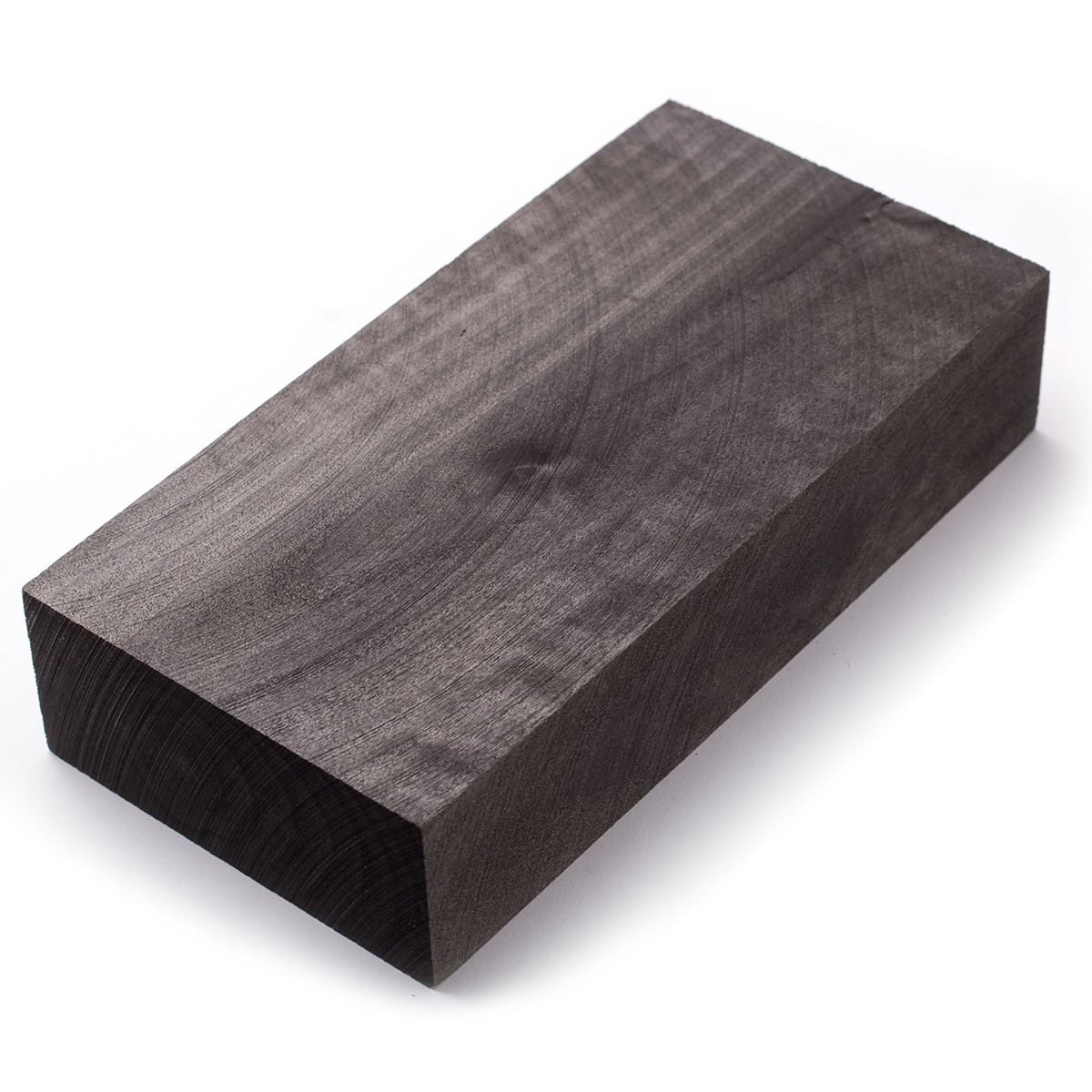 Charcoal is an excellent soldering surface as it reflects the heat back onto the metal being soldered for quicker heating as well as creating a reducing atmosphere (consuming the oxygen around the piece being soldered) which helps reduce fire stain.