Our Favourite #KernowcraftXmas Designs
We absolutely love seeing our customer's designs, especially during the busy festive period.
That's why we ran the competition #KernowcraftXmas, to see all the amazing handmade jewellery in the lead up to Christmas. Customers shared their design using the hashtag for the chance to win a £50 gift voucher.
We're thrilled to reveal the winner, GCS Designs who has created this stunning 'Aim For The Moon' necklace featuring carnelian beads.
There were so many lovely designs, we just wish we could share them all! In this post, we've picked a few of the designs to share with you and we hope they inspire you for your next make.
Use #Kernowcraft and tag us on social media for a chance to feature.
Fox & Blue - "Practising our impressart stamping today 🙌🏽 Alligator tape is a MUST for this, it adds grip when holding the tools and protects your fingers."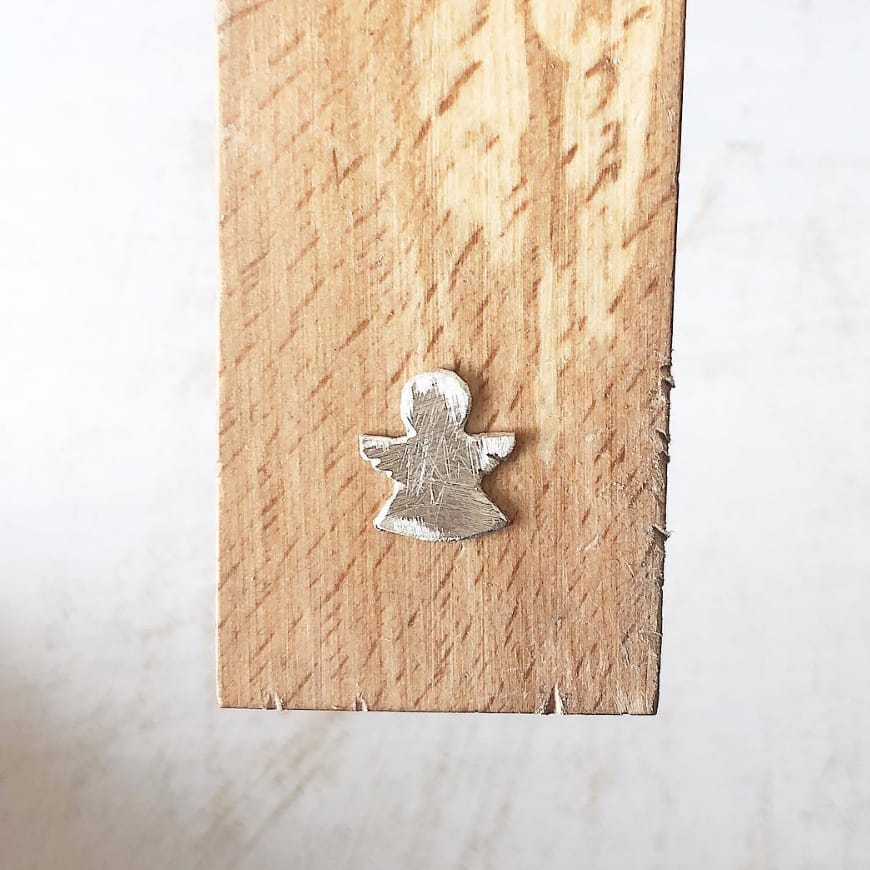 Pandj Jewellery - "A little angel charm for one of the gift boxes. I think I might make this a permanent part of the collection 👼🏻"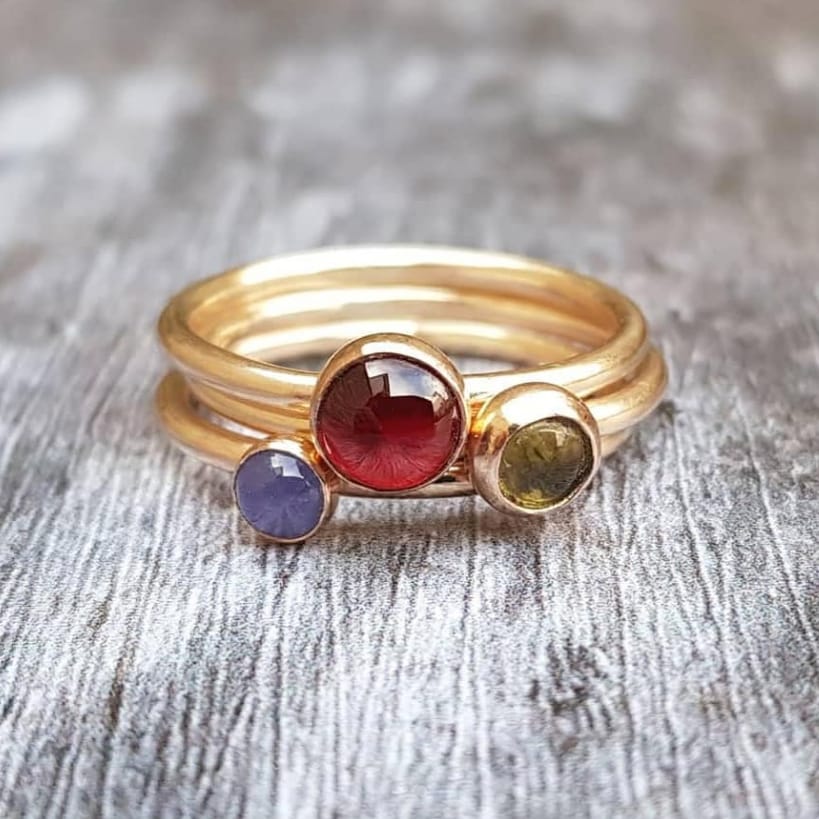 Silver Pickle Jewellery - "Sometimes you get to make the most wonderful pieces for customers and then you have the genuine struggle to box it up and post it off. This is one of those times. This is a triple stacking ring made out of 9ct yellow Gold and has a big beautiful Garnet (like a red berry), a delicious Peridot and a vibrant Tanzanite. They look great together in the gold and I hope they are enjoyed forever."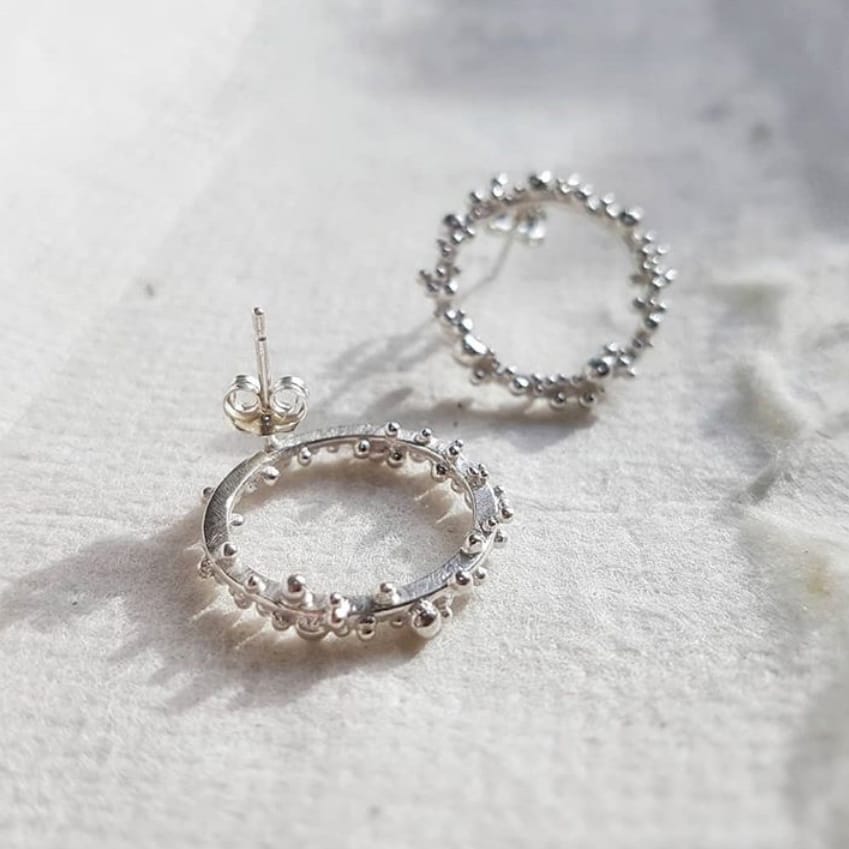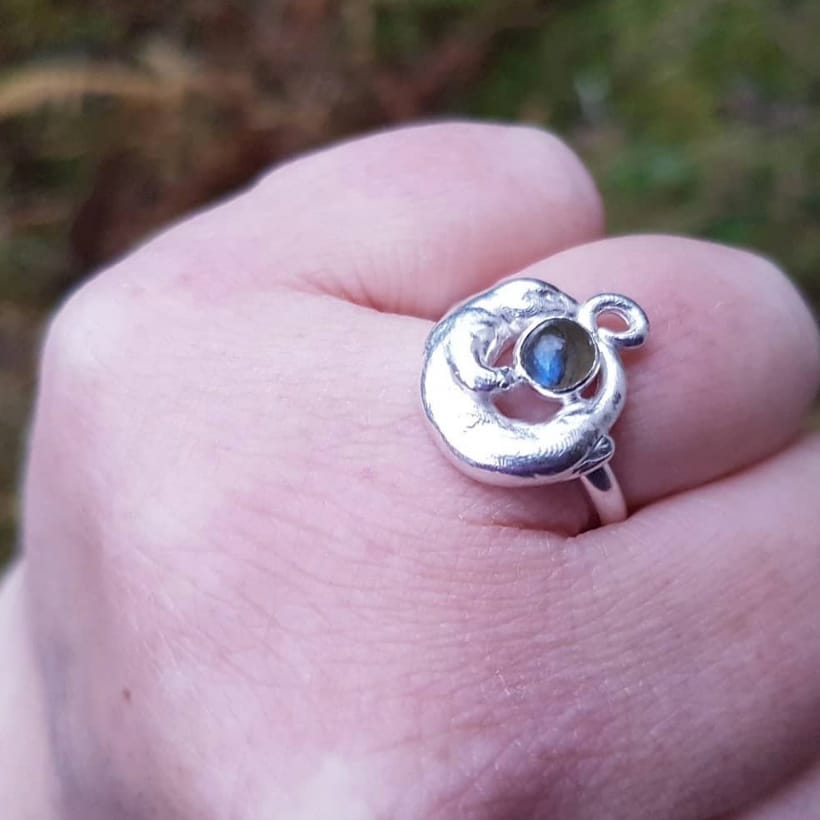 Saffron Anaphoenix - "In amongst the commissions (that I can't show you), I am finishing off projects that have been half done on my bench for ages! Here is a ring with an Otter curled round a blue flash labradorite"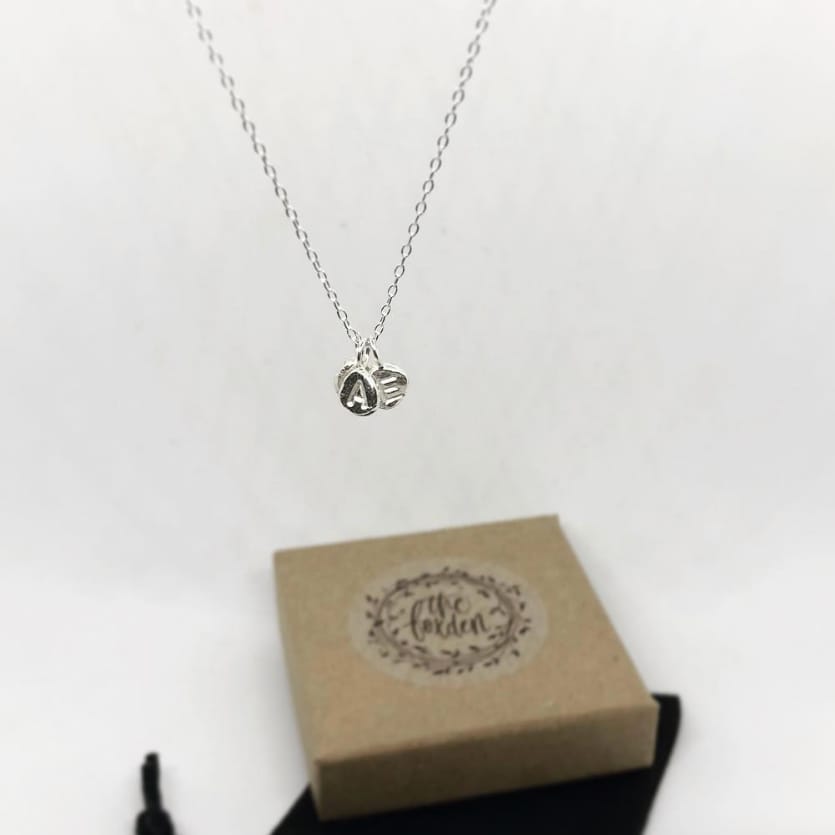 The Fox Den - "Made to order, personalised initial pebble pendants. Fine silver on a delicate sterling silver chain..."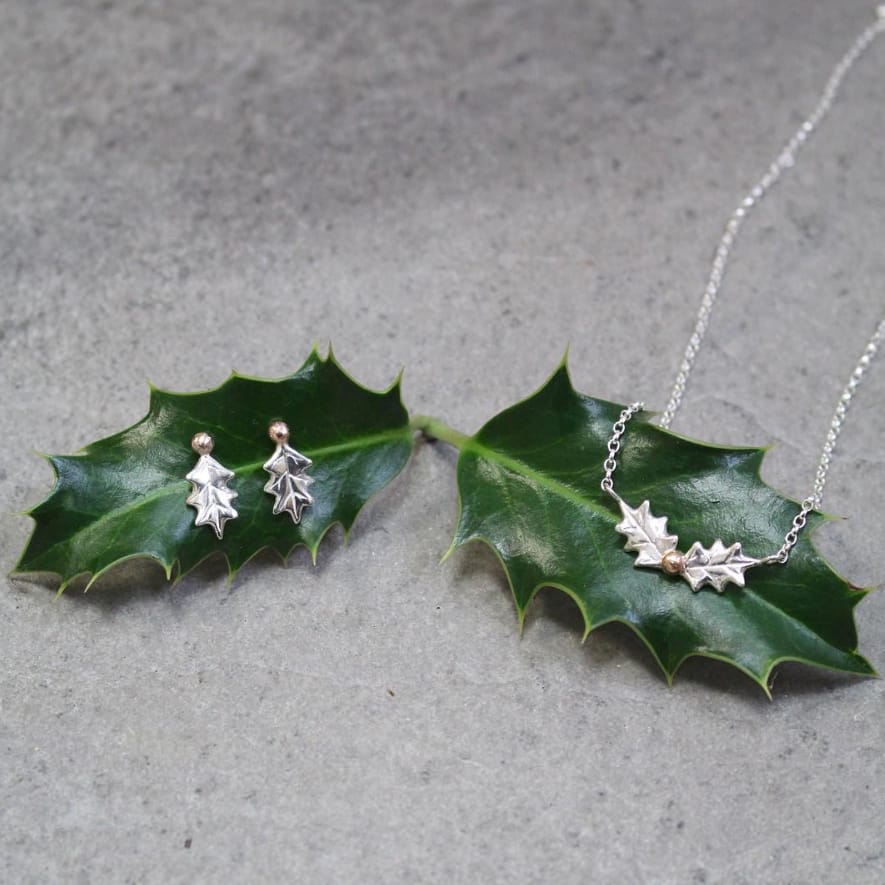 Worm Child Jewellery - "New and especially for Christmas... Silver mini holly leaves with 9ct rose gold berries."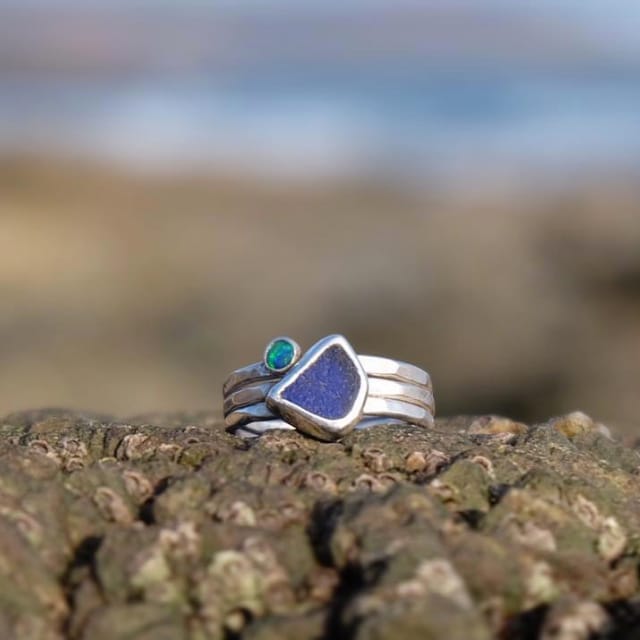 Ula Jewellery - "My favourite creation so far... keep an eye out for my next opal/seaglass jewellery!"