14 Jewellery Designs Inspired By Nature
As we're located in Cornwall, we're surrounded by stunning coastline, rugged cliffs and floral woodlands. We're so lucky to be among nature and it always inspires our jewellery designs. All throughout the year, nature changes and brings new ideas, textures and colours so it's no surprise that many jewellers focus on nature within their designs.
Over on Kernowcraft's Facebook page, we asked you to share your jewellery designs inspired by nature and we wanted to share some of our favourites on our blog. There are so many different designs including sea glass, statement gemstones and textured metal.
We've also created The Nature Collection filled with natural gemstones, limited edition stones, eco-friendly metal, nature inspired charms and so much more to give you new ideas for your upcoming designs.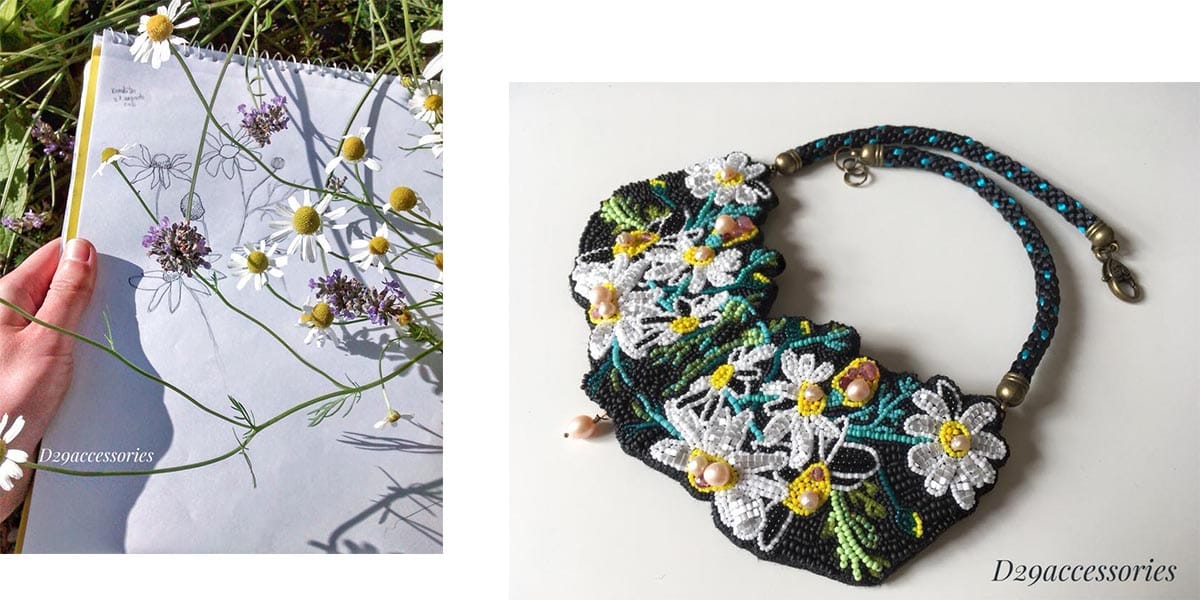 Inspired by chamomiles which were growing in our garden, I created this bead embroidered necklace. Before I started to create the necklace, I spent some time in the garden to sketch these beautiful flowers.
- Daila Belozerova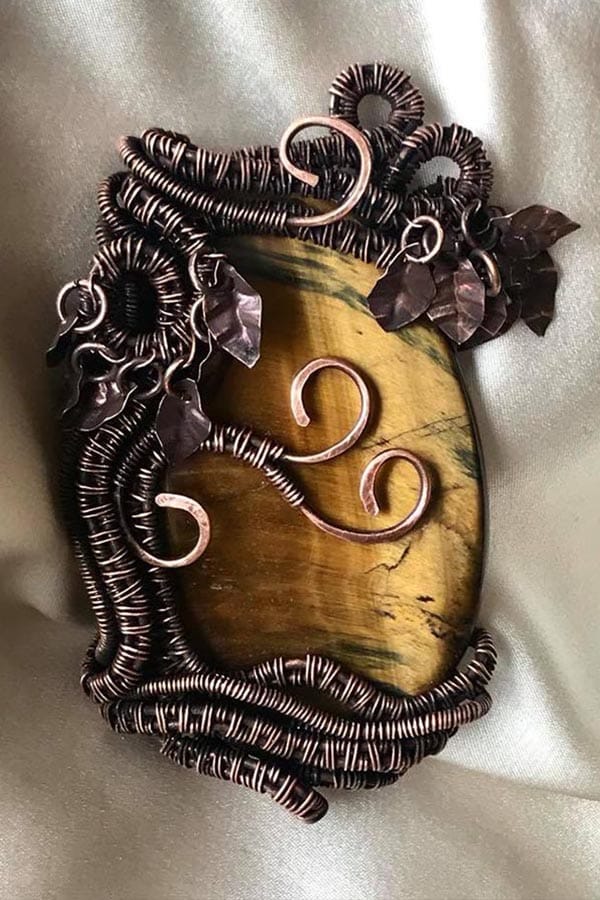 Many of my designs are inspired by nature, both flora and fauna. This brooch is one of my recent designs, a copper tree with rustling leaves on a tigereye cabochon.
- Sarah Silkyfish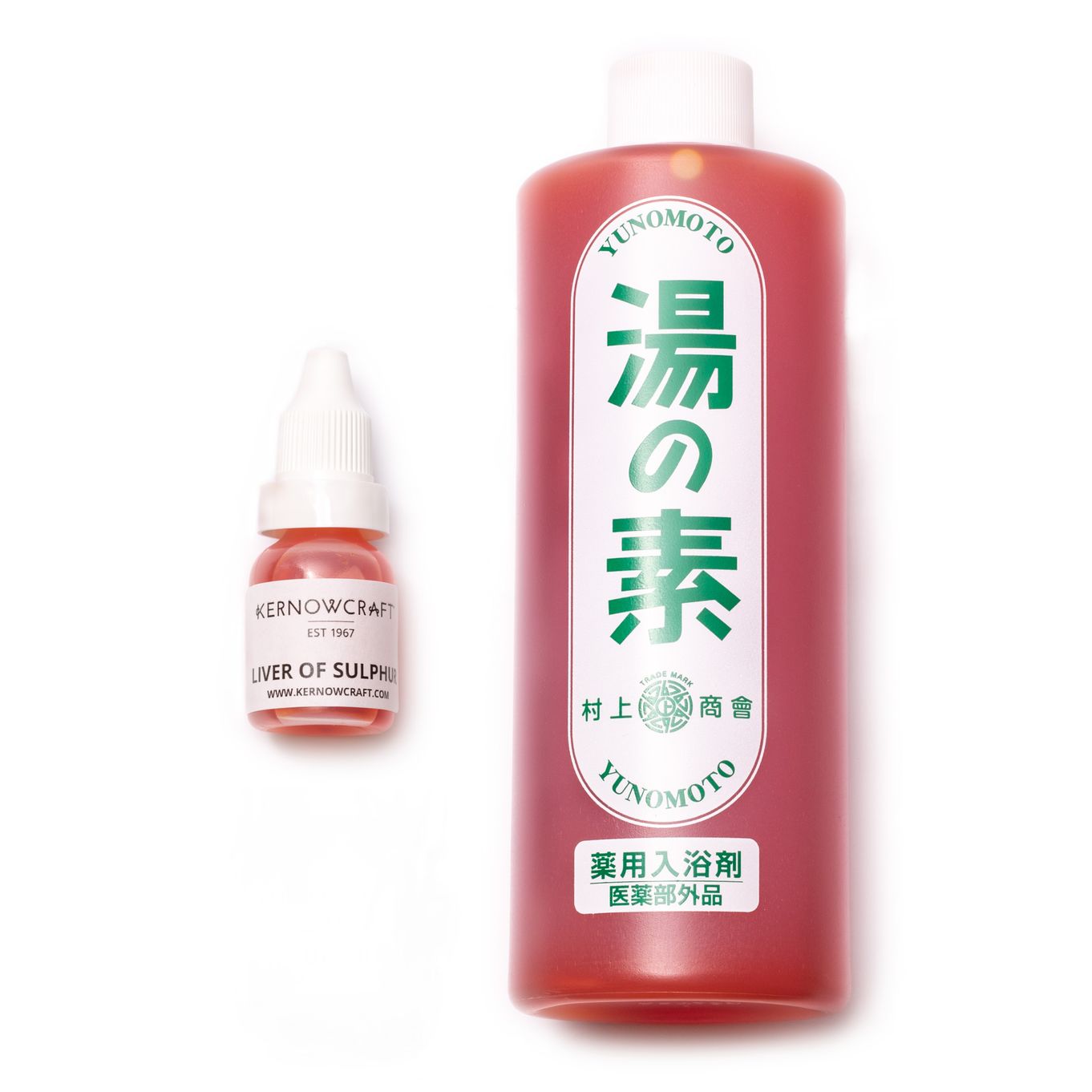 This amazing product is used to create an antique look on your jewellery, used across many of the designs featured in this post. You can create a black or coloured effect to create a vintage look and add more character to your finished design
Watch our video showing you how to use liver of sulphur and the many effects you can create.
For more information on creating a patina, read our advice page here