Easy Handmade Mother's Day Jewellery Gift Ideas
On the hunt for the perfect Mother's Day gift? Going handmade is a perfect choice. We've got some easy handmade jewellery projects to give you some inspiration to create a meaningful gift your mum will love.
From creating sentimental birthstone jewellery to using sea glass for an unexpected surprise! Find everything you need to make these handmade gifts on our website.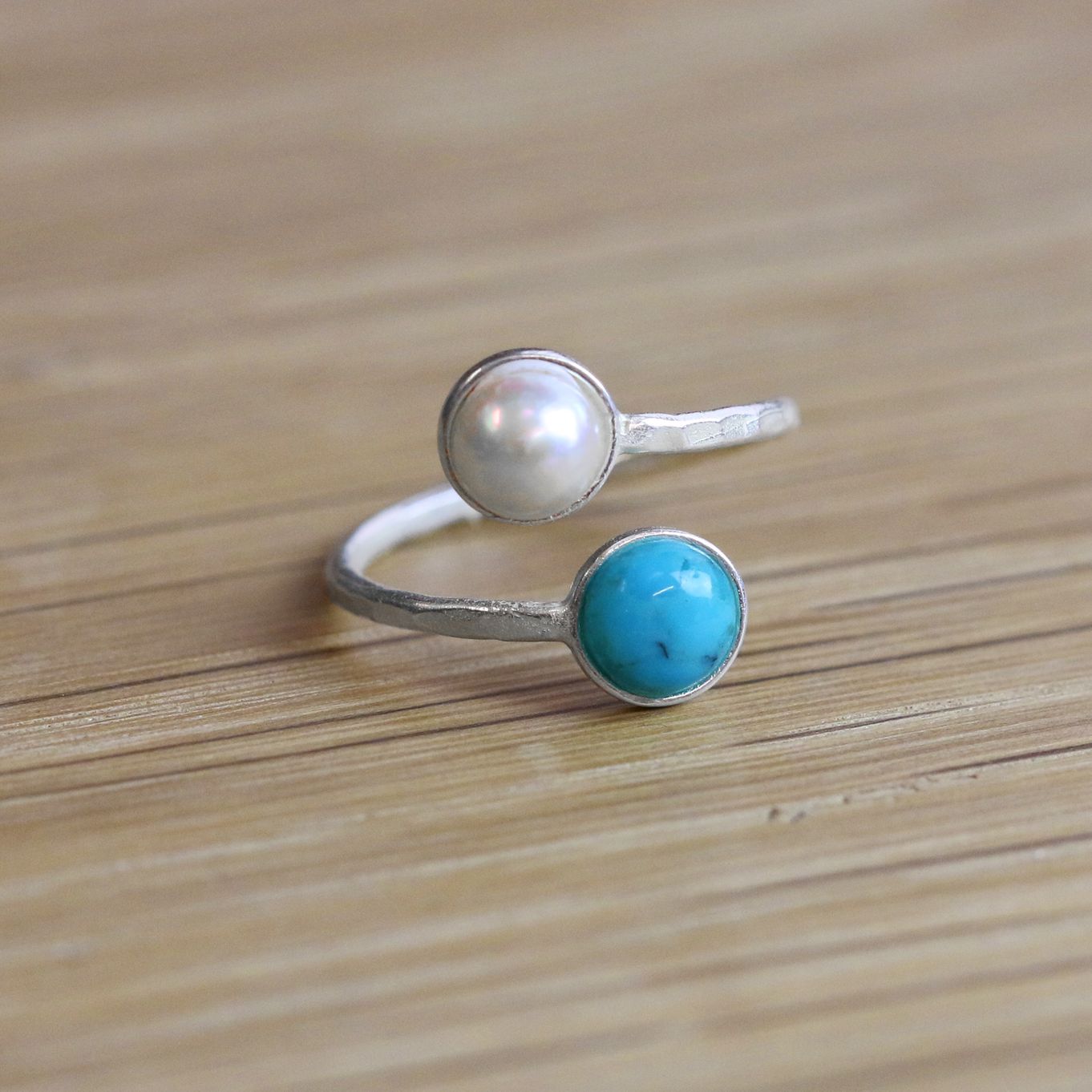 Combine your birthstone with your mum's for a gift with meaning.
This ring setting is already made, so all you have to do is use Devcon epoxy glue to set your cabochon gemstones, for a quick yet thoughtful gift.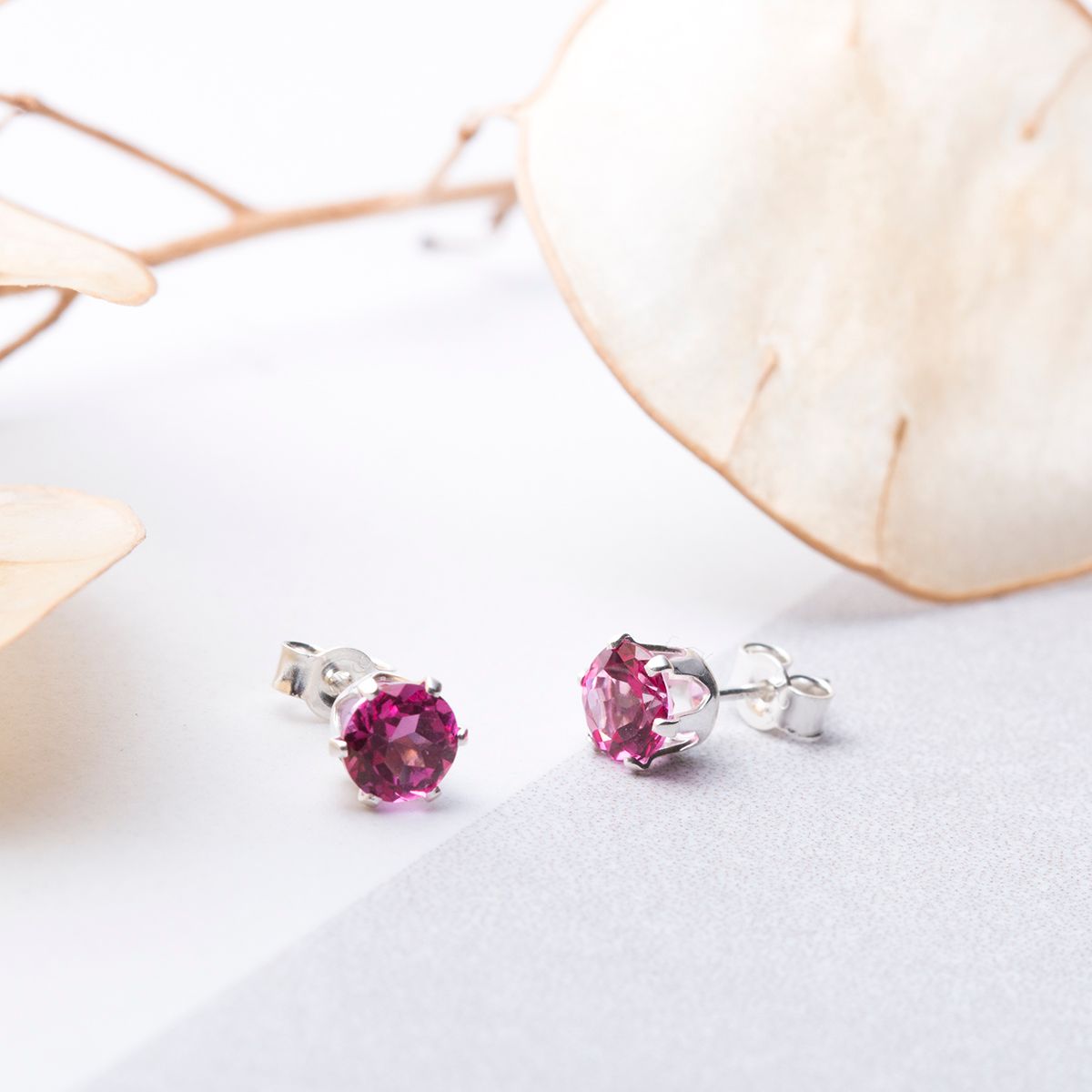 If you're after a simple design, these simple snaptite earrings could be a perfect choice. They are so easy to set and can be made in seconds! Choose your mum's favourite faceted gemstone to complete the look or select her birthstone to make it extra special. This design features November's birthstone topaz.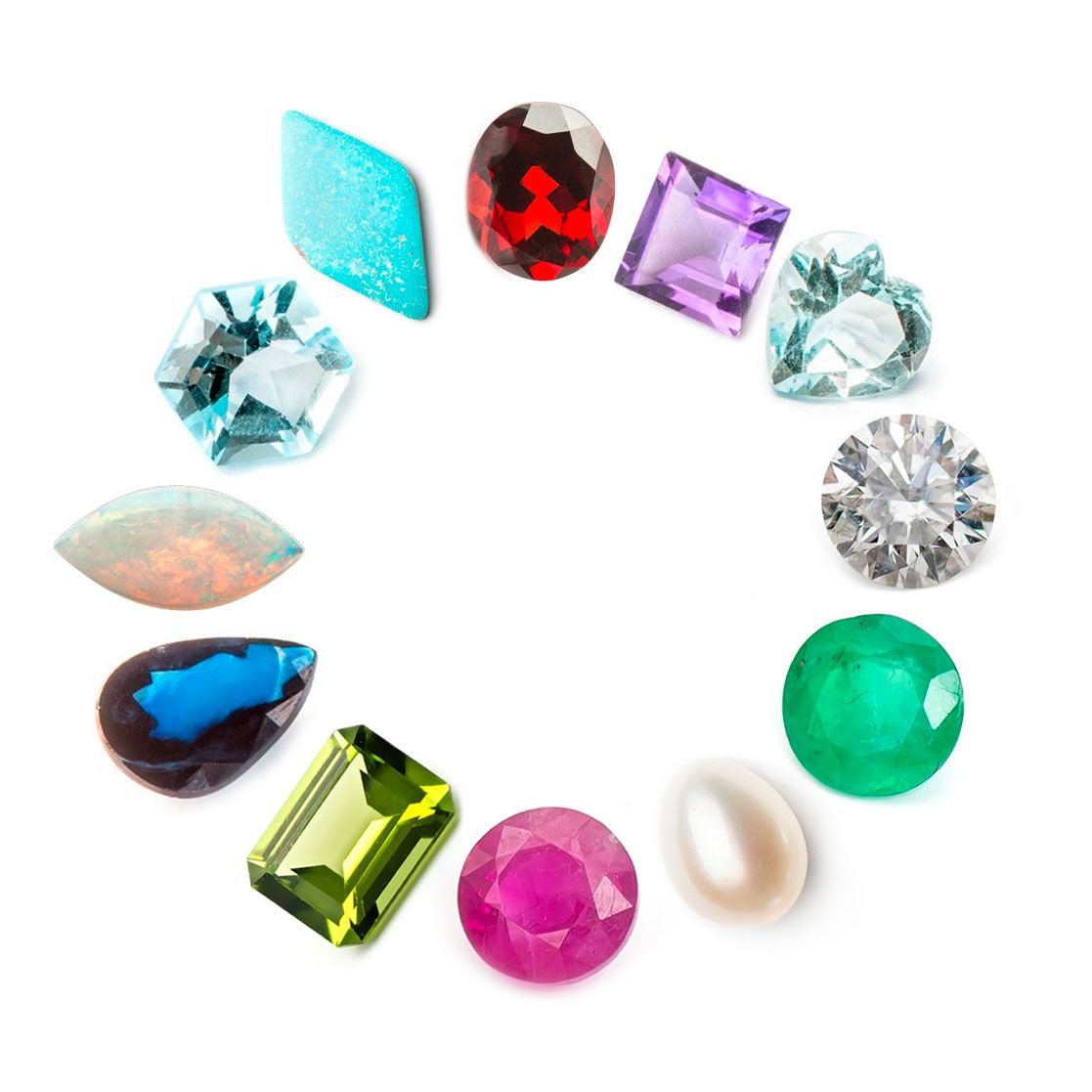 Find out what your mum's birthstone is and explore our range of gemstones. Some months have more than one birthstone, so if you can't find the right gemstone for your design it's worth checking for alternative birthstones!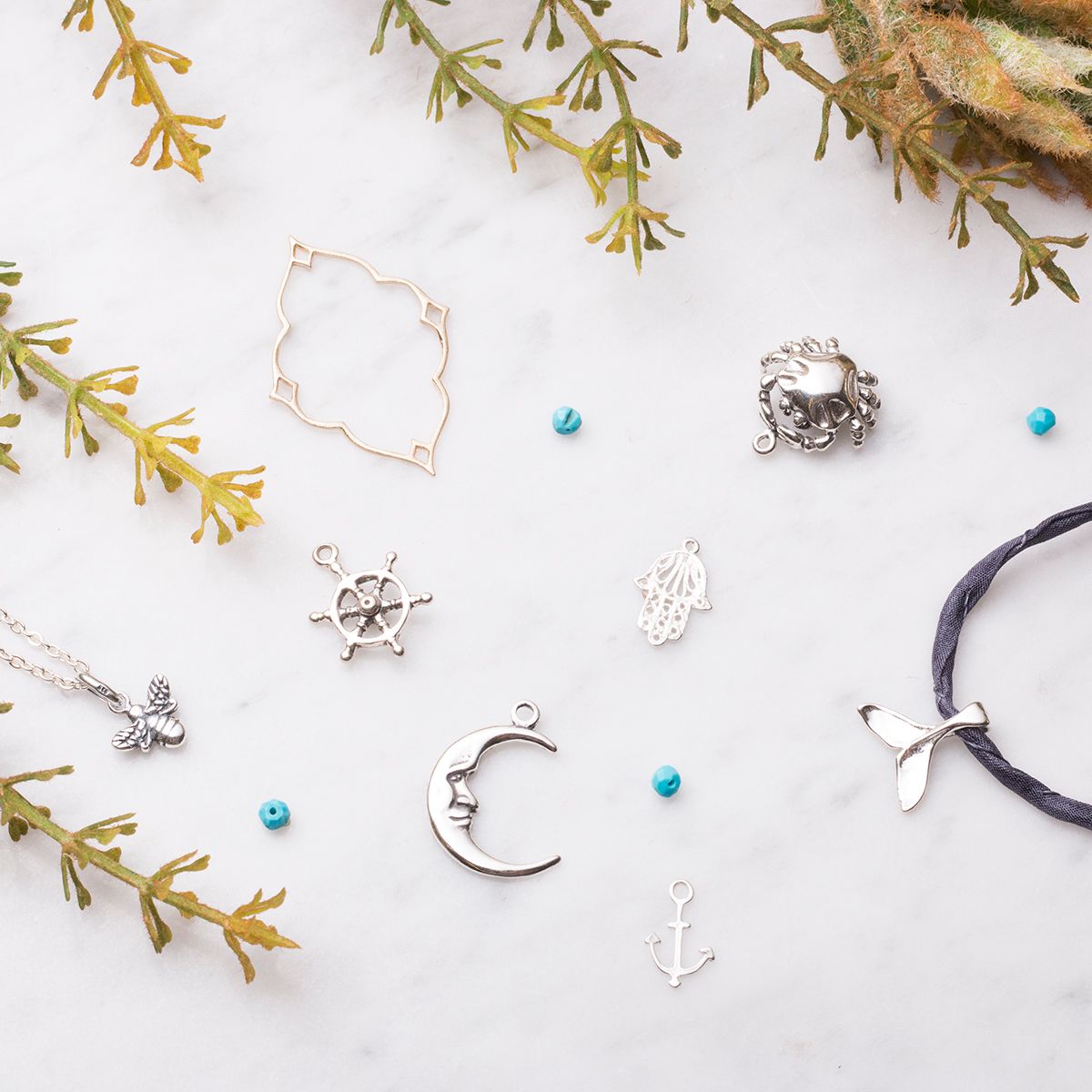 Jewellery charms are great for adding to your handmade jewellery to add personality and interest to your designs. If your mum loves nature, why not create a bracelet, necklace or dangling earrings featuring nature-inspired charms? The possibilities are endless, you just need to get creative. Find inspiration with our Jewellery Making Kits.
This necklace couldn't be easier to make! Our leaf bails can be simply glued onto a piece of sea glass, ceramic, stone or metal for a simple design. If you love searching for sea glass, why not head to your mum's favourite beach to find a special piece which you can turn into a necklace your mum can cherish?
Always wondered how to use metal clay? This project is a great place to start! Follow our video tutorial on how to create a personal fingerprint necklace and get all the tools and supplies you need online. Metal clay is so fun to experiment with and once fired the clay turns into 99.99% pure silver. Every mum would love this!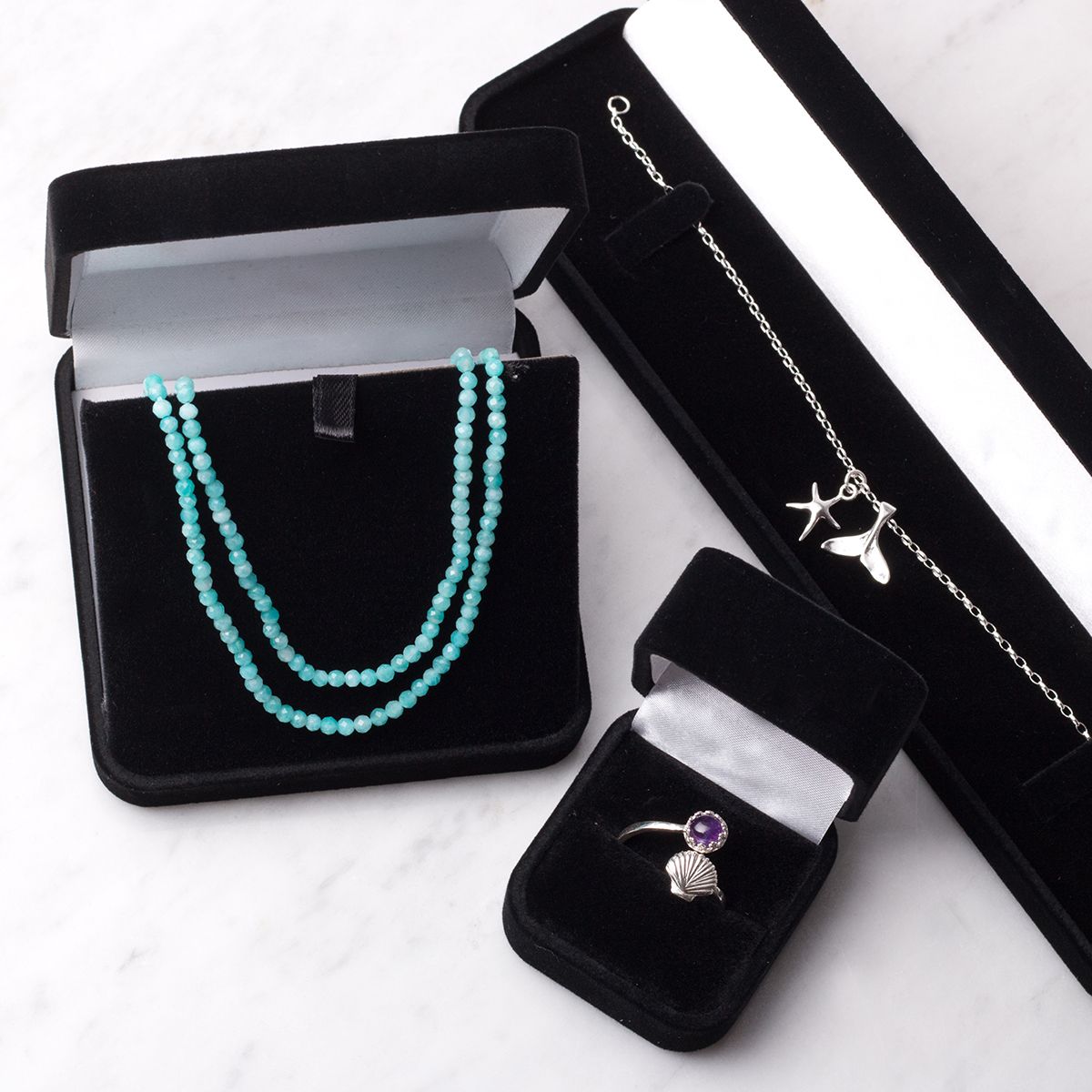 Once you've made your beautiful handmade jewellery for Mother's Day, it's time to gift wrap it! We have lots of packaging options available from luxury velvet bags to pretty Organza gift bags.
Choose from your favourites online now.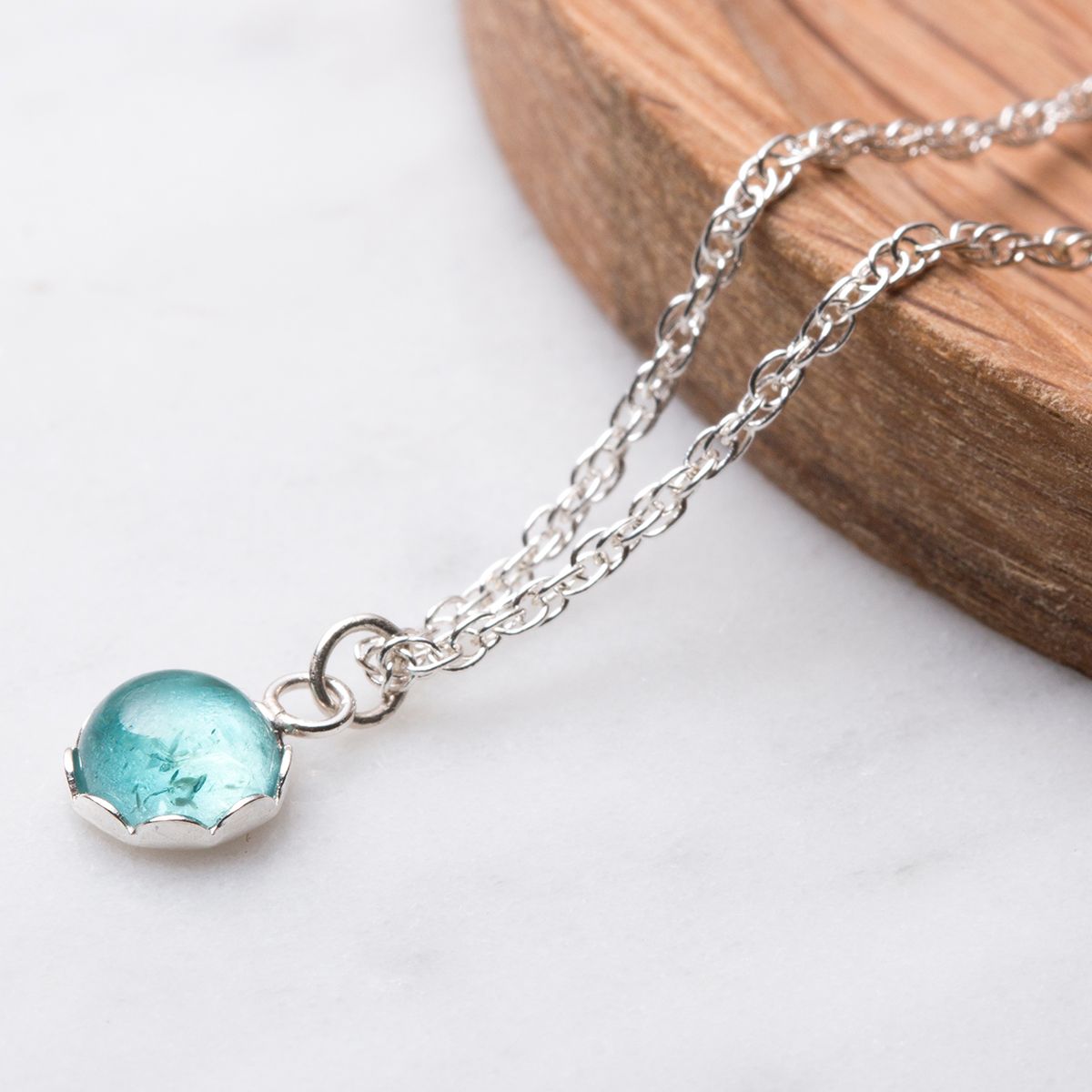 Our Jewellery Making Kits section has so many beginner friendly projects to try using various gemstones, settings and supplies.
Each kit has online step by step instructions and a one-click shopping list and tool list with all the jewellery making supplies you need to complete the design.