11 Amazing Handmade Aquamarine Jewellery Designs
Aquamarine is one of our favourite stones and just so happens to be one of our best selling stones among our customers. It's no surprise though as this stone is not only stunning but also affordable, making it a popular choice among jewellers.
We asked our Facebook community to share their handmade aquamarine jewellery and we've shared our favourites right here!
Aquamarine Cabochon Jewellery Designs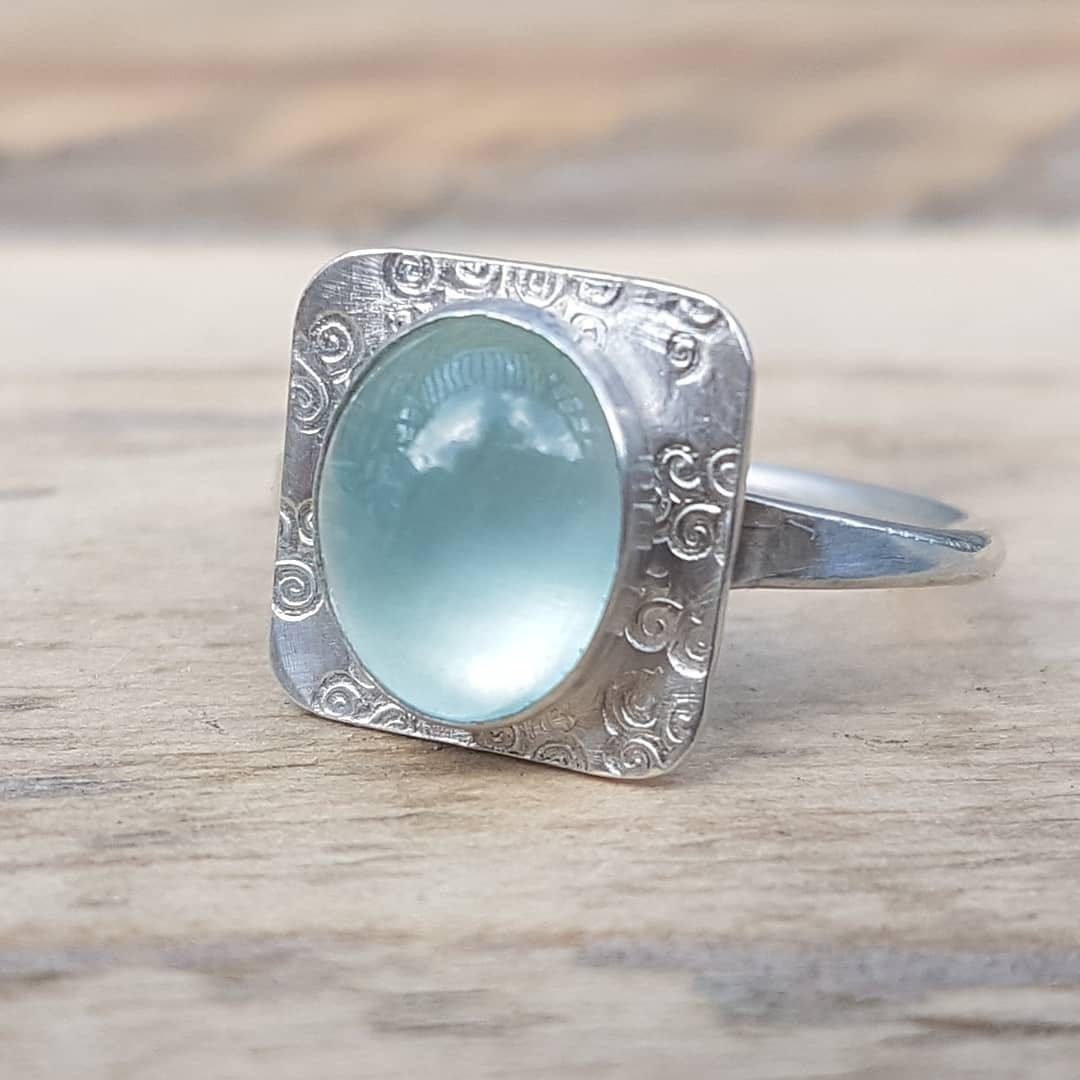 Faceted Aquamarine Designs
Aquamarine Briolette Earrings
Rough Aquamarine Jewellery
"This large blue aquamarine rough 'Floater' crystal handset by me in a lovely sterling silver open setting with a sterling silver bail. I made a ring to go with it from a smaller crystal."
A blue variety of beryl, aquamarine translates to 'water of the sea' and is known as the treasures of mermaids! This popular gem is loved for its beauty and sparkle - believed to be a soothing stone, bringing you good luck and protection
Discover cabochons, faceted stones and beads online in a range of colours, shapes and sizes...