Customisable Earrings For Non Pierced Ears
Earrings for non pierced ears are available in a range of styles - here we show 2 options to choose from including ear screws and clip on earrings! Both of these earring settings have a loop, which gives you the opportunity to get creative and attach your favourite charms or handmade designs.
These earrings for non pierced ears are perfect for children who want to wear earrings and offers them a chance to have a go at jewellery making too by customising them with beads and charms. If making with a child, just make sure you are supervising when making these earrings together and when they are wearing them.
Ear Screws
These plated ear screws with loop are available in silver and gold plated. They comfortably fit onto your ear with no need for a piercing - simply screw the part at the back closer until they are secured on your ear.
In the featured design, we've added some paua shell star charms with the help of jump rings to create an eye catching design!
Clip On Earrings
Clip on earrings are the most popular form of earring for non pierced ears and easily snap onto your ear lobe to hang securely in place. Due to the loops on the earirngs you can easily customise them with your favourite charms and gemstones just like the earrings below featuring paua shell discs.
---
Shop Supplies With Kernowcraft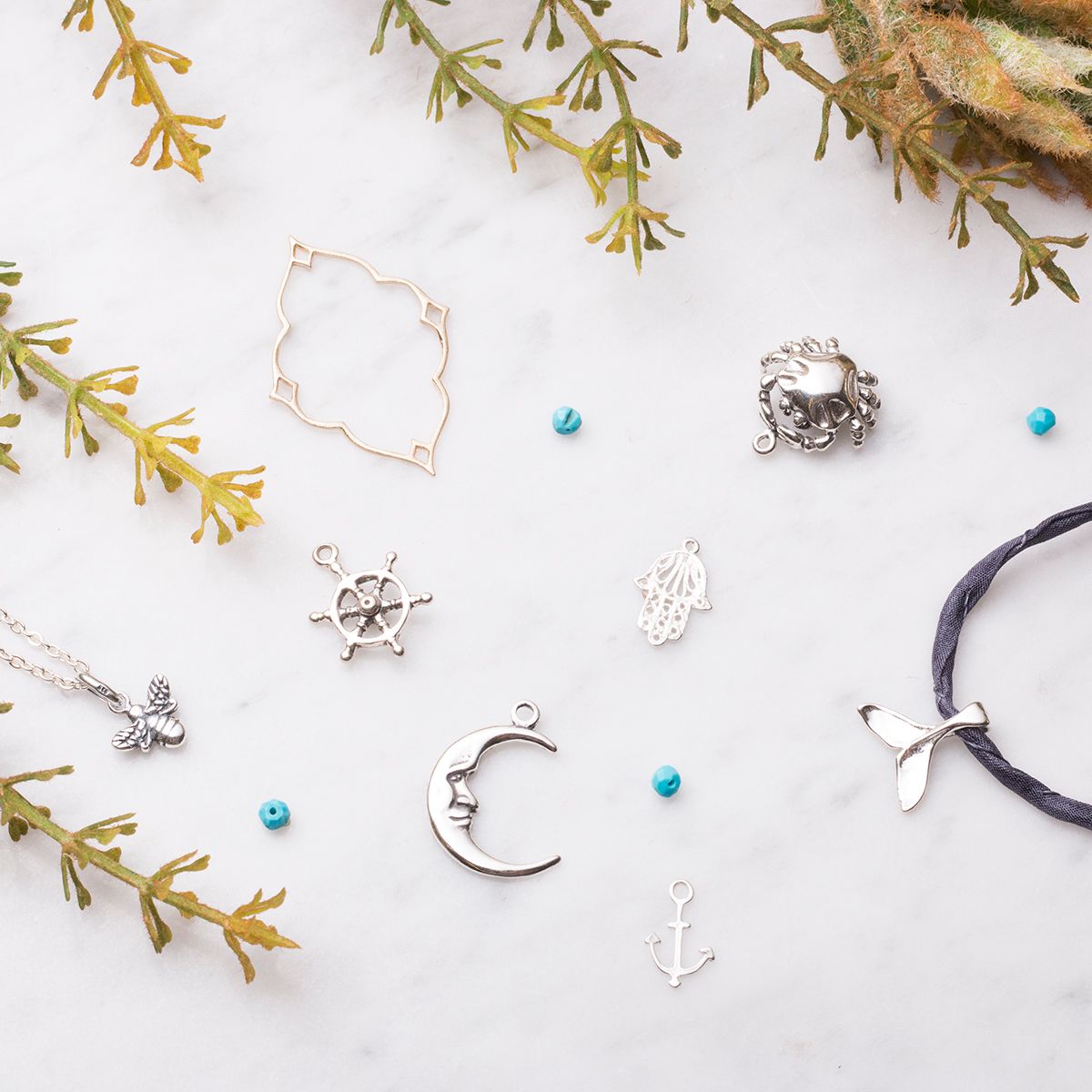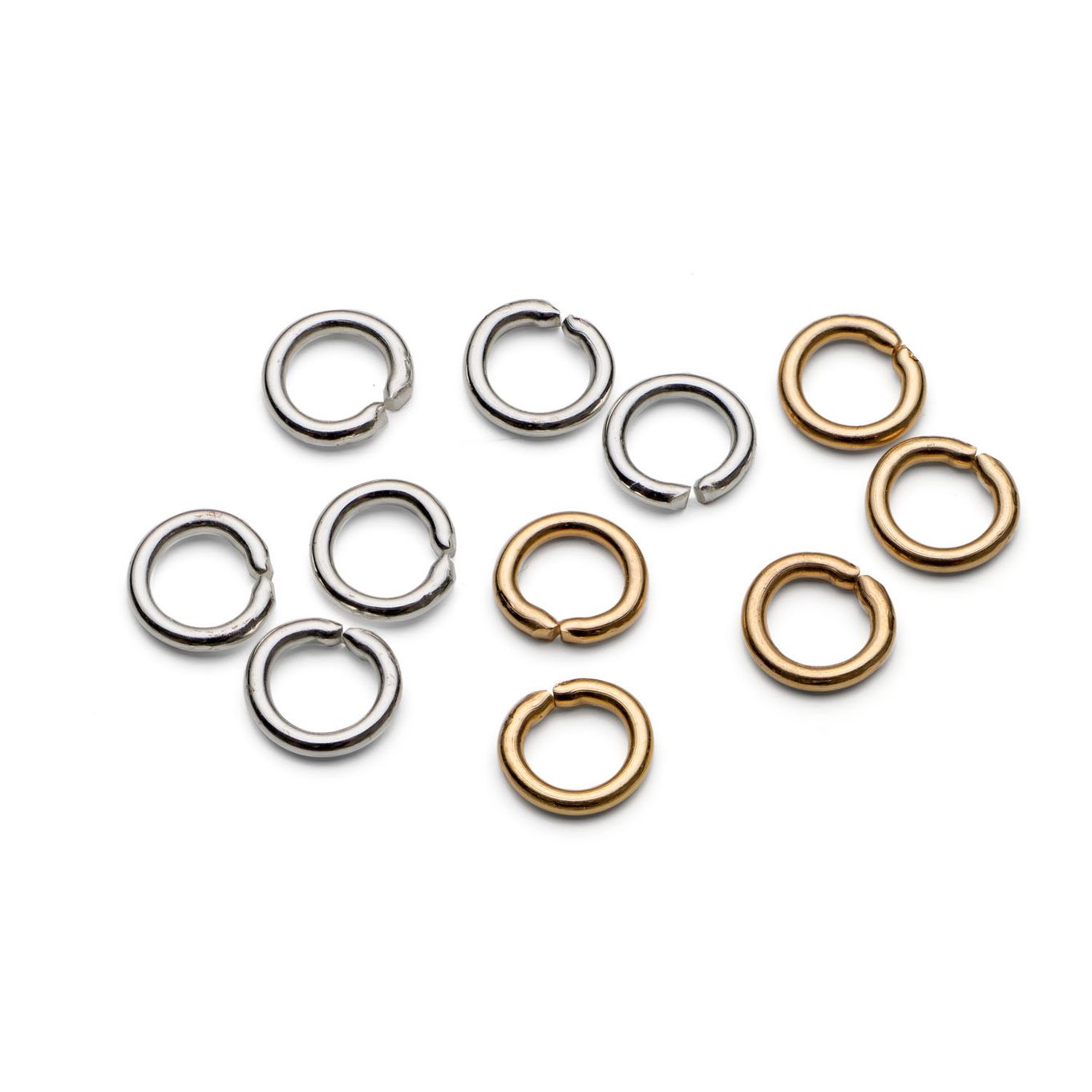 Get Creative With Gemstone Beads!
Earring settings with loops make it so easy to attach your favourite beads to with the help of head pins. Simply place your favourite beads onto the head pin, cut any excess with wire cutters and form a loop which can be attached to the loop for a quick and simple design. Take a look at two kits below featuring our gold plated ear screws for non pierced ears.
---
Explore More Jewellery Making Ideas With Kernowcraft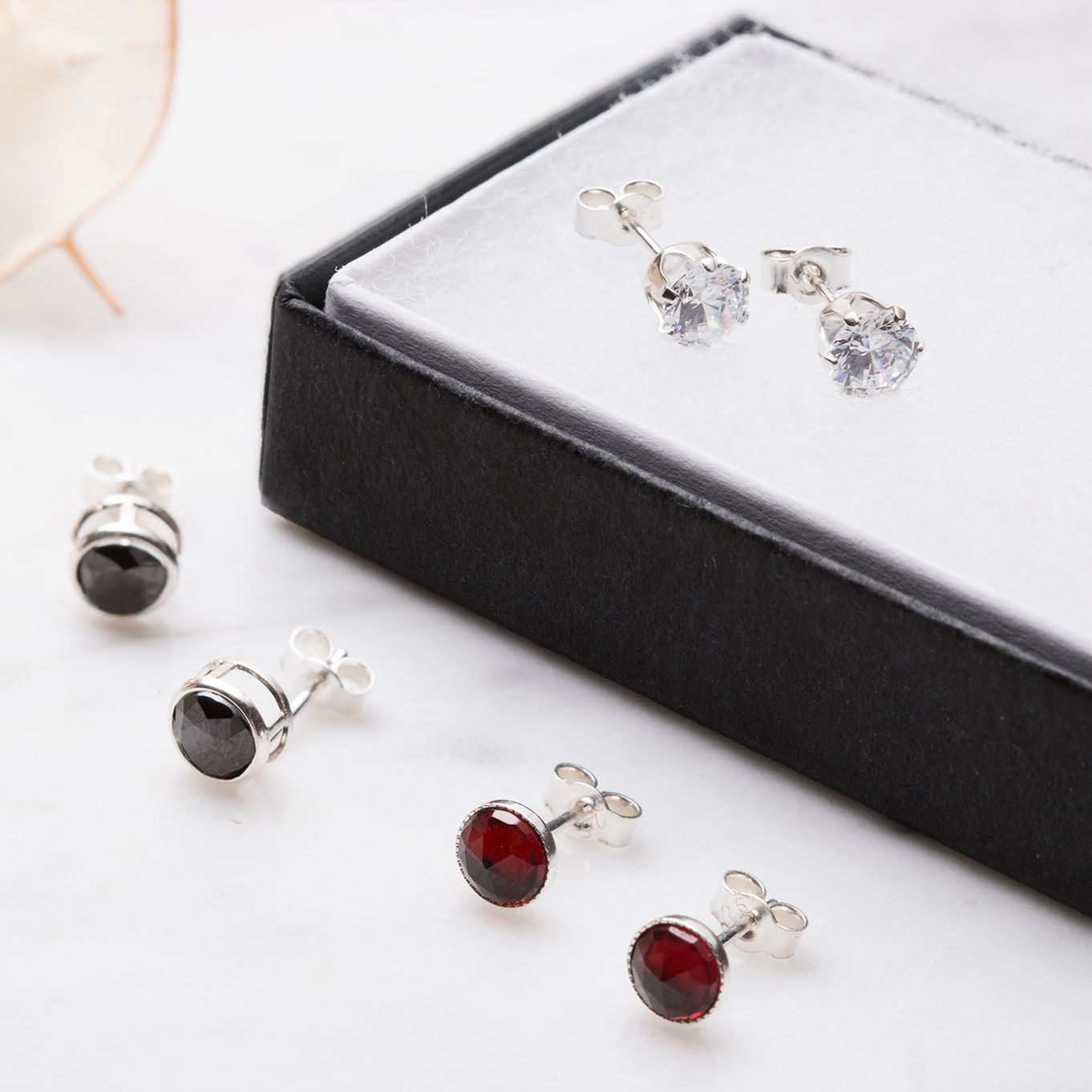 If you want to create your own handmade jewellery for pierced ears, we have a range of earring settings to choose from to combine with your favourite gemstones.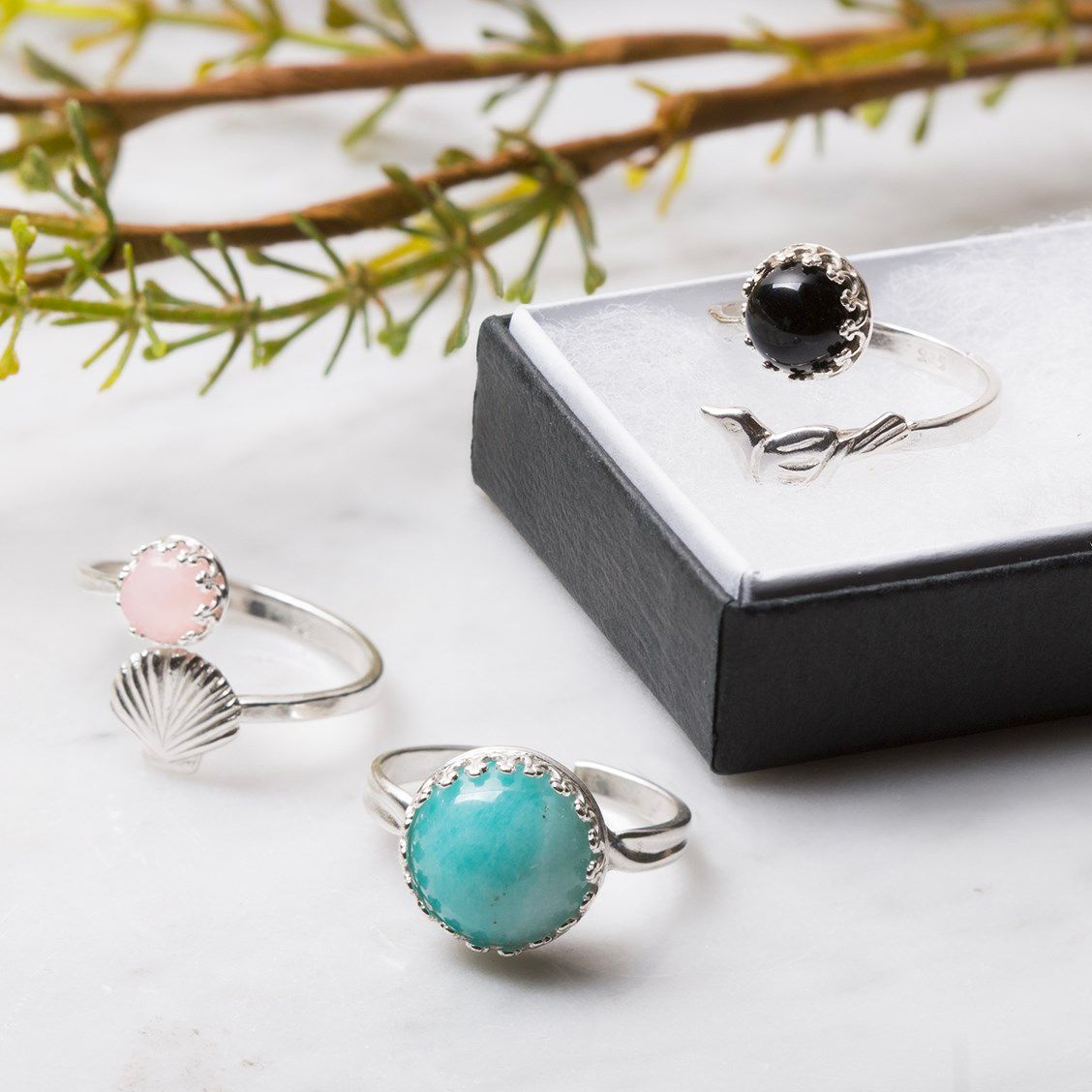 Interested in making your own jewellery but not sure where to start? Explore our jewellery making kits aimed at beginners, with step by step instructions and a handy one-click shopping list.