Ordering Information & FAQs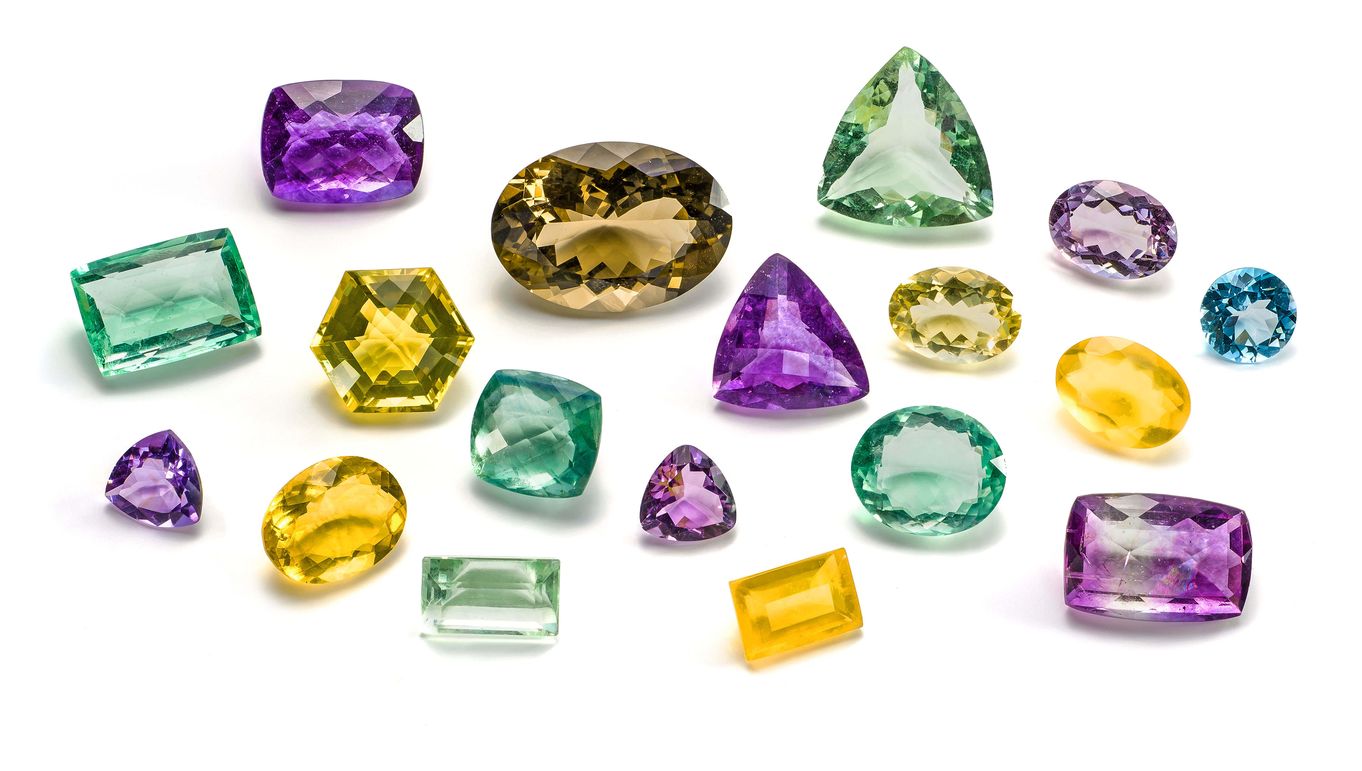 Ways to order your jewellery making supplies with Kernowcraft
Website
Place an order online through our secure and simple to use website.
Accepted forms of payment via website include Credit/Debit Cards and Paypal.
---
Speak to one of our friendly team members by calling 01872 573888 Monday to Friday from 8:30am to 4:30pm and place your order over the phone, we will then prepare and dispatch your order as soon as possible. We are closed weekends, bank holidays and during our Christmas holidays.
Accepted forms of payment via telephone include Credit/Debit Cards.
---
Accepted Credit/Debit cards include: Visa, Mastercard, Maestro, American Express or Electron
---
We do not have a physical shop or counter service however if you are local to Kernowcraft in Cornwall, we welcome you to use our Click & Collect service to pick up your jewellery making supplies.
Pre-Authorised Payments
A pre-authorised payment is a type of payment method that we offer on our website. With this method, we obtain your authorisation to charge your account for the purchase amount before actually processing the payment. This means that we will place a hold on the funds in your account for the amount of the purchase, and wait until the order is ready to be shipped or fulfilled before actually processing the payment.
The purpose of this pre-authorisation is to ensure that we receive payment for your order, while also protecting you from the risk of fraudulent charges. Additionally, using a pre-authorised payment method means that we can easily modify your order if necessary. For example, if an item is out of stock or you wish to cancel or add an item to your order, we can do this quickly and easily without having to go through the process of refunding and recharging your account.
If you choose to cancel your order, we will not take the money from your account. However, please note that the pre-authorisation hold may still show up on your account for around a week as a "shadow" transaction. This is because it takes time for the bank or credit card company to remove the hold from your account. Rest assured that the hold will disappear automatically when we do not process the order.
Using a pre-authorised payment method is a common practice used by many online retailers to streamline the payment process and make it more secure for both the customer and the merchant. So when you choose to use this method, you can rest assured that your payment is secure, and any changes or cancellations can be made seamlessly.
---
Product Prices & VAT
All prices on the website include VAT at 20% where applicable.
We try to give you the best prices we can and will try to hold our prices wherever possible, however we do reserve the right to change prices at any time to accommodate the current market values and any unexpected price changes from suppliers.
When we can get items at a better price we will pass on the benefits to you as well! Our full range of stock is available on the website and is therefore the most up to date source of pricing.
---
30 Days Credit Available For Schools
Kernowcraft offers accounts with 30 days credit for schools ordering by official requisition.
Please contact us to enquire & apply for your school
Terms & conditions
Orders on a monthly account will not be eligible for free postage or promotional discounts on order value. Payment for orders will be due 30 days from the order date. If payment is not made by the due date we shall be entitled to charge interest on the outstanding amount at the rate of 8% above the base rate of HSBC Bank Plc until the amount is paid in full.
Orders for monthly accounts cannot be placed via the website and must be made by phone by calling 01872 573888 or emailing [email protected].
---
Frequently asked questions
What if I need to add to my order?
If you have just placed an order and suddenly realise that you have forgotten something, please contact us straight away and we will try and help where we can. As long as the order has not been processed we should be able to amend the order for you. Have your order number ready and give us a call on 01782 573888 or send us an email with your order number and a contact number just in case we need to speak with you.
I've placed two orders can you merge them and send them together?
Our team cannot merge orders, so each order placed will be sent individually with the delivery charge payable on each individual order. If you would like to add to your order before it has been processed, you can get in touch with us.
What if I need to cancel my order?
If for any reason you need to cancel your order, please contact us straight away as we can only cancel orders that have not been processed. If the order has already been processed you will need to return the order to us for a refund following the guidelines in our Returns Policy.
Can you send me a copy of my sales receipt?
If you create an account on our website and log in each time you place an order, you will have access to all of your sales history and be able to easily print a copy of all your sales receipts.
Do you offer wholesale prices?
We offer quantity discounts to everyone! We know you share our passion for making beautiful jewellery so we want to reward you for buying more. You will notice that we have hundreds of excellent quantity discounts - the more you buy of an item the better price you will get and on some items this can be as much as 45% cheaper.
Do you charge to use credit cards?
We do not apply any charges to use your credit card.
When will the money be taken from my account?
When you place an order on our website the payment is not taken right away, we only capture the payment. The payment will be processed at the time we dispatch your order.
I am looking for a specific size or colour stone how can I get what I want?
Did you know you can add special requests for gemstones? Whether you're after matching pairs, a particular colour, pattern or shape, just let us know in your shopping basket and our small team will personally spend time trying our very best to select the perfect gemstone for you. We will do our best to pick to your requirements and will contact you if we are unable to fulfill your request.
Why didn't I get an order confirmation - I receive your newsletters?
When you have placed an order with us you should receive an automated email confirming your order, you will also receive an automated email once your order has been dispatched. If the emails are not found in your junk folder, log into your account and check that your contact details are correct. Our newsletter list is separate from your account and you don't need an account or to have placed an order with us to subscribe and receive our newsletters.
I want to order an item but it is out of stock?
Our Buying team work closely with our suppliers to make sure all of our products are replenished quickly however there can sometimes be delays in shipments and in these cases, we cannot provide an expected date. We recommend using the option on our product pages to pop your email address in, so you'll be the first to hear when the item has come back in stock. Meanwhile, you could explore our vast range of products where you may find a suitable alternative whether that's using a different gemstone, metal or component to complete the design you have in mind.
Why has my payment failed?
There are many reasons why payments may fail. There may not be enough funds in the bank account at the time we process the payment, the pre-authorisation payment may have expired or a card may be out of date on your PayPal account. We will contact you if we have been unable to process your payment so you can check your account and make any amendments needed.
What is your minimum order value?
We do not apply a minimum order value, you may order as much or as little as you wish.
What happens if my gift voucher doesn't cover the total price of my order?
If your order total is more than the voucher you are using, you will get the option to pay the additional amount by card or PayPal. Read more about our gift vouchers and FAQs here.
Product FAQs & Ethical Statement