Meet The Kernowcraft Team
Fast & friendly service since 1967
We are experienced Cornish jewellers, helping you through your jewellery making journey, providing all the jewellery making supplies you need and creating a supportive community you can turn to. We're proud to offer a friendly service, where you can be sure you will speak to someone who understands the products and who cares about finding the best solution to your query.
It could be that you're just starting out or you're a professional jeweller – either way, we get to know our customers and make sure you receive a personal service that suits you.
We may be a small team but we work hard to bring you a high quality service with that personal touch as well as providing you with all of the inspiration you need. Get to know our wonderful team of creatives below!
Meet the Kernowcraft team
Hannah: Managing Director
Kernowcraft has been handed down over three generations, making Hannah the heart of Kernowcraft and the team. Hannah ensures everything is running smoothly and throws herself into helping every part of the business - whether that's helping our Buying team source new products, responding to customer queries or coming up with exciting ways to show off our wonderful product range.
What are you most proud of?
My team, they really care about doing a great job for our customers. The lovely feedback we regularly receive from our customers makes it all worth it.
What's a new hobby you're loving right now?
At the weekends I'm usually out enjoying the Cornish coast with my two dogs. But aside from creative and diy house projects, I've recently really enjoyed rediscovering yoga after going on a retreat.
Cabochons or faceted stones?
I think it really depends on the stone, but the contrast of both cuts in a single piece of jewellery can be really nice. I do love a sparkles of a faceted stone in a ring, but some stones like opal and turquoise (which are both favourites) usually work better cut as cabochons.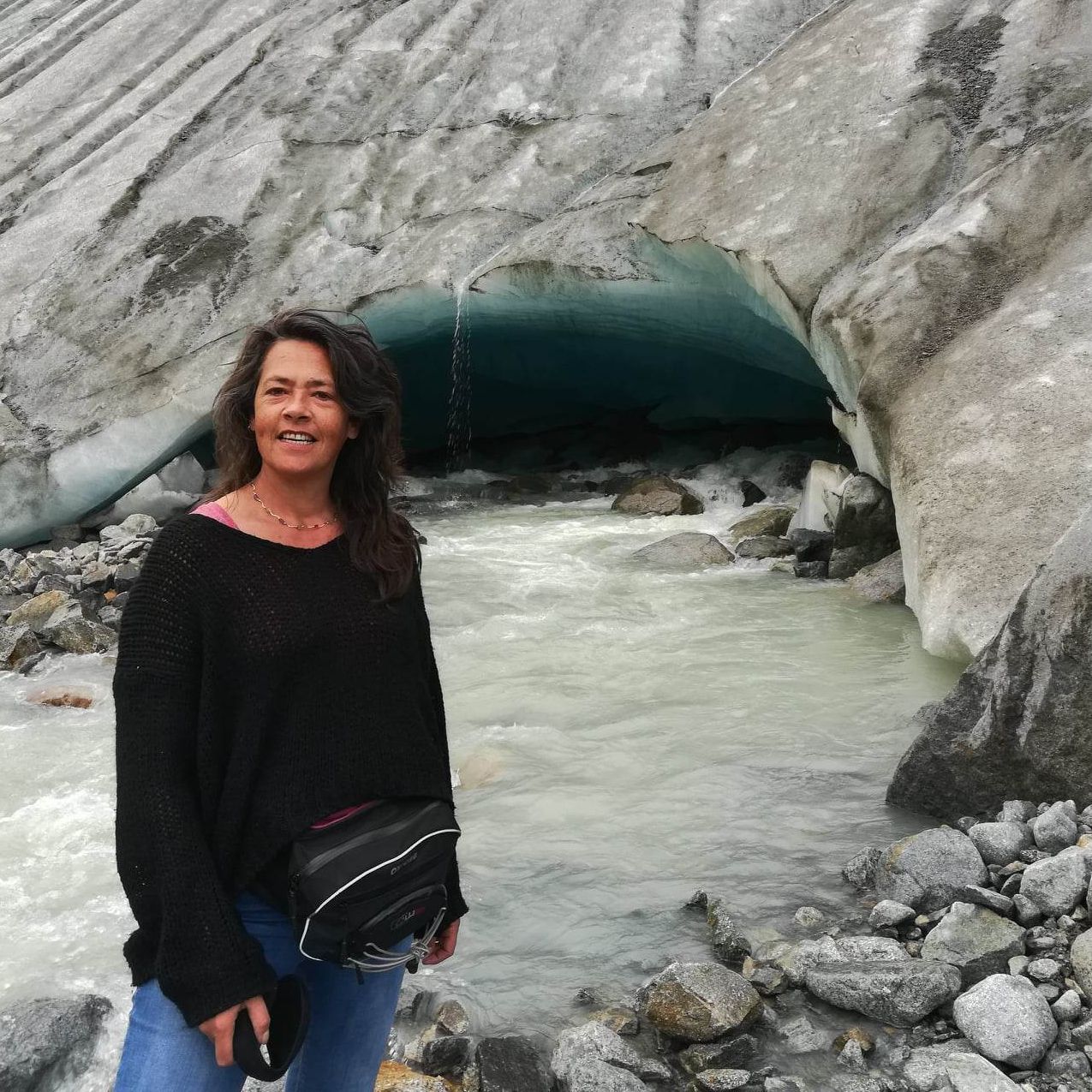 Elaine: Customer Service
Elaine manages our amazing sales team, ensuring that everything in the studio is organised and often brings in tasty homemade treats to keep us going! Elaine has a wealth of knowledge and experience in jewellery making as well as our vast product range, so she is always on hand to chat with you and help with any queries or problems you may have. Even when we're not sure about something - we can always rely on Elaine to have the answer!
What's your go-to bake?
Lemon cake with homemade lemon curd.
What's your favourite jewellery making soundtrack?
Definitely a calming easy listening playlist including tracks from Roo Panes and the Old Sea Brigade.
Favourite jewellery making technique you're loving right now?
Into wire work with patinas using freeform stones – I'm enjoying the challenge of working on a design around an abstract shape.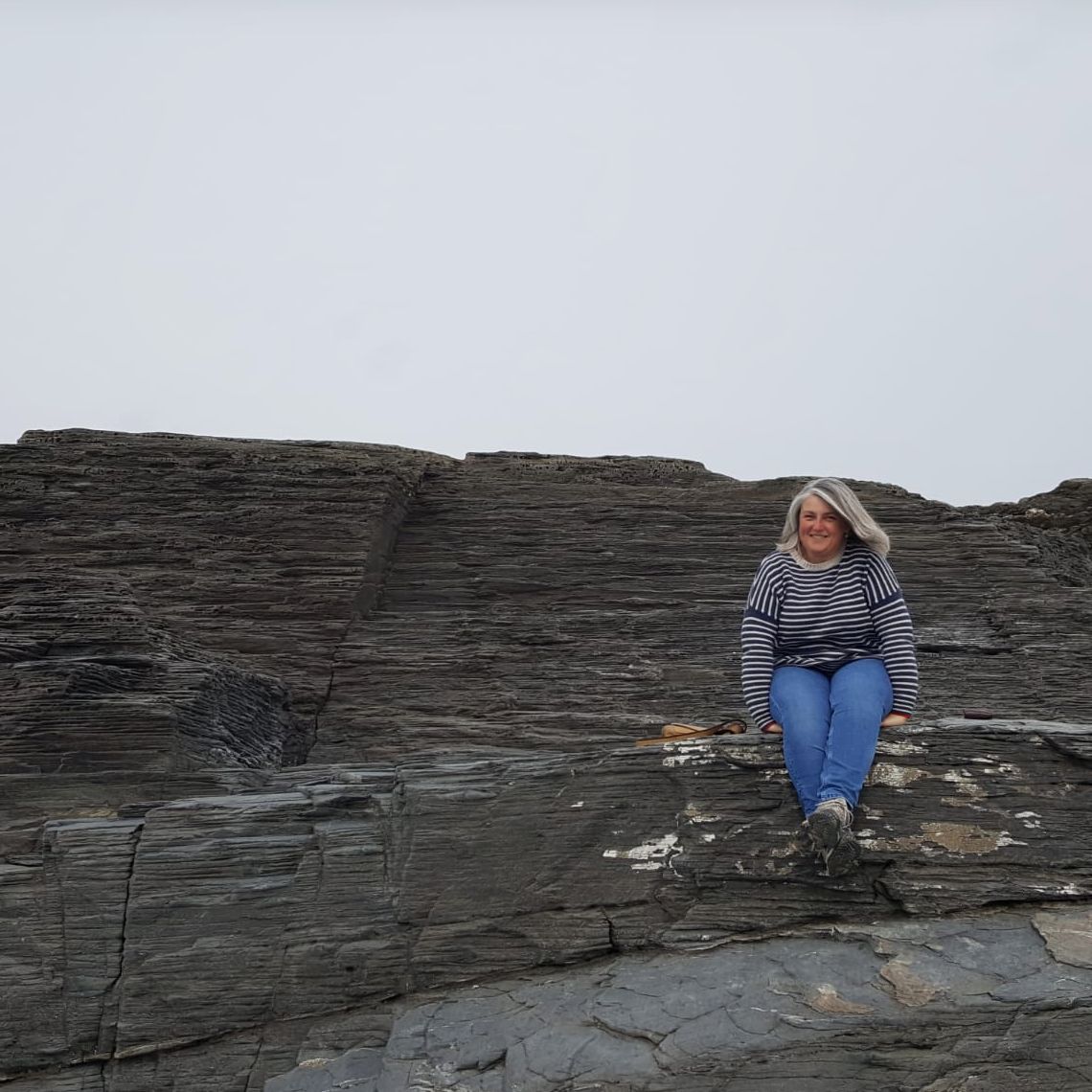 Sarah: Customer Service
Sarah is a friendly voice at the end of the phone, ready to help you in your jewellery making journey. Sarah loves picking orders and especially enjoys reading your special requests and choosing the very best gemstones and supplies for your upcoming projects. Fun fact, Sarah's last name is Goldsmith - how fitting!
Statement or minimal?
Minimal
Favourite piece of jewellery you've ever made?
A silver bangle that I made at my first silversmithing course. I was working in a corporate job at the time so to do something completely different was a real tonic. I couldn't actually believe I'd managed to make something good enough to wear!
Coffee or tea?
Always tea, especially after a good stomp along the coast path.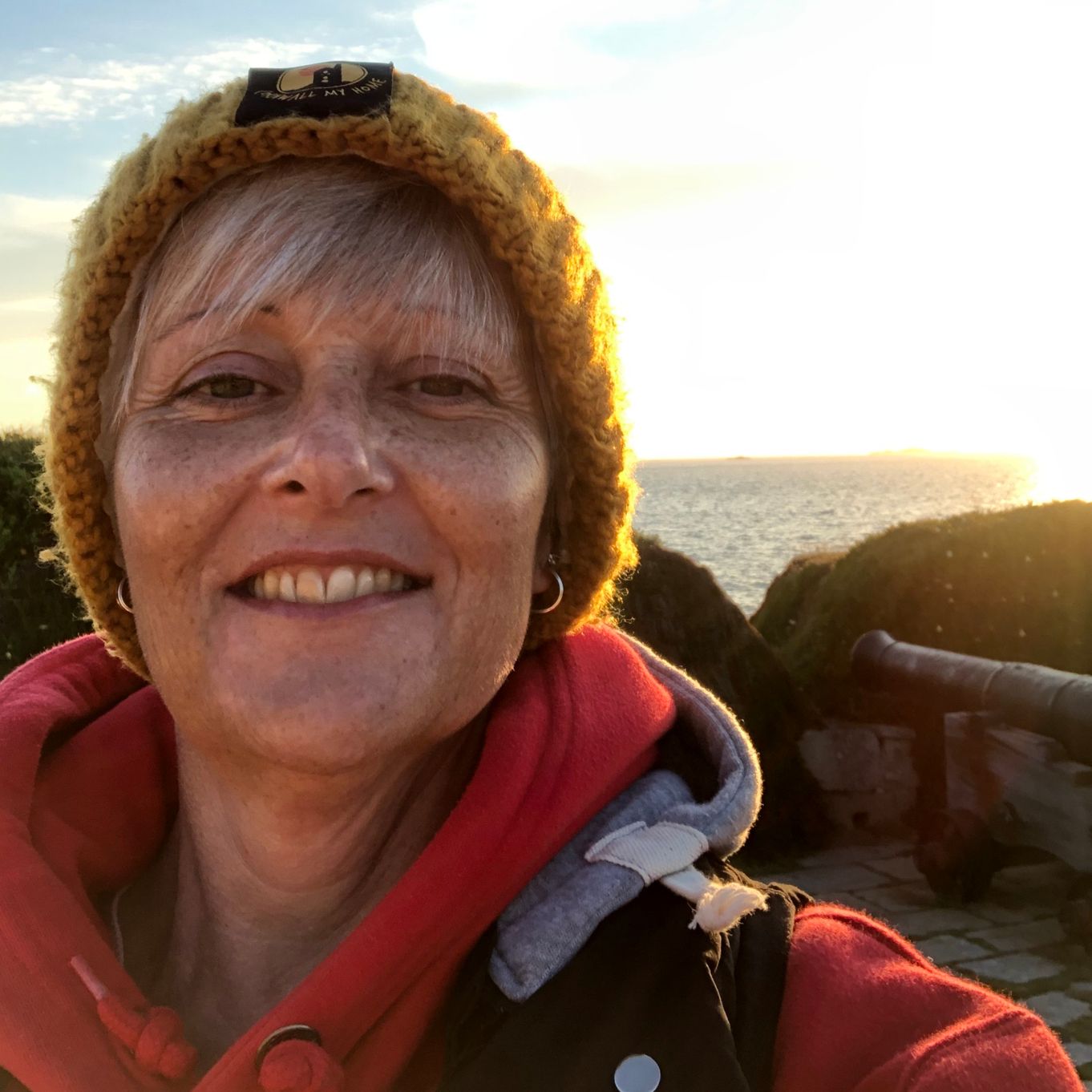 Hayley: Head Buyer
Hayley is always on the hunt for new and exciting products for you, while also ensuring our product range is fully stocked where possible. When Hayley's not shopping for sparkly gems and treats (dream job right?) she's planning exciting offers and promotions for you to enjoy. If you have any products you'd like to see added to our product range, get in touch we'd love to hear your thoughts!
What's one design you've made that you'll never forget?
I have had the pleasure of making a few personal customised pieces for some lovely customers - wedding rings and engagements as always a privilege to be asked to make, but the one piece I love is a sunflower pendant I made using Keum Boo and sterling silver.
What's one trend you're loving right now?
There are so many trends that come and go but I think mixed metal jewellery pieces are a favourite of mine at the moment. Whether it's mixed metal earrings; one silver and one gold or layered mixed metal necklaces and bracelets with charms.
What's your all time favourite product?
It's got to be alligator tape whilst creating - got to protect the fingers and the fact it's self adhesive is a god send. I do love opals too, diamond is my birthstone but the colours of an opal whether an Australian boulder opal or a solid white opal with an amazing flash of fire or just a super colourful stone will always be a firm favourite.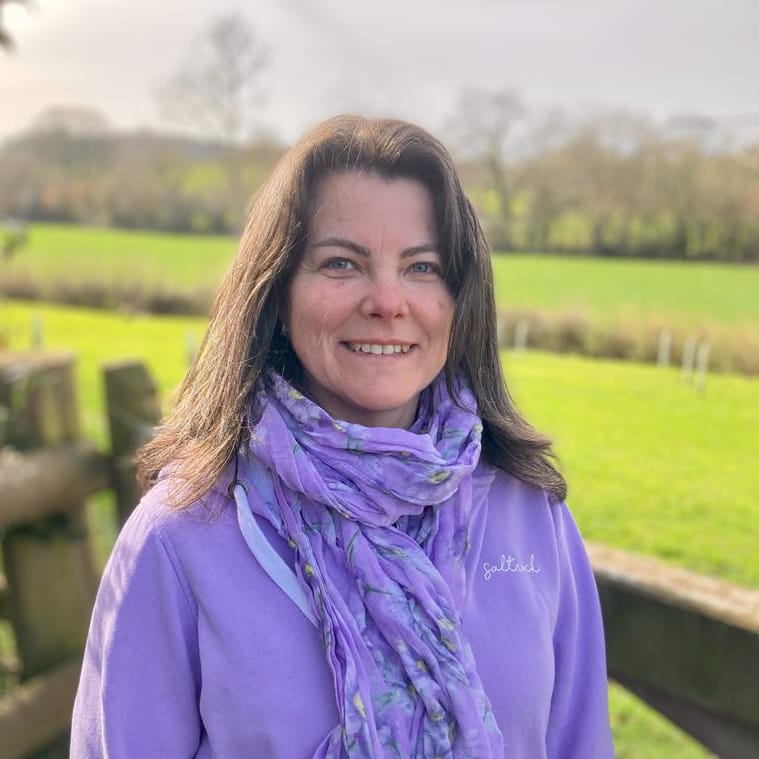 Kathryn: Assistant Buyer
Kathryn assists in sourcing the very best products for your designs, she is head quality checker making sure every tiny gemstone, finding and tool meets our required high standards. Kathryn can always be relied upon across the team and often helps come up with new ways to show off our products and come up with design ideas to inspire you.
Favourite bird you've spotted in the Kernowcraft garden?
As a keen birdwatcher and lover of all things nature, I quite often spend my lunchtimes looking out for anything interesting in the Kernowcraft garden! I have seen lots of birds and wildlife in the garden, all lovely and great to see, so it's quite hard to pick a favourite! I think that one of my favourite birds has to be a Fieldfare. They are only winter visitors to Cornwall, but when it's cold they sometimes come to the garden to enjoy the windfall apples from our tree together with lots of other birds. It's lovely watching them all.
Your go-to jewellery making book?
I have to confess that I do own quite a few jewellery making books! But I would have to say that the Jewellery Making: A Complete Course For Beginners by Jinks McGrath would be my book for anything silversmithing and Magical Metal Clay Jewellery - Sue Heaser for anything metal clay. They are both really good books with lots of helpful information.
How many rings are you wearing right now?
Hmmm, yes I do wear quite a lot of rings!! As I am writing this I am wearing 10 rings, 3 of them I have made, and the other 7 all have sentimental value, as does most of the other jewellery that I wear.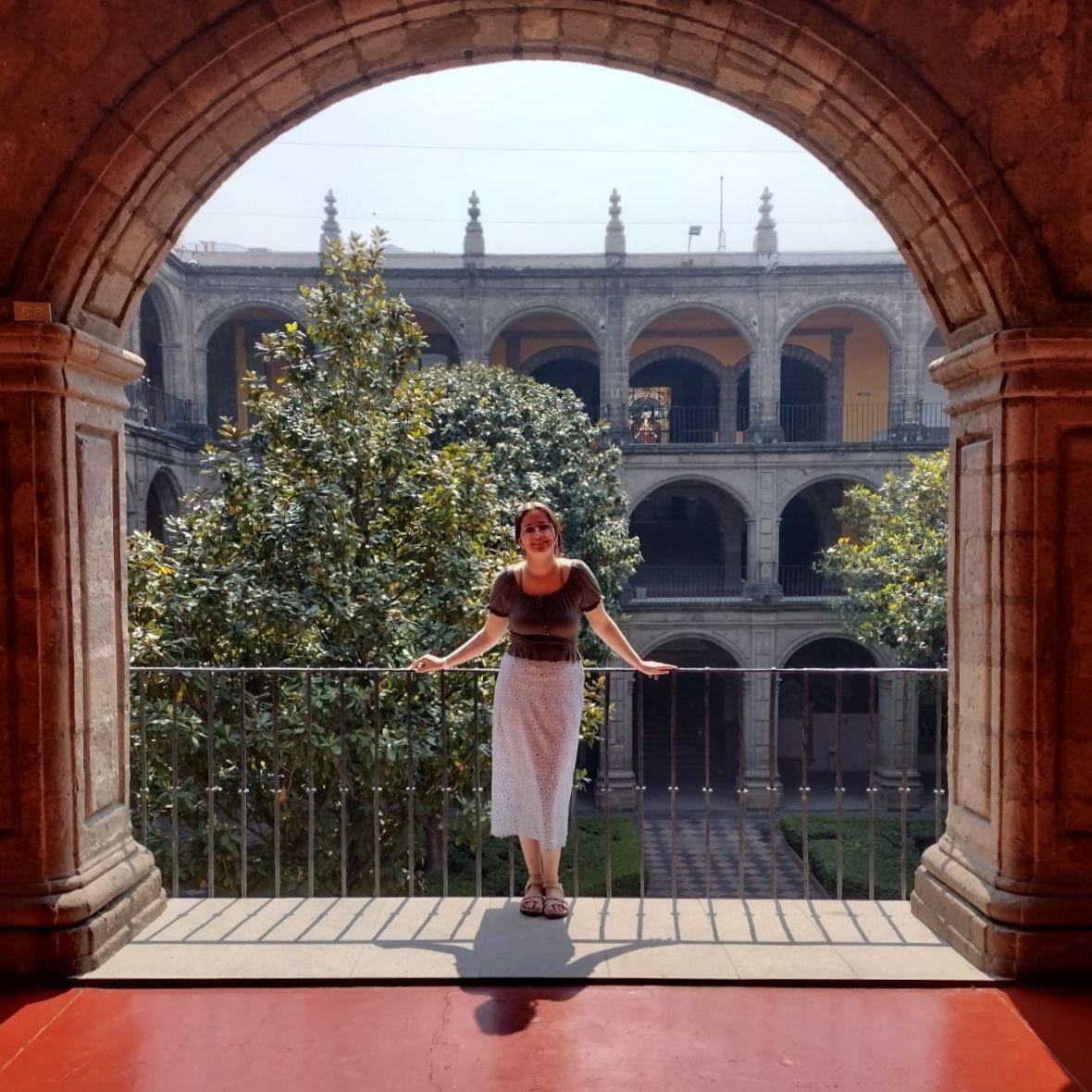 Zannah: Photographer
Zannah is the powerhouse behind Kernowcraft's stunning photography on our website, social media and newsletters. Zannah makes sure our product photos show a true representation of the product's beauty, use and scale so you can always be confident in choosing the best gemstones and supplies for your project.
Favourite place you've ever travelled?
It has got to be Mexico. It's a completely different culture over there with magnificent architecture and amazing food, although cactus smoothies are definitely an acquired taste!
What gems are your favourite to photograph?
Absolutely anything and everything green! Especially emeralds and the best part to my photography role is the creative freedom I have in selecting different colours that I think will look beautiful together!
Favourite show to binge watch?
Brooklyn 99. No concentration needed and always on as background noise.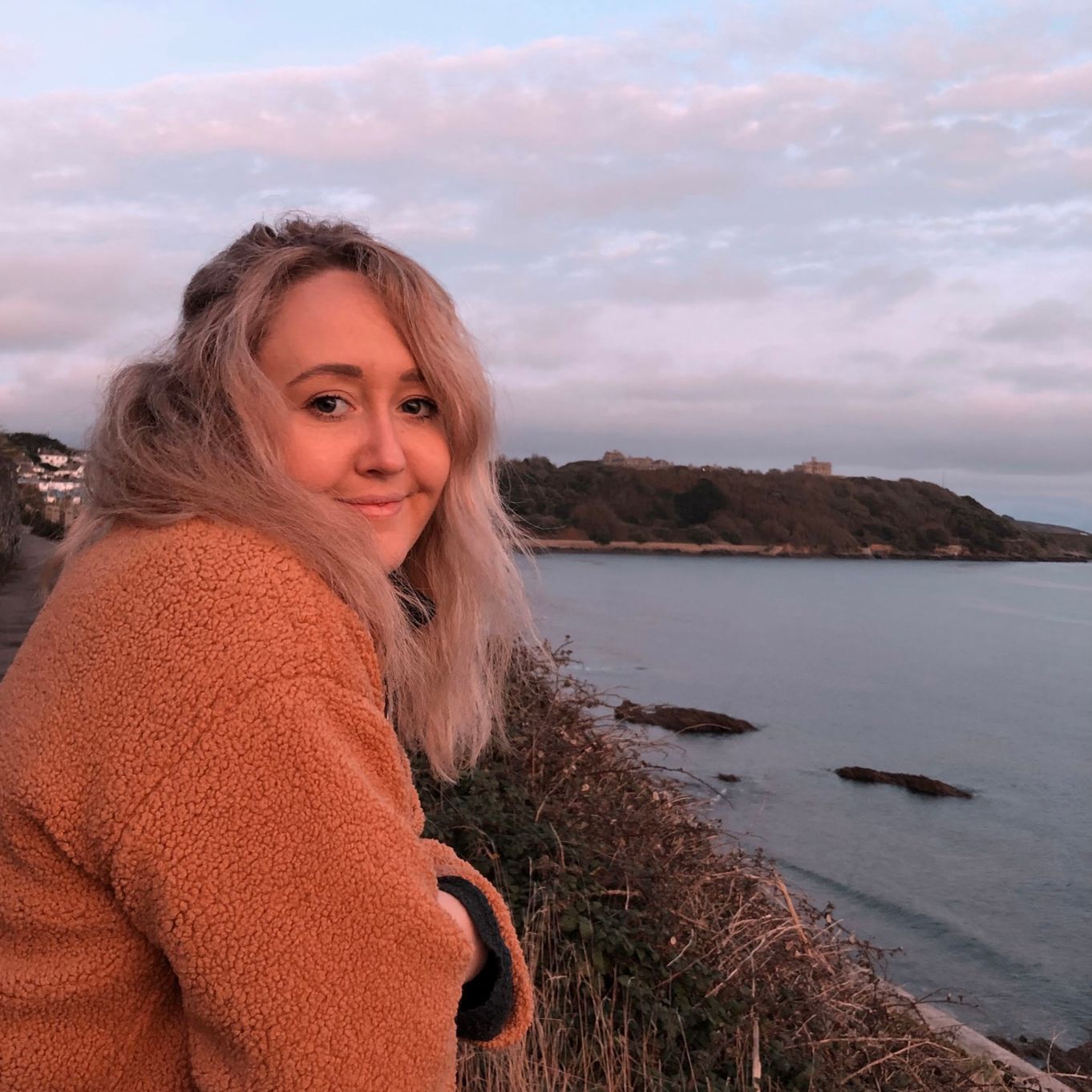 Hannah: Marketing
Hannah loves planning the launches of our offers and new arrivals and making sure you have all the tools, information and confidence you need to get making. Hannah is always on the lookout for new trends to share with you and enjoys nothing more than connecting and collaborating with our amazing community of creatives.
Favourite Cornish beach?
It has to be Portreath, I've loved it since childhood and it's one of my go-to's for searching for sea glass - it's where I found my first marble!
What craft are you loving right now?
Embroidery was a new discovery during lockdown and I really fell in love with it.
What's do you think is an underrated gem?
Tricky one! I'm going to go for kyanite as I'd love to see more jewellers using this gem. I love the various blue shades of our kyanite cabochons and the fibrous textures inside each stone, they almost have a cat's eye effect which makes the stone super eye catching in the light.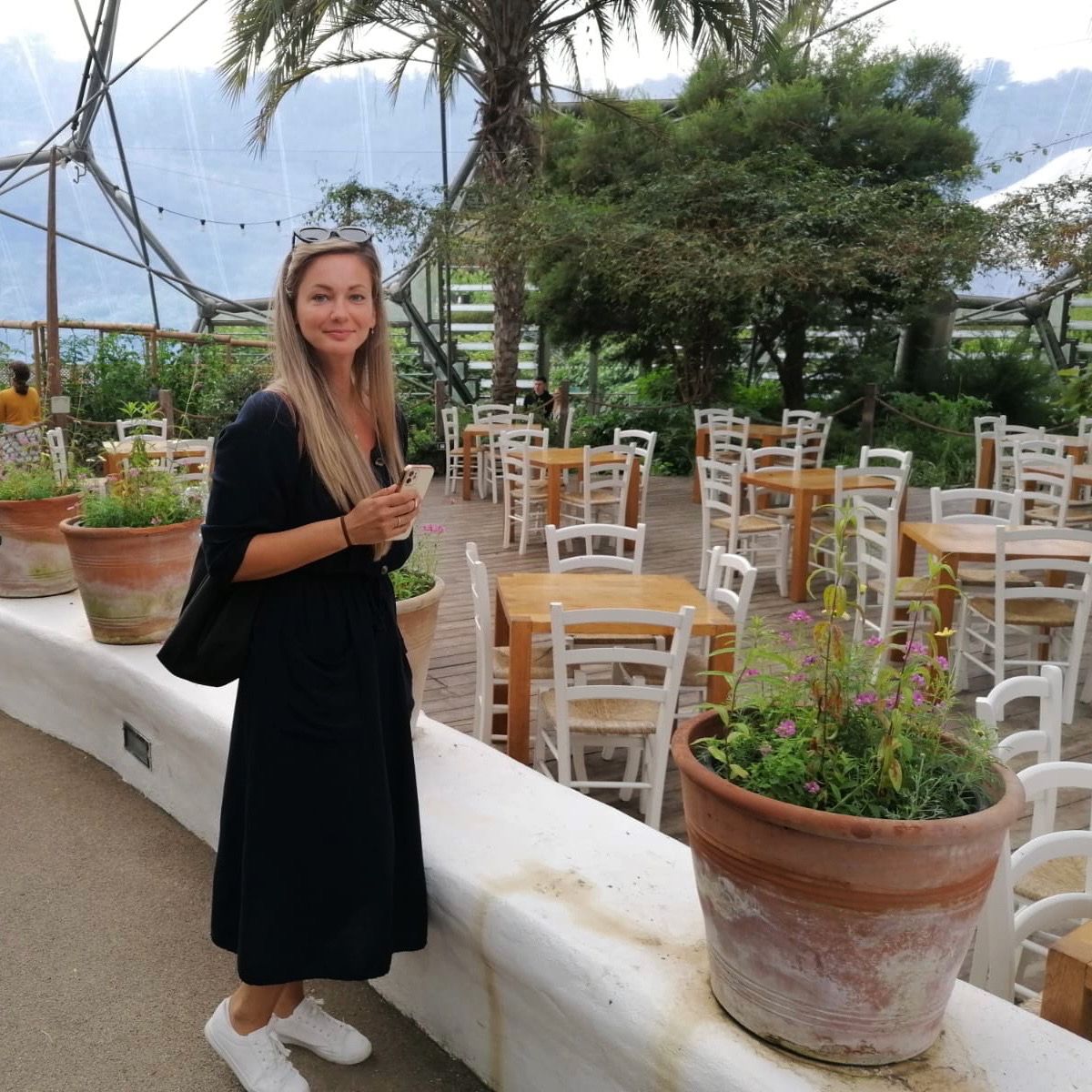 Stanya: Marketing
Stanya is an important part of the marketing team and is always excited to share new content for you and wonderful ways you can use our gemstone and supplies. Stanya brings you your weekly dose of jewellery making inspiration to your inbox while also connecting with you all on social media where you'll often find her giving you a peek inside our gemstone drawers and lots of behind the scenes action!
Favourite dog walk in Cornwall?
Wheal Coates near St. Agnes. You can walk the coastal path down to Chapel Porth beach and stop in the cafe for their famous hedgehog ice cream.
What gemstone are you drawn to most and why?
Aquamarine - its colour reminds me of the ocean which also has a very calming effect.
Tell us about your very first handmade jewellery creation!
It was a pair of pearl stud earrings which I made when I first joined Kernowcraft. It didn't require much skill but it definitely brought joy and sparked an interest in learning more complicated techniques!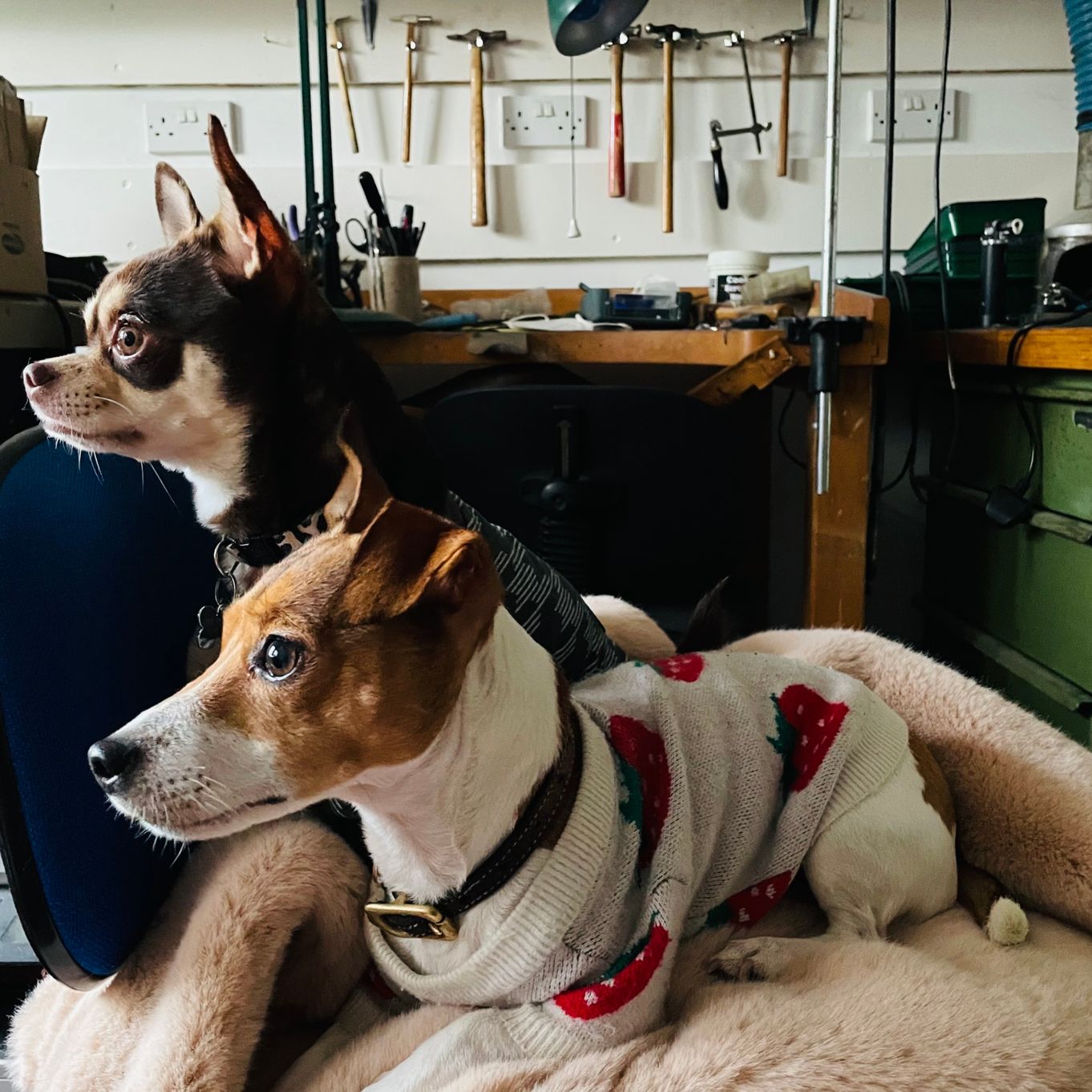 Meet our furry helpers Huey & Millie
Managing Director Hannah's dogs can often be found making an appearance in the Kernowcraft studio.
As you can see they take their role as quality checkers, very seriously!
Favourite gemstone?
Howl-ite
What advice would you give to someone starting jewellery making?
Anything is paw-sibble!
Smooth or rough gems?
Ruff.
Click & Collect
Local to Perranporth, Cornwall? Place your order online or over the phone for collection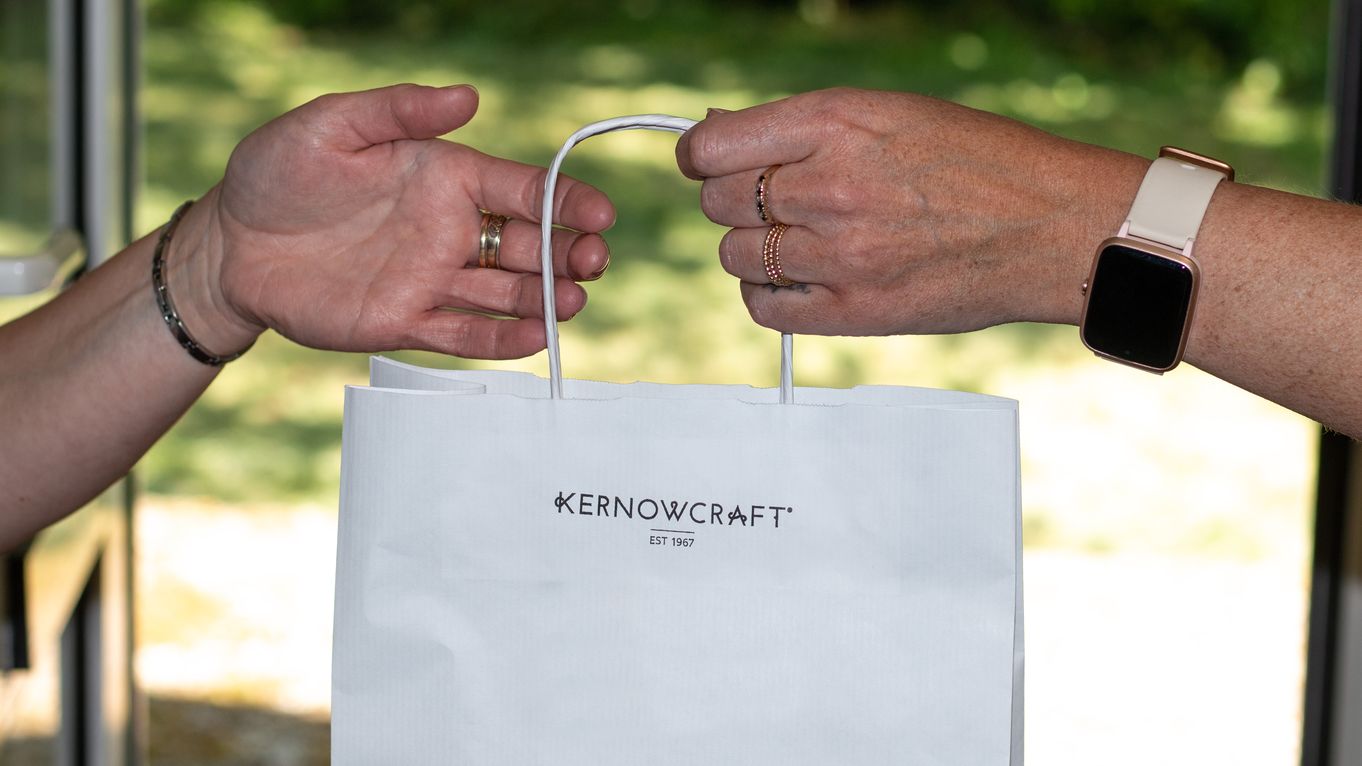 A personal shopping experience
Did you know you can add special requests for gemstones?
Whether you're after matching pairs, a particular colour, pattern or shape, just let us know in your shopping basket and our small team will personally spend time trying our very best to select the perfect gemstone for you