12 Things To Do At Home If You Love Jewellery Making
We're sharing some inspiring things you can keep yourself busy with if you're a jewellery maker or interested in the wonderful world of jewellery making! From learning new techniques, connecting with fellow makers to building your tool kit.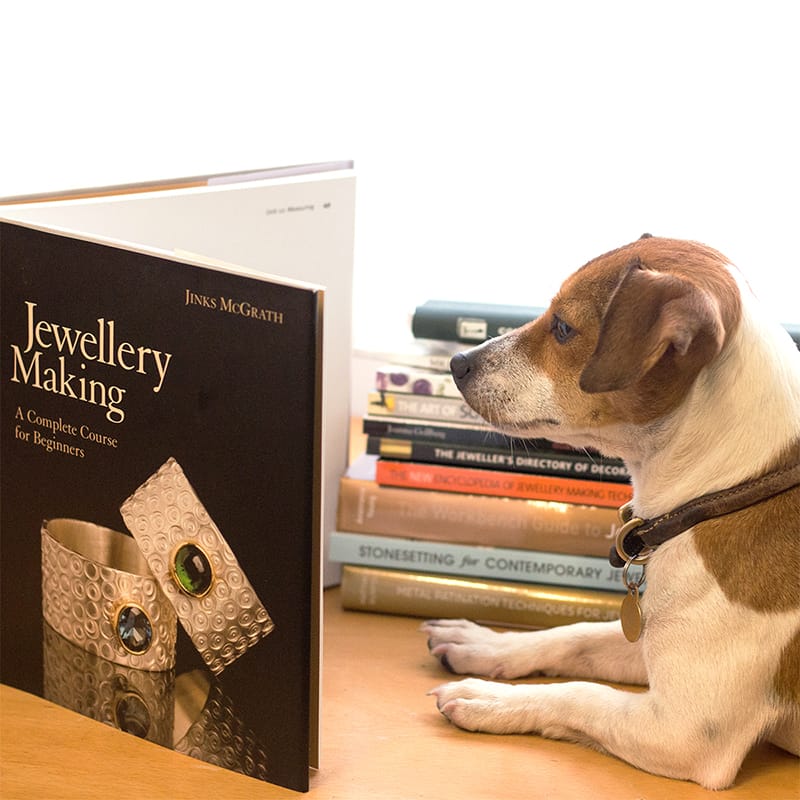 Escape reality for a while by flicking through jewellery making books. We have so many brilliant beginner friendly books available on many skills and techniques.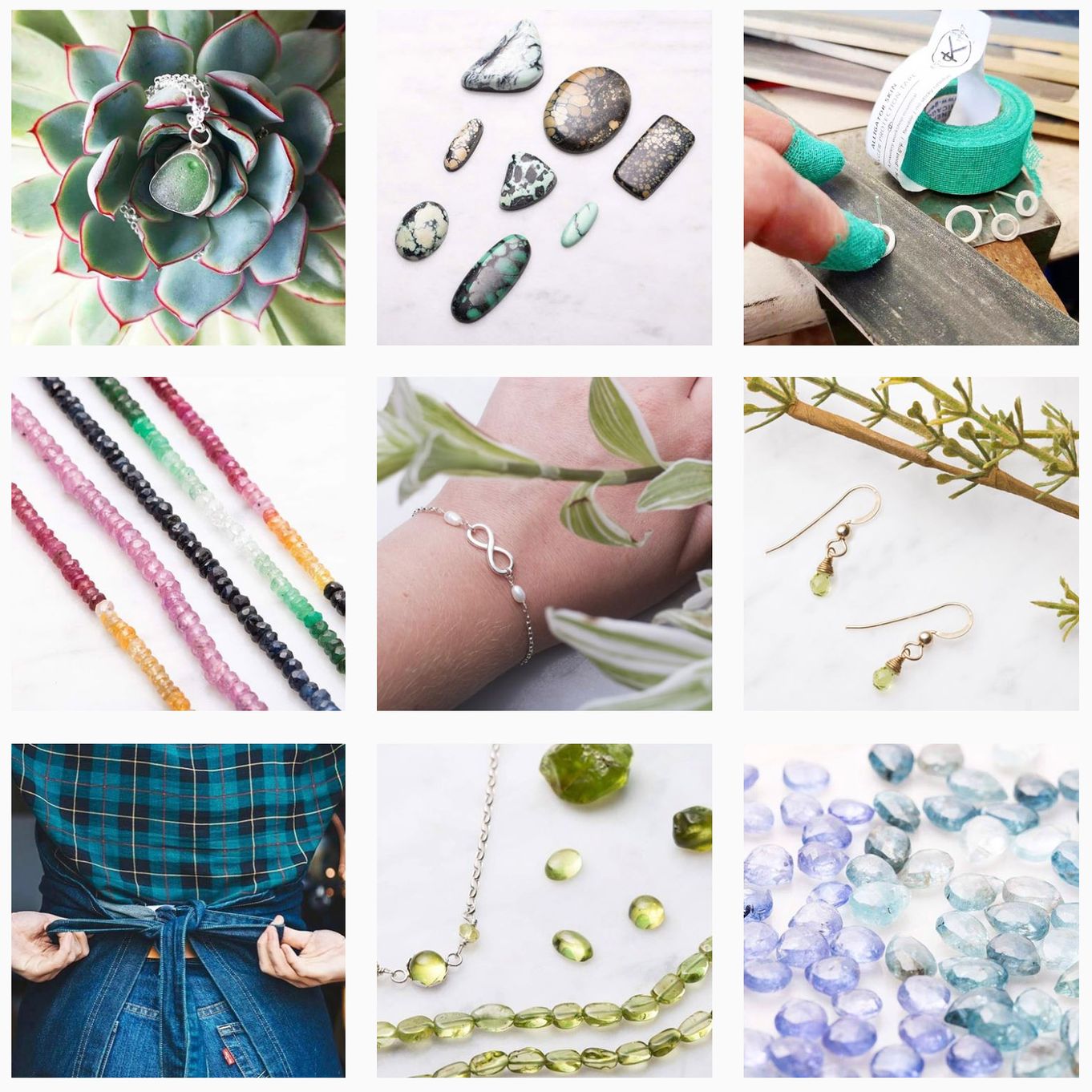 Search for jewellery making hashtags on Instagram to discover new jewellers and get chatting! Share your makes by tagging us and using #Kernowcraft - we love sharing our favourite designs.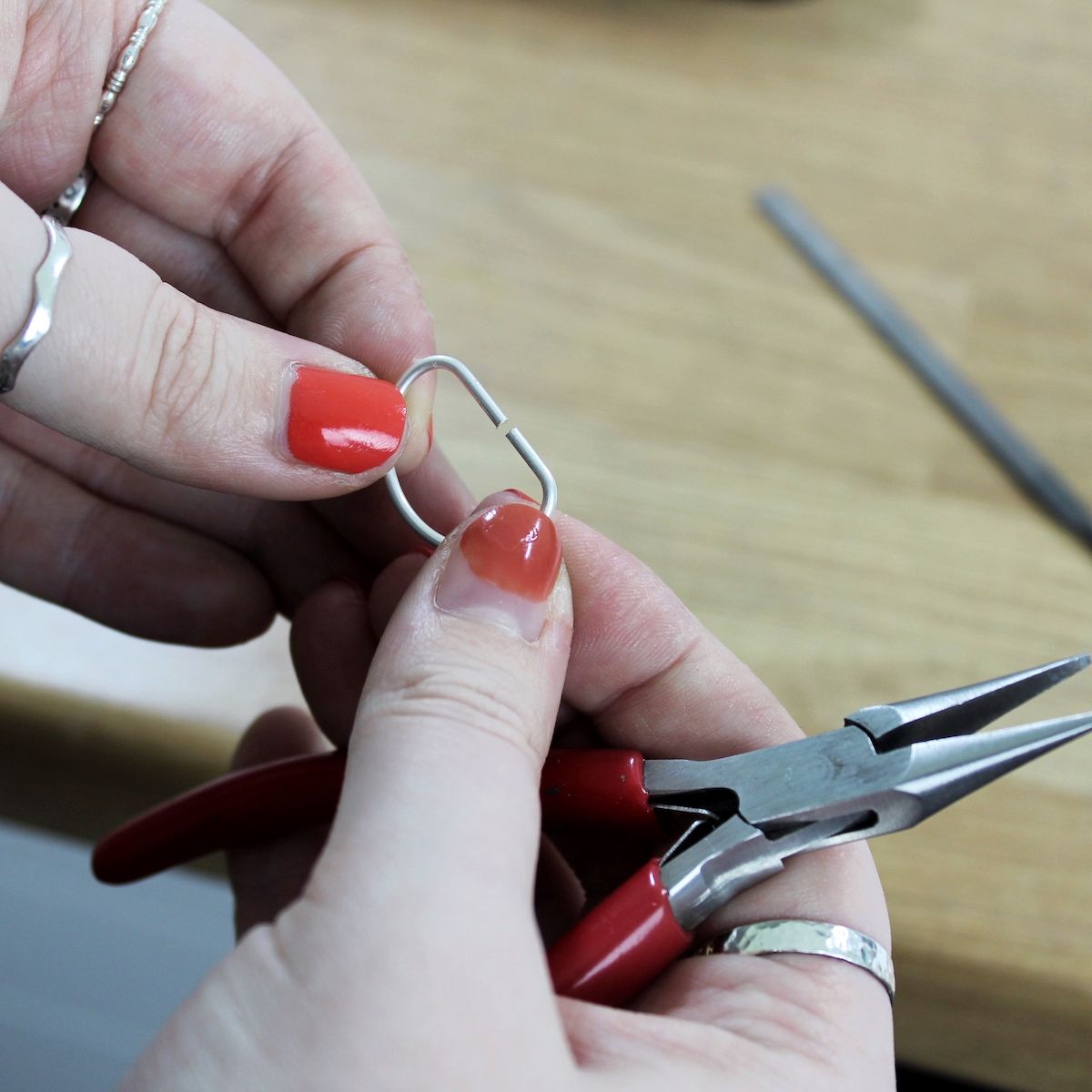 We have a brilliant range of beginner friendly tutorials, including projects on beading, wire wrapping, stone setting, metal clay and soldering. Why not spend this time learning something new or a technique you've always wanted to try?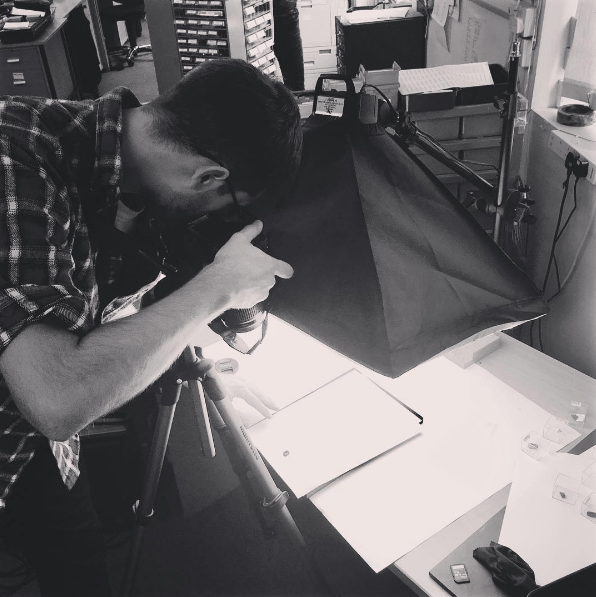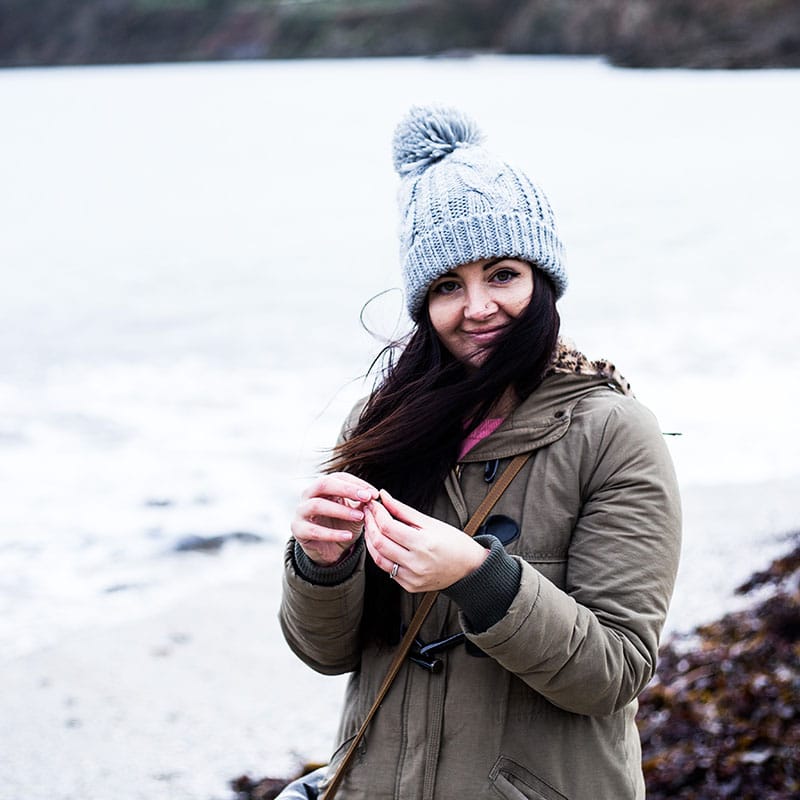 Head to our 'Meet The Jeweller' series and read about jewellers' stories, advice and discover their beautiful handmade jewellery.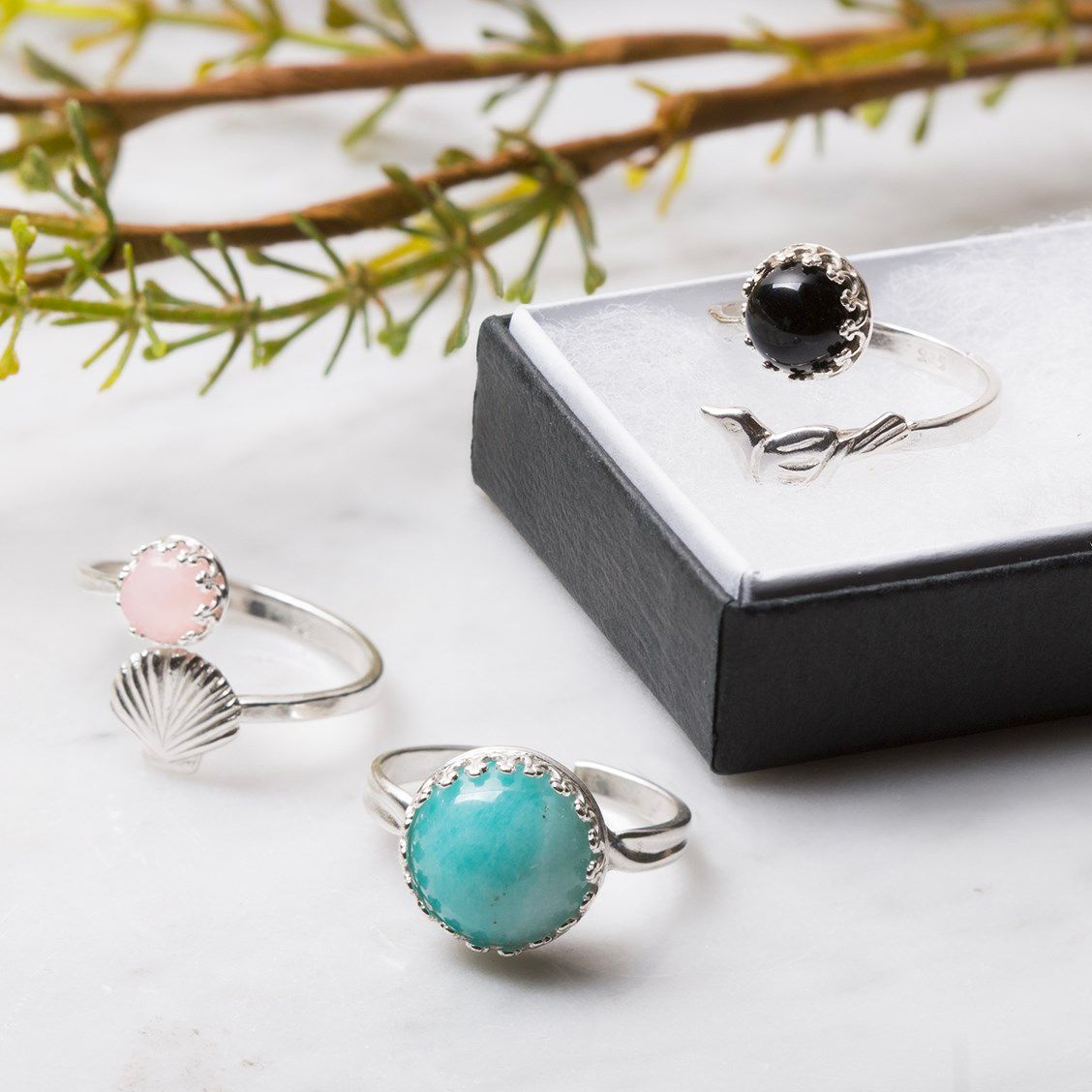 If you're a beginner or would like to get back into jewellery making, our kits are a great place to start. Each kit has online step by step instructions and a handy one click shopping list. Maybe someone you know is at home and in need of a project to get stuck into? Send them one of our kits to put a smile on their face.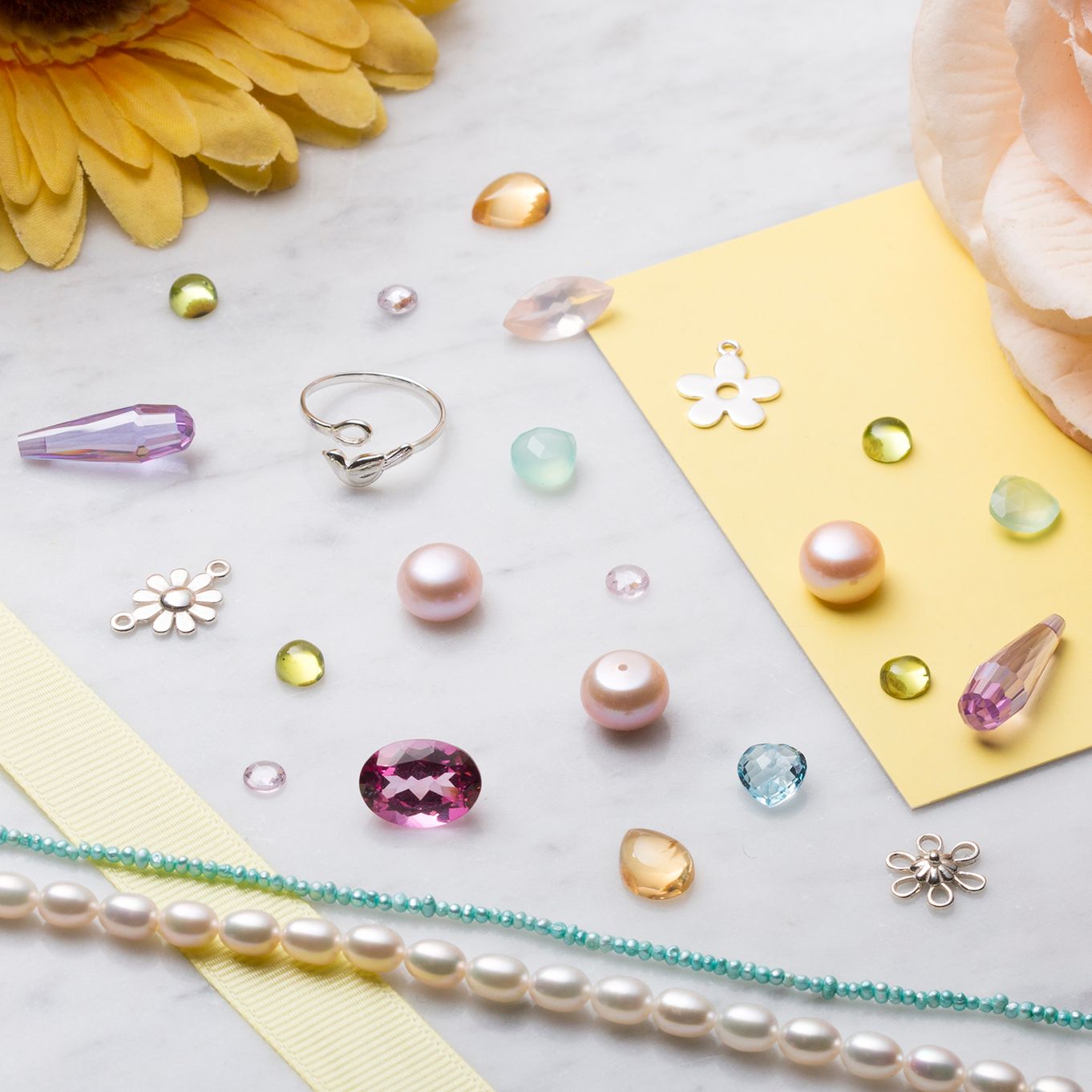 If you're anything like us, you'll love staring at beautiful gemstones! (Is that lame? We don't care!)
We are always thinking of upcoming trends and creating seasonal collections to inspire your designs, filled with sparkly gems and supplies.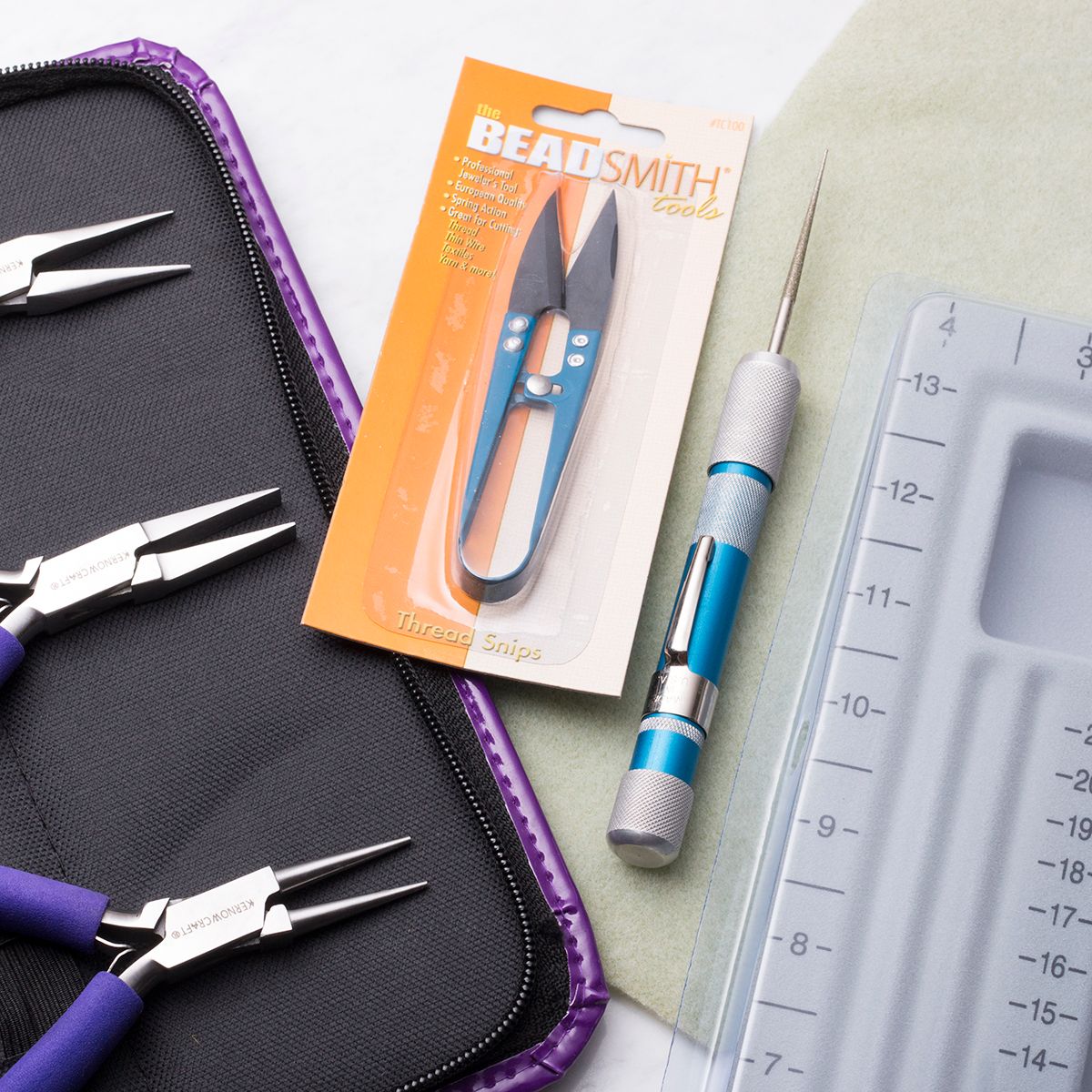 Now is a great time to take a look at your tool collection, have a spring clean and get some new tools. Our 'Build A Tool Kit' section on our website has a range of tool kits for different areas of jewellery making, which are all easy to customise to suit your needs and budget.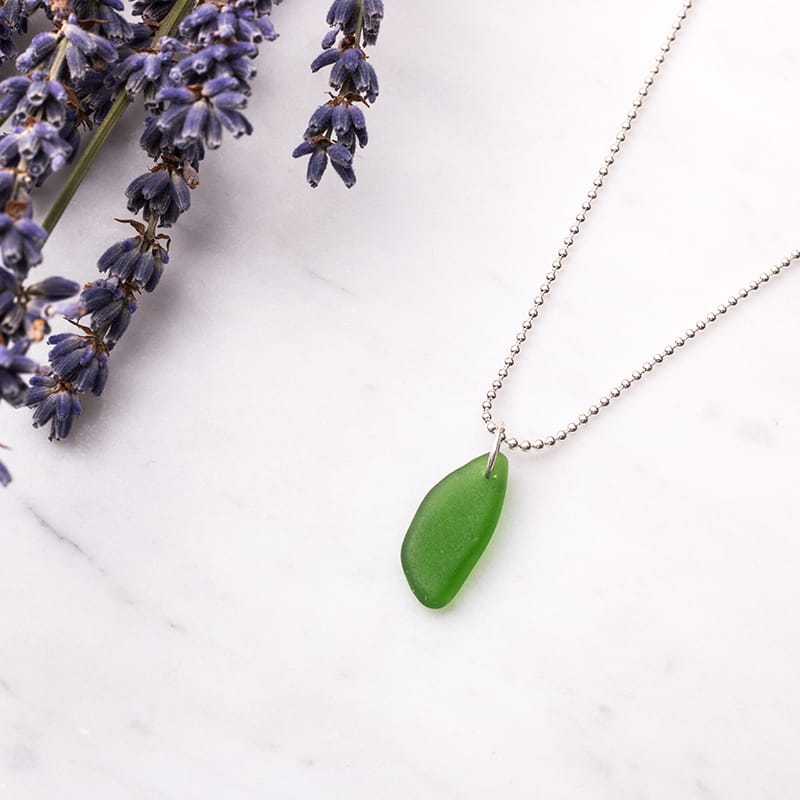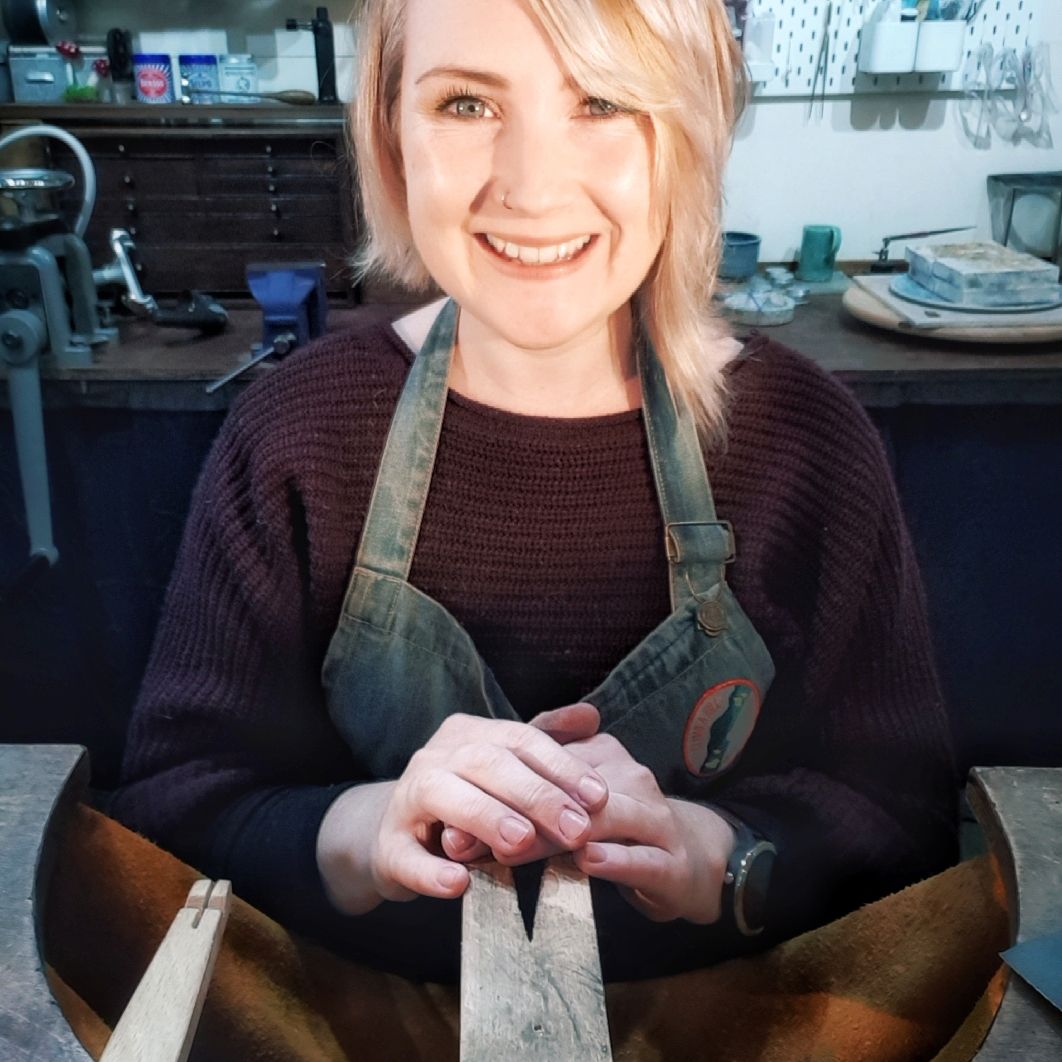 Kim takes us back to basics in this video tutorial series! Each month focuses on different skills and tools. Documenting demos, tutorials and tips along the way. Grab a cuppa, sit back and give them a watch - you will love Kim's infectious personality.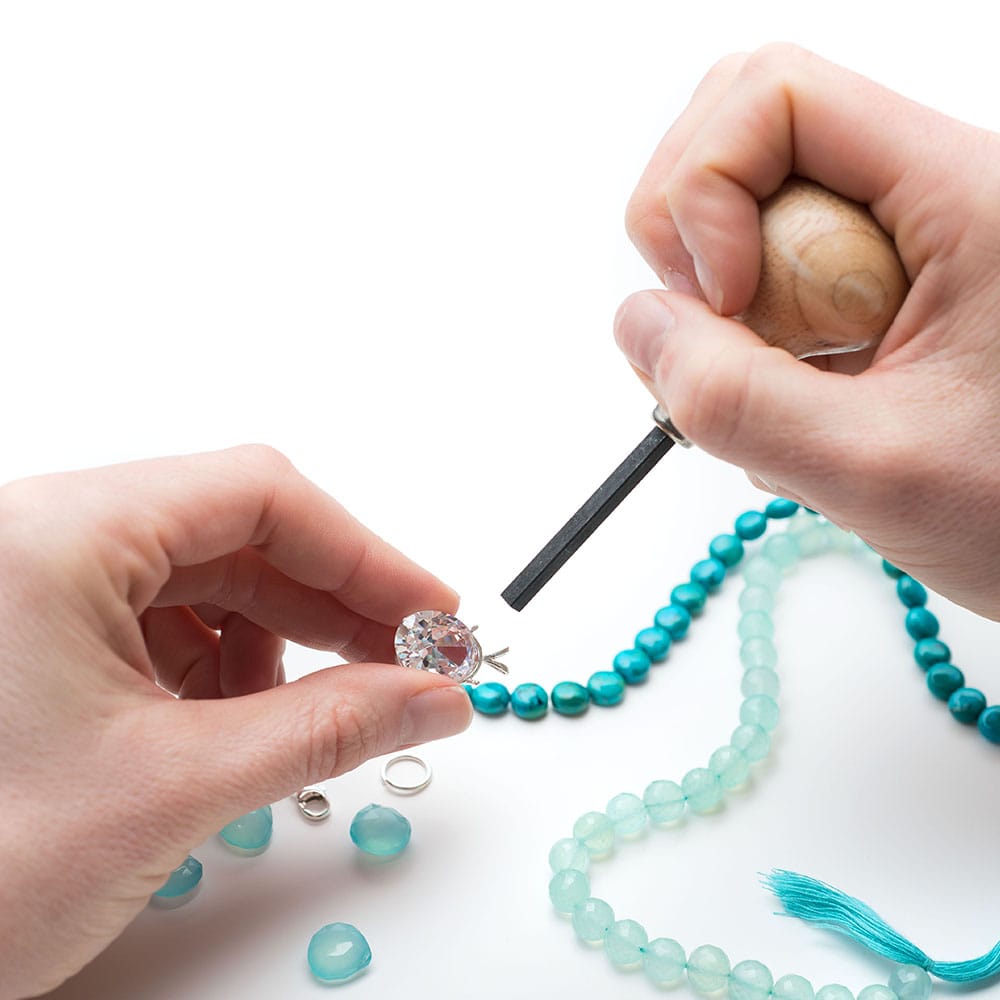 How could we forget the main attraction? Jewellery making is such a wonderful, creative hobby with so many possibilities! You'll find all the jewellery tools and supplies to make your own designs on our website. If you have any questions, please do get in touch - our small team is here to help.