4 Jewellery Making Books For Beginners
Jewellery making is such a wonderful hobby but it can be difficult to know where to start! For beginners it can be overwhelming when it comes to shopping for jewellery supplies, setting up a workbench and learning new techniques.
But don't worry, there are plenty of resources available to help you along your jewellery making journey, from jewellery books, reading online forums, joining Facebook groups, watching YouTube tutorials to buying jewellery making kits. You can also check out our jewellery making tutorials for loads of tips and projects to try!
Today, we're focusing on our recommended jewellery books for beginners. Each one focuses on a different area of jewellery making so you can choose the best one to suit you and your interests. Whether you're interested in using wire, gemstones or ready to take on soldering! Each of these books has step by step guides with photographs and basic text so you can learn new techniques easily.
At Kernowcraft, we offer a whole range of jewellery making books for beginners and advanced jewellers. We have been providing jewellery supplies to jewellers across the world for over 50 years, and as jewellers ourselves we love nothing more than helping you in your journey. If you have any questions or need a helping hand, please get in touch with our friendly team who are always happy to help.

Beading is a great place to start if you want to try jewellery making, not only will you learn new techniques which you can use in other areas, you will also get to play with beautiful gemstone beads! This modern guide contains all the information you need to get started, including a guide to materials, tools, suppliers, gemstones, projects and techniques. One thing we love about this book is that it has a clear guide to gemstones, perfect if you're a beginner with little knowledge about stones. You will be able to follow a range of beading designs in this book including necklace, bracelets, earrings to matching sets. We're sure you will love following along with the projects, with clear photos to help guide you.

Not only is the book great for beginners, you can keep hold of it for when you're skills have improved too. You will be able to learn about all the core techniques needed for creating wire jewellery from how to create structural designs, how to incorporate beads and stones with wire, the different types of wire you can use and how to progress with your skills. Each section is really easy to follow, with step by step instructions with photographs to make it easy to follow along and understand. Once you get to the end of the book, it then helps you make the transition to more advanced jewellery making with silversmithing. This section gives you the basic knowledge and techniques you will need, as well as step by step projects. This book is packed full of ideas to try, there's even has a gallery of designs at the end if you fancy a flick through to spark some inspiration.
This practical jewellery making book is one of our best sellers and is a great guide to follow when starting out on your jewellery journey. Containing all the information you need to get started on your workbench, tools, equipment, working with metal and gemstones. McGrath shares invaluable advice on your finding inspiration and creating an idea for your design, including the design process. You will learn all the techniques you need, including step by step photographs which are easy to follow. At the end of the book, McGrath provides six practice projects to put your knowledge to the test!

If you've been jewellery making for a while with wire, beads and ready-made settings but you're ready to expand your jewellery knowledge and techniques with soldering, this is a great book to help you get started. This is a practical jewellery making book written with beginners in mind, filled with photographs and simple text. The sections include preparation and planning, setting up work to be soldered, basic techniques, sweat soldering, soldering small items, attaching fixings and findings, stick feeding to problem-solving information.
---
Other Resources For Jewellery Making Beginners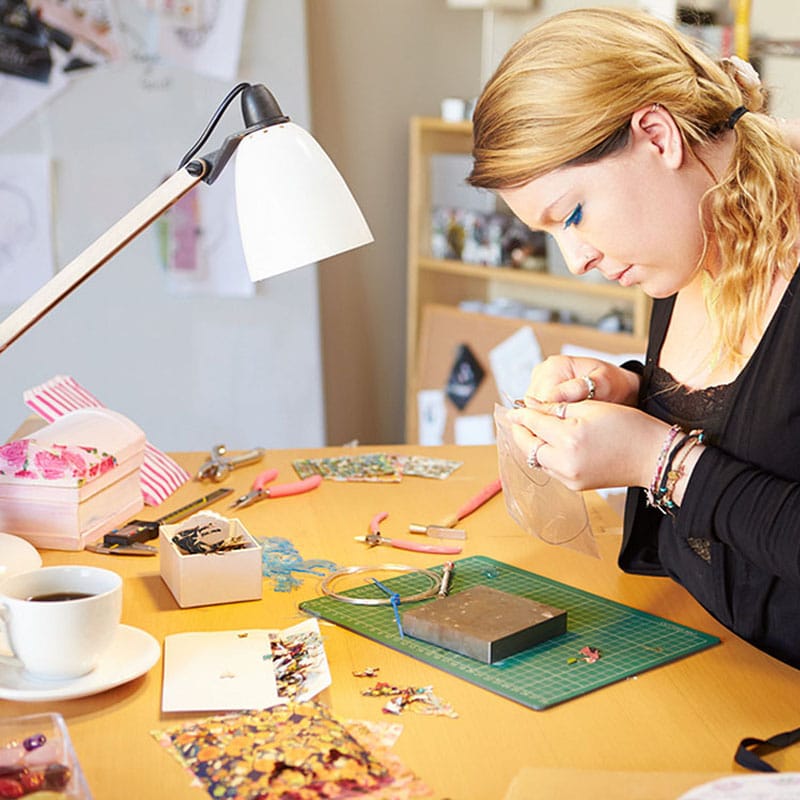 If you're a beginner, it can be hard to know which tools you need to get started! Our 'Build A Tool Kit' section has lots of kits for different areas of jewellery making including beading, stone setting to soldering.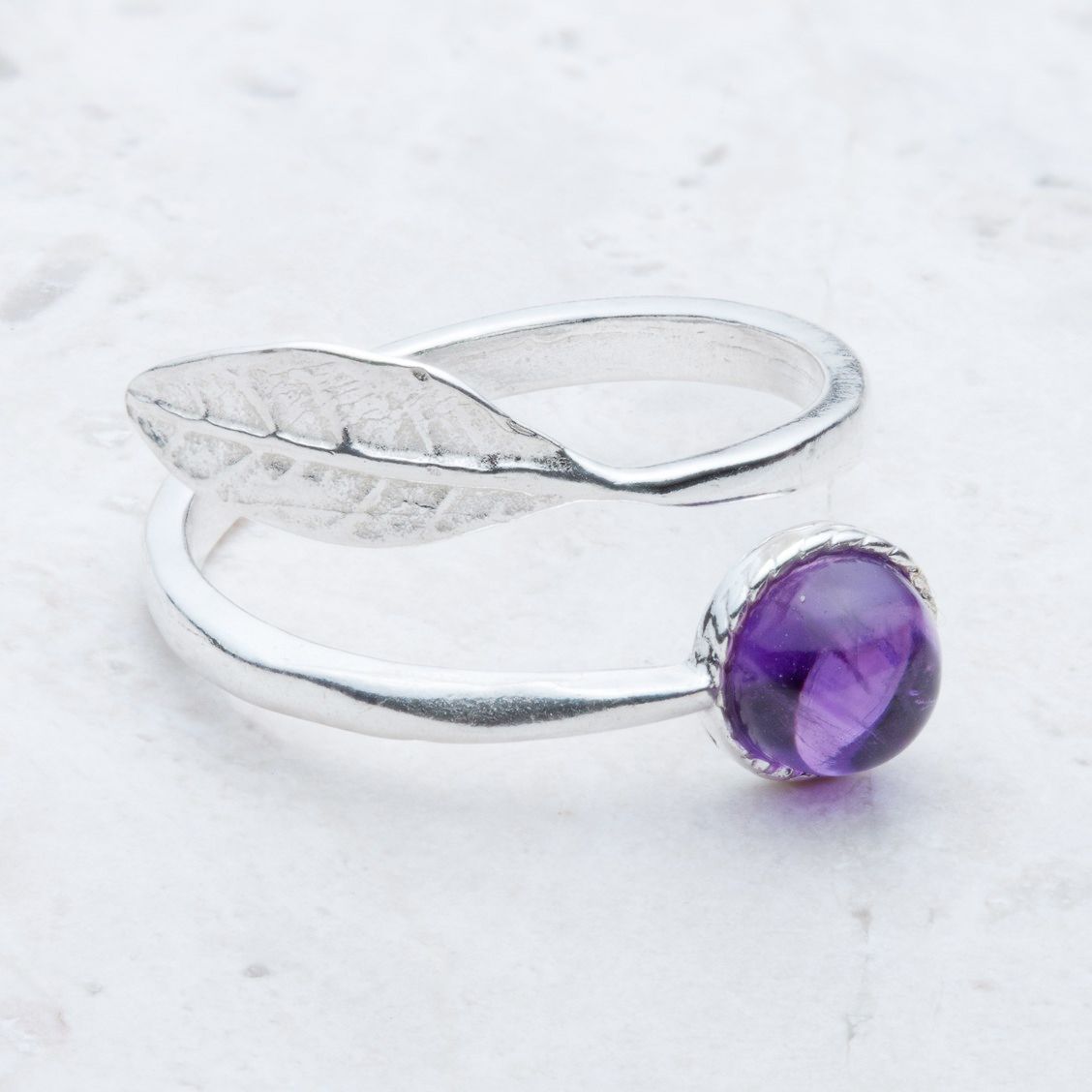 We have loads of jewellery making projects aimed at beginners. From beautiful rings, earrings to necklaces, discover our step by step instructions and all the supplies you need for each project.