Using Crystals For Jewellery Making
Crystals have always been a popular choice within handmade jewellery, especially with the focus being around boho and festival designs. At Kernowcraft, we have so many crystals and rough gemstones to choose from. Whether you're after crystal points, rough nugget beads or ready to wear pendants - we have something for everyone! Check out some ideas below using crystals for modern and contemporary designs and get all the supplies you need to get making.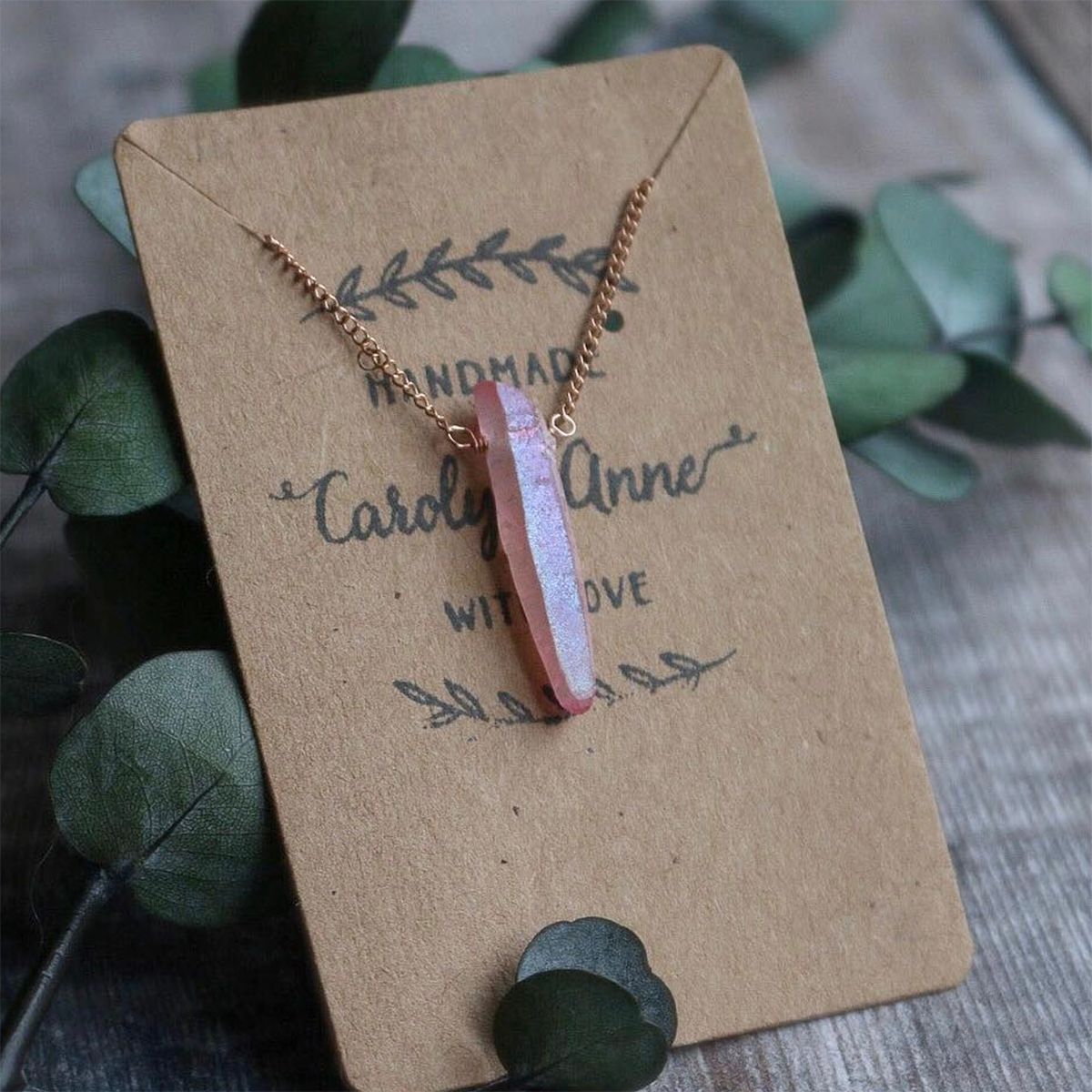 Wire-Wrapped Pendant
Carolyn Anne Jewellery creates pretty jewellery using beads! This is so simple yet beautiful, using wire-wrapping techniques to create a crystal point necklace. This is a great way to put all the focus on your chosen gemstone. Read our interview with Carolyn here and find out all about her handmade business.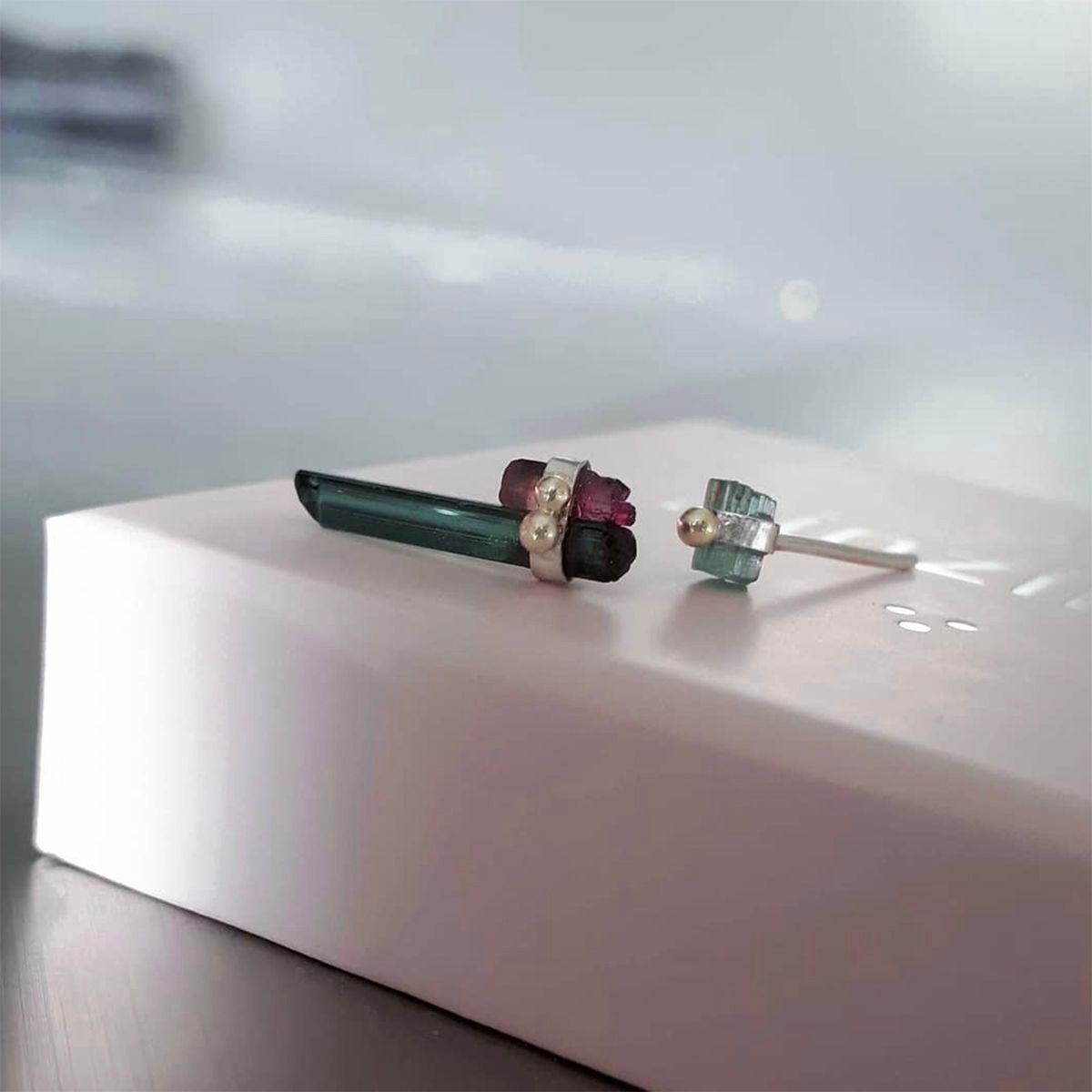 Crystal Earrings
Sanne from Fijnzilver creates these pretty tourmaline crystal earrings with golden detailing, made especially for her mum! "Her style is quite different from mine so I wanted to make something that suited her while staying true to my own creativity."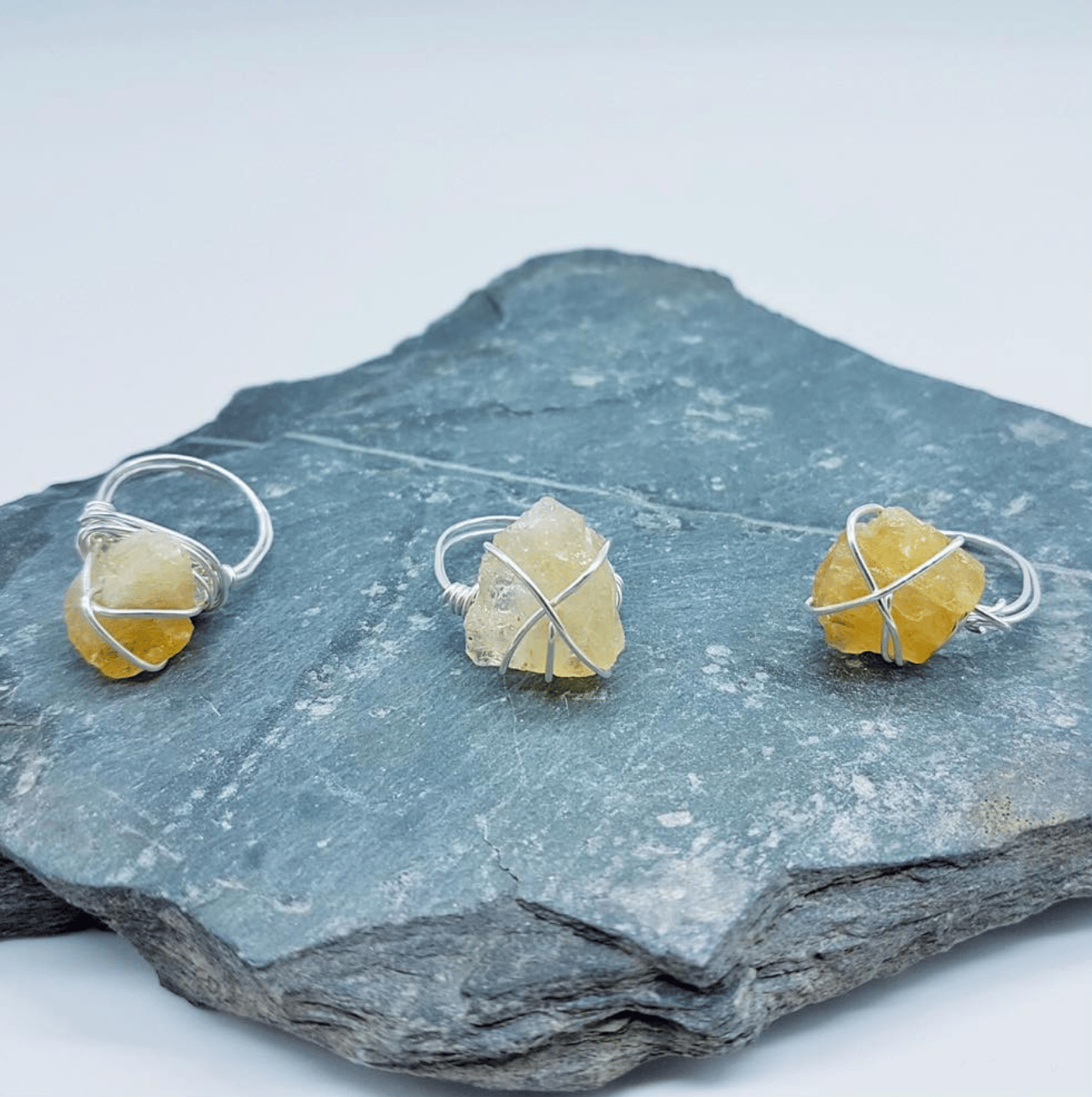 Wire-Wrapped Crystal Rings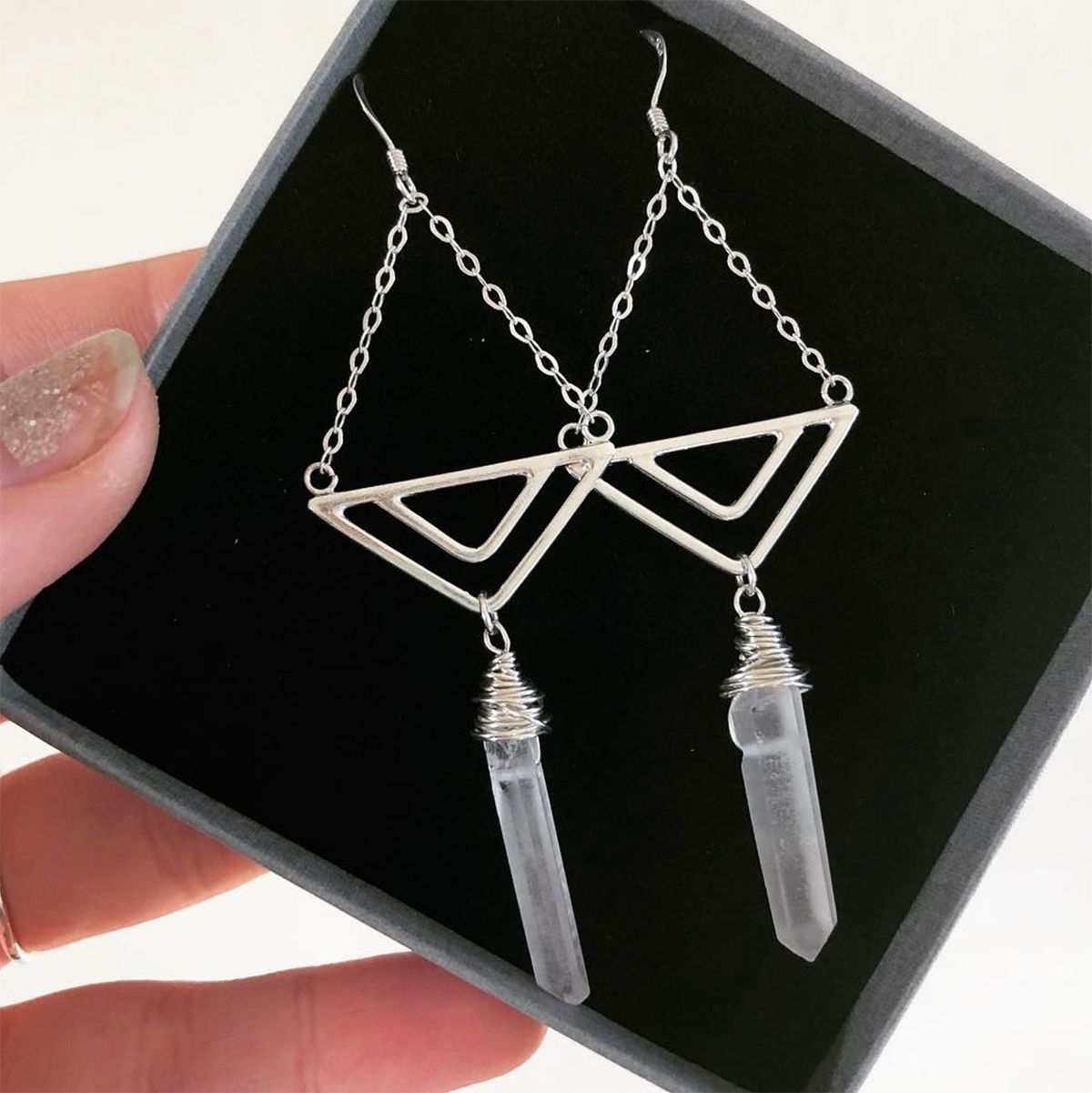 Wire-Wrapped Earrings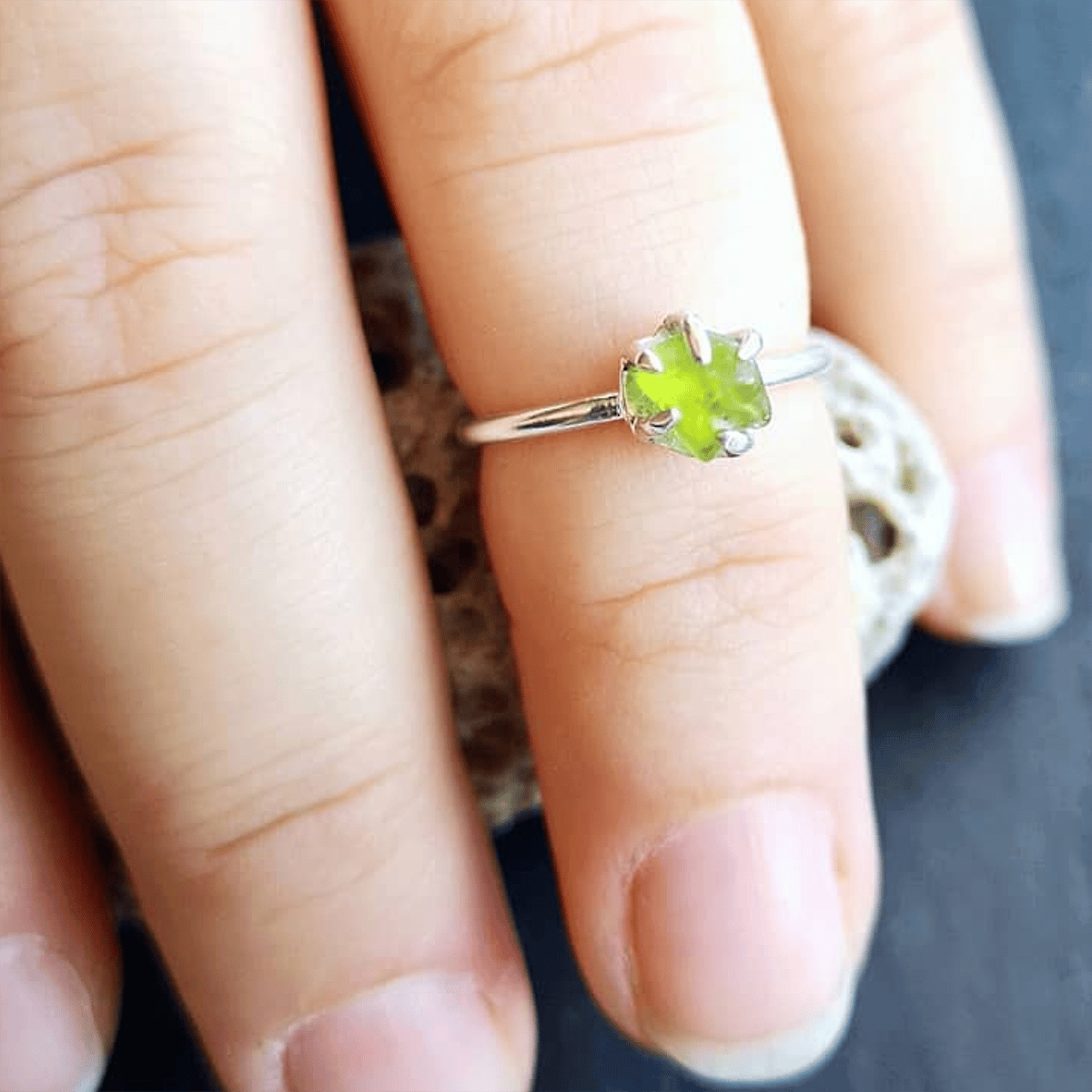 Claw Set Crystal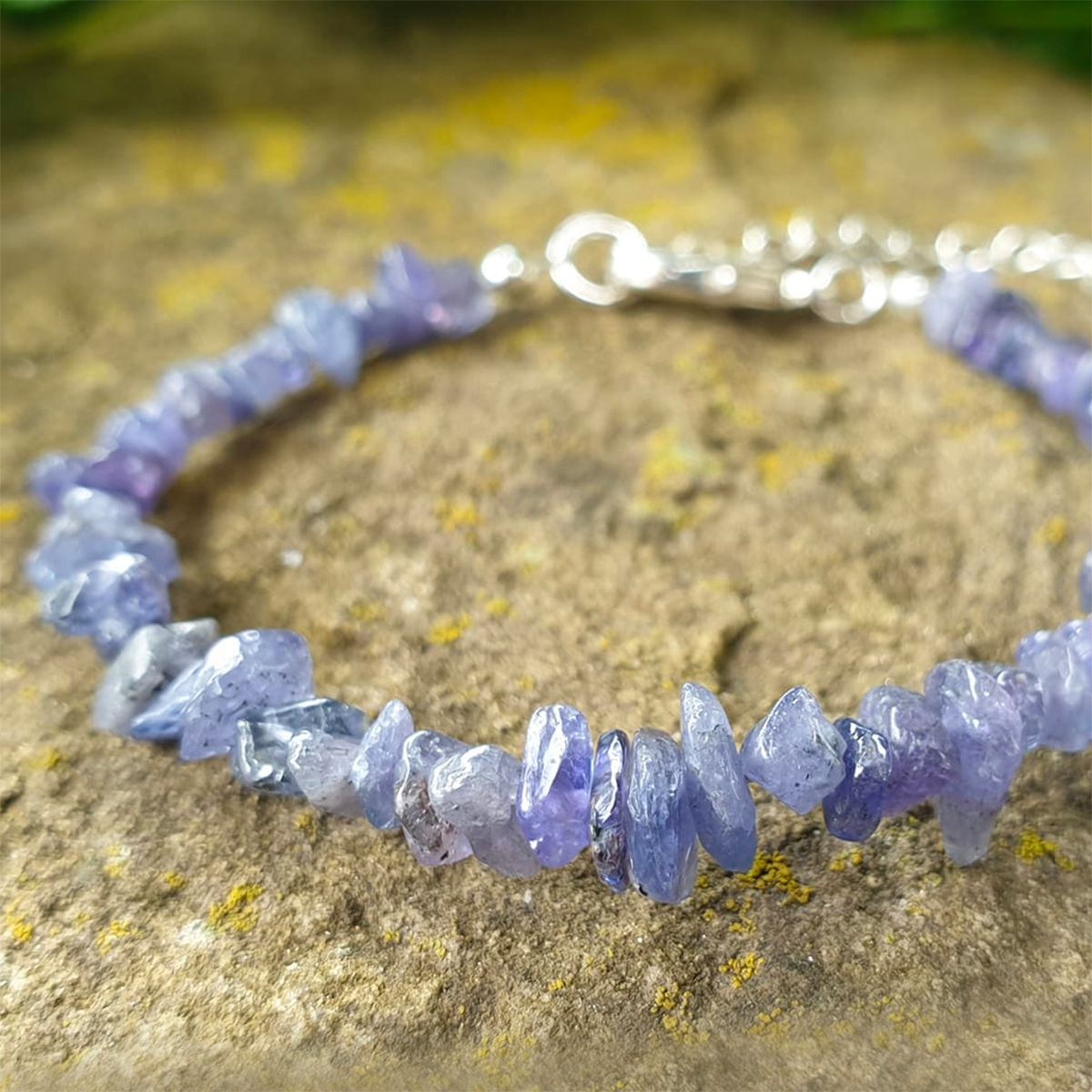 Chip Bead Bracelet
Binksy Crystals has designed this stunning tanzanite chip bead bracelet! We adore the colour of this gemstone.
This wire-wrapping technique is so easy with a bit of practice! You can also use the same technique with any bead of your choice.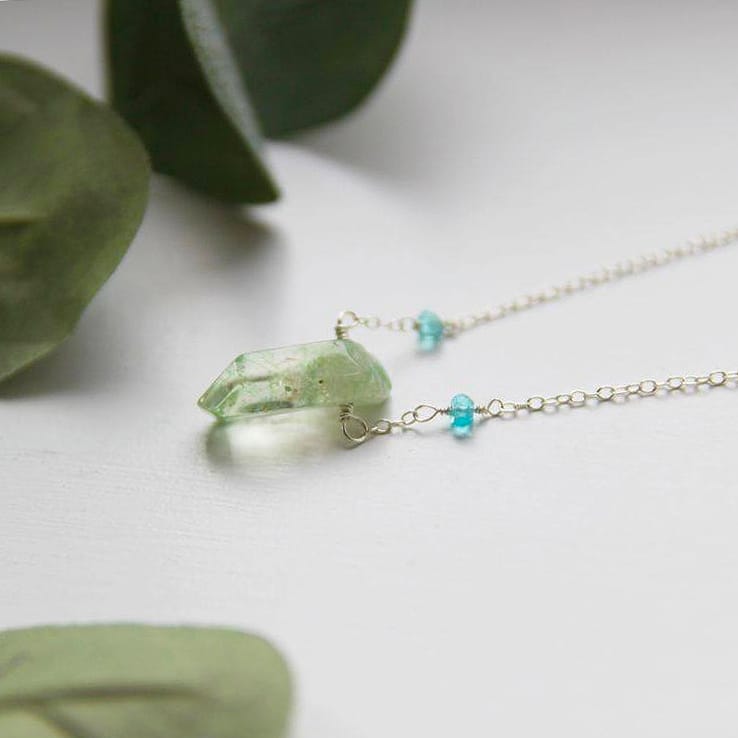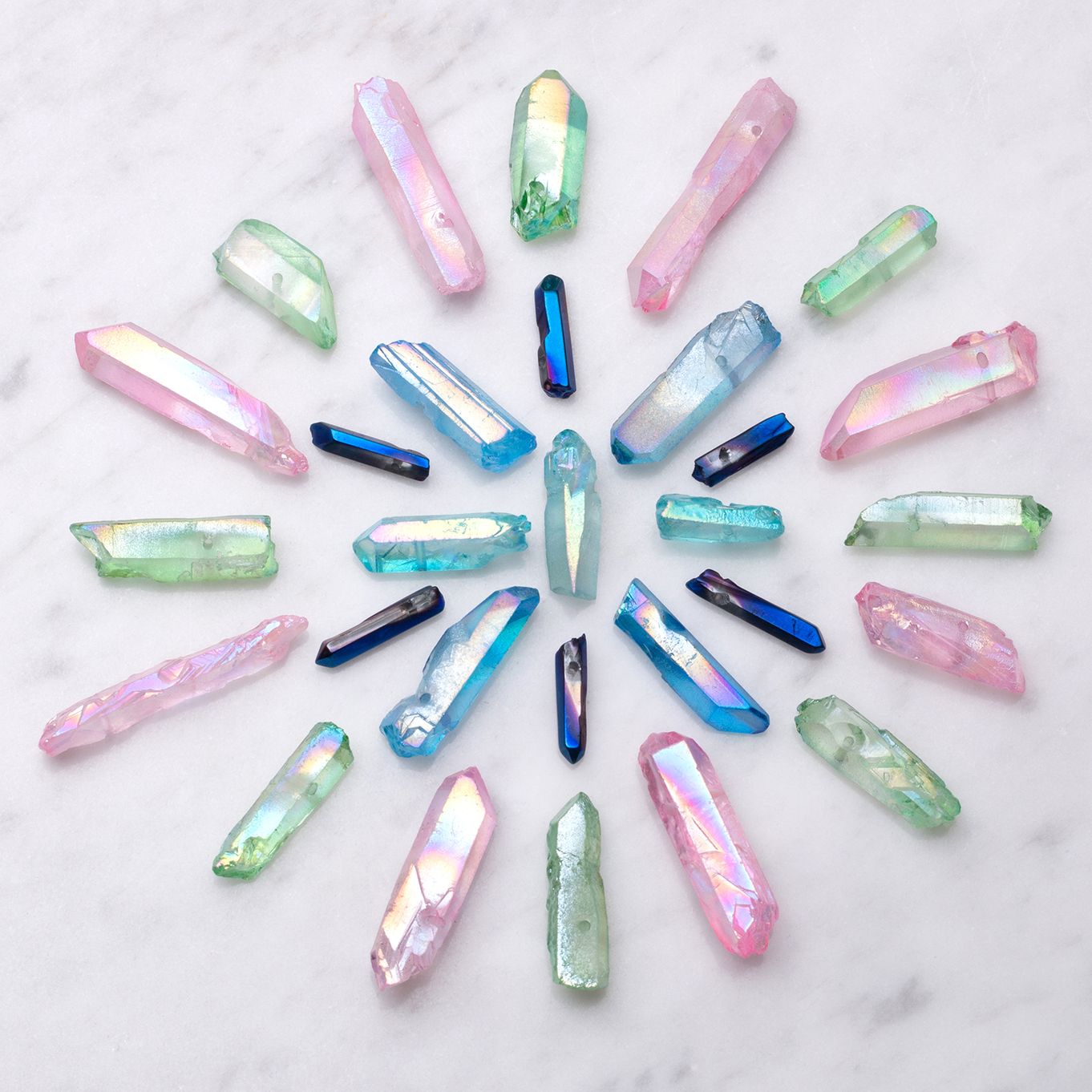 Our range of beautiful crystal point beads are fully head drilled, ready to be incorporated into your jewellery designs. We love wire wrapping them!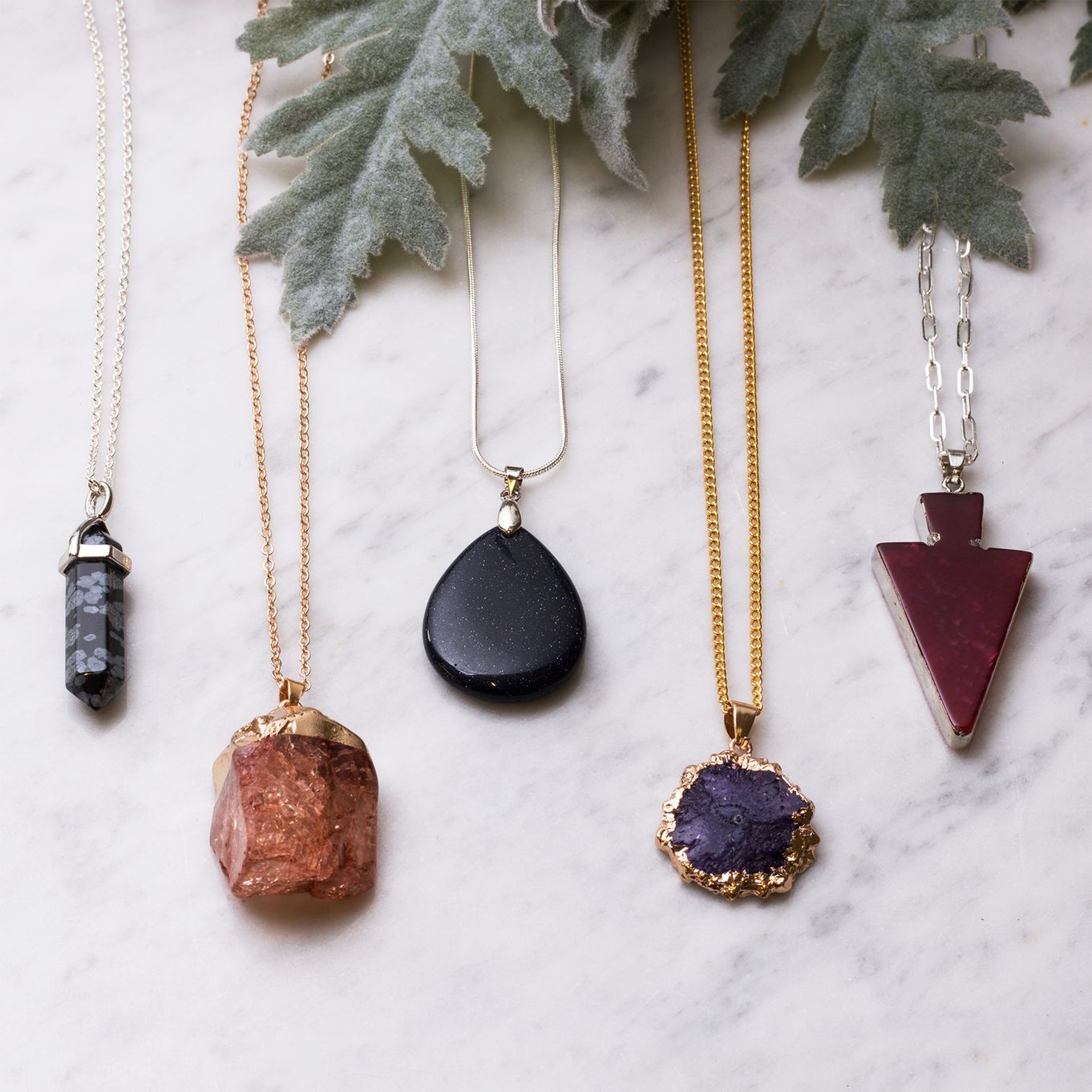 At Kernowcraft we have a range of crystal pendants that you can use with your favourite thread or chain to create an instant necklace.