The Gemstones For Nature Lovers
Snowy mountains, starry galaxies to pastel blue waves...
Nature is filled with such beauty, colour and inspiration. Today we want to share with you some amazing gemstones that make us think of stunning nature scenes! We hope you love them as much as we do and find a new gemstone to try out in your handmade jewellery designs.
The beauty & patterns of snowy mountains...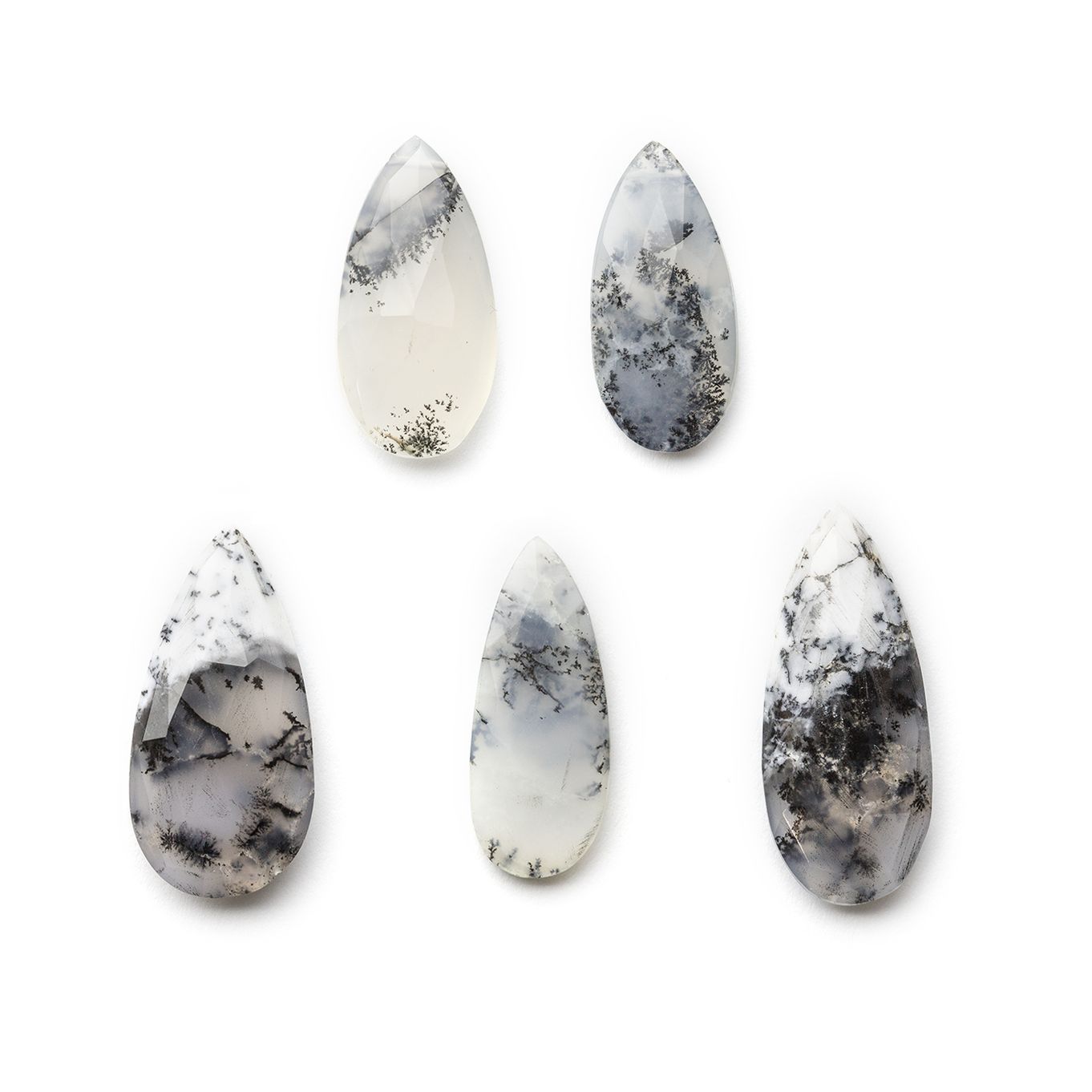 These milky white dendrite opal beads are so beautiful and remind us of snowy mountains! Although they have no fire, they have gorgeous natural fern/tree like black and grey markings.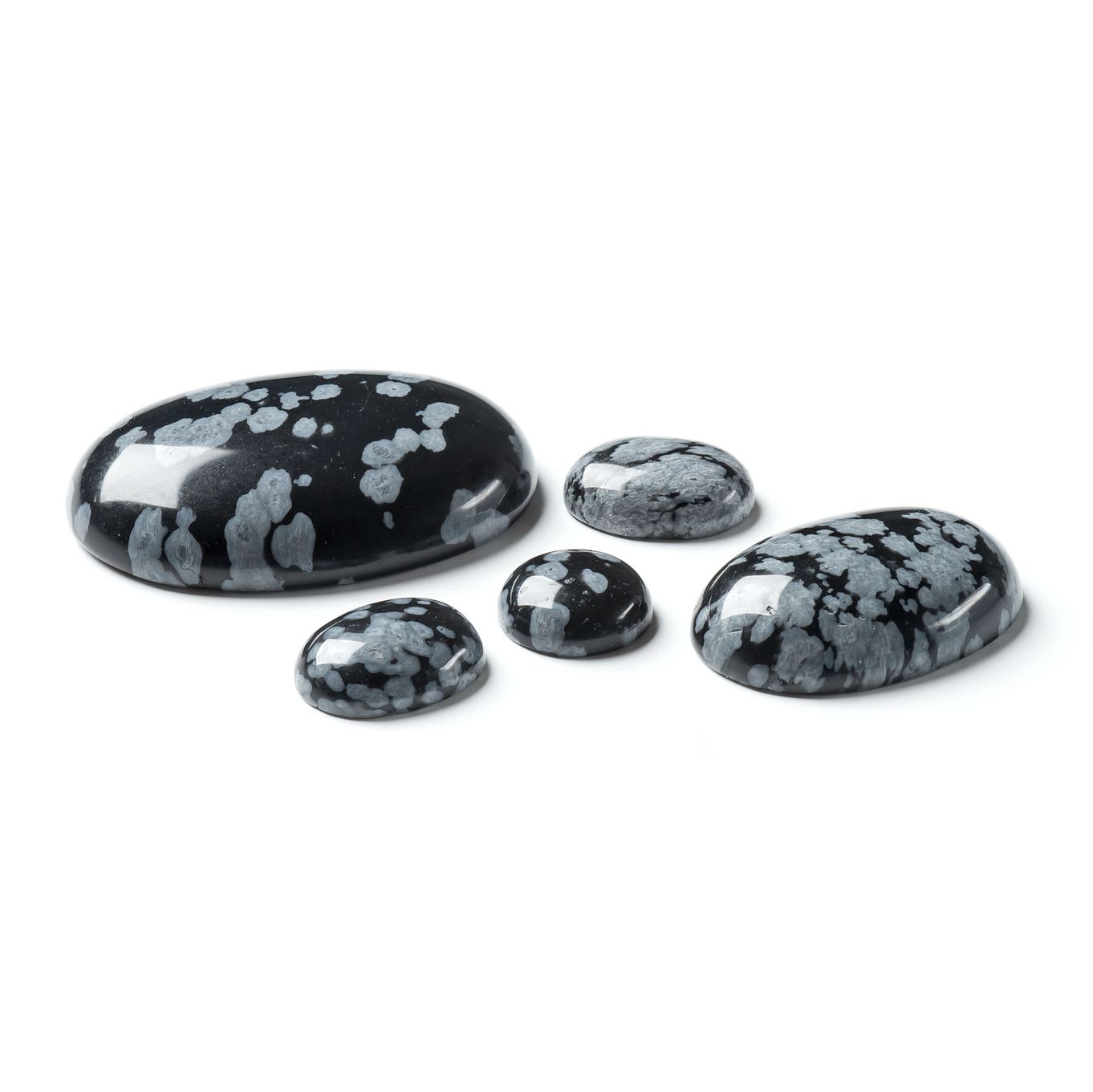 Did you know that obsidian is formed from volcanic lava? These cabochons have a wonderful snowflake effect, with each one being completely unique - great for your jewellery designs.
Falling in love with Earthy Tones...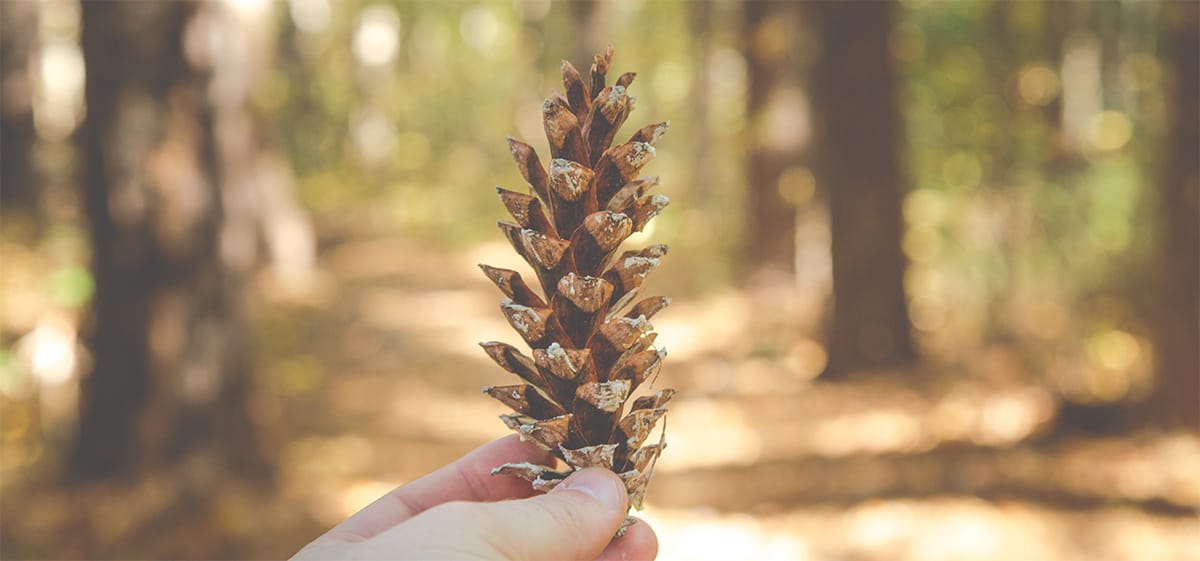 Green tones and textures found in the forest...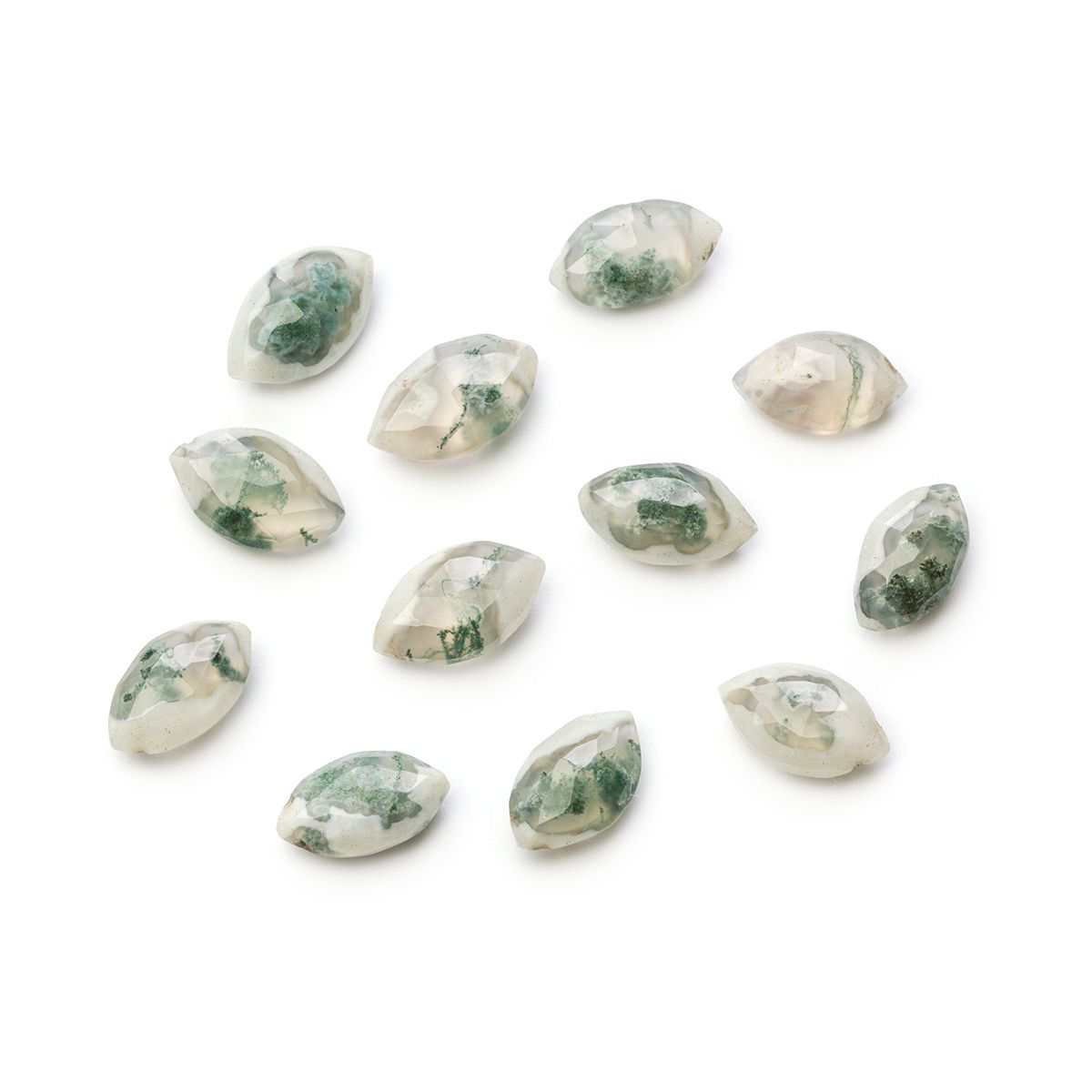 How pretty are these natural solar quartz briolette beads? They have beautiful moss-like inclusions, reminding us of woodland walks.
The bright, beautiful sights of the ocean...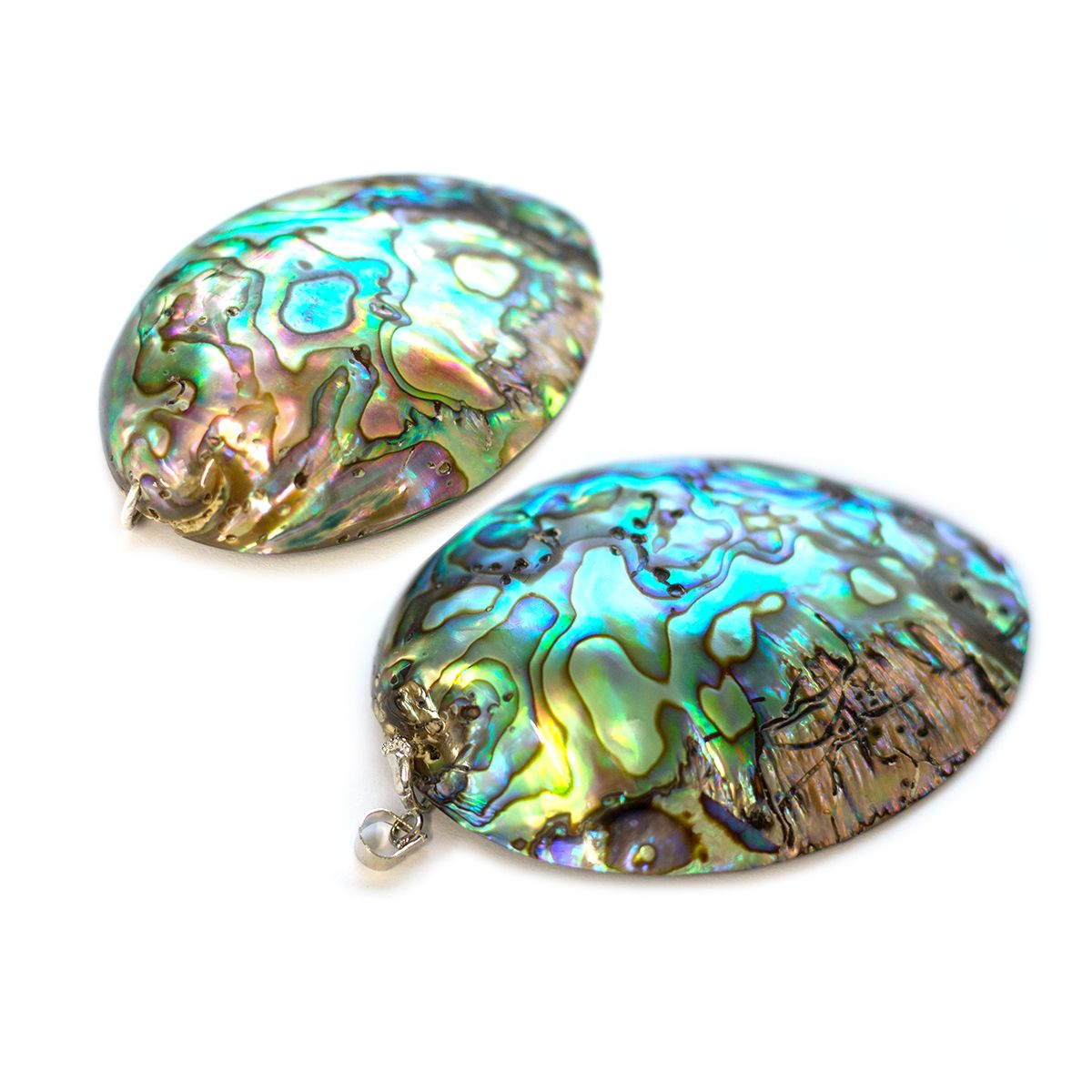 These paua shell pendants have wonderful natural markings with iridescent colours. All you need to do is hang it on your chosen thread or chain.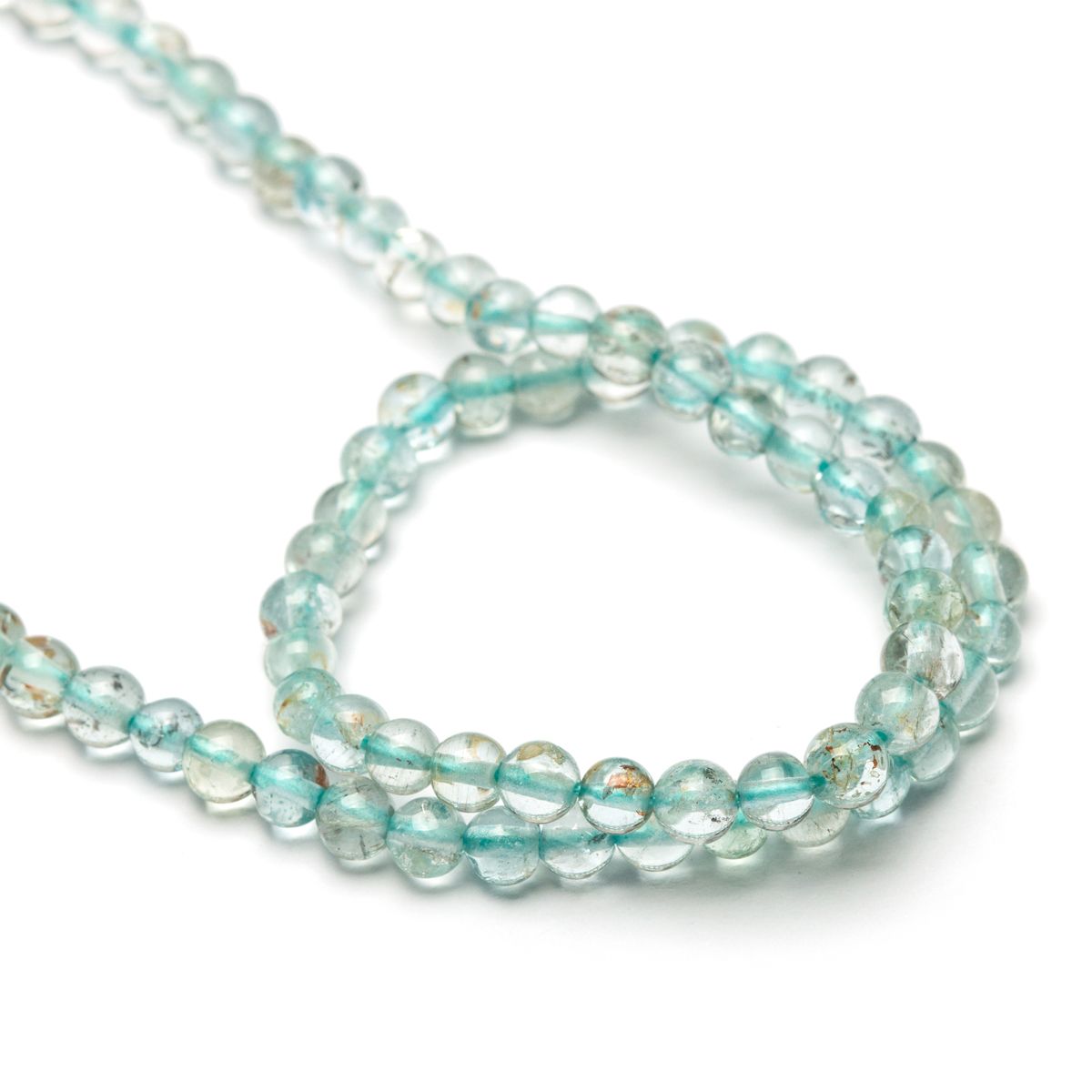 We love the aqua colour of these natural aquamarine round beads! They would work wonderfully with a coastal inspired jewellery design.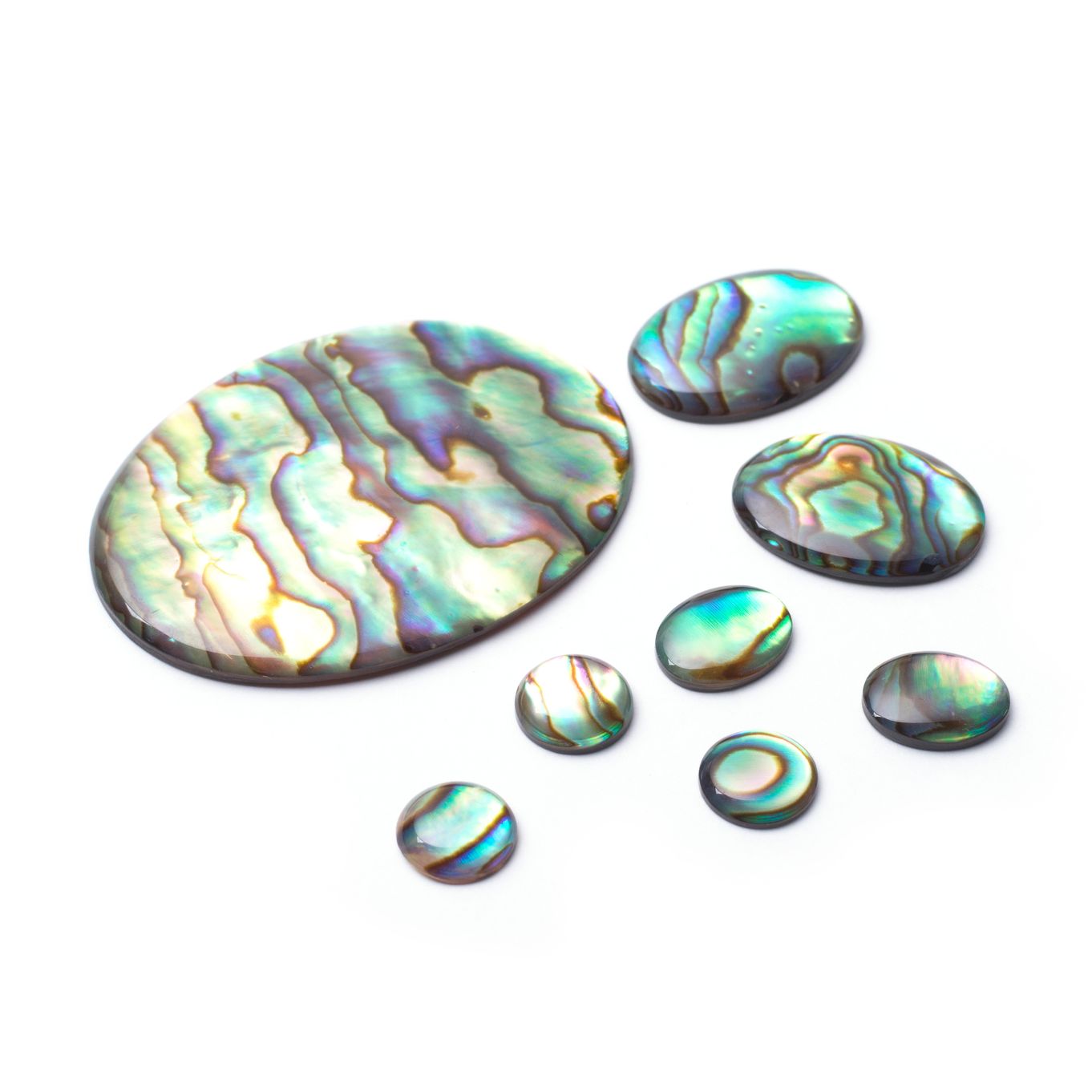 These natural paua shells have an iridescent colour with spectacular markings, they're mainly green in colour with flashes of blue, pink and purple.
The Colours & Mysteries Of The Galaxy...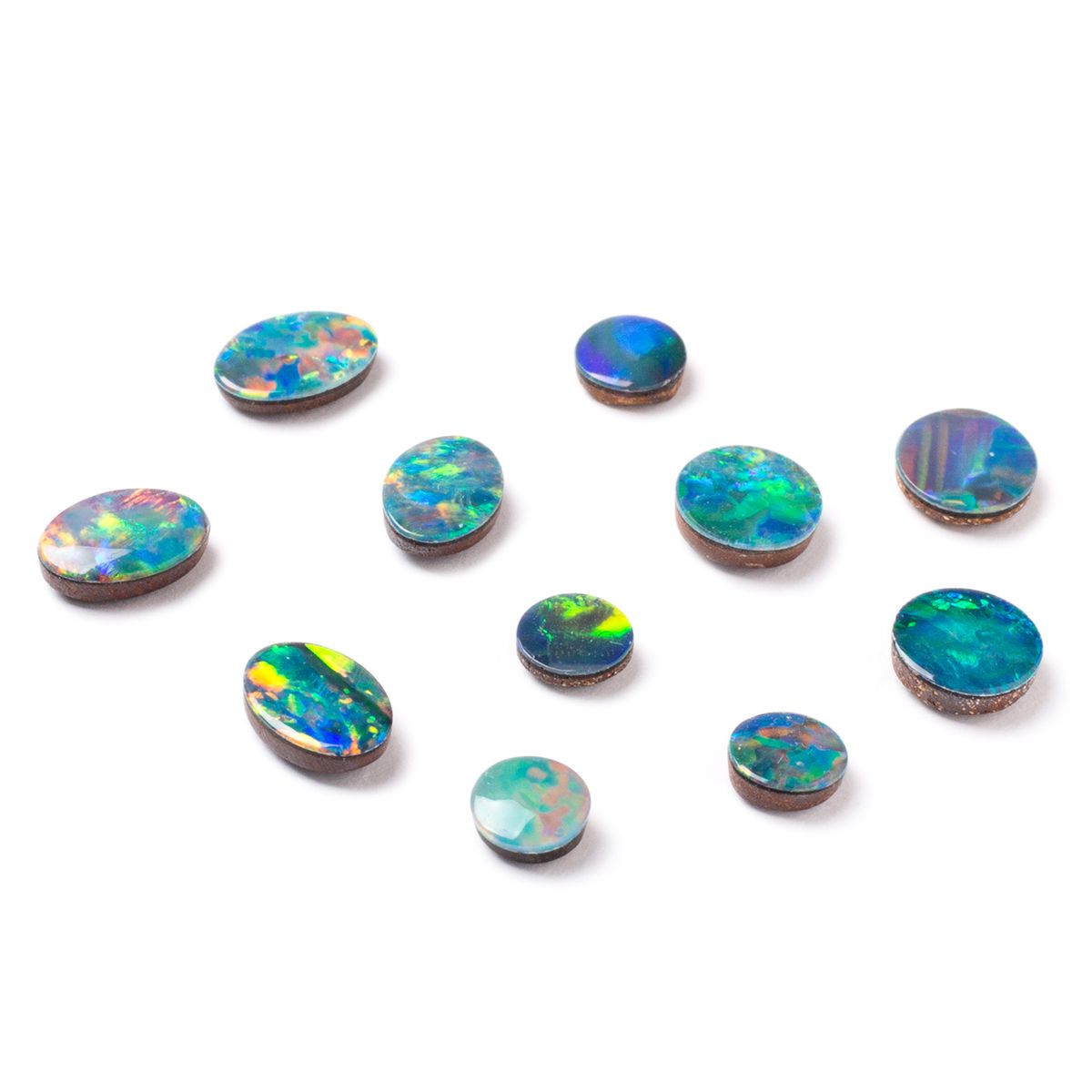 These dreamy premium Australian opal doublets make us think of the starry skies and galaxies above us. Their blue and green fire is out of this world!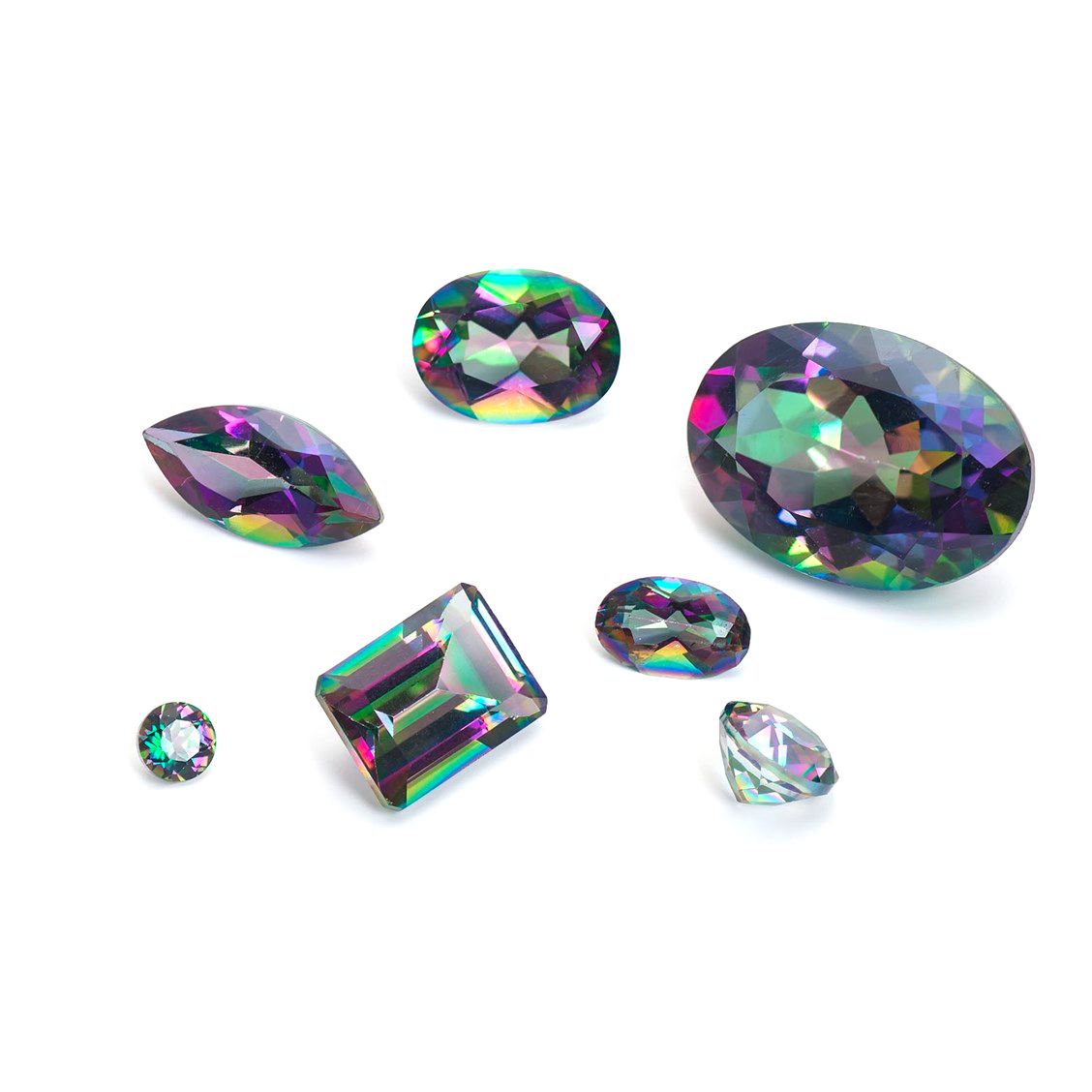 These mystic fire topaz faceted stones will have you mesmerised! They dazzle in a kaleidoscope of petroly colours.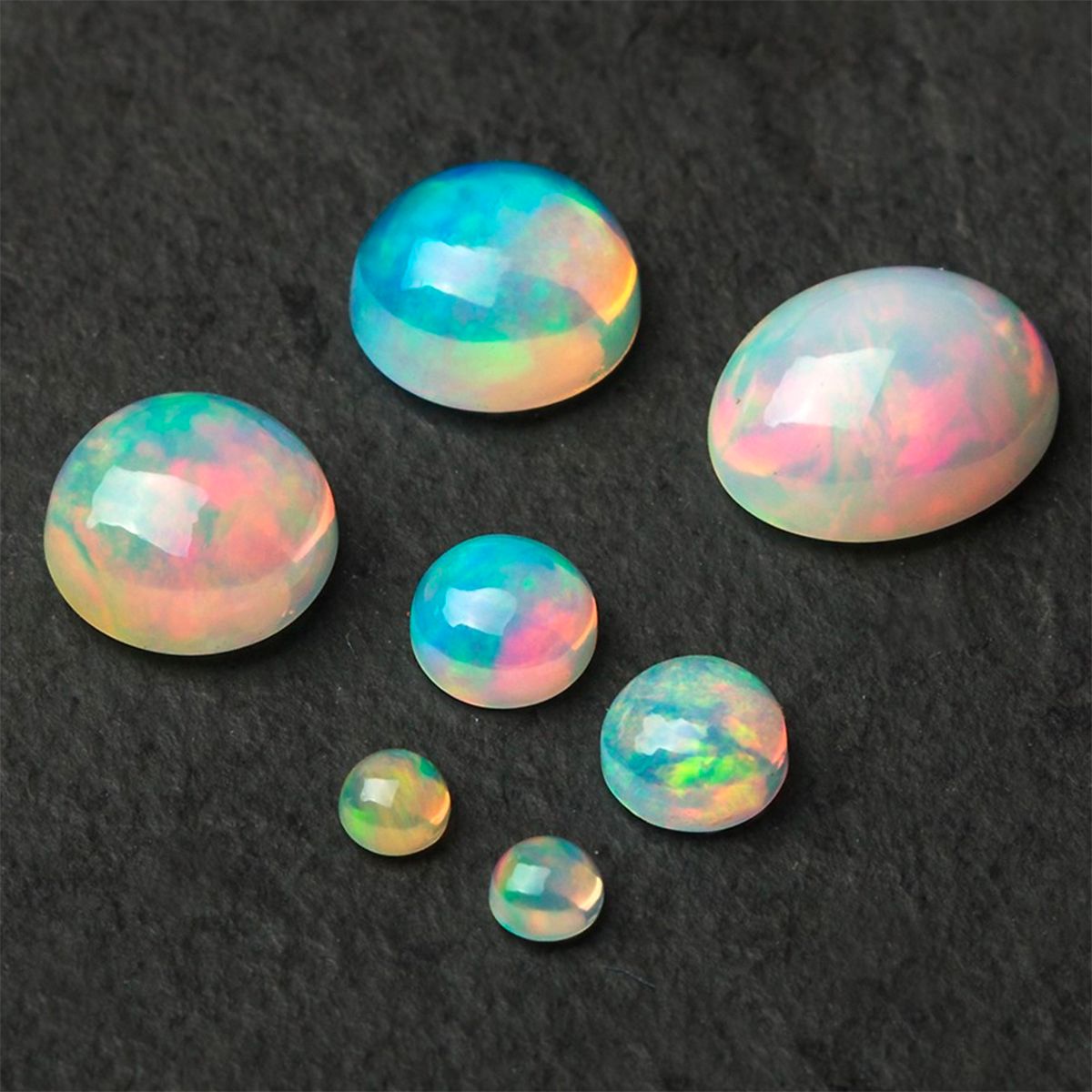 We could look at these AA+ Ethiopian opals all day long. They have a gorgeous fire going right across the colour spectrum, making them a really special gemstone for your jewellery designs.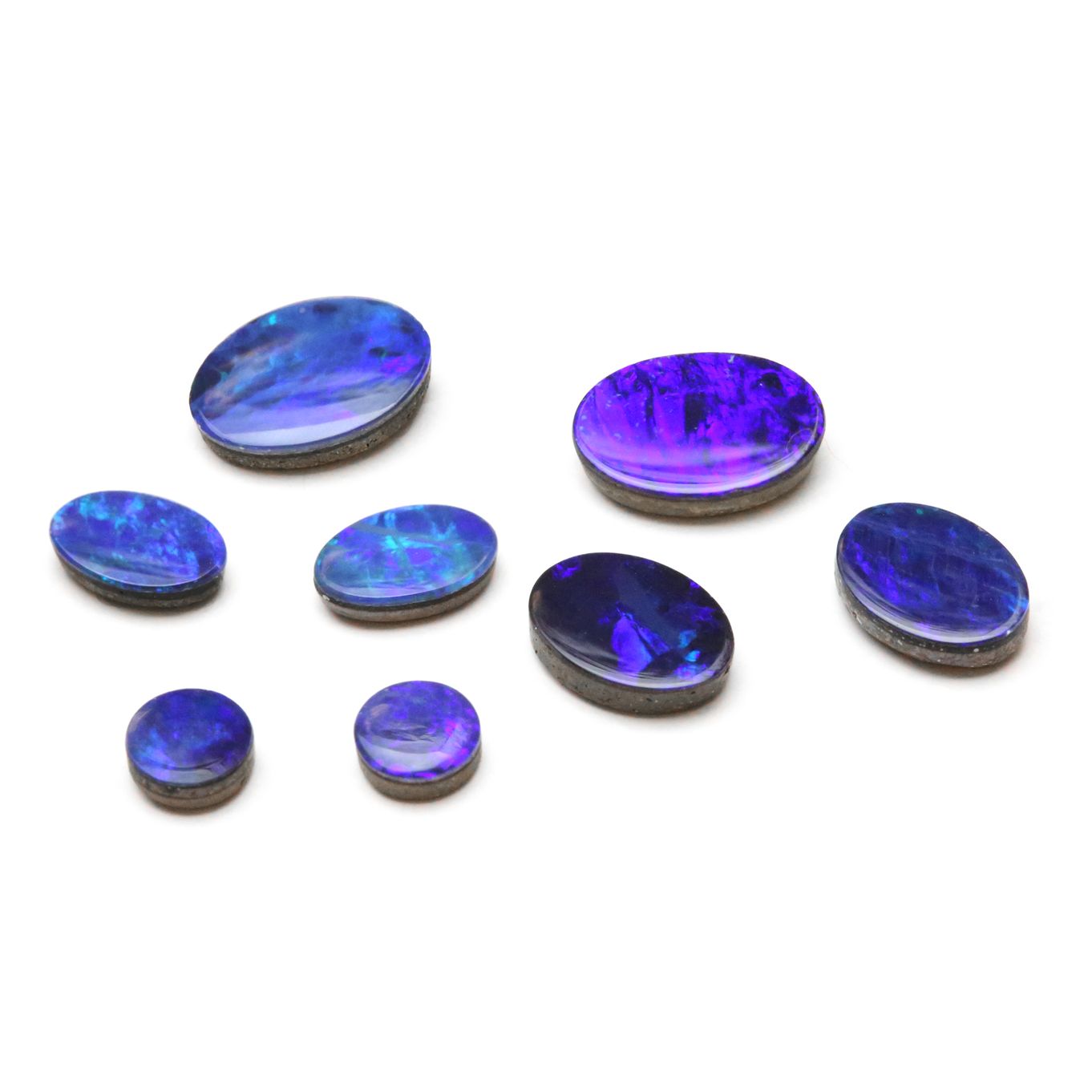 These Australian opal doublets remind us of the Northern Lights! The dark ultra violet and green fire is extraordinary.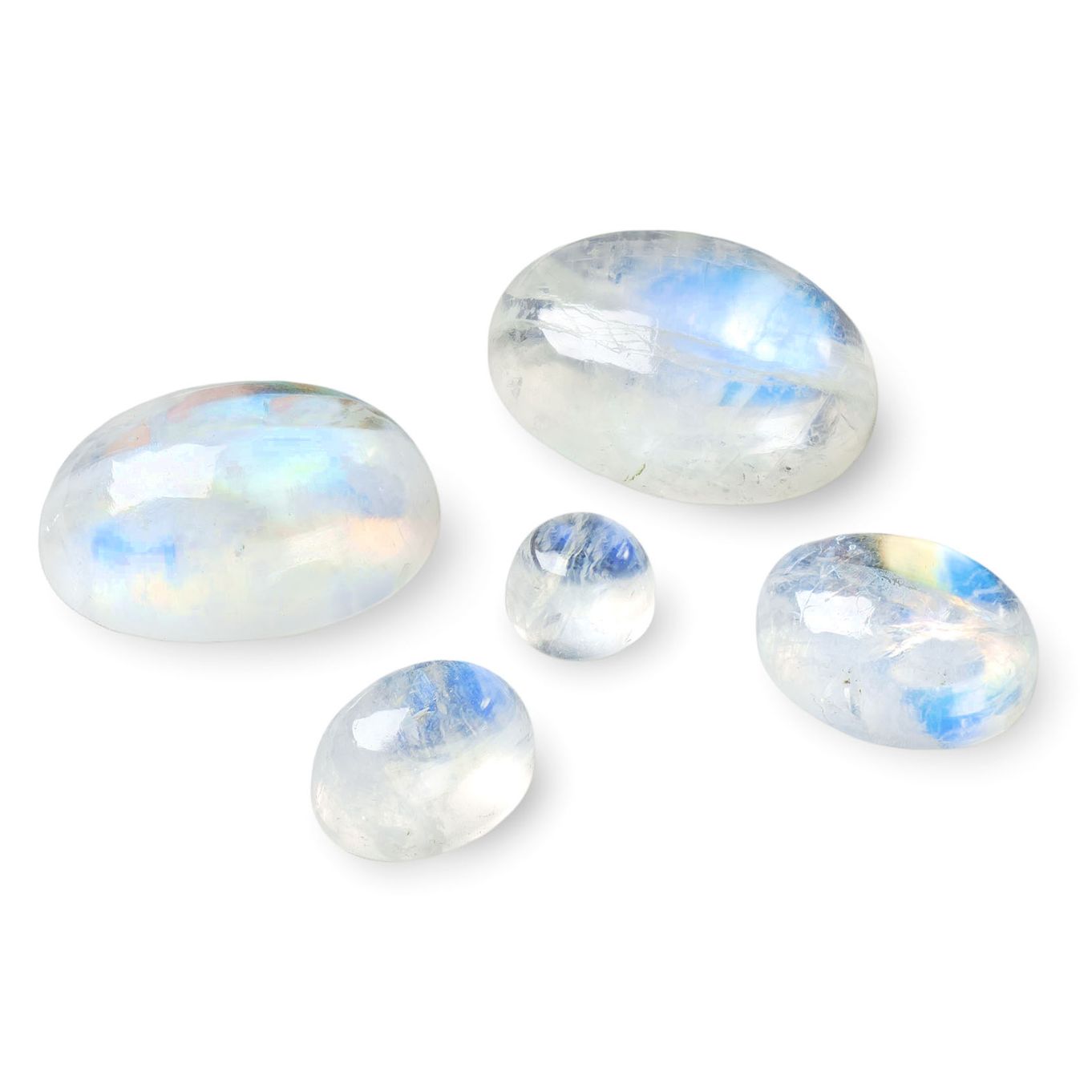 We think rainbow moonstone is just magical! They have a blue and rainbow glow that makes this gemstone perfect for eye catching designs.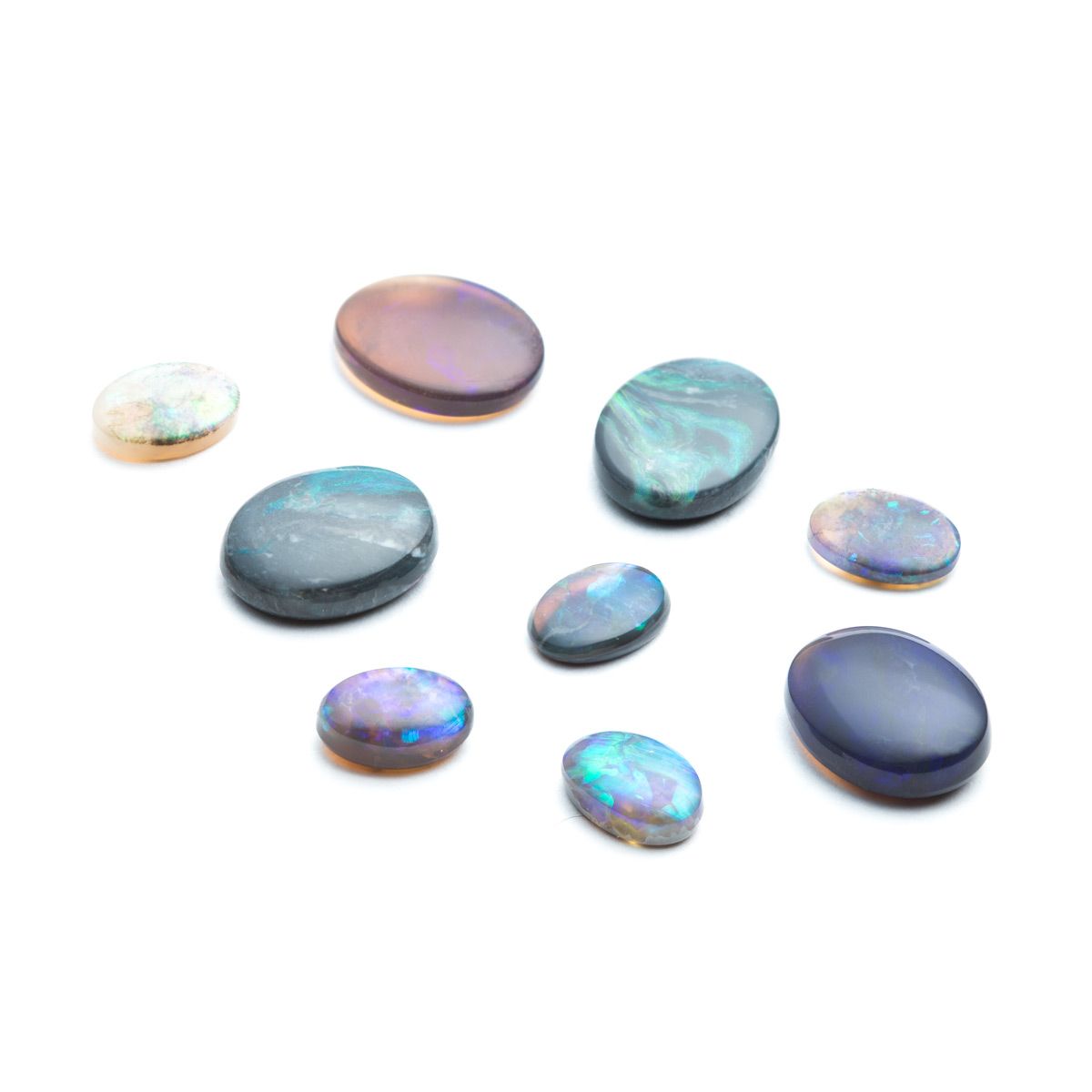 Just wow! These premium lightning ridge opal cabochons are really high quality, offering an almost holographic mirrored fire of greens, ultra-violets and blues.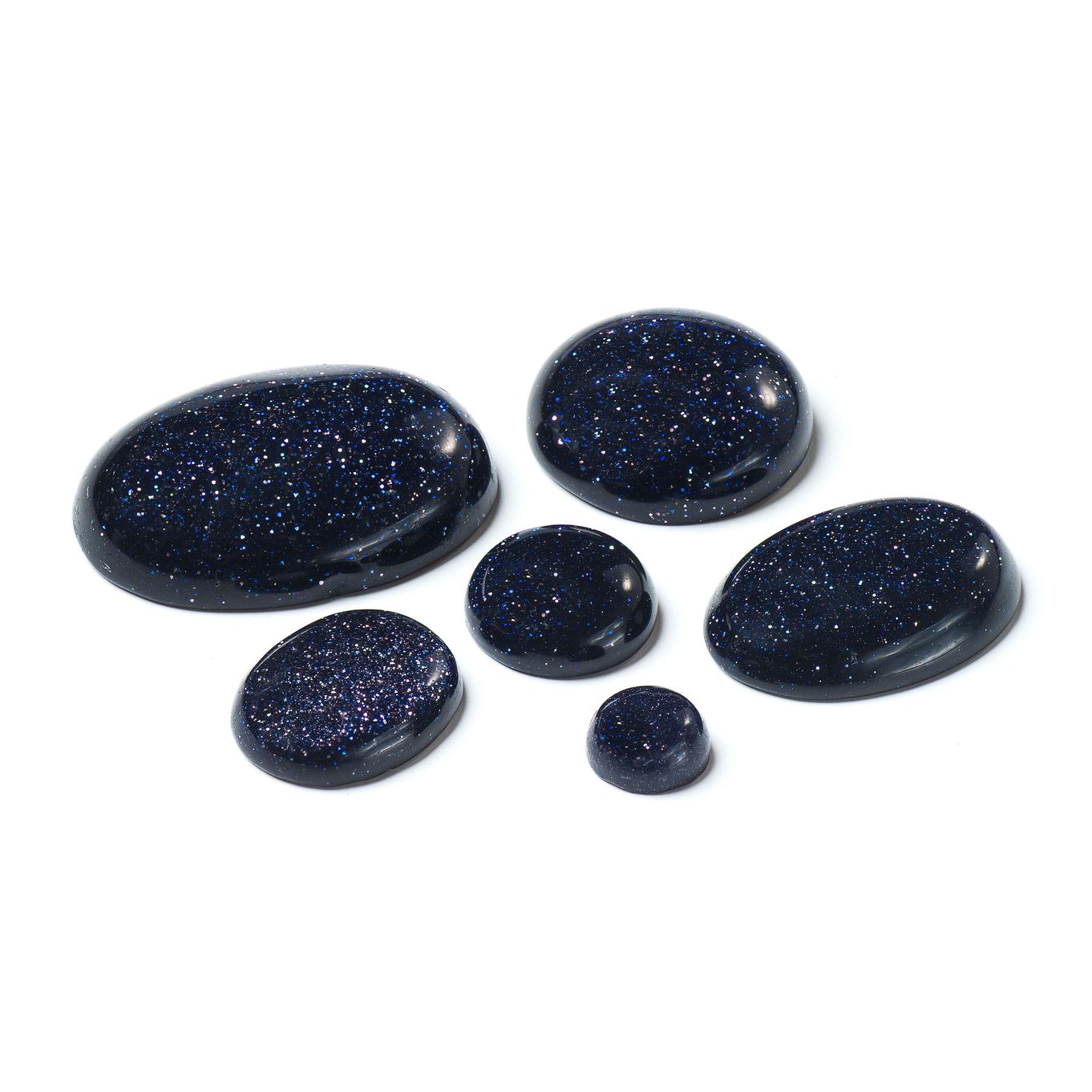 Although blue goldstone is a man-made gemstone, we couldn't leave it out! It offers a brilliant starry sky effect and even twinkles like them too.
In need of even more inspiration?
Dive into our Nature Collection, filled with gemstones, charms and more all inspired by the beauty nature brings...