5 Minute Handmade Jewellery Making Gifts This Christmas
Thinking of making some handmade jewellery designs this Christmas? Jewellery making doesn't have to require lots of time, tools or skill! We share with you some simple, beginner friendly designs you can make in no time using our high quality jewellery making supplies below.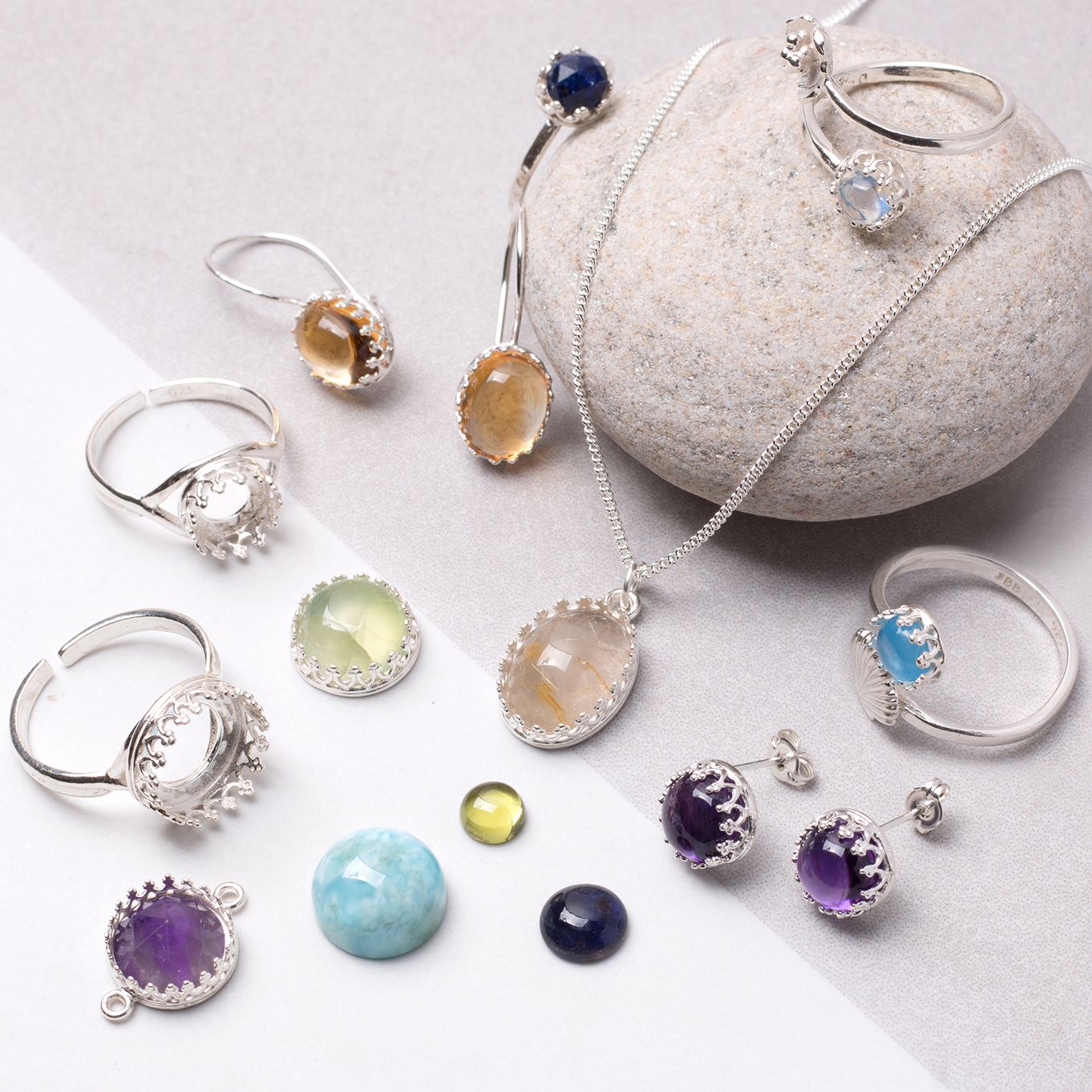 What's brilliant about gallery wire settings is that the claws are flexible, making them so easy to set. All you need to do is place your favourite cabochon gemstone in the setting and use a bezel rocker or pusher to gently push the wire over the stone to secure it in place.
At Kernowcraft, we have gallery pendant settings to hang on a chain, create drop earrings, rings or gallery link settings to incorporate into a necklace, bracelet or earrings.
What cabochon will you use? Don't forget to choose the same size setting as your stone!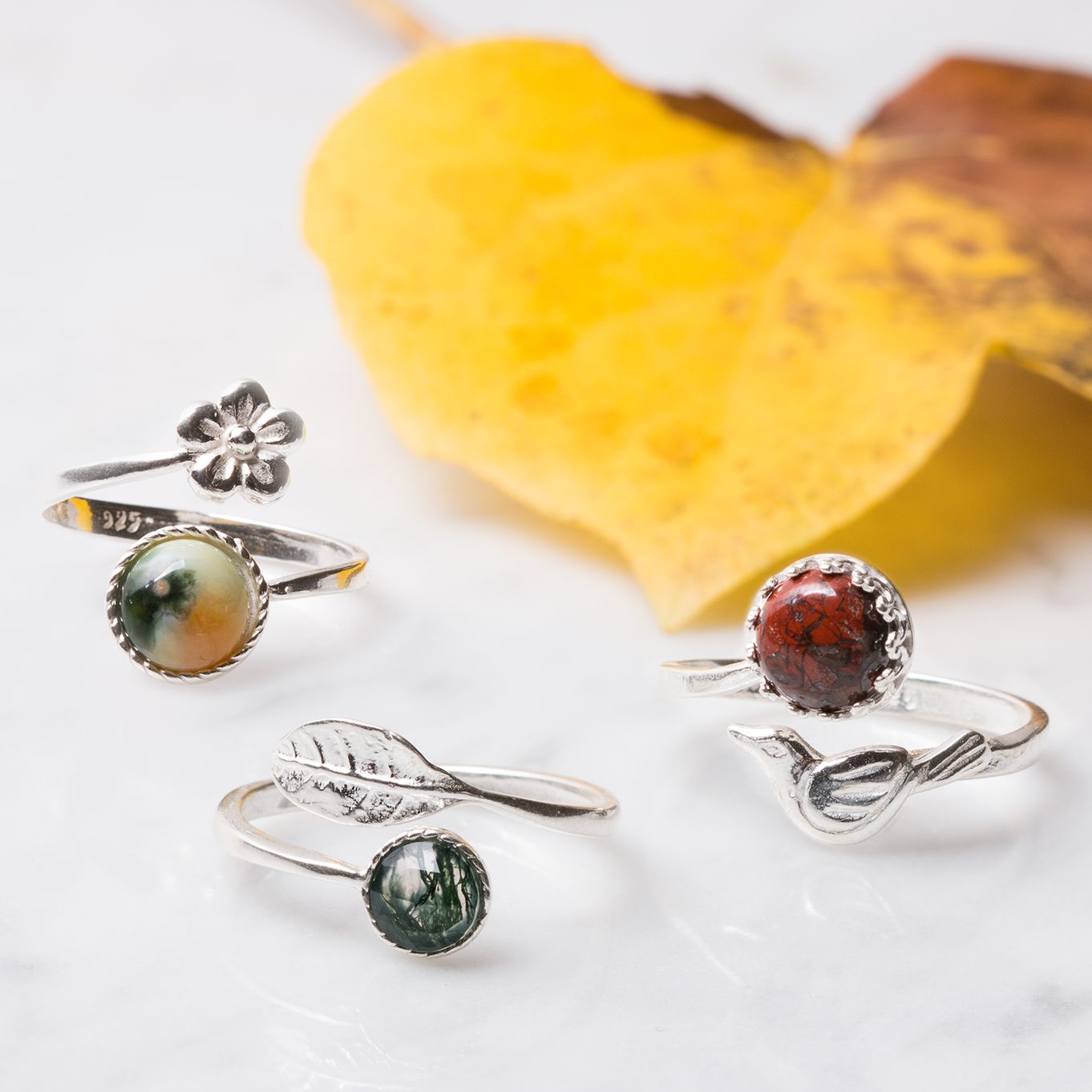 Who wouldn't want a beautiful handmade ring for Christmas? You can choose a beautiful cabochon gemstone to complete the look! They're adjustable, meaning you won't need to worry about the size of your friend's finger when creating it.
Some rings will need a touch of Devcon 5 Minute Epoxy Glue to secure the gemstone, whereas rings with gallery wire simply need a bezel rocker or pusher to push the stone in place. It's really that easy!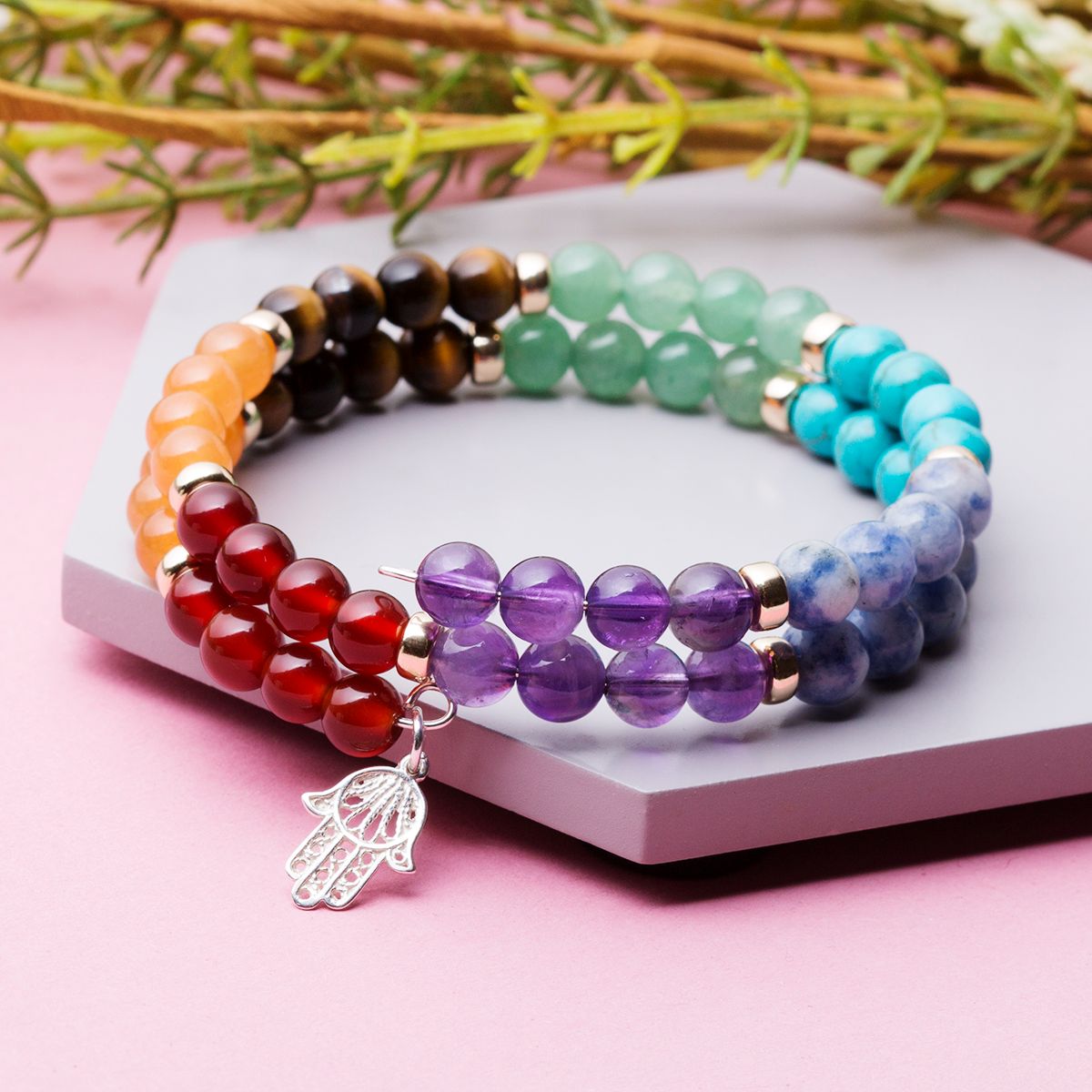 Memory wire is a fantastic threading material that allows you to create beautiful jewellery designs easily. It's a hard, rigid, pre-coiled wire which holds its shape - unlike regular metal jewellery wire, memory wire cannot be manipulated to change its shape.
Follow our tutorial where we show you how to make a simple bracelet design and three ways to finish your designs professionally. This is a great project to experiment with your favourite gemstone beads and charms!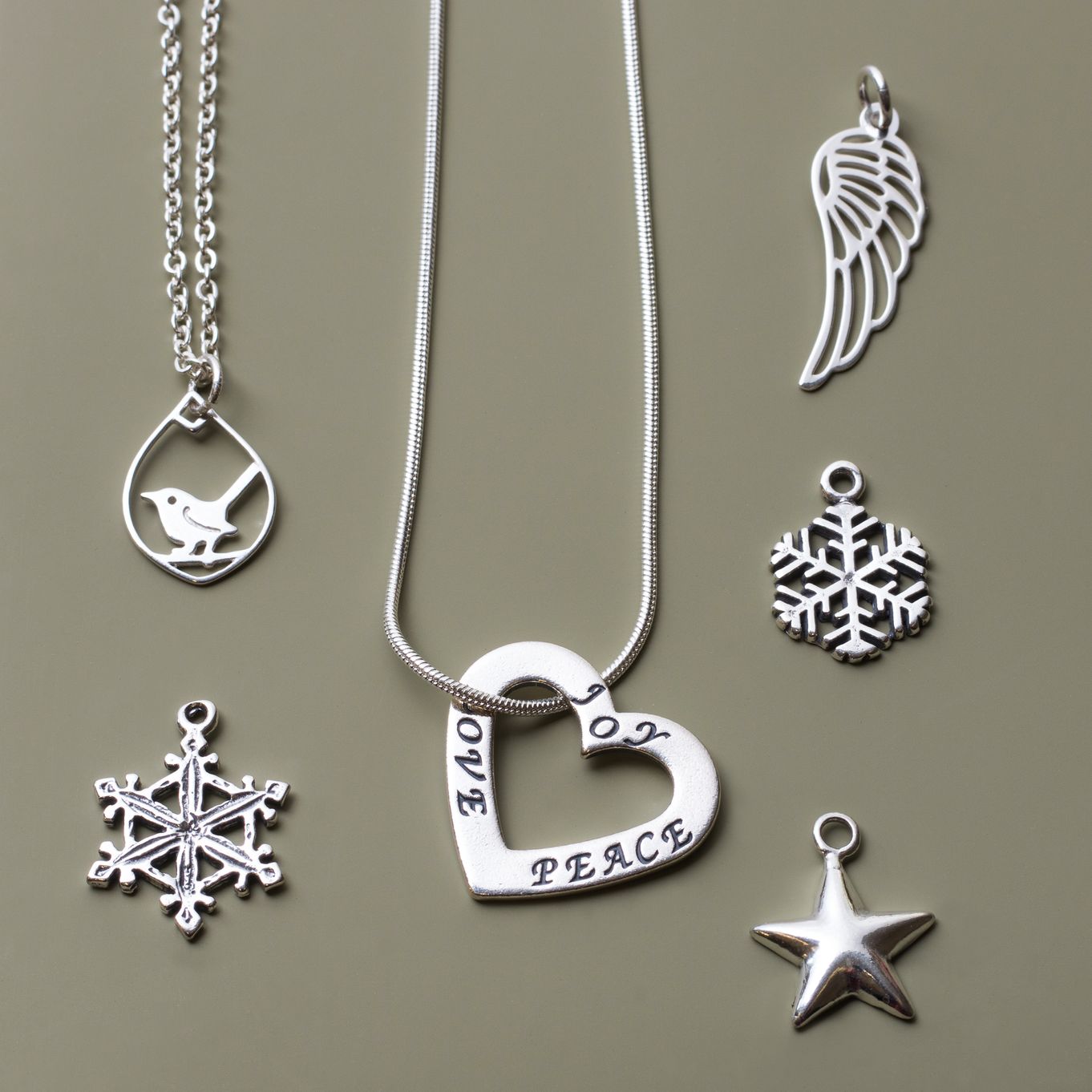 Make A Simple Charm Necklace
Charms have so many uses such as creating bracelets, adding to pendants or using as earrings. If you want something easy, simply add your favourite charm to a chain to make a beautiful necklace.
Don't forget most charms require a jump ring to hang from a necklet chain.
We have so many charms to choose from, the hard part is finding the perfect one for your friend!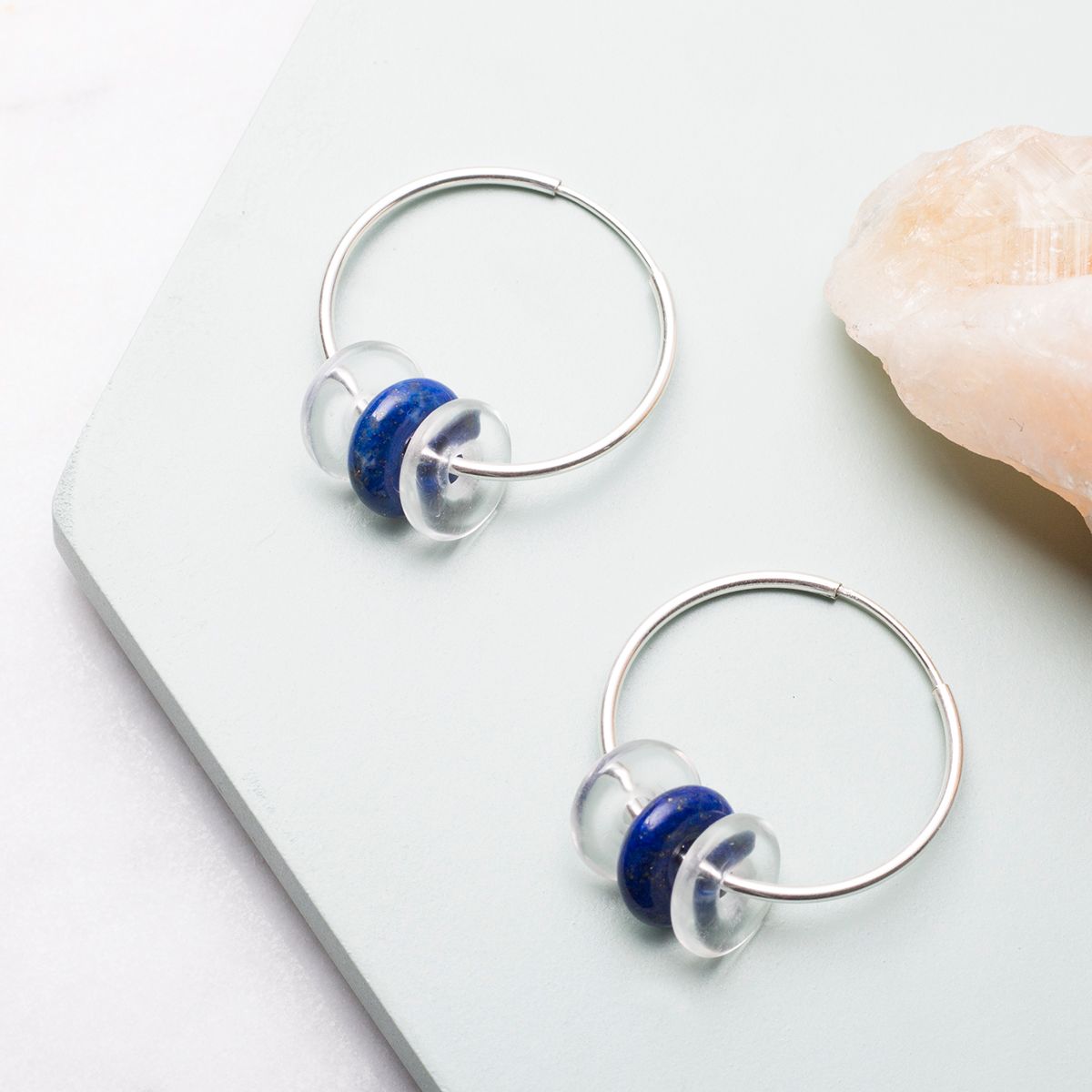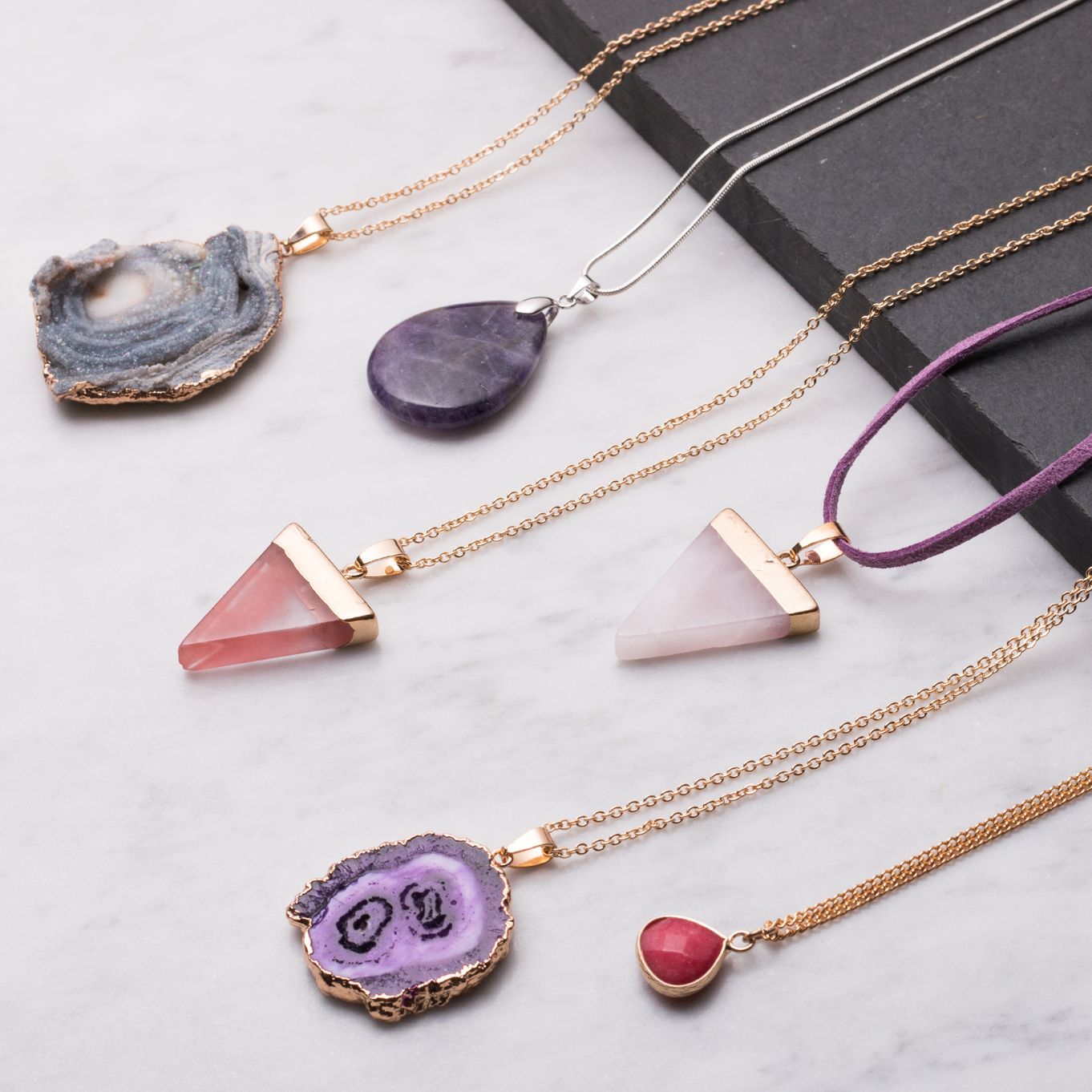 Our hidden treasures! Did you know we have a whole range of beautiful gemstone pendants. Perfect for a last minute Christmas gift! Simply add your favourite necklet chain or cord to complete the look.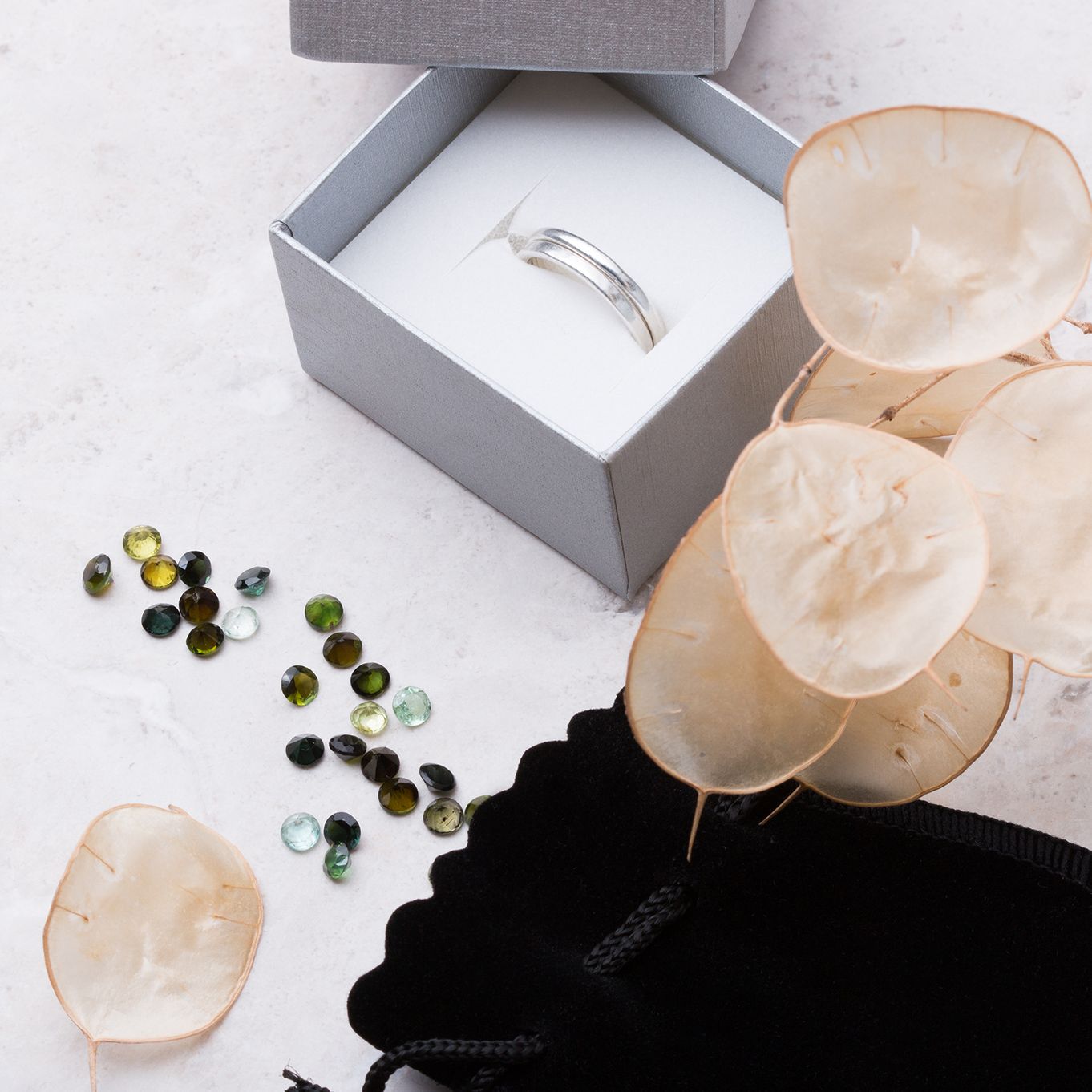 After creating your handmade Christmas gift, it's time to present it with something special.
Whether you choose a simple gift bag or a luxury presentation box, the choice is yours! We have a whole range available, just take your pick.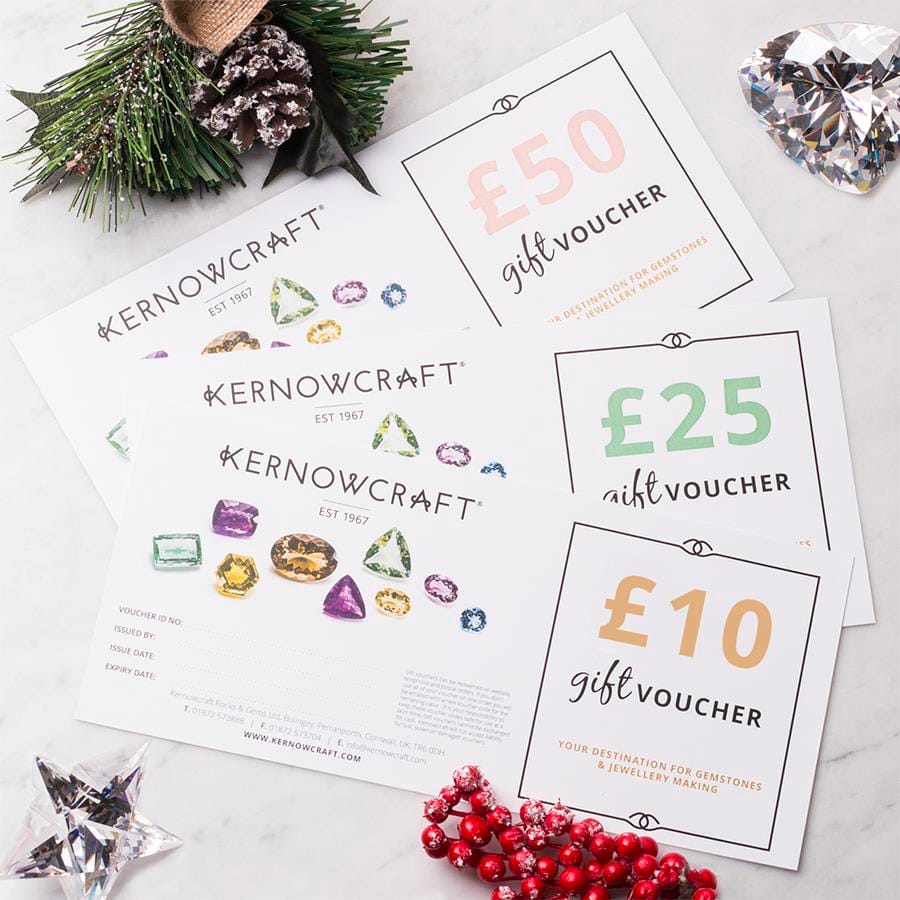 Struggling to find the perfect gift? A jewellery making gift voucher could be the best present to give this Christmas. If you have a creative person in your life who loves jewellery, or you think they'd love to give it a try, why not give them a gift voucher to enjoy.
It could be their new year project!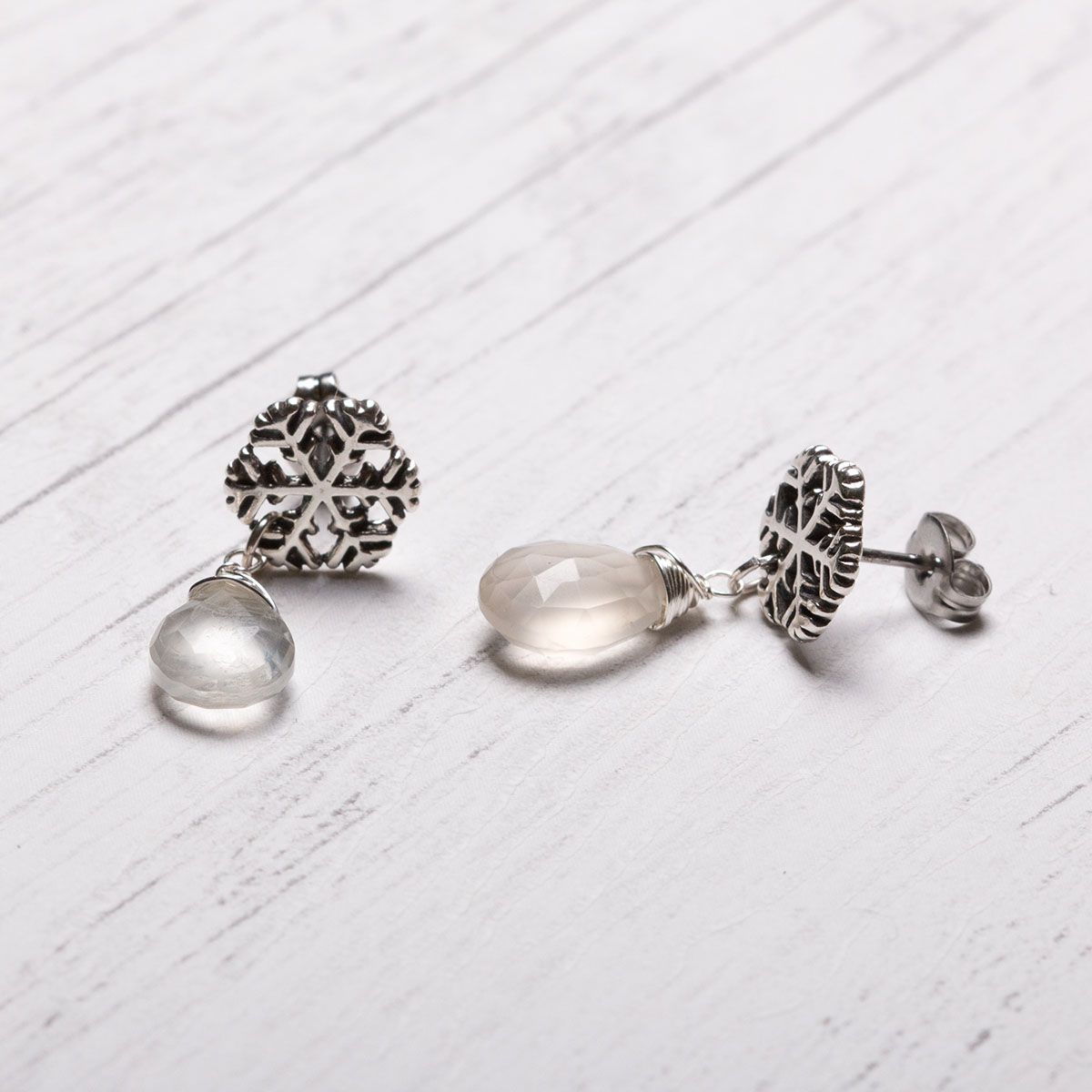 After more inspiration and ideas? Head over to our jewellery making kits, filled with beginner friendly projects. Our kits have online step by step instructions and a handy one-click shopping list.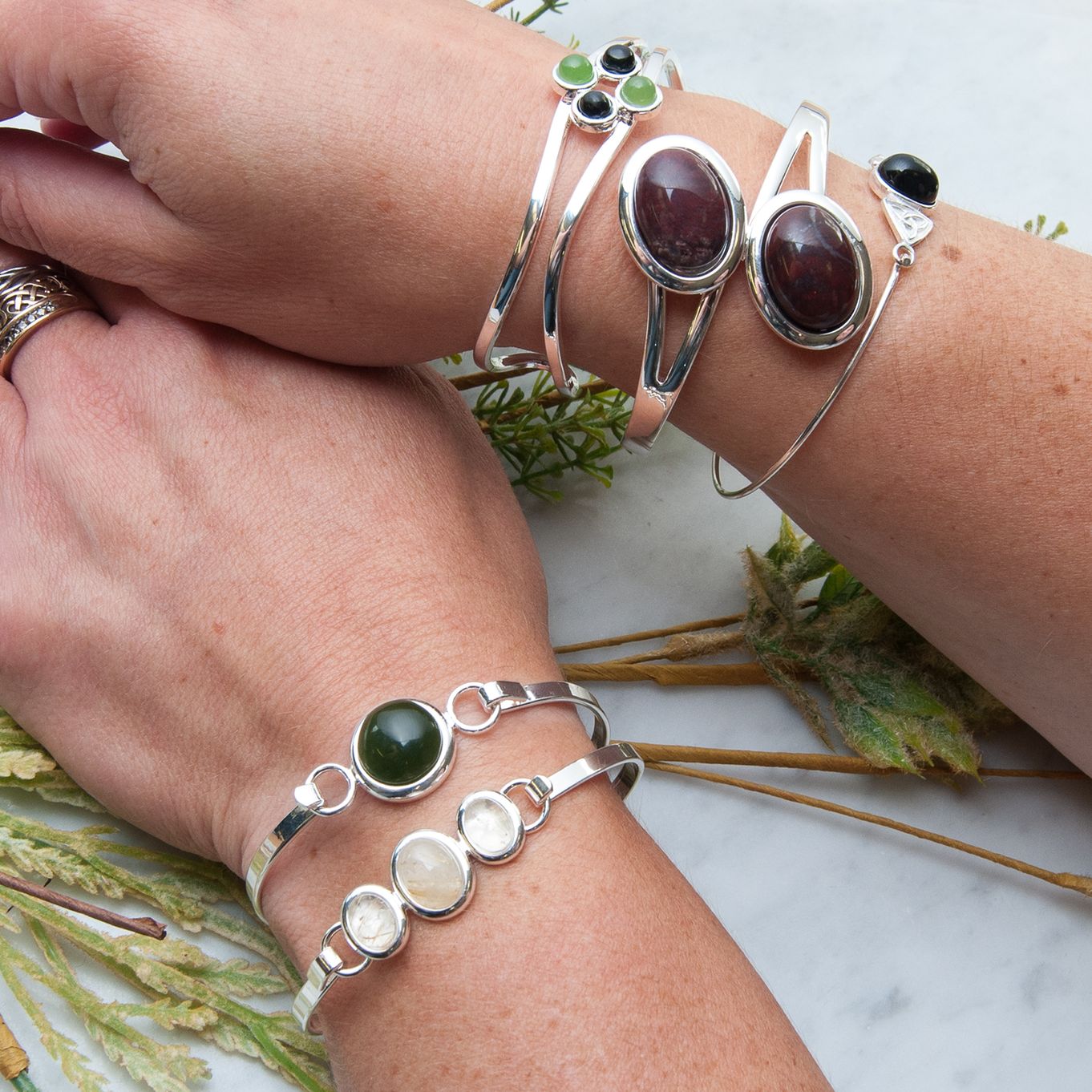 Shop our full range of settings, you'll find so many beautiful ways to create earrings, pendants and necklaces. Customise with your favourite gemstones!
Make It Personal...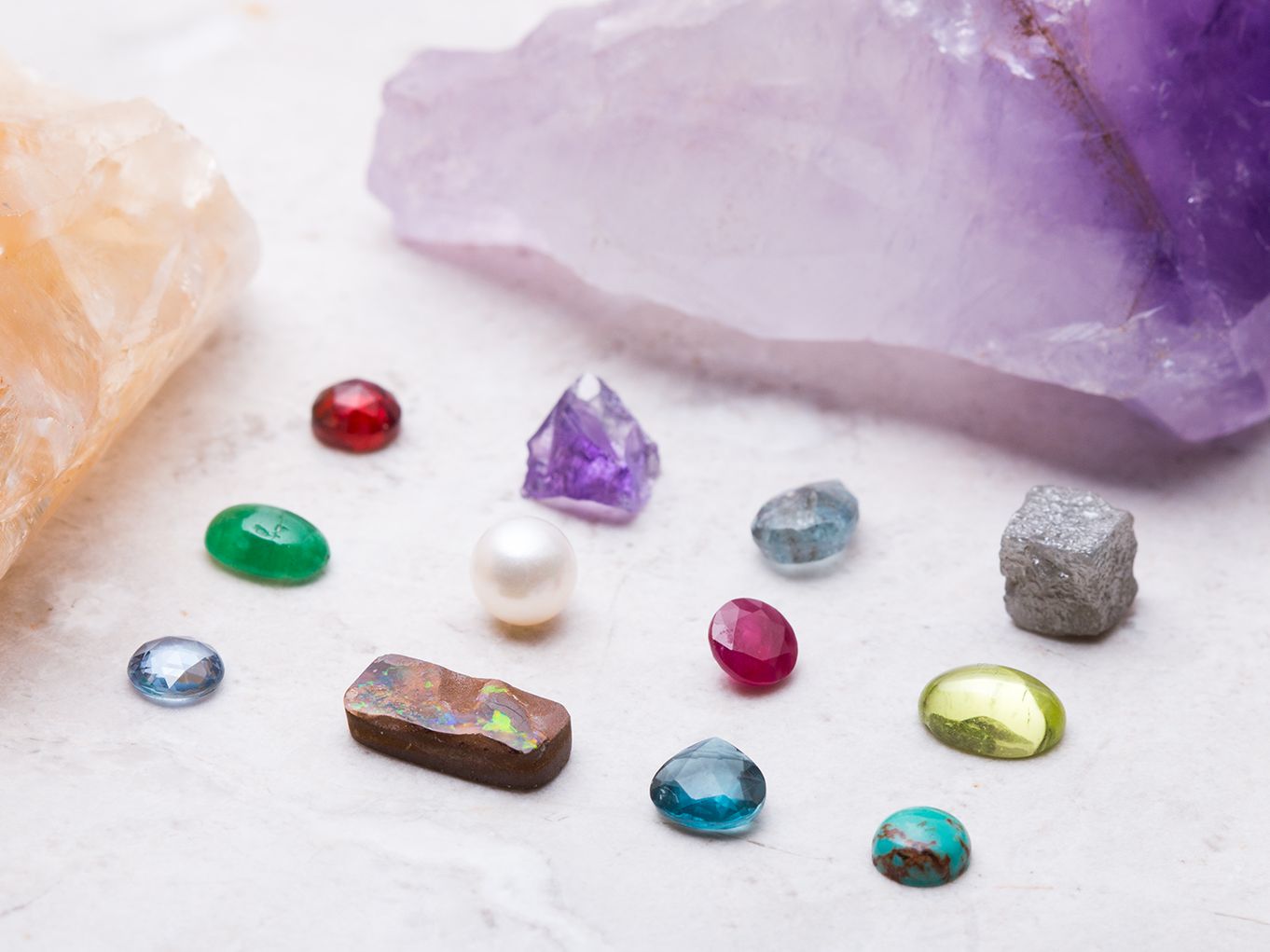 Wondering what gemstone to use in your handmade jewellery designs? Why not create designs using your loved one's birthstones! Check out our full range of birthstones online now.