Caliper Gauge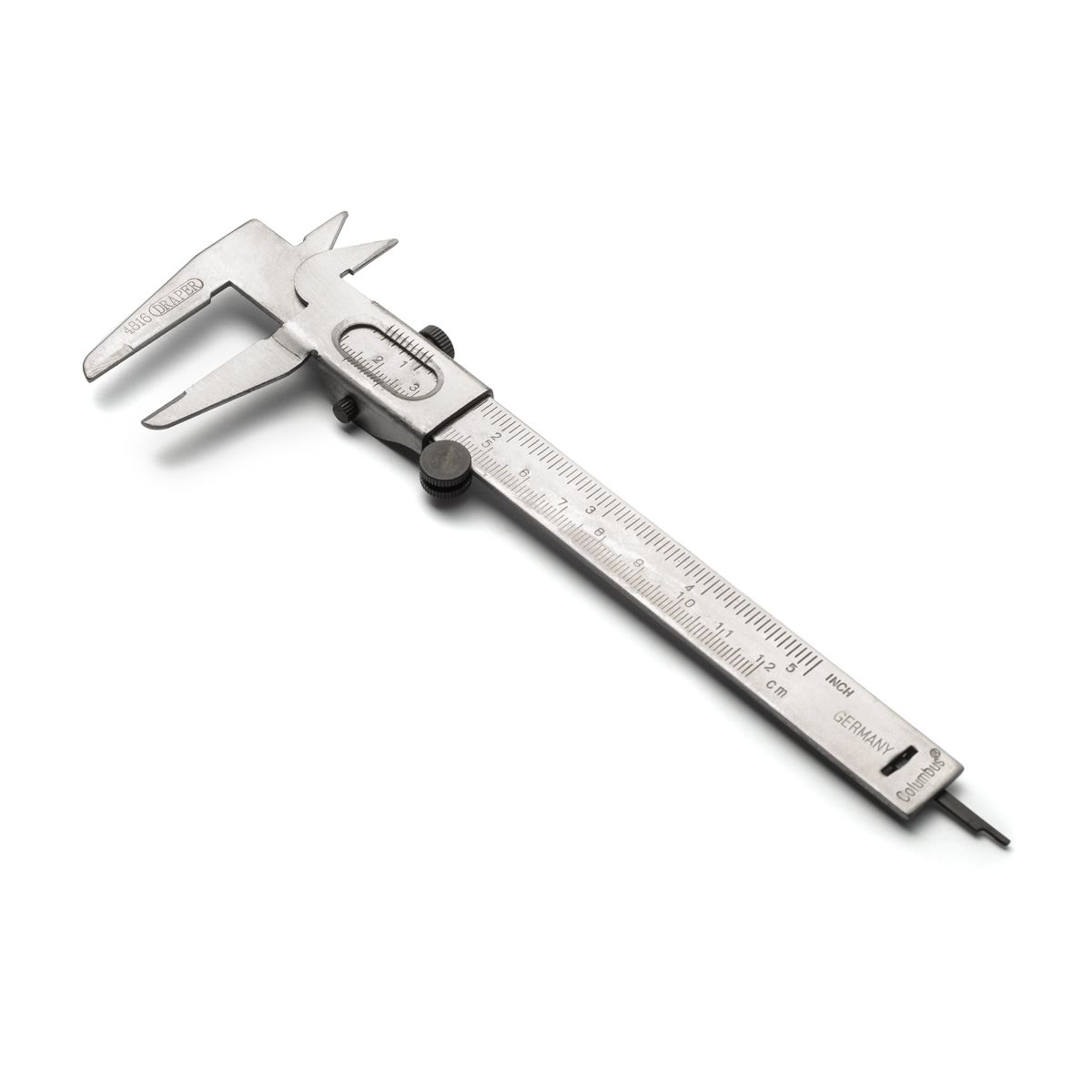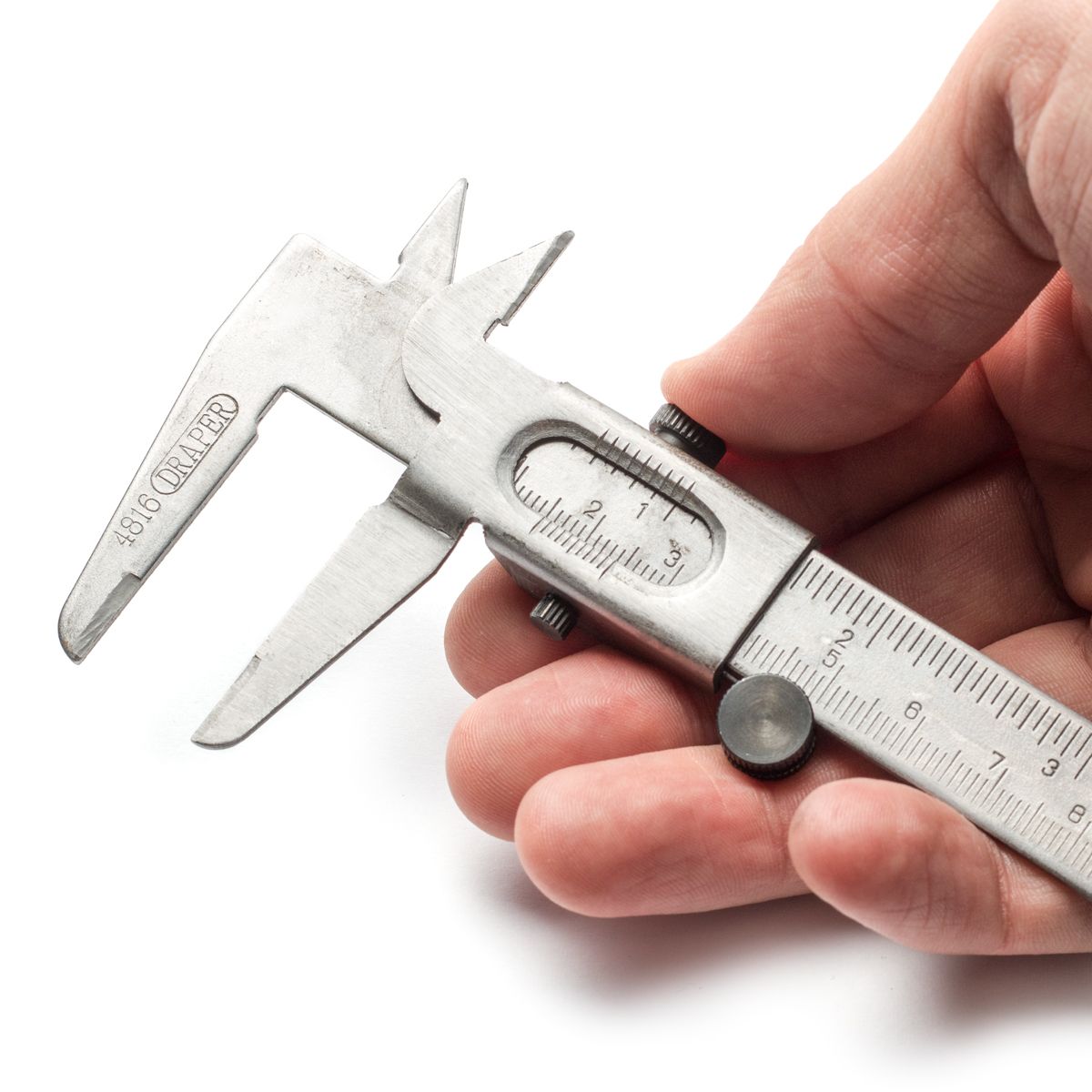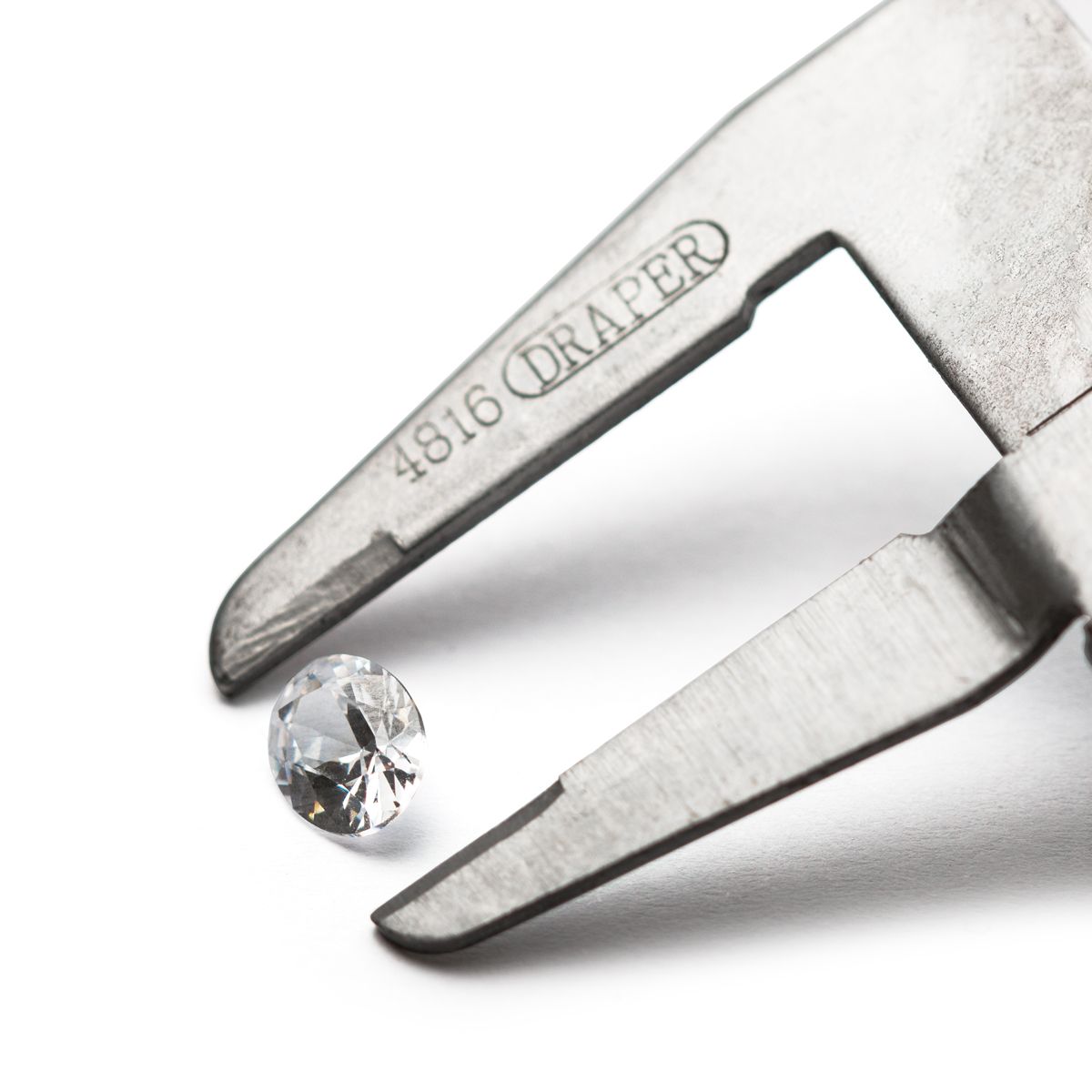 This steel caliper gauge from Draper enables you to easily and quickly make accurate internal, external and depth measurements in inches and centimetres.
It is great for measuring stone diameters and depths, setting sizes, wire diameters, metal sheet, rivets, hinges and other items where accurate sizing is essential.
The sliding scale can be smoothly operated and has a fine wheel for micro-adjustments. Simply place the item to be measured between the jaws and slide them together to grip the sides.
German-made
Size: 12cm (5")
Vernier scale: 0.1mm (pinpoint accuracy on tenths of a millimetre)
Product code: C84