Half Round Pliers (Ring Bending Pliers)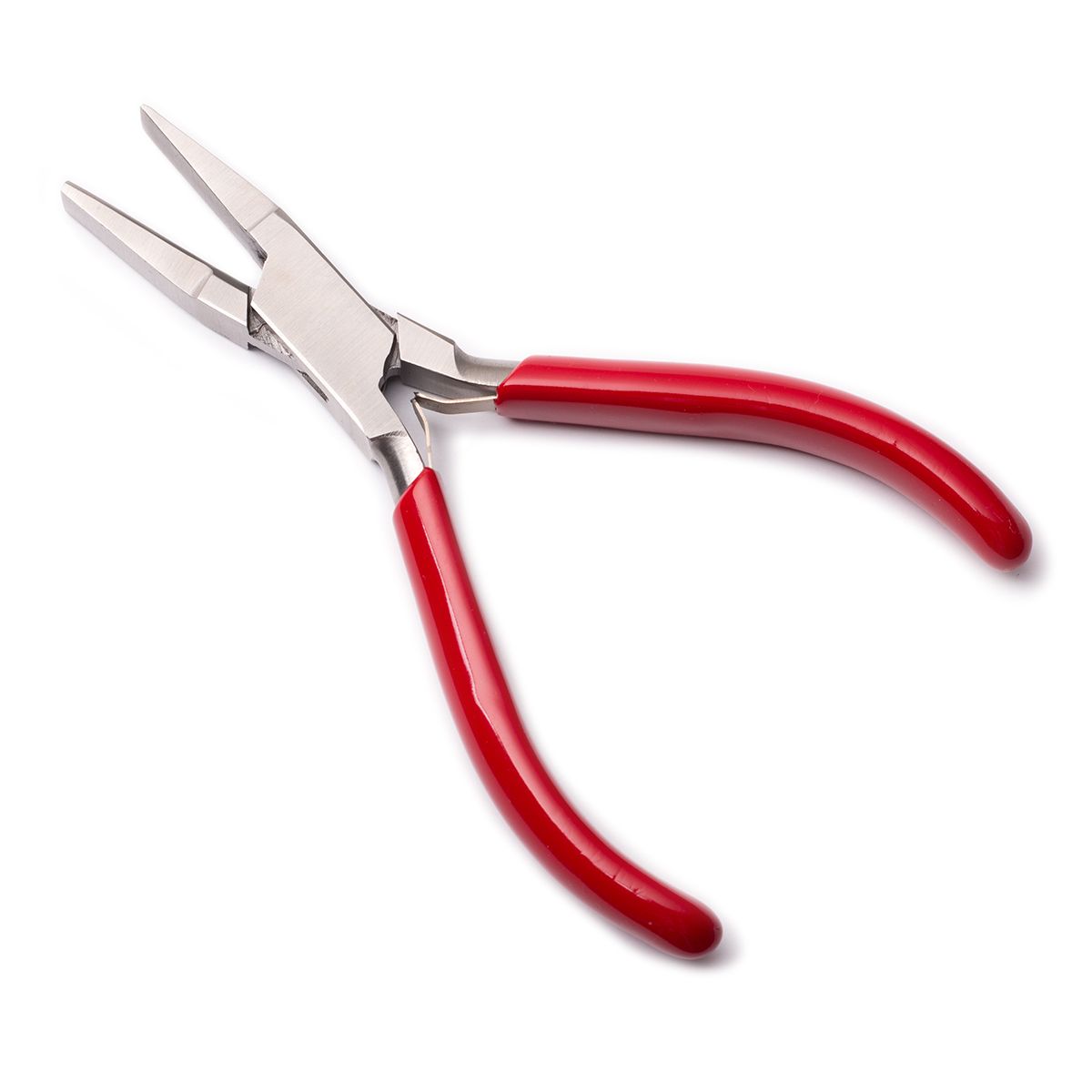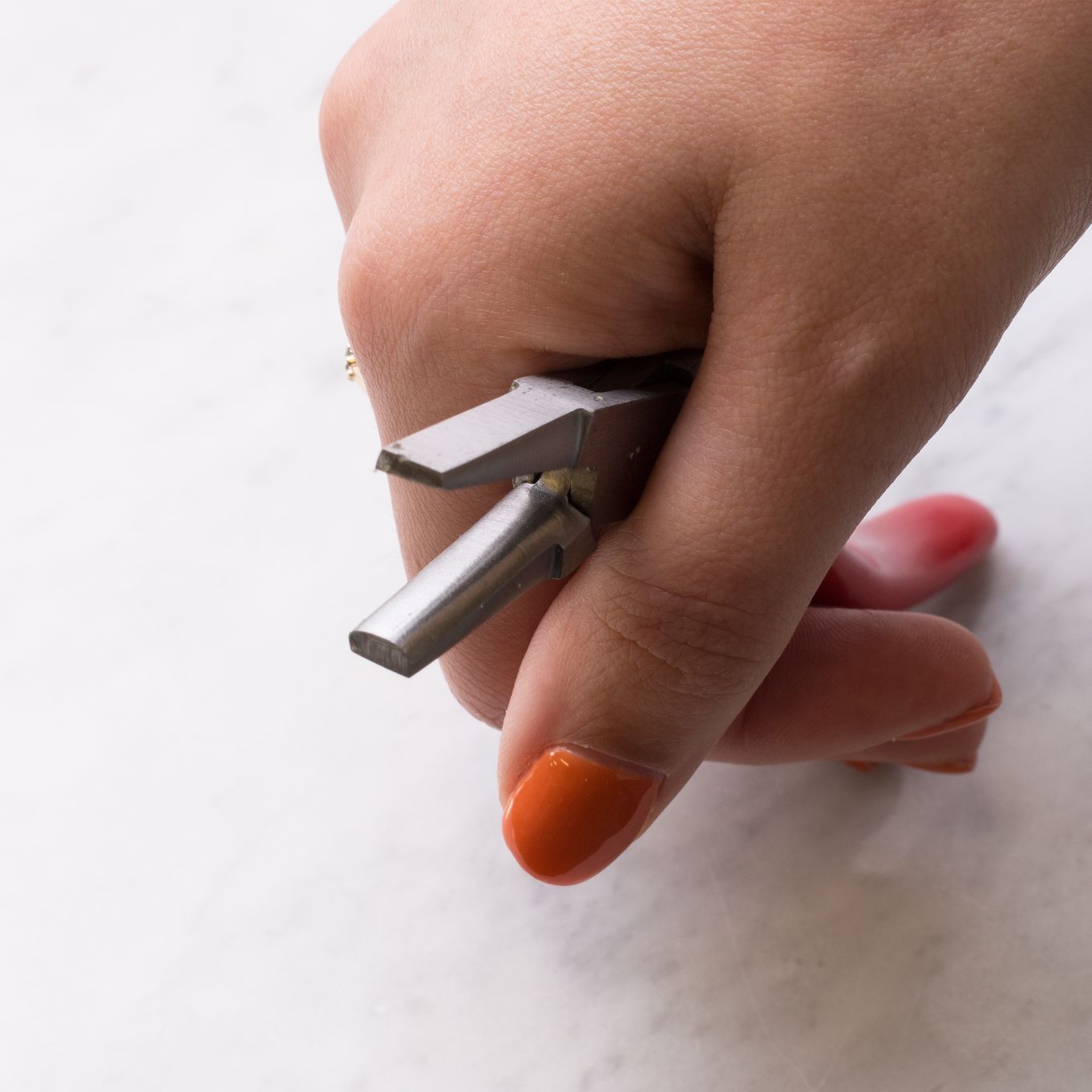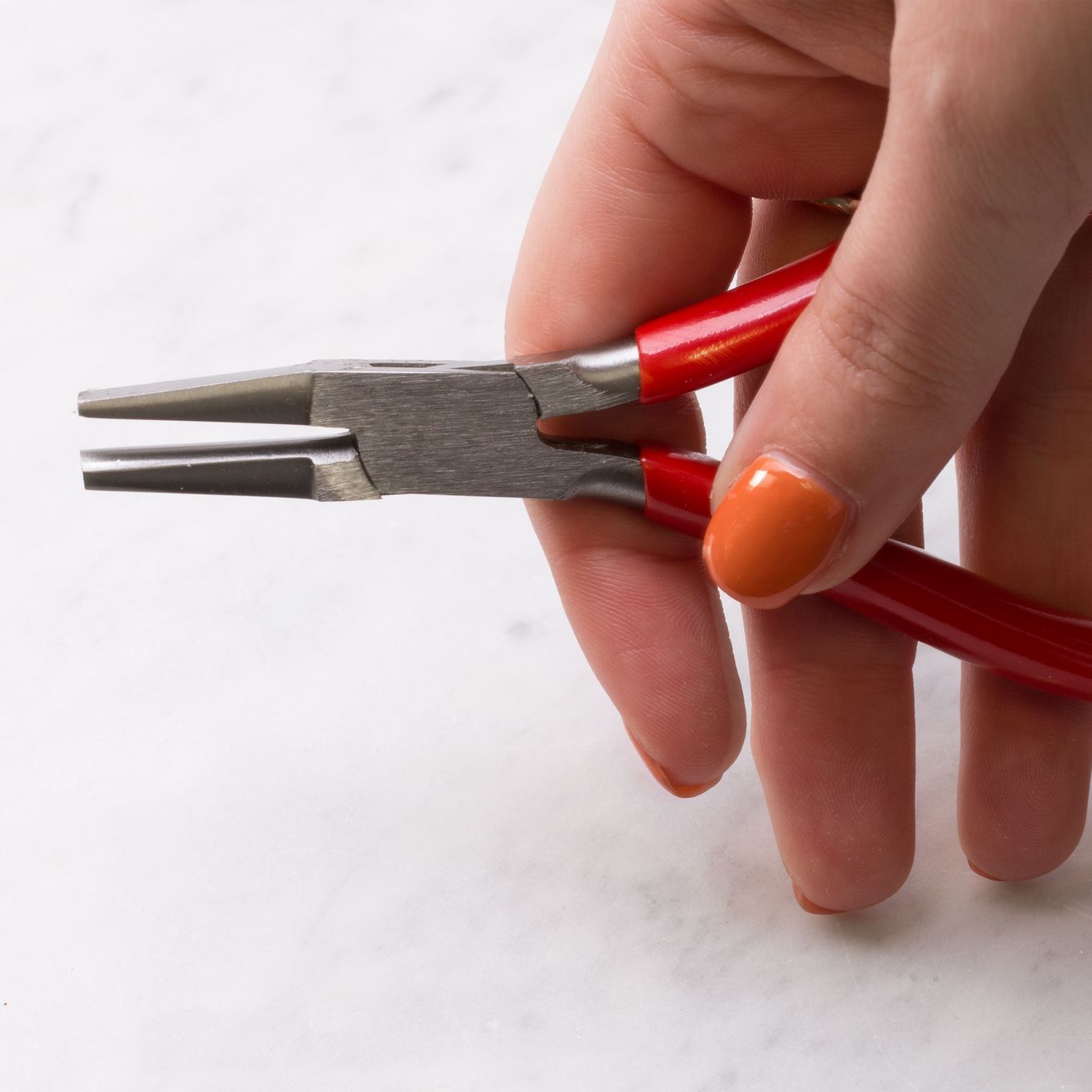 These useful pliers known as either ring bending pliers or half round pliers are a great way to quickly and easily bend curves in metal sheet and flat or D-shaped wire.
One of the jaws has a half round cross section for curving and forming and the other jaw is flat which helps avoid marking the metal so you can gradually work your way around, bending and shaping it as you go until a complete ring shape is achieved. They are also useful for making earwires as well as for other wire work.
Click below to read our helpful pages:
Product code: C42