Celestial, Boho & Witchy Jewellery With Amber Wheatley Designs
Our Meet The Jeweller series is the chance to chat to jewellers and get to know more about their jewellery making journey.
Today we chat to Amber Wheatley all about her handmade jewellery, with dark, witchy and bohemian themes - from crescent moons, hoop earrings to spider rings!
Amber loves to use statement gemstones in her designs, with beautiful moonstone, amethyst, labradorite and onyx all making an appearance...
Hi Amber, firstly tell us about how you got started in making jewellery
I've always loved jewellery, especially rings. At any festival or shop and I can usually be found in at the jewellery stalls.
Growing up I was homeschooled, so spent a lot of time doing art in the comfort of my home – which included making a lot of beaded jewellery for various family members (whether they liked it or not).
A few years ago I started researching more and more about how people make jewellery using silver, as I was completely fascinated by the incredible artists I've seen on Instagram. I was fortunate enough to live right near a silversmithing studio, so I took a few classes to learn the basics – how to solder, what wires to use, what tools do what etc.
I started ordering various tools and managed to build a little studio for myself in an empty room in my house. From there I was able to teach myself how to use and set gemstones, as well as use a range of techniques and settings.
With the help of the wonderful jewellery community that has formed on the internet, I'm still learning new things to this day.
How would you describe your jewellery in 3 words?
Celestial, Boho, Witchy.
What's your favourite technique and why?
Technique wise I'm absolutely still an amateur. I just work on a piece until it works for me.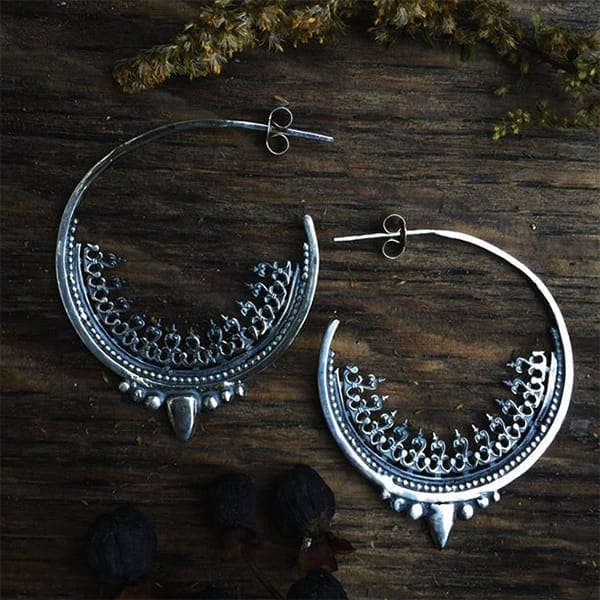 We love your dark and gothic designs, how did you find your style and what was the inspiration behind it?
I've always been really into the supernatural/paranormal, so I feel as though that has always been represented in the art I've created. I also draw a lot of my ideas from the gothic art and architecture from the medieval period.
There is some truly incredible history to find in the depths of old buildings and churches, and I feel as though they have always been a huge inspiration behind my work.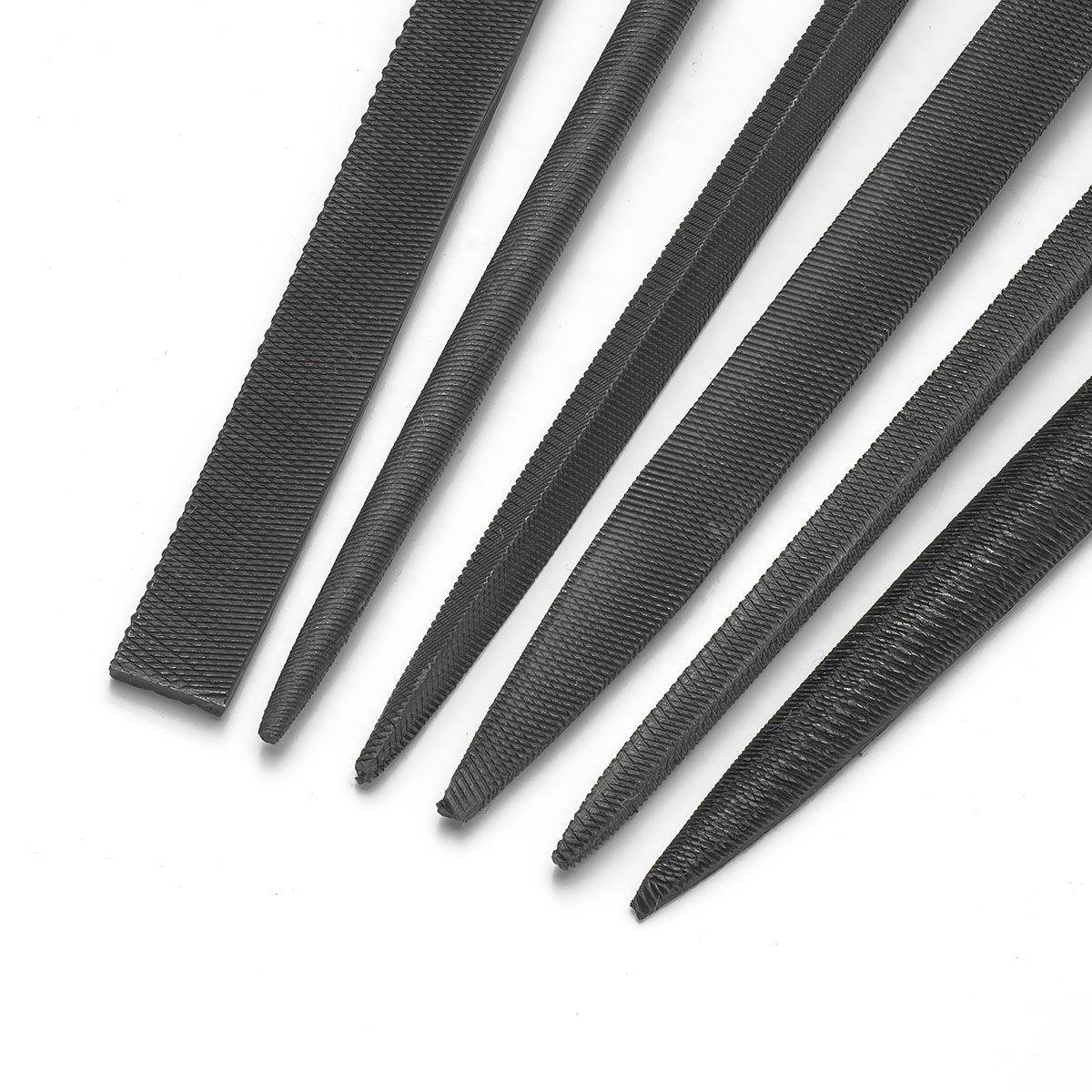 Who is one jeweller you're loving right now and why?
There are some truly talented creators in the world, many of which I am lucky to follow on social medias such as Instagram. One jeweller I've always been a fan of is The Small Beast. Their jewellery is absolutely one of a kind and so beautifully crafted.
What's one tool you couldn't live without and why?
I'd say one of the most important tools for me personally is the half round file. It was one of the first tools I was shown at the beginning of silversmithing, and it's the perfect shape for filing the ins and outs of a ring.
Where do you see your jewellery heading in the future?
I'm hoping to be able to open my own shop eventually, perhaps even in a different country. Although that's not for a while yet!
What advice would you give to someone wanting to teach themselves how to make jewellery?
Don't give up! And throw as many tantrums as you need in order to finish a piece, because once it's completed you're going to feel so glad you didn't stop. And the more you work at your technique, the better you'll feel about your craft.
You use such beautiful statement gemstones in your designs, how do you find inspiration on choosing one for your next design?
Generally, my brain is pretty much all over the place, so I usually choose the stone before I even start designing a piece.
If I find a stone that catches my eye in particular, I won't hesitate to create a small collection dedicated to it.
Your all-time favourite gemstone and why?
I've always adored moonstone. There are so many different types, and they're an incredibly flattering gemstone.
In recent years, I've grown fond of labradorite - there's just so many hues in one stone, it looks like a tiny universe.
Favourite workshop snack?
Generally, if I'm in the workshop I won't have as much time to eat, so something small, like hummus and cucumber.
What has been your favourite platform for your handmade business and why?
Instagram has definitely been a huge part in the success I've had within my business thus far. It's incredibly resourceful and being able to post adverts has been a wonderful feature in order to help people see the jewellery I make.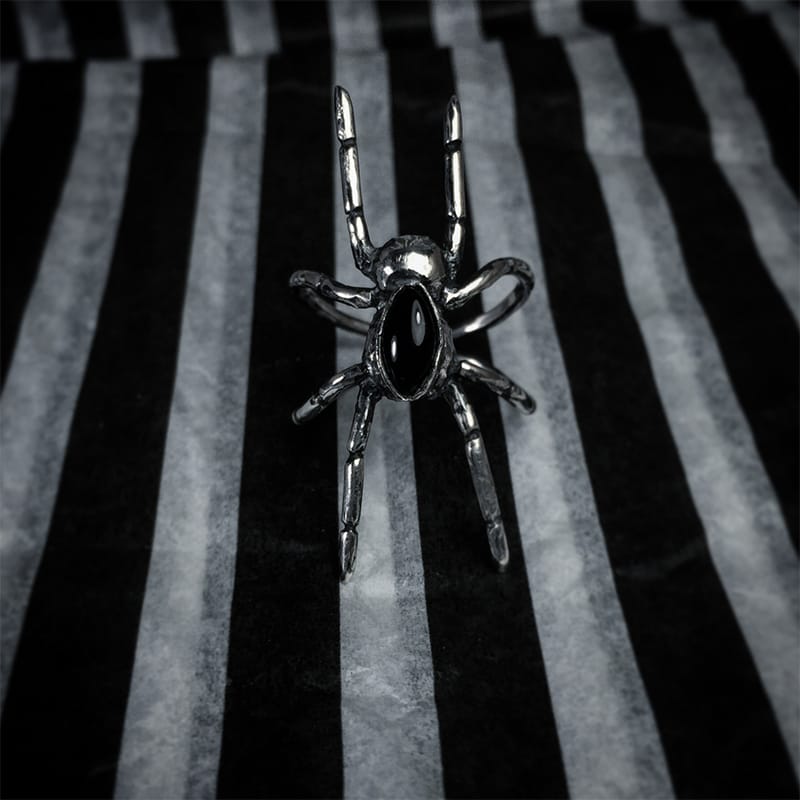 What has been your biggest challenge so far in your jewellery making journey?
I'd say the piece I've found most difficult to create and finish was a large moon ring that was fitted with a stunning blue flash labradorite. It was the first large ring I have created, and there were a lot of mistakes made, including not measuring the bezel to fit the stone properly, which resulted in it splitting whilst trying to fit the stone.
The hardest thing I've struggled with regarding everything else is maintaining a business whilst being the sole supplier of the products. It's a very hard thing to do, but absolutely worth it.
Amber's Kernowcraft top picks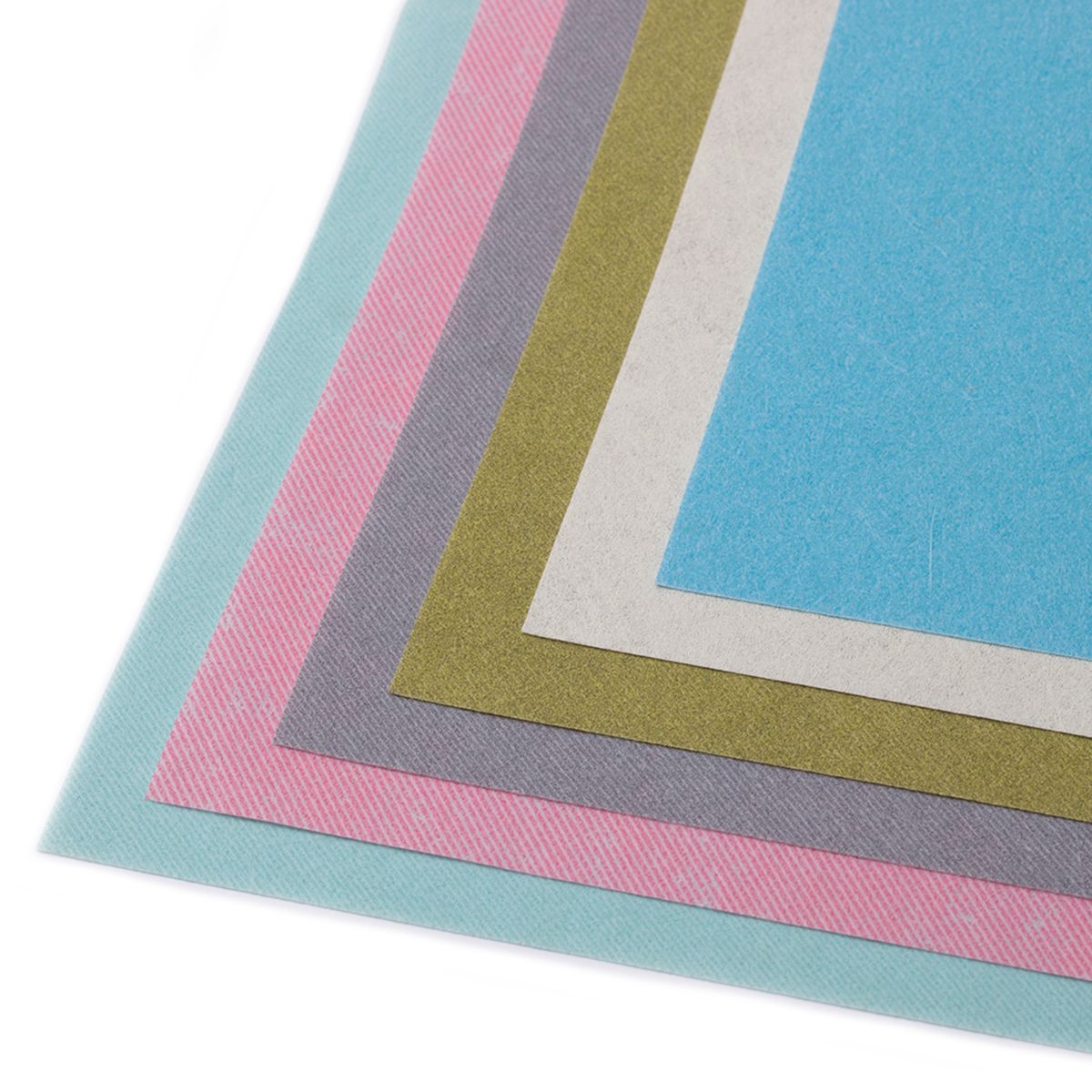 The polishing papers are a life saver when you're first starting out with metalsmithing! Especially if you don't have the experience with more intense equipment/machinary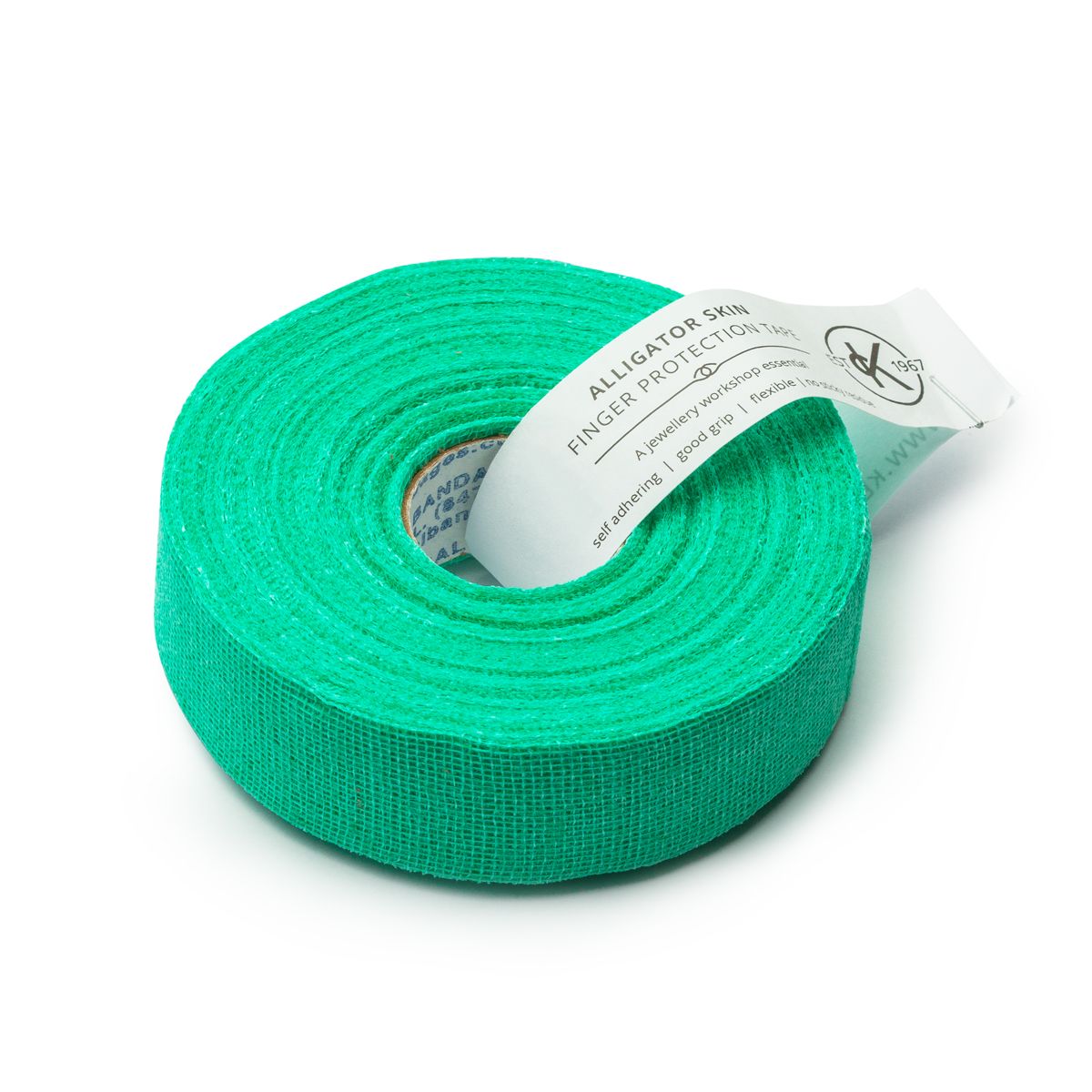 The alligator skin tape is a wonderful product. Definitely saved my fingers on multiple occasions!
Last but not least, the gemstones are exquisite. Kernowcraft is always my go to for any gemstone, as they're all incredibly high quality with such intense colours