Day In The Life Of Running A Sea Glass Jewellery Business With Created By Niki
Niki joins us for another instalment of 'A Day In The Life Of A Jeweller'! Sharing a typical day of running a small handmade jewellery business alongside a full-time job.
With a day off work, Niki shares her day focused around a day of making sea glass jewellery and preparing orders. With a peek into her process of drilling sea glass and creating necklaces using our popular sea glass bails! Niki also shares an insight into the tools and supplies she uses, how she photographs her jewellery as well as packaging them up to send off to her customers through her Etsy shop.
We also chat to Niki about her beautiful sea glass jewellery, how her jewellery making journey began and launching an Etsy business below.
Watch Niki's Day In The Life Of A Jeweller
---
Niki's Top Kernowcraft Products
Leaf bail, epoxy glue & chains - everything I need to create a perfect necklace!
We've put together a tool kit that contains our recommended tools and supplies needed to make your own drilled sea glass necklace.
This includes our popular Dremel Multi Tool, multi chuck, diamond coated drill bits, pliers and findings needed to complete the design.
---
Get to know Niki & discover how her jewellery making journey started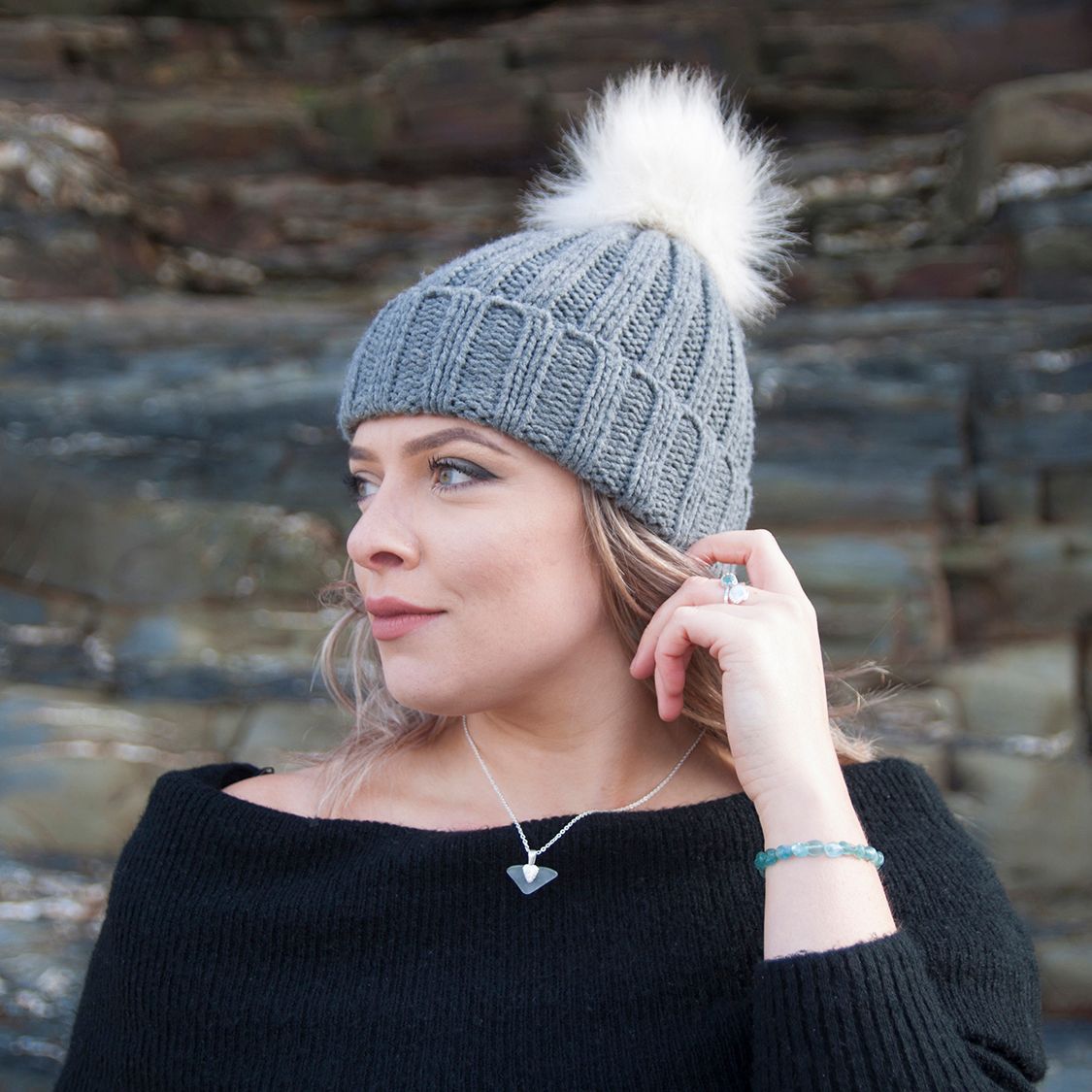 Where did you find the inspiration to start creating jewellery using your sea glass finds?
I did a lookbook with Kernowcraft and began to discuss how to make jewellery, I loved their inspirations and guides on how to use products and tools - I've also been lucky to receive some incredible jewellery from Cornish artists which made me fall in love with the jewellery making process and being able to give people a piece of a Cornwall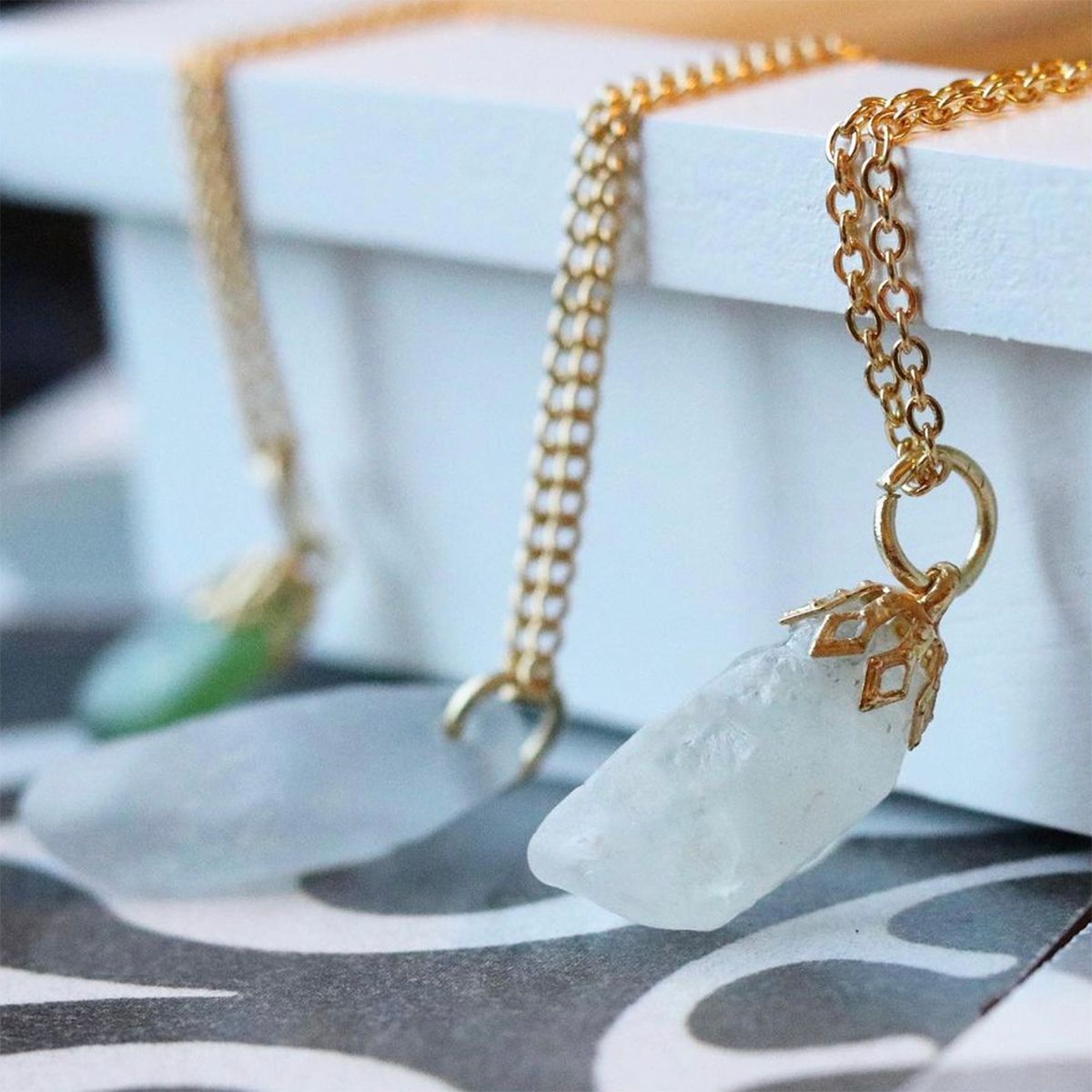 Tell us about your business Created By Niki!
I set up CreatedbyNiki during lockdown in November to keep me entertained alongside my full-time role. I create sterling silver necklaces and earrings and use eco-friendly packaging where I can go provide people with a Cornish gift for themselves or a loved one.
Do you have any beachcombing tips you can share?
Shingle beaches on the south coast, I wear sunglasses to help me see bits easier and so that my eyes don't get watery! Go at low tide as the sea has just gone out and will unveil beautiful seaglass!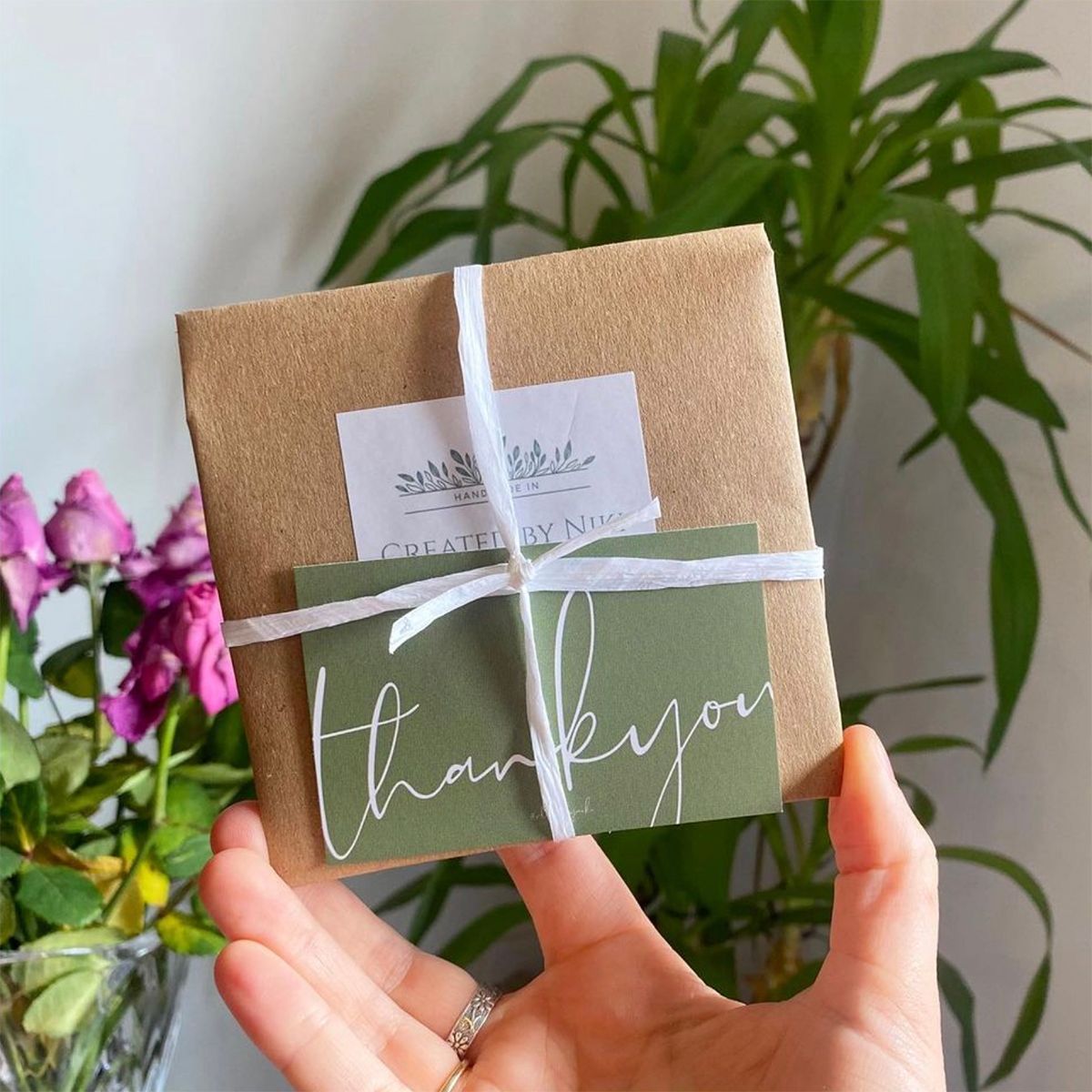 Would you recommend Etsy as a platform for selling your jewellery?
I would - it's got a great helper community and is a really easy and straightforward platform to upload items! I use Etsy to search for lots of products so I'm sure my jewellery gets out there too.
Are there any other jewellery making techniques you'd like to try in the future?
I'm open to trying anything - but right now I love my simplistic but quality designs!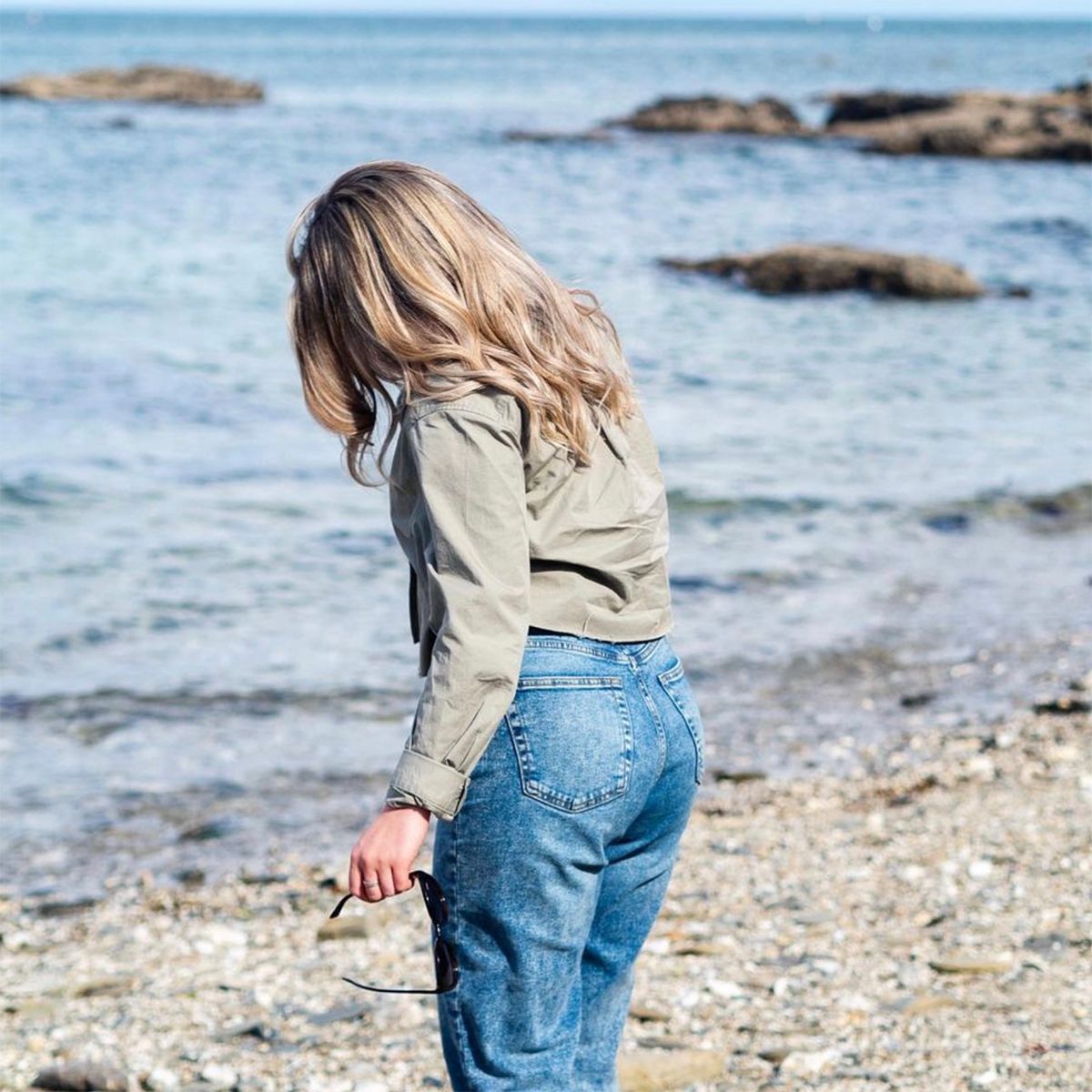 Why do you think sea glass jewellery is so popular right now?
It's not to be able to collected treasure from the beach without a cost - if anything it could be seen as recycling! I love naturally shaped, beautiful pieces of seaglass that's been recycled from the sea - and I think a lot of other people do too! It's just beautiful!
What does a day in the life look like for you?
I work 8-4pm managing an ESF funded project - after coming home, I either go to the beach, a woodland walk, a swim in the river or maybe just scroll on my phone… it's completely dependant! I love to cook too so my evenings are usually a time to cook and eat good, healthy meals!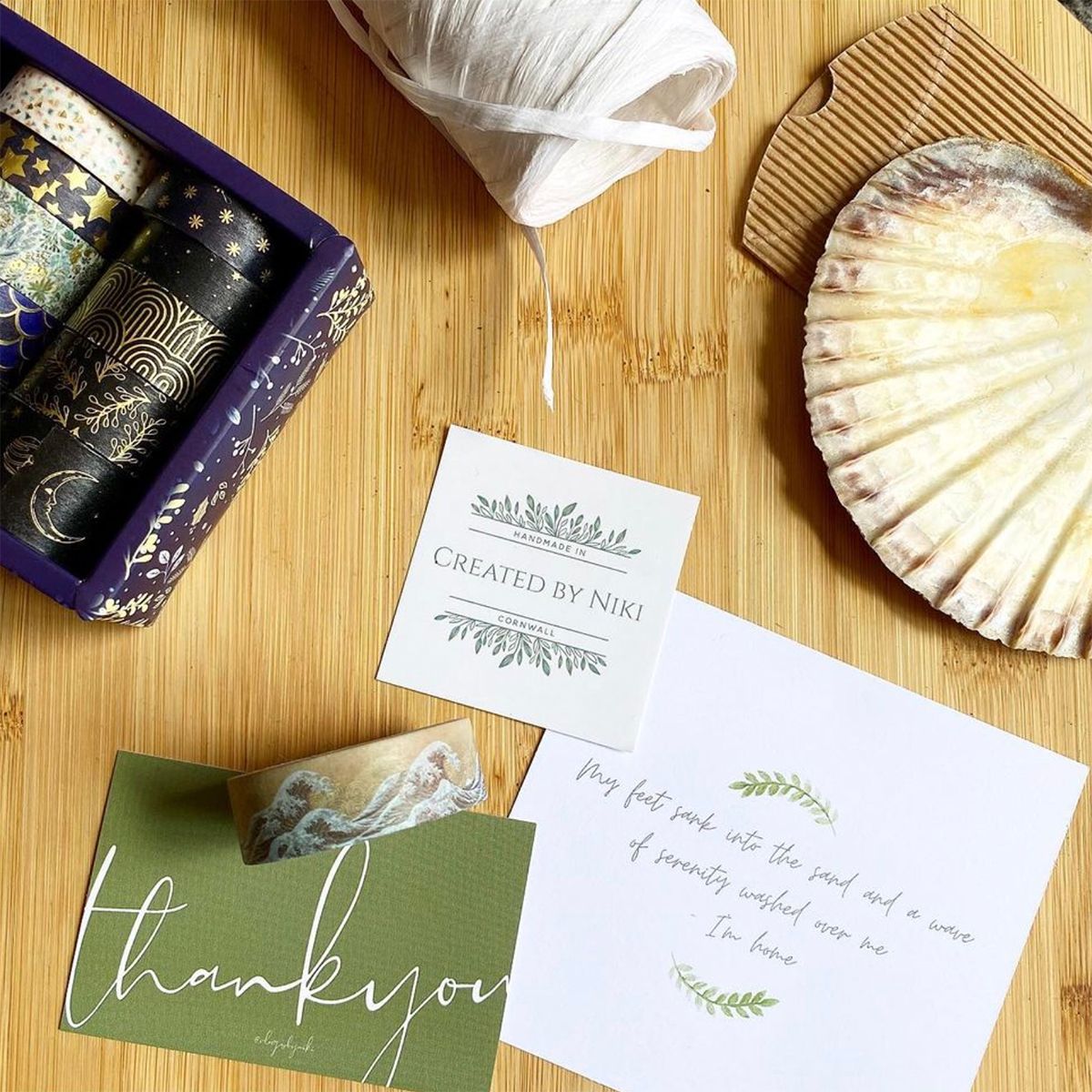 What are your top tips for running a handmade business while working full time?
Doing it on the side has allowed me to enjoy it and not see it as a job - I created and package items when I'm feeling motivated, not because I have to! One of my main tips is to get your packaging prepared, cut up, ready to pack, that way items are quick to package up!
What's one thing you wish you knew before selling your creations?
It's time consuming and easy to think negatively about your work until someone tells you otherwise. Respect yourself, your time and don't be afraid to set the rules and boundaries!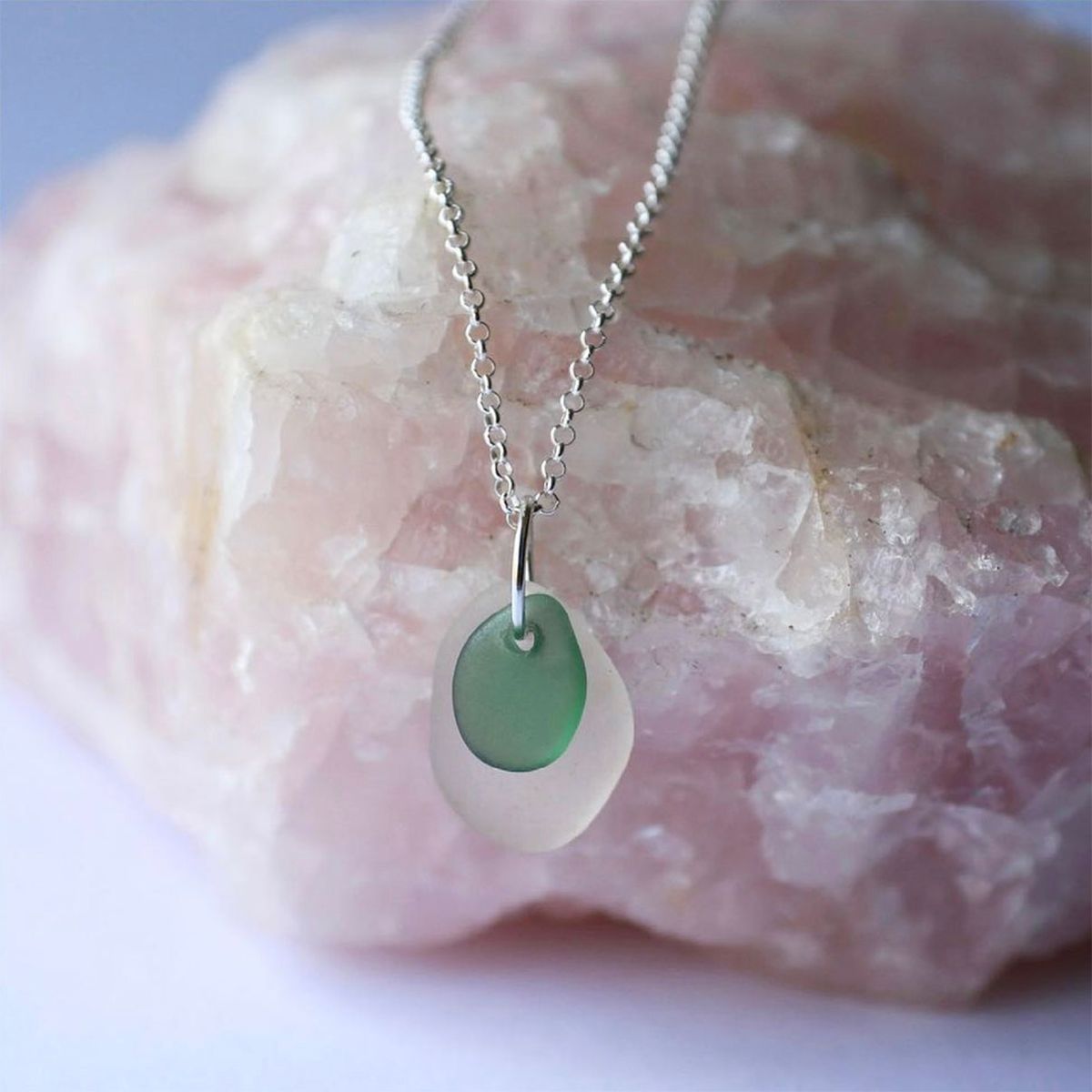 We love your photography, can you tell us more about your set up and any tips?
I use a Canon 80D but iPhones are also brilliant! A white or plain background is important, make sure your item is in focus and central - I use a large crystal to display my items as it brings out the colour and looks lovely on white / pink background.
What's your favourite way to market your business?
I use Instagram (createdbyniki) and have also just set up a Facebook page too. I mainly post on these, my personal account (vlogsbyniki) and also on Etsy.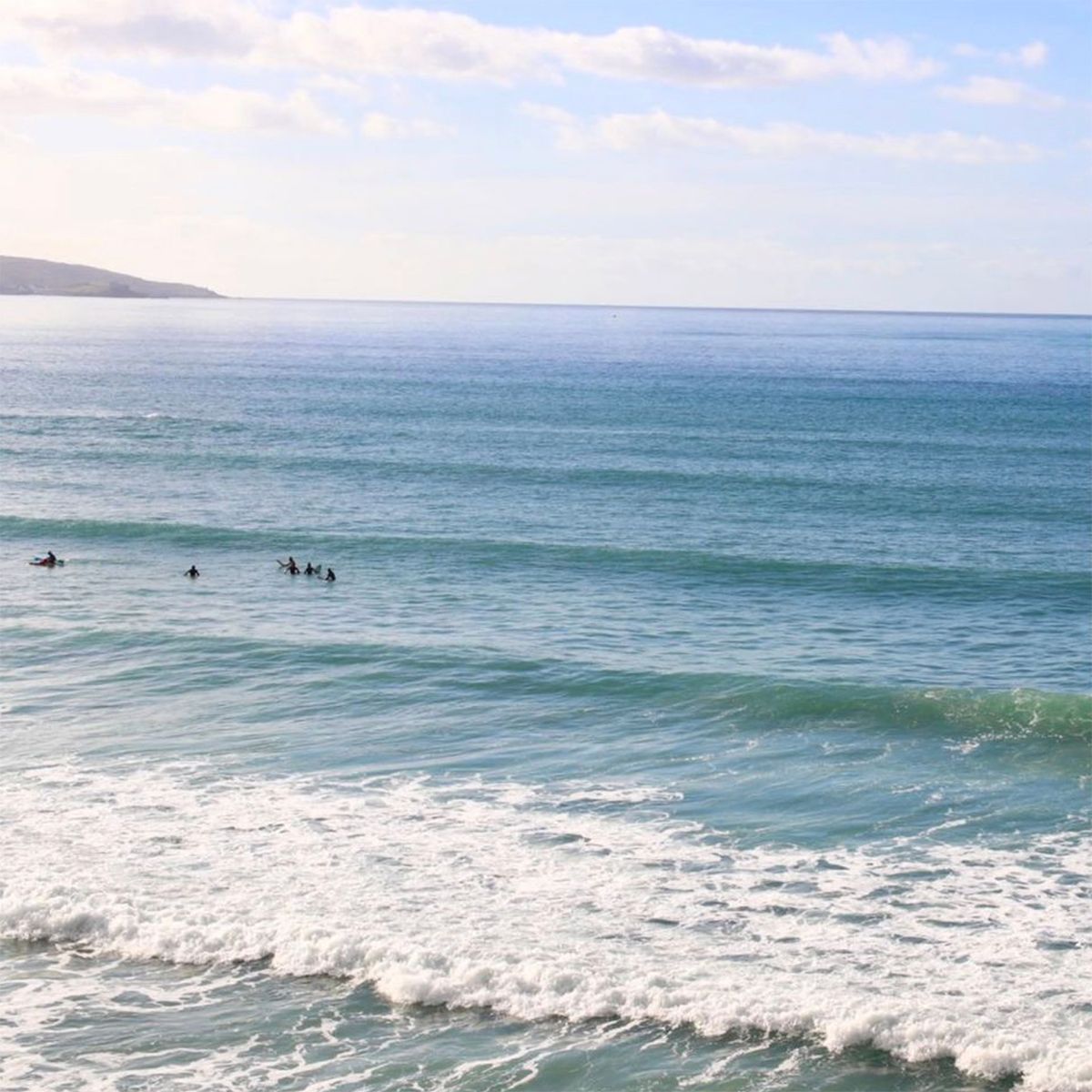 Favourite Cornish beach and why?
Gwithian! No seaglass but is truly mesmerising - 3 miles of golden sand never gets old!
What's your favourite part of running a small handmade business?
The community of small business owners are so supportive and friendly - everyone knows how hard it is, so often support eachother! The feedback is also so good to receive!