Drilling Sea Glass Tool Kit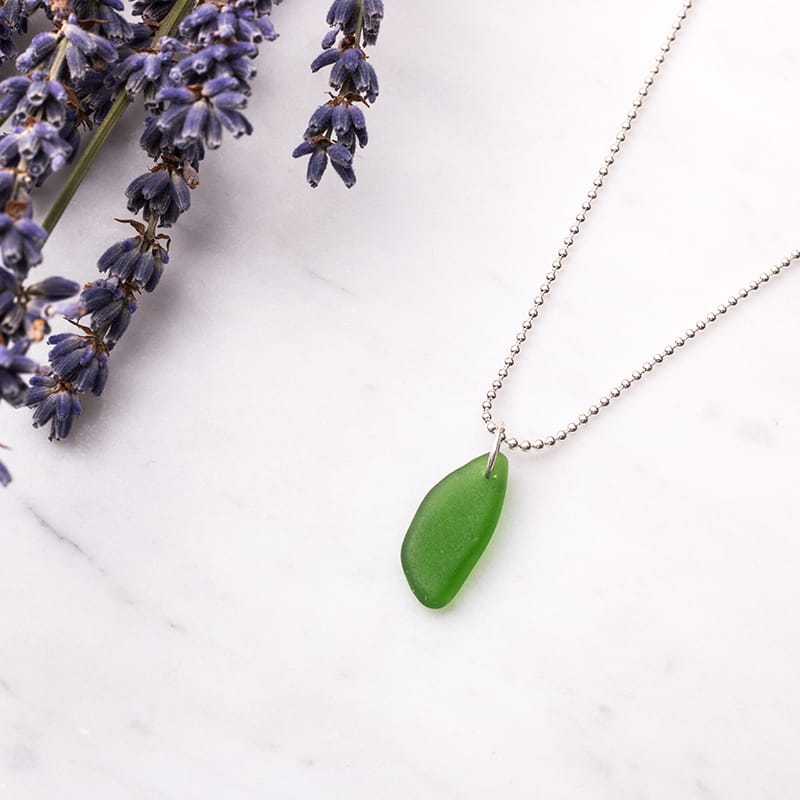 Have a collection of sea glass? This tool kit contains our recommended tools and supplies for creating a sea glass necklace.
Watch Our Tutorial On How To Drill Sea Glass & Make A Necklace Below
Read our information page with more information here.
Dremel 4250 Multi Tool With 35 Accessories: The Dremel 4250 Multi Tool is a popular choice among jewellers, providing and high quality and robust rotary tool which is great for both hobbyists and professional jewellers. Attach a multi chuck to the Dremel 4250, along with a diamond coated drill bit to drill through your chosen piece of sea glass.
Multi Chuck: If you are using a Dremel 4250 Multi Tool, you will need a multi chuck as it has a shank from 0.4mm to 3.4mm to fit the diamond coated drill bit.
Diamond Coated Drill Bit: These quality twist drills are electroplated with diamond particles, they are the ultimate for drilling sea glass, gemstones, pearls or ceramics (for drilling metals use a regular steel drill bit, C162). The technique for drilling is slightly different from the drilling metals; they need to be used at a slow speed and water must be used as a lubricant as shown in the video above. In this tool kit, we've included two 1.5mm diamond coated drill bits (15 gauge, 1.2mm shank) as you will need to buy replacements once the drill bit has worn.
Jump Ring: If you would like to make a necklace, we've including our pack of 10 sterling silver jump rings. We've chosen size 7mm as this should be suitable for many designs, however do keep in mind that you will need to drill the hole close to the edge of the sea glass to ensure the jump ring fits and depending on your design and size of the piece of sea glass, you may need a bigger size jump ring. Take a look at our range of jump rings here.
Chain: We have a huge range of chains to choose from - in this kit we've chosen our pretty bead chain as we think it compliments the beachy theme nicely.
Snipe nose pliers: You will need a pair of snipe nose pliers to twist open a jump ring to attach your piece of sea glass to the chain. Read our advice page on how to open and close a jump ring.
Wear Safety Goggles: Safety goggles should be worn to ensure you protect your eyes when drilling the sea glass.
---
Our Jewellery Making Tool Kits showcase our top tools and supplies for various areas of jewellery making. They are aimed to inspire you, so you easily customise your tool kit to suit your needs and budget. Check out our jewellery making tutorials for free guides, browse our full selection of tools and if you have any further questions please get in touch.
Your Shopping List
You can buy all the products in this collection at once by clicking the button below or add individual products by clicking the button beside each one.