Then & Now: Jewellery Through The Ages With Sam Stirrat
Not many jewellers can say they made their first piece of jewellery at the age of nine, but Sam, the founder of Blackacre did just that. Collecting gemstones as a child, his hobby quickly evolved into jewellery making.
By his early teens, Sam had turned his bedroom into a workshop and was creating sterling silver and semi-precious gemstone jewellery purchased through Kernowcraft.
It was not until August 2017, that Sam founded Blackacre. The product of a lifelong passion, Blackacre specialise in the creation of the highest quality bespoke diamond and gemstone jewellery.
The company primarily specialises in bespoke engagement rings but more importantly are seeking to define a new era of responsible luxury, focusing on consumer experiences and sustainable best practices.
Sam has collected gemstones since childhood...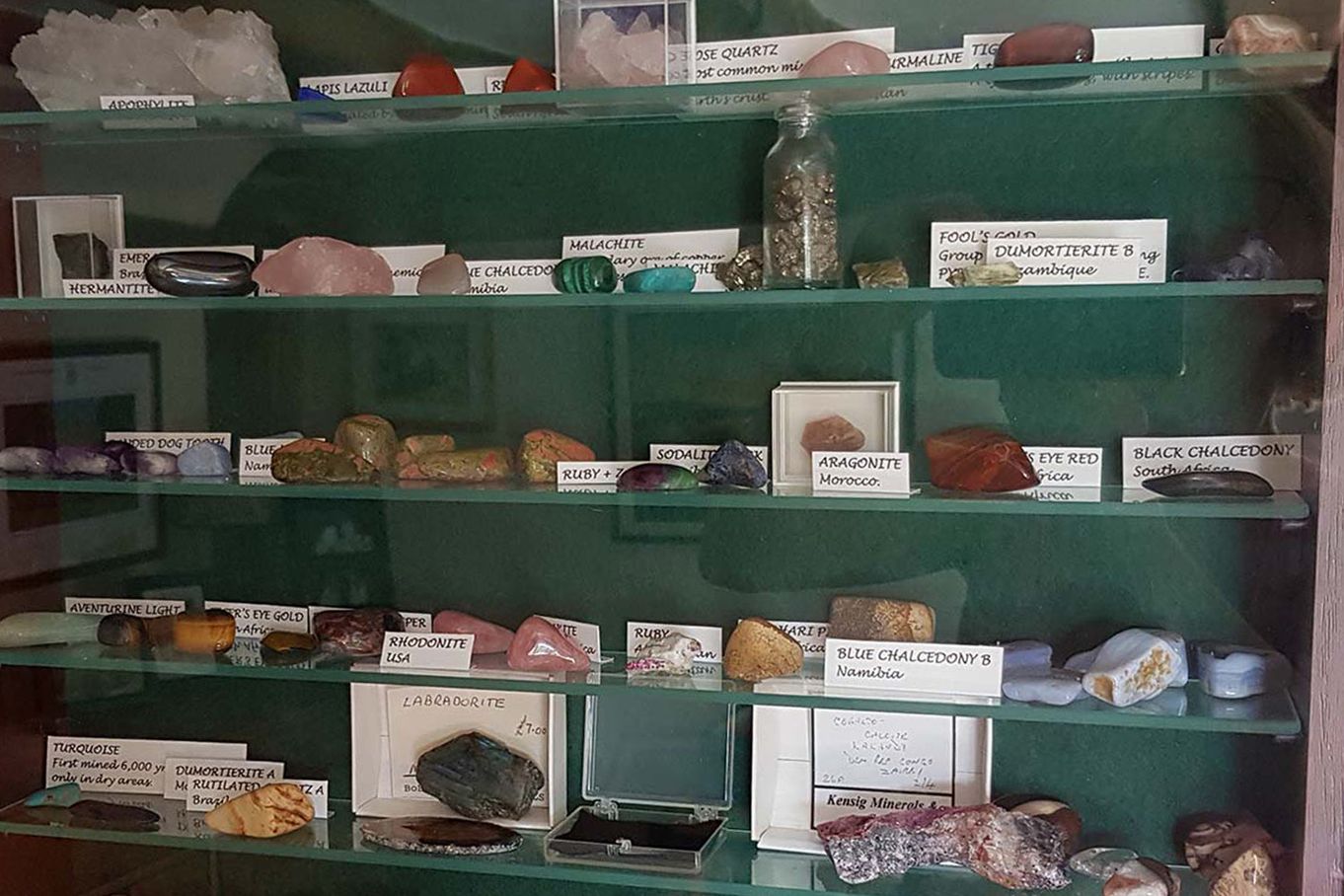 An image of the gemstone collection from Sam's childhood which is still in place at his parent's house to this day.
It was at an art fair that Sam took his first jewellery making lesson alongside his mother. From that moment on, he was entirely self-taught and fuelled by a passion for gemstones and jewellery that is still with him today.
Sam's earliest creations, age 9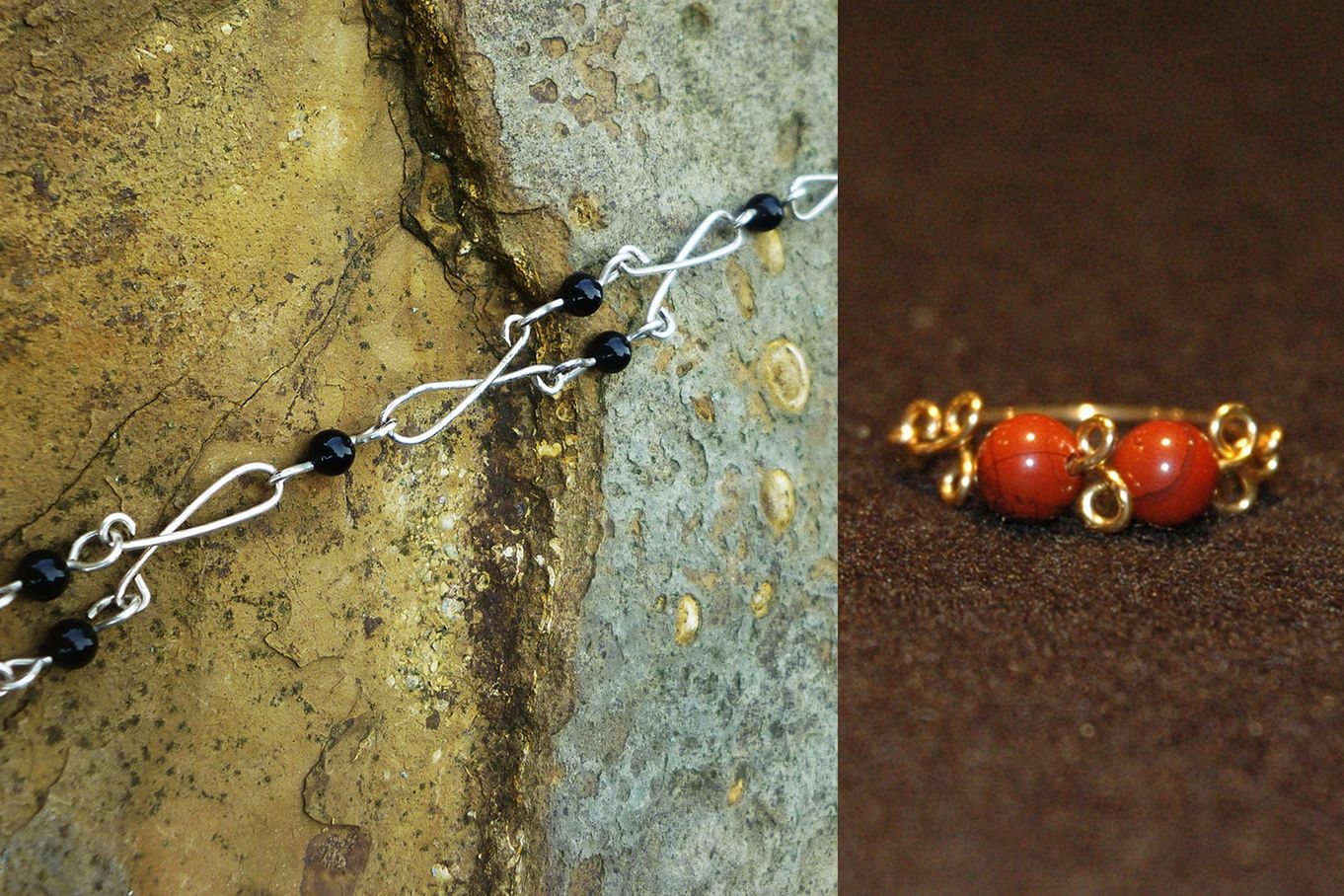 Whilst at university...
Sam created his own business under the name of Samuel J Stirrat which he was awarded a Kickstarter Entrepreneurs bursary. Primarily listed on Etsy, an item would sell from time to time but all too infrequently...
The pearl bracelet featured above was sold through Etsy and would become a milestone moment in years to come. The client that bought the bracelet was so pleased with it, he contacted Sam to find out if he could do an engagement ring as well. Not wanting to say no to an opportunity, Sam responded with - "of course we do." Later that month, the client from Wales came down to London to visit a fresh-faced 21-year-old Sam and not long after that the engagement ring featured was created, with a diamond sourced from Kernowcraft.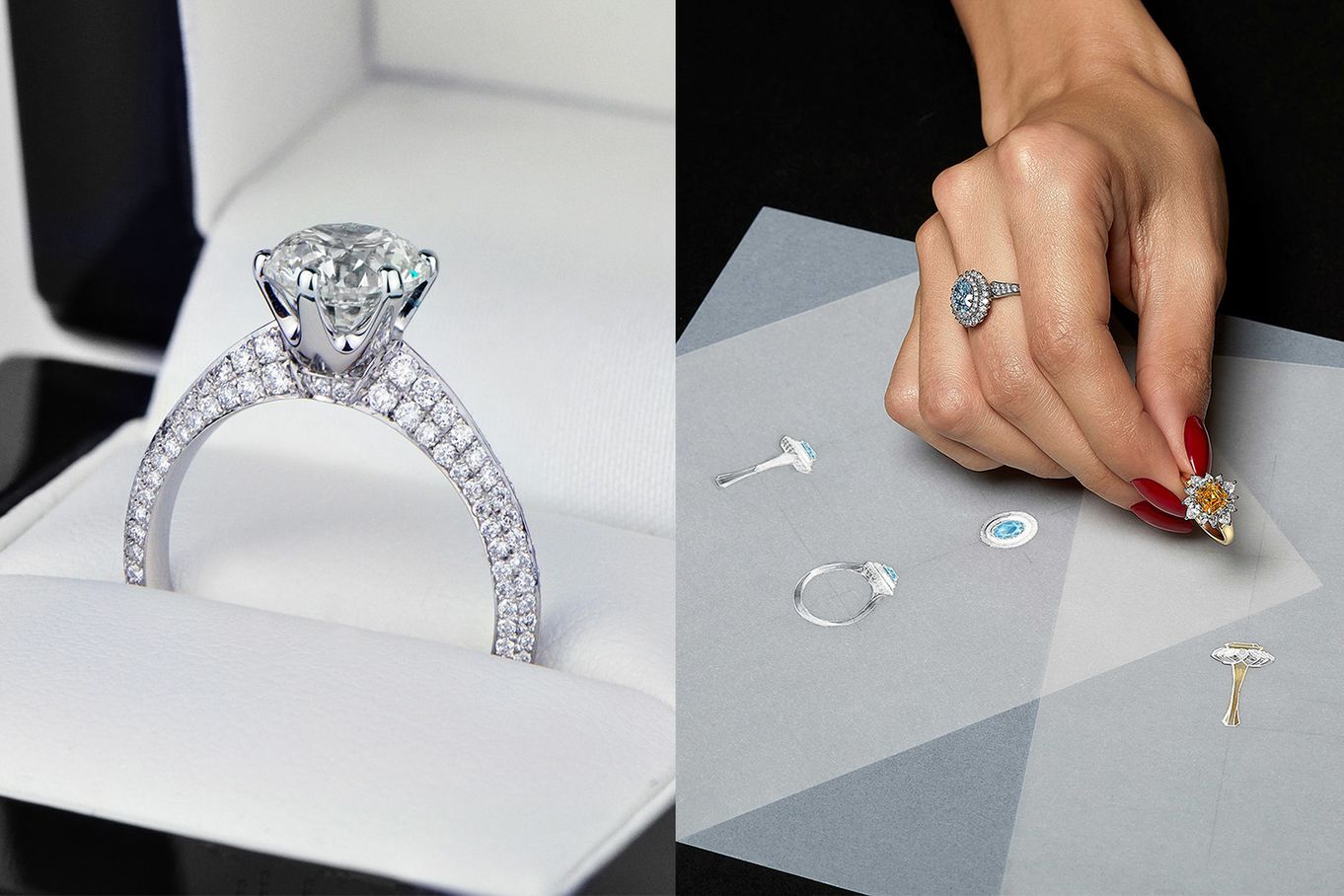 Featuring Blackacre designs including a solitaire engagement ring with knife edge pavé set diamond band and The Blackacre Yellow inspired by the summer sun and British fields of sunflower.
Blackacre continues to go from strength to strength...
Based in a first floor workshop in the heart of Hatton Garden, the team primarily specialise in bespoke engagement rings but more recently launched a high jewellery collection. In the last year, they have partnered with Laurent Perrier and have gained new clients as far a field as Hong Kong. If you have not seen it already, the website is well worth exploring!
From Bedroom To London Suite & Workshop...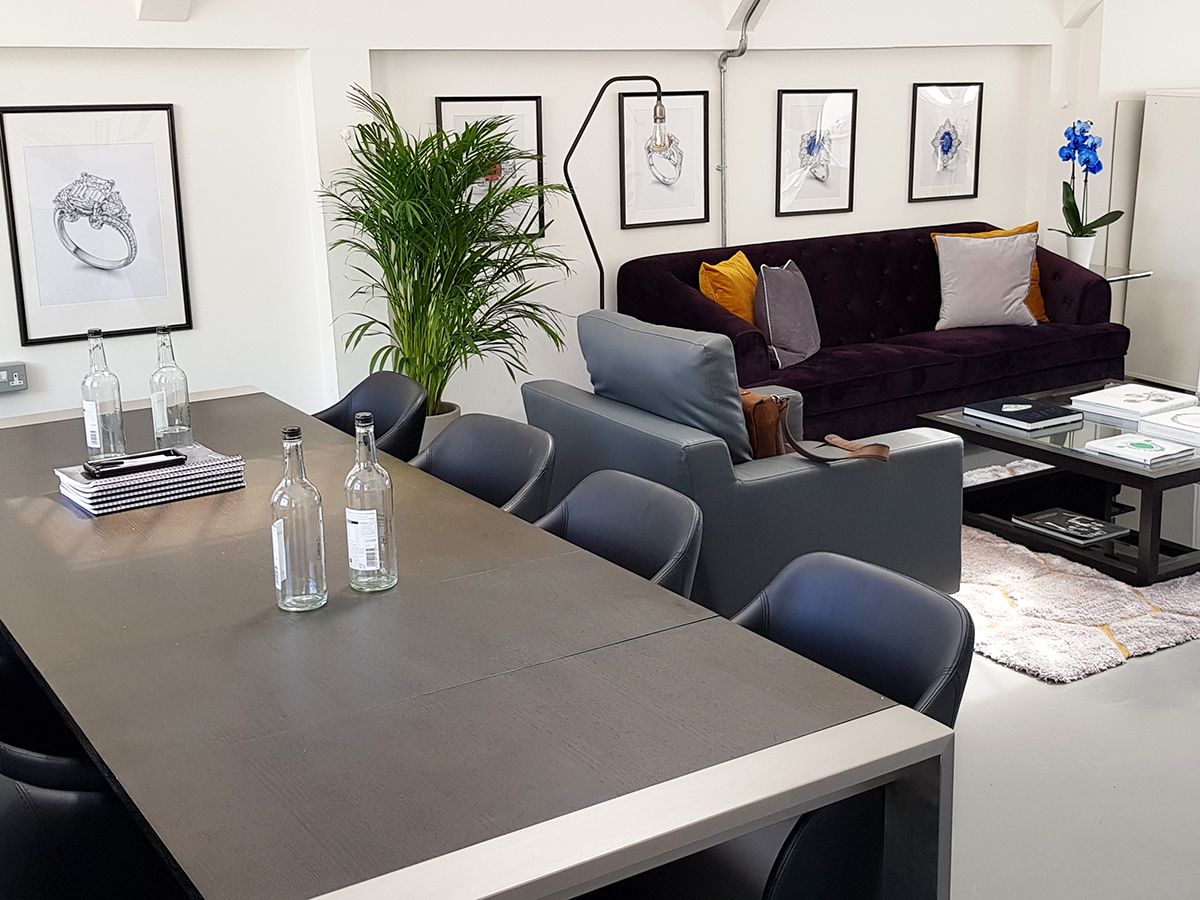 Blackacre's top floor suite, which sits above their workshop - providing privacy and discretion for client appointments.
"We shy away from a traditional retail sales approach, instead of making it our mission to educate our clients in the location where our rings are made and introduce them to the skilled craftsmen who make them..."
At Kernowcraft, we are incredibly proud to see how far Sam has come since ordering his supplies with us from the age of 9! Check out Blackacre's links below to explore their collection of stunning engagement and high jewellery. Or check out our interview with Sam all about his business on the blog.