Meet The Jeweller Jonathan Videgrain
It's time to discover another jeweller's story!
This week we chat to customer Jonathan Videgrain, a talented jeweller who shares his jewellery making journey so far, along with his advice on creating an established brand that turns heads!
We absolutely adore Jonathan's layered necklaces, featuring our pyrite cabochons - we can't get enough of his unique style.
To check out our Meet The Jeweller series, head over to the blog to read more jeweller stories, with top tips and recommendations you can use in your jewellery designs.
Read our interview with Jonathan below and check out his recommendations at the bottom of the page!
Hi Jonathan, thanks for chatting to us! Firstly, tell us a bit about you and what got your started in jewellery making.
Thank you for inviting me! So I grew up in Jersey in the Channel Islands which inspires my jewellery today. After leaving school I did a lot of paper cutting and paper sculpture but put that to one side when I went to Leeds College of Art so that I could experiment with more adventurous materials. I can't remember when I realised jewellery was the way forward for me - but I remember that feeling of 'wow I made that' when I made my first copper ring. It looks so professional and to learn a skill of making something that you didn't know before... it gave my creative practice real direction and meaning. Looking back though, I was always fascinated with anything shiny or precious.
You studied Fine Art in Leeds and continue to further your studies in jewellery, how has this influenced your jewellery and how it has helped you along your journey?
Studying fine art gave me a greater appreciation of form and structure. It may just look like I am creating something to look good, but behind it is subtle uses of shape and gravity that is quite sculptural. This is something I am keen to explore more in some workshops I will be running later this year. It will all be about gravity and will be a mix of small-scale sculpture and jewellery. Continuing my studying with a jewellery diploma has taught me so much about gemstones and precious metals - to get the most out of jewellery it's essential you know your materials, and the information is all out there if you look, almost all of my jewellery making is self taught.
"Start with one design or one technique and no matter what happens, do not stop until it works..."
All-time favourite gemstone and why?
Howlite. It looks like marble so it is so on-trend but also timeless. Anything made with it becomes effortlessly cool.
Your packaging and branding is lovely, what was the process of this and what advice would you give to jeweller's designing their own.
Thank you! It has been a slow process of trial and error to get it right. I wanted it to look professional and iconic, but still show off the brand's craftiness and (intentional) imperfection. That's why I hand stamp my logo onto all my packaging myself. It makes each one slightly unique. I think the trick is to know what you are aiming for, know your strengths, and keep it simple. Also pick something that is going to grow with your work, not pigeon-hole it into being one thing forever.
What advice would you give to someone interested in jewellery making but yet to start?
Start with one design or one technique and no matter what happens, do not stop until it works.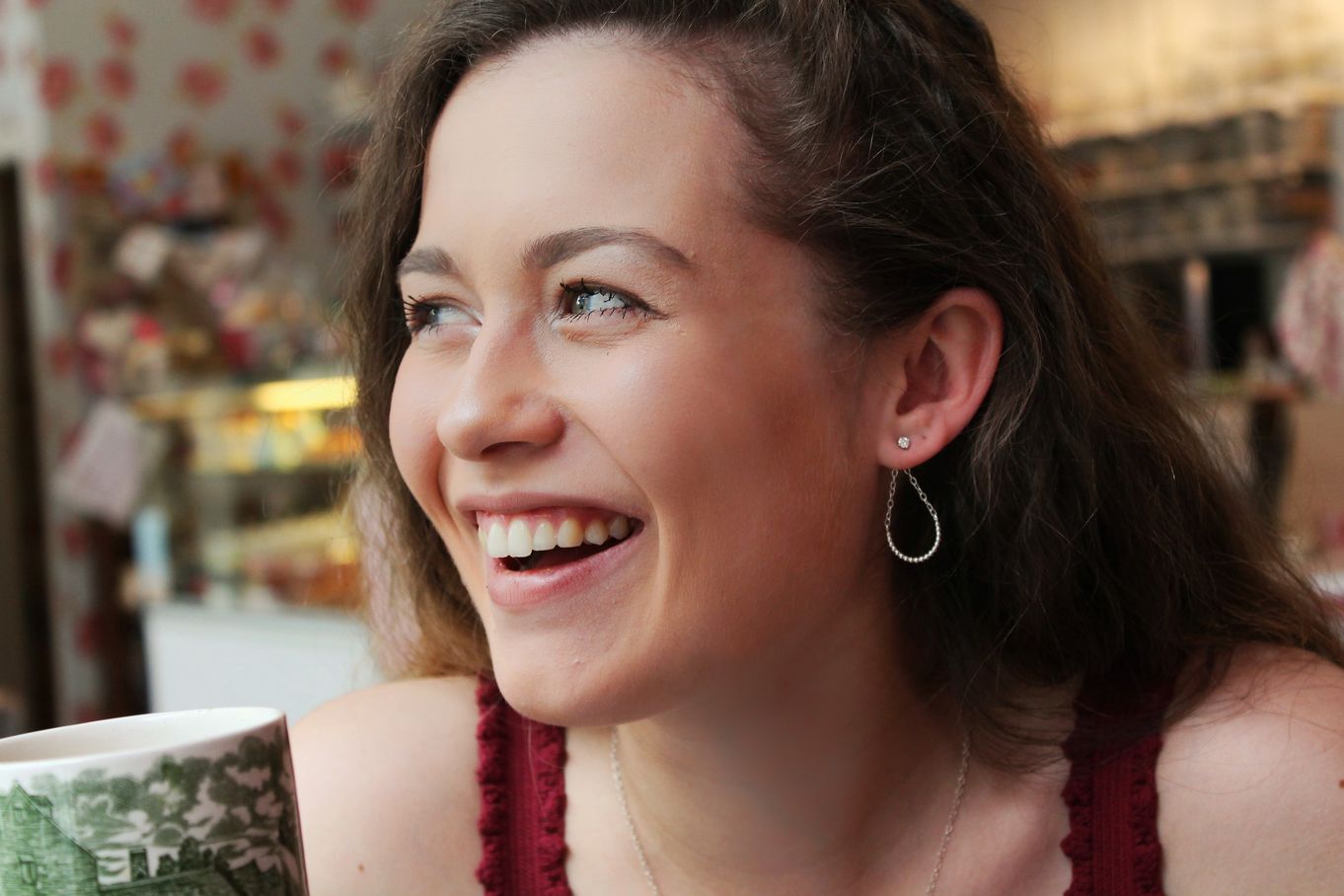 "Your friends are your PR team, keep people close because they will spread the word and you will learn from them."
We love your layered necklaces, featuring our turquoise and tiger's eye! Other than layering, what's one jewellery trend you loving right now?
Ear Jackets. My swinging earring backs put all the attention behind the ear with a simple stud at the front and I just think it look glamorous and casual at the same time.
What has been your biggest challenge within your jewellery making journey?
So much! Learning to make websites, self promote, photograph jewellery, pricing work - It's all so much more than actually making jewellery itself! But in the making sense: probably learning to focus on one thing to completion. It is so easy to get excited about something new and move on, but you really need the discipline to work on something until you hate it, just to make it work. And soldering. Something so basic really can take a lot of practise to get right!
In your experience, what's the best way to get your jewellery business out there and noticed?
I feel like I should be getting advice on this, not giving the advice! But so far, Instagram is how I've managed to spread the word and give really clear idea about what my jewellery is about. Other than that, your friends are your PR team, keep people close because they will spread the word and you will learn from them.
Where can we find you when you're not making jewellery?
When I am Leeds, I am usually in the gym, or writing an assignment for my retail jewellery diploma. On the rare occasion I am relaxing I will be reading a book with a really good cup of coffee (and cake of course). In Jersey I will try to get to the beach, usually Plemont Bay. It is my all-time favourite beach, it is all over my Instagram and my new collection is named after it. Also a lot of time in Jersey is spent drinking coffee and eating cake.
Have you got a favourite design you have ever made and why?
It has to be a pair of white gold wedding rings I am currently working on. They are everything I want them to be, they are hand carved and look so organic. They were designed together with the engaged couple and to be part of something so sentimental is everything jewellery should be. They will also be my first pieces to feature my own hallmark, which feels like a significant step. I am just sorry that I can't show them to you yet!
Where can you find Jonathan?
Jonathan shares his most recommended Kernowcraft products below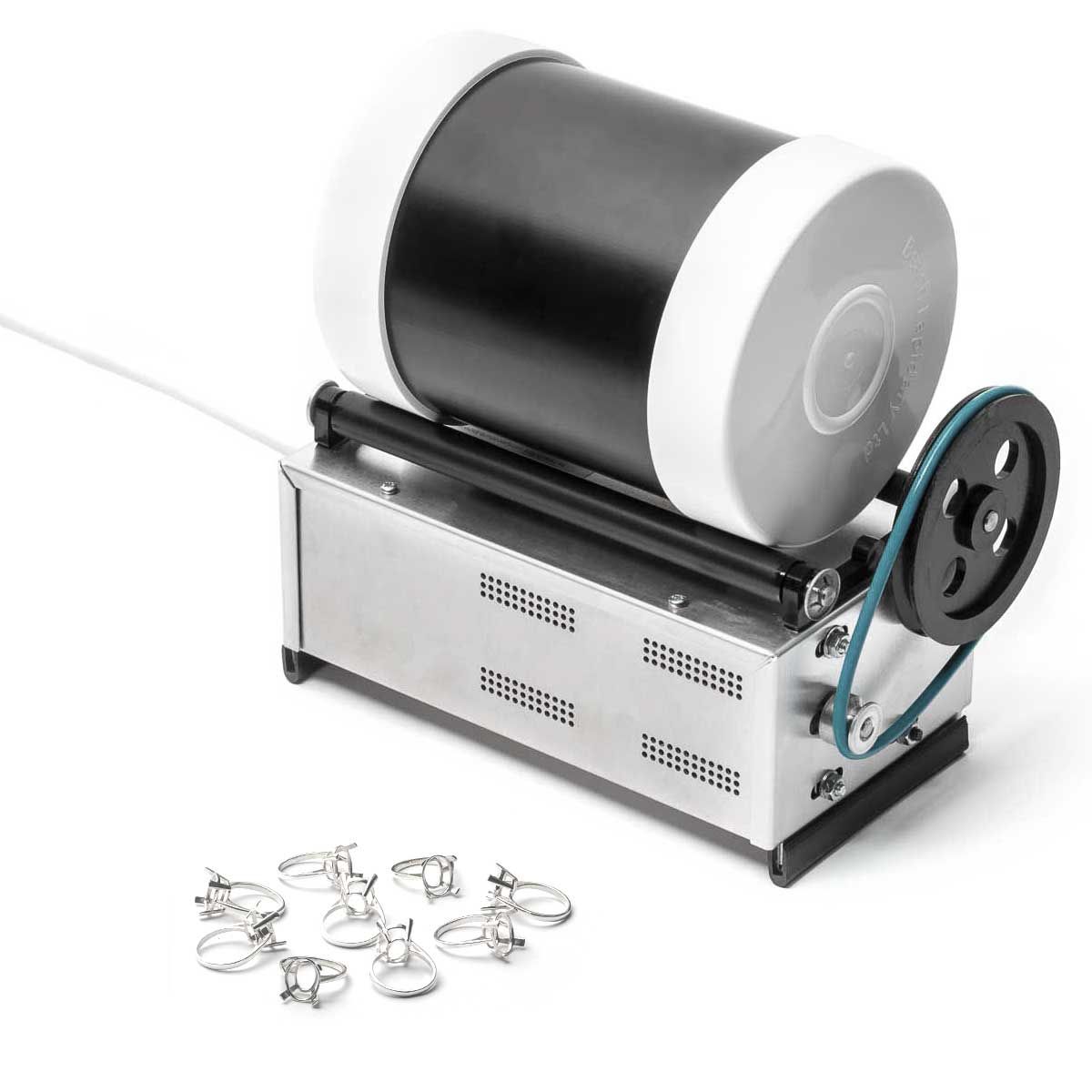 My absolute favourite machine ever. No need to feel limited when making a new design as to what will come out polished or not, this thing will make everything look amazing.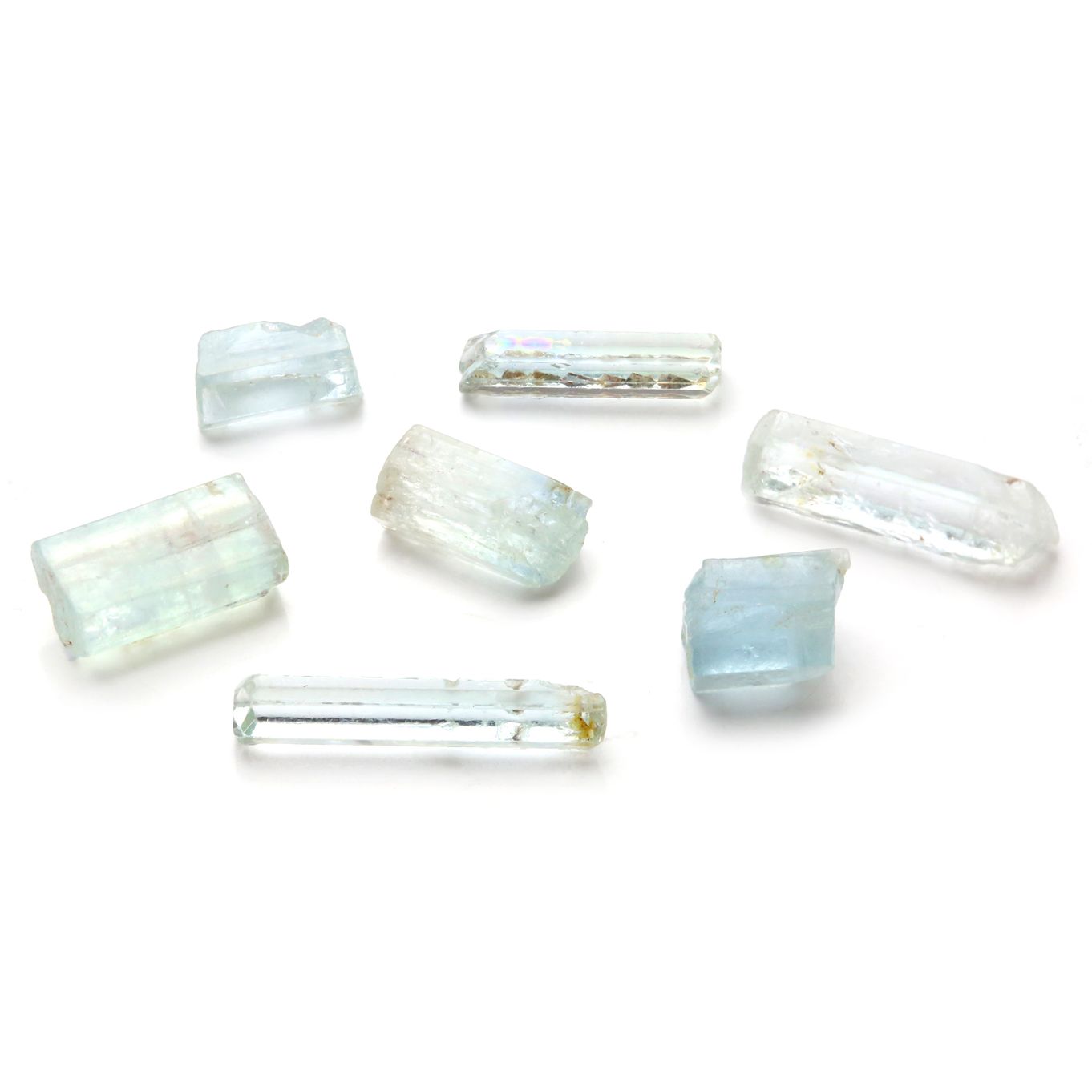 How cool are these?! A great example of an unusual rough gemstone that are hard to find anywhere but Kernowcraft. I have not used these yet but they are definitely high on my 'to-do' list for upcoming jewellery!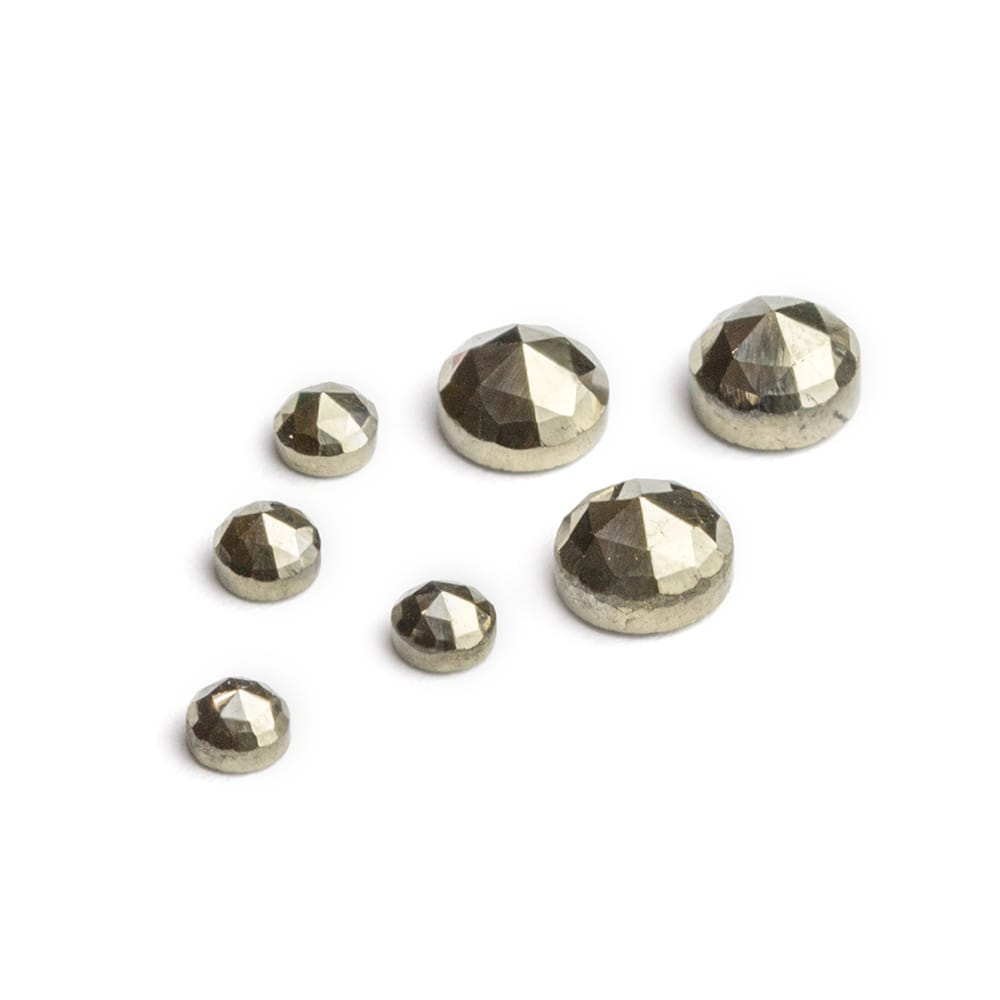 These gemstones have everything. They sparkle like black diamonds but have a warm golden colour, and the rose cut has such a beautiful antique feel about it.