Jewellery Making With Nature's Treasures
Living beside the sea, we are always on the look out for sea glass and interesting finds to transform into beautiful handmade jewellery! Shah from Ruby Blue Co knows all about this, creating designs using driftwood, recycled objects and incorporating shells and gemstones to make one of a kind pieces and selling them on her Etsy shop. We find out more about her wonderful creations, hear her top tips on cleaning and drilling her finds and how life in Canada has inspired her designs.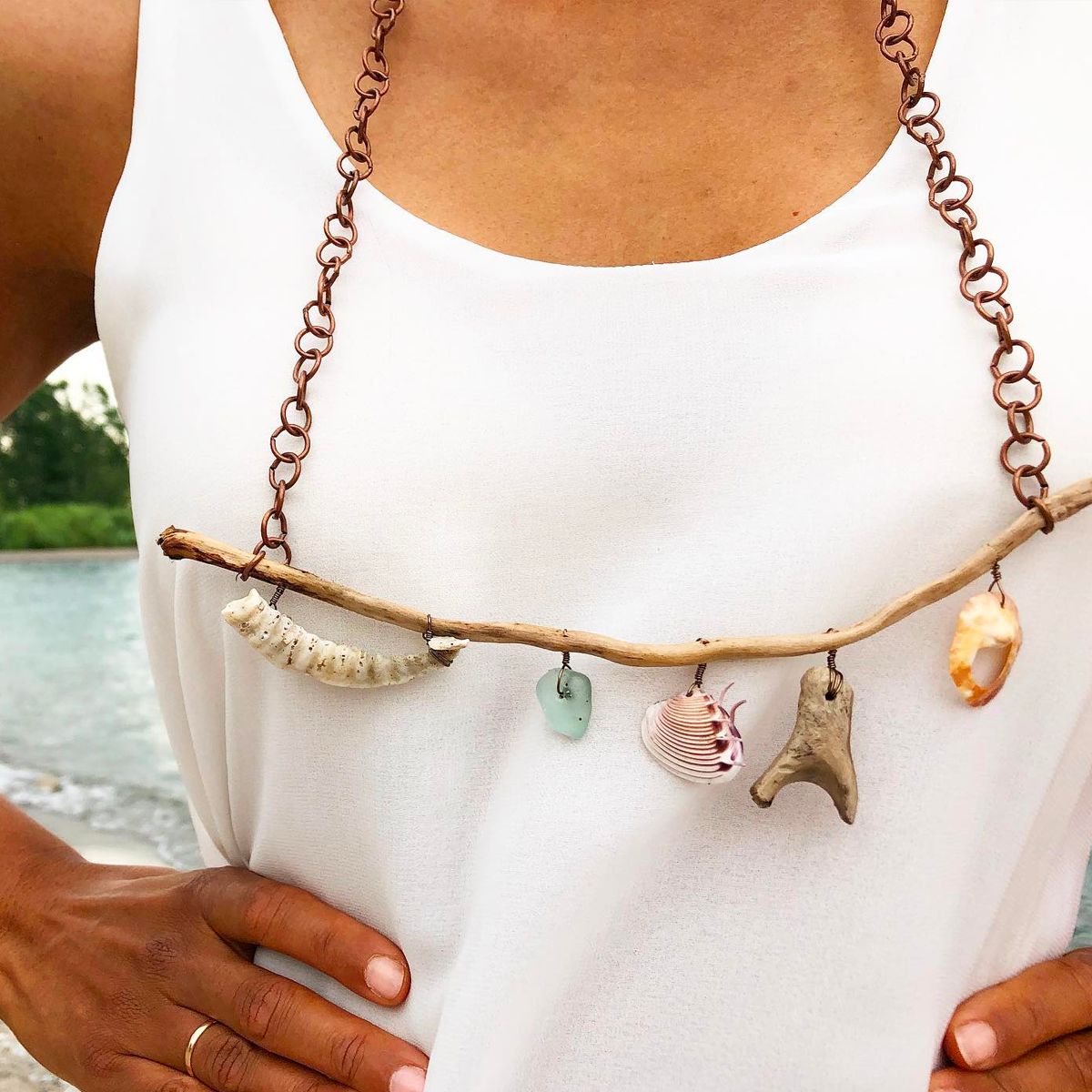 Hi Shah, tell us how you discovered jewellery making!
Hello there. When I was fifteen or sixteen, my friend Lindsay and I went over to her buddy, Andrea's house. I remember watching Andrea making a bracelet. I was immediately drawn to the gorgeous colour combination of turquoise and red, and the textures of the stones.
Shortly after that night, I started to teach myself how to make different kinds of jewellery, from personalised jewellery to cocktail rings I use to design for various singers (including Fergie from Black Eyed Peas and Nelly Furtado!).
I would lose track of time (and still do), when I was in the design zone. It is a joyful therapy for me... a time to relax, reflect and be in my head. I am blessed to have stumbled upon this craft and to still be at it over twenty years later.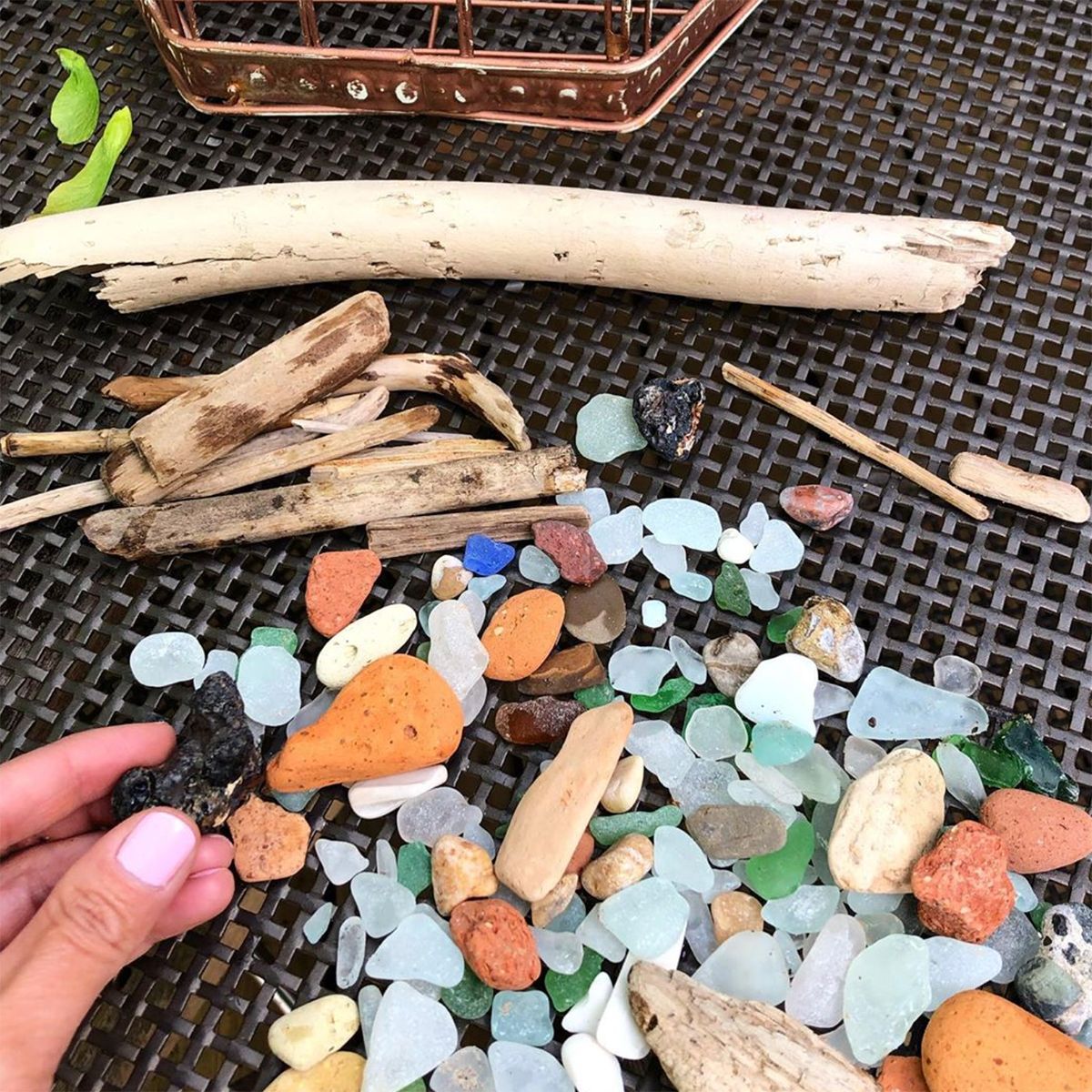 What inspires your jewellery designs?
Nature is my biggest muse. The ineffable ideas, that the textures, patterns and colours that Mother Nature has inspired me with are such a generous gift. After my daily meditation, I often find myself coming up with new ideas too.
My family and I try our best to live an eco friendly lifestyle. By taking our own bags to the local grocery store, separating our garbage, using glass versus plastic, mostly cooking at home and walking/riding our bikes instead of using our car, we hope to help create a healthier environment.
Something that we are very excited about is that we plan to rent a plot of land next year, so that we can grow our own produce and wild flowers (my favourite).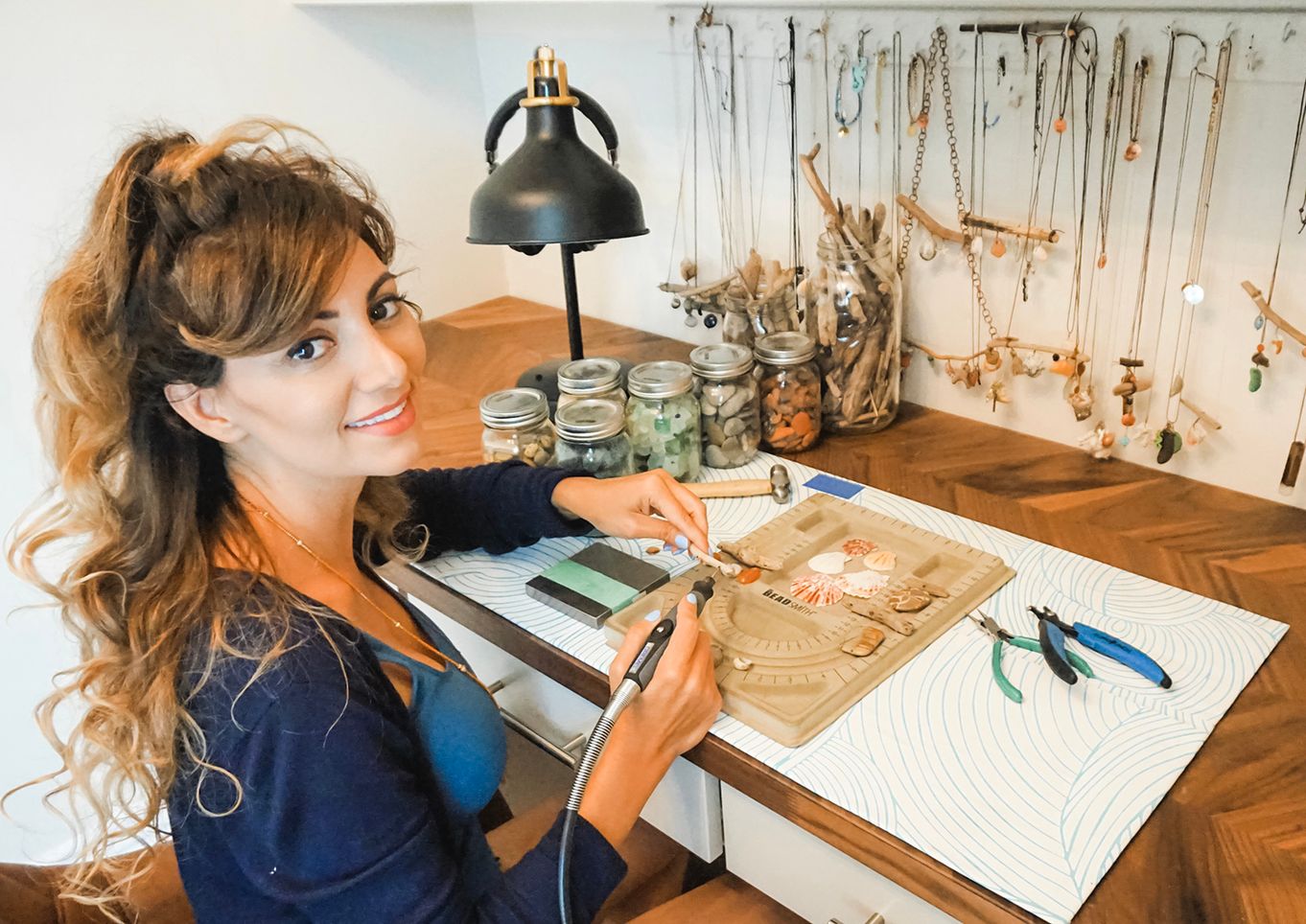 "It is a joyful therapy for me... a time to relax, reflect and be in my head. I am blessed to have stumbled upon this craft and to still be at it over twenty years later..."
How do you clean and treat the materials you find?
It depends on the item. For example, sea glass is scrubbed with a brush and gentle detergent, rinsed thoroughly and dried; then I apply a drop of oil to give it a beautiful glossy look.
I like to use fractionated coconut oil with a bit of lavender essential oil. I have posted a short video on the latter as well as other helpful tips and tricks on my instagram account @rubyblueco.
For other material such as driftwood, I use my Dremel Multi Tool to sand and smooth. And then I am ready for the design process. It's a labour of love.
We love your use of recycled materials, tell us more about how you use them
Thanks so much, me too, he he! It's my way to show the earth that I appreciate the gifts it has given us.
With the help of my family, we collect driftwood, sea glass, and interesting findings that we stumble upon at the local beach in our neighbourhood, in Toronto, Canada. I use these treasures to make different kinds of jewellery.
I really enjoy coming up with a variety of designs on a regular basis; this keeps things interesting for both my clients and I - it also allows me to continue developing new skills.
What top tips would you give for those wishing to find beach treasures?
Enjoy the journey! Isn't that what life is about after all?! … And keep your eyes peeled to the ground in search of the goods!
What's your favourite metal to use and why?
I love metal tags in all colours as metal stamping is a technique that I find very fulfilling. It's a lot of fun coming up with new graphic combinations and messages. As well as custom making order for bridal parties and graduation gifts with special messages.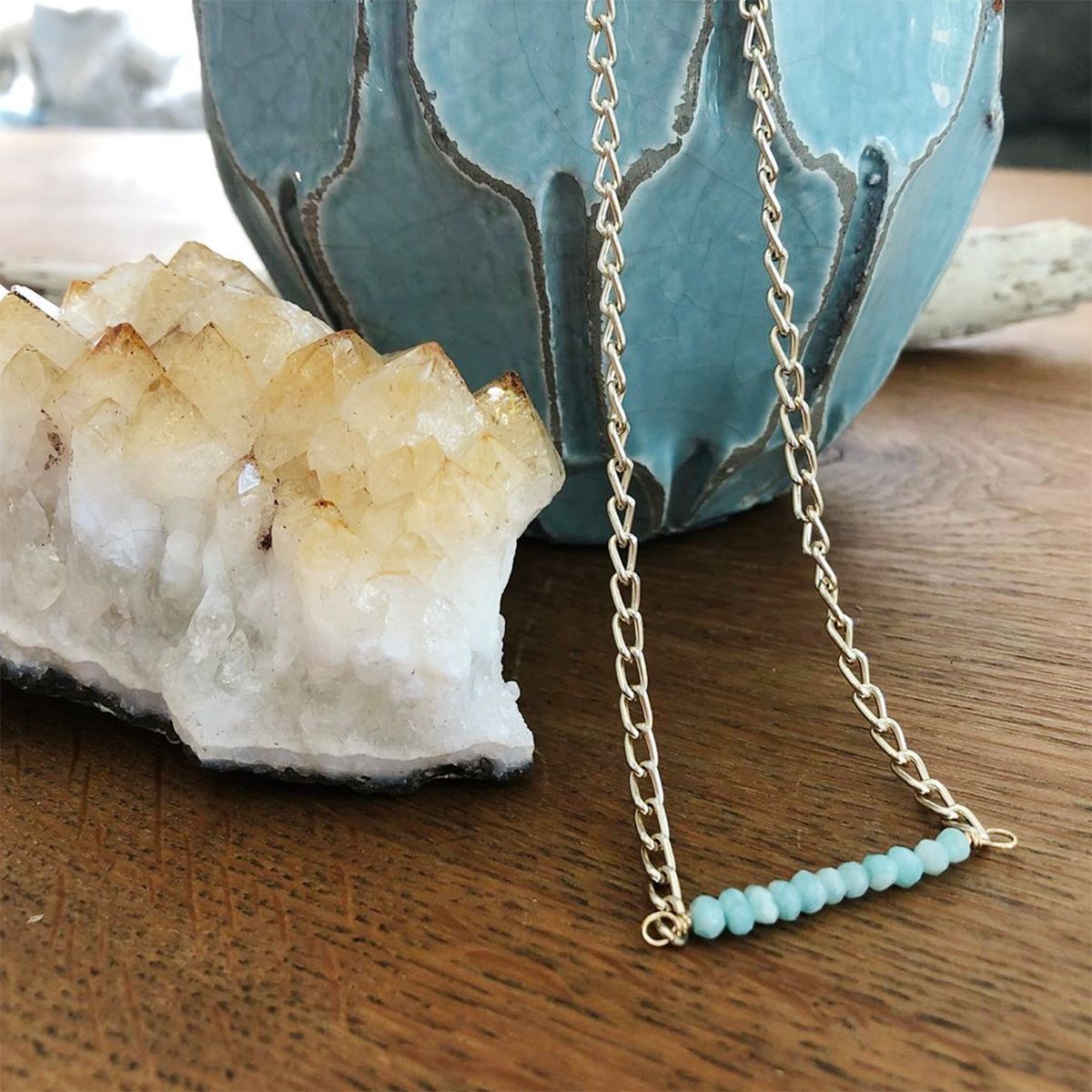 Is there a jewellery technique you'd like to master in the future?
I love learning and developing myself in general; this definitely includes my craft. I think that there are limitless techniques in the future that I'd love to learn. One of these includes making my own beach inspired polymer clay beads.
Watch How To Make A Gemstone Bead Bar Below
We show you how easy it is to make a gemstone bead bar necklace similar to Shah's above! Use your favourite beads to experiment and complete the look...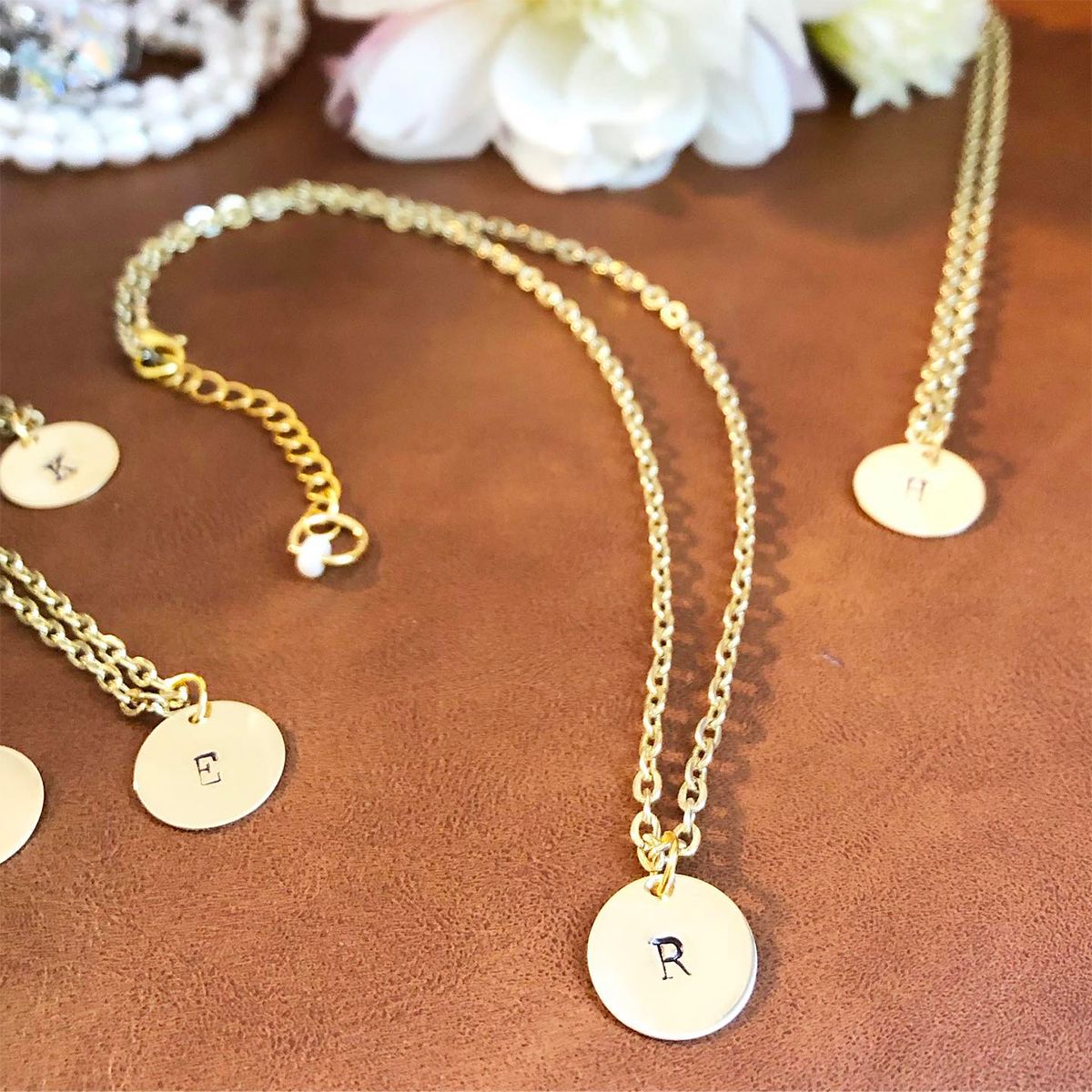 How have your designs evolved over the years?
My former jewellery line, 3SHAHS catered more to trends and forecasts of the fashion industry and retailers; as I used to design for fashion shows and wholesale to retailers. Ruby Blue Co. is a representation of my current life. Nature inspired, minimalist and more casual. I am so fortunate to have had countless opportunities to learn various skills and work with such a wide array of folks, from charities to kind mamas in my neighbourhood.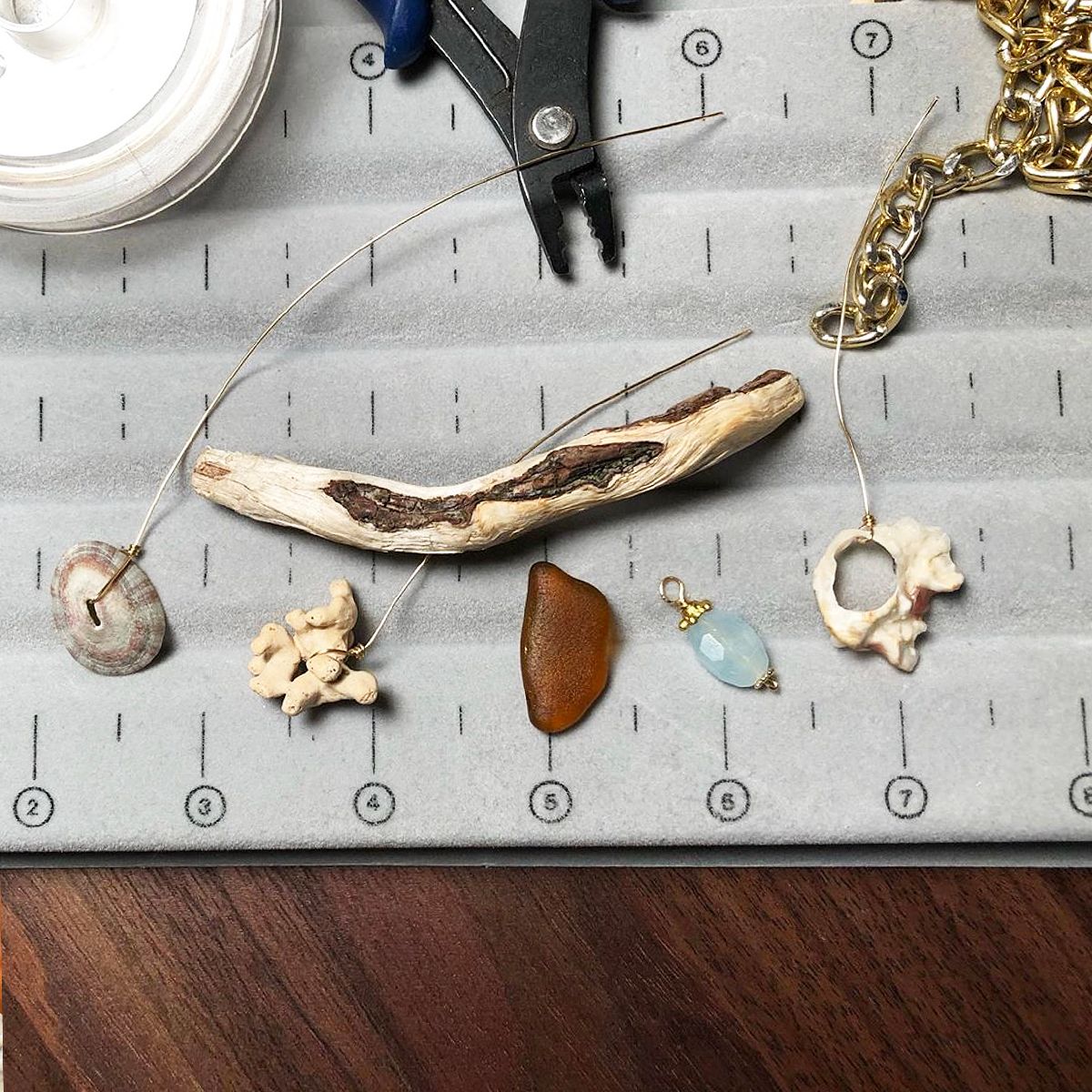 We love your driftwood necklaces, tell us about the design process for these
Thank you. I use driftwood for various pieces from earrings to necklaces. I generally have a colour combination in mind (for example blue and yellow tones) or a theme (for example dog paws, hand-stamped and assembled to driftwood), then I draw it out in my sketch book and once I am happy with the look, I design it using various tools and material (from hemp to wire).
"The simplicity of sea glass is breathtaking. The soft yet bold colours make me smile. And the story it carries – a glass of some sort, that was thrown away in the beach/ocean, has emerged more beautiful than ever, ready to share itself with us once again..."
How do you drill your sea glass and beach finds?
I use my Dremel Multi Tool tool to drill holes in my sea glass and beach finds. I have tried different drill bits and in general, I recommend any thin diamond tip. This process taught me much about patience and perseverance, as you never know when a gorgeous piece of sea glass will crack.
The technique that I use and recommend for others when drilling delicate pieces such as sea glass, is to use a Tupperware, fill it up 2/3 of the way with cool water, then submerge a thick piece of wood in the water. Now place your sea glass on top of the wood, hold it firmly in place with one hand while drilling it gently with the other hand. Keep the sea glass submerged in the water to avoid the Dremel tip from overheating. Go at a slow speed in order to avoid cracking it. Be patient, it takes a while to get though but it's well worth it.
What's your favourite thing about using sea glass?
The simplicity of sea glass is breathtaking. The soft yet bold colours make me smile. And the story it carries – a glass of some sort, that was thrown away in the beach/ocean, has emerged more beautiful than ever, ready to share itself with us once again. Sea glass dates back to 2500 BC, and is believed to represent renewal, transformation, perseverance, and healing.
Favourite gemstone and why?
Wow… this is a tough questions but I've got to go with rose quartz. It represents love. Living a life from a place of love, in all that you do, is my general philosophy in life. The pale pink tones are so pretty and feminine; and suit all skin tones too.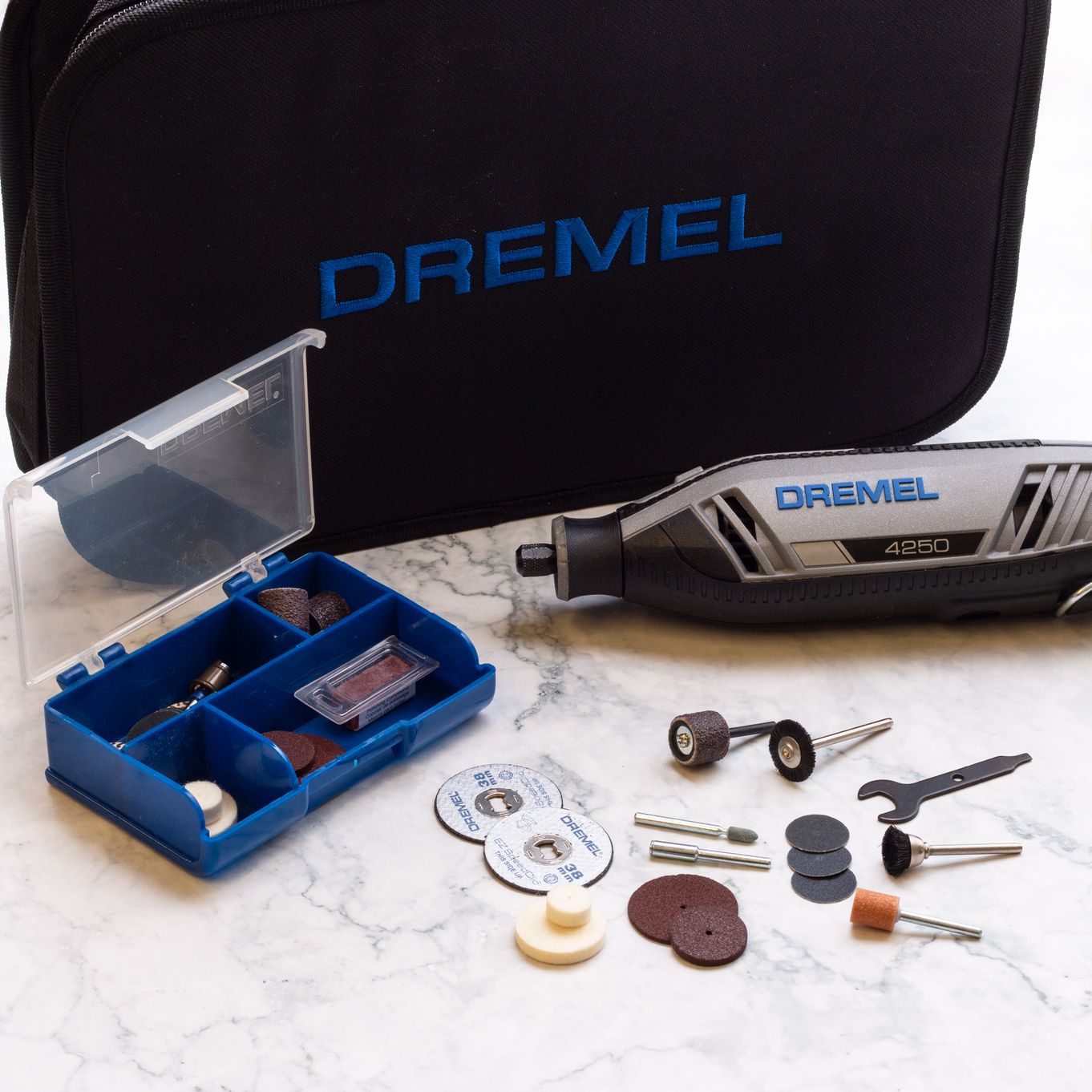 This hobby drill is one of the most popular tools for jewellery makers for sanding, carving, engraving, cutting, grinding, cleaning and polishing. It has a flexible shaft which enables precise, detailed work.
As Shah explains, you will need diamond coated drill bits in order to drill sea glass, gemstones, pearls and ceramics. Watch our video at the bottom of this page on how to drill sea glass to transform into jewellery!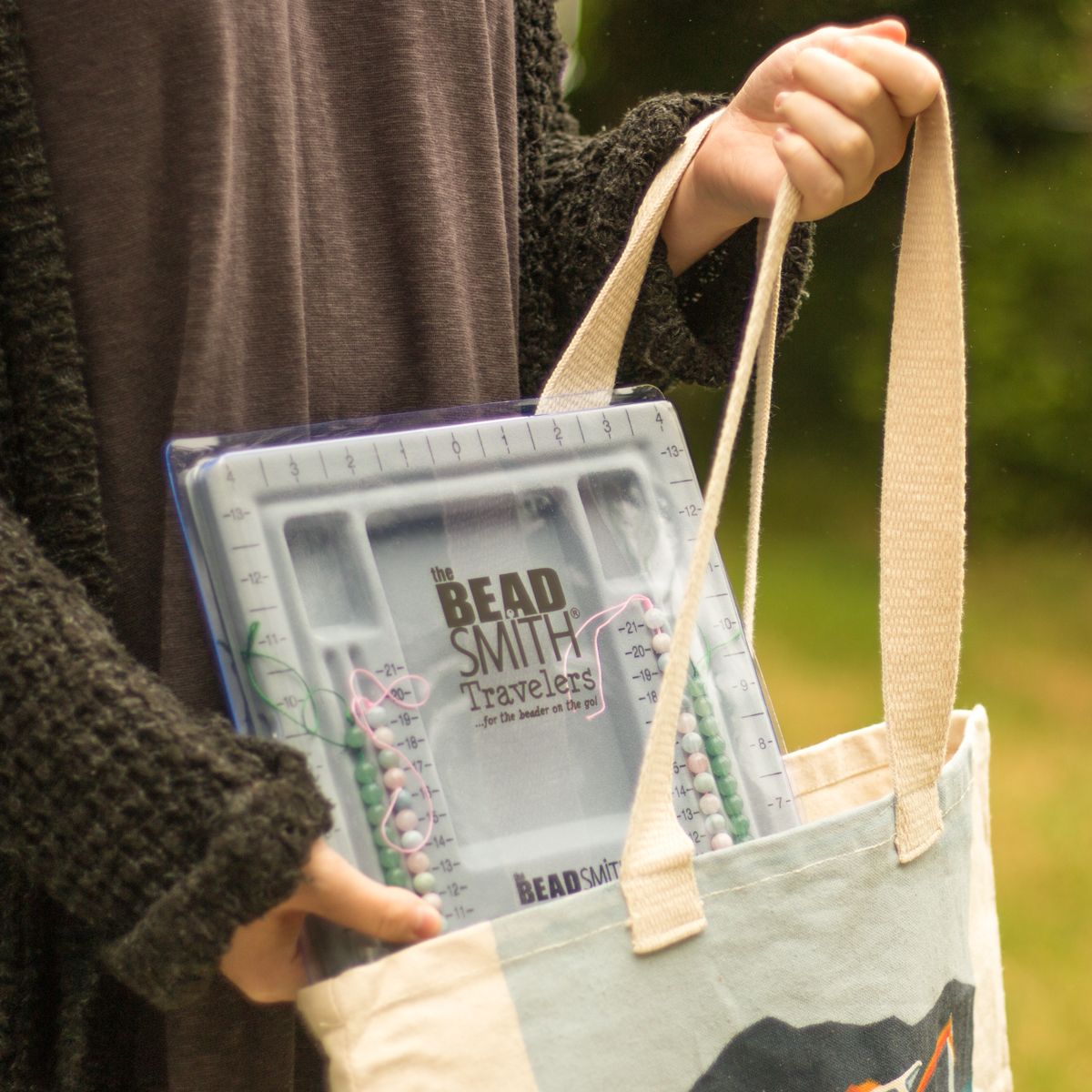 Shah uses a bead board, which is used for displaying your objects, gemstones and findings while playing around with designs. Plus it's so handy to take on the go!
Tell us about life in Toronto! How does living there inspire you?
My family and I, live in the Toronto Beach Community. We have the pleasure of visiting the beach or a stunning ravine that is close by, on a daily basis.
There are huge trees surrounding us and most importantly, the folks around here are kind-hearted, generous and always willing to help out.
The scenery and good vibes inspire me to design my pieces with joy and love. I am honoured to offer a piece of my community, my jewellery, to people anywhere in the world now through my Etsy Shop, which can be accessed through our website rubyblueco.ca. Shipping is on me!
Follow Ruby Blue Co
---
Watch Our Tutorial On Drilling Sea Glass
We show you how easy it is to drill sea glass and create simple jewellery designs...