100% Hemp Cord - Various options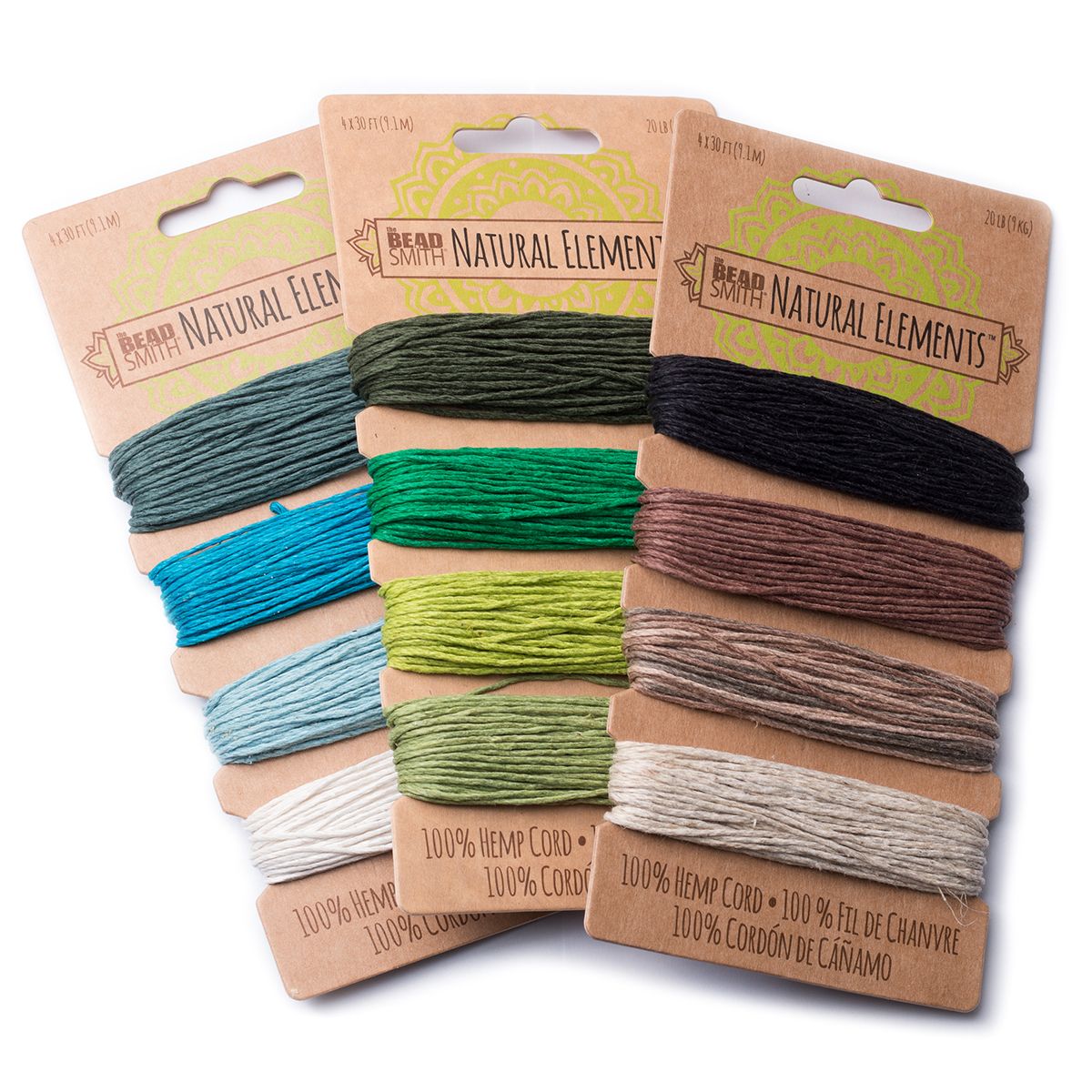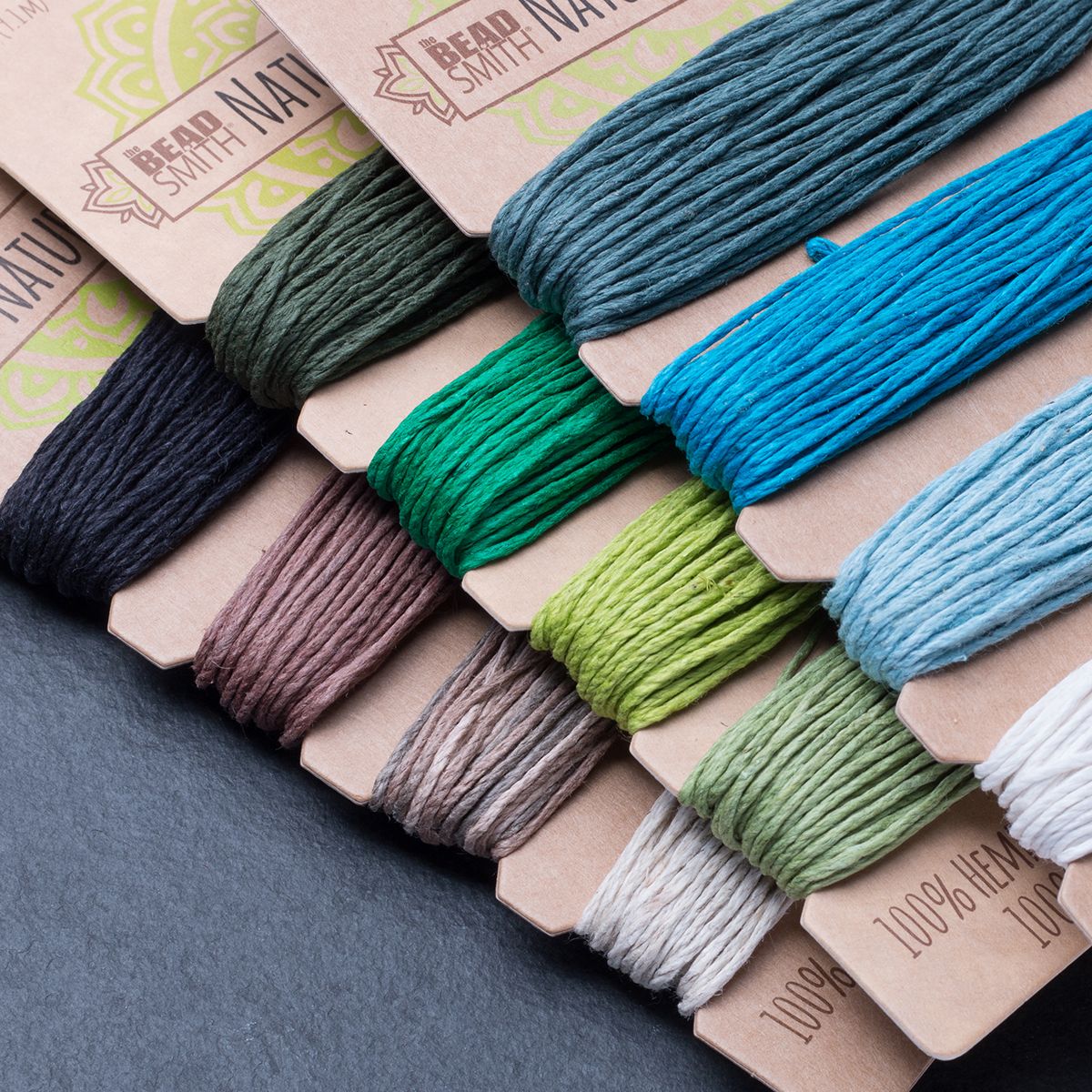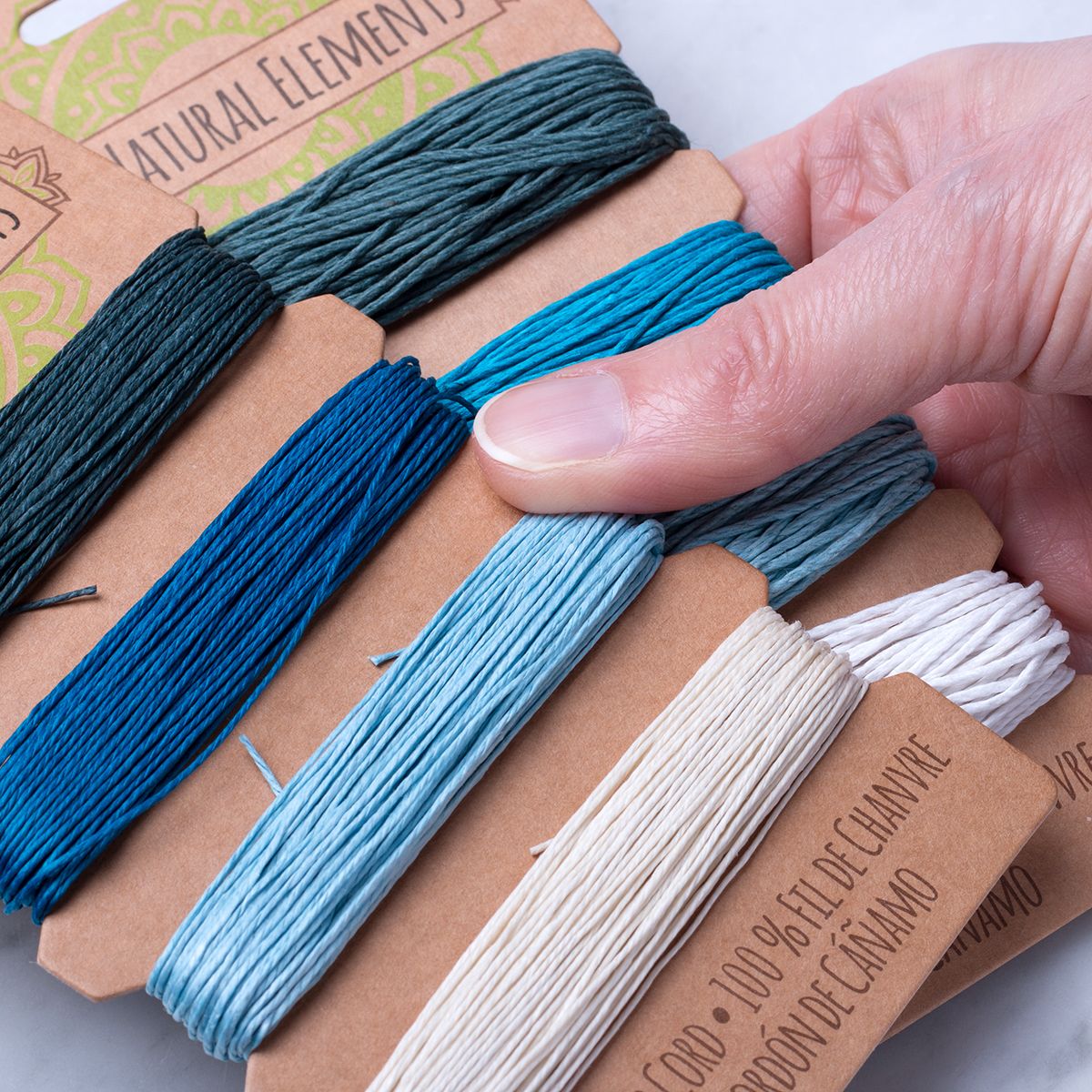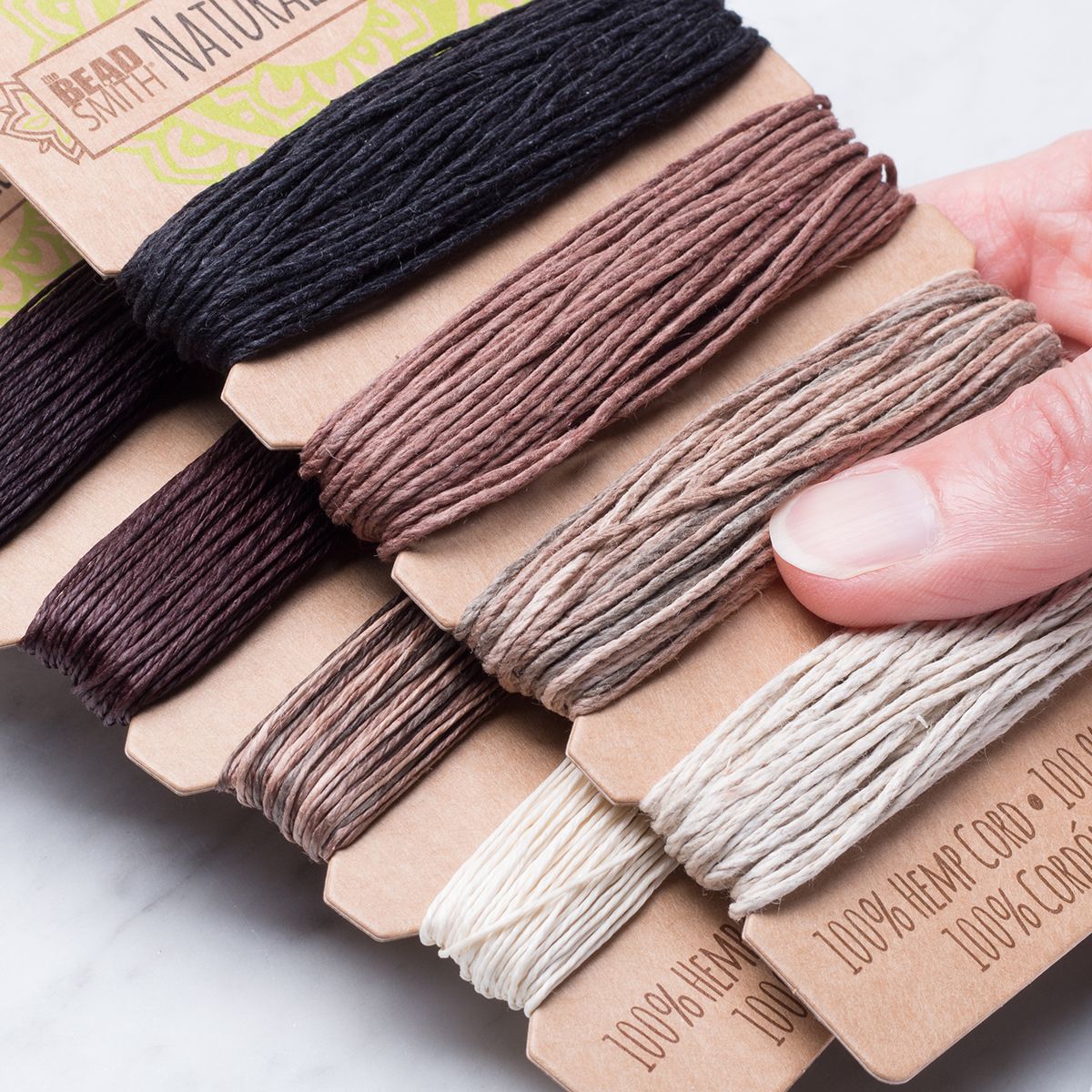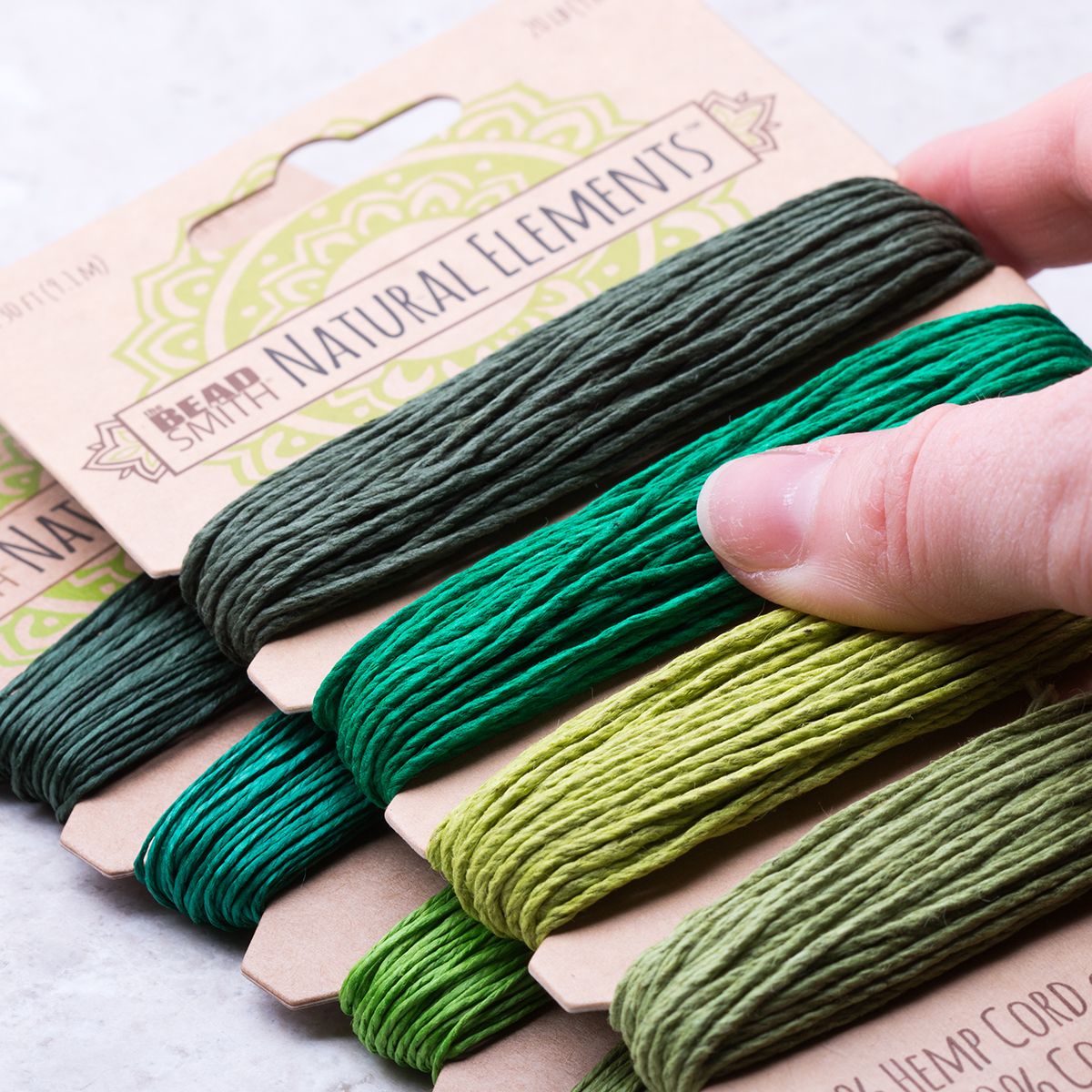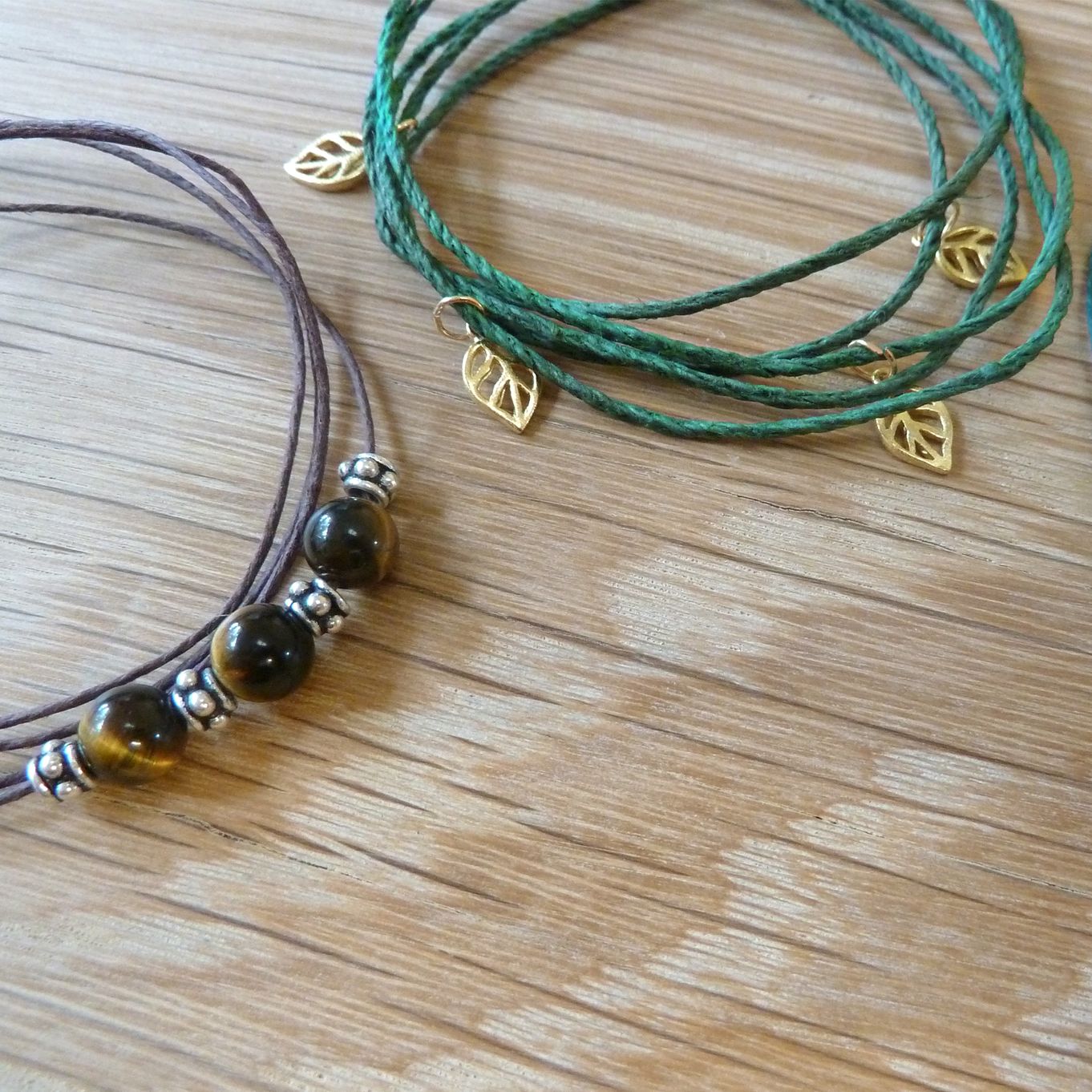 This hemp cord by Beadsmith is a natural, biodegradable and eco-friendly alternative to cotton and synthetic cordage. It's so versatile that it can be used in various crafts not only in jewellery making.
2 diameters to choose from: 0.55mm and 1mm
Three colour ranges available: neutral, aqua & emerald shades
Each 0.55mm card contains 4 x 12.8m (42ft) and has a breakage weight of 10lb
Each 1mm card contains 4 x 9.1m (30ft) and has a breakage weight of 20lb
Natural and vegan friendly
Made from 100% hemp and is free of animal by-products
Hemp is durable and strong making it perfect to use for macramé (textile making using knotting techniques), knotted bracelets, necklace cords, card making, hang tags, gardening and packaging-to name just a few!
Please note that the shades of threads in packs can vary and there can be a colour difference between the 1mm and 0.55mm thread packs.
Click below to read our helpful pages:
Product code: J99