Beautiful Gemstones For Beautiful Skin With Inlight Beauty
This interview is a little different to our usual 'Meet The Jeweller' posts, as today we're talking all about beauty products! We were so excited when we found out that Inlight Beauty was using our gemstones in their latest eye serum and we couldn't wait to find out more. The team are based in Cornwall, just like us - and we love nothing more than supporting and working alongside other local businesses who are also passionate about nature and sustainability.
Find out more about Inlight Beauty and their beautiful, organic beauty products below.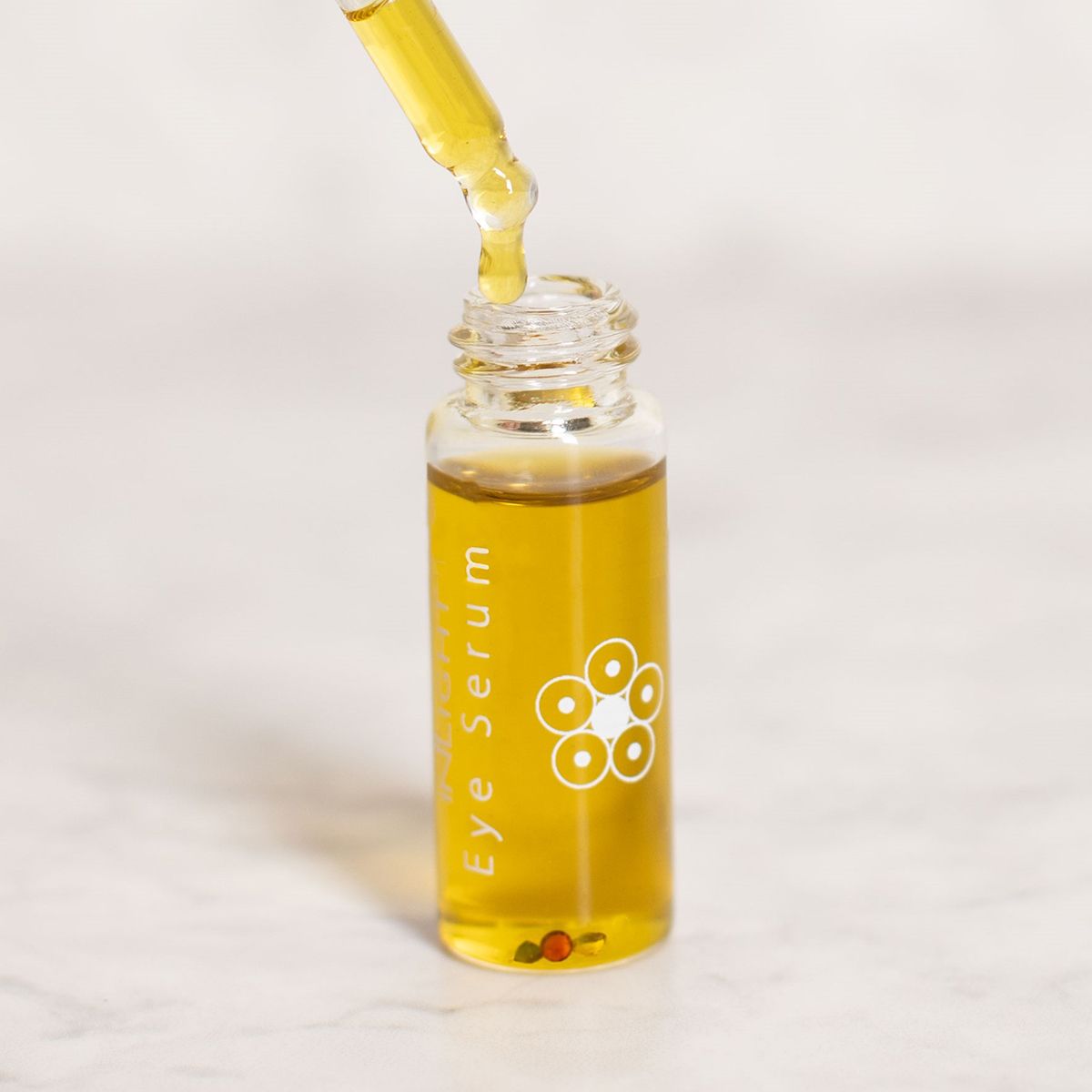 Tell us about Inlight Beauty and the inspiration behind it
Inlight was born due to the need of authentic clean skincare products which could be effective on the skin and body whilst respecting the environment around us.
Skin expert Dr Mariano Spiezia co-founder and formulator of Inlight, uses his expertise in both conventional and holistic medicine, to produce skincare which works with the skin, not only on it, revealing and encouraging its natural beauty.
Tell us more about your new eye serum which includes ruby, sapphire and zircon gemstones sourced from Kernowcraft
We were so pleased to find a supplier so close to us for this unique product! The recently launched Eye Serum is a powerful concentration of botanical oils, formulated to target the delicate eye contour area to improve fine lines and loss of tone.
It includes star ingredients such as prickly pear, argan and cherry oils – all renowned for their regenerative and anti-oxidant properties. The blend helps the natural production of elastin whilst improving the skin's vitality giving you a luminous look.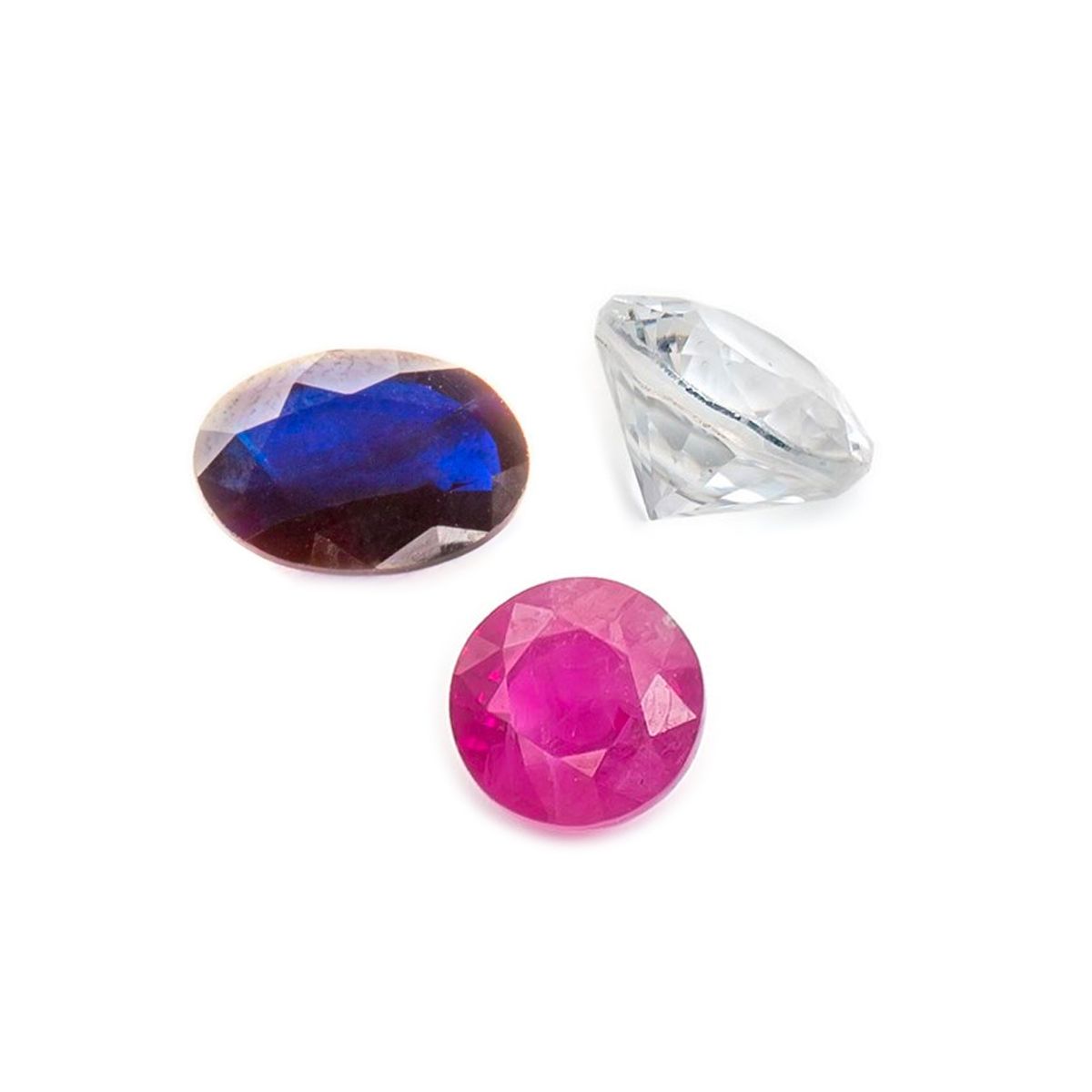 What is Inlight Beauty's ethos?
Our aim is to reveal and encourage the natural beauty and inner light in each and every one of us through healthy, radiant skin. We do this by being kind to our surroundings and ourselves using only the purest 100% certified organic ingredients. Sustainability and respect is at the core of the brand – we are certified by cosmos organic and proudly display our Positive Luxury Butterfly Mark, which acknowledges our ongoing commitment to social and environmental sustainability.
How do you use the gemstones and what are the benefits of using them in your products?
Each ruby, sapphire and zircon is individually and lovingly cleansed and charged over the course of 2 months by Dr Spiezia himself to subtly restore and enhance the skin's frequency.
'We have included the gemstones both for their representation of the beginning of Life of Earth (the "memory" of beginning), their colours associated to different physical and emotional qualities, their energy and power.'
At inlight, nature's alchemy and modern science techniques are used in our artisan production to enhance the ingredients, bringing out their best properties.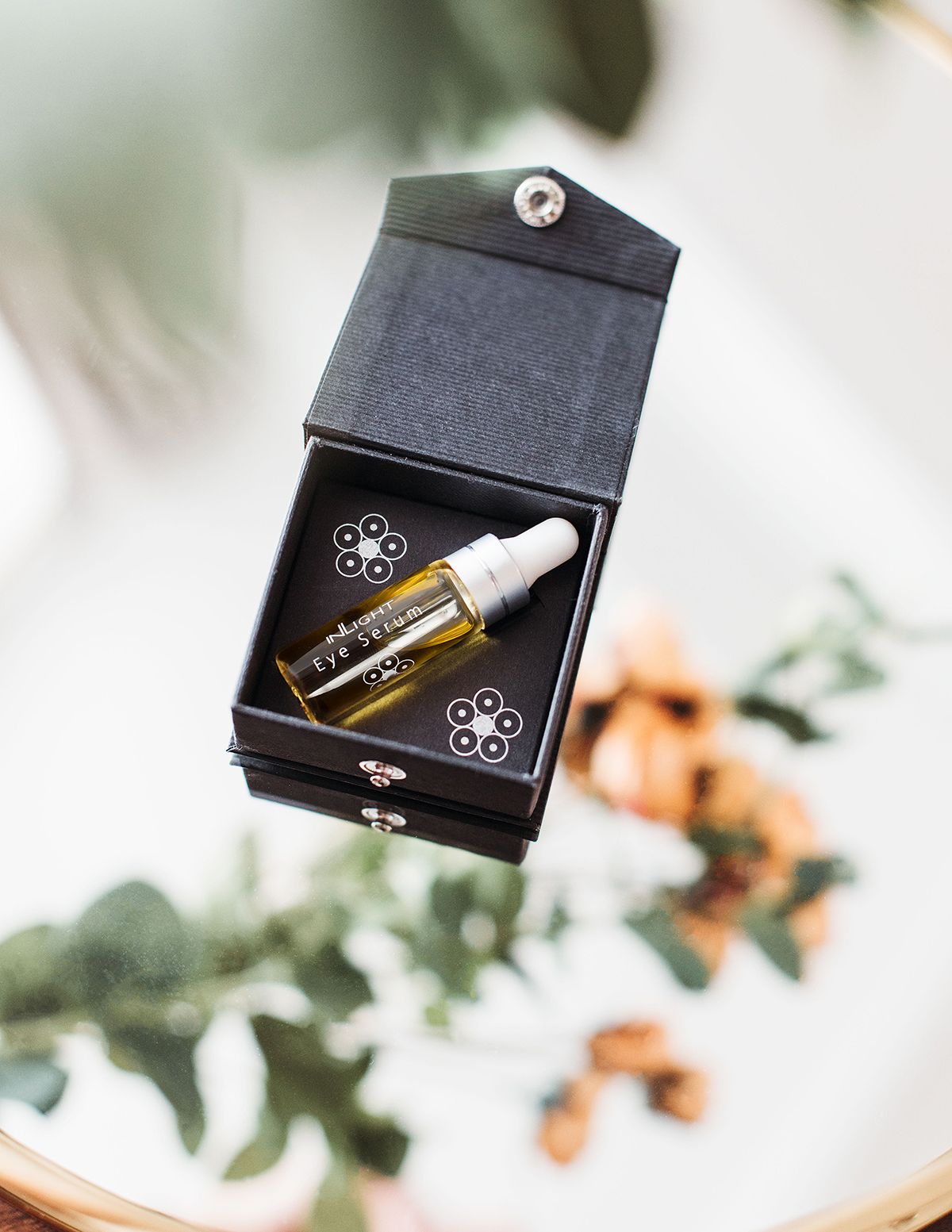 Tell us more about your production process, using 100% organic ingredients
We practice 'slow beauty'. All our bio-active ingredients are made in house. We infuse our natural ingredients in skin loving oils for about 4 weeks – this gives time for the herbal oils to harness all the properties of the ingredients, ready for pressing. These are the bases for all of our skincare products. For the balms, butters and beeswax are added. No preservatives, chemicals or water is needed in our products.
Dr Spiezia combines alchemy with modern science, tell us more about his background
Dr Spiezia studied medicine and surgery in Italy and worked for many years in A&E departments before turning to naturopathy for a gentler approach. He is passionate about prevention and looking at the body as a whole.
It is now well known that all matter is 'alive' and has its own vibration (looking at the laws of quantum physics). Using various techniques such as sounds for examples, the products own vibration changes – this is tuned to our own body's vibration to work in synergy with our skin. This has proven to be a USP for Inlight, as the products work on various levels to enhance wellness.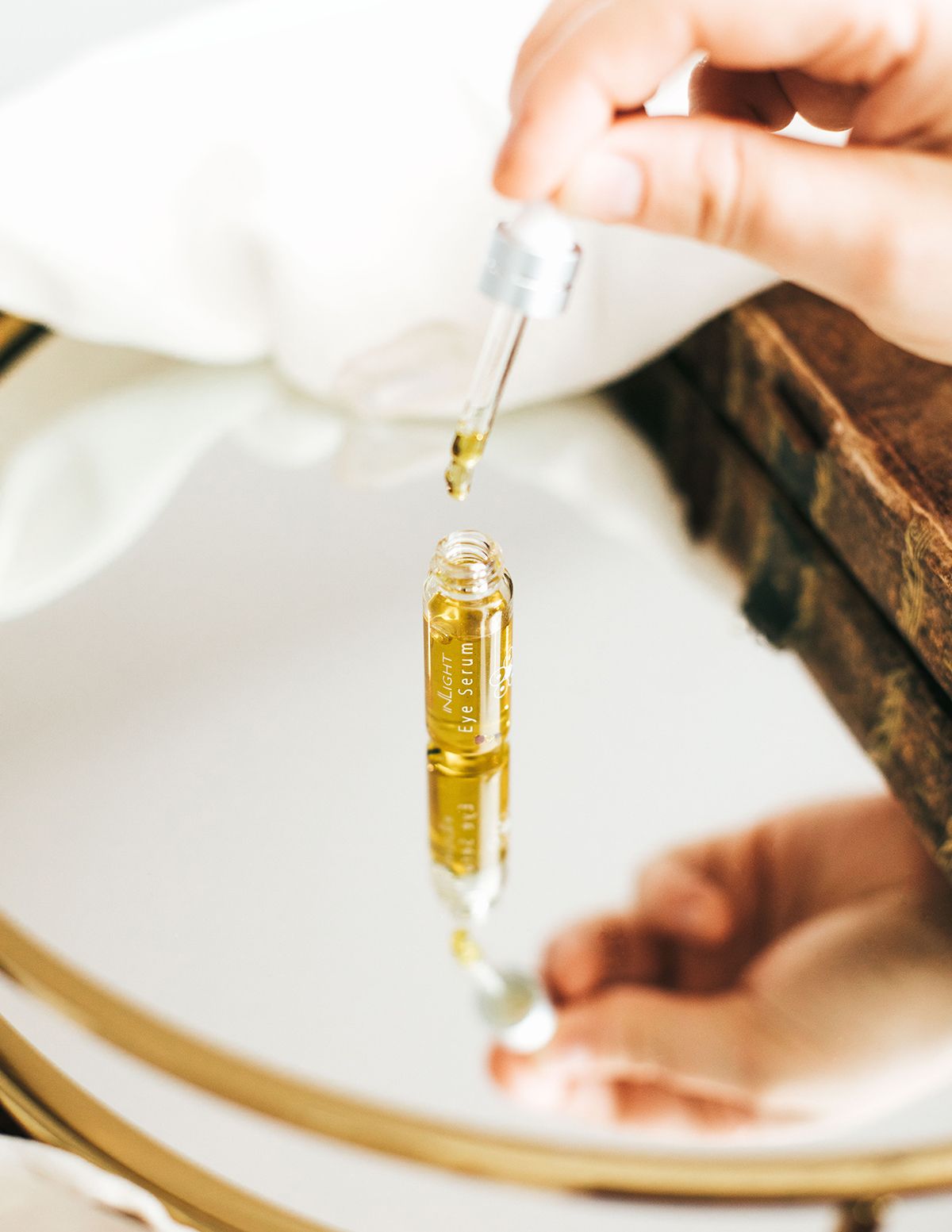 Like Kernowcraft, you're based in Cornwall – what's your favourite thing about working in such a beautiful part of the world?
We absolutely love Cornwall! We are lucky to have our HQ surrounded by countryside as we are based on a farm. The air is clean, the colours are more vibrant, and we can spot wildlife from our office. What's not to love!
Dr Spiezia, originally from Italy, was firstly attracted to this part of the world for its wilderness and 'magic'.
Sustainability is so important to customers - how do you ensure your products exceed these expectations?
We have always been proud of our sustainability efforts. Everything we do has been carefully thought of/chosen to ensure we have the minimal environmental impact: from the organic ingredients we source, to the energy we use within our lab, the packaging suppliers we work with and even the washing up liquid used in our staff kitchen!
This was all acknowledged by Positive Luxury who awarded us their Butterfly Mark for our ongoing sustainability efforts.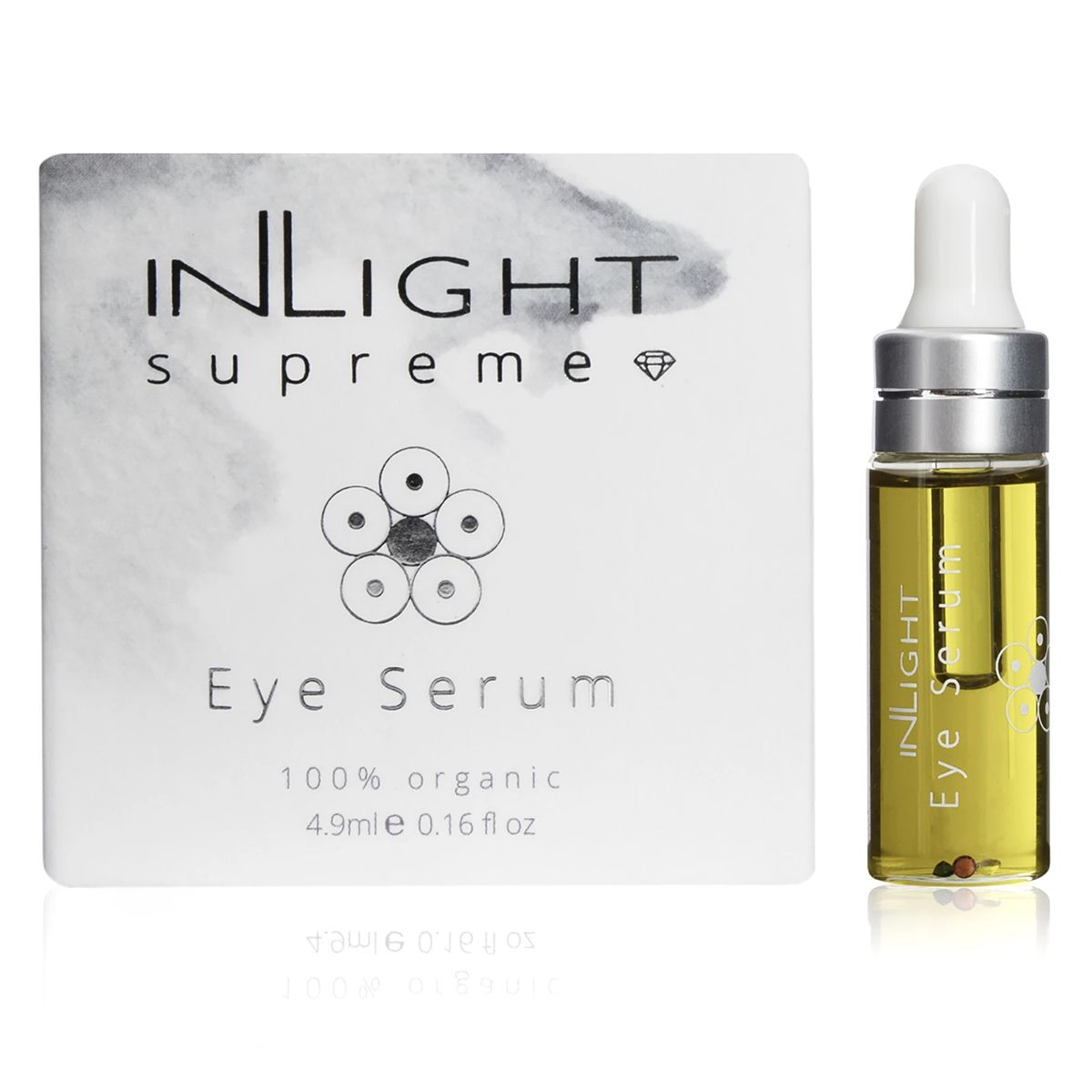 What can we expect from Inlight Beauty in the future and can we expect to see anymore gemstones?
The Eye Serum was the first of our Supreme range….we have another product launching this summer from this collection, we can't wait to reveal it. Head over to our website and subscribe to our newsletter to keep updated.
Follow Inlight Beauty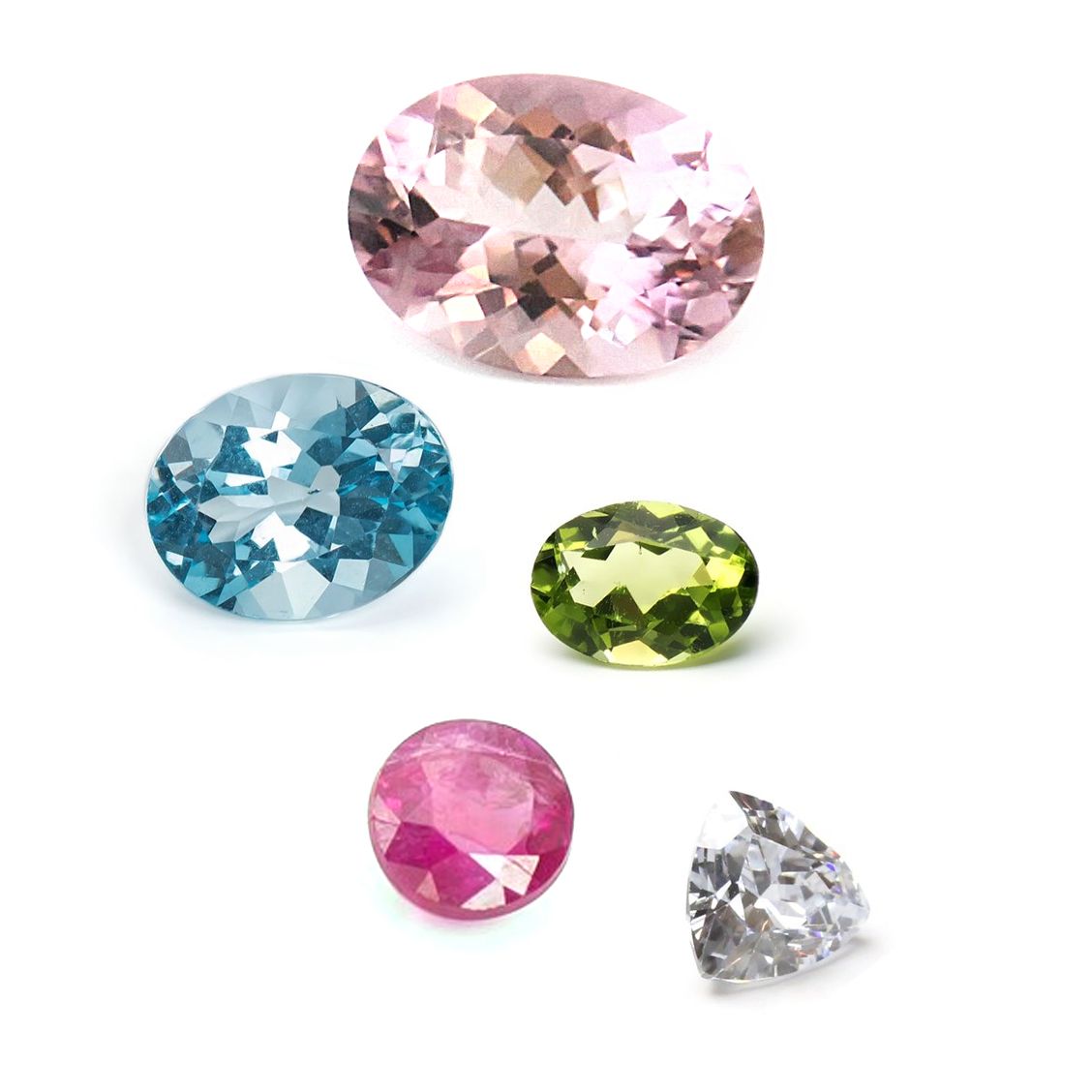 Kernowcraft is your destination for gemstones and jewellery making. Providing all the jewellery making supplies you need to make your own beautiful jewellery - or in this case, wonderful, innovative beauty products!
We offer over 800 high quality precious and semi precious gemstones, in a range of shapes and sizes all available on our website. Worldwide shipping from our office in Perranporth, Cornwall.