How To Make A Gemstone Ring With A Bezel Cup
Make Your Own Gemstone Ring!
This project is brilliant if you're a beginner metalsmith, showing you how to solder a bezel cup onto a ring band and how to set the stone for a simple yet beautiful design.
Once you've tried this method, you can then move on to making your own bezel setting from scratch!
This tutorial is in collaboration with Kim Thomson as part of our 12 Months of Metal Series, where Kim shares free metalsmithing video tutorials - with each month focusing on a new technique.
Follow Kim's ring project below and have a go at making your own ring!
Recommended Tools & Supplies
Watch Kim's tutorial below
Step By Step Instructions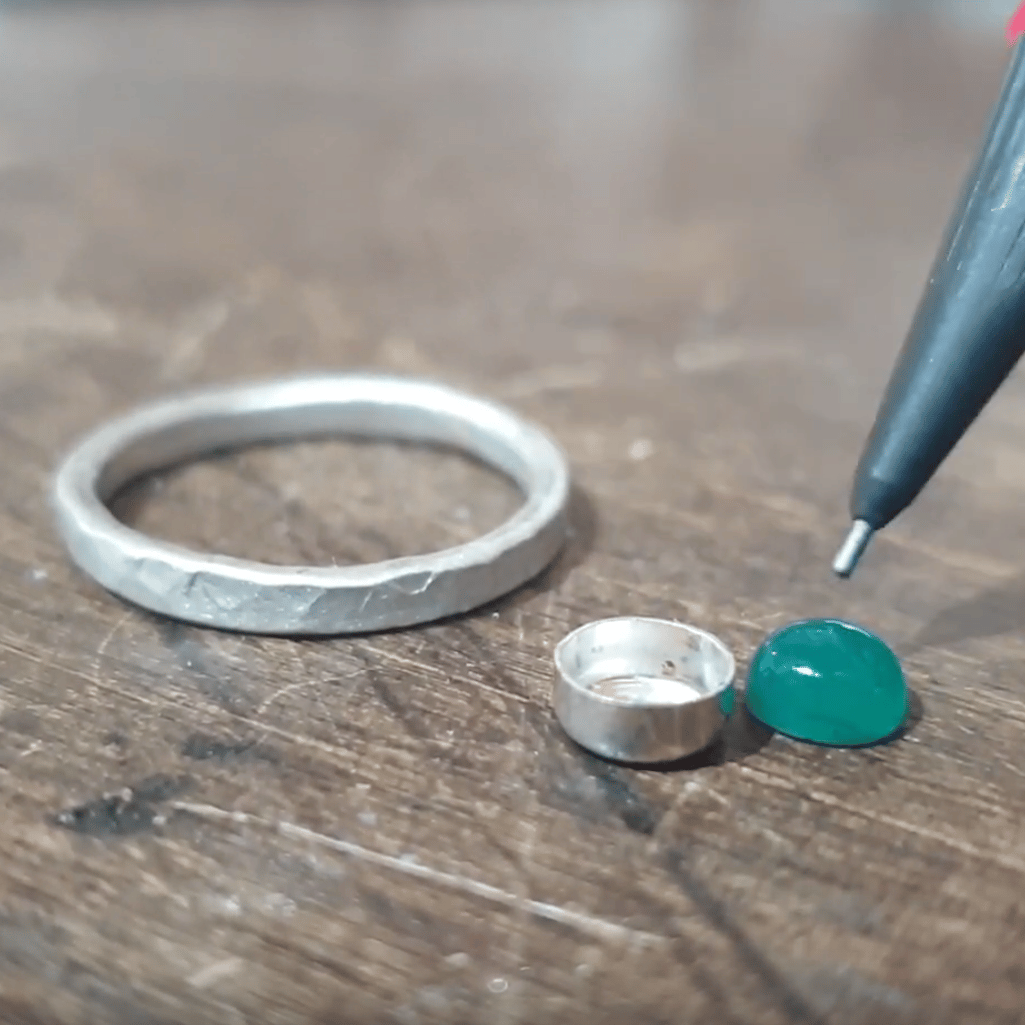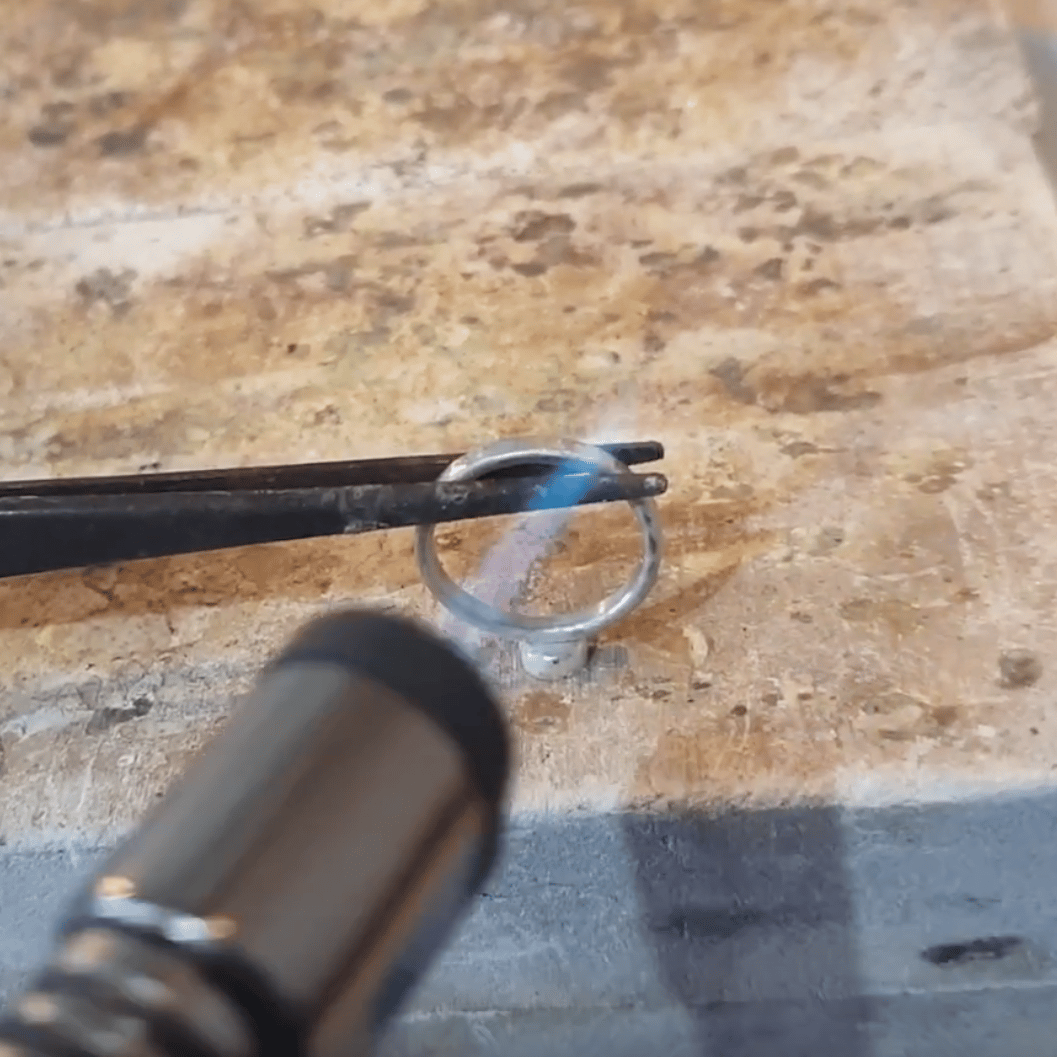 Step 3: solder & pickle
Use a gas torch to heat the air surrounding the piece, then circle around the entire ring band in slow circles until the solder flows. Using tweezers, quench the ring in water then put it in the pickle solution. Once the ring is white and all signs of firescale are gone, remove the ring from the pickle using plastic tweezers and rinse in water. File away any excess solder on the join with your metal file then with wet and dry paper.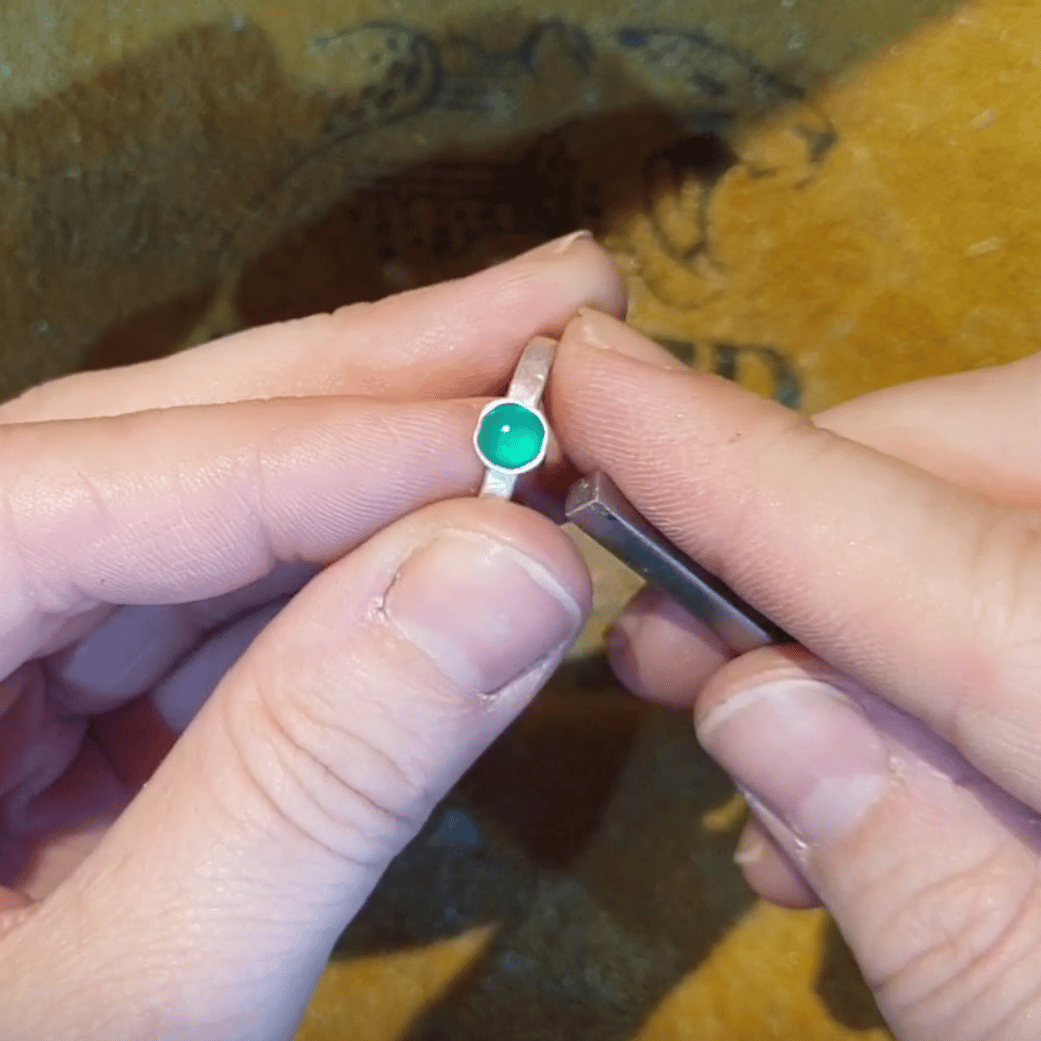 Step 4: set the stone
Check that the stone fits nicely in the bezel cup - if the height of the bezel cup is too high, remove the stone from the cup and use files to reduce the height, or pop a circle of wire at the bottom of the bezel cup to raise the cabochon up. Read our advice page: how to adjust bezel cups for more information.
Use a pusher or a bezel rocker to push the bezel over the stone.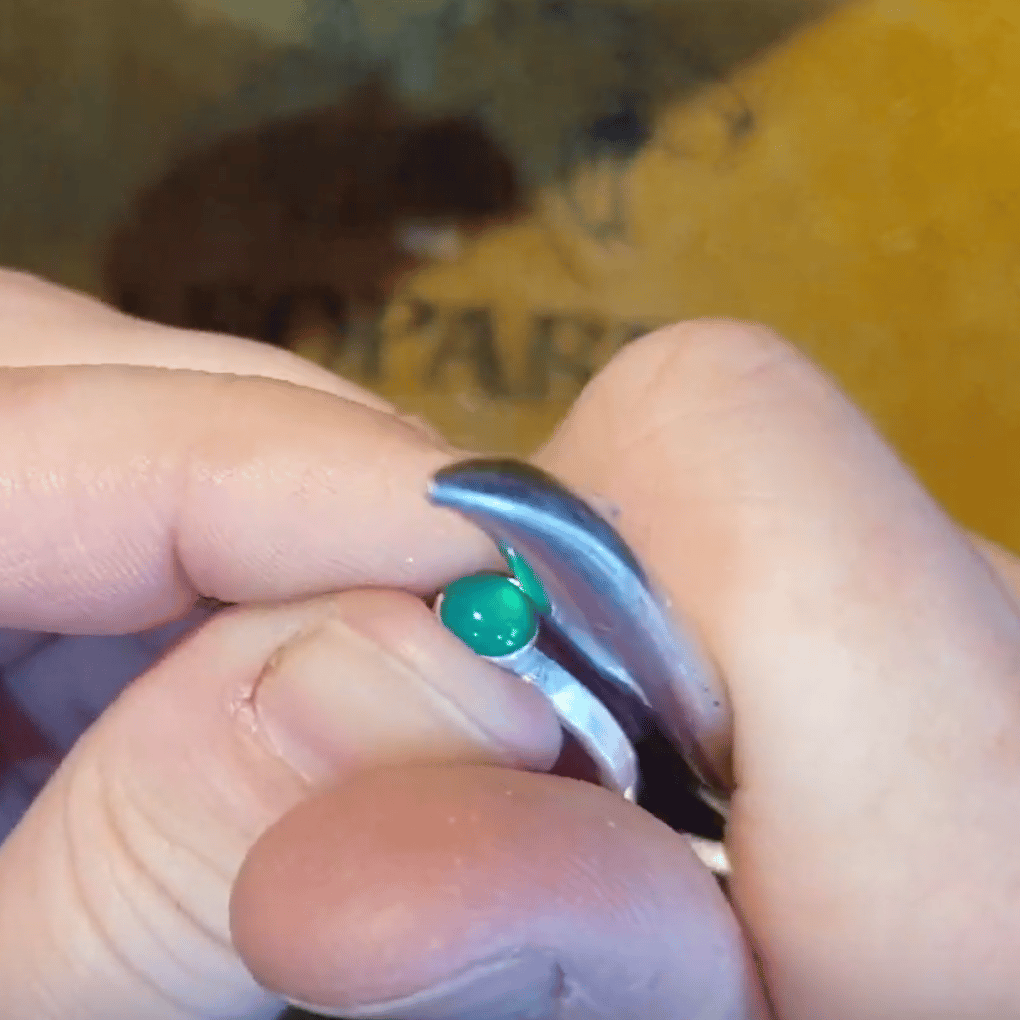 Step 5: polish
Next, use a burnisher to push and rub over the curve of the bezel setting to smoothen the setting and make it lovely and shiny. You can also take the tip and gently rub it on the top edge of the setting to make it neat and shiny - be careful not to damage your stone during this step.
Finally it's time to polish the ring! You can use polishing papers or a power tool (such as Dremel Multi Tool) with silicone polishers to do this.
Shop Essentials With Kernowcraft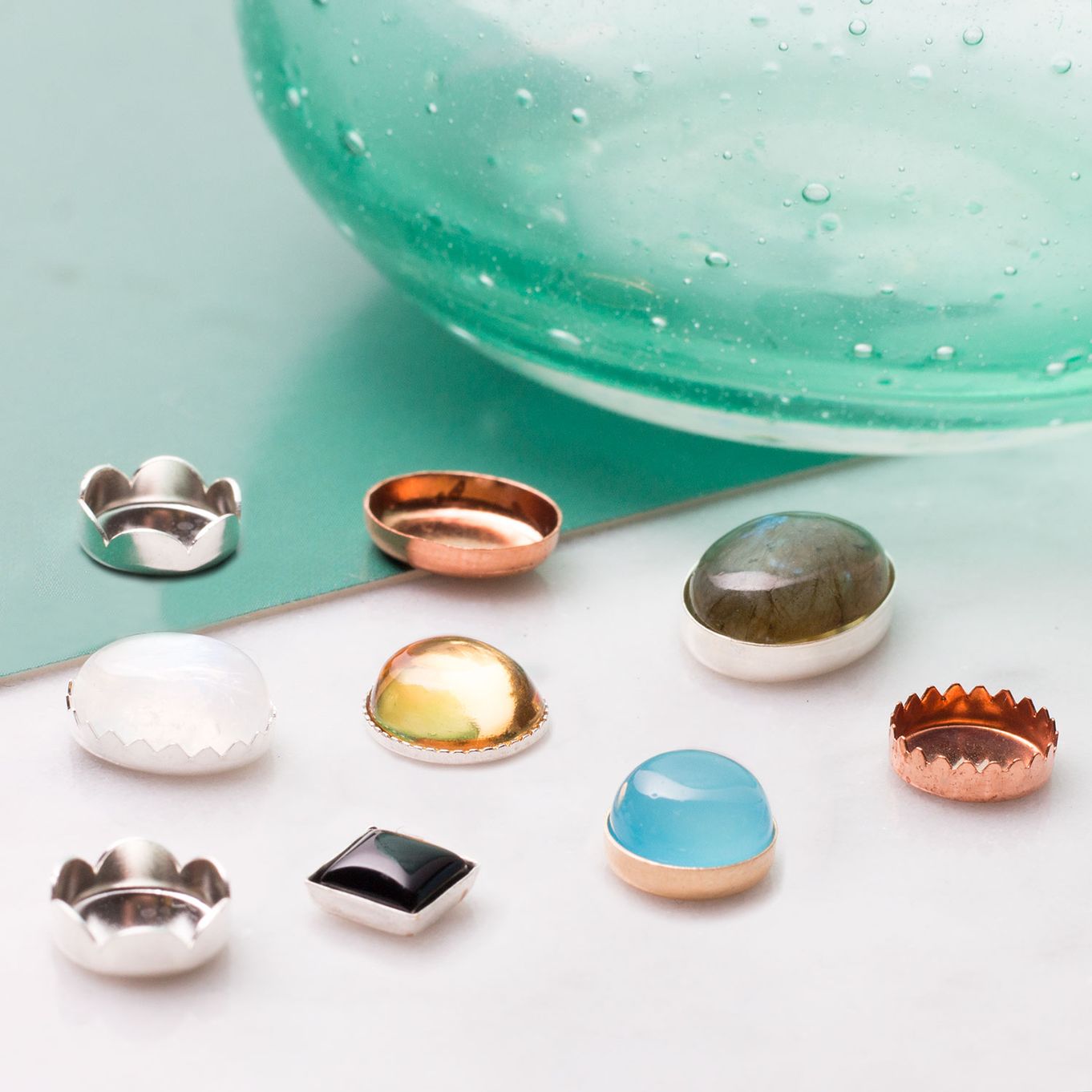 Discover our selection of loose settings, including bezel cups in a range of metals, shapes and sizes, snaptite settings, claw settings, pre-notched settings and backset settings.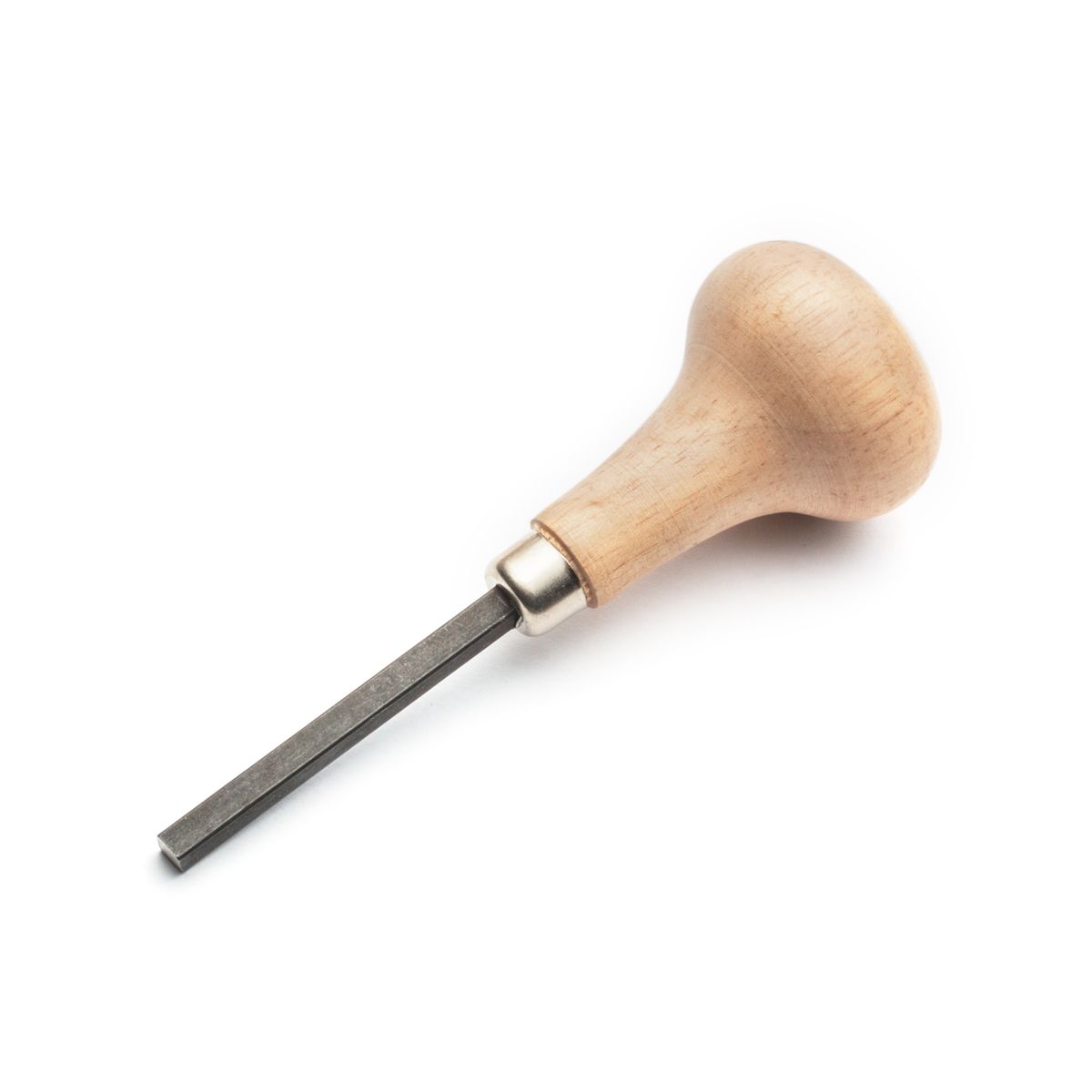 A pusher is a workshop essential and an affordable tool for pushing bezels and claws over stones during setting.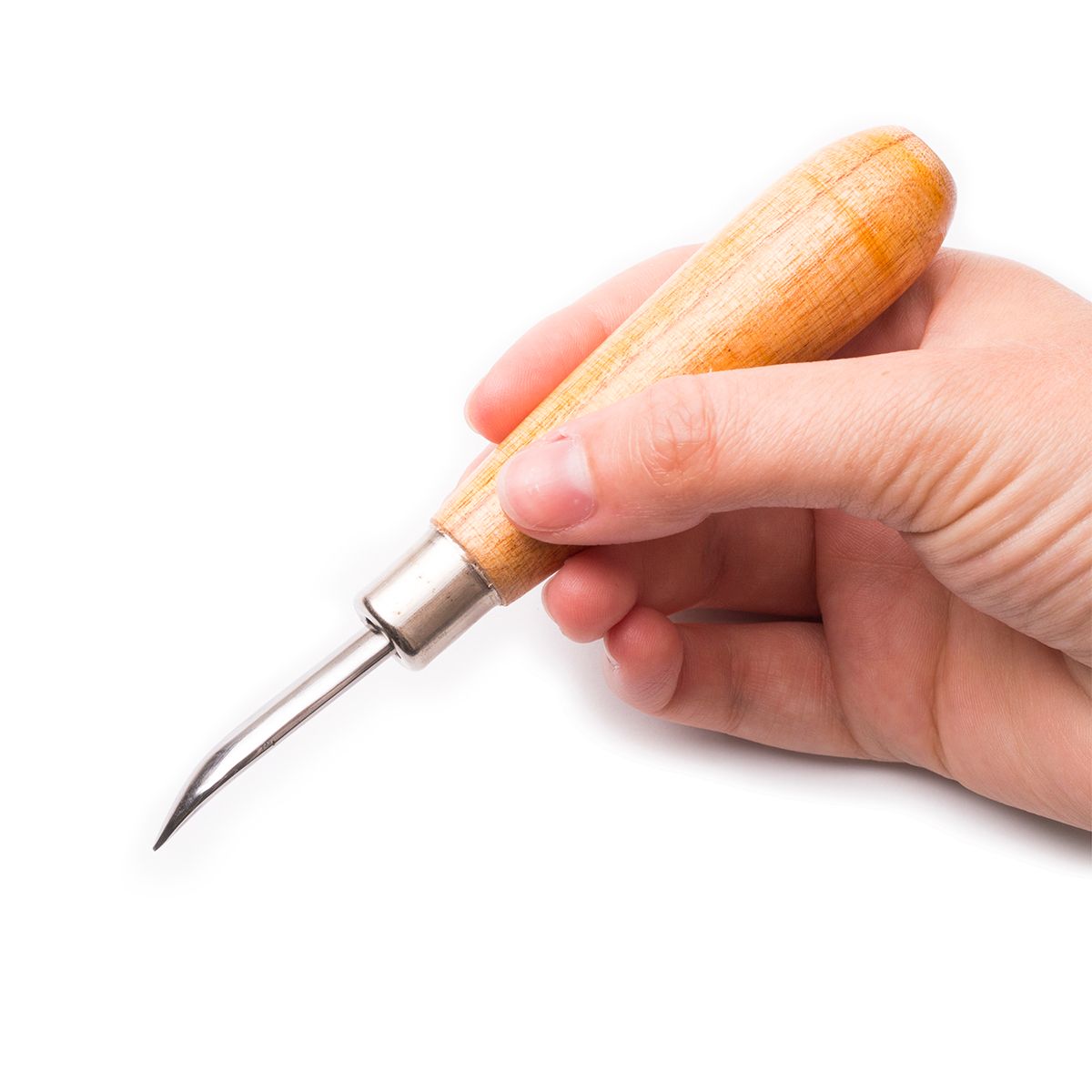 Use a burnisher to rub over metals to smooth and shine. It's also great for hardening metals and using on metal clay designs.