How to Set Flat Plates and Milled Edge Jewellery Settings
Flat plates are one of our easiest options for setting gemstones as all you need is glue. The same applies to milled edge settings that use the same technique. On this page, we will show you how to set gemstones within these settings and also give some examples of both our settings and jewellery you can make from them!
Recommended Supplies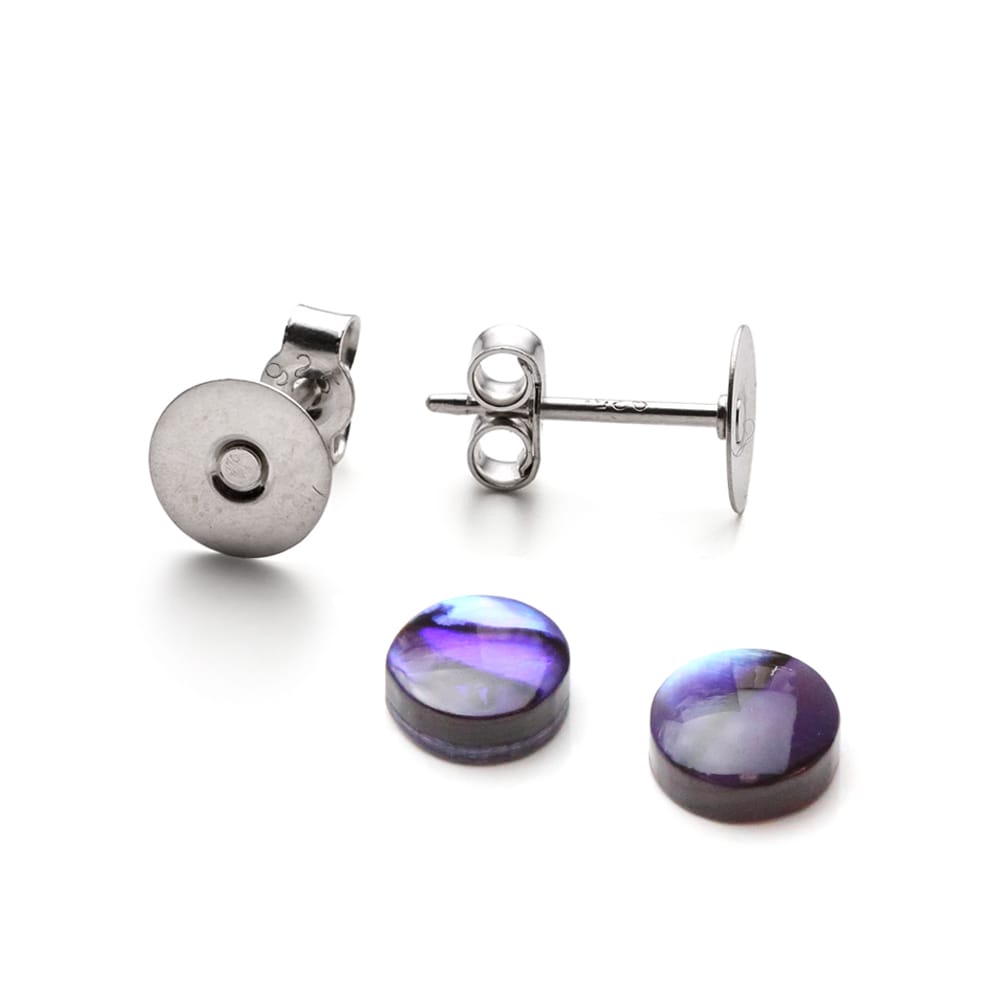 Step 1
Take your chosen setting and correct sized cabochon and make sure you are happy with the way that they fit together. Test this by placing your stone on to the setting and ensuring there is no excess space - or too little space.
Place your setting on a flat surface, and make sure the surface of the metal is clean from any greasy marks.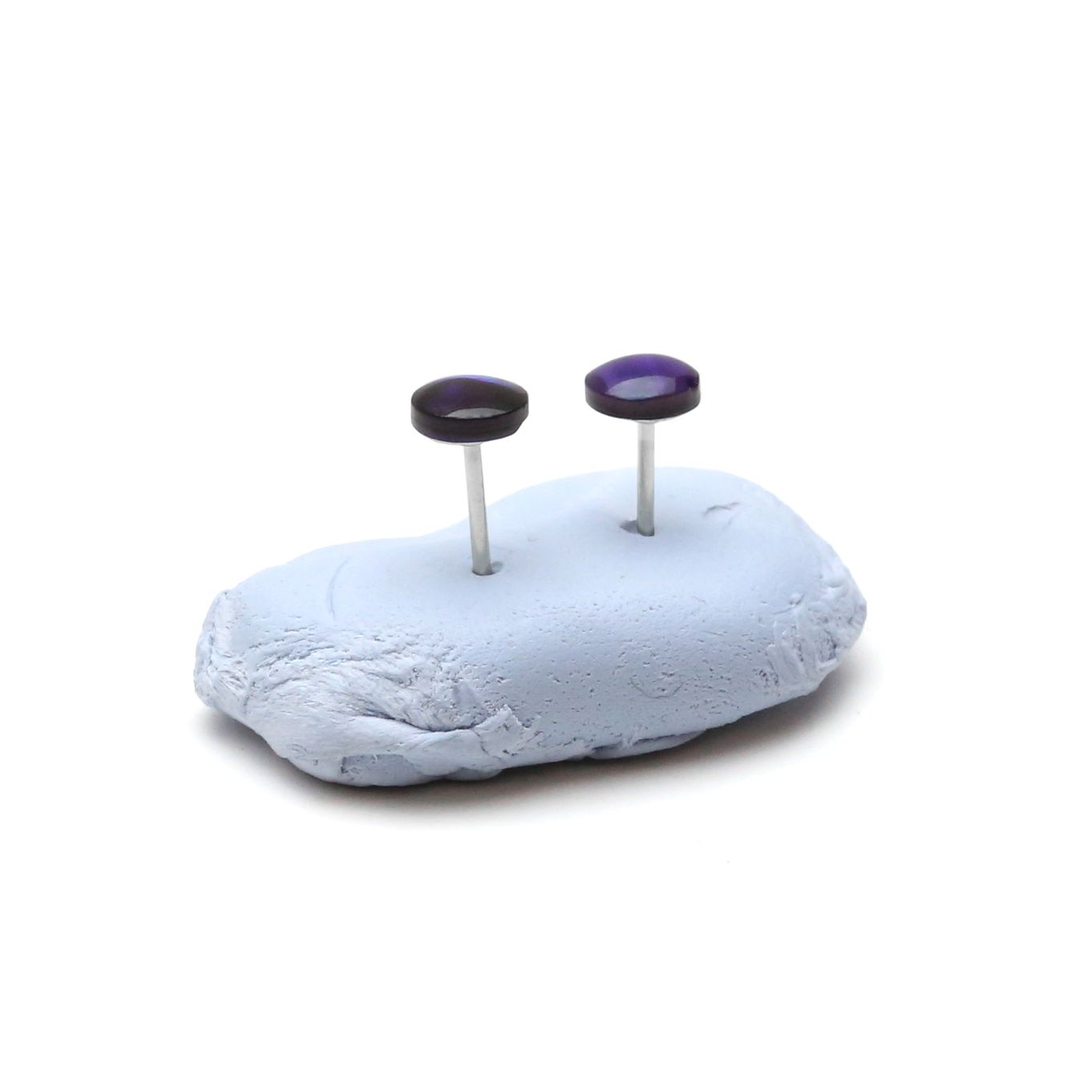 Step 2
Mix together the two parts of the Devcon 5 minute epoxy glue, and place a small blob on to the metal surface. (Read our tutorial page on how to use Devcon 5 Minute Epoxy Glue).
Place your stone on to the top of the glue and apply a little pressure making sure it is pressed down and central to the setting. A handy tip is to push the post of the earstud into some blu-tack to keep it upright whilst the glue is drying.
Make sure you wipe off any excess glue before it dries.
Step 3
Devcon 5 Minute Epoxy glue is Kernowcraft's most recommended and reliable glue and an incredibly popular choice for jewellery makers. For super-fast drying, high strength, high-quality bonds. It sets clear and is excellent for filling gaps so it is ideal for setting stones in jewellery mounts. It bonds metal, gemstones, glass, ceramic, concrete and wood so it is useful for most crafts and is also strong enough for many household repairs.
Available in syringe and tubes.
Jewellery Examples Using Flat Plate & Milled Edge Settings
Be inspired by our beginner friendly kits using flat plate and milled edge settings, get all the tools and supplies you need.