Ready Made Settings vs Making Your Own Settings
Stone setting can be a daunting task for those who are beginners at jewellery making, however it is something that we all need to learn in order to develop our skills and collections.
There are a lot of great pre-made settings available these days to make this stage a little easier and your creations really come to life. However these are often limited to certain shapes and sizes and you may want to venture into gemstones that vary from these standard restrictions from time to time.
We have had a good think about each of these two options and have come up with pros and cons for each, now it's down to you to choose which best suits you and what you would like to make.
Cons for Pre Made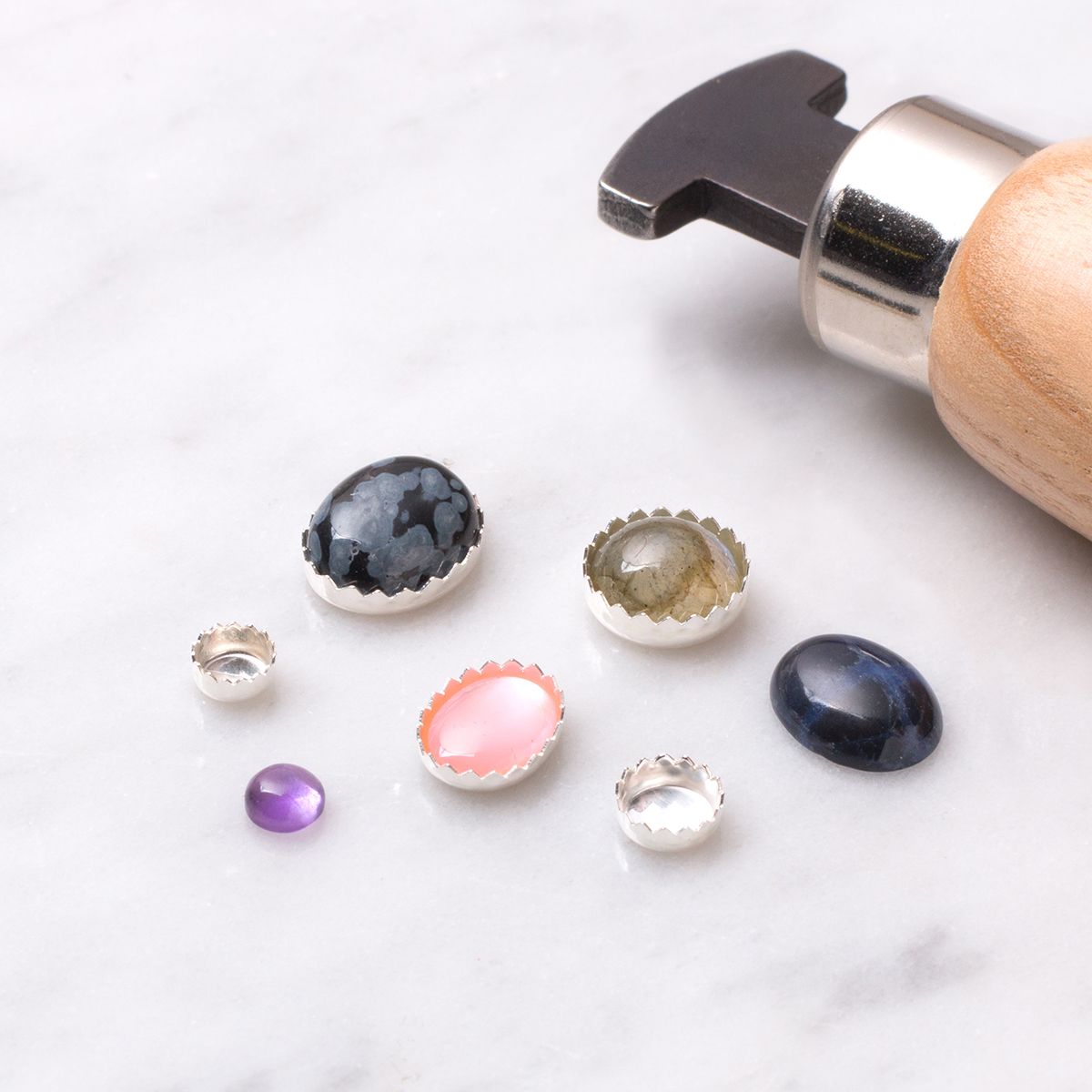 Restrictions
With a pre-made setting, you are restricted to the shapes and sizes that are available (although there is a great selection on offer) you may have found a great stone that you would love to turn into something special but it just doesn't fit into any of the pre-made sizes.
If you are looking to make something totally unique a pre-made setting is possibly not the best way to go as others can also buy these same settings. However you can still customise these, adding a bit here, removing a bit there.
With a little imagination and a creative flair you can utilise these settings to be something of your own.
May need adjusting
Although gemstones that are calibrated to specific sizes generally fit most pre-made settings, because these stones are natural they do vary in their depth meaning that some pre-made settings may not be suitable. However, as in the point before, you can adjust these settings - for example filing down the edges for a more shallow stone.
Pros For Making Your Own Settings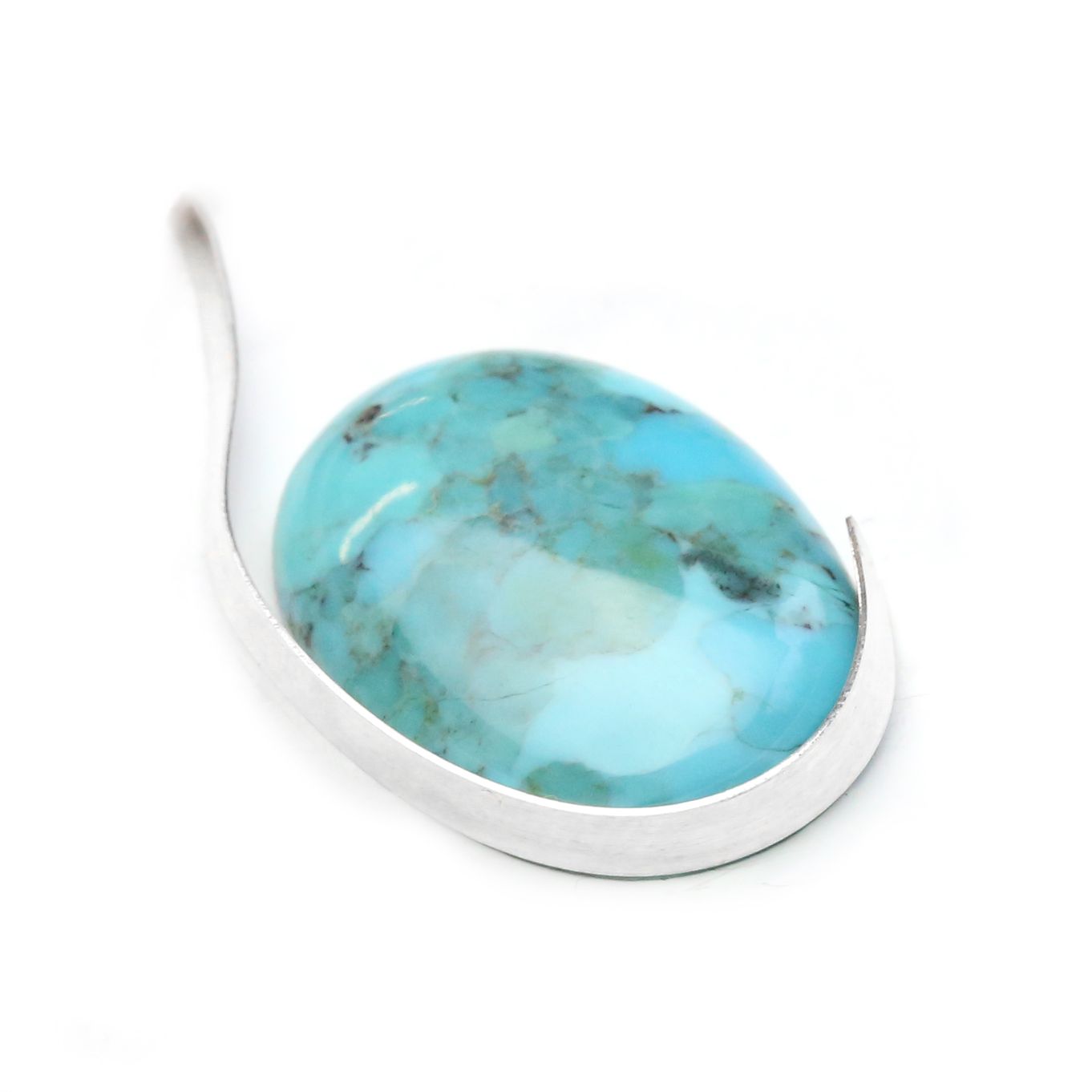 Possibilities are endless
Making your own settings means that your options are limitless. You can take any stone, piece of sea glass, broken china or even shells from your favourite beach and make it into something to wear.
Tailor made
You can tailor your settings to fit whatever you are making meaning that your creations can incorporate or blend the setting into your piece easier that with a pre-made.
Make it unique
By making your own settings you can create a look that is unique to you, even adding a certain finish or texture that people will instantly recognise as yours.
Cons For Making Your Own Settings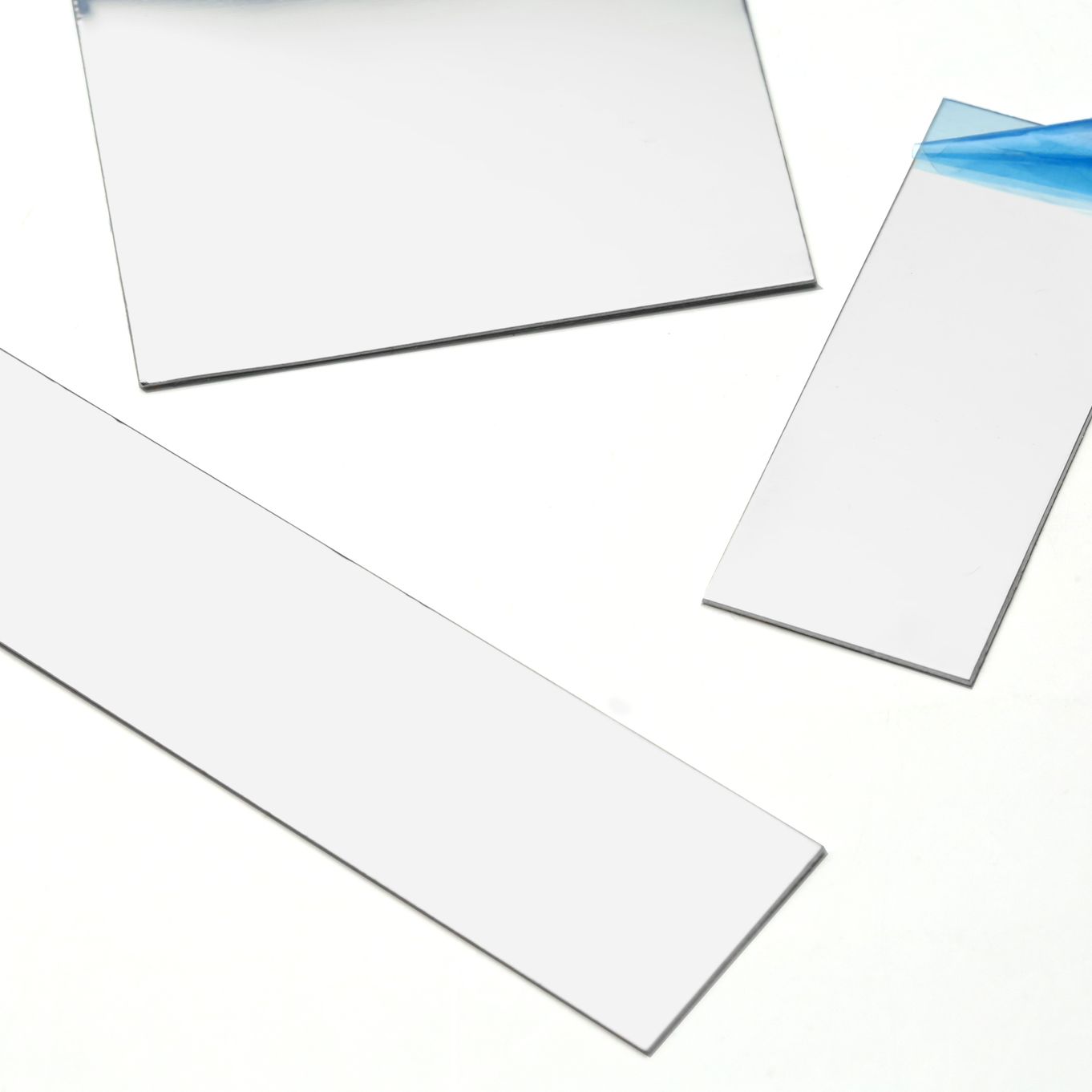 Time-consuming
Making your own settings takes time. Getting the shape, size and depth correct for the stone can be a very time-consuming task but if you stick at it the results are worth it.
Mistakes will happen
You will make mistakes... and it is very frustrating, but just remember everyone makes mistakes and it's part of the process of learning. Without making mistakes you won't know how to do it better next time, and as they say - practice makes perfect!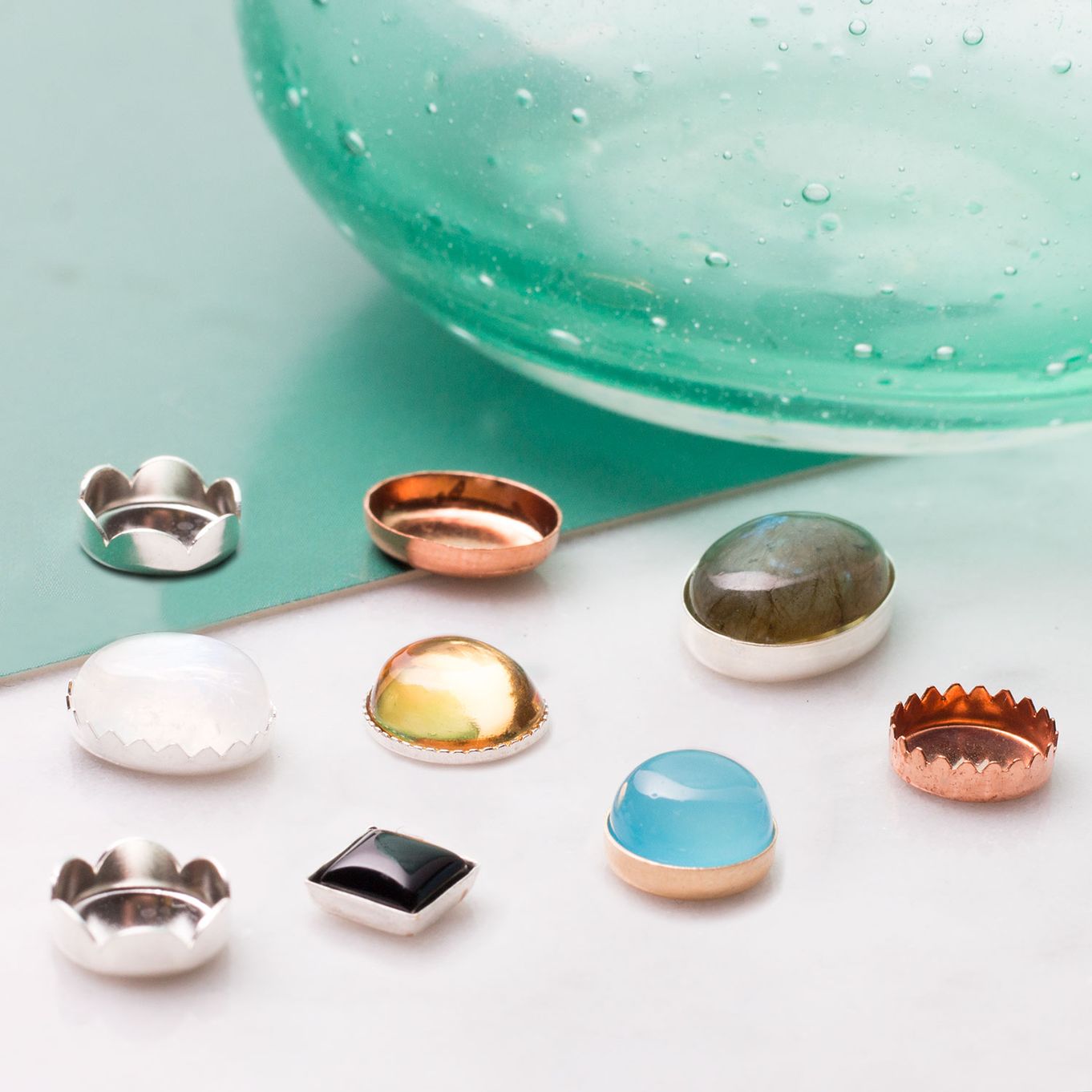 Find bezel cups in a range of sizes and metals to suit your designs. You will also find loose claw and pre-notched settings that can be soldered onto your designs.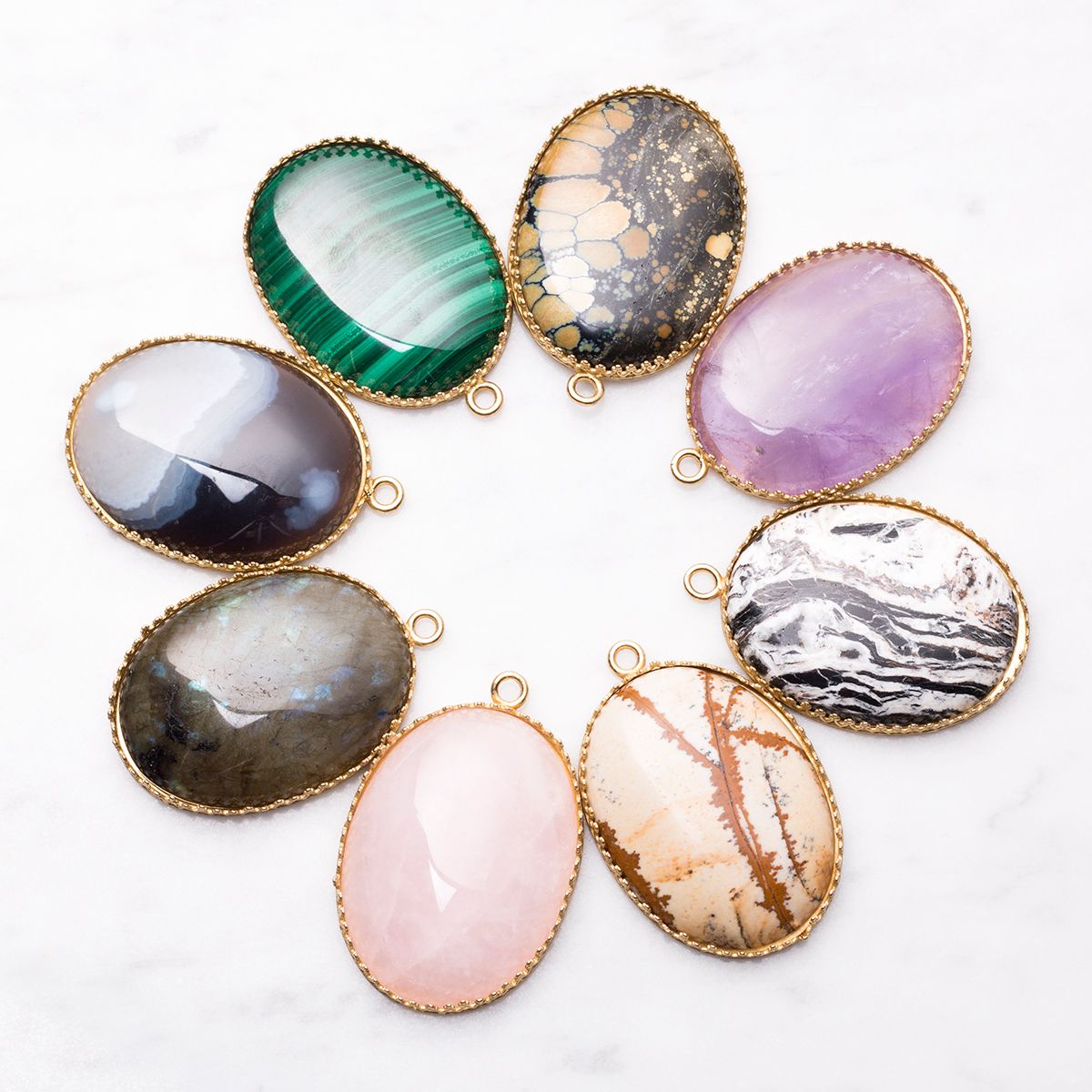 Cabochons have a domed top and a flat bottom and are great for setting in a bezel setting or in glue-in settings. Explore our wide range of jewellery settings for cabochons in a range of styles, shapes and sizes. We have a wonderful range of ready-made settings including rings, earrings and pendants where you simply need to glue in or push the setting over your chosen cabochon.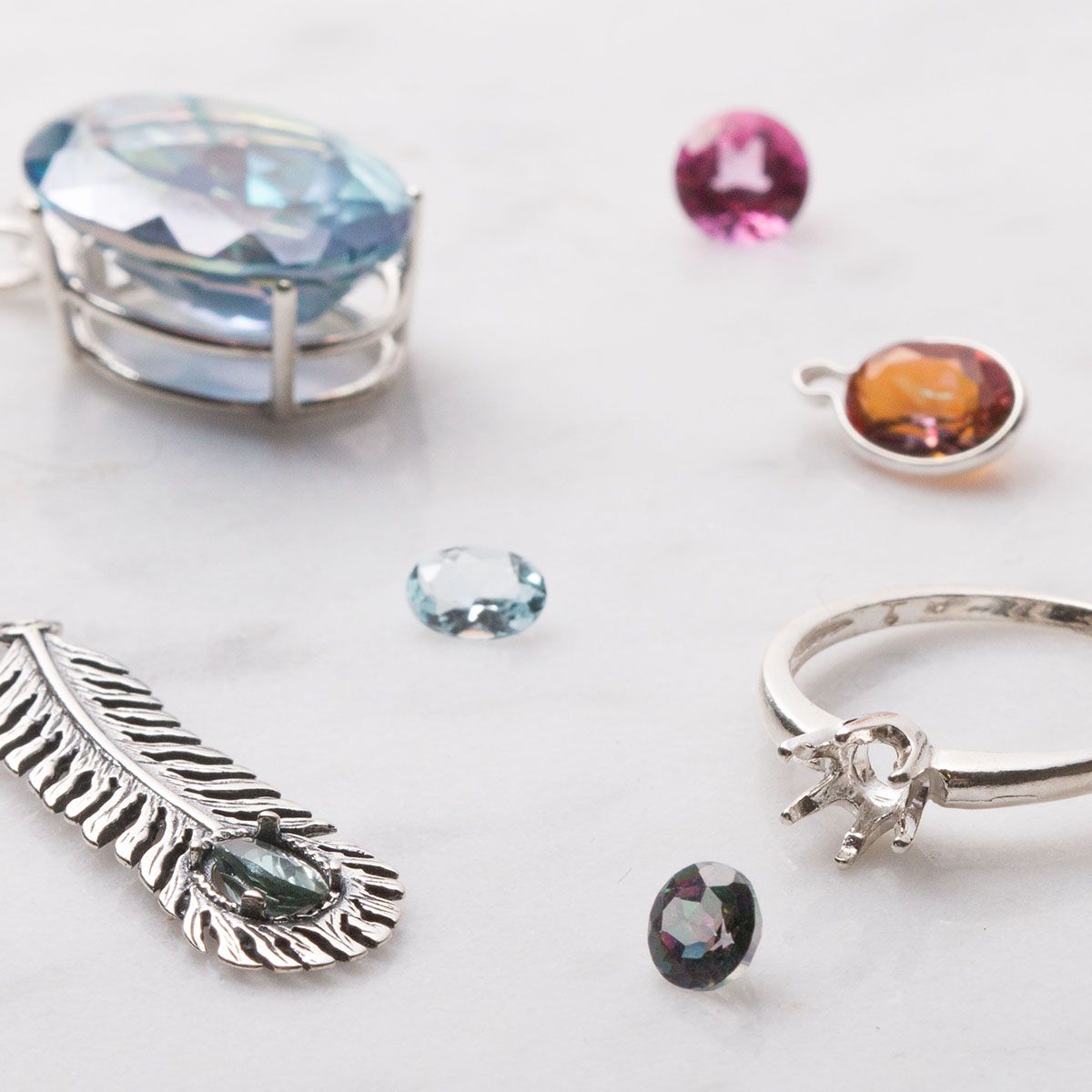 Faceted stones have flat, polished faces called facets and a pointed bottom, usually set in a claw setting. Discover our wide range of jewellery settings for faceted stones, including rings, earrings and pendant settings where you need minimal tools to set your chosen faceted stones.
Follow Bezel Setting Tutorials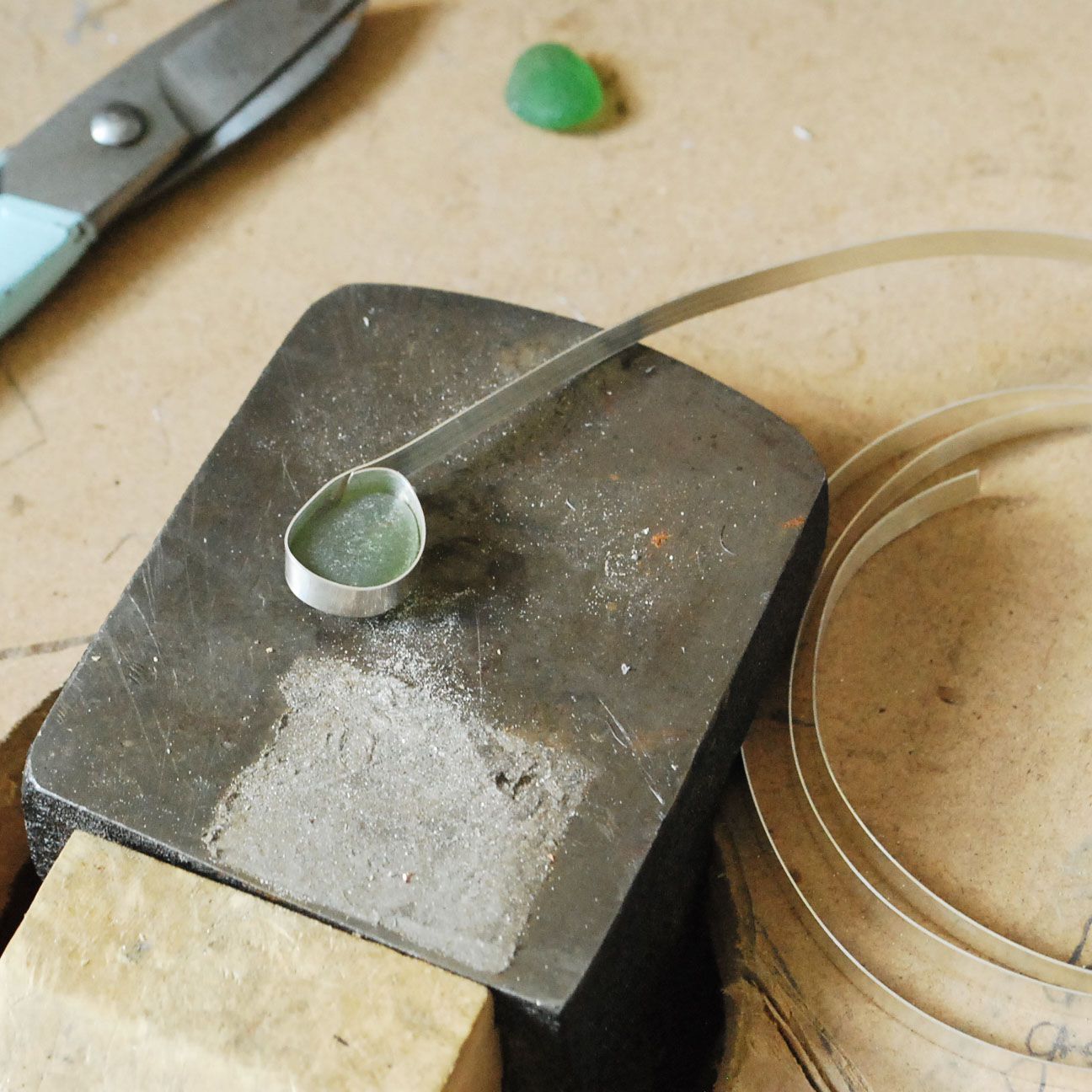 Follow our step by step photos on how to make this setting that you can use to set sea glass or a cabochon stone. Find all the tools and supplies you need to make your own with Kernowcraft.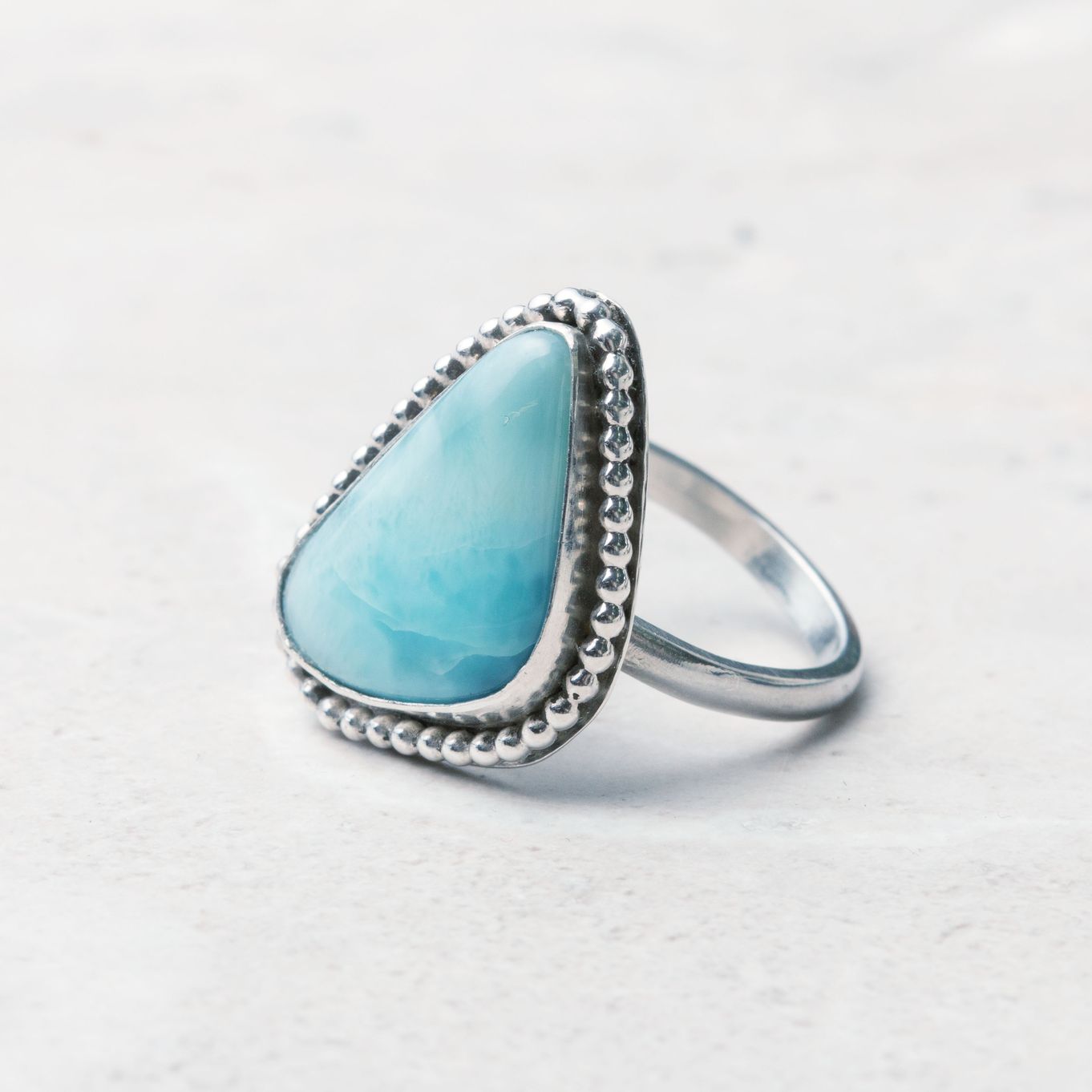 Follow our step by step photos on how to make this setting - perfect for setting free form cabochons. Find all the tools and supplies you need to make your own with Kernowcraft.