How To Set Faceted Stones In Backset Settings
Backset settings are a quick and easy way to set faceted gemstones when jewellery making. They can be incorporated into necklaces, bracelets and earrings to make beautiful gemstone jewellery. Simply pop in your choice of gemstone then fold the claws over the back using a pair of tweezers.
We supply these easy to use settings in both sterling silver and 9ct gold and in a range of sizes, as well as in ready to go earrings. They are supplied without stones so you can choose your favourite from our range of faceted gemstones to go with the design you have in mind.
Recommend tools & supplies
Step By Step Instructions: How To Set Backset Settings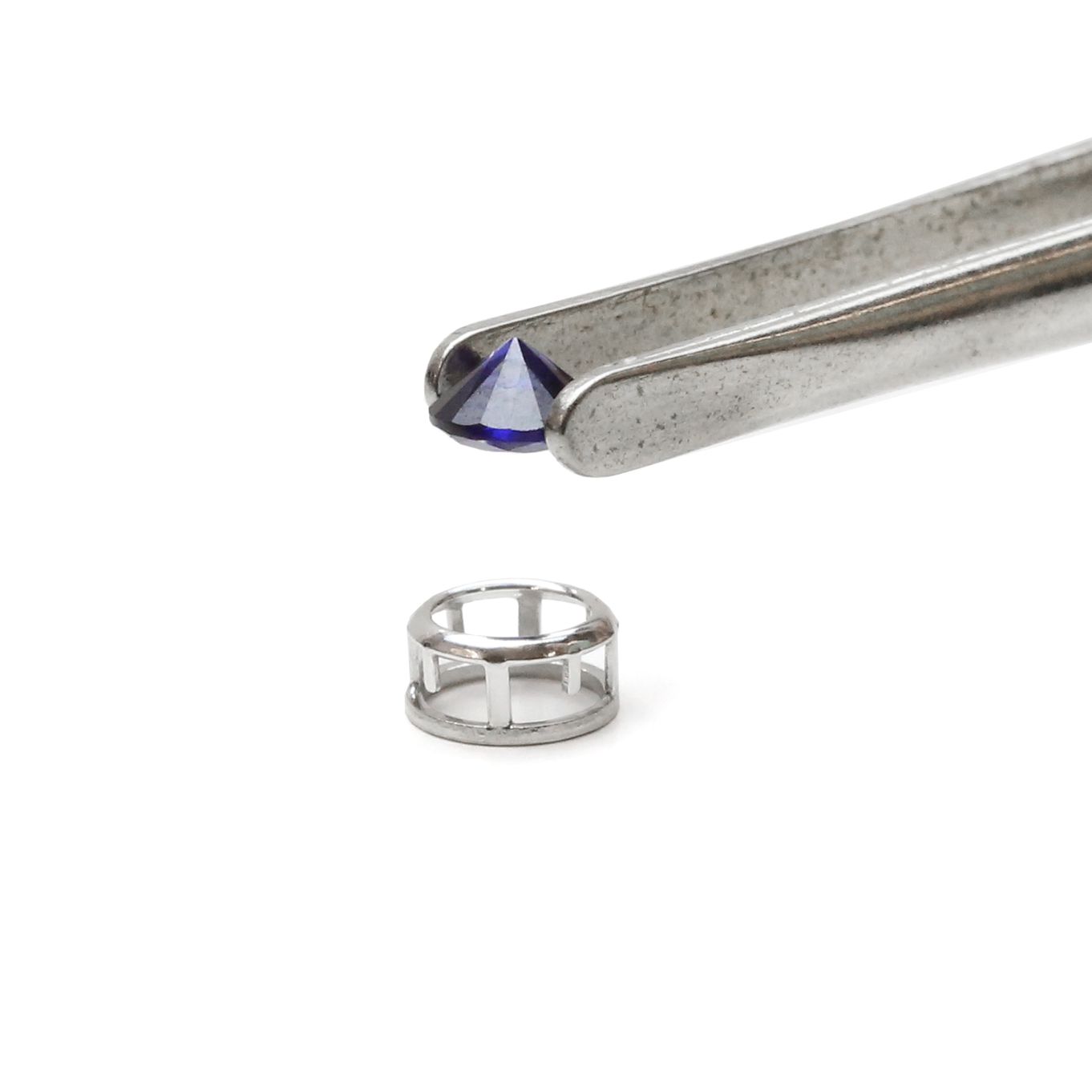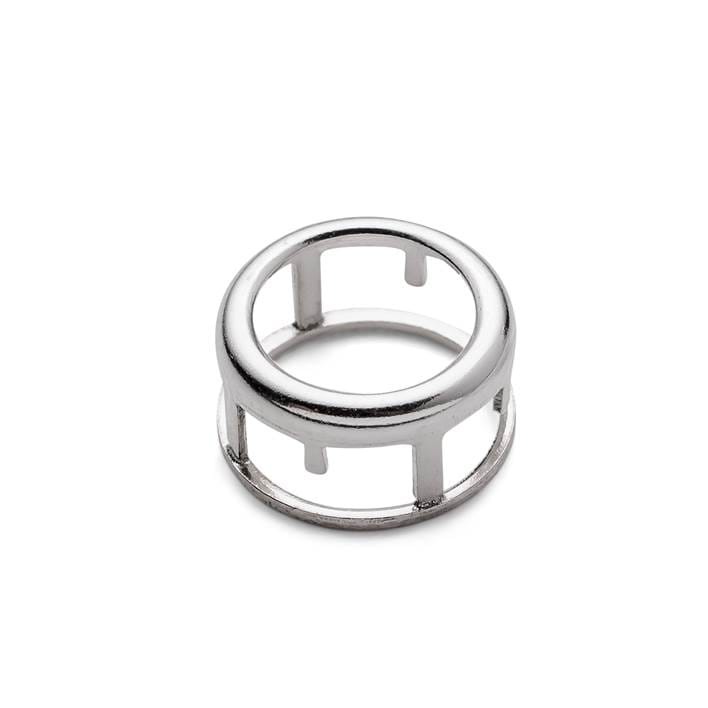 Sterling Silver Backset Slide Pendant Setting
We love this modern design! Available in a range of sizes, once set all you need to do is thread your chosen necklet chain through the setting to complete the look.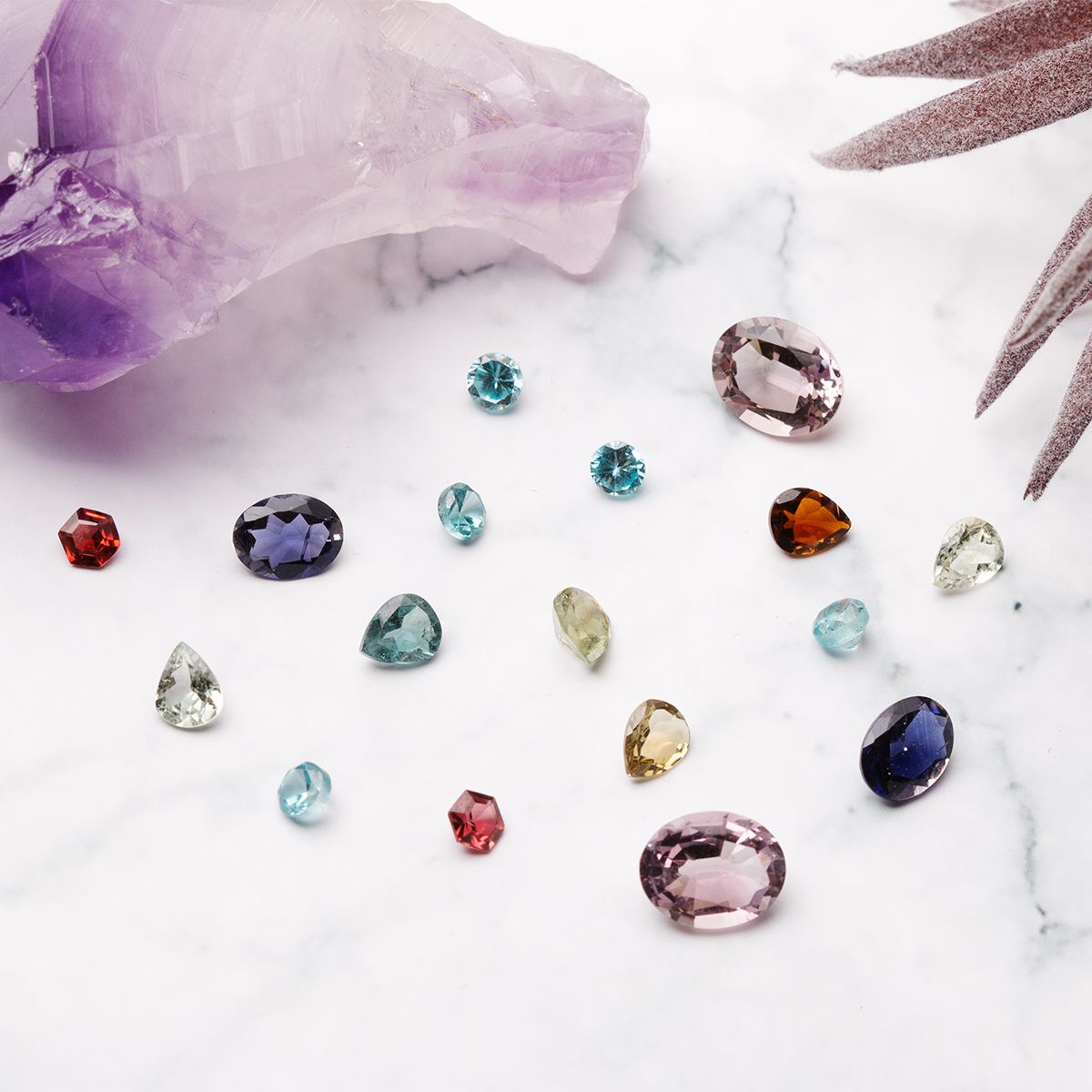 Complete The Look With Your Favourite Faceted Stones
Pick from our stunning range of faceted gemstones in a wide range of shapes and sizes - just make sure you choose the same size as the setting you're using!
Looking to make a handmade birthday gift? Why not use their birthstone to make it extra special!
---
Be Inspired By Our Jewellery Making Kits
Here are a few of our jewellery making projects using these easy to use settings, with a handy one-click shopping list.