How To Set Gemstones In Wraptite Settings
Wraptite settings are an amazingly easy way to include faceted gemstones into your jewellery designs.
These jewellery settings encase the gemstone around their lightweight shaped wire edge and when tightened hold it securely in place. Thanks to the wraptite settings shape, they can easily be added to any jewellery design!
Recommend Tools & Supplies
Follow our step by step instructions below on how to set faceted gemstones in a wraptite setting, as well as lots of inspirational designs!
Follow Step By Step Photo Instructions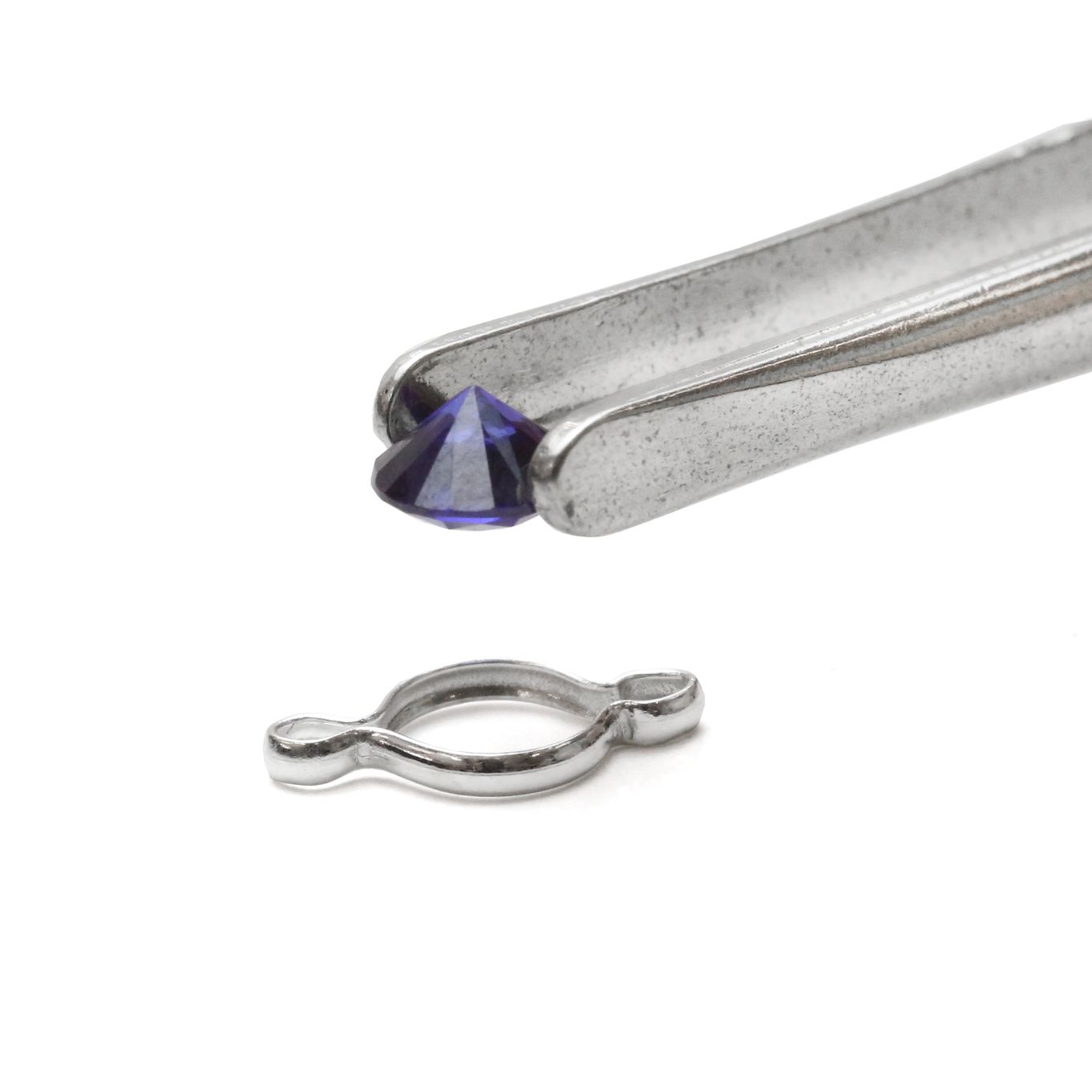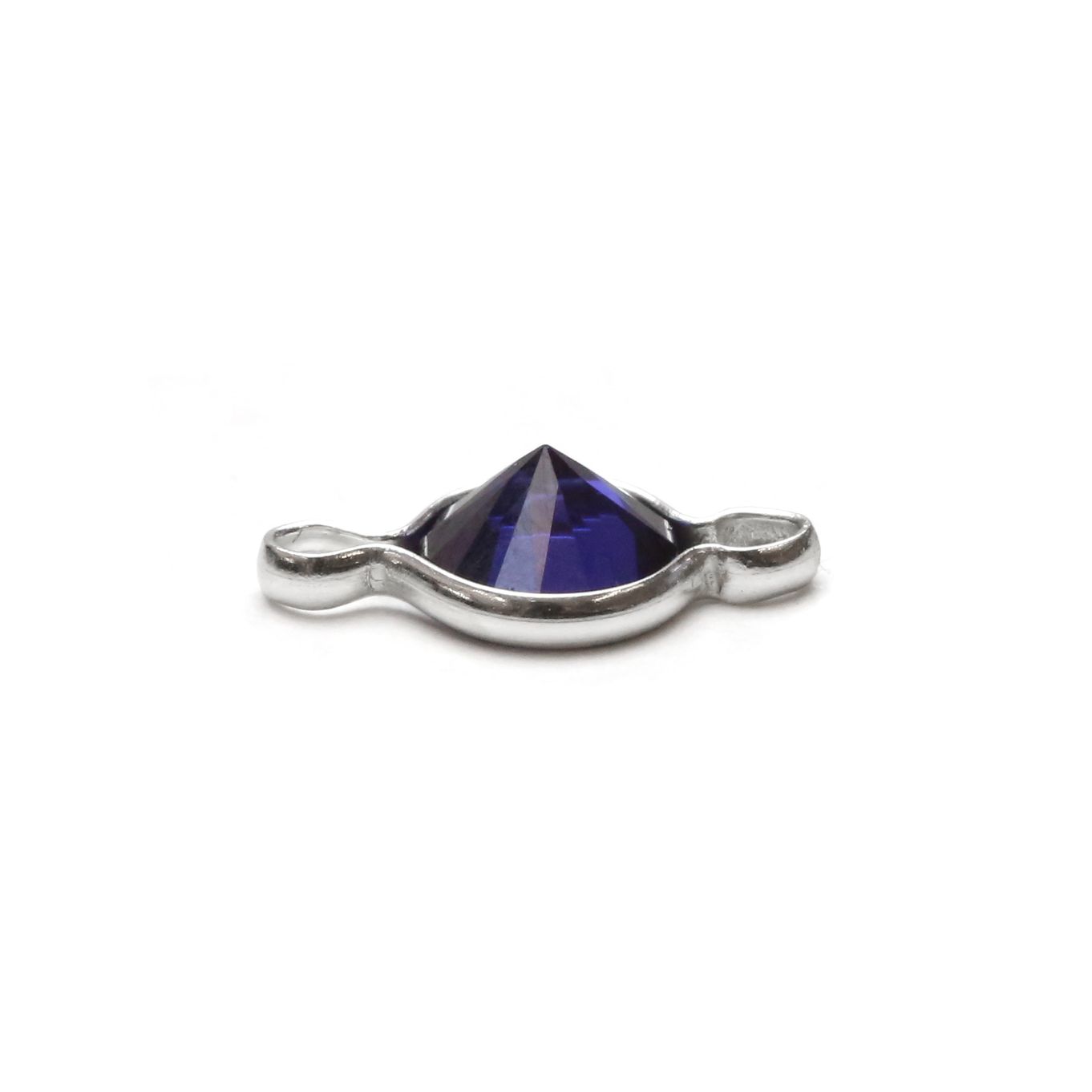 Step 2
Place the faceted stone into the setting and apply gentle pressure so it fits nicely into the setting. Some stones will fit better than others so occasionally you may need to adjust the setting fractionally.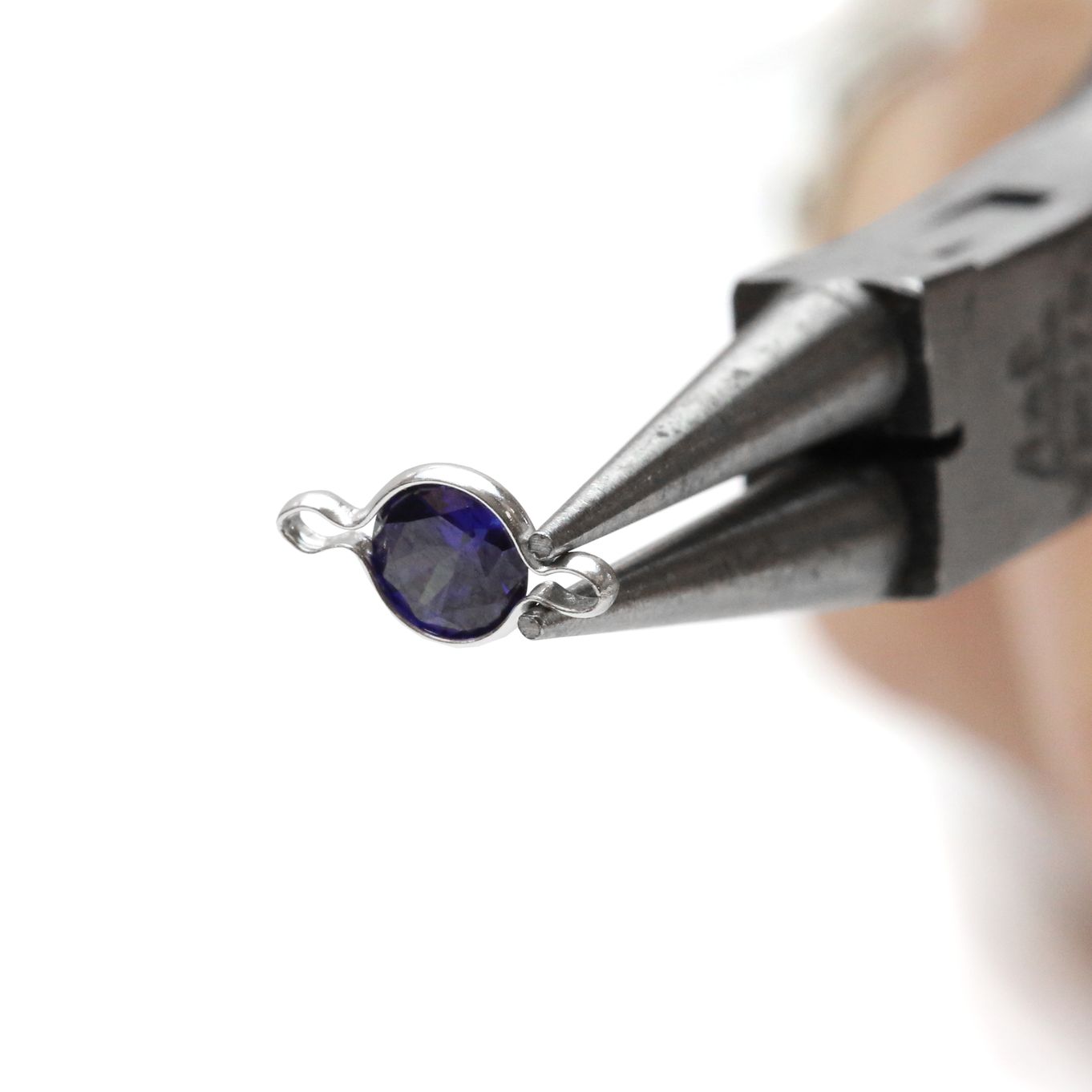 Step 3
With the tip of your round nose pliers squeeze the bottom of the loop to tighten the setting around the gemstone.
It is important not to over squeeze the loop - a good tip here is to use a piece of wire to keep the main part of the loop open. If your gemstone is slightly smaller than the setting, simply squeeze the setting as described so it fits snugly.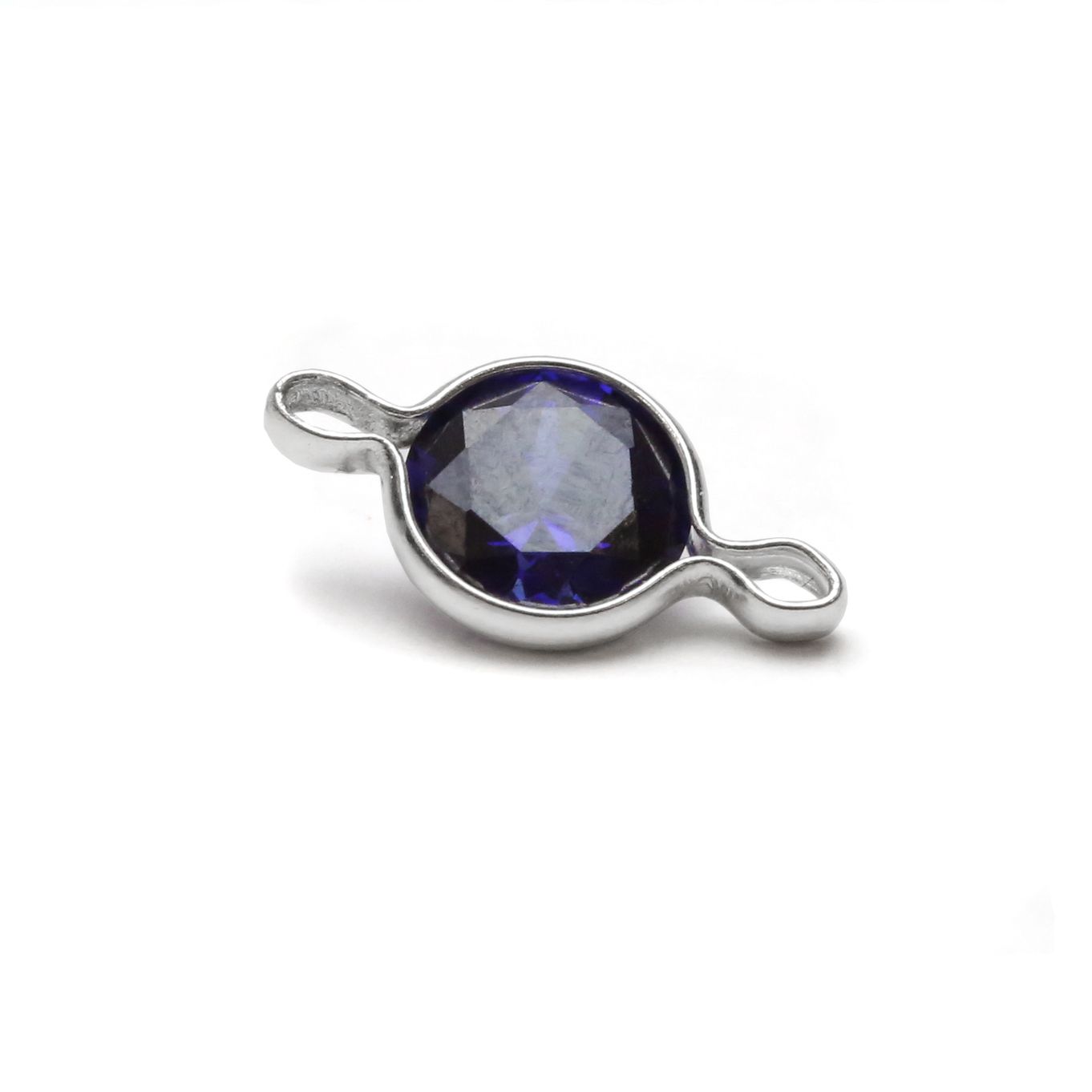 Step 4
Your wraptite setting is now complete and ready for attaching to your jewellery creations!
Wraptite settings open up a whole option of beautiful gemstone jewellery design ideas. To view our range of wraptite settings click here
Watch Our Video Tutorial On How To Set A Wraptite Setting
We create a beautiful minimal necklace using a wraptite pendant setting and a sparkling blossom pink kaleidoscope quartz faceted stone, get creative and choose from your favourite gemstones to complete the look
---
Shop All The Supplies You Need With Kernowcraft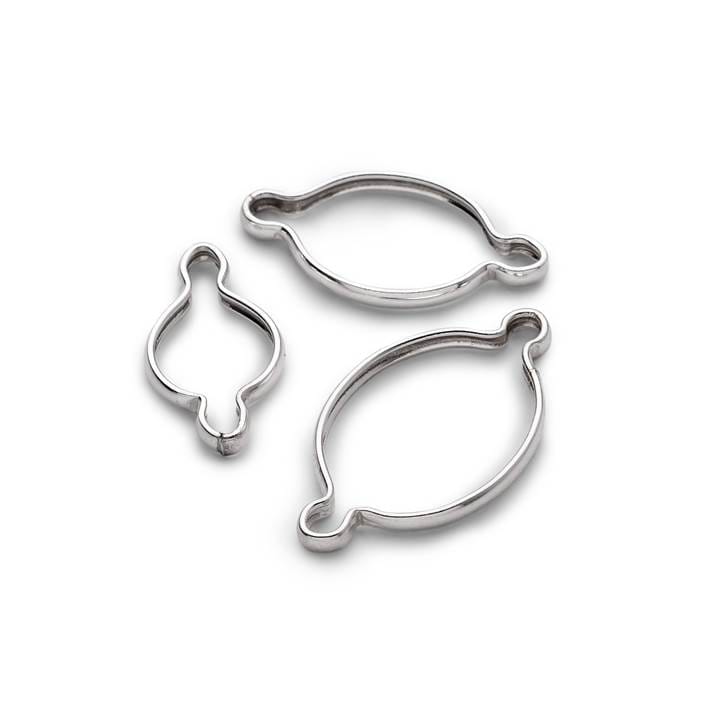 These link settings are perfect for seperating between lengths of chain in a necklace, to make gaduated drop earrings or combining with other link components to make a bracelet
These pendant settings can be easily added to a chain with the help of a jump ring, hung from ear wires or added to charm bracelets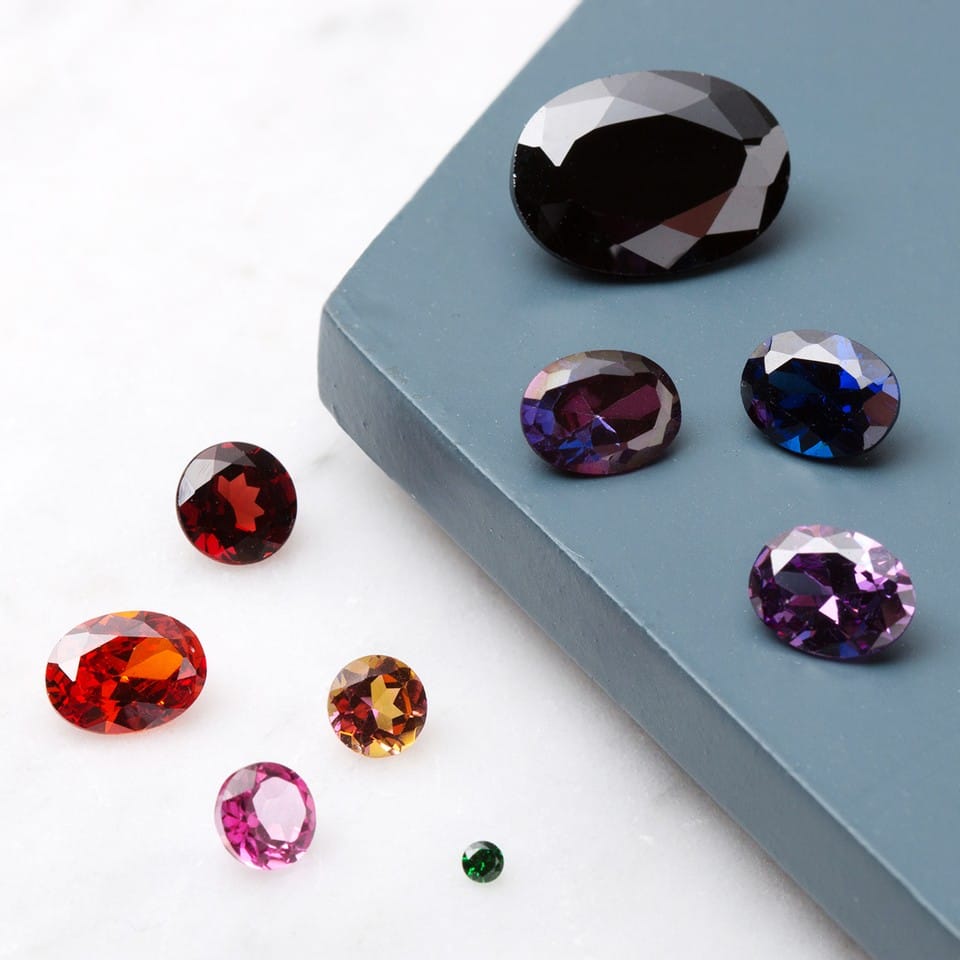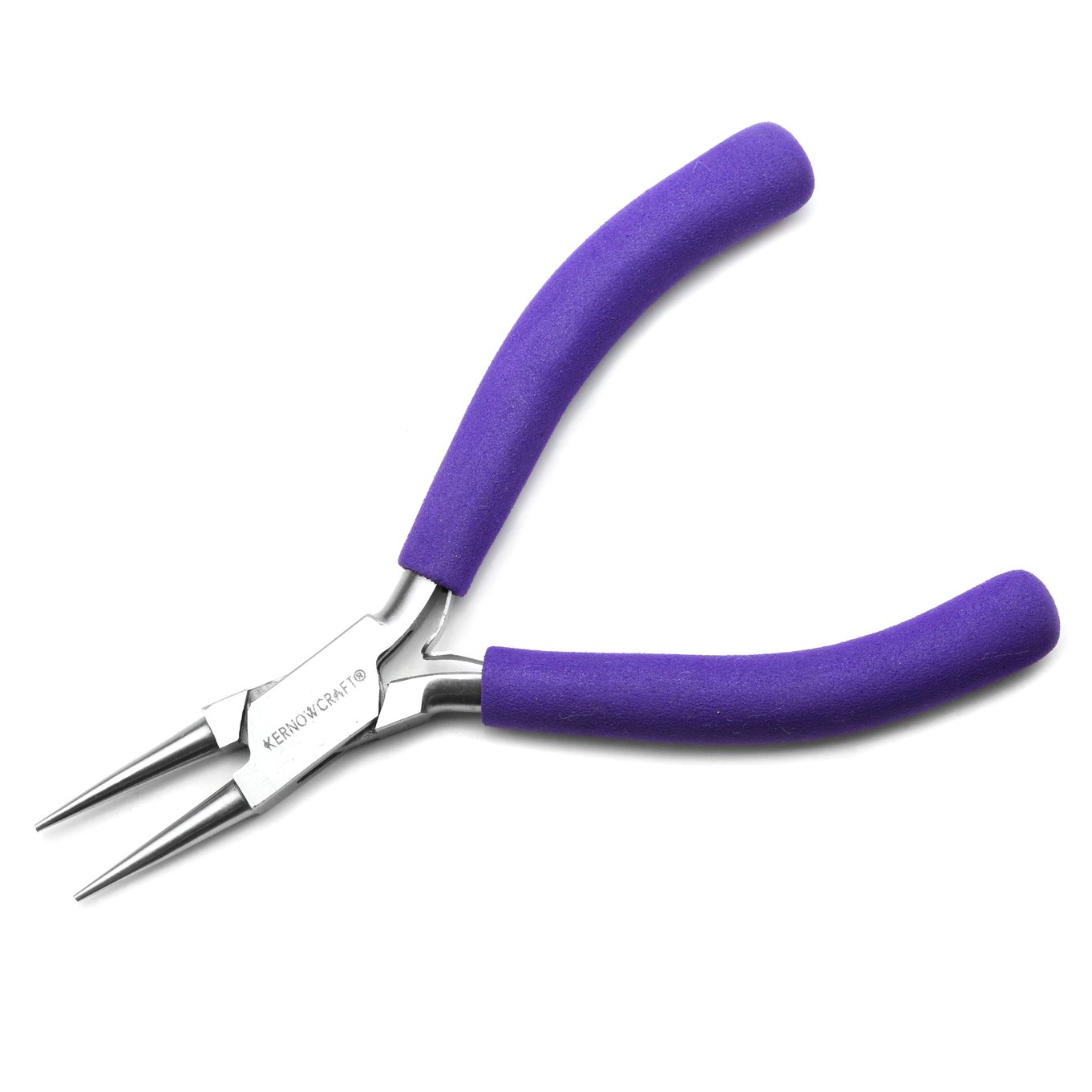 ---
Wraptite Jewellery Making Kits...
Here are a few of our jewellery making designs using these easy to use settings, click on the links for the online shopping list.
---
Explore More Faceted Stone Settings
Shop our full range of jewellery settings especially for faceted stones to make beautiful pieces of jewellery.
Great for jewellery making beginners, we have a high-quality range of ready-made settings including rings, earrings and pendants where you need minimal tools to set your stones. We also have loose and mounts for faceted stones, where you can thread wire, glue or solder onto your designs.