How to Adjust Bezel Settings to Fit Cabochons
Ready made bezel settings are a blessing, particularly in smaller sizes where they are super fiddly to create yourself. They are a great time saver and if you are just starting out making your own jewellery you may find them a good way to introduce stones into your designs, without having to solder bezel strip to a metal sheet back plate cut to the shape of your gemstone cabochon.
The bezel settings that are pictured here and that we have referred to are sold as loose settings so they can be soldered to your designs to make pendants, rings etc. The manufacturing process (die struck) means that these are made of a thin sheet of metal, however other ready-made settings, for instance, pendant, earring and ring settings may be cast, in which case they are usually thicker.
Often these settings will fit your stones perfectly but that cannot be taken for granted and from time to time the setting will not always be as perfectly simple as placing the stone in the setting and either gluing in or rubbing over the bezel to hold the stone in place - sometimes you will need to make some adjustments.
On this page we will give you some ideas of the ways in which you can do this if needed, to ensure a good fit. Learning these simple techniques will be essential to your skillset as a jewellery maker.
Shop recommended supplies
Is size variation common in cabochon stones?
Commercially cut stones will have a slight tolerance in size variation. For instance, some of our 5mm cabochon stones measure with rarely more than 0.2mm tolerance over or under 5mm (i.e. measuring 4.8mm - 5.2mm - this variance is not usually noticeable to the eye).
This can vary and there will usually be plenty of stones that sit bang on the exact measurement, but they could vary up to 0.5mm (though usually much less than this) and this variance is influenced by the way they are cut, the supplier and where they are cut.
The best solution is to design and make custom settings for individual stones, but this isn't always your preference or practical. Sometimes taking a shortcut and using a ready-made setting is the best option, but it is worth understanding a little about the expectation of commercially cut stones, the settings and the right techniques needed to make adjustments if necessary. Sometimes if a stone is a fraction larger or smaller due to the slight tolerance variation, it will seem like it will not readily fit the setting.
Getting calibration completely exact with no tolerance is costly, so if you wanted truly perfectly calibrated sizes with absolutely no tolerance of size variation this would cost considerably more than you may expect to pay. This is the dilemma between buying a costly custom cut stone vs commercially cut gems. Even with an incredibly minor size tolerance of +/- 0.01mm on a stone and +/- 0.01mm on a bezel cup, you could still have an oversized stone with a fractionally undersized bezel cup. Basic maths and engineering principles. So you have to weigh up cost vs precision. This is why we have put this page together for you, to help understand these things and add a few more skills to your arsenal.
How to adjust a bezel setting for a cabochon
There are several ways that you can adjust a bezel setting to fit a stone that has a minor plus tolerance. Usually, you are only talking about a fraction of a millimetre and often a very small adjustment will make all the difference in allowing your stone to fit.
Bear in mind that when you solder your setting onto the piece of jewellery you are annealing the metal (softening), this will assist somewhat in partially helping the stone fit easier as the metal will be a bit more pliable.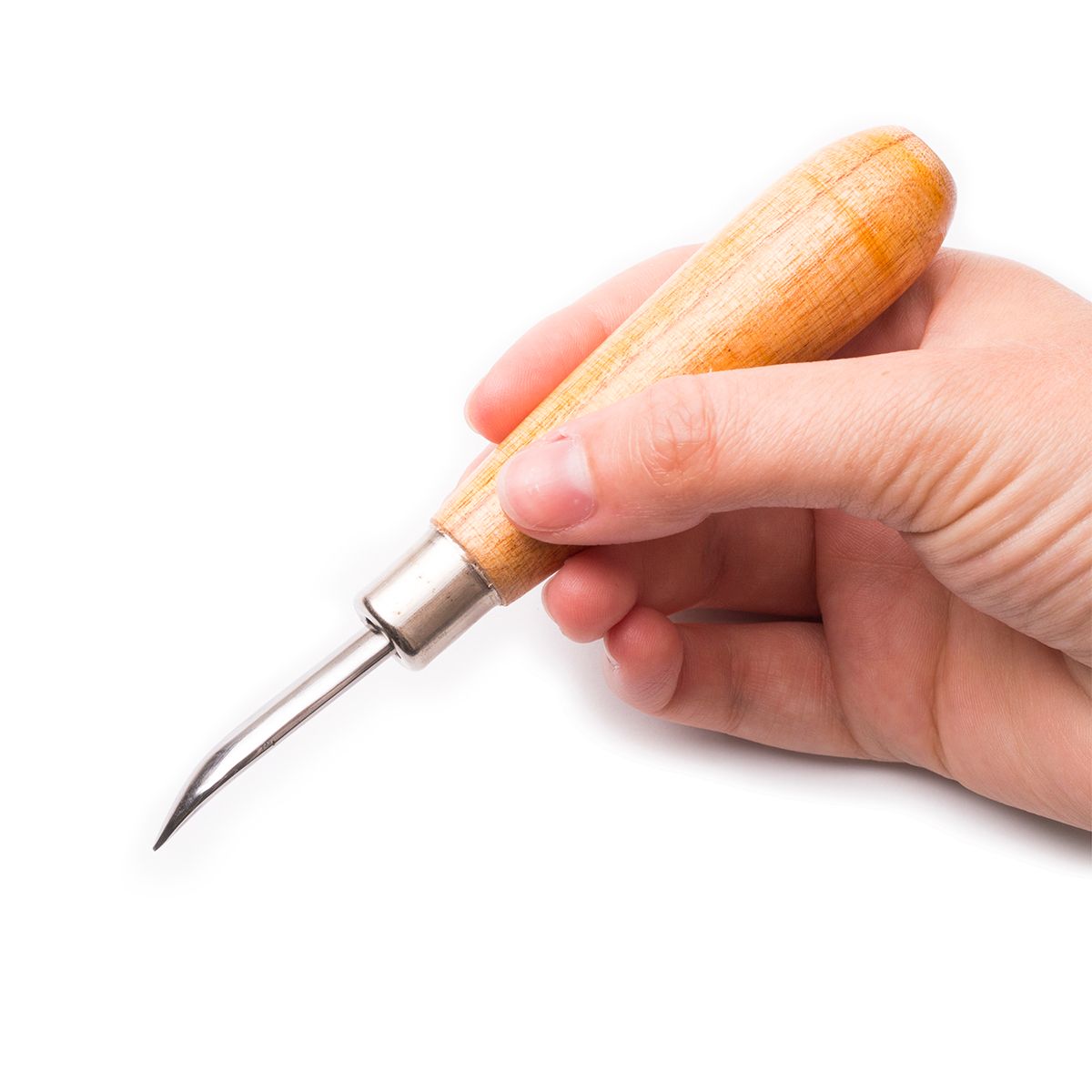 Running the tip of a burnisher around the inside of the setting can sometimes be all you need to enlarge the bezel cup. Sometimes just this little flaring out of the top of the setting is enough to allow the stone to fit into place.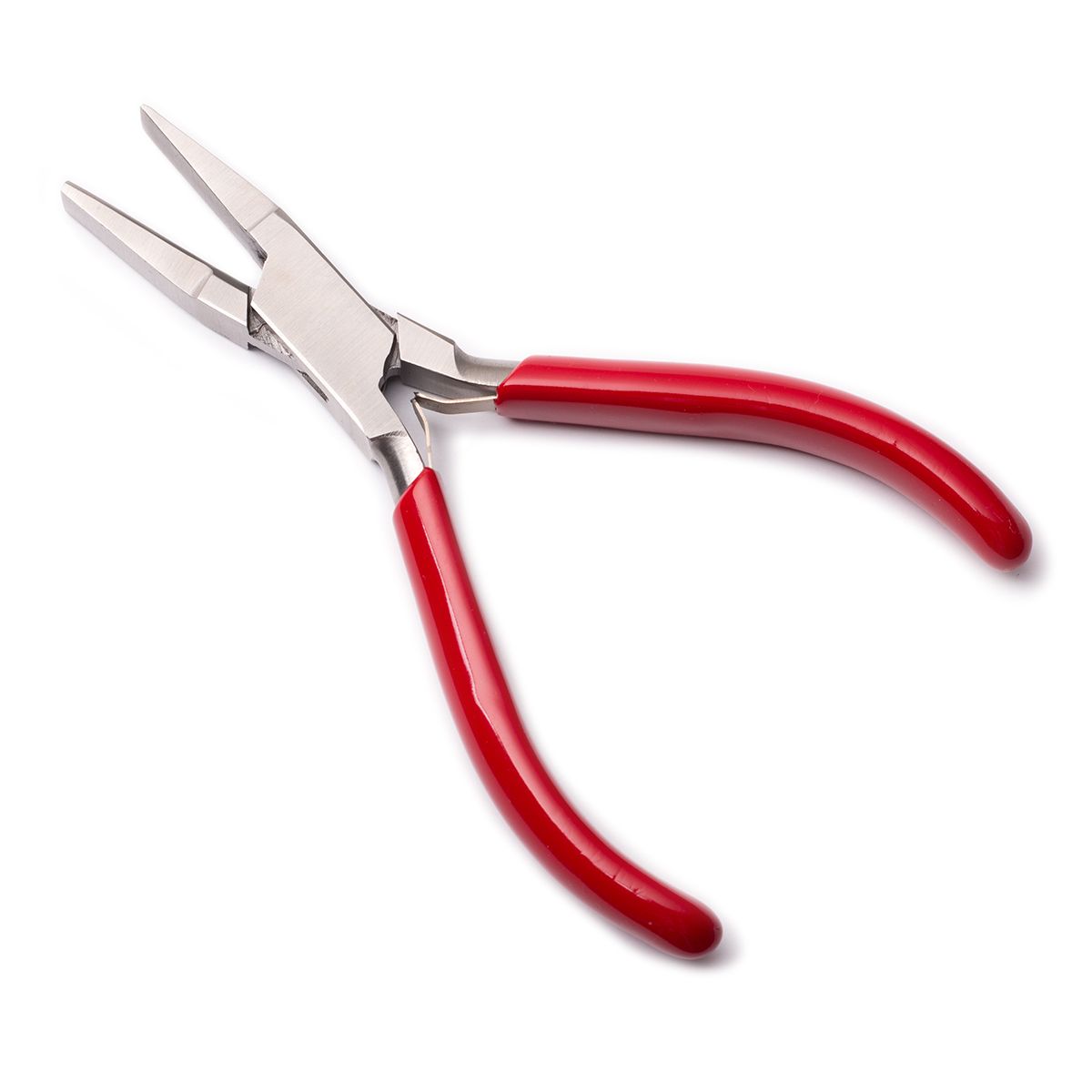 You can also ever-so-slightly gently ease the top of the setting out using the tips of half round pliers to allow your cabochon to fit.
Using Stone Setting Burrs to Enlarge Settings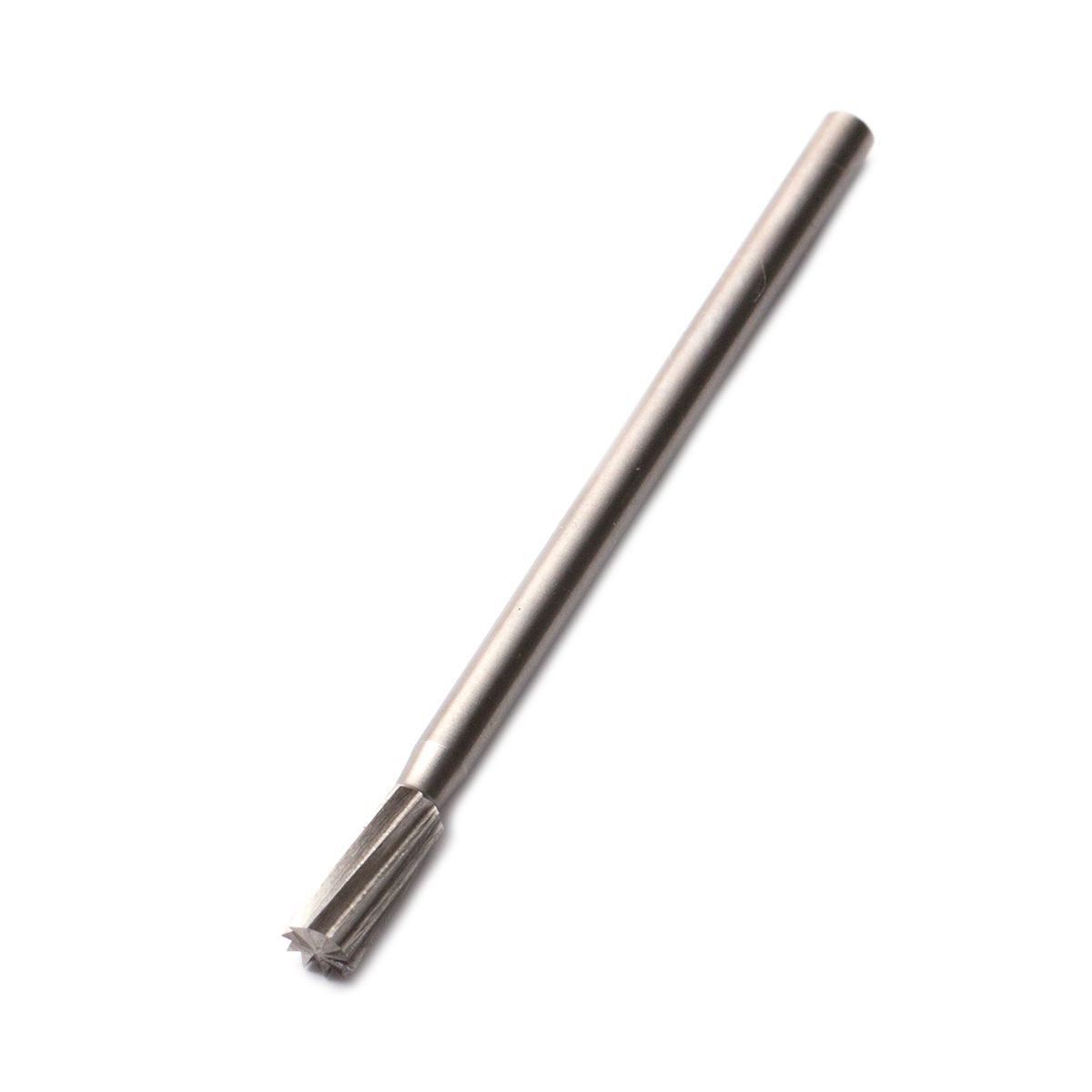 Stone setting burrs are not just for making your own settings or for flush settings, they have a multitude of uses and are brilliant for gradually grinding away a little metal allowing the stone to have a better fit. Burrs are essential if using cast settings which are generally thicker as the methods above would not be suitable for these. Using a burr would also be much neater and efficient.
Go carefully though if you are using die struck bezel settings as these are made from thinner metal so you don't want to be heavy-handed and find you have burred right through the wall of the bezel! Stone setting burrs come in various shapes and sizes, a cylinder burr (pictured above) is a good shape to use for this method.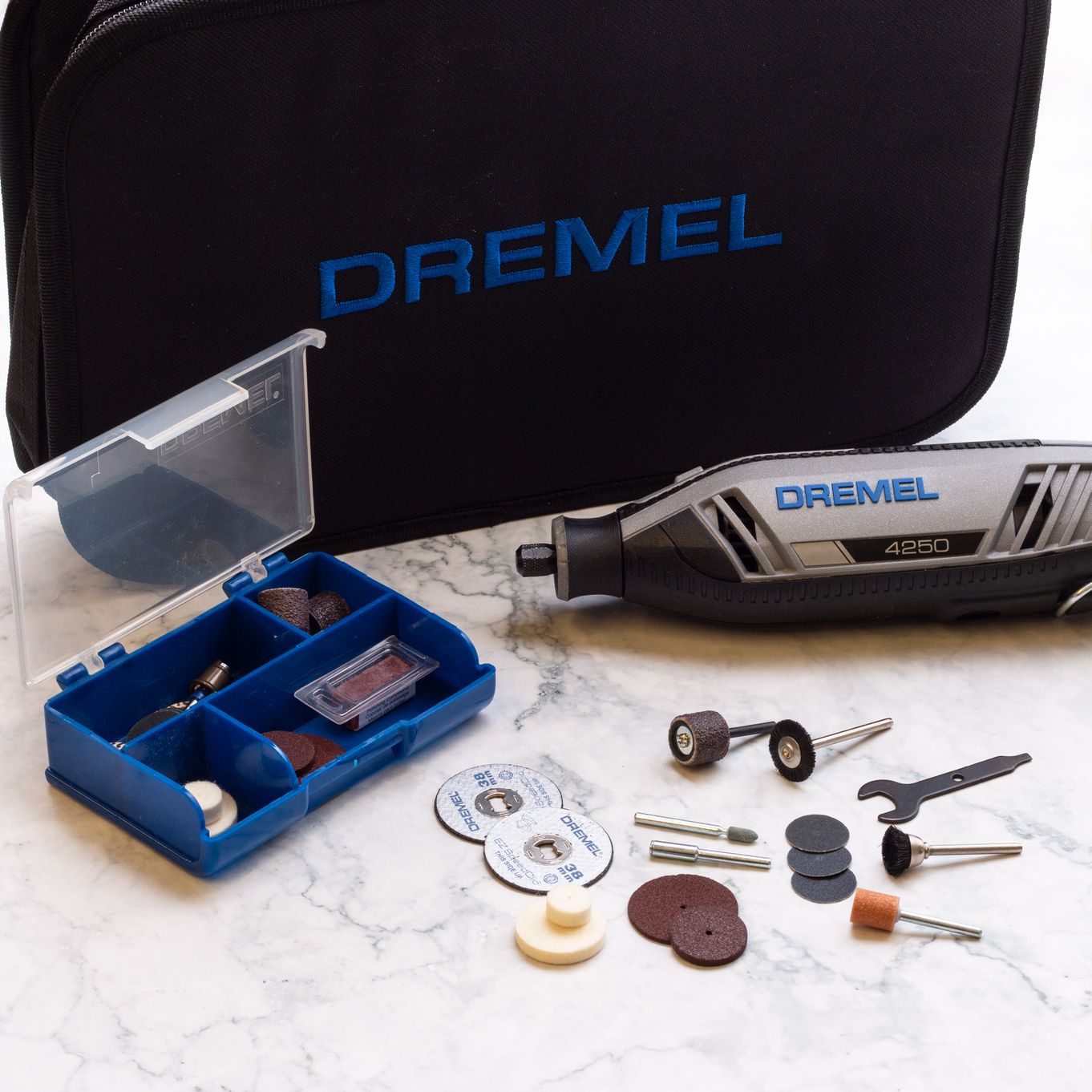 Our stone setting burrs are perfect for using with a Dremel Multi Tool.
The Dremel Multi Tool is a must have for jewellers, enabling precise, detailed work - brilliant for detailed sanding, carving, engraving, cutting, grinding, cleaning and polishing.
Another great option is using a coarse silicon polishing cylinder which is impregnated with fast cutting abrasives for grinding away excess metal.
Needle files are also a great way to remove excess metal, such as using a flat file for filing down the height of a bezel to make it fit your gemstone cabochon neatly and can also be used to make the inside of the bezel finer and easier to push over the cabochon.
Don't worry if you make mistakes
It's all a learning process and you will make mistakes... and it is very frustrating, but just remember everyone makes mistakes and it's part of the process of learning. Without making mistakes you won't know how to do it better next time, and as they say - practice makes perfect!
Can you check the size of stones before sending them out?
Yes! We have a 'special instructions' in the basket for your requests such as asking for the cabochon to fit in the bezel cup.
We want to be as helpful as we can so if you specifically request that you want an exact size or you need a stone to easily fit in a setting we will be happy to help however we can - within reason. Our team at Kernowcraft want you to be happy with your orders from us and we know that when you are a beginner and just starting out you may like to start with an easy setting where little or no adjustment is necessary, if so just talk to us (give us a call on 01872 573888) and we will be happy to advise and make sure you get the best stone or setting for you.
Add 'Special Instructions' on your website order with Kernowcraft
In the shopping basket you will notice a pencil icon and the words 'Add special instructions' next to each item in your shopping basket, you can use this feature to add a message regarding that product which the person personally picking your order will be able to see.
We would suggest that you do make sure your phone number is included on your order in case we need to contact you about your request - we will only contact you if there is a query on your order.
If adding notes to your order, do be aware that if adding multiple requests to your order this could take longer to process and get on its way to you. We can make some checks within the office when selecting stones for you, but ultimately this will be something you need to assess yourself when making your design and setting your stone. For example we can check some stone sizes against our office set of bezel cups, but cannot check everything or completely remove the need to make adjustments when setting.
Shop Jewellery Making Supplies & Tools With Kernowcraft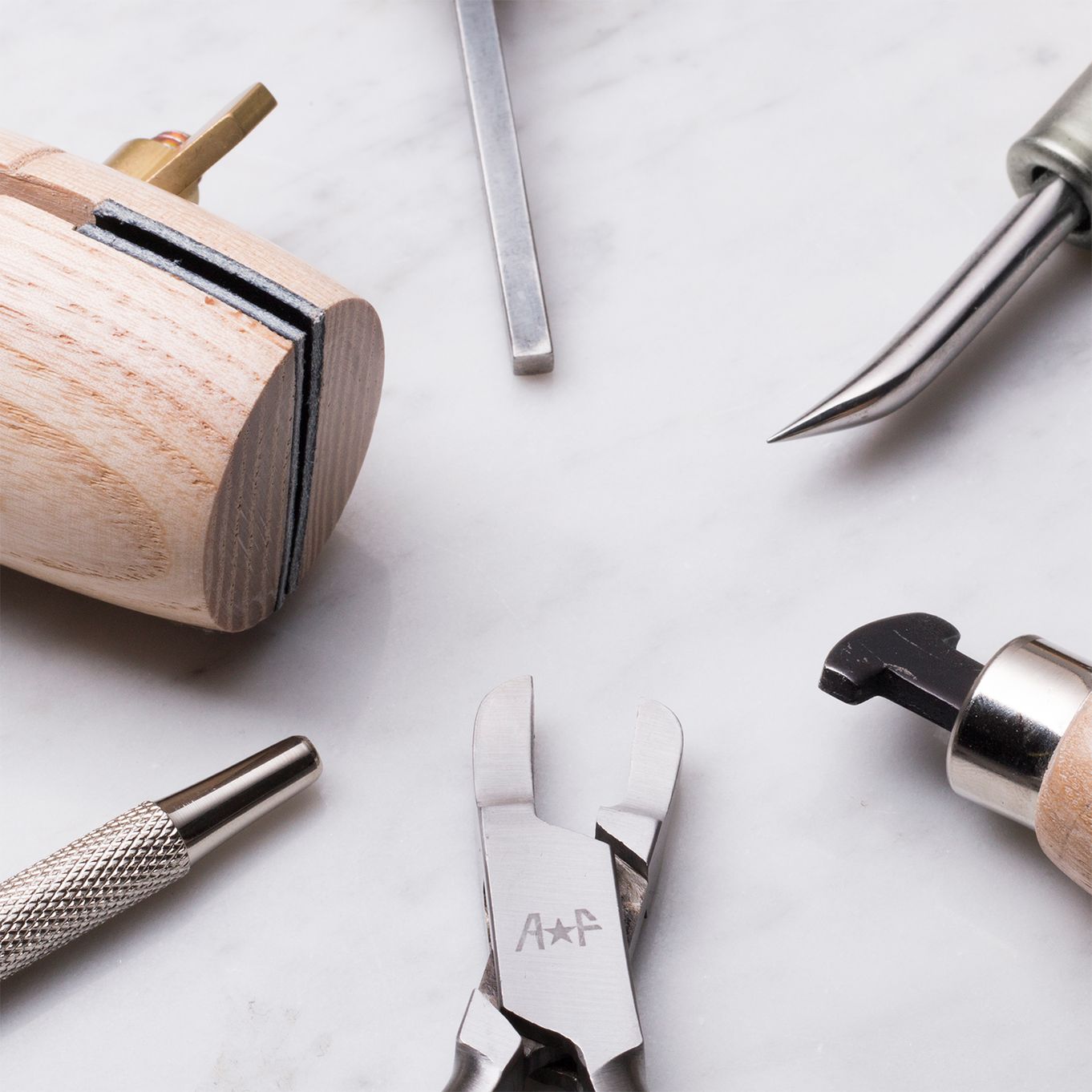 Of course, these are a just a few of the tools which you will need for setting stones and depending on the extent of your project you may need soldering and polishing equipment as well, but these essentials are great so ensure that you have them in your kit.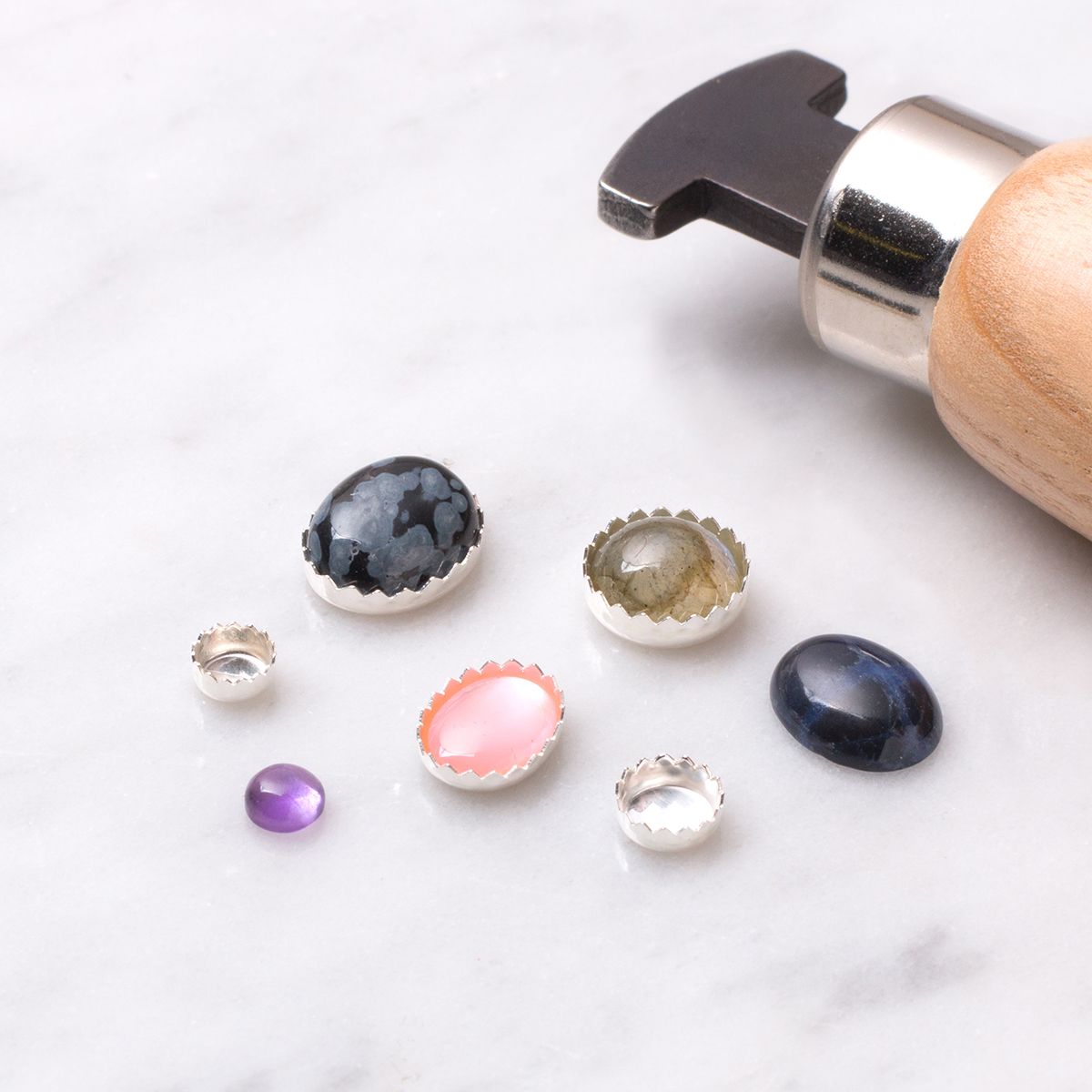 Our range of sterling silver, 14ct gold and copper loose settings, bezel cups and mounts are perfect for when you want to solder a pre-made setting onto a design, such as a ring band or pendant.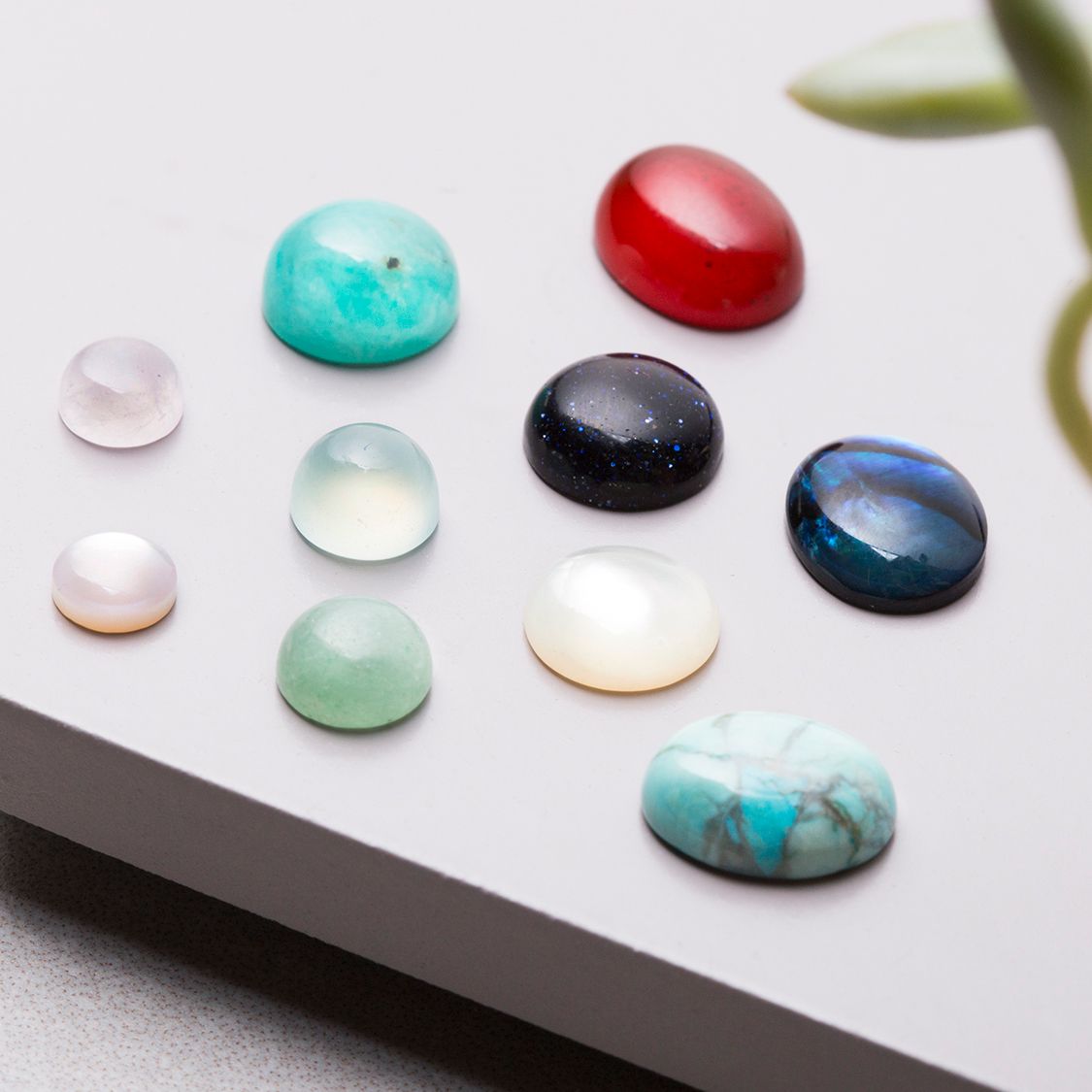 We stock over 500 high quality, precious and semi precious gemstone cabochon stones. We specialise in supplying beautiful, high quality, cabochon and faceted stones that are carefully picked by our buying team for setting in your jewellery pieces. You may also like to explore our range of settings for cabochon stones too in a range of styles.