How To Use Huggie Claw Settings For Crystals & Sea Glass
Our range of Huggie claw settings have arrived! These settings are beginner-friendly settings that have flexible claws, which easily grab your favourite stones. We love using them with irregularly shaped stones such as crystals and sea glass, which are usually difficult to create a setting for by hand. Our Huggies are available on our website as a ring, ear studs and link setting so you can make lots of beautiful handmade jewellery with your favourite gems!
Watch How Easy It Is To Set Stones In Huggie Claw Settings Below
1. Support the claw setting - we recommend using a tool such as a hand vice or ring clamp.
2. Choose a suitably sized stone to fit the setting and place it into the setting.
3. Use your finger to support the stone and use the side of pliers to push the claws over the stone to set securely in place.
4. If needed, you can use wire cutters to trim the claws and adjust to fit the stone better.
Shop Our Range Of Huggie Claw Settings
Tools To Help Support The Setting Process
There are plenty of tools to help you support your work during the setting process! Take a look at our go-to tools below. You could also adapt your bench peg to help you with many areas of jewellery making, for example you can drill a hole into your bench to insert and support earring posts.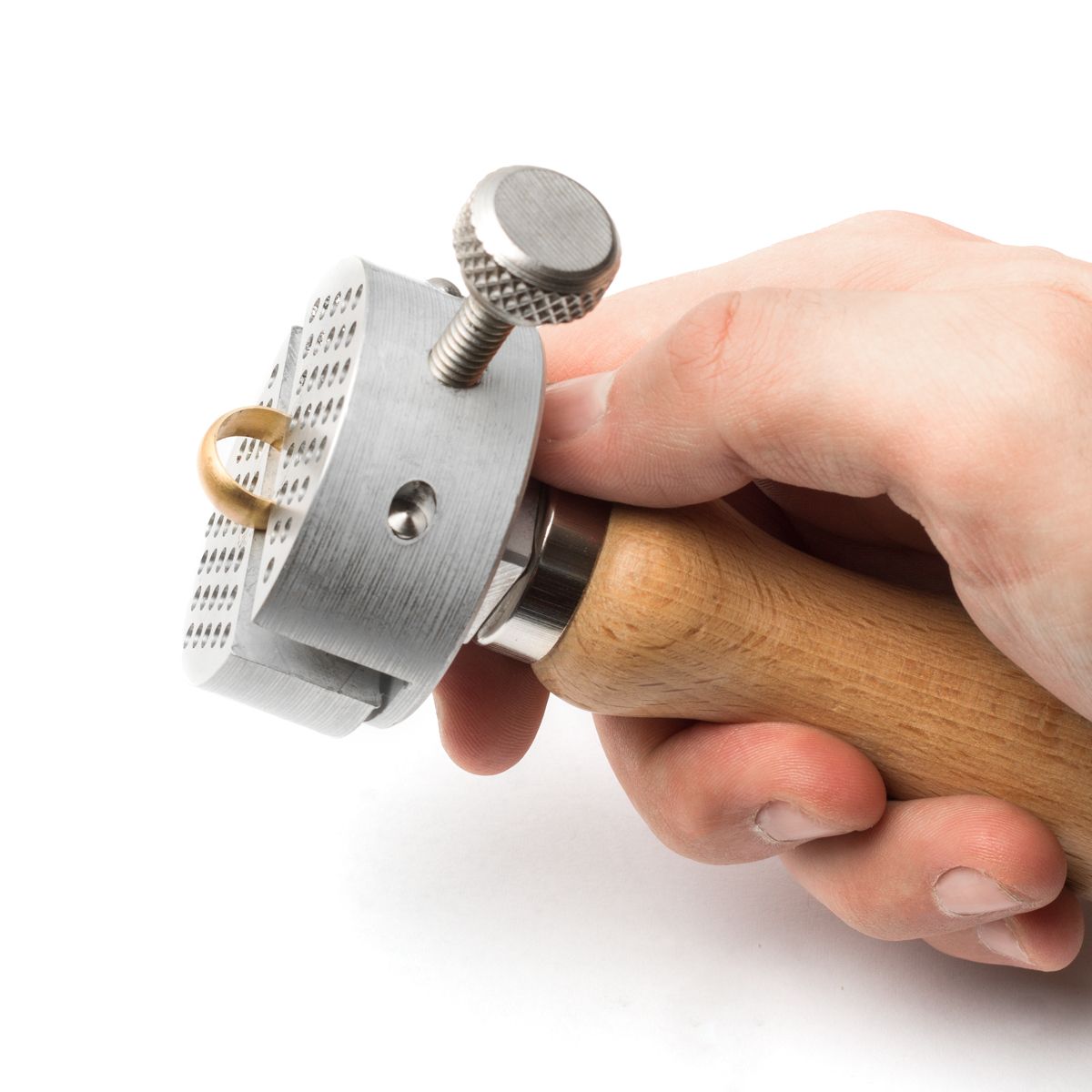 A hand vice is a versatile tool that is great for holding and supporting jewellery items while working. It also has holes and pegs, which you can position to prevent your piece from swivelling or moving while working on it. Not to mention is can also be used as a wire jig for creating earwires and links with wire!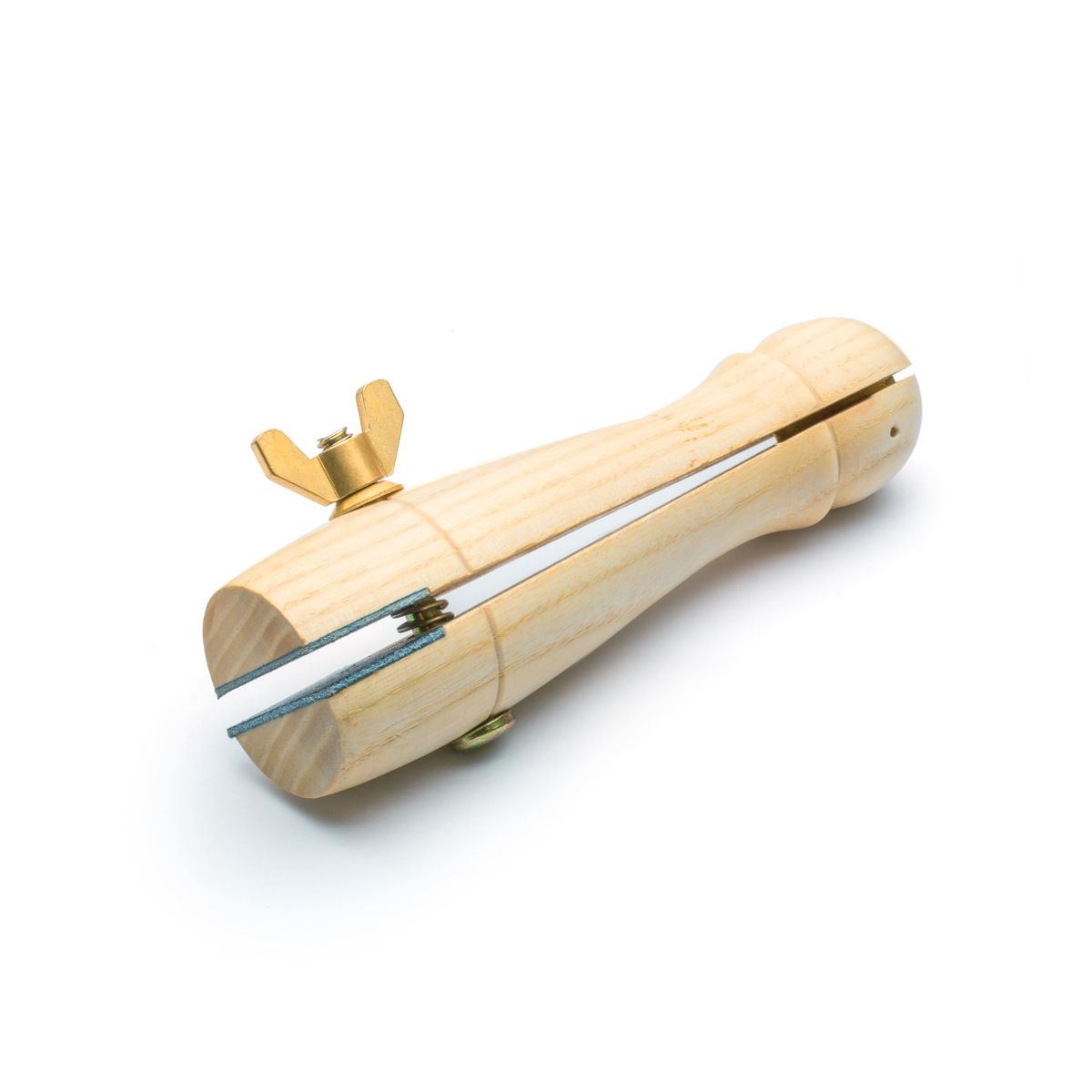 Our ring clamp is also a great choice for supporting rings during setting and other small pieces of jewellery which can be fiddly to hold! The clamp can be held tightly against your bench or bench pin for extra stability too.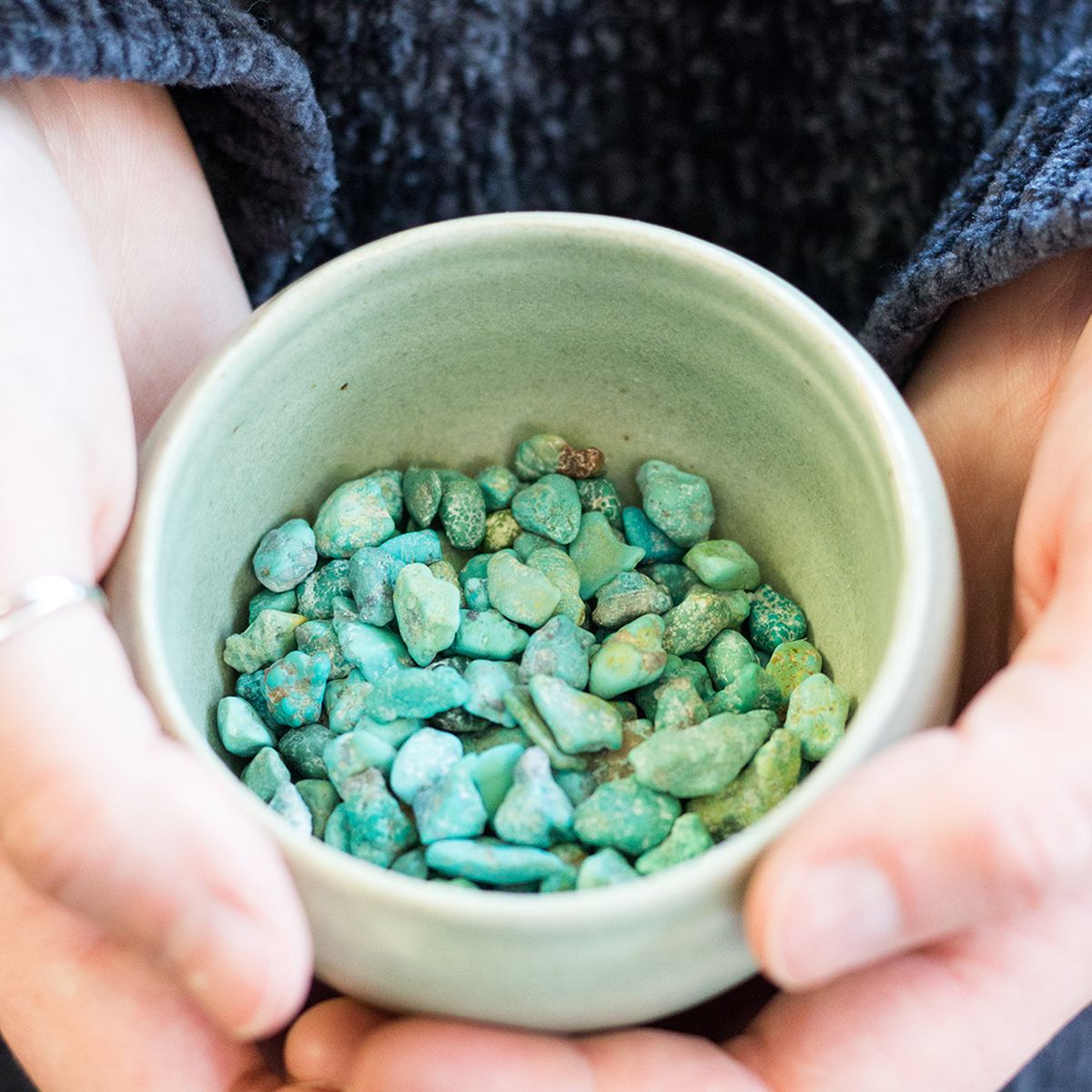 Discover our large range of natural rough crystals for creating beautiful handmade jewellery designs!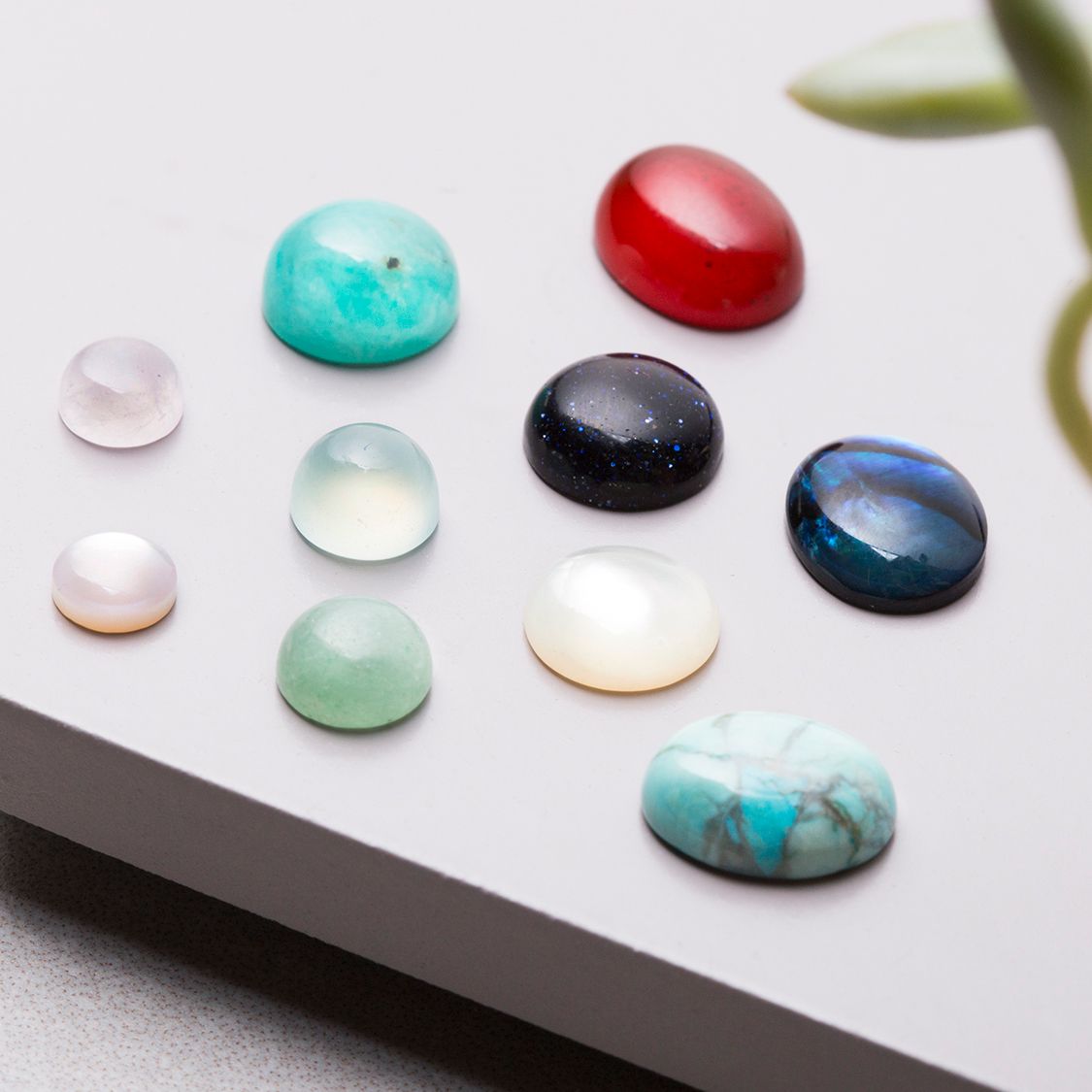 Unsure of what stone you'd like to use? Browse through our wide selection of gemstones and see what we have to offer.
Looking For Sea Glass Jewellery Making Ideas? Watch Our Video & Find Out More
---