How To Bezel Set A Free Form Cabochon Onto A Textured Silver Pendant
This beautiful free form bezel setting features one of our stunning Australian doublets. This design however can be used with various gemstones, such a calibrated ovals, opal triplets or any free form gemstone you desire.
On this particular design, Hayley, Kernowcraft's Buyer has created a spectacular textured silver pendant, with a wire-wrapped pearl incorporated into the design. You can embellish your design with whatever you like, perhaps you'd like to leave it plain or maybe add twisted wire? The choice is yours!
Project Tools & Supplies
Step 1: Design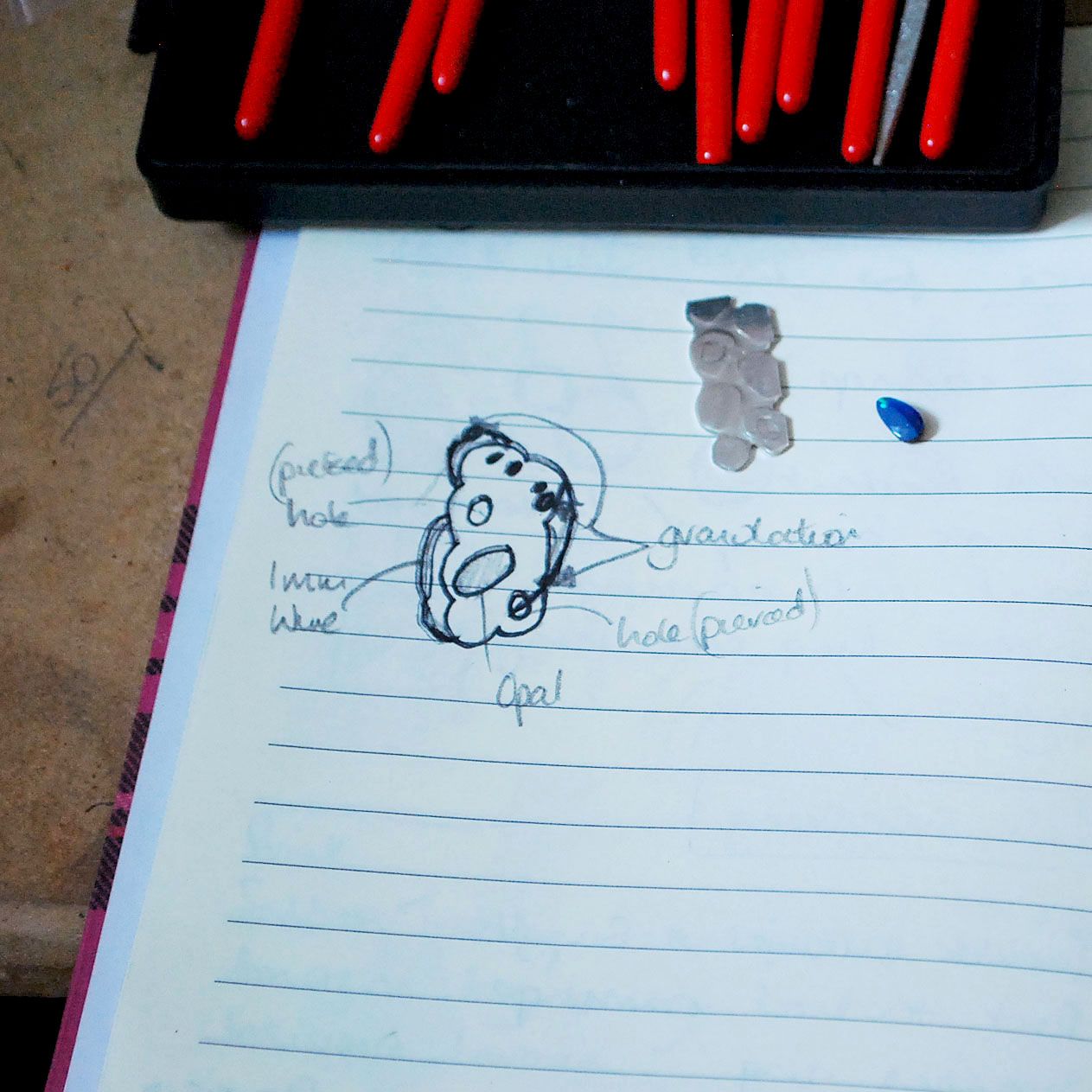 We would advise to sketch out your design before making, as this helps visualise your design and help you through the process.
Within this particular design, Hayley is creating a pendant using silver sheet where the bezel set will be attached along with a beautiful opal doublet.
Step 2: Measure Bezel Strip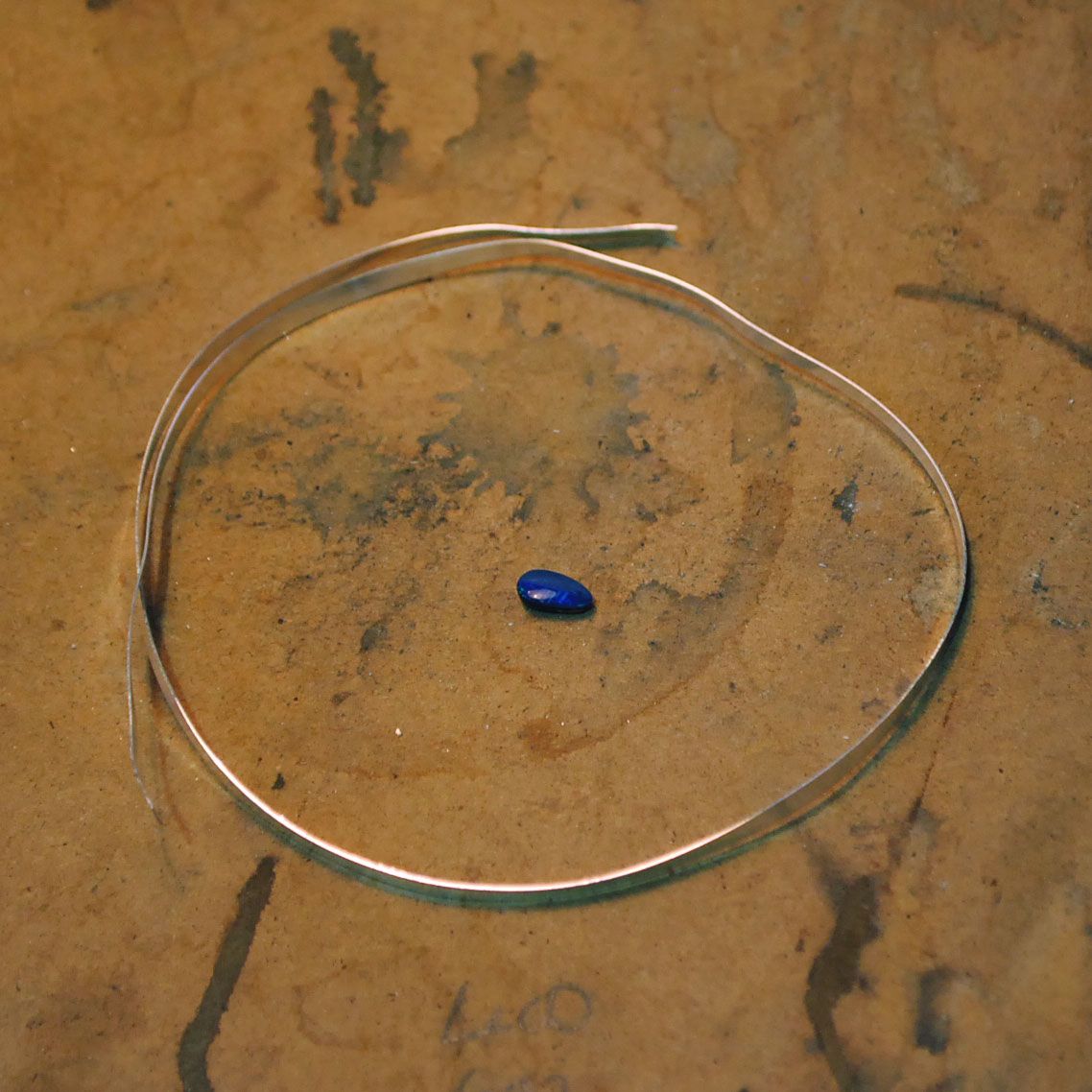 Start your project by selecting the piece of bezel strip you need. You do this by wrapping the bezel strip around your chosen stone, leaving enough room to push over the stone during setting. You want to ensure that the beauty of your stone isn't hidden away.
Step 5: Solder & Pickle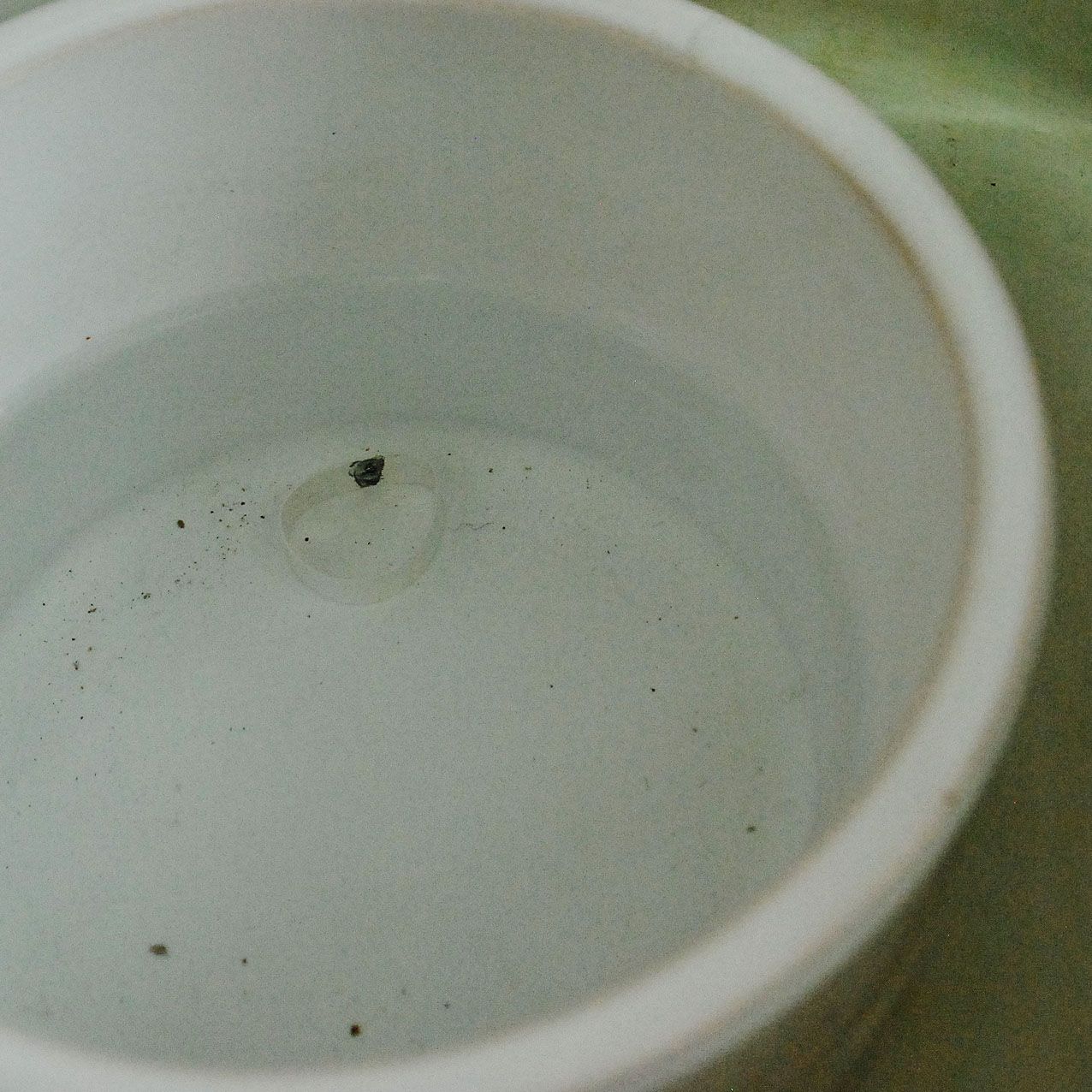 If you are using pallions, you need to flux the join of your setting. If you are using solder paste, this already has flux incorporated in it so you don't need to use flux. Now solder the ends together, then pickle to remove any fire stain.
Clean up you join by using files and wet and dry papers before attaching to the sheet.
Step 6: Attach To Sheet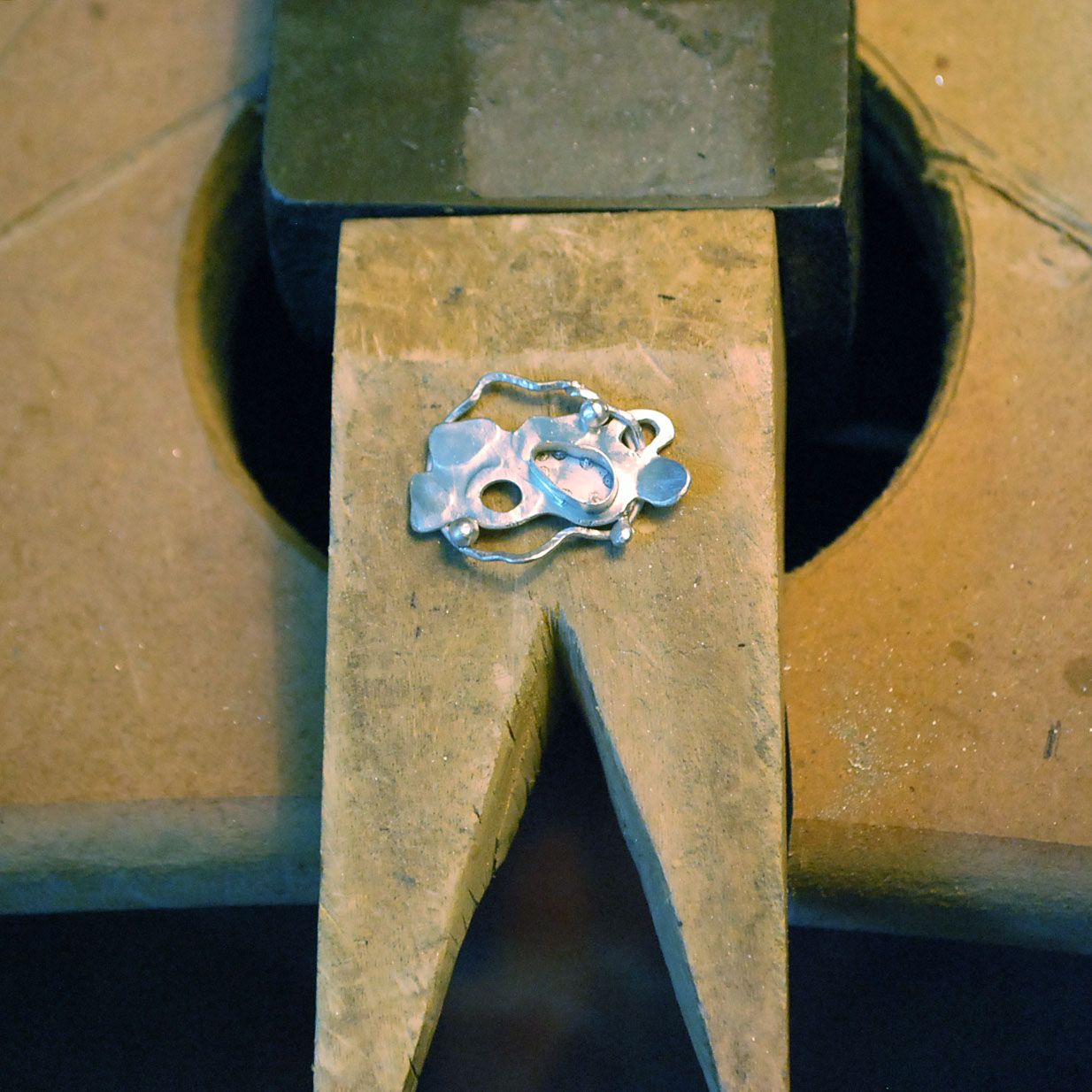 Now it's time to place the bezel onto your pendant made out of sterling silver sheet.
Place the bezel on the silver sheet that you are using within your design and use easy solder to join. The bezel must touch the sheet all the way around and there must be no gaps. Flux the area (only if using pallions) where you are going to solder the bezel onto the silver sheet and place the solder on the inside of the bezel, place onto your design where desired.
Solder the two together and pickle.
Step 7: File & Final Check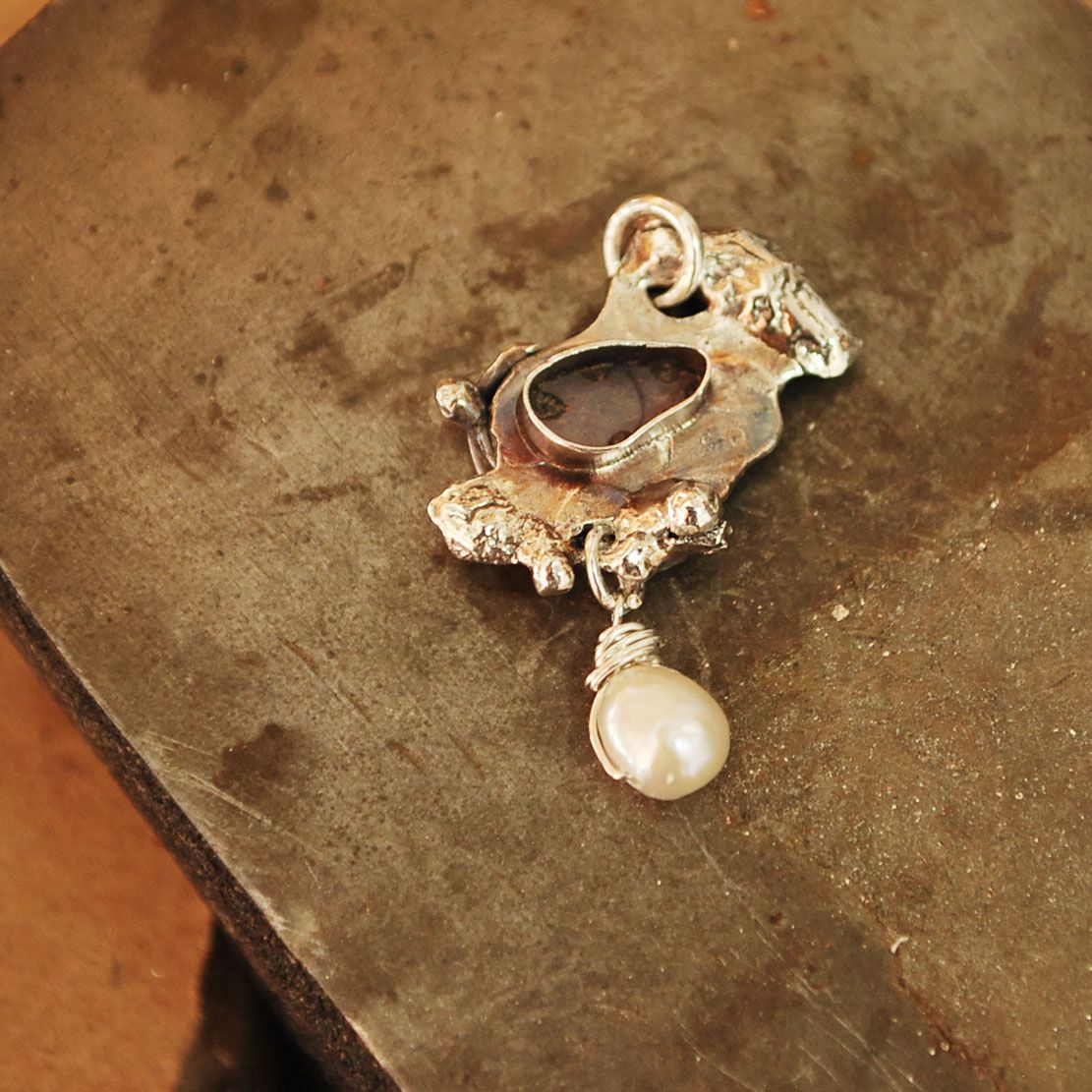 In the next step, it's time to clean up your design - you can do this by using files, wet & dry papers or silicon polishers/bench polisher. While doing so, check that the depth of the bezel setting is where you would like the stone to rest against.
Remember that once you pop the stone in, it's going to be difficult to remove again. Here, you are aiming to have little bezel protruding above the stone, so that when you push the bezel over, you won't be covering your lovely stone.
Don't worry if that is the case, you can always use your files to reduce the thickness.
Tip - lay dental tape across the setting so that you can remove the stone easily, while also checking that you are happy with the depth.
Step 8: Push Your Bezel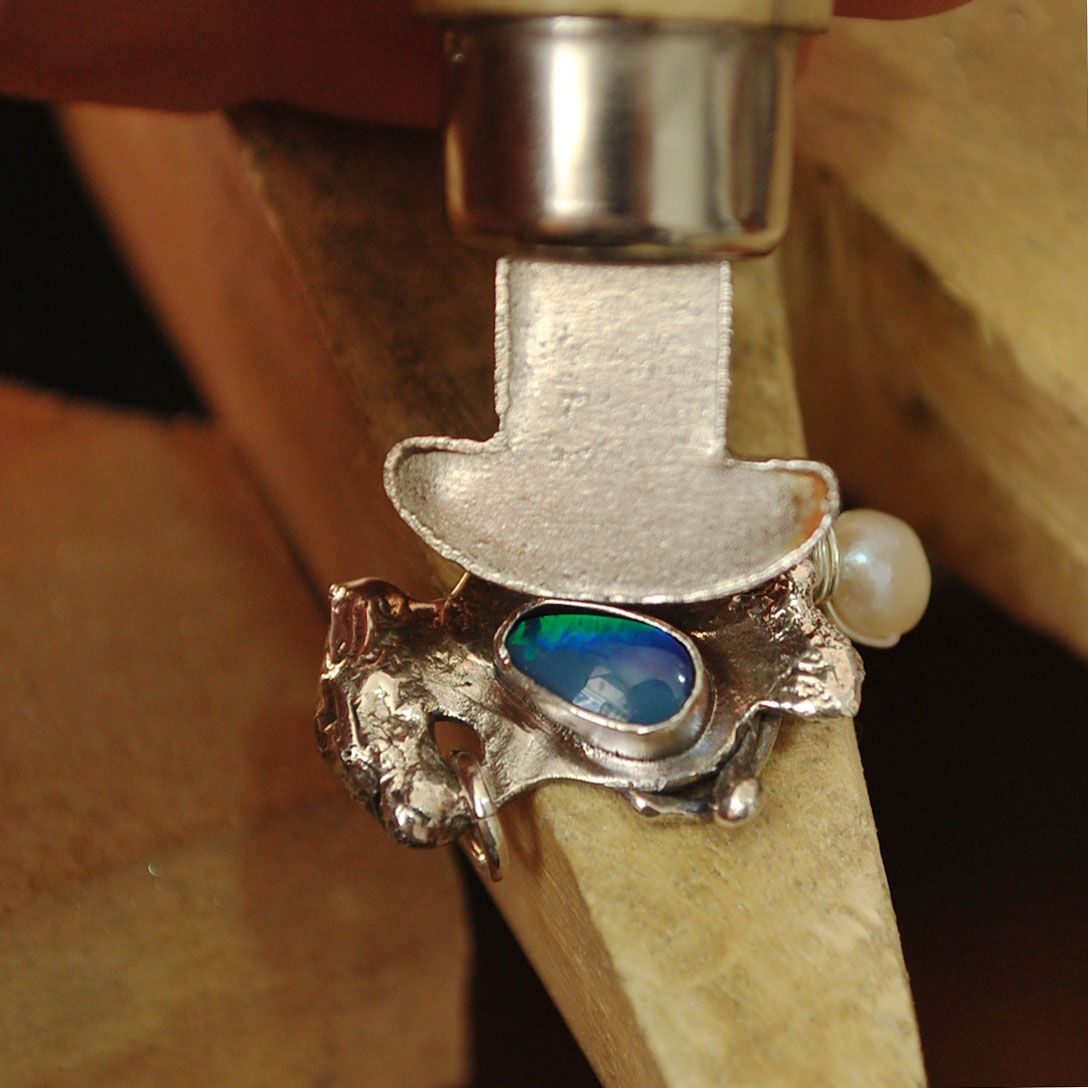 Grab your pusher or bezel rocker and gently push the bezel over the stone.
Please be careful if you are using a soft stone such as an opal, as if you touch the stone while doing this it may cause damage such as marking the stone.
Begin pushing at an awkward section, slowly move around the stone and with each movement push in the opposite direction to the section you were just working on. Continue doing this until you have pushed the bezel setting over the entire stone.
Step 9: Polish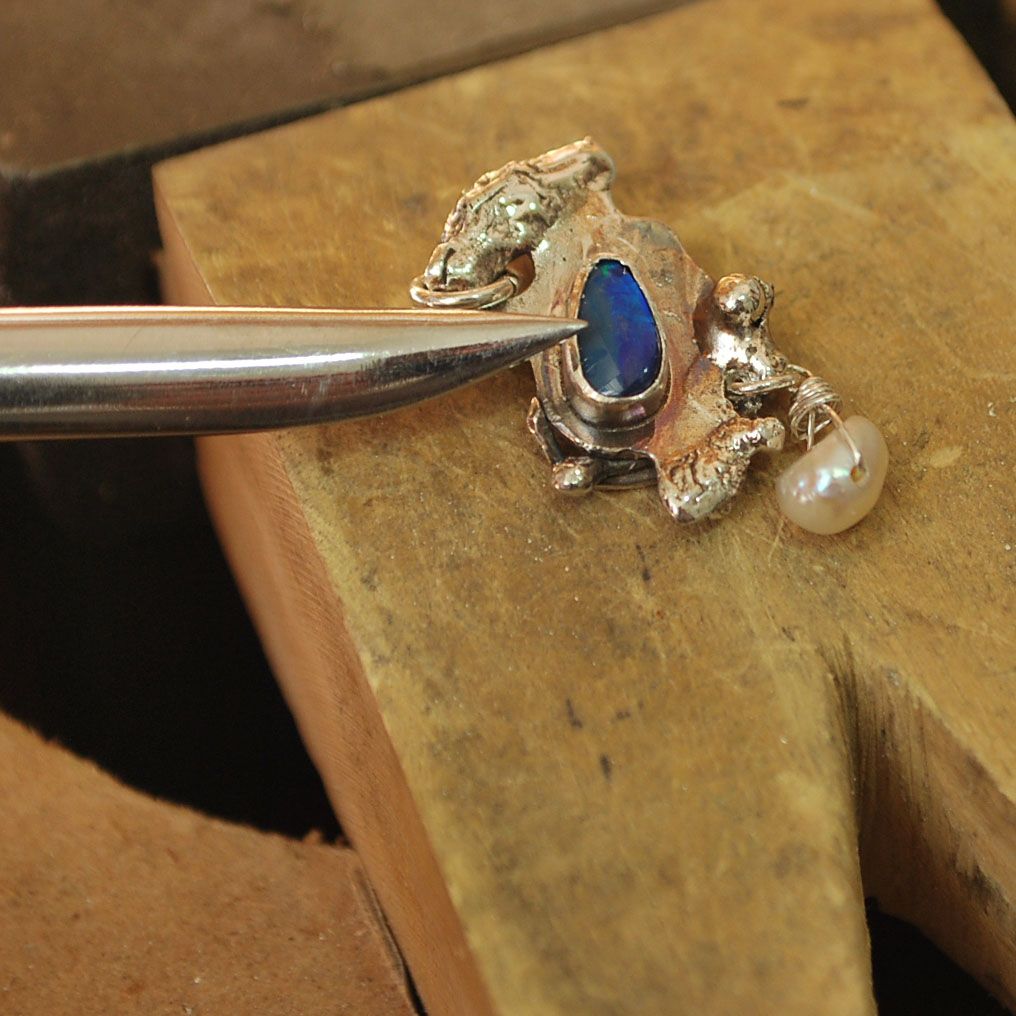 One final step!
It's time to use a burnisher on your bezel setting to give it a beautiful polished look.