Recycled Sterling Silver Sheet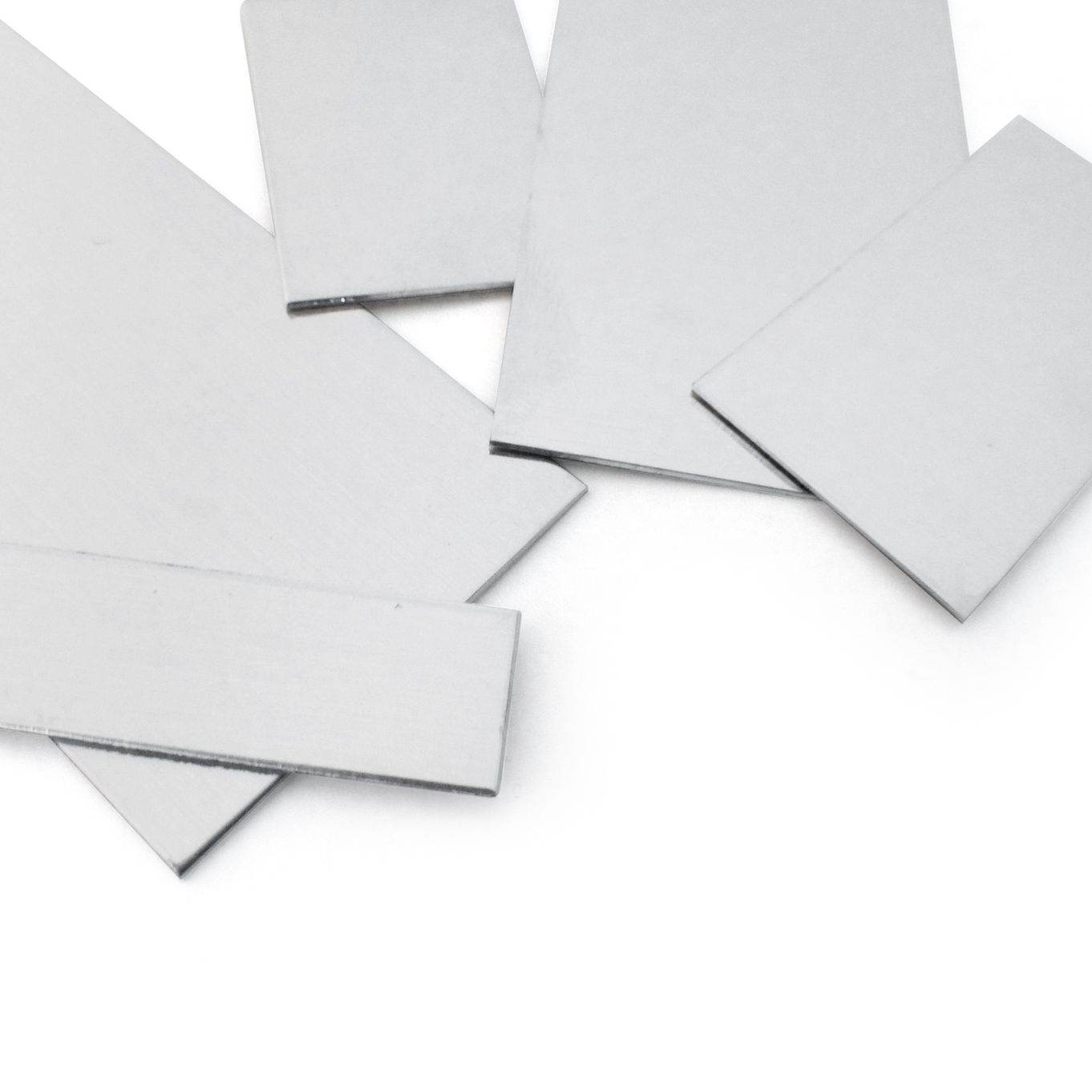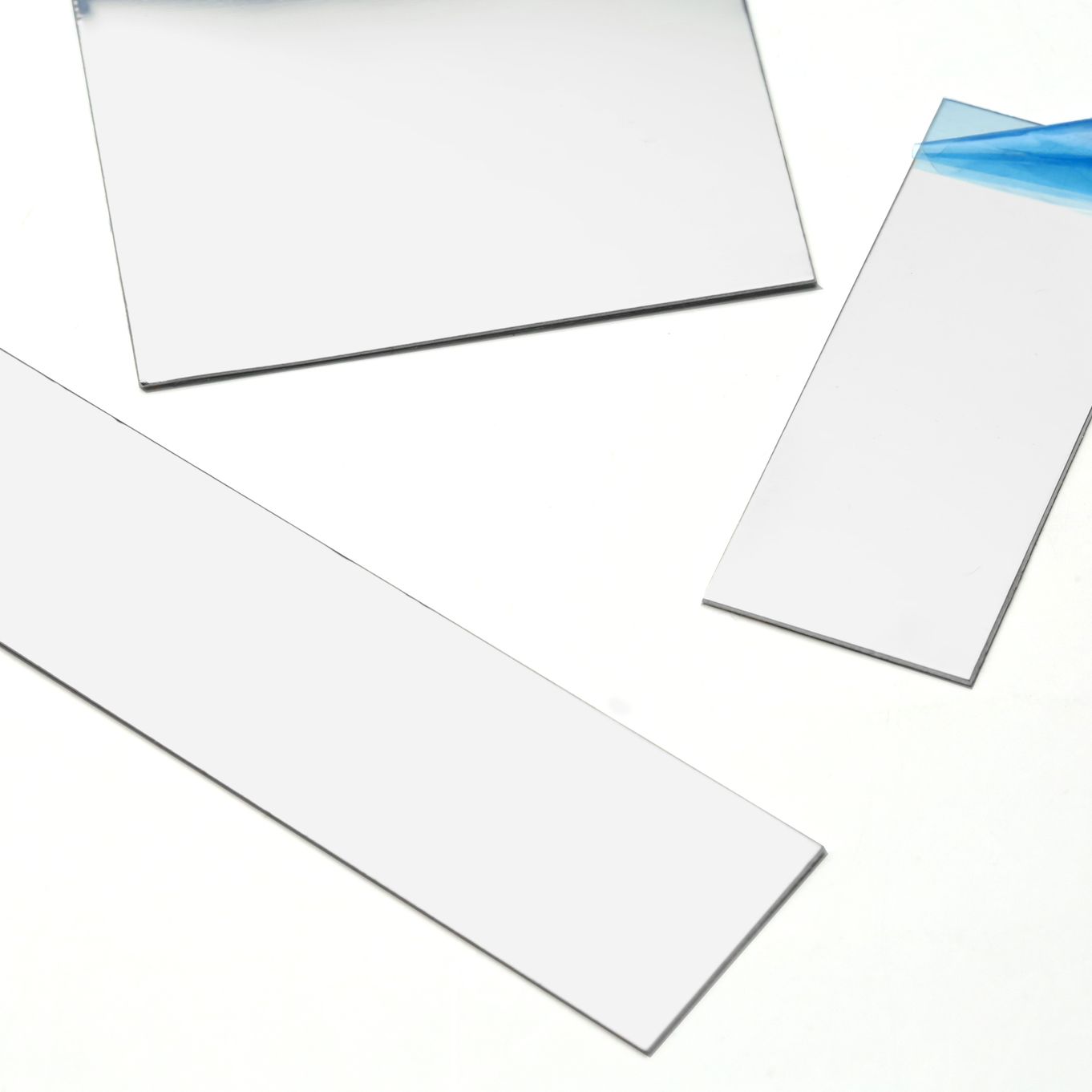 Sterling silver sheet sold in a range of thickness and can be used to make your own unique jewellery designs.
Please note that the pieces of silver sheet we hold in stock are usually between 15cm and 22cm long so if you require a longer piece, give us a call to see what we have in stock.
Sold per cm², cut to the dimensions you require
Thickness available: 0.3mm, 0.5mm, 0.7mm, 0.9mm & 1mm
To order: select the thickness you'd like from the drop-down menu, enter your cutting dimensions and the website will calculate the cm squared required and the cost, and we will cut your sheet according to these details. The total squared cm of your piece of cut silver sheet will show as the quantity in the shopping basket.
Sheet is supplied fully annealed (soft)
Solder with sterling silver solder or ready fluxed solder paste
100% recycled silver
The sheet is covered with a protective plastic film which can vary in colour.
Click below to read our helpful pages:
Product code: A83