Plastic Tweezers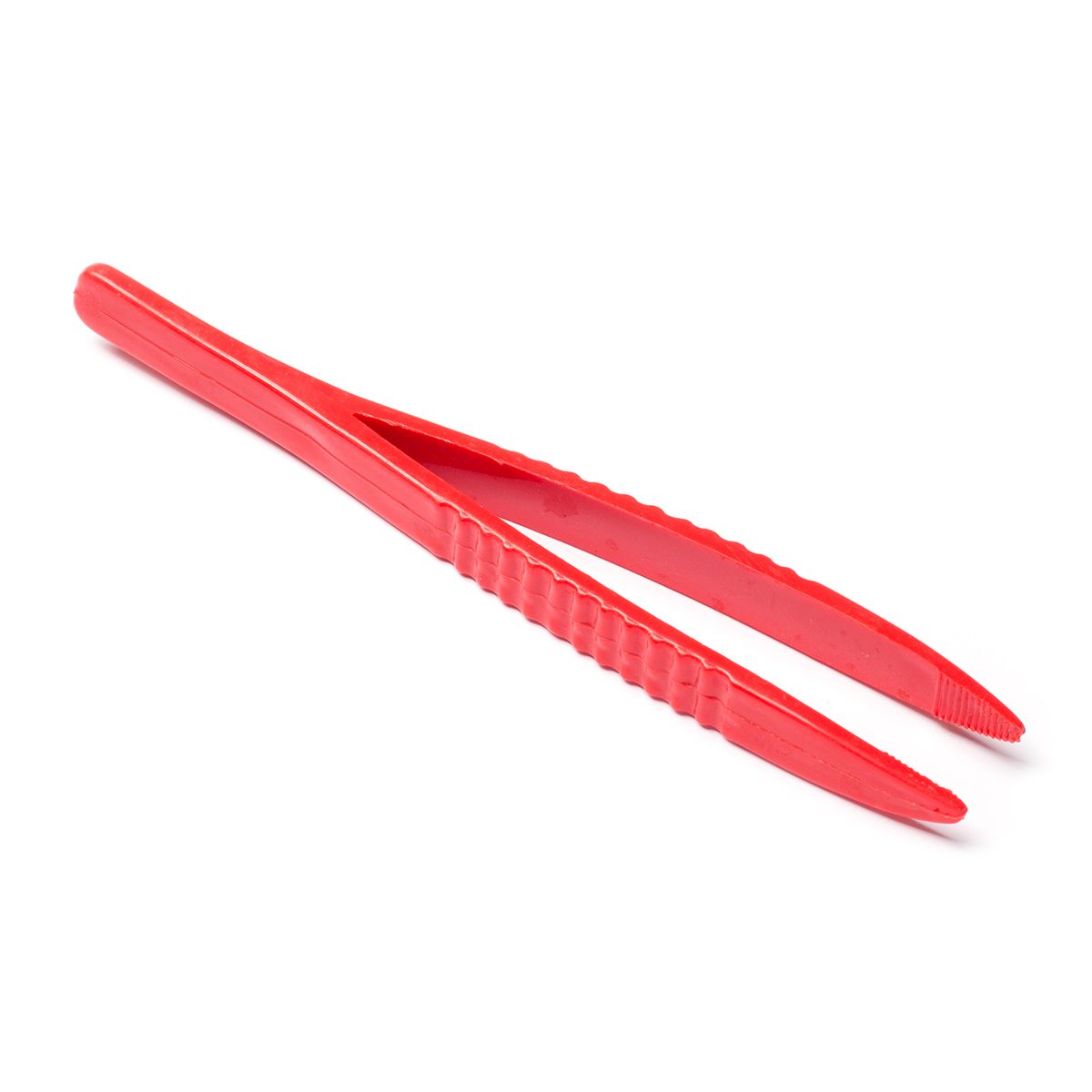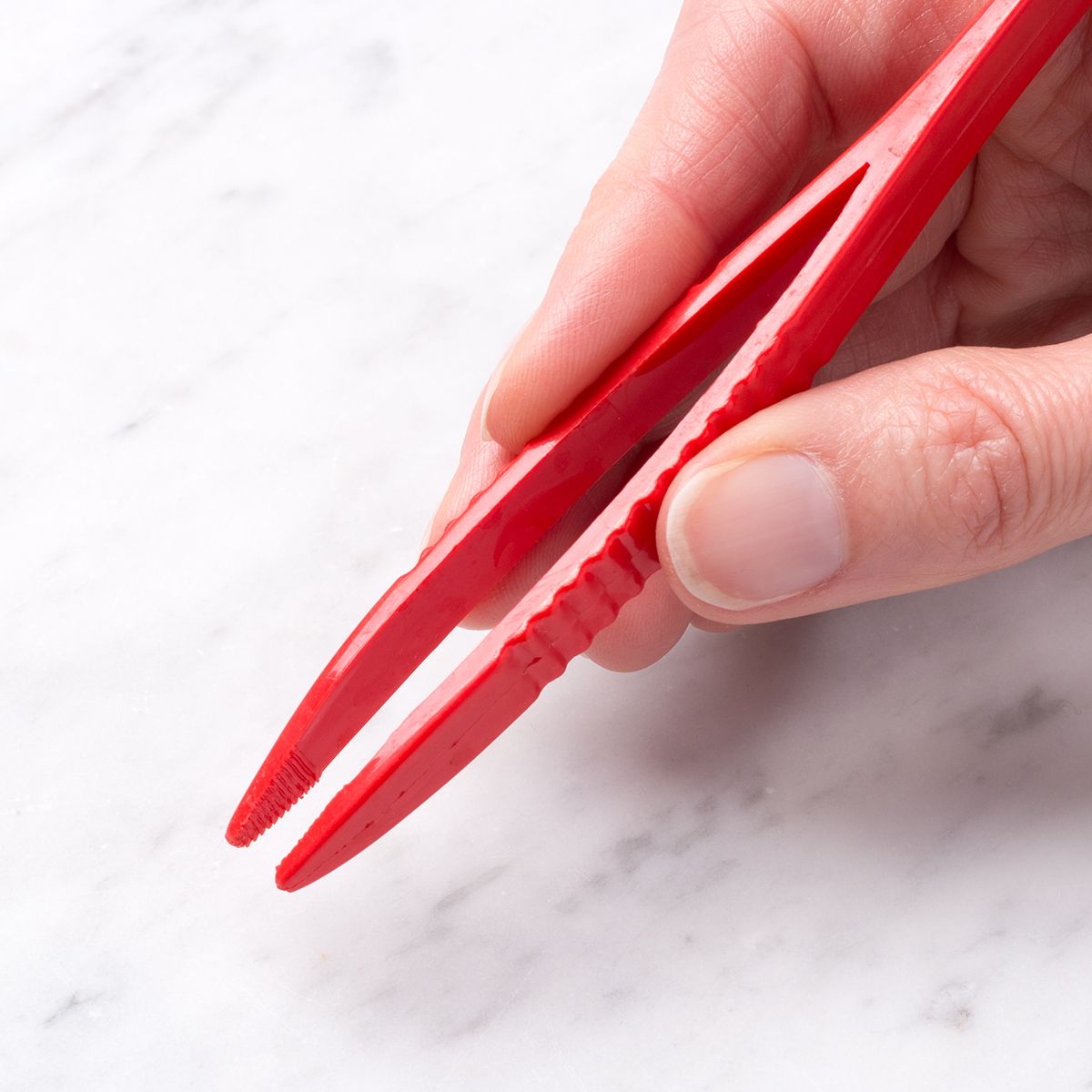 These plastic tweezers are essential for inserting and removing items from a pickle bath.
12.5cm (5") long - so they are long enough to grip items without the risk of dipping your fingers in the pickle solution
Non-contaminating for use with pickle
Made of sturdy, flexible, non-brittle plastic
Please note that colours may vary
Do not be tempted to use metal tweezers for this job (unless you have pure brass ones) as inserting steel in the pickle solution can create a chemical reaction which causes your silver or gold to be copper plated. If you have ever done this you will know just how annoying it can be to find your lovely piece of jewellery with a red tinge which can be hard to polish off.
Click below to read our helpful pages:
Product code: C83