Beading: How To Start Jewellery Making With Lyndsey
Beading is such a wonderful hobby but how do you get started?
Jewellery making has so many great paths to go down, so whether you want to try your hand at wire wrapping, making beaded bracelets or even stone setting, the options are endless! But it can be difficult to know how to get started.
So today we're chatting with jeweller, Lyndsey all about getting started with the basics. She shares how she discovered jewellery making, showing you a few of her wire wrapped designs along with her top tips on how to try it for yourself.
Once you have watched Lyndsey's video, check out some handy links below to help guide you through the beginning of your jewellery making journey. If you have any questions, please do get in touch - we'd love to help.
Meet Lyndsey From 'Kind Jewels'
Lyndsey is the jeweller behind Kind Jewels, where she uses natural gemstone beads and crystals to create beautiful, intricate wire wrapped handmade jewellery in her home in Ireland. Her love for jewellery making was inspired by a trip to Africa, and it was after this she decided that the only way to create the ultimate souvenir was by making jewellery with her magnificent collection of gemstones.
Lyndsey is a self taught jeweller and has progressed her skills over time, to create a collection of handmade jewellery to sell.
We hope Lyndsey sharing her story inspires you to give this wonderful hobby a go for yourself.
Watch: Lyndsey shares her story and top tips for getting started in beading
Useful Videos & Links To Tutorials & Beading Supplies
Learn about the types of beads available for your handmade designs and discover plenty of projects with step by step instructions to get stuck into.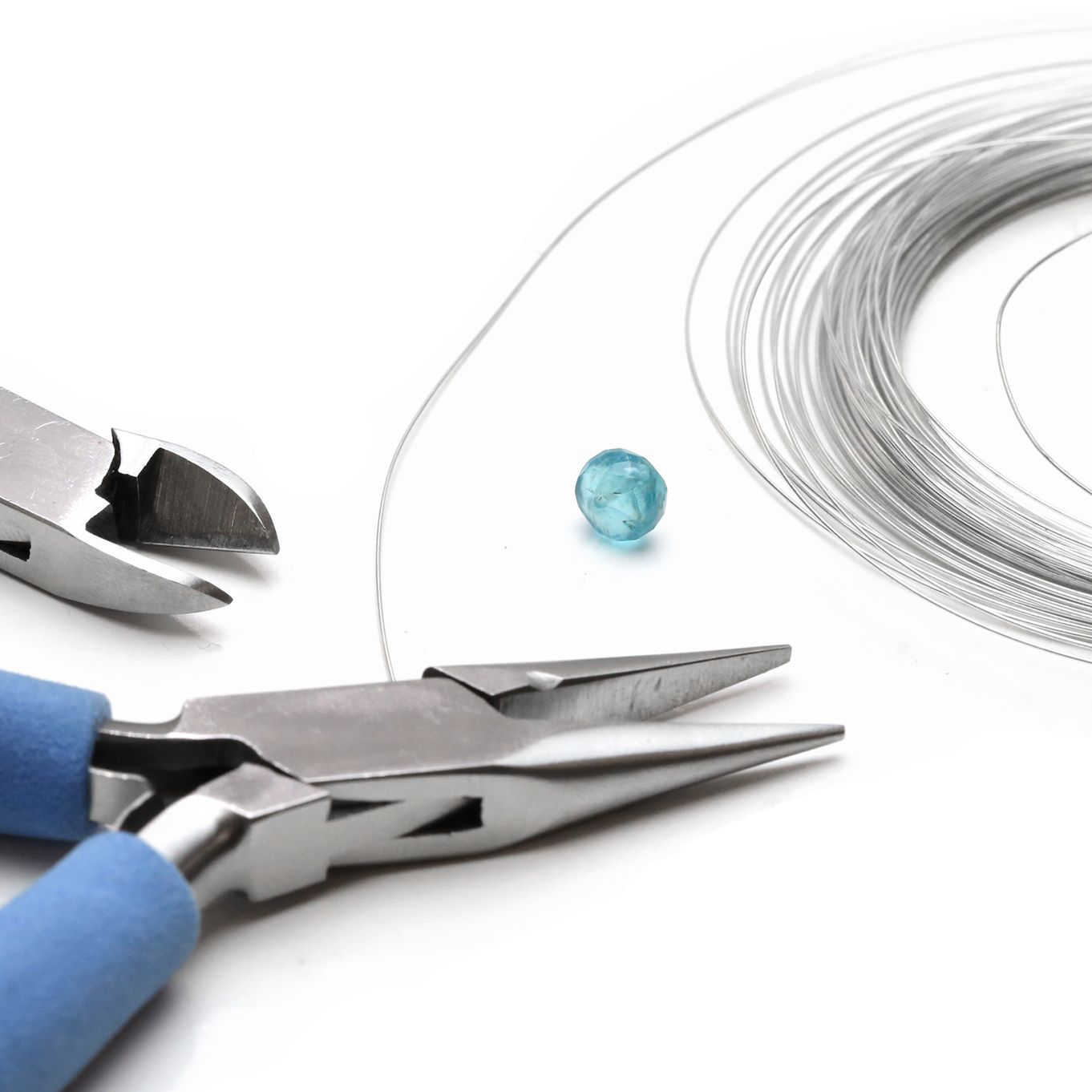 Wire wrapping is a great technique to learn to create unique and interesting designs. Read our advice page on choosing wire, building your tool kit and follow tutorials on a variety of projects from necklaces, bracelets to dangly earrings.
Learn about Flex-rite jewellery wire
Combine gemstone beads & charms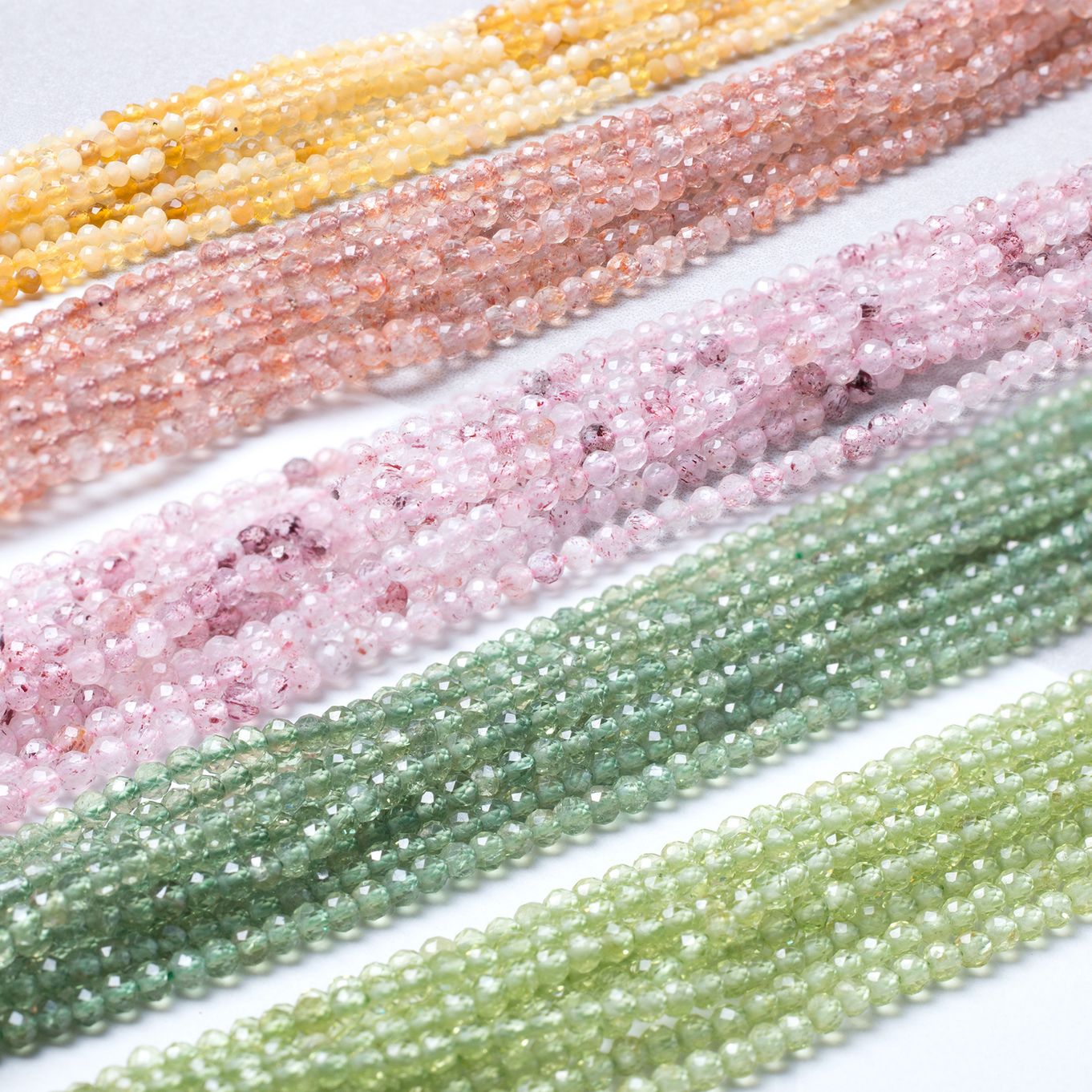 Explore over 300 gemstone beads to use in your handmade jewellery designs, in a range of shapes and sizes.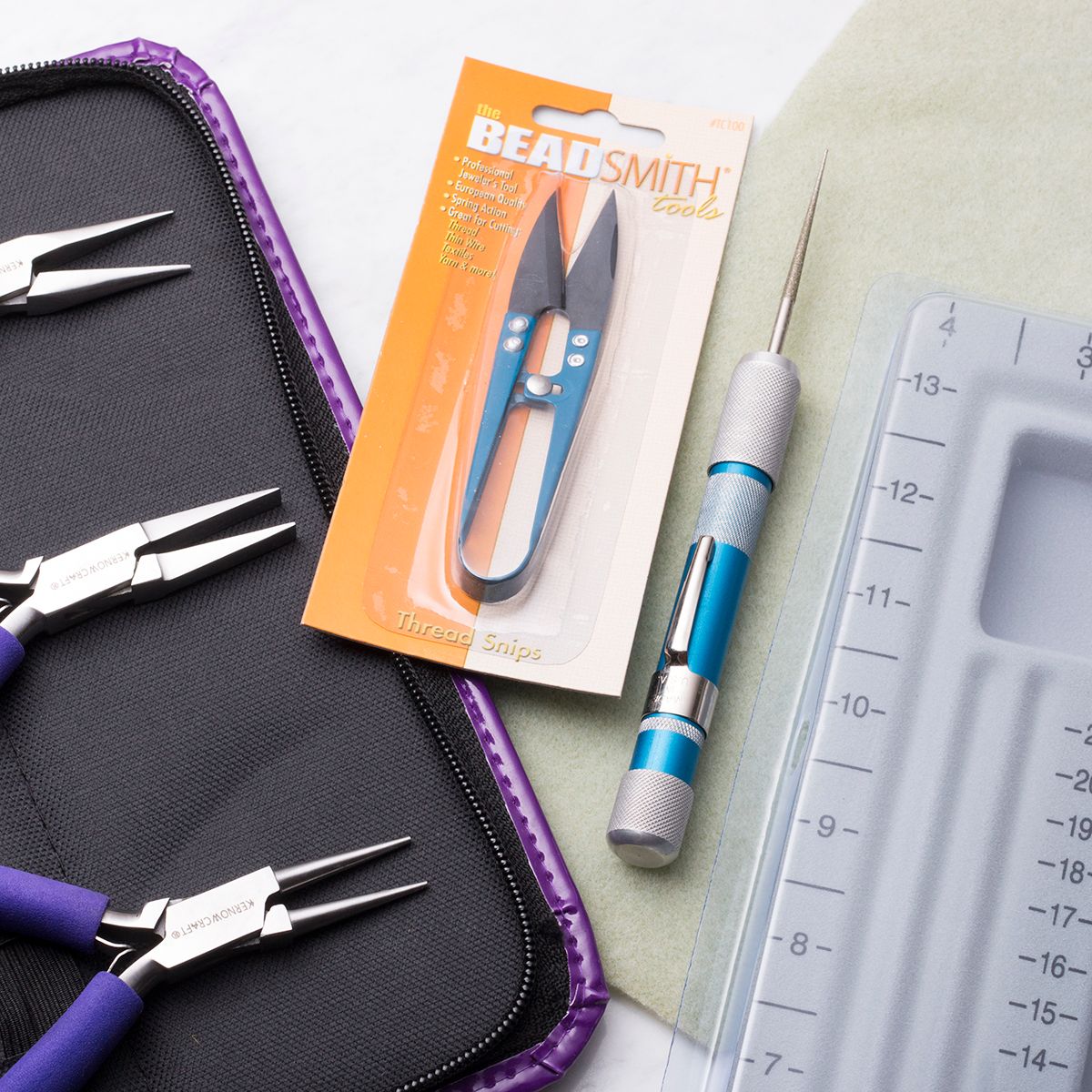 Wondering what basic tools you need to kick-start your new hobby? Take a look at our beginner's beading tool kit with all the essentials you need.
The essential jewellery pliers & their uses
How to make a bead bar necklace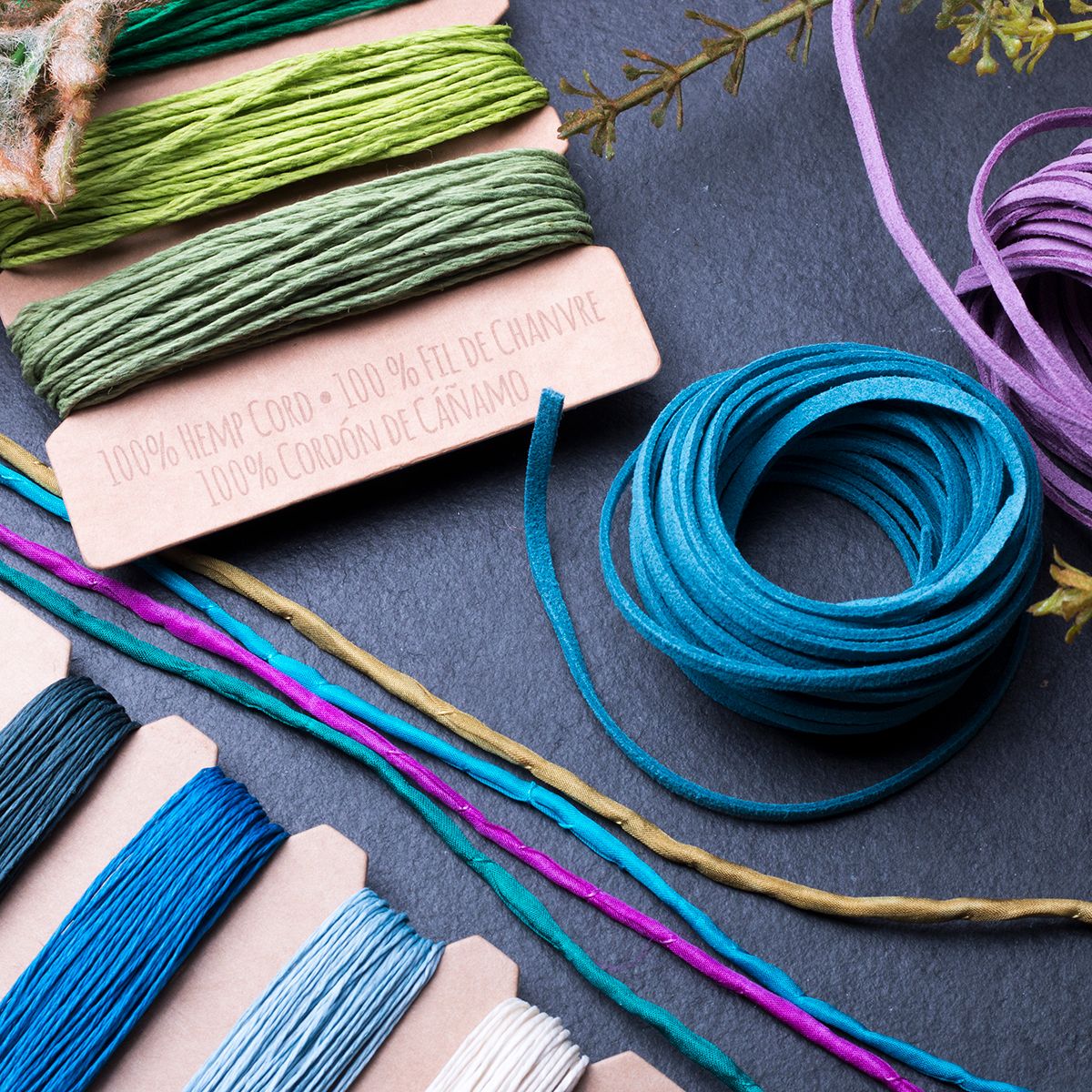 There are many beading thread options out there - it's all about experimenting and finding the ones you like best. Options include cords and threads such as hemp, silk, leather and suede or you can choose elastic or beading wire such as Flex-rite.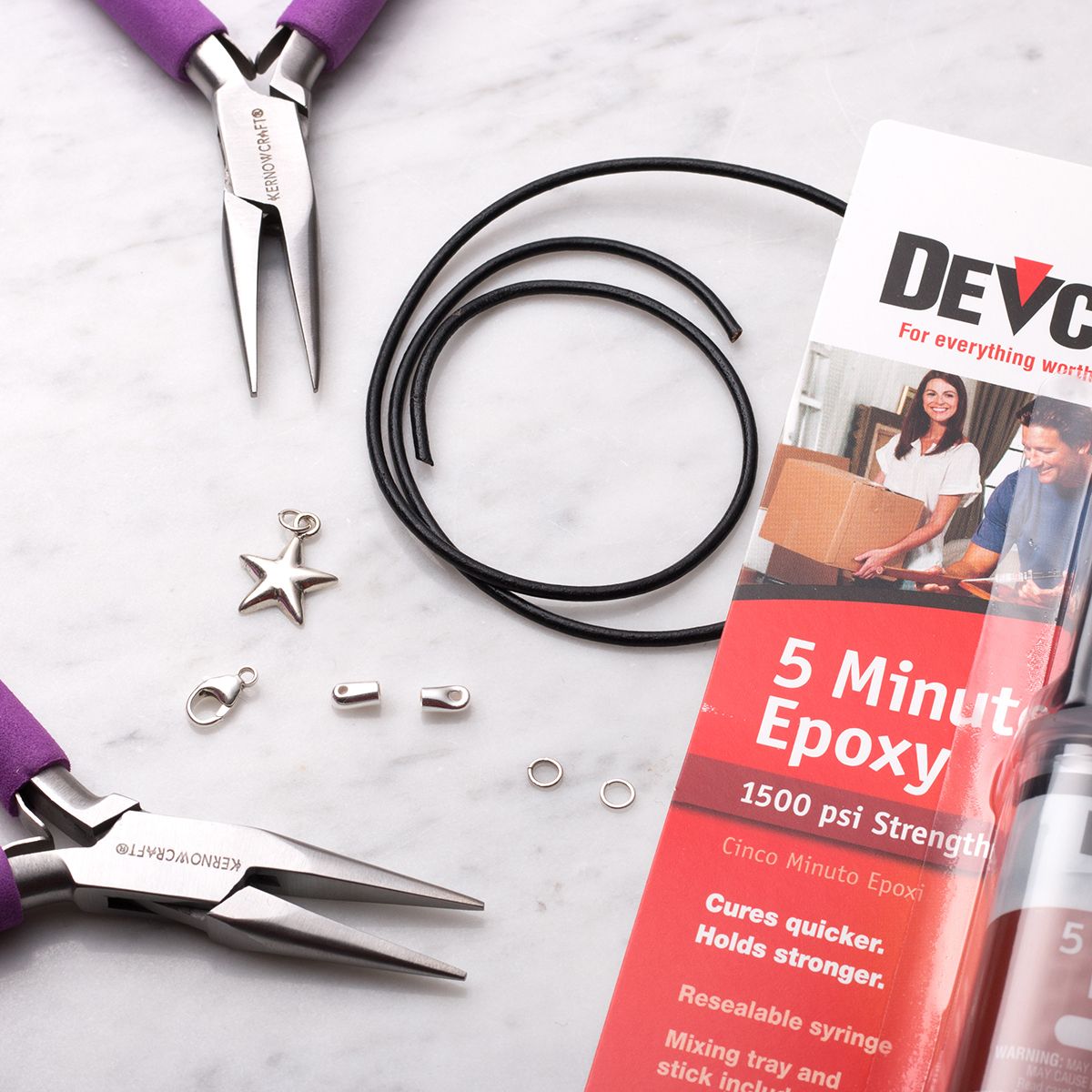 Jewellery findings can seem overwhelming to start with but once you learn what each finding and component does, it will become much easier.
How to make a memory wire bracelet
How to make an elastic bracelet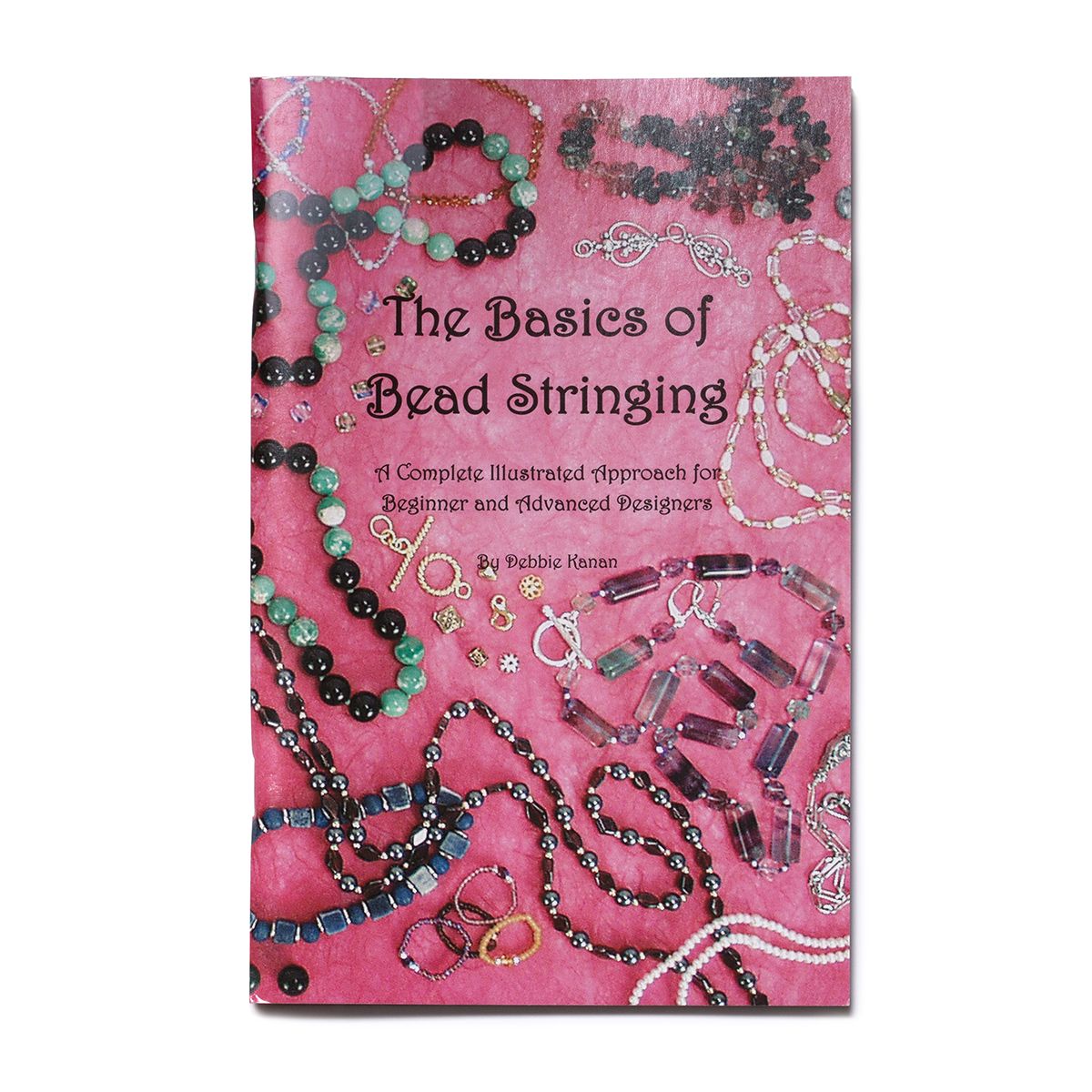 We love this beginner friendly book! It's an illustrated guide, with lots of techniques so you can build upon your skills and knowledge.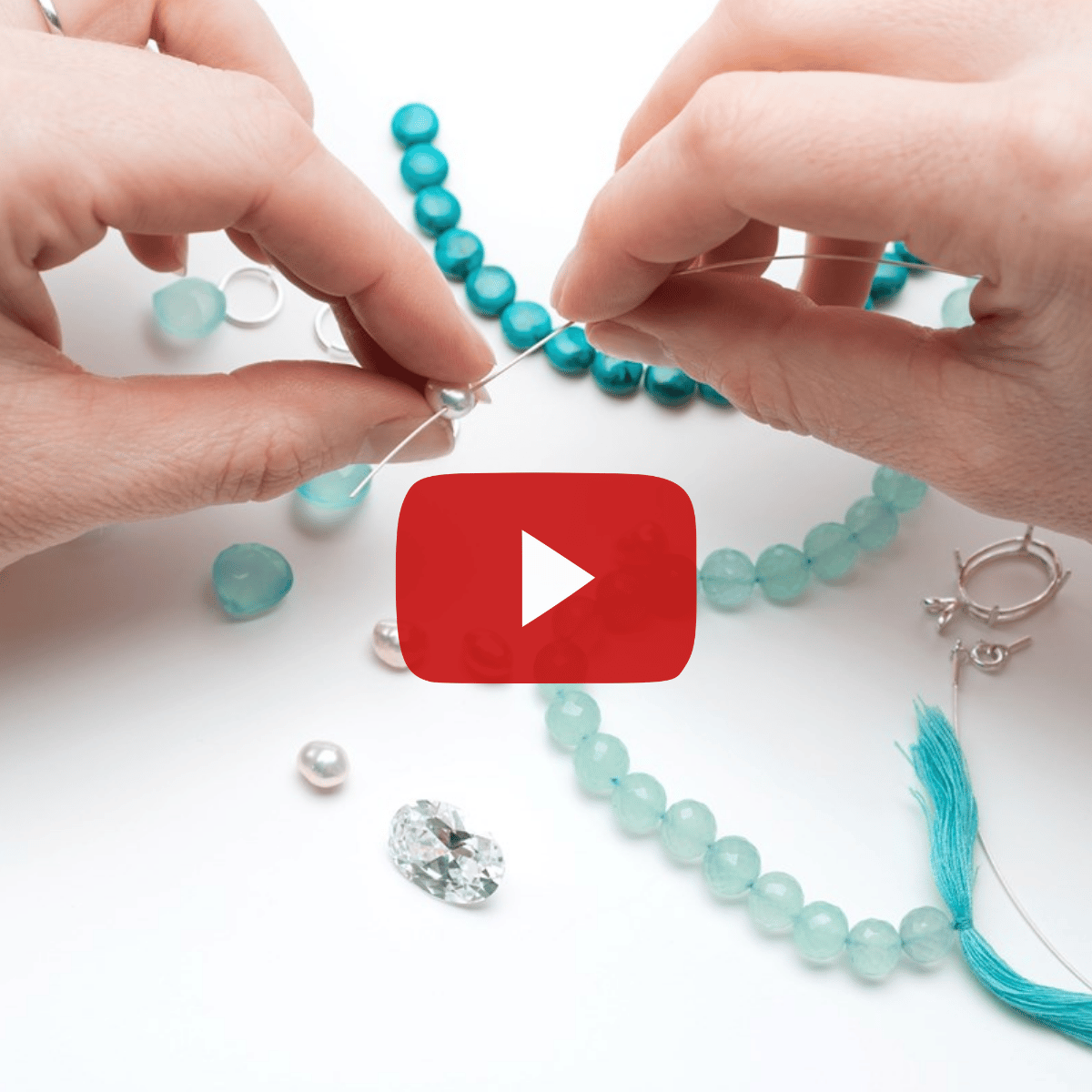 We're always uploading new tutorials and fun videos to our YouTube channel! Make sure you check it out and don't forget to subscribe so you don't miss new content.
How to make a wire-wrapped bead ring
How to make beaded hoop earrings