The Difference Between Half Drilled, Top Drilled And Head Drilled Beads
Beads come in a variety of different shapes and sizes as well as being drilled in a number of different ways!
Kernowcraft supply all types of drilled beads, so we have made this page to outline the differences between half drilled, top drilled, head drilled and centre drilled beads so that you know which to buy for your jewellery designs.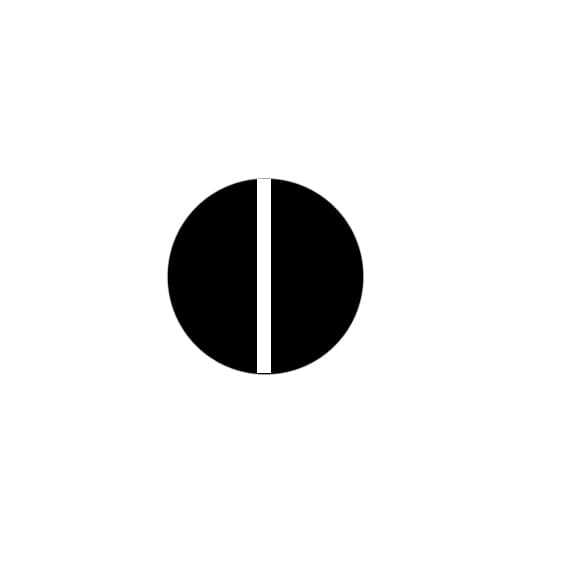 Centre Drilled Beads
This means that the bead has been drilled all the way through the centre.
For example on a round bead this will be drilled through the centre of the bead at the widest point.
This style is perfect for creating many designs, necklaces, bracelets, anklets. Always check the hole diameter on your beads to ensure it will fit with the threading material you wish to use.
Browse our range of beads to see what's new.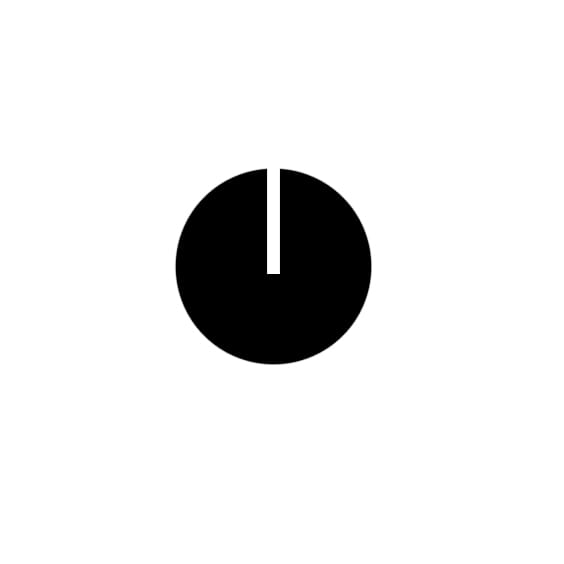 Half Drilled Beads
This means that the bead will be drilled to a centre point, this is a common drill hole used on pearls and beads that are to be attached to pegs for earrings etc.
This style of drill hole conceals the fitting making the bead the most prominent feature, it is perfect for making little stud earrings or adding a round bead/pearl feature on to a ring.
Attach half drilled beads on to the peg findings with a little glue - we recommend Devcon 5 minute epoxy glue.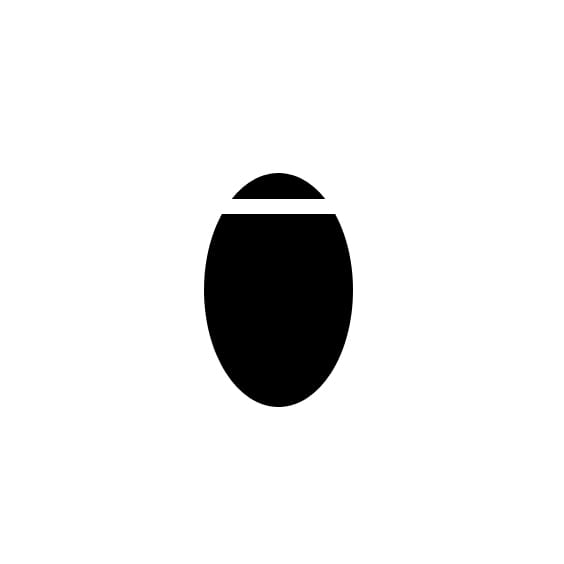 Head Drilled Beads
This means that the hole has been drilled horizontally through the top of the bead so that the bead itself hangs lower than the thread.
This style of bead is great for creating simple designs using necklet wire, chain or flexrite wire.
We recommend our range of briolette beads for a elegant, beach chic look.
Find all of our head drilled beads amongst all our our gemstone beads.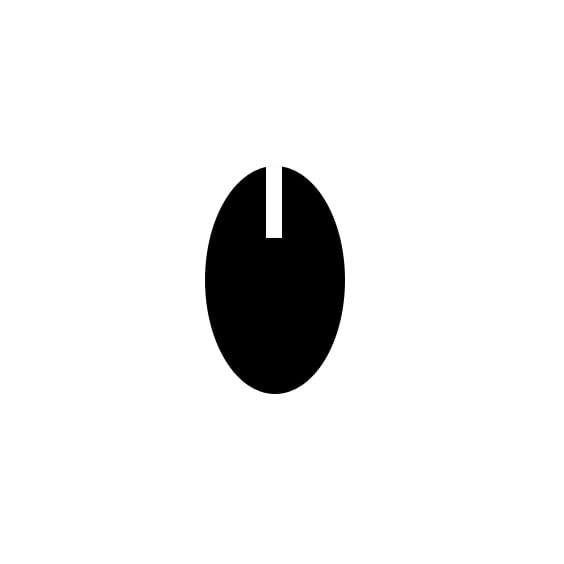 Top Drilled
This means that the bead has been drilled vertically through the top of the bead, about a quarter of the way down. You can insert a post into it and when suspended from a chain or earring the bead appears as a little droplet.
Pearls, teardrop and more unusual shaped beads are often drilled in this way. These beads need to be glued on to the peg finding of your choice according to your design. You may need to file down the peg a little so that it sit snug to the top of the bead. We recommend you use the Devcon 5 minute epoxy glue to secure the bead onto the peg.
This style of bead is similar to the half drilled mentioned above, however the drill hole tends to be drilled a little shallower. The beads are often shaped like hearts, stars, or irregular shapes. The top drilled bead make a great focal point on a necklace or pair or earrings.