Types Of Beads For Jewellery Making
Beading is such a fun and creative hobby! We show you the many types of beads available, including materials, drill hole options and shapes to choose from to help you plan and inspire your designs.
---
Choosing the material of your bead
The most popular bead materials are gemstones and metal. You can also choose from a range of other materials including glass, ceramic, porcelain, crystal, enamel and more...
At Kernowcraft we mainly focus on gemstone and metal beads.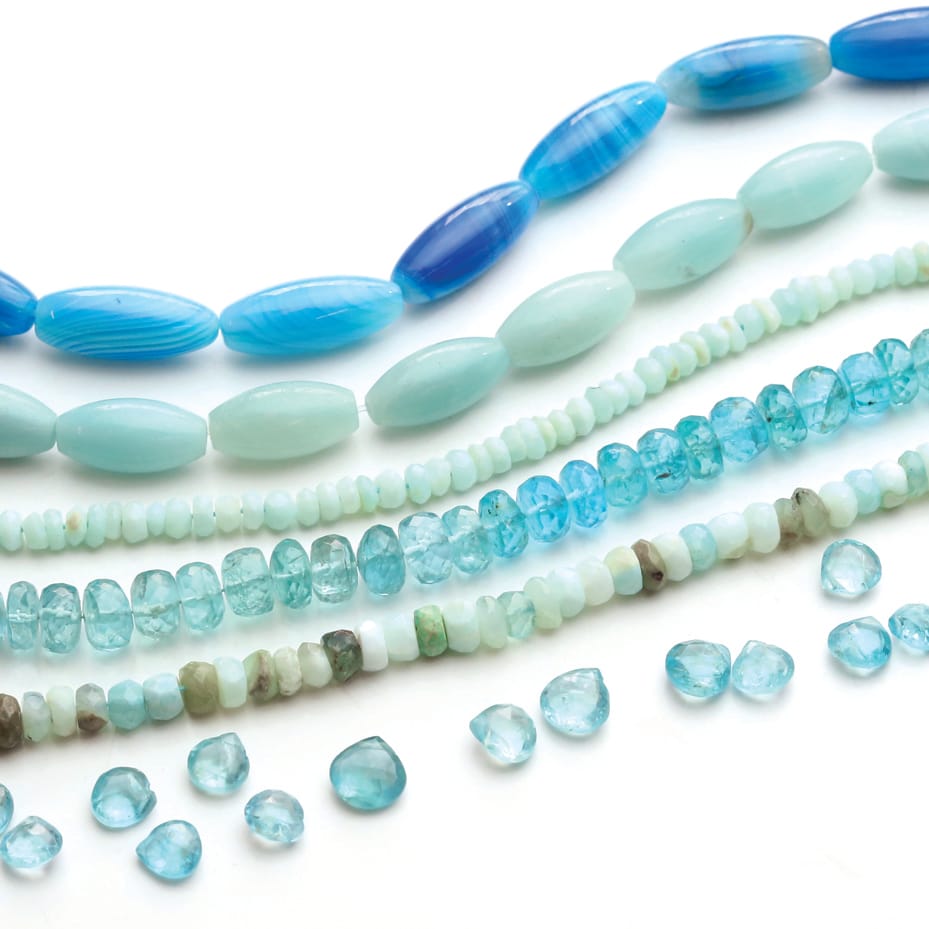 Use precious and semi-precious beads to create beautiful handmade jewellery, using natural gems available in many beautiful shapes and sizes.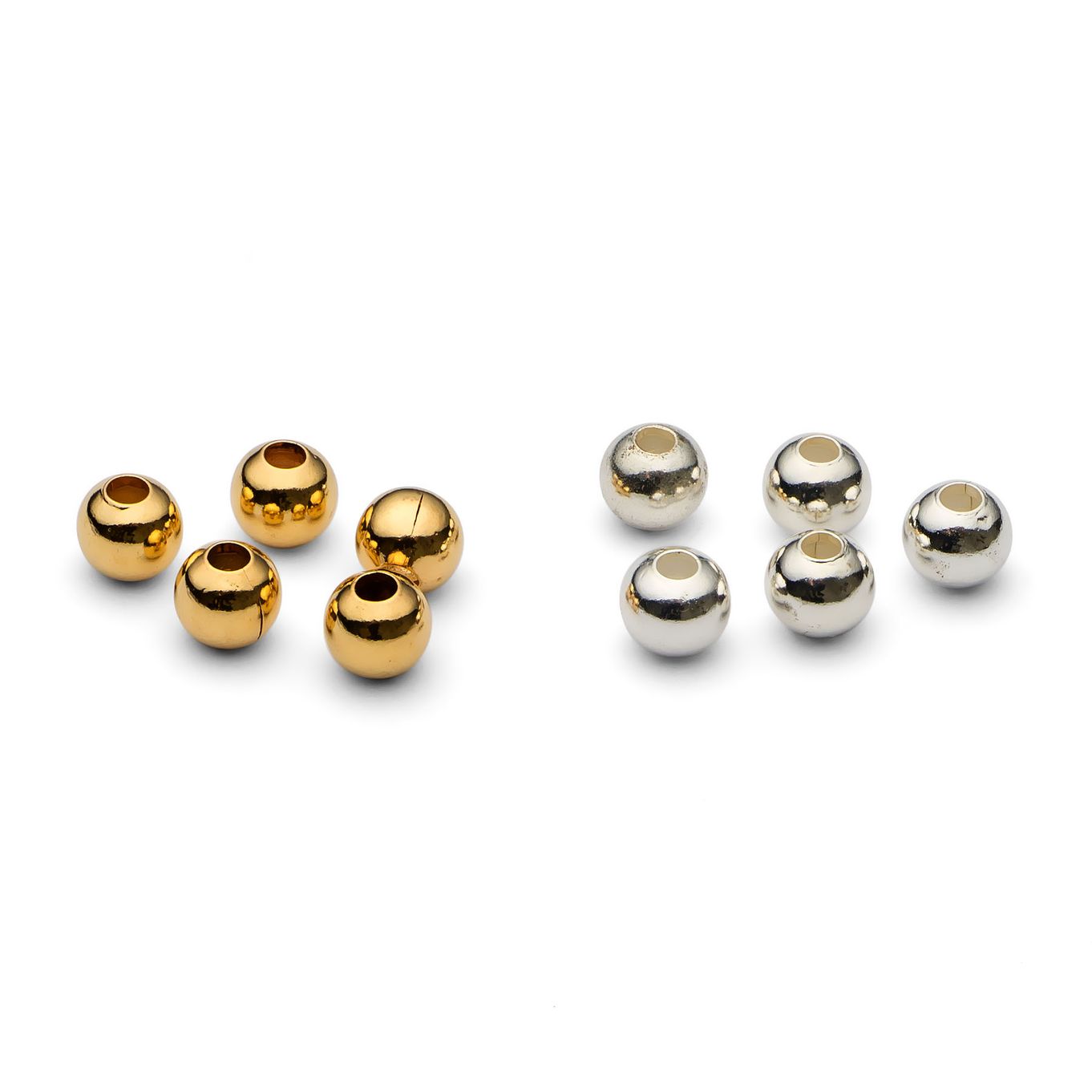 Metal beads are great for contemporary designs, choose from sterling silver, gold and plated beads for your designs in a range of shapes and textures.
---
What Are The Drill Options For Beads?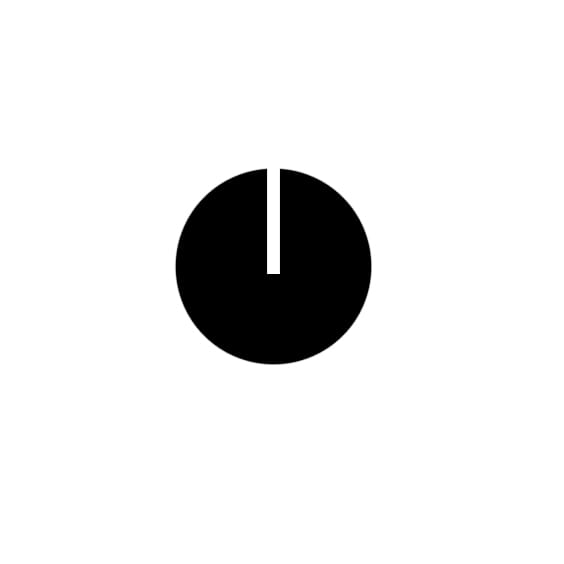 Half drilled beads are drilled to a centre point, common to use with pearls and beads that are attached to pegs for earrings. Attach half drilled beads on to the peg findings with a little glue - we recommend Devcon 5 minute epoxy glue.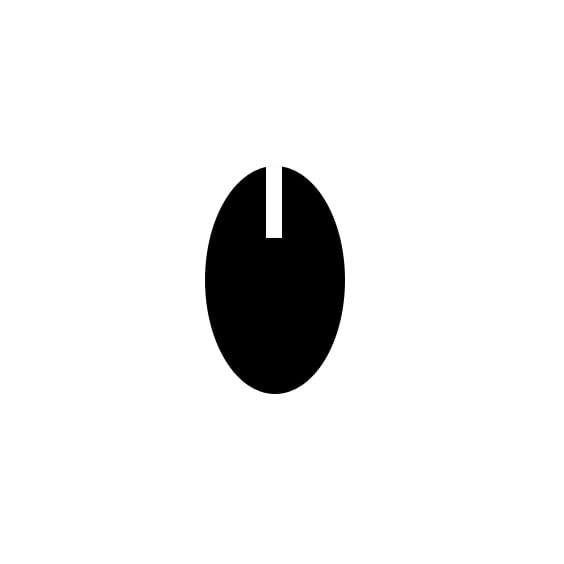 Top drilled beads are drilled vertically through the top of the bead, about quarter of the way down. You can insert a post into it and when suspended from a chain or earring the bead appears as a little droplet.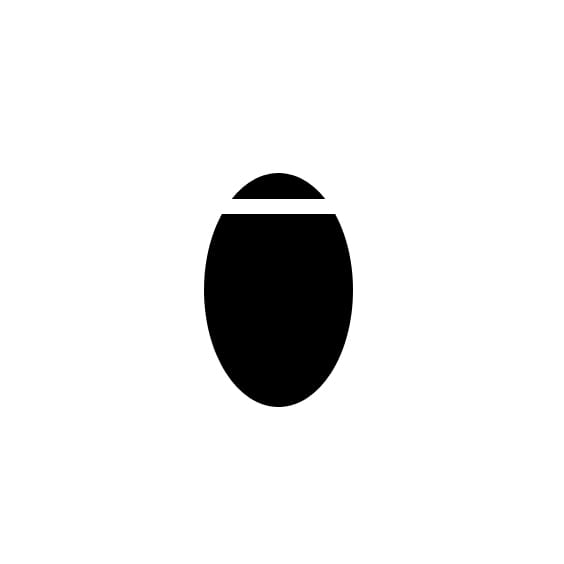 Head Drilled Beads
Head drilled beads are drilled horizontally through the top of the bead so that the bead itself hangs lower than the thread. This style of bead is great for creating simple designs using necklet wire, chain or flexrite wire. We recommend our range of briolette beads!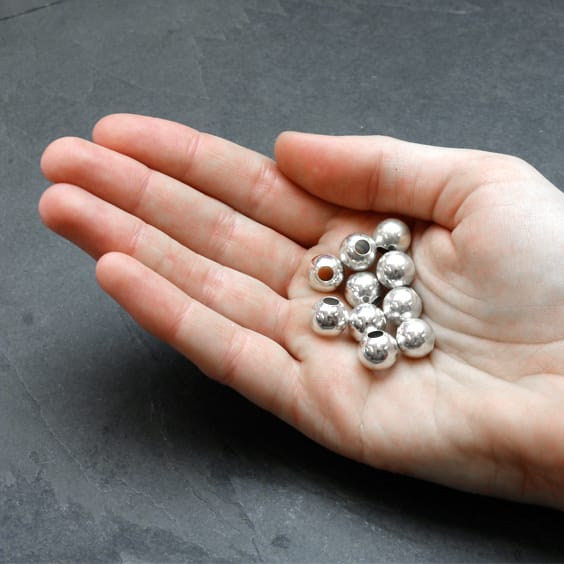 Large holed beads are great for adding to charm bracelets, as well as using with thicker cords and wires.