How To Make A Beaded Bracelet With Knot Covers
We've been having fun coming up with some pretty beaded projects for you to try at home! We love this simple and elegant ametrine bracelet with amethyst accent beads, the tonal shades really compliment each other.
Below we show you how to piece this easy project together and get a beautiful professional finish. Get experimenting with your favourite gemstone and metal beads and find everything you need online with Kernowcraft.
Supplies we used for this project
Follow Our Step By Step Tutorial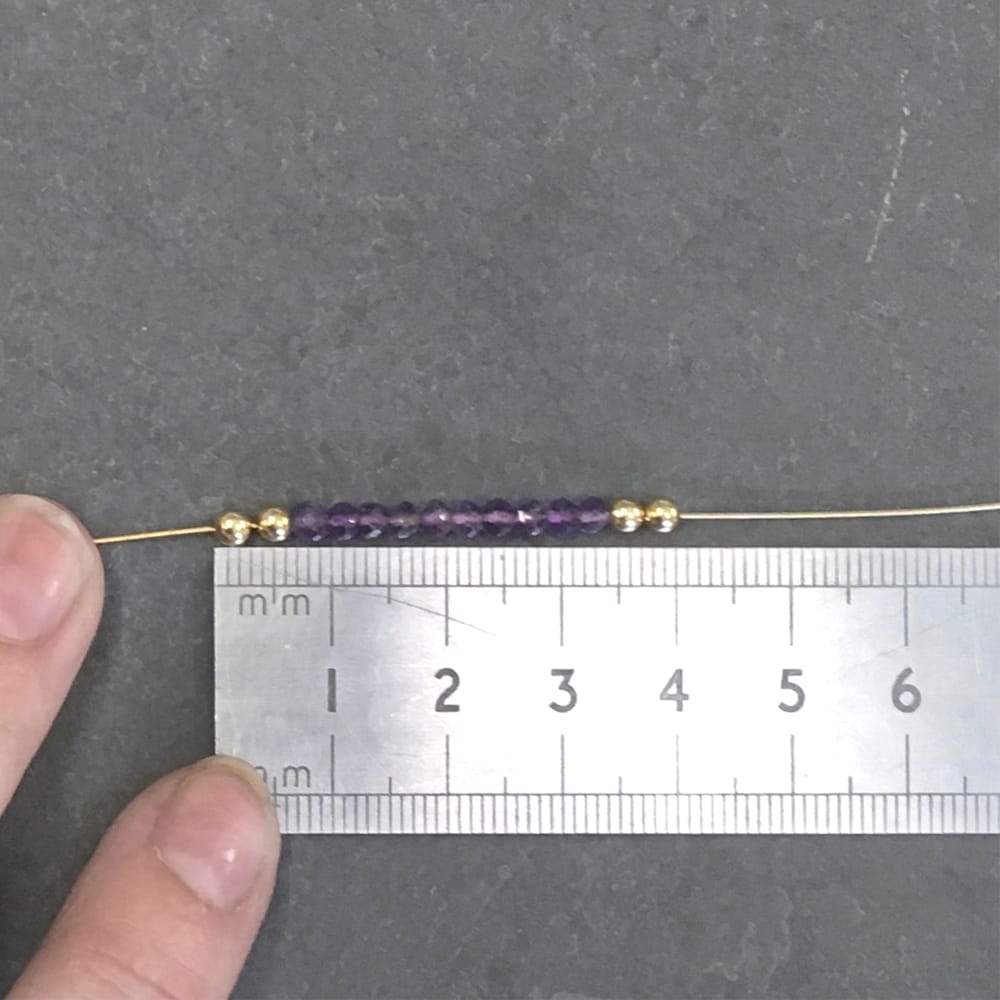 Step 4
Before starting to thread your main beads, measure the length of the gold beads and chosen 10 accent beads. You want to minus this off the total length you want your bracelet (19cm is a standard bracelet size) then divide that number by 2, this will give you the length of the main beads that you will need. Remember to include the knot cover in this length.
---
Explore Supplies
There are so many bead combination possibilities for this design, allowing you to customise it to your tastes! Browse our huge collection of gemstone beads to choose your favourites. If have any questions regarding this design or any other jewellery related question get in touch, we'd love to hear from you.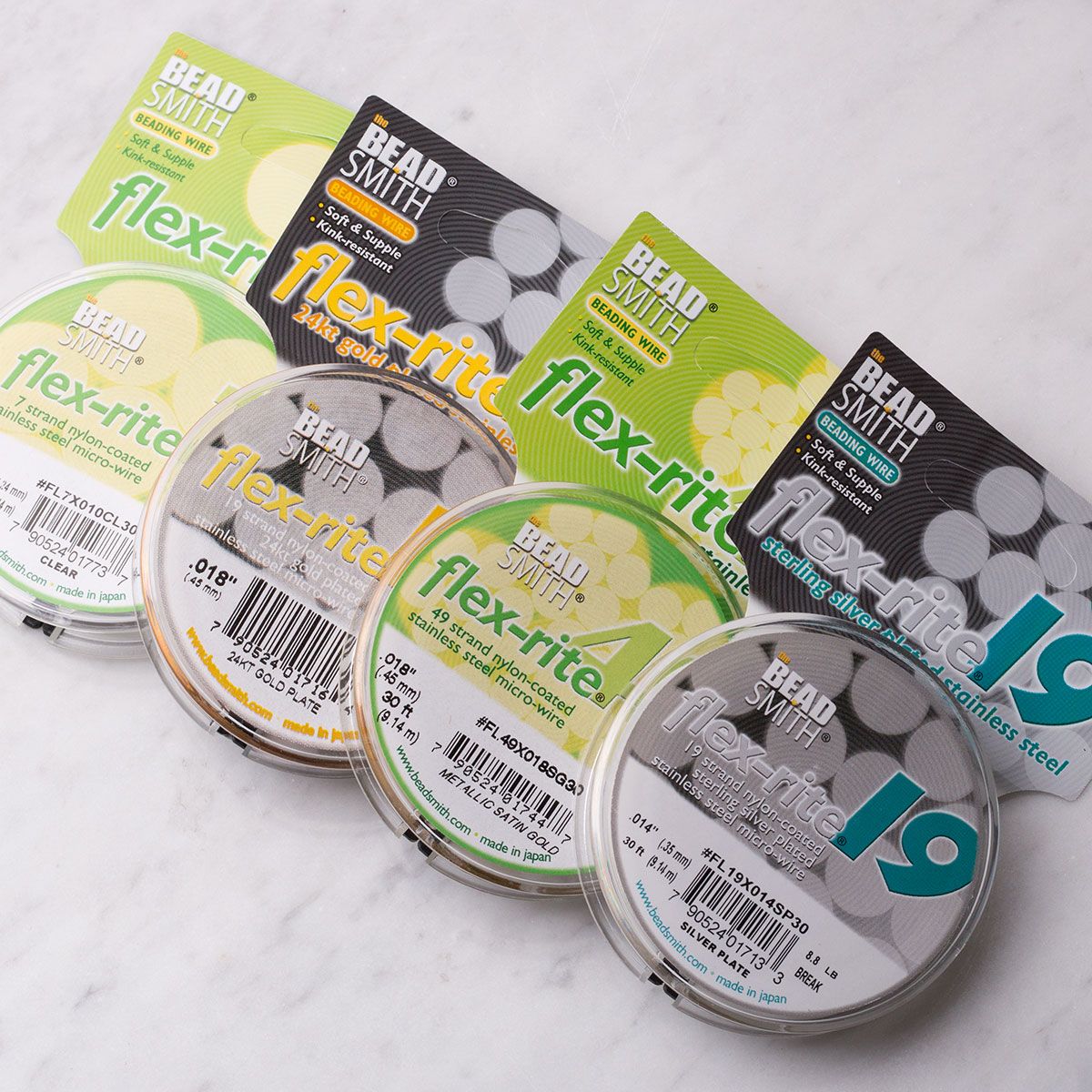 This jewellery wire is a popular choice for all bead stringing, offering high strength. Available in a choice of colours including gold, silver, black and white. Remember it is cheaper to buy our threads by the reel instead of per metre, especially if you are doing a few designs.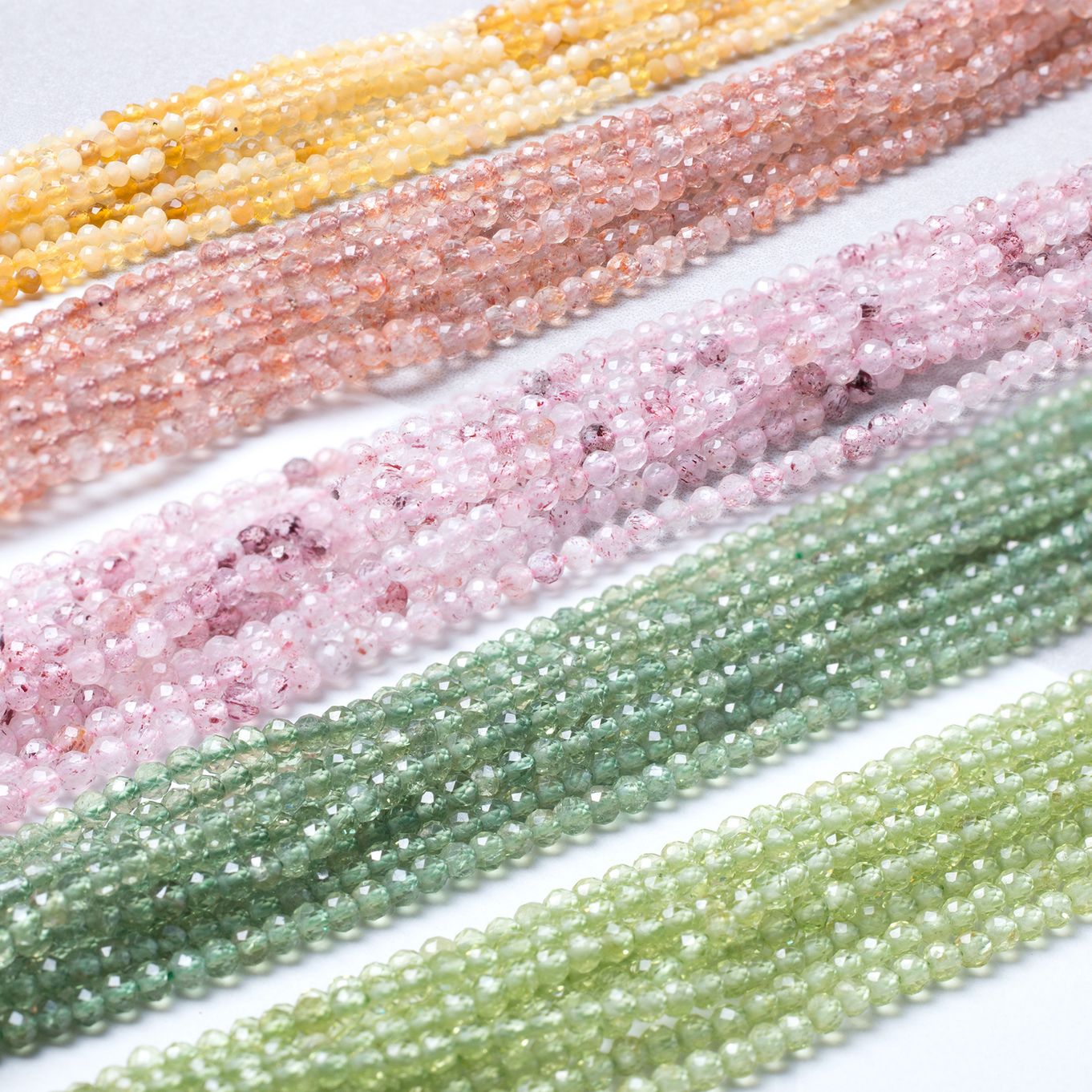 Explore over 300 types of beads for your jewellery designs! Including precious and semi-precious gemstone beads in a range of shapes and sizes, plus a gorgeous range of metal beads.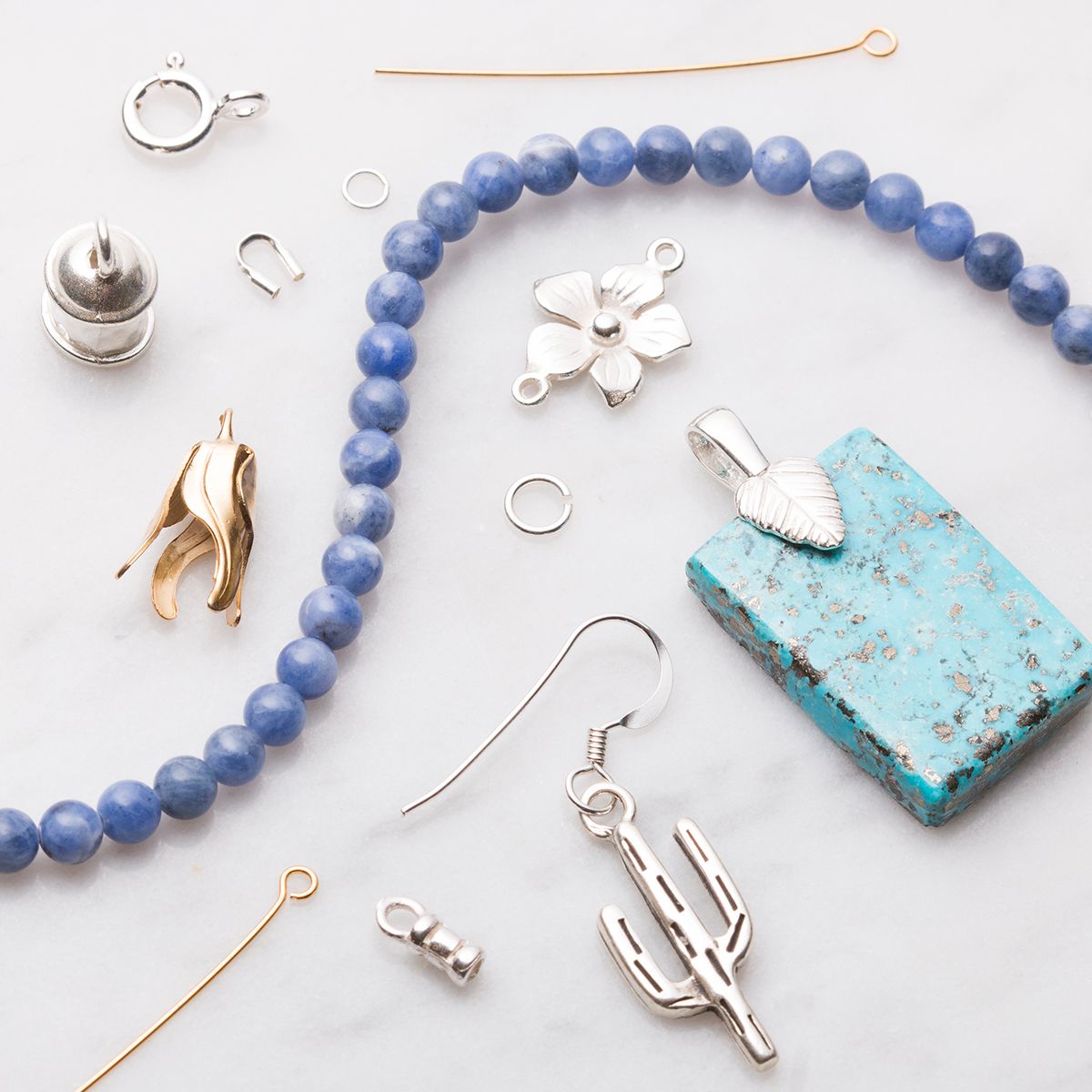 Shop our huge range of high quality jewellery findings including clasps, jump rings, crimps, clasps, earwires and more to help give a professional finish to your designs.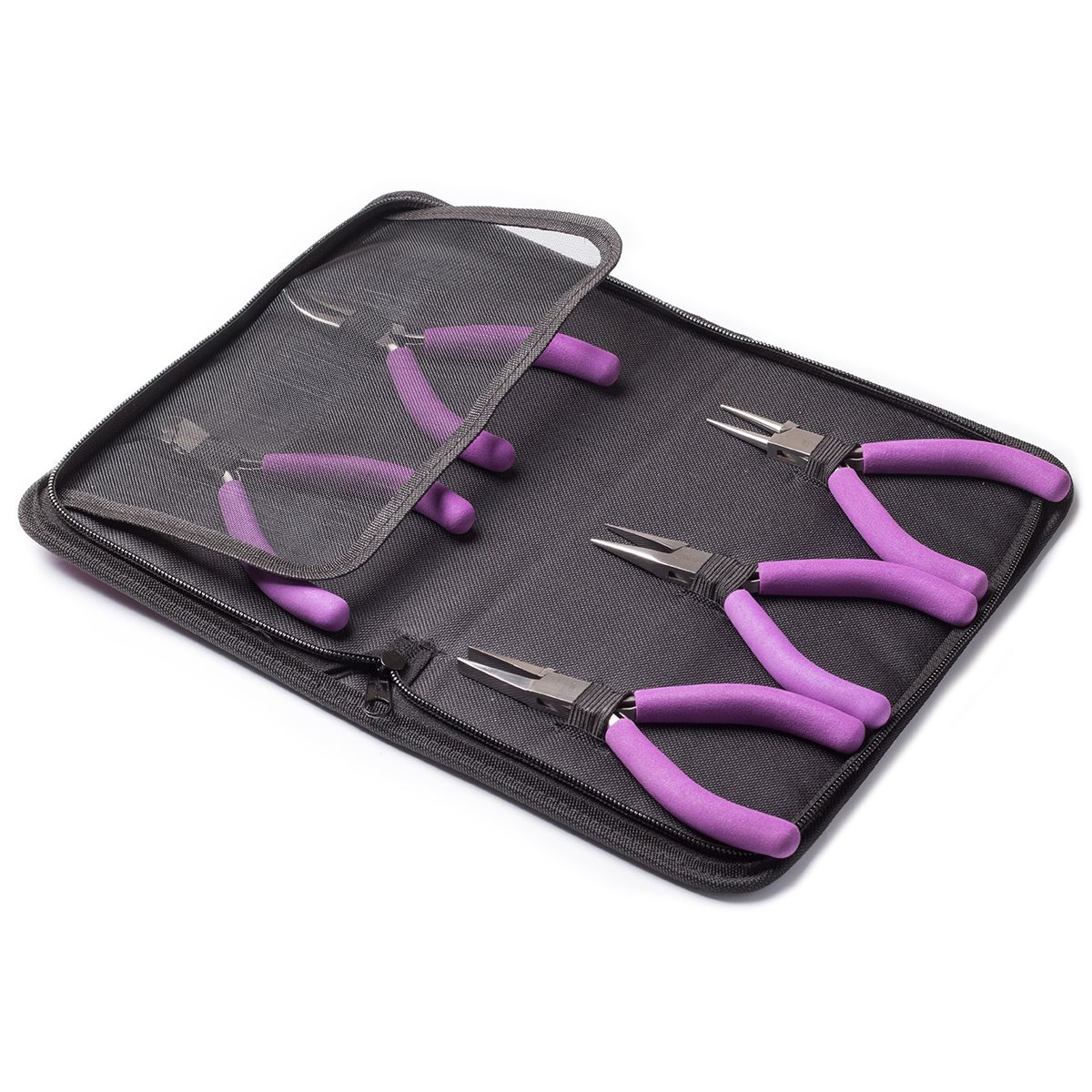 Shop all the jewellery making pliers you need, plus find our popular pack of pliers which contains essential pliers and comes in a beautiful zip up case, to keep your tools safe and easy to store.
The products used in this project are suggestions to inspire you. Products used were compatible at the time of making but do be aware that stocks can vary, so do use your own judgement as to the compatibility of each item when making.
---