How To Use Top Drilled Beads
What Is A Top Drilled Bead?
A top drilled bead has been drilled vertically through the top of the bead, about a quarter of the way down.
You will often find that pearls, teardrops and more unusual shaped beads will be drilled this way.
All you need to do is glue a peg into the bead and it will appear as a lovely little droplet which can used as earrings, pendants or charms.
TIP: You may need to file down the peg a little so that it sits snug at the top of the bead.
---
How To Attach Top Drilled Beads To Your Jewellery Designs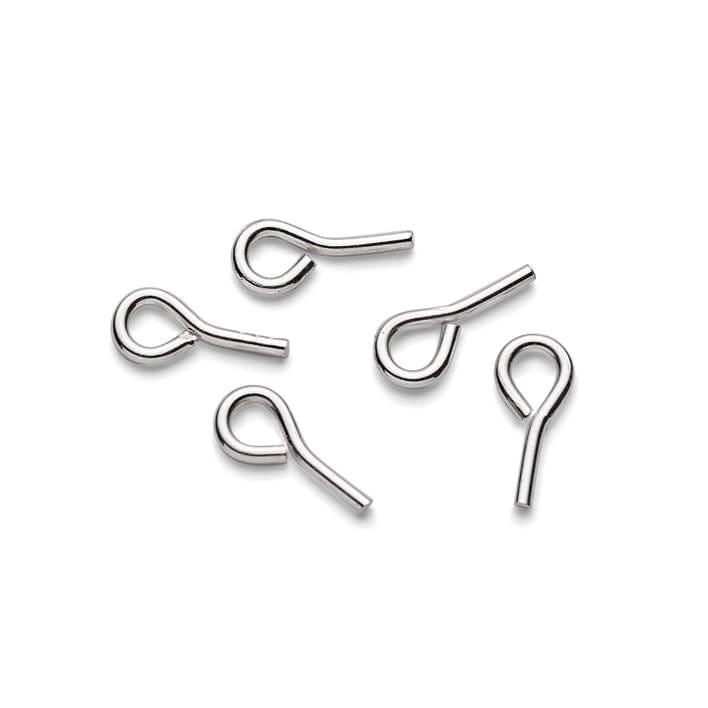 Attach a peg with loop to create a charm
A peg is a component that is a small piece of wire with a loop at the top.
The peg is used to glue into half drilled or top drilled beads, you can then twist open the loop and attach to your jewellery designs.
If you are making a necklace or earrings, we would also recommend using jump rings to hang the chain or attach the ear wires from.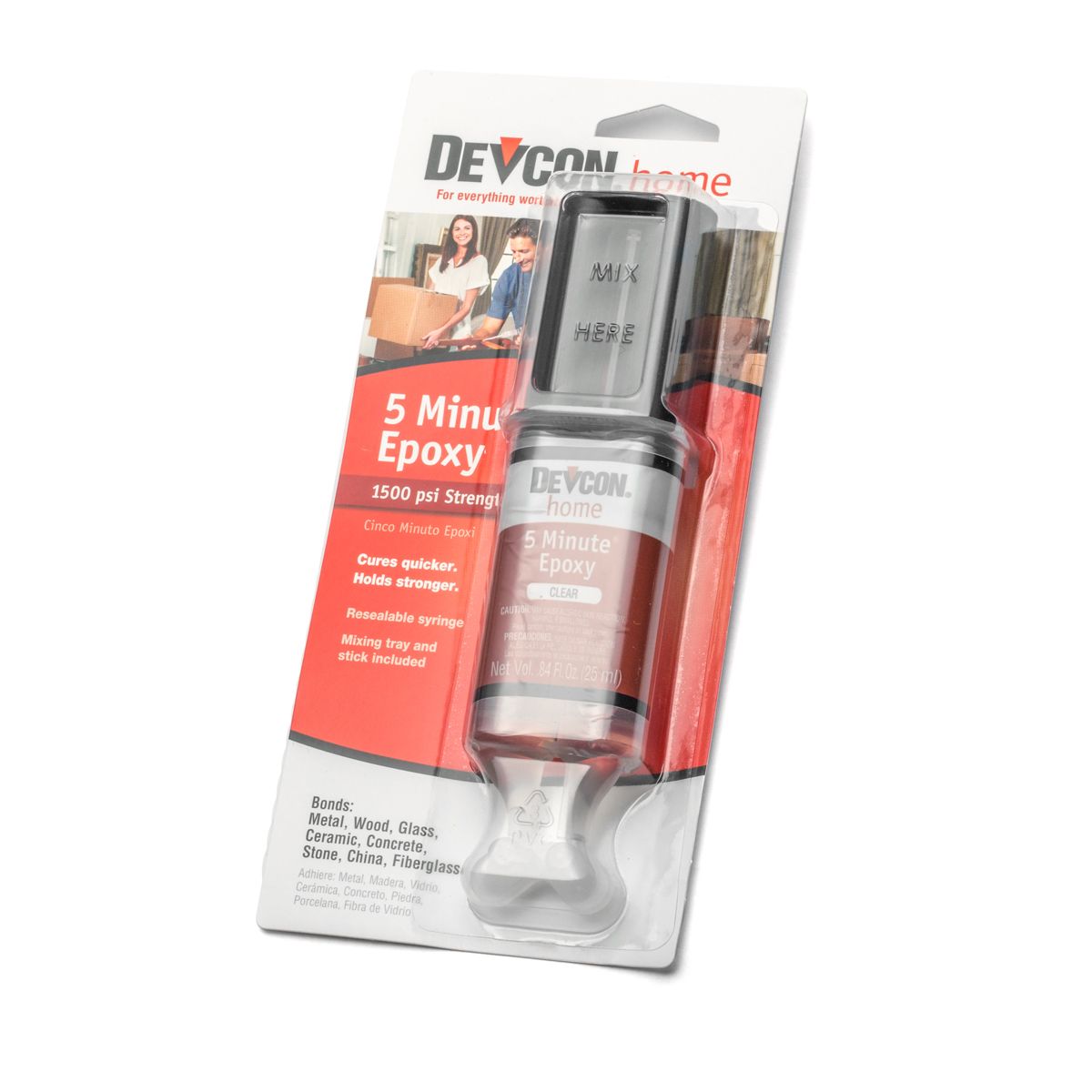 ---
Create pendants, earrings and charms with top drilled beads
The possibilities are endless with top drilled beads. Check out some of our designs below and be inspired to create something special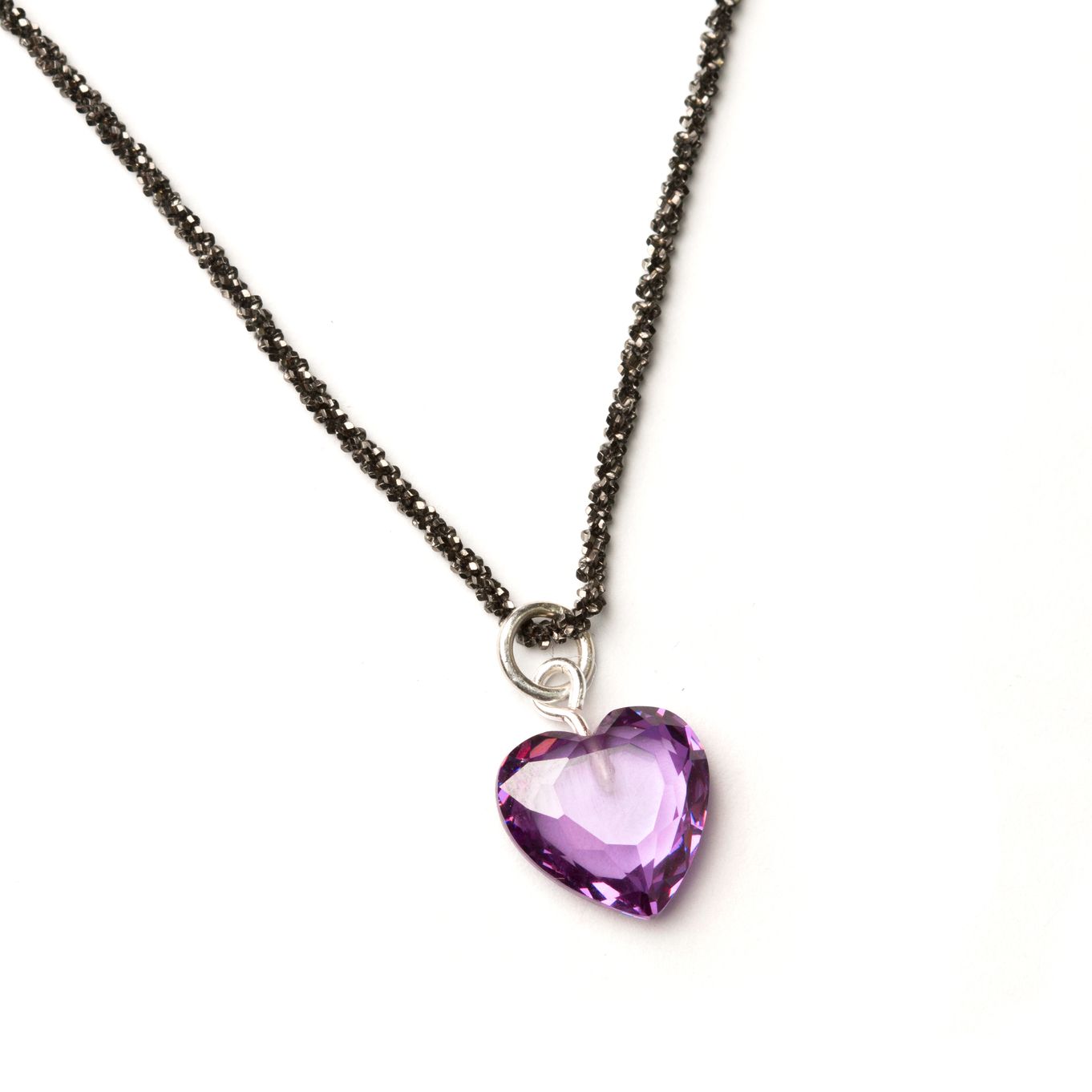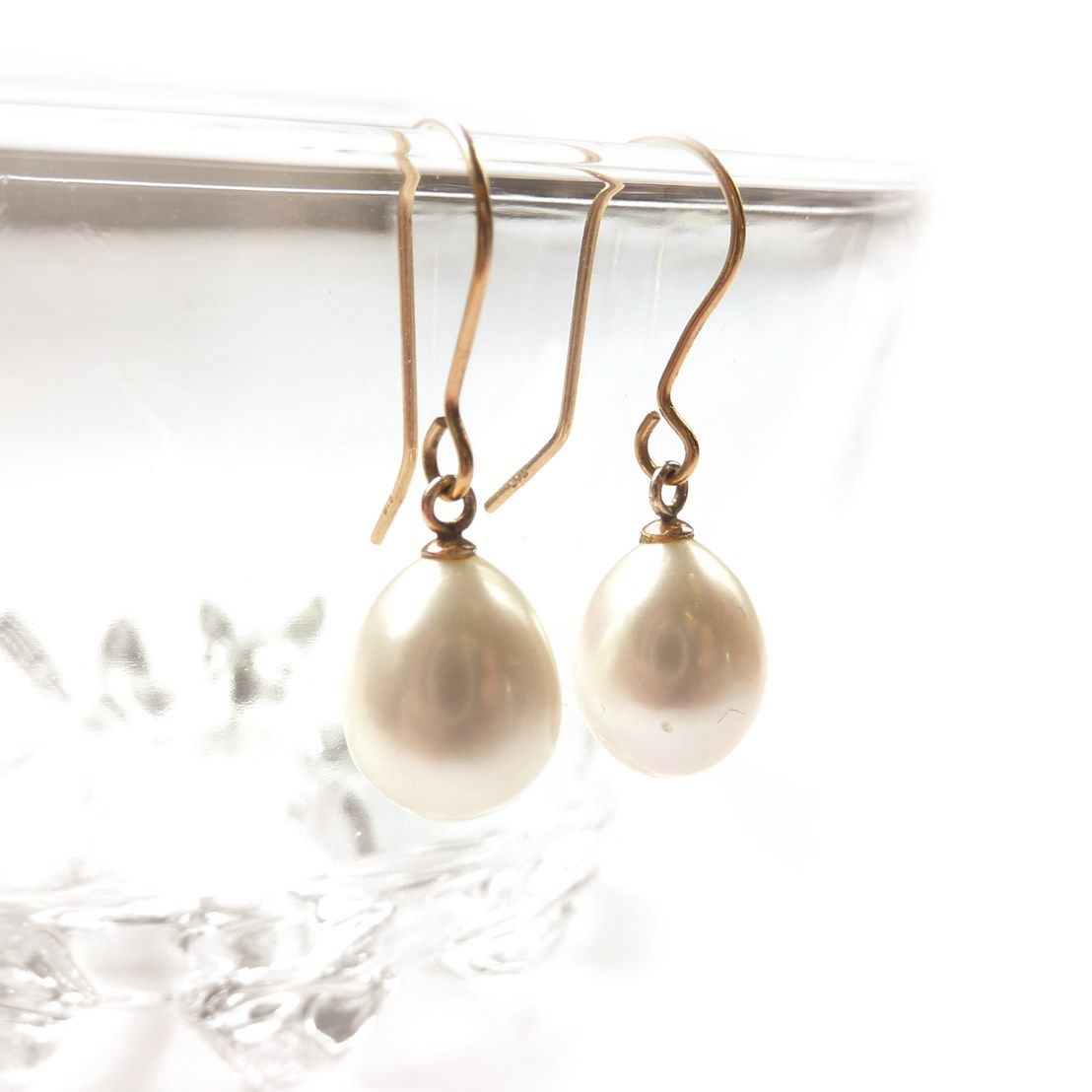 These classic pearl drop earrings couldn't be simpler to make, this design uses our 9ct gold peg which has a cap, adding a decorative and neat finish to your design.