How To Use End Caps For Jewellery Making
End caps are a great component used to secure the end of your necklace or bracelet designs! There are a few different styles of cord ends to choose from - in this tutorial we show you how to use glue-on end caps.
You can also find more styles including box style cord ends where you simply need to fold over your chosen cord and also pinch style cord ends, which you can squeeze closed with pliers.
Our sterling silver end caps featured in this tutorial have an inside diameter of approximately 2.4mm and work best for cords which are 2mm thick, such as our leather thonging featured in this tutorial.
For this project you will need:
For more projects, explore our range of jewellery making kits filled with wonderful ideas to inspire your designs - you may also like our range of packaging options if you're making jewellery to give as a gift.
---
Follow Our Tutorial On How To Use End Caps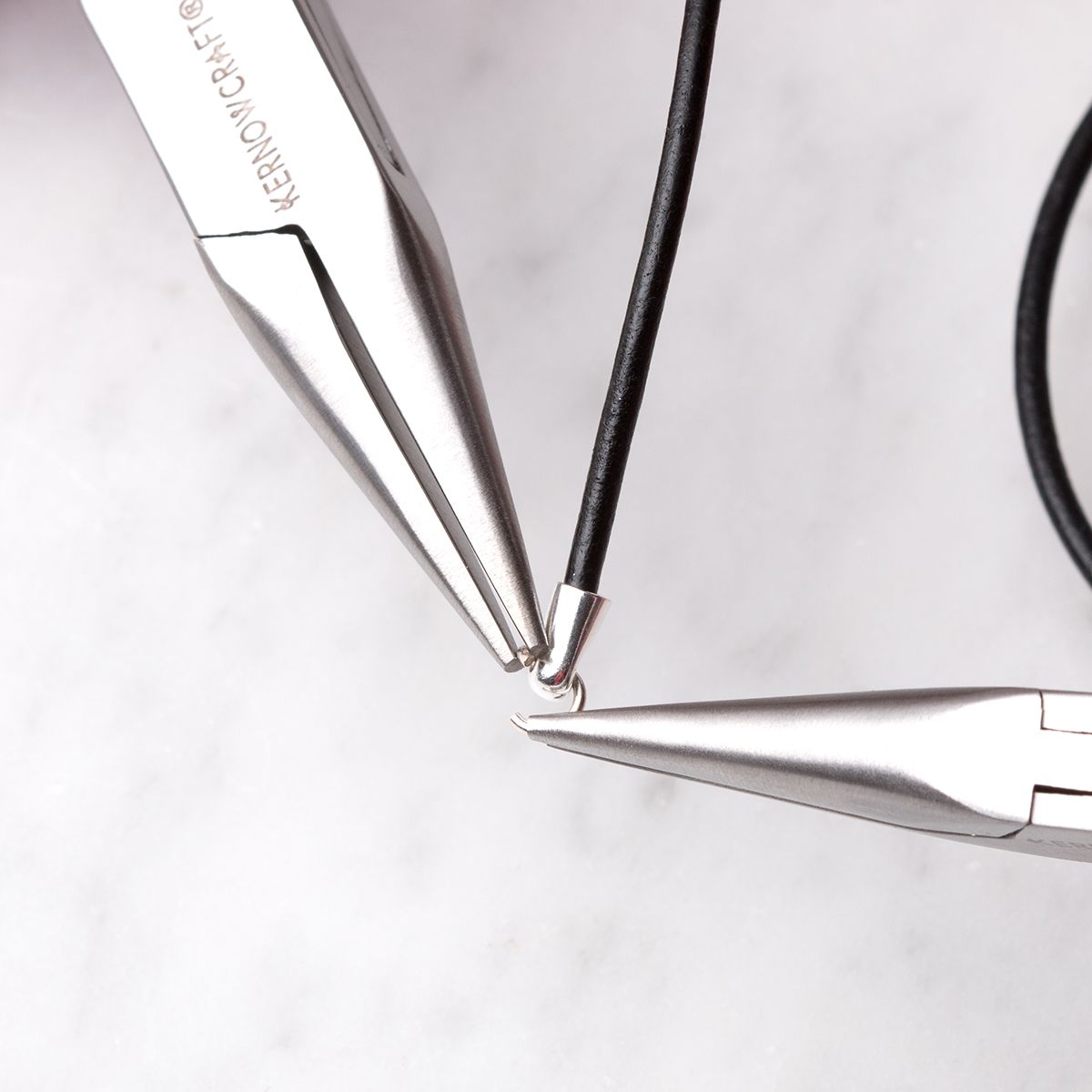 Step 6
Use snipe nose pliers to twist open a 5mm or 7mm jump ring and loop through the hole at the end of the cap, then close the jump ring to secure.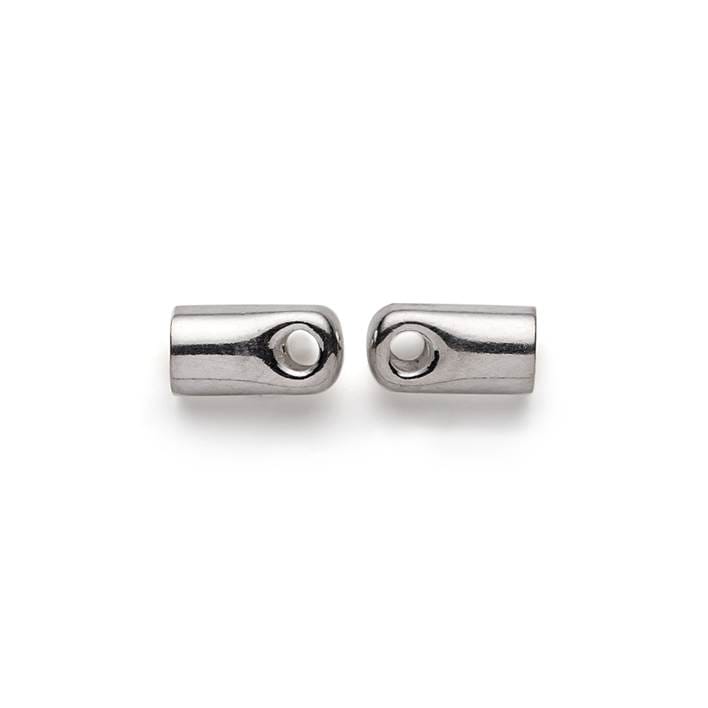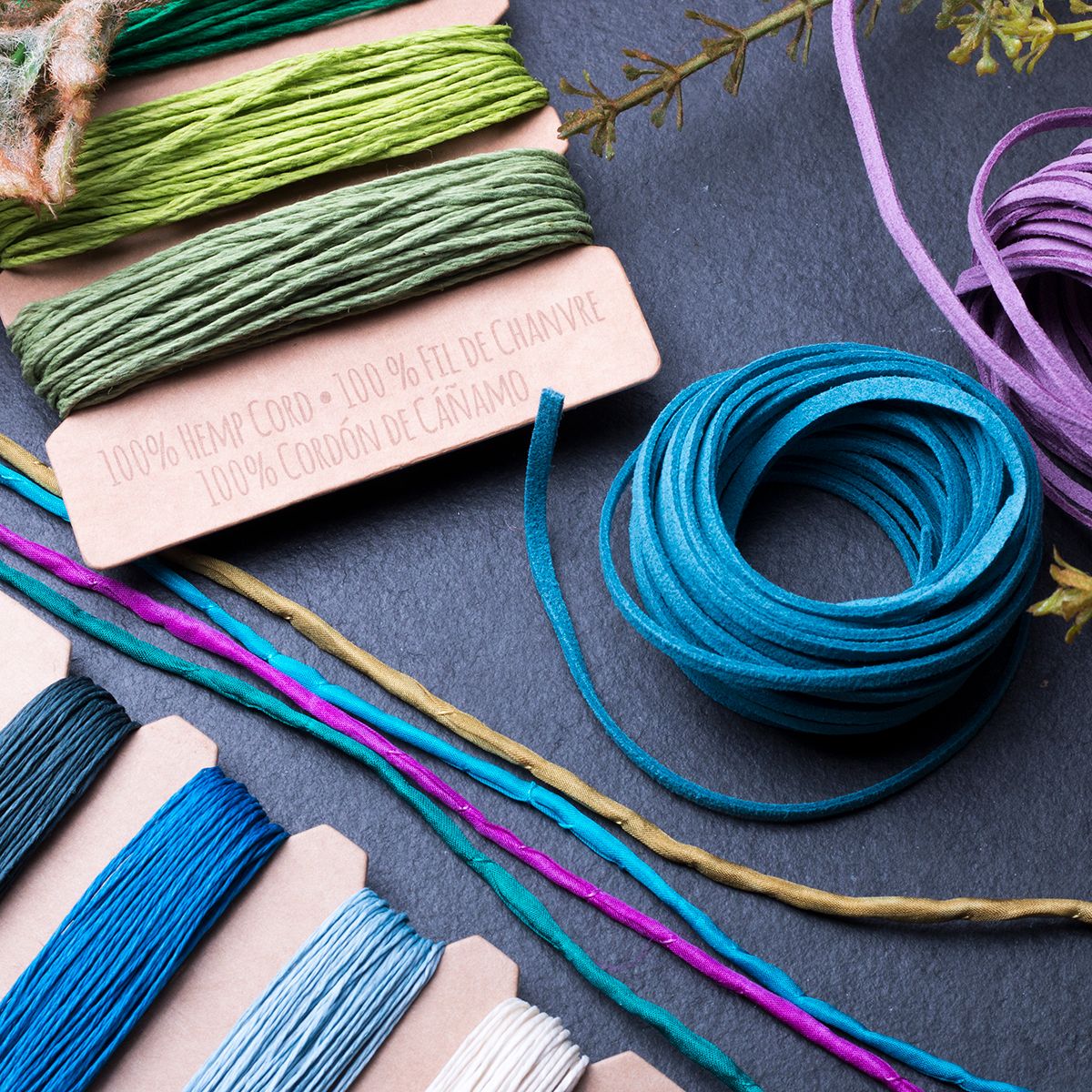 We have a range of threads from leather thonging, cotton cord, silk thread, hemp cord, suede cord and more. Always check whether the dimensions of your chosen cord is suitable to use with your chosen findings.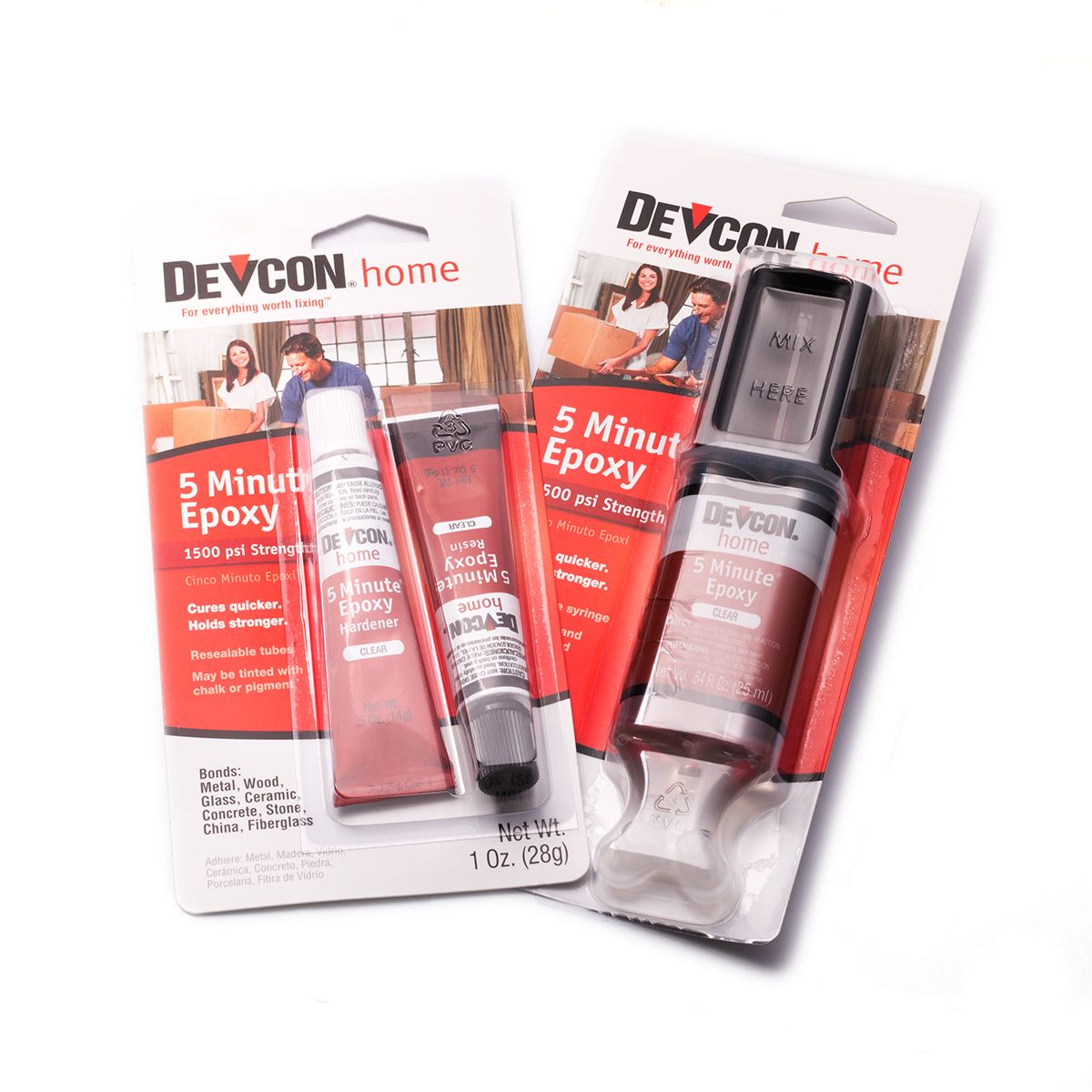 This glue is our most recommended glue for jewellery making. It's fast drying, high strength and sets clear while creating high quality bonds. It's also brilliant for all kinds of crafts too! Use it with metal, gemstones, ceramic, concrete and wood.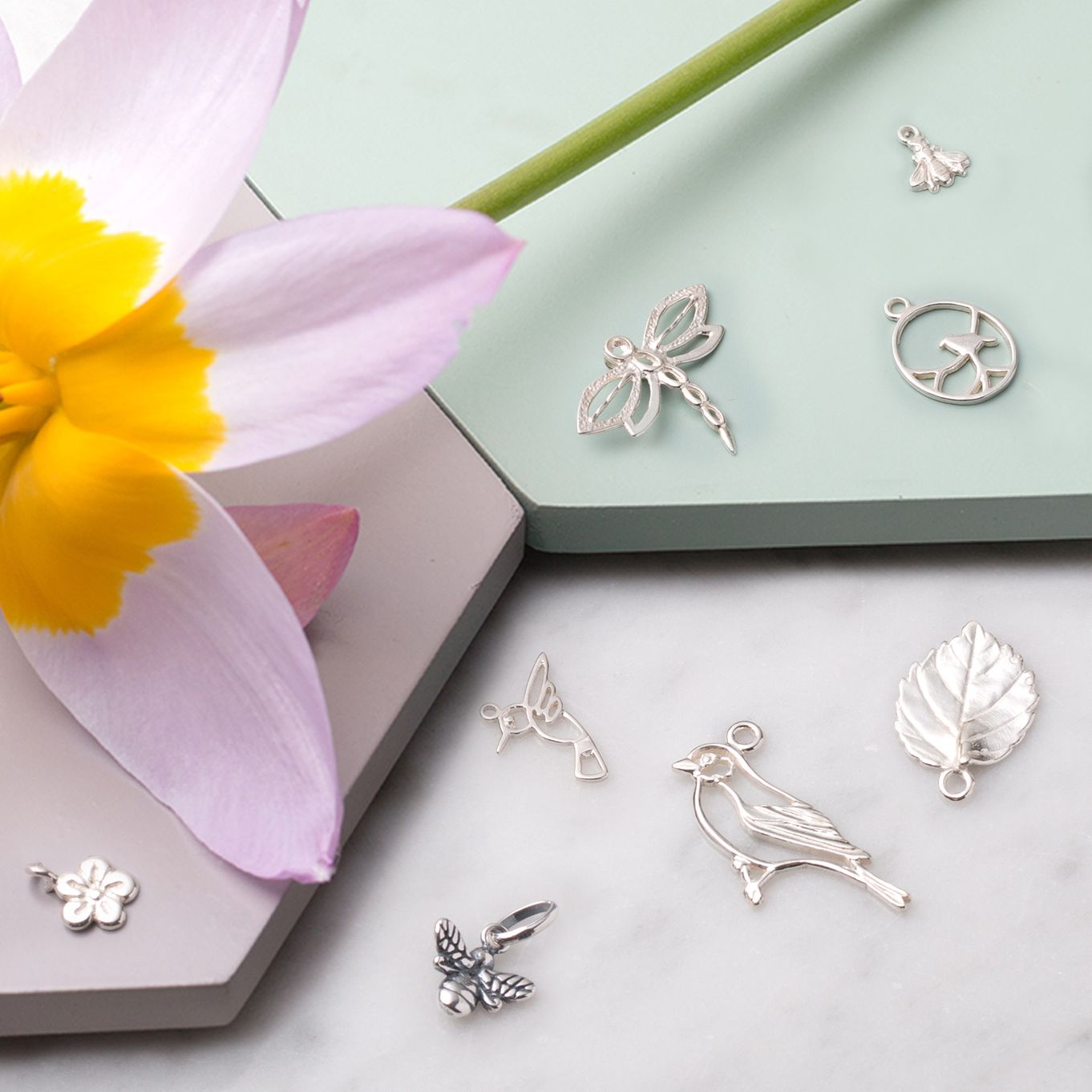 Discover our wide range of sterling silver & gold vermeil charms to use in your jewellery designs! Perfect for pendant designs, earring drops or for adding to bracelets.
The products used in this project are suggestions to inspire you. Products used were compatible at the time of making but do be aware that stocks can vary, so do use your own judgement as to the compatibility of each item when making.
---