What Are Parallel Pliers For Jewellery Making?
At Kernowcraft, we have introduced two new pliers to our collection! We share with you why we love using parallel pliers for ensuring a strong grip, precision and a professional finish. You'll also find links to our full range of jewellery making pliers, plus a helpful video showing you our go-to pliers for jewellery making and their uses.
Here are a few reasons we love using parallel pliers...
Parallel pliers hold their shape
Parallel pliers differ from your regular jewellery making pliers as they hold their shape due to their double box joint system, their jaws remain parallel to each other which ensures even pressure across your work.
Strong jaws which hold objects securely with no slipping
They are much stronger and durable compared to other pliers, providing a comfortable yet strong grip. This is great when firm and even pressure is needed when holding onto components and metals.
For manipulating metal wire & sheet
Due to the strength of parallel pliers, they are ideal for quickly and efficiently creating uniform bends in metal, forming, straightening and flattening metal. Perfect to use with wire wrapping techniques if you're after greater precision and control.
Helps you achieve a professional finish
Using these effective parallel pliers helps you ensure that your designs are uniform and consistent. This is an advantage if you are creating multiple designs or components which all need to look the same.
Comfortable to use
Our selection of parallel pliers have foam handles, making them easy to grip and comfortable to use.
Upgrade Your Pliers With Kernowcraft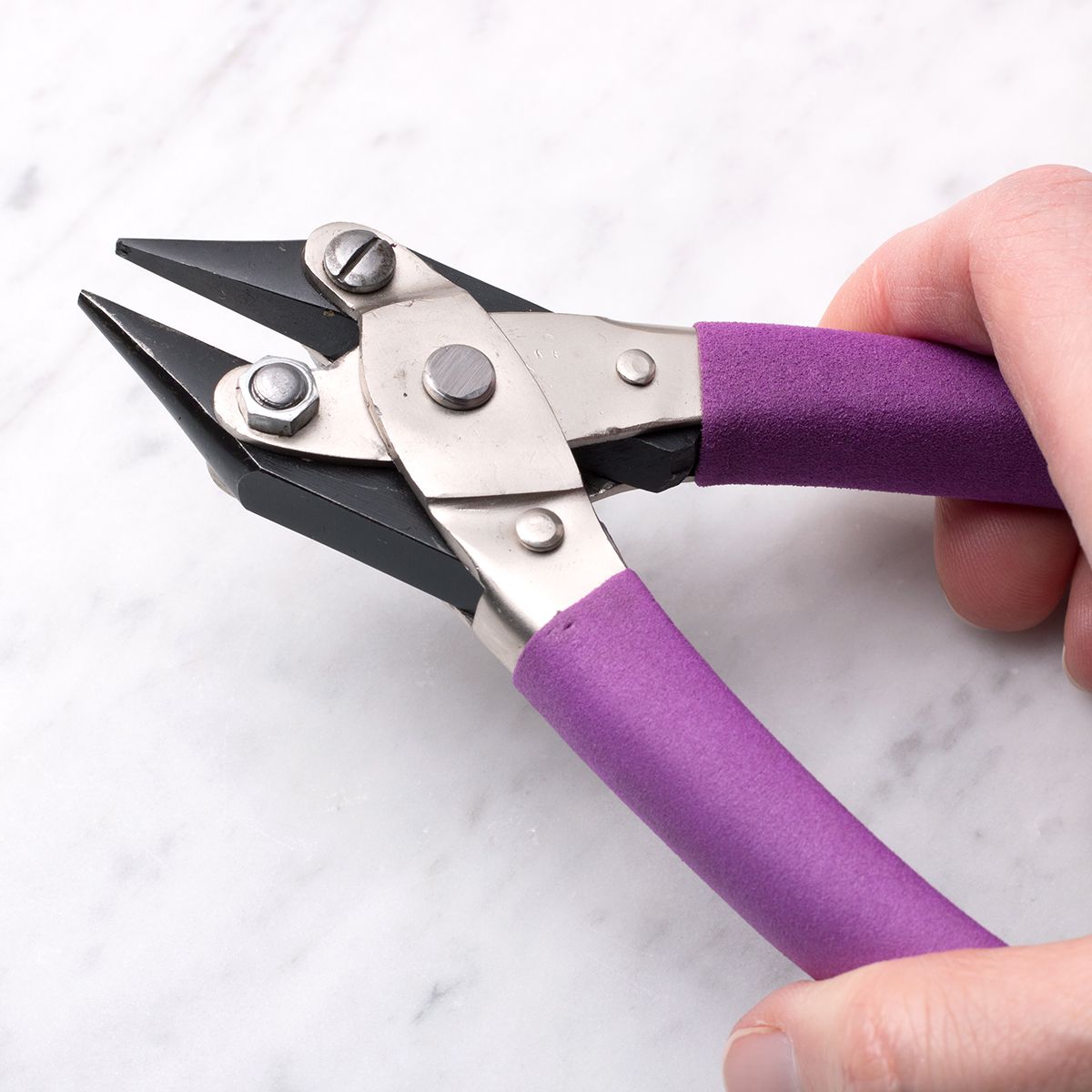 Snipe nose parallel pliers have tapered jaws that narrow to a fine point, this makes them great for reaching awkward spaces and for use with smaller items such as closing crimps as well as opening and closing jump rings.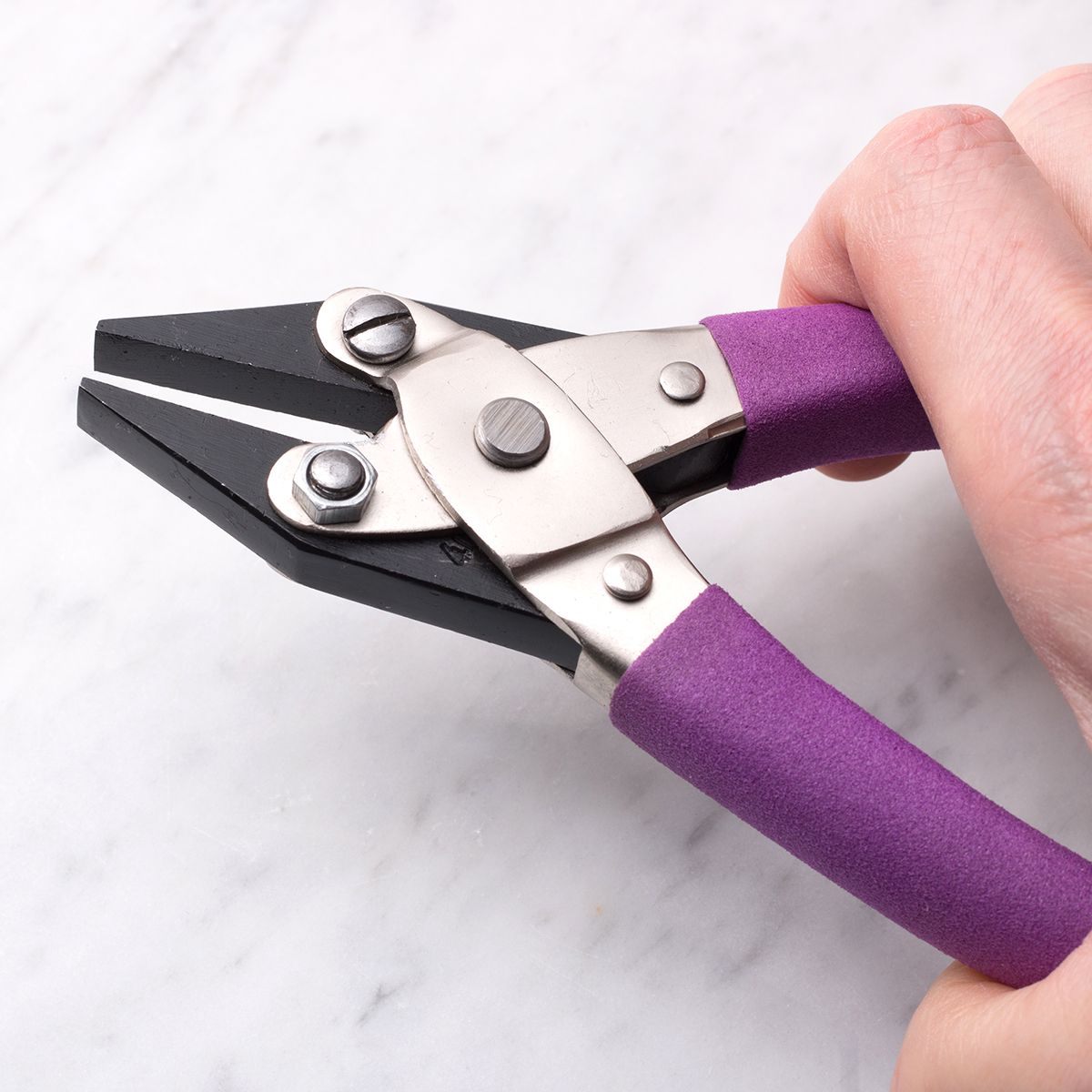 Flat nose parallel pliers have wide, flat jaws which make them more suitable for when you need to grip wider surfaces and components as well as bending, straightening and flattening metal.
Discover Jewellery Pliers & Their Uses
Explore our full range of jewellery making pliers, with all the styles you need to complete your designs.
We also stock our popular pliers pack which contains our go-to essential pliers including round nose, snipe nose, flat nose, bend nose pliers and side cutters which all come in a handy zip-up case.
You can also take a look at our category and purchase pliers separately.