How To Make Earrings For Beginners
Making gemstone earrings is a wonderful way to get started in making jewellery! There are so many possibilities for designs with many earring settings to choose from for quick and easy designs, perfect for beginners. Have a question? Get in touch with our friendly team, we'd be happy to help.
1. Slide Beads Onto Hoops
We love these pretty amazonite earrings and they take only a few seconds to make!
Simply choose from any of our large holed beads, including amazonite as featured, rose quartz, carnelian, black agate, crystal quartz and sodalite - then slide onto sterling silver hoop earrings (24mm diameter).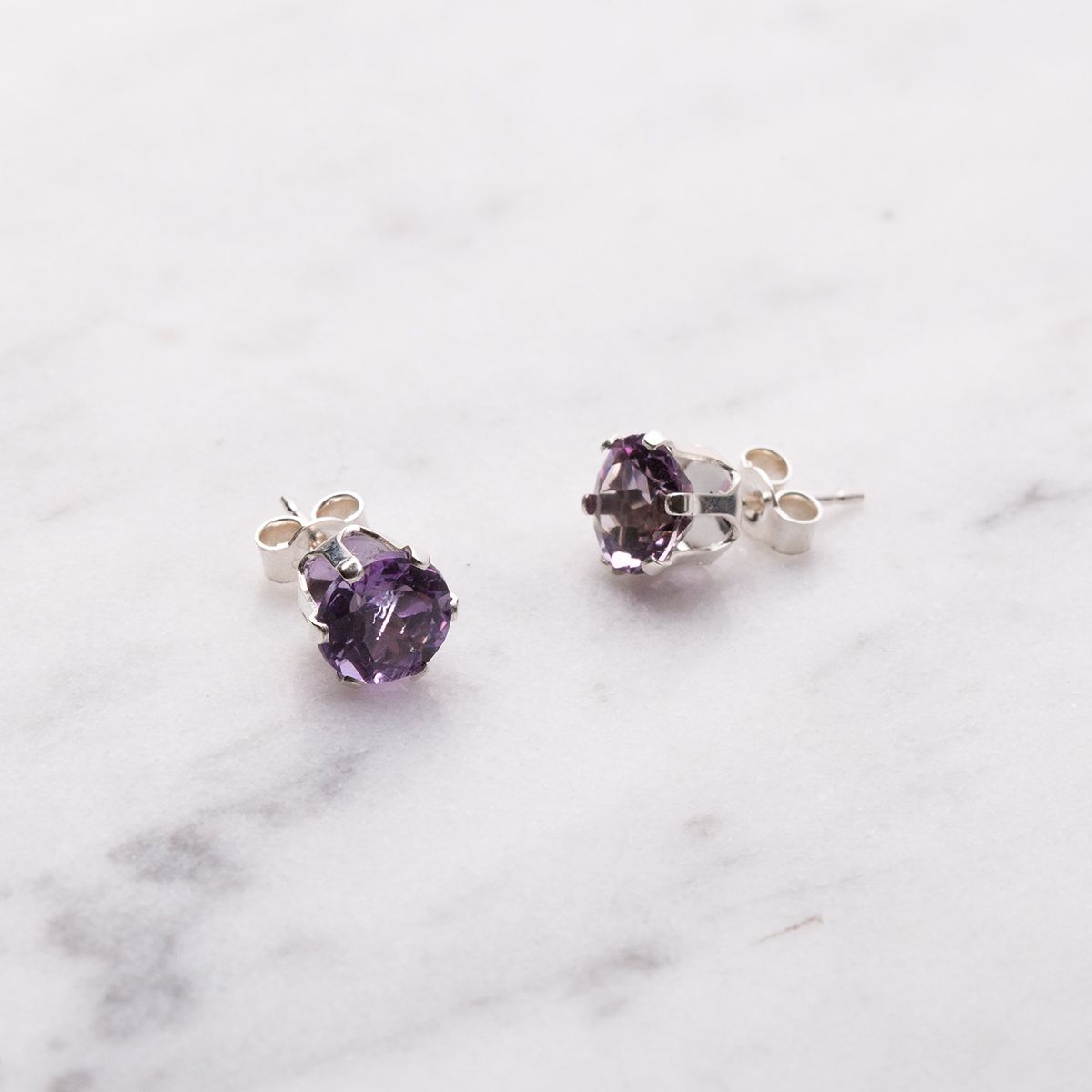 2. Use Snaptite Earrings
Snaptite earring settings are so easy to use and are such a classic design! The back of the setting is slightly smaller than the size of the stone which cleverly provides just enough tension on the claws, so that they literally 'snap' around the stone when the correct pressure is applied. Make sure that your chosen size setting is the same size as the faceted stones you are using. This design features amethyst faceted stones in 6mm snaptite settings.
Watch how easy it is to make your own snaptite earrings below...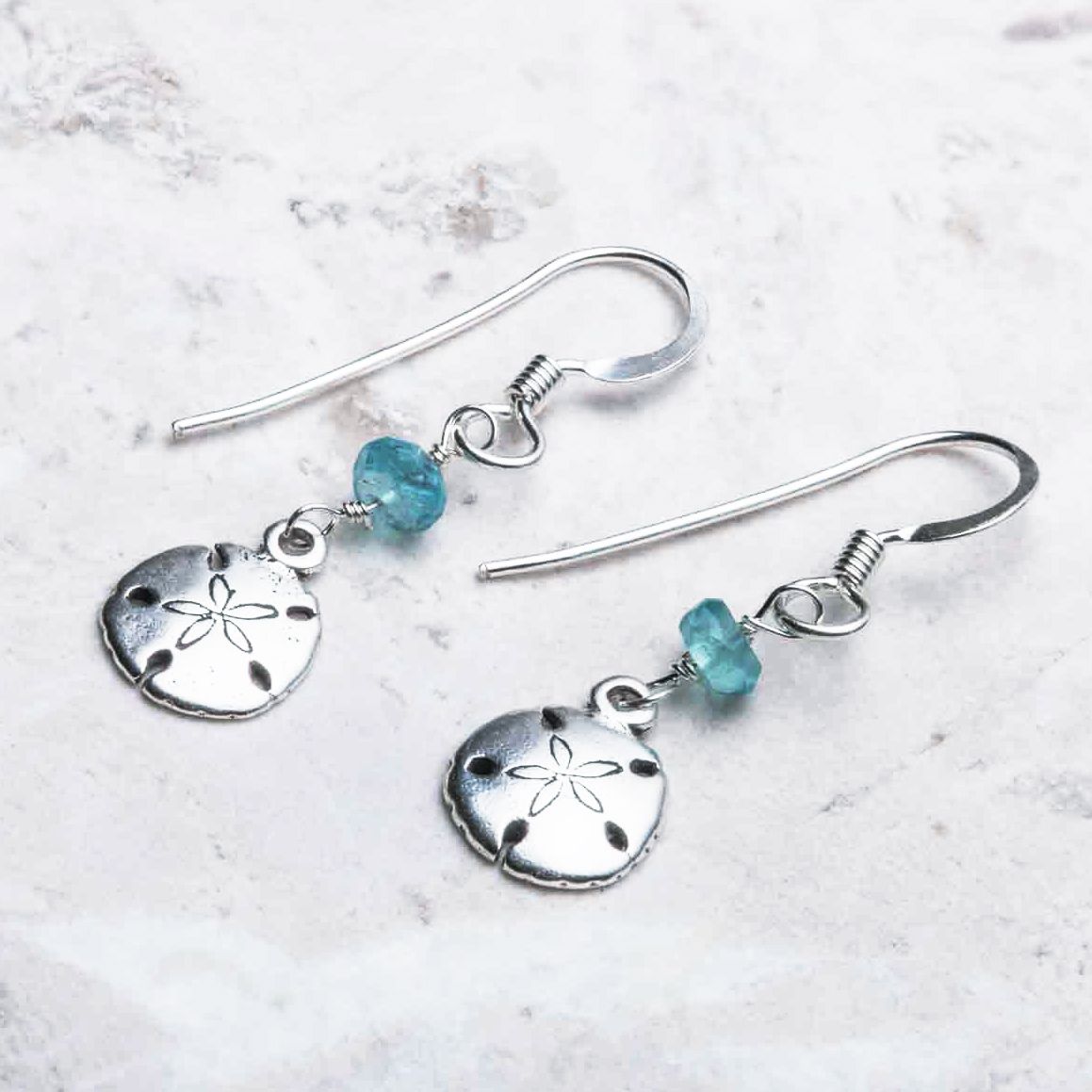 Watch our tutorial below on attaching beads and charms to earrings...
We'd love to see your handmade earrings! Share your designs on social media, tag @kernowcraft and use #kernowcraft for a chance to feature!
The products used in this project are suggestions to inspire you. Products used were compatible at the time of making but do be aware that stocks can vary, so do use your own judgement as to the compatibility of each item when making.