How To Tighten & Loosen Earring Backs
It can be frustrating when you buy or make new earstuds and the earring backs/butterfly scrolls are too tight or too loose. Don't worry because this can be easily fixed!
Watch our quick video on this page to see how easy it is to adjust your scrolls with one simple movement - all you need are some round nose pliers to make a slight adjustment to your earring backs.
Earring backs will also loosen over time so this is a handy tip to know later down the line.
You will need
Round nose pliers - or your fingers!
How to tighten & loosen earring backs
Insert the tips of the round nose pliers into one of the loops of the earring backs/butterfly scrolls and gently twist (outwards to enlarge or inwards to tighten) to adjust the loop. Then repeat this on the other loop. Do this in small movements and keep referring back to your earring post until it 'clicks' suitably in place.
Alternatively, use your fingers to gently squeeze together or pull apart the rounded scroll parts either side of the post until the desired amount of tension is achieved.
Tip: Support the earring post while trying to attach the scroll to ensure you don't bend it by accident.
Shop Tools & Supplies With Kernowcraft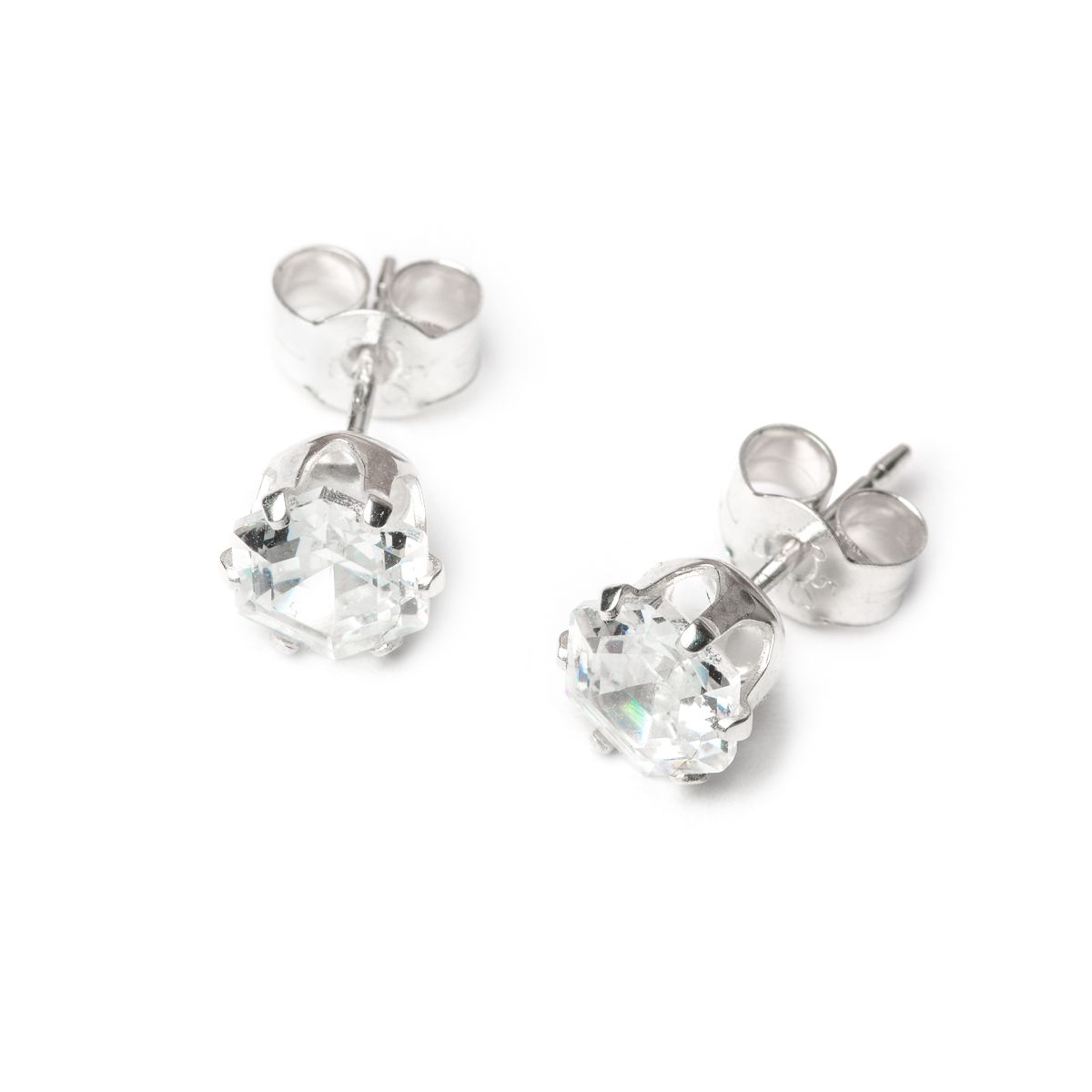 Explore our collection of sterling silver, 14ct gold vermeil, 9ct gold and surgical steel earrings settings that are perfect for setting your favourite faceted and cabochon stones into or making beaded designs with our gemstone beads. All of our earring settings (which require them) come with earring backs.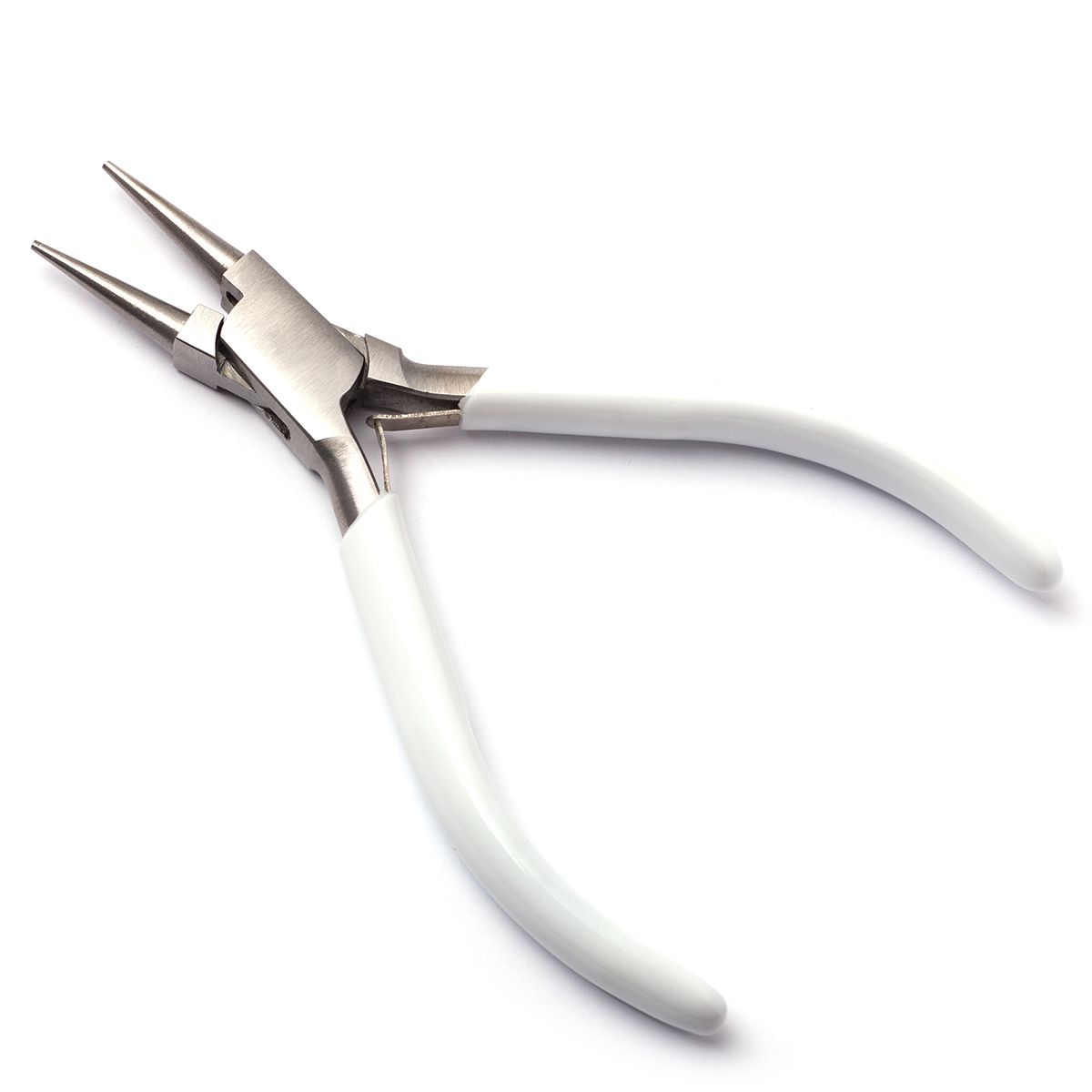 Round nose pliers are one of the most useful jewellery pliers to have. They are great for bending loops and curves in metal wire - and easy to grip those tiny loops on your earring scrolls!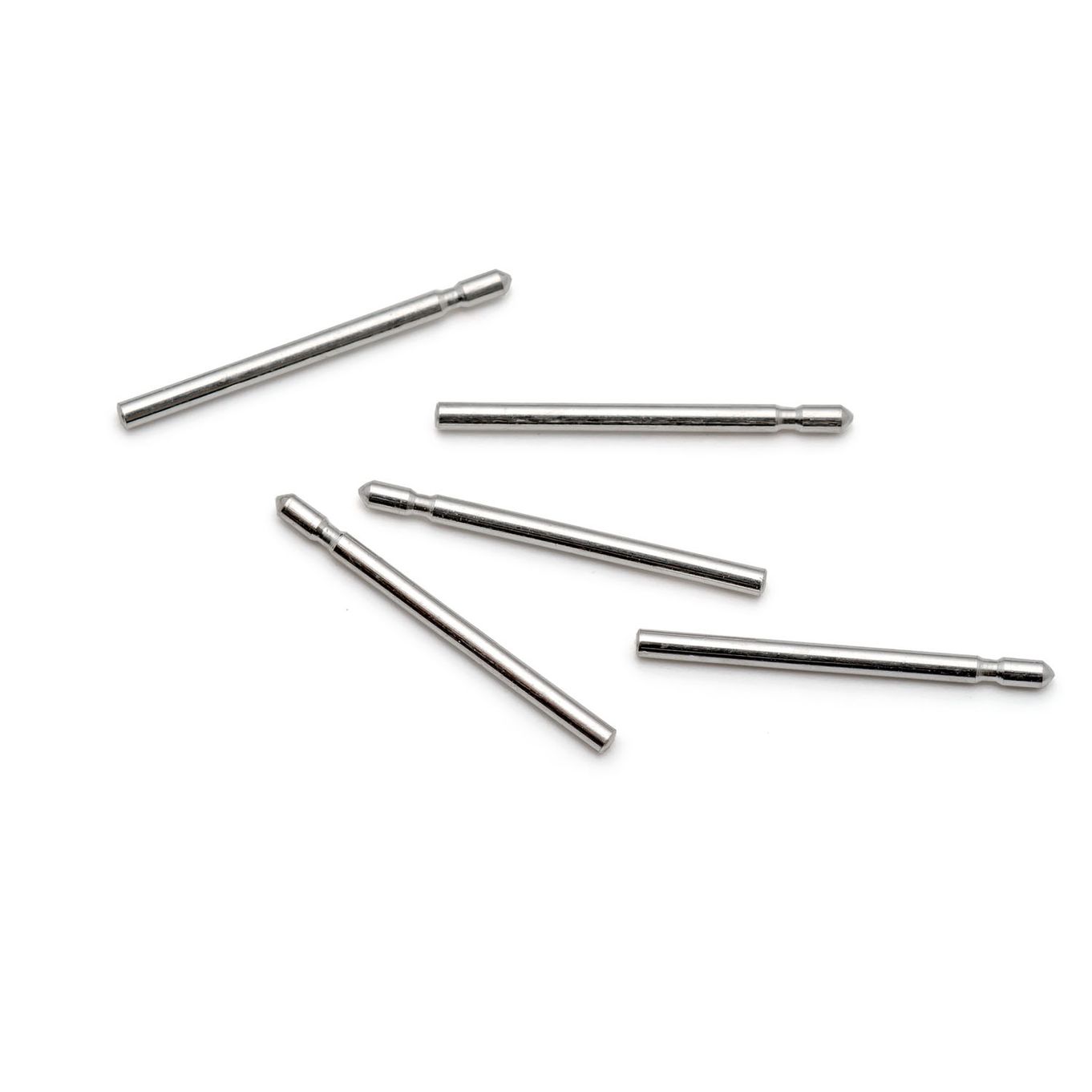 Earstud posts have a notch on the end which helps the earring scroll 'click' into place when attached, this ensures the earring stays on your ear securely. Earstud posts are available to purchase, which can be easily soldered onto your designs to make your own earstuds - sold as a pack of 10.
Shop Earring Backs With Kernowcraft
Take a look at our range of earring backs in a range of sizes and metals. They are to stock up on in case you're making your own earrings from scratch or if you need to replace the ones you've lost.