Beginner Jewellery Making Projects Using Glue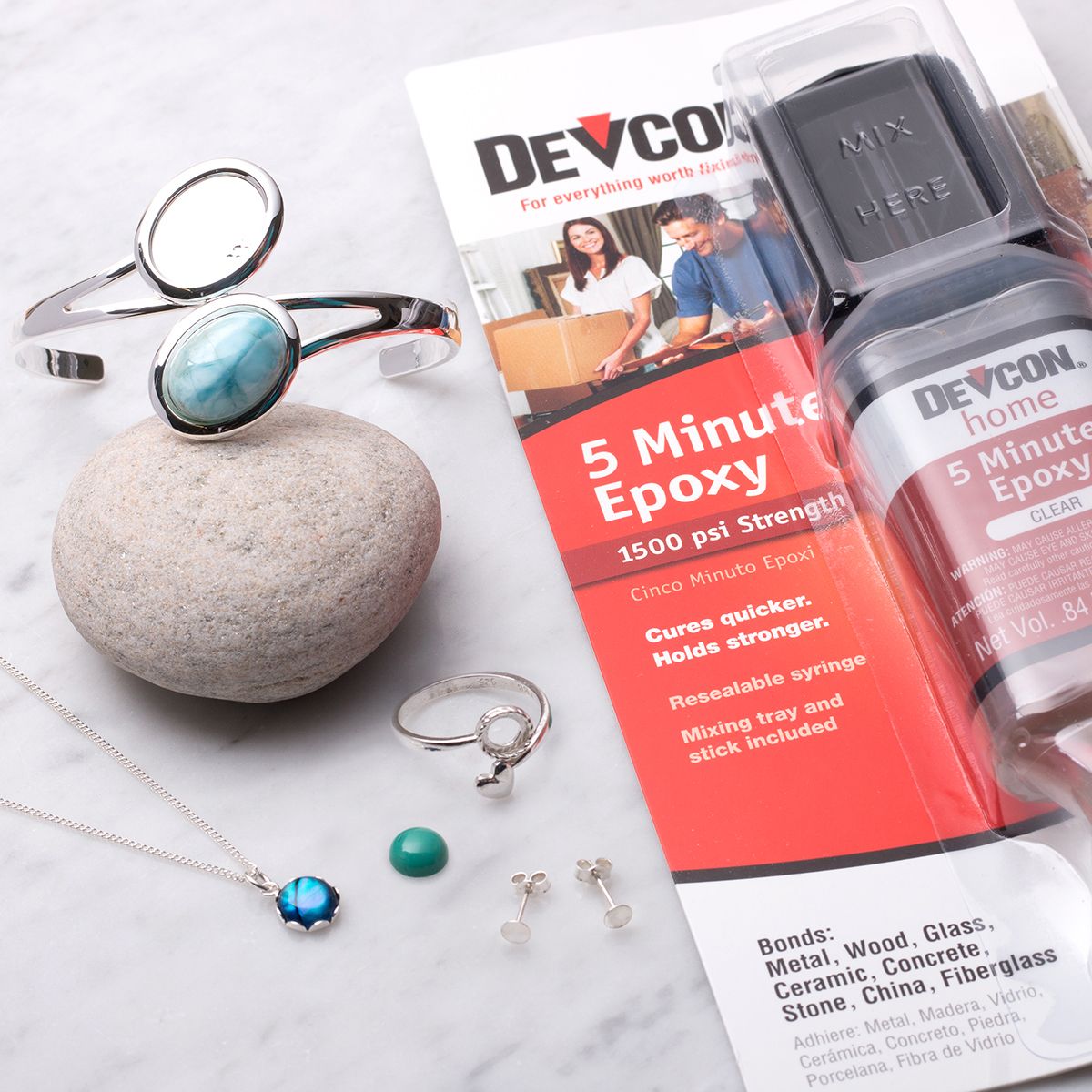 Make beautiful, handmade jewellery using settings and glue!
It's so simple to create jewellery designs using glue and jewellery settings. Below, we share with you some of our popular jewellery making kits which require glue - with some projects only needing a few tools to complete the look. You can easily customise many of these projects with your favourite gemstones, charms and findings to create unique designs.
Once you've experimented with these, you can look at other jewellery making techniques such as wire wrapping, beading and stone setting.
Each of our kits includes online step by step instructions, a recommended tool list and a handy one-click shopping list with all the supplies you need to get making.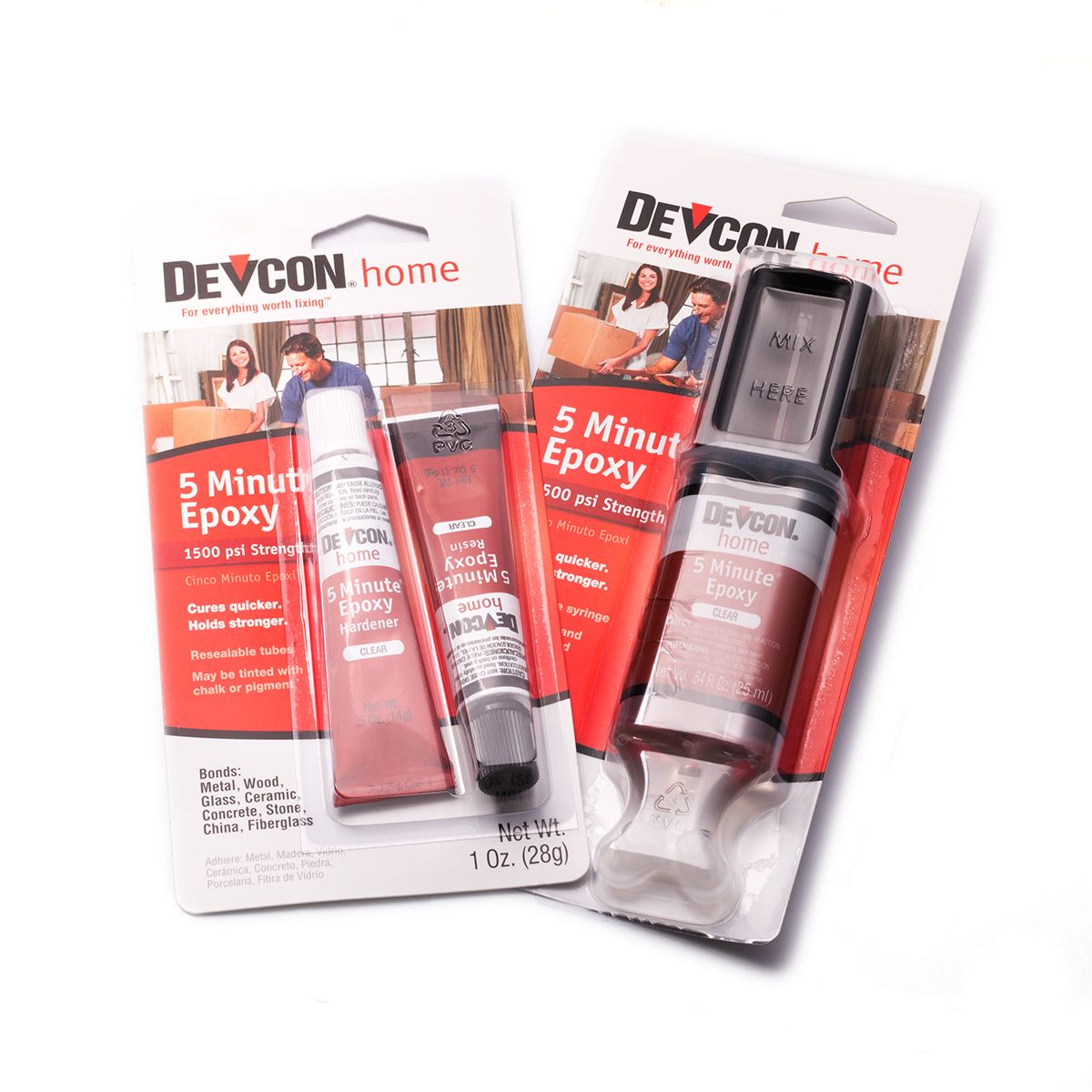 This glue is our go-to for jewellery making! It's a popular choice due to being fast drying, high strength and creating high quality bonds. It sets clear and is great for filling gaps which makes it perfect for setting stones in settings like the ones featured on this page. You can use it to bond metal, gemstones, glass, ceramic and wood - making it a great contender for all kinds of crafts as well as in the home. Available as a syringe or tubes.
Notes Before You Start
Roughen The Setting
For the best results and to ensure the stone bonds well to the setting, you can roughen one or both of the surfaces using a small pin or some sandpaper - this will create a texture on the surface that allows the glue to form a better hold.
Clean Your Pieces
Before you get started with setting your stone into the setting, you need to make sure that the surfaces are clean and dry.
Don't Use Superglue!
Superglue may be the first glue to come to mind for your jewellery making needs, but it's not suitable as it doesn't fill gaps and becomes brittle, resulting in your jewellery pieces coming apart. Instead, we recommend using Devcon 5 Minute Epoxy Glue which is fast drying, high strength and creates high quality bonds. Available as a syringe or tubes.
Watch How Easy It Is To Create This Gemstone Ring Using Glue
We have a range of ring settings that require glue to set your chosen stone - just make sure you choose the correct sized cabochon stone to match the setting.
We love this simple gemstone ring featuring one of our amethyst stones! It is adjustable too, making it a perfect choice if you're after a handmade gift.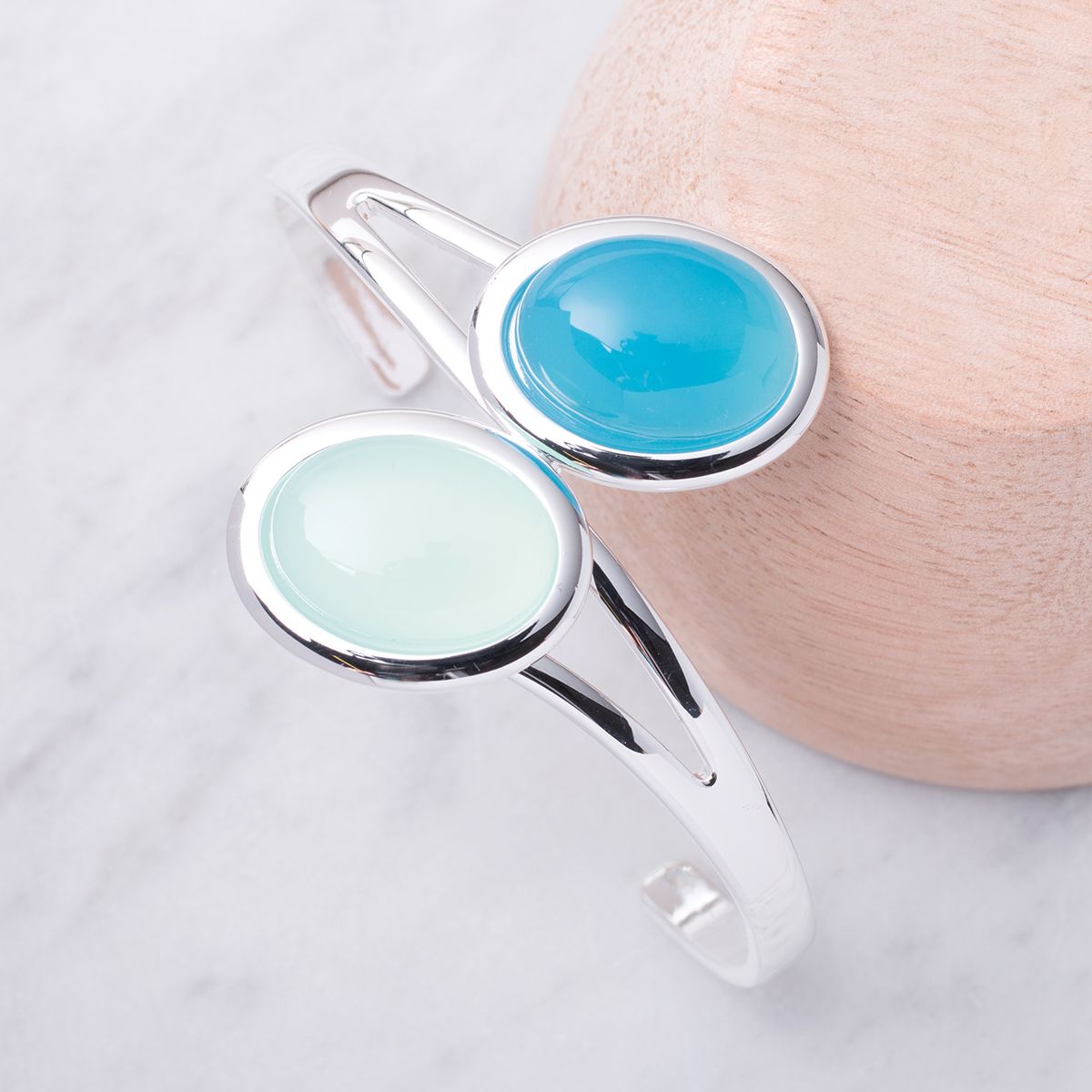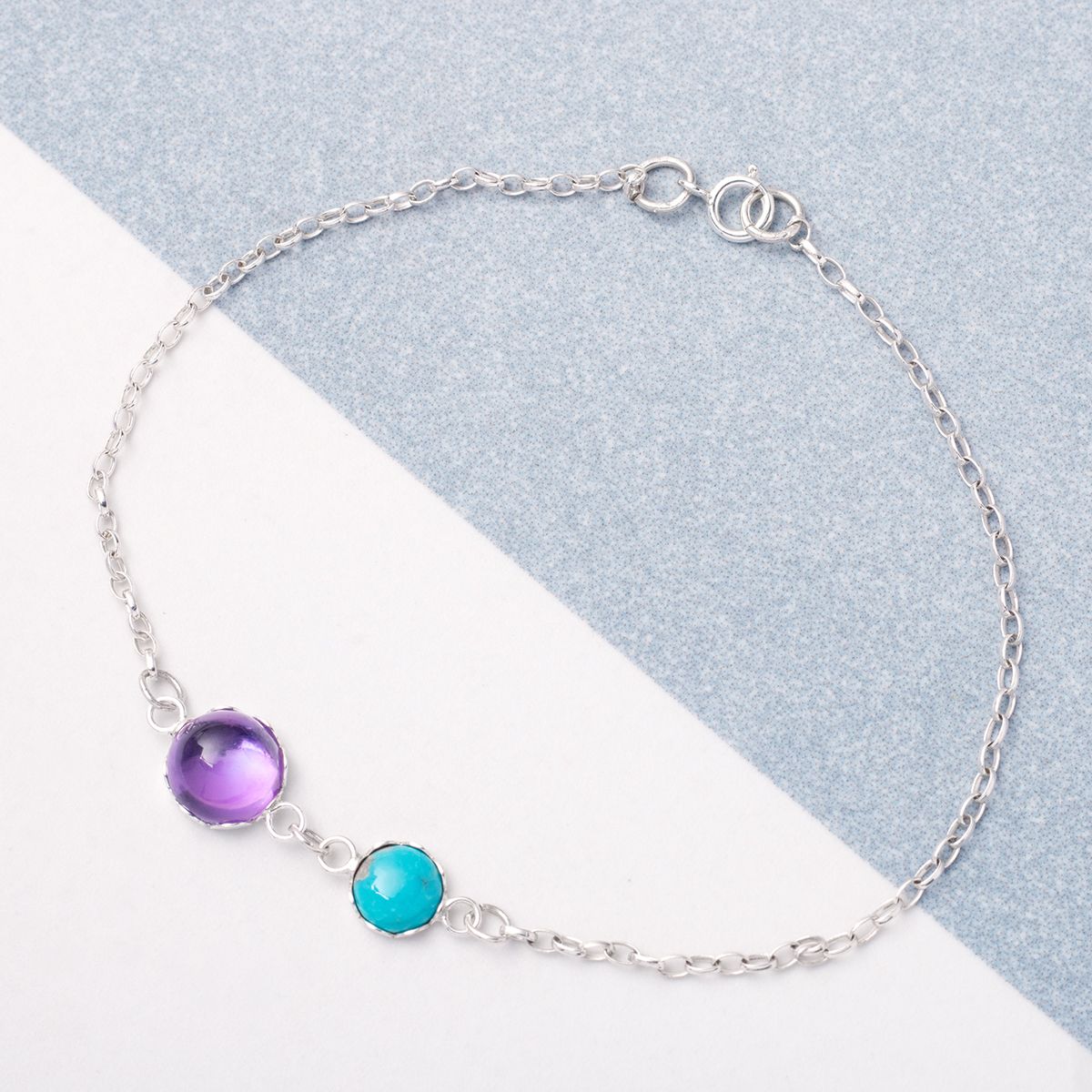 This is a wonderful idea if you want to create a sentimental gift, featuring birthstones. This project requires some tools to connect the components together.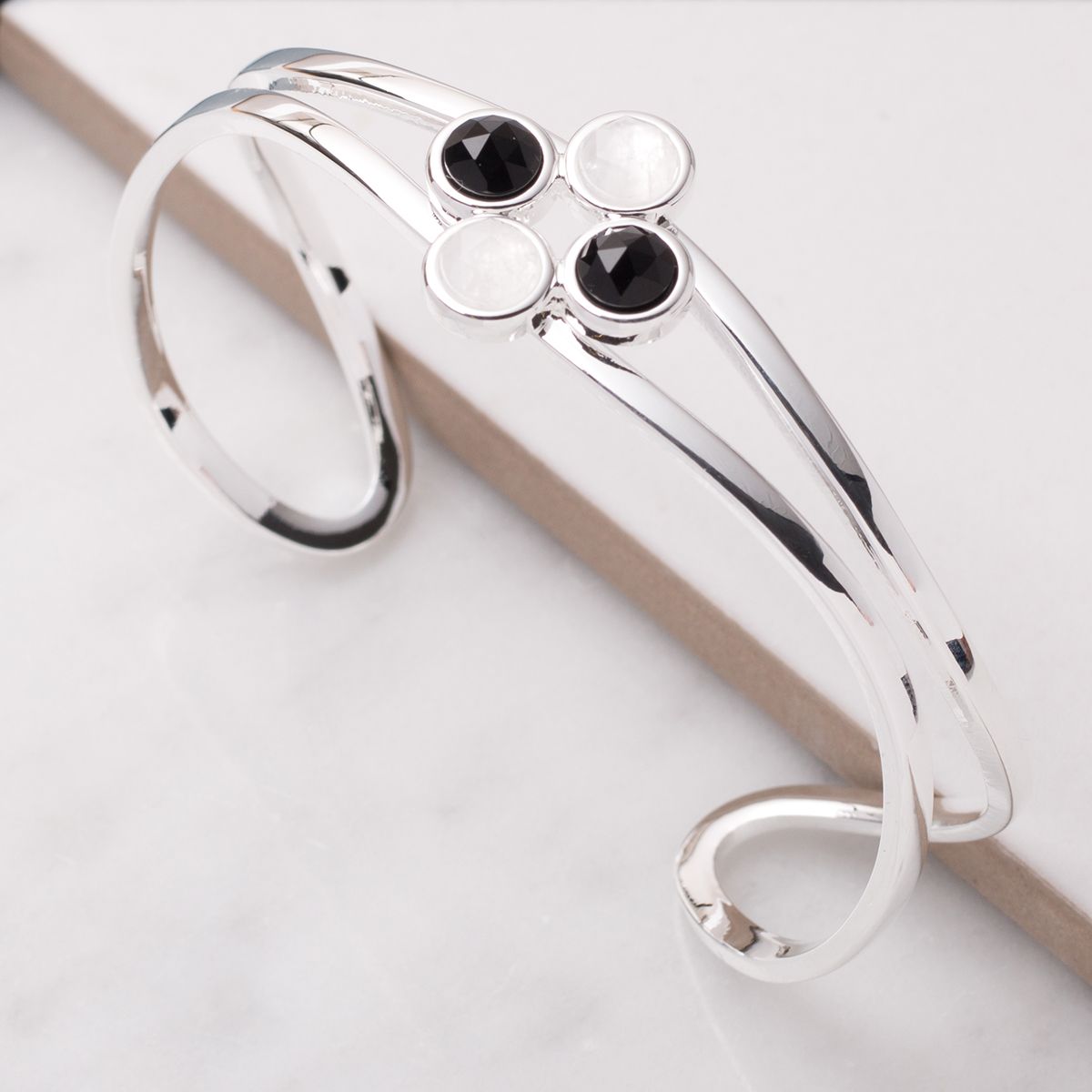 We've combined Cornish colours of black and white to create this bangle design! Showing you how you can get creative with different stones.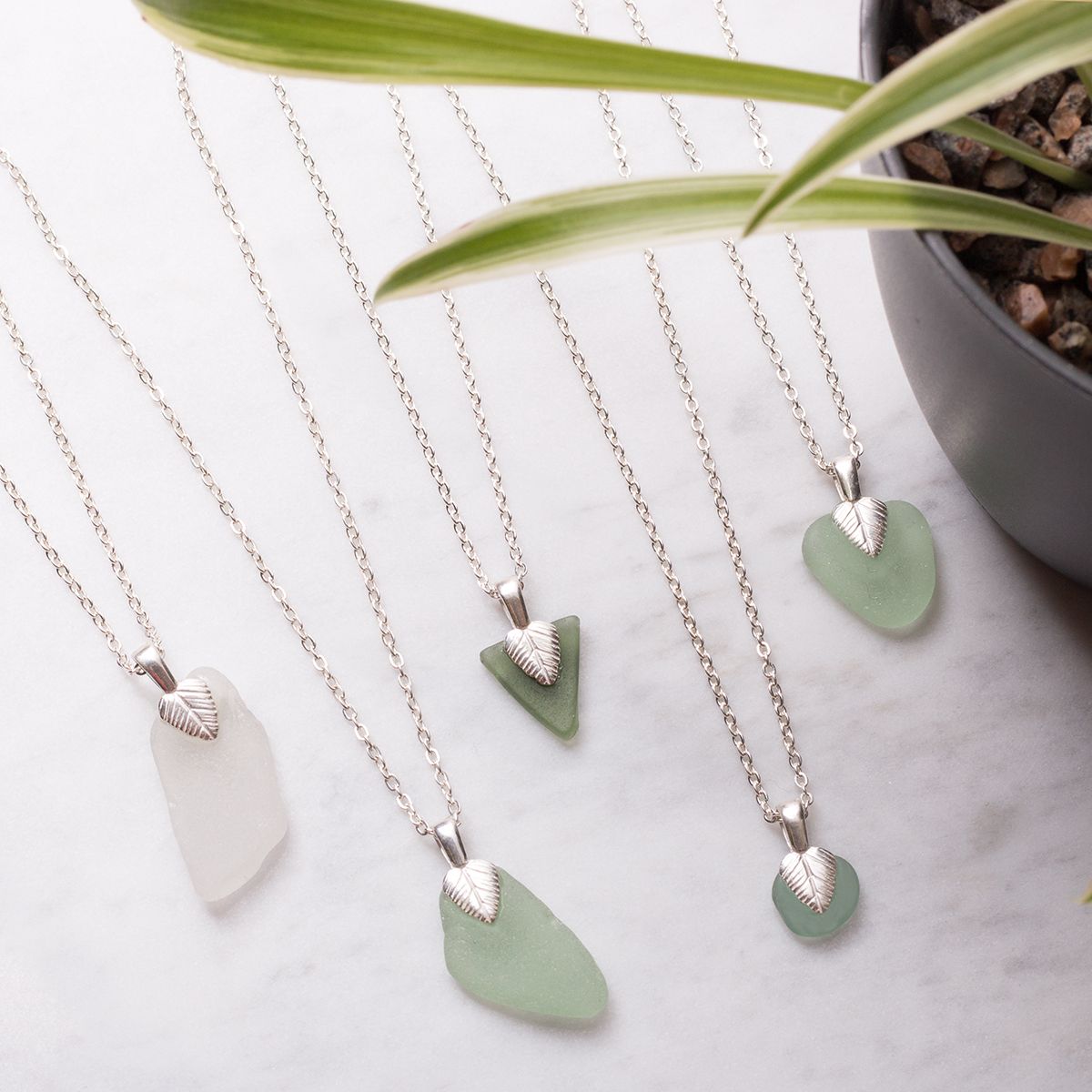 These leaf bails are one of our best sellers, perfect for gluing onto sea glass, ceramics, pottery or gemstones. Simply attach a ready made chain to complete the look.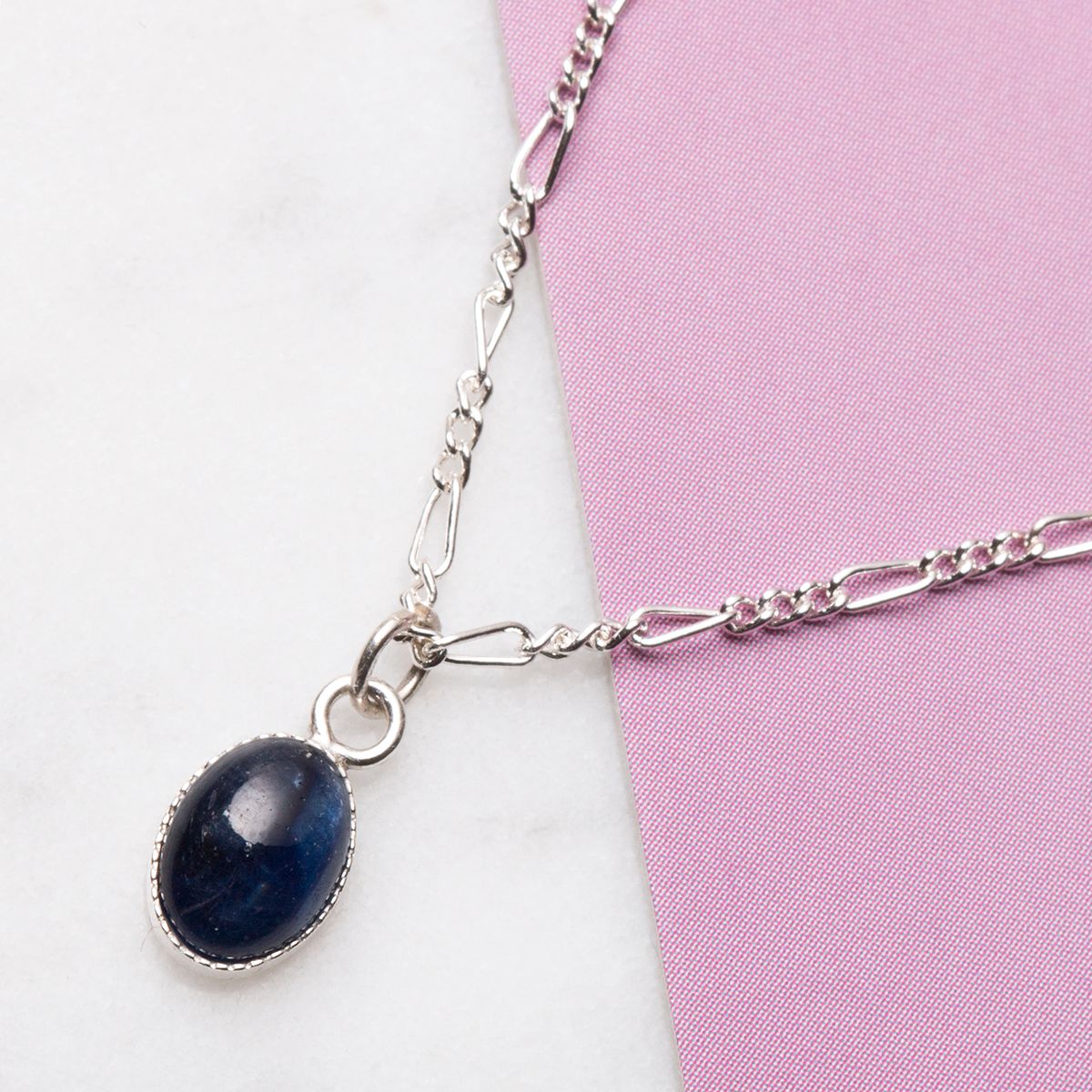 Our simple milled edge pendant settings are great if you want to create an eye catching design, which allows your chosen stone to take centre stage.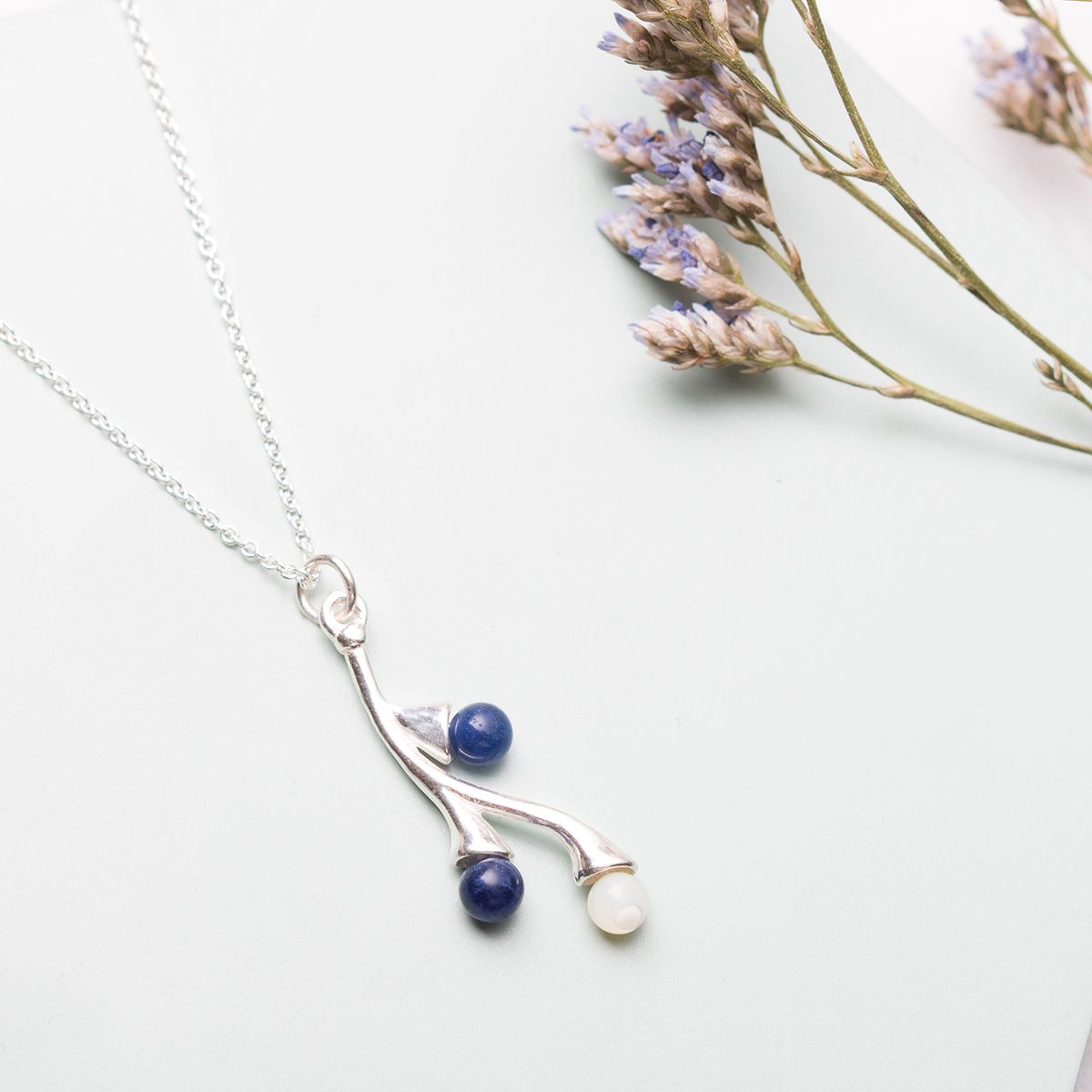 We have a range of settings for half drilled beads including this beautiful pendant! Simply glue your chosen half drilled beads onto the setting for a unique necklace design.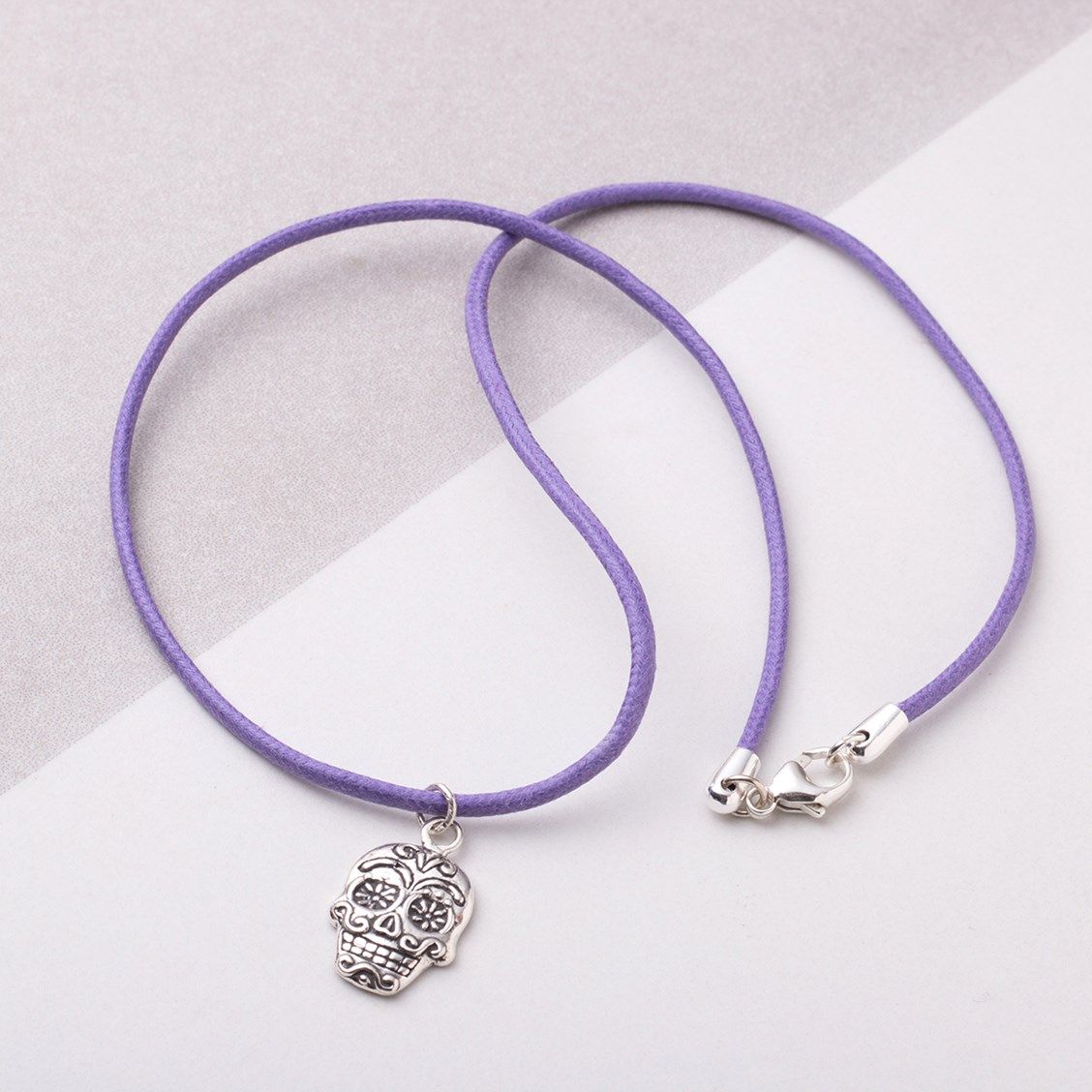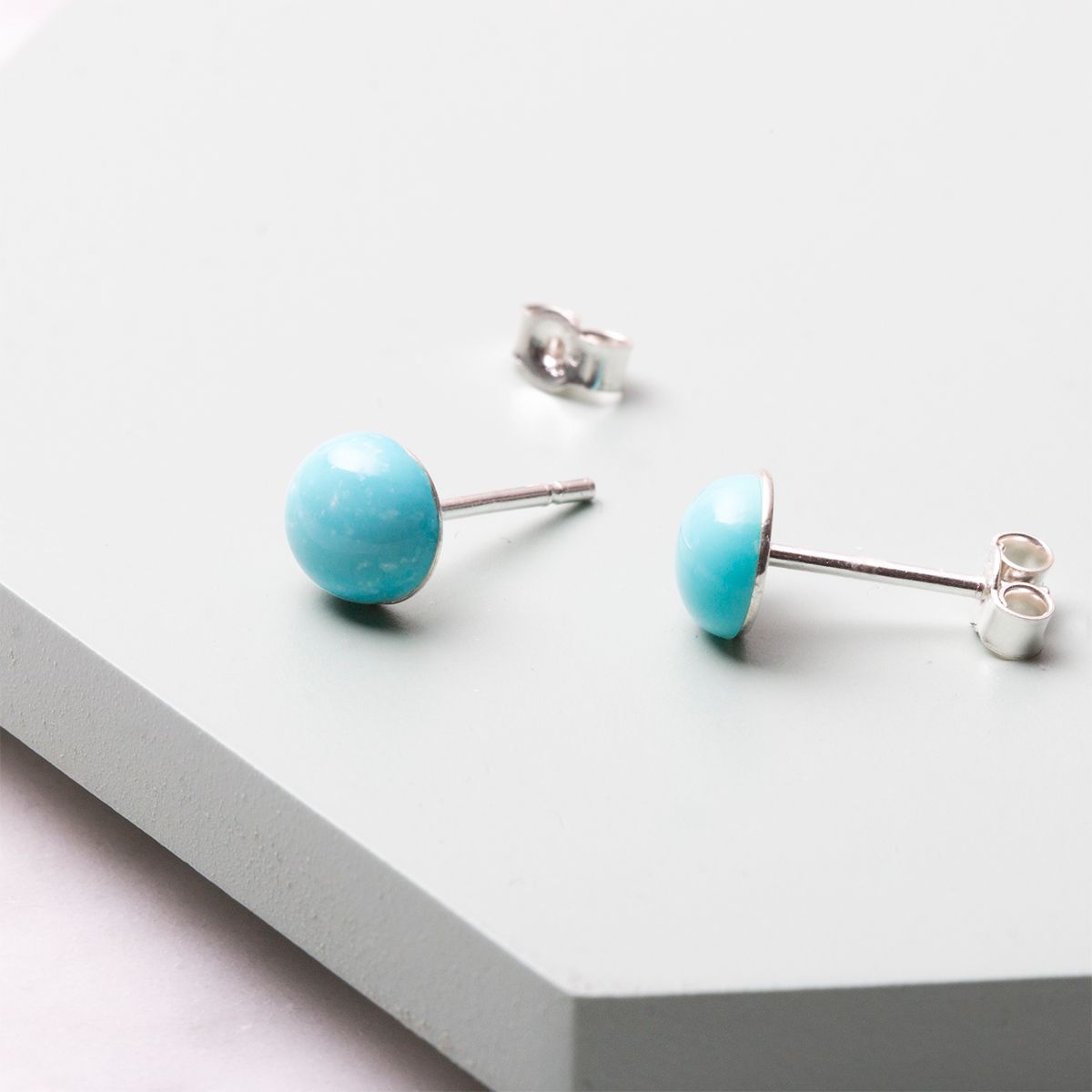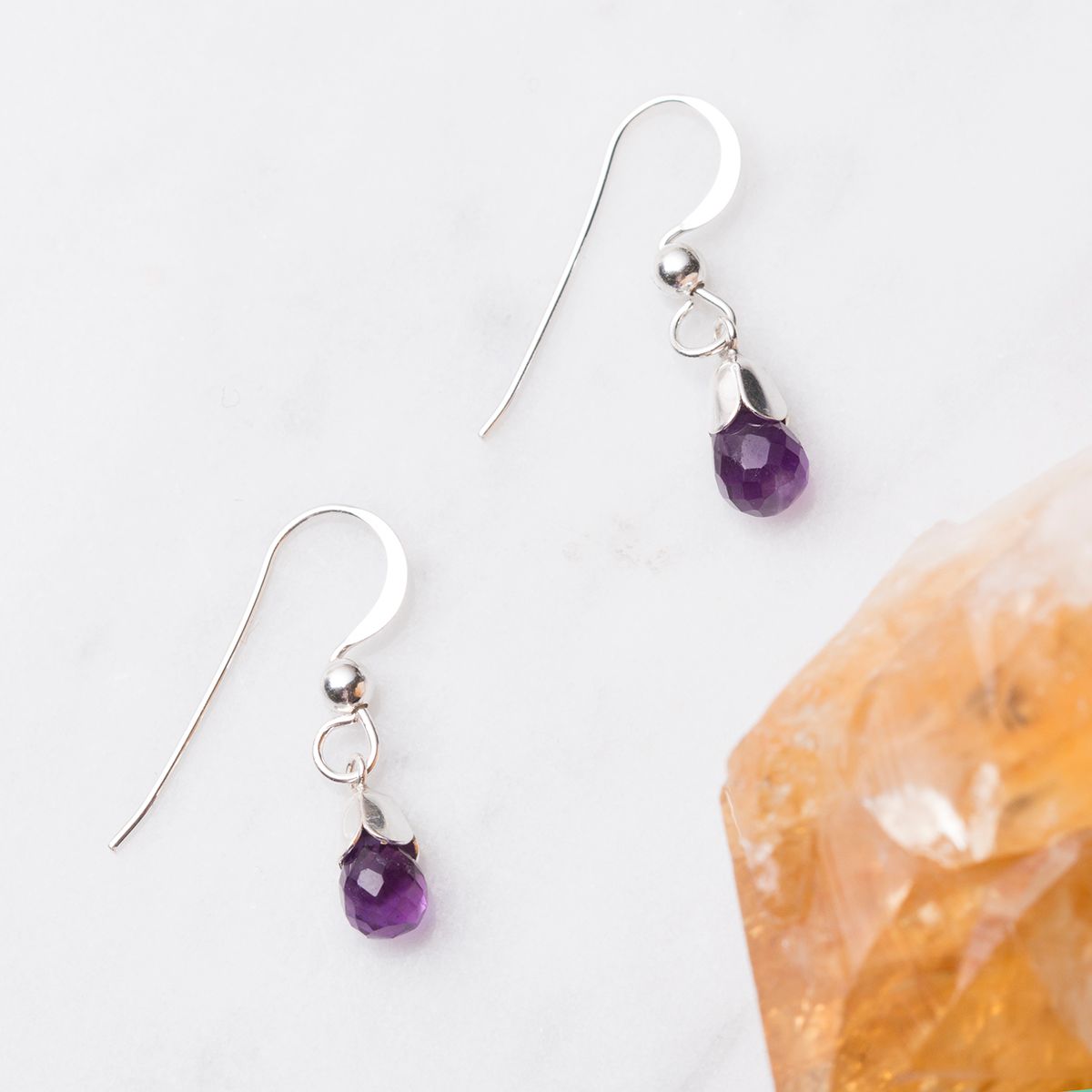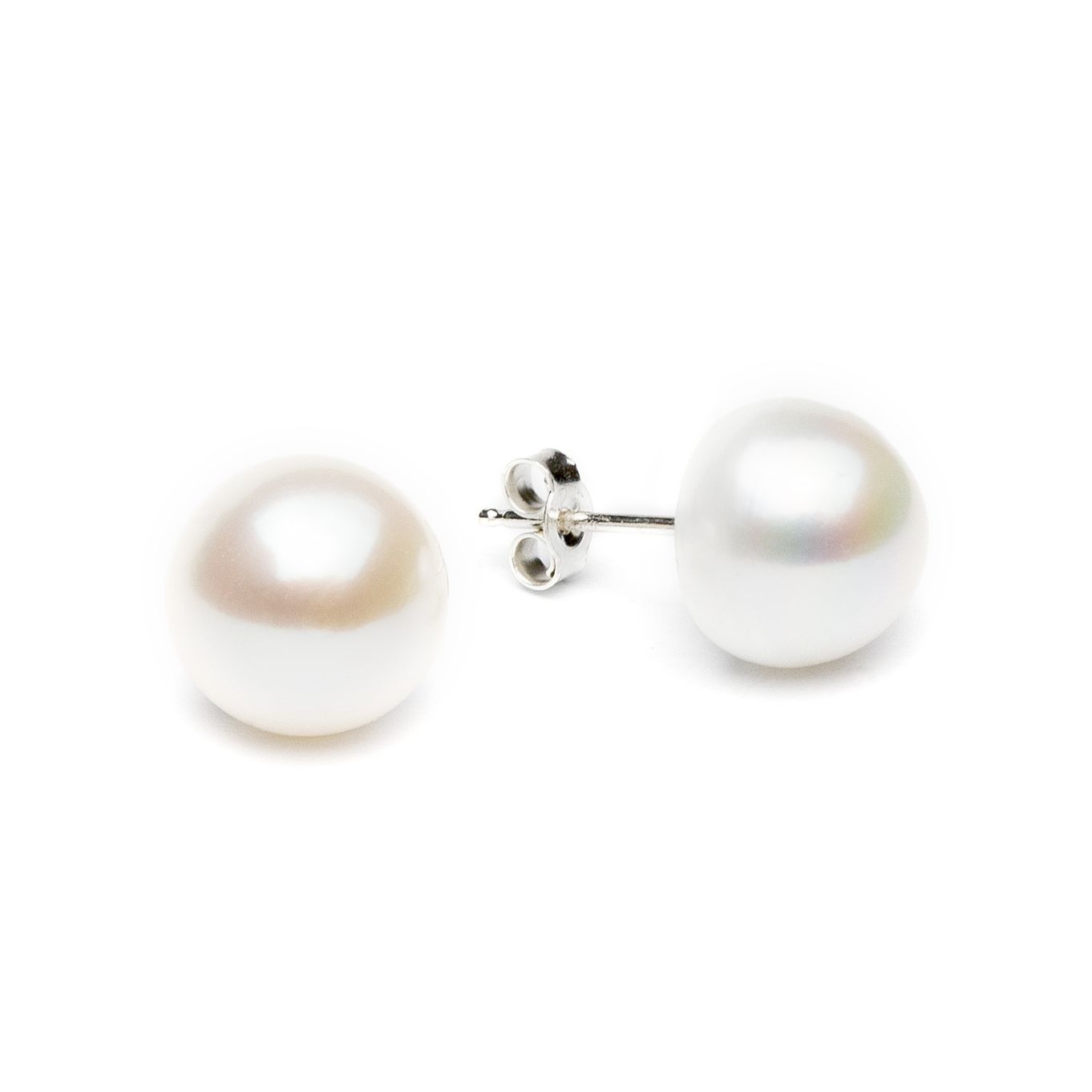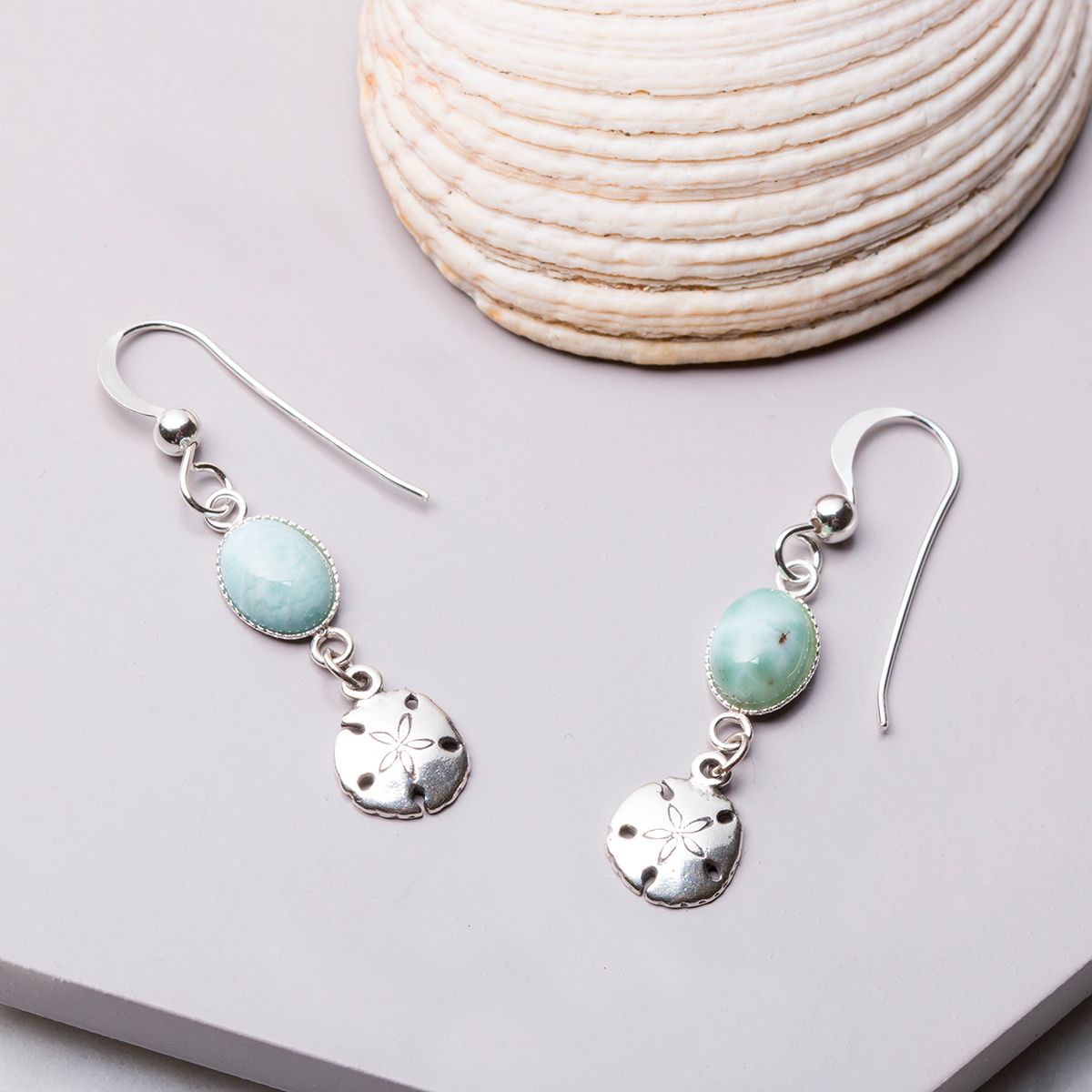 This design is a great way to get creative with your favourite gemstone cabcochons and charms. We've set larimar cabochons into our link settings, attached ear wires and hung our lovely sand dollar charms to create eye catching earrings.
Customise with your favourite gemstone cabochons and charms
DESIGN YOUR OWN JEWELLERY WITH OUR GEMSTONES & SETTINGS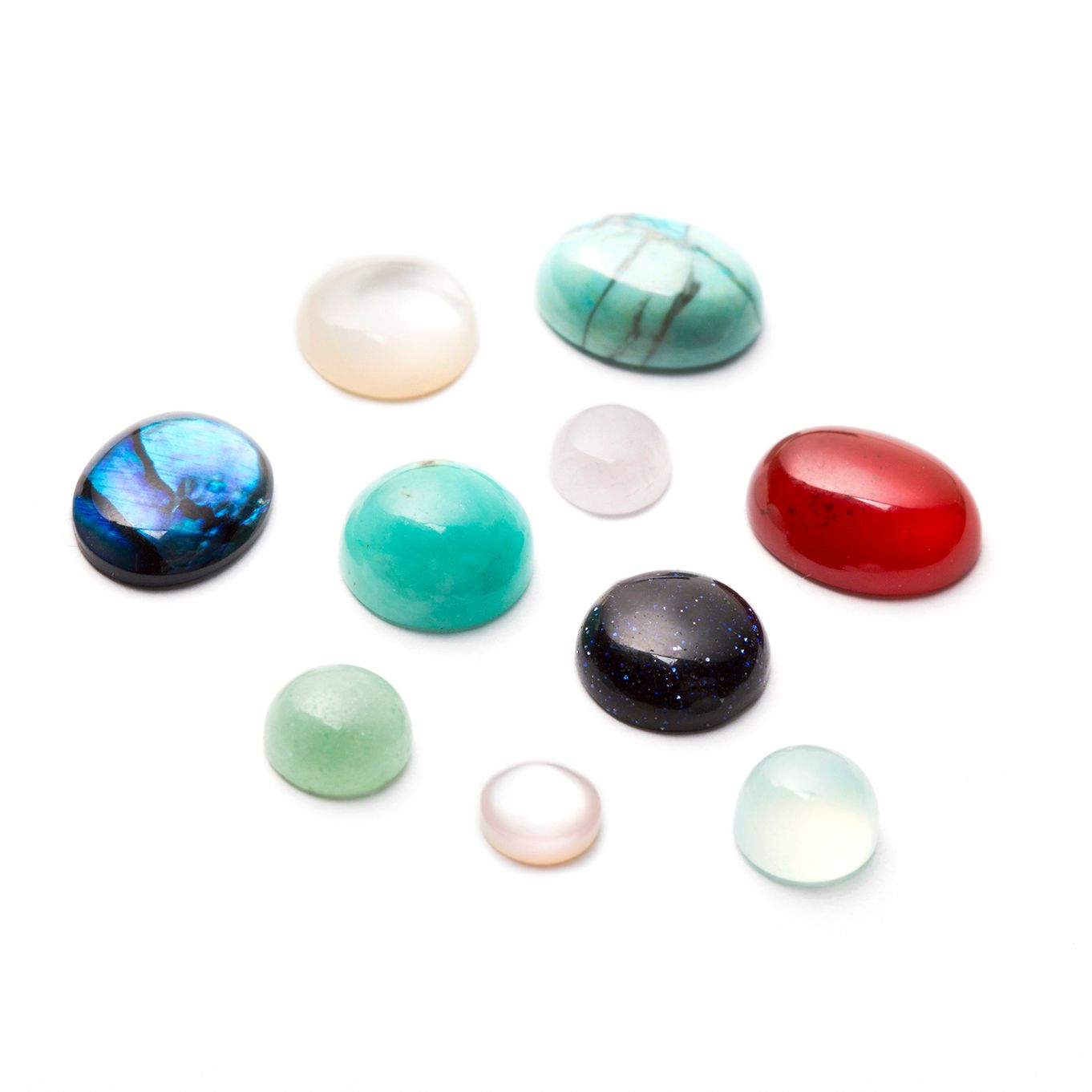 Cabochons have a flat bottom and domed top, so they can be easily glued into settings. We have over 500 cabochons to choose from in a range of shapes and sizes.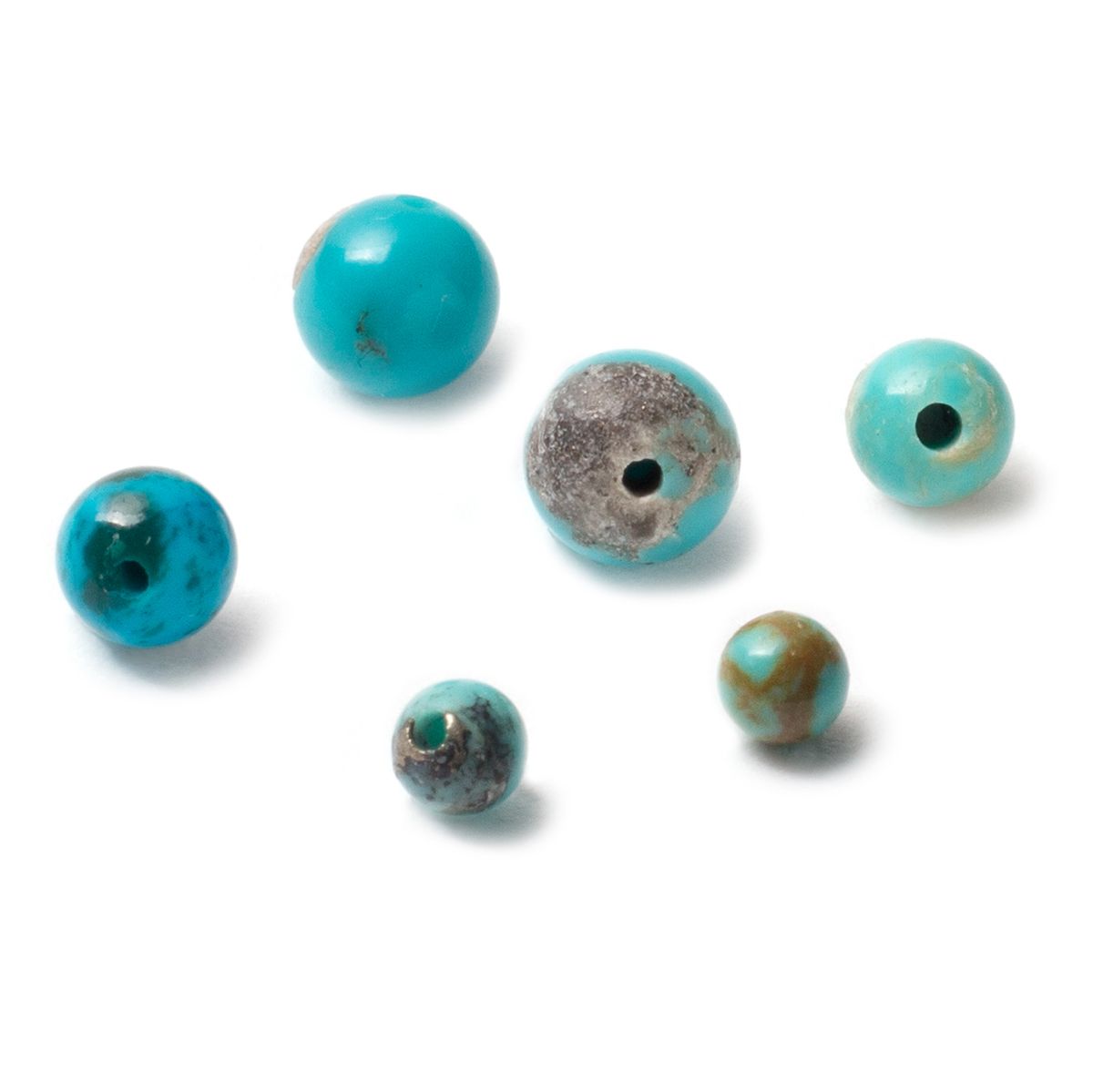 We stock a wide range of half drilled semi precious gemstone beads perfect for adding to your jewellery designs. Choose from beautiful quality half drilled gemstone beads as well as gorgeous half drilled pearls.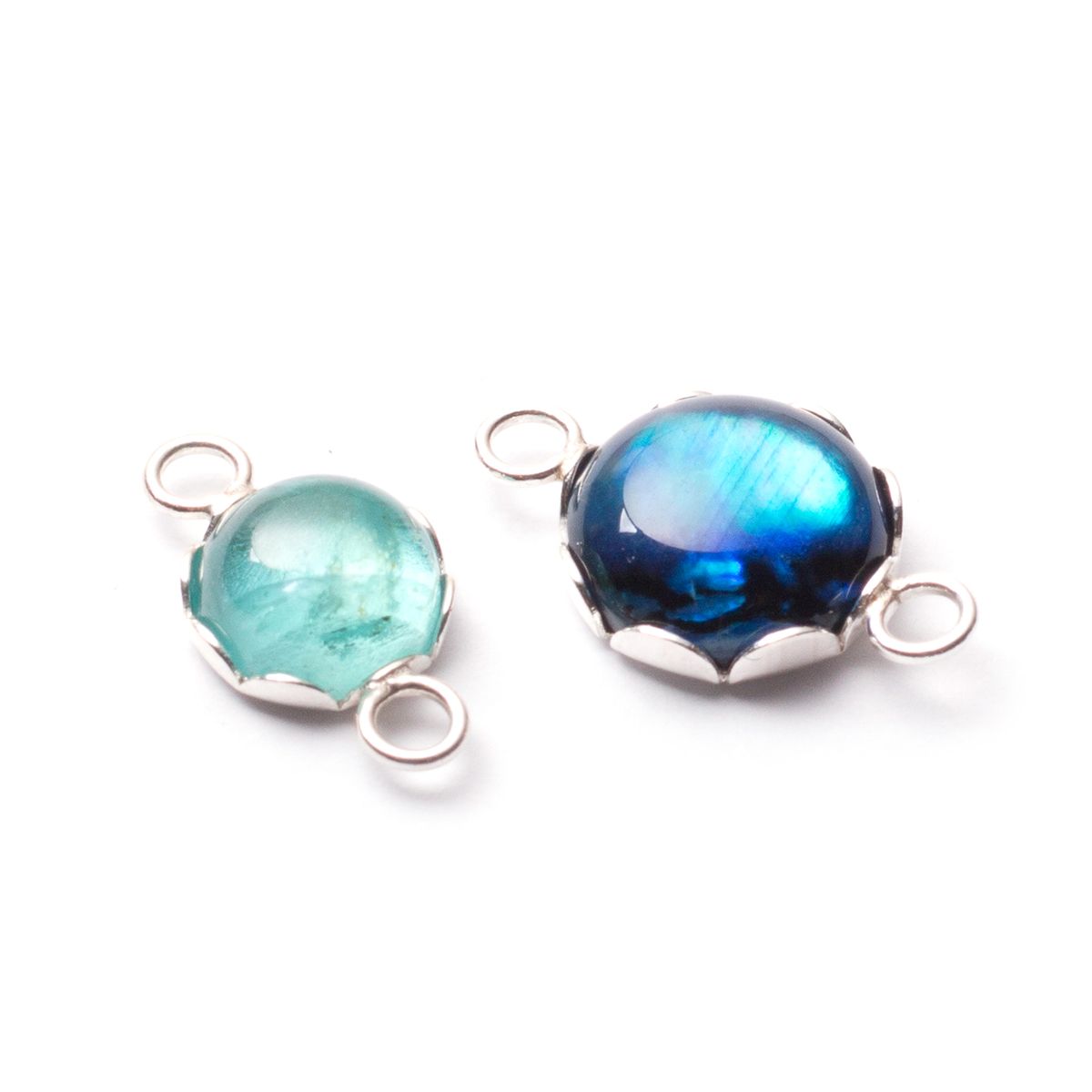 Choose from our range of jewellery settings and mounts which can be set with your favourite gemstones to make a beautiful piece of jewellery. Choose from our range of ring, earring, pendant, brooch, cufflink and bangle settings. Available in a range of metals, shapes and sizes.
The products used in this project are suggestions to inspire you. Products used were compatible at the time of making but do be aware that stocks can vary, so do use your own judgement as to the compatibility of each item when making.