Sterling Silver Earstud Settings for Half Drilled Beads (Pair)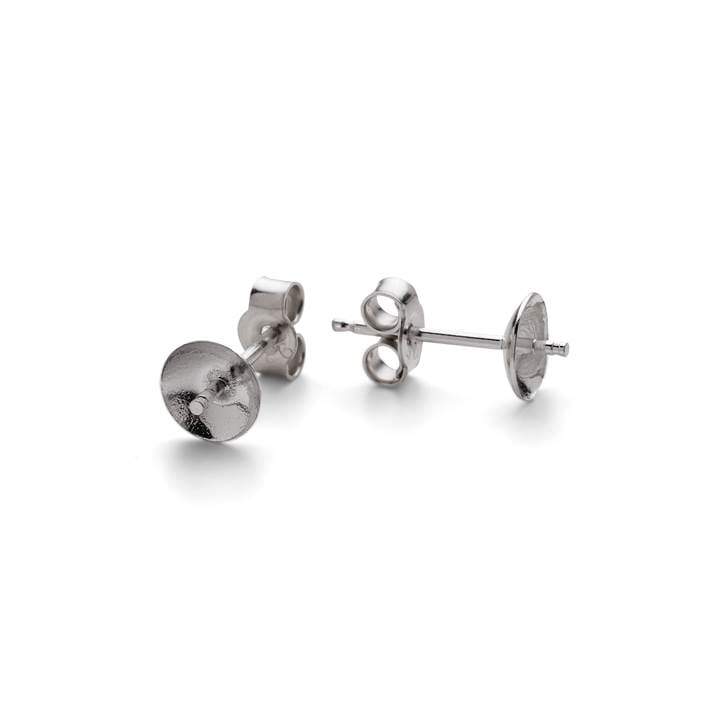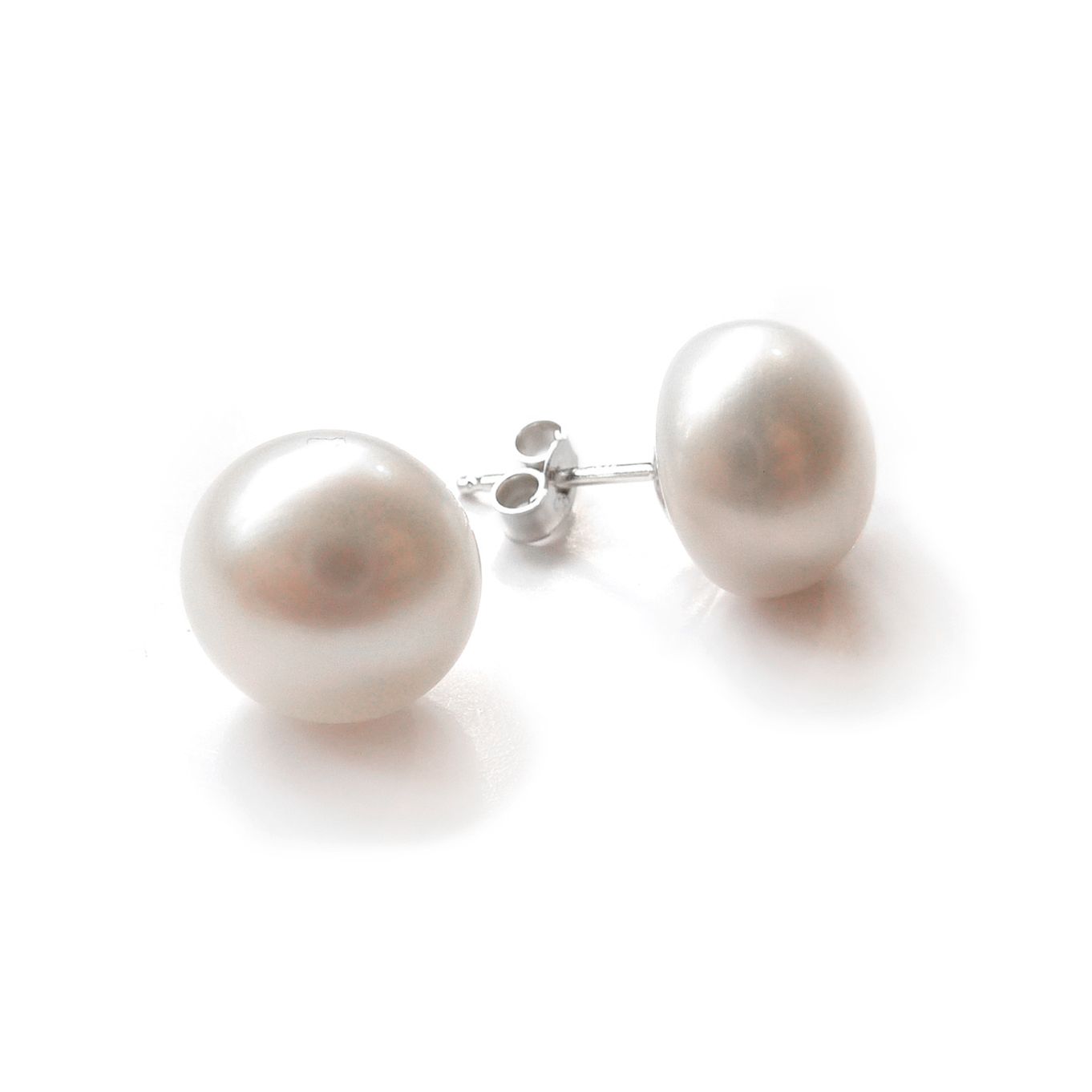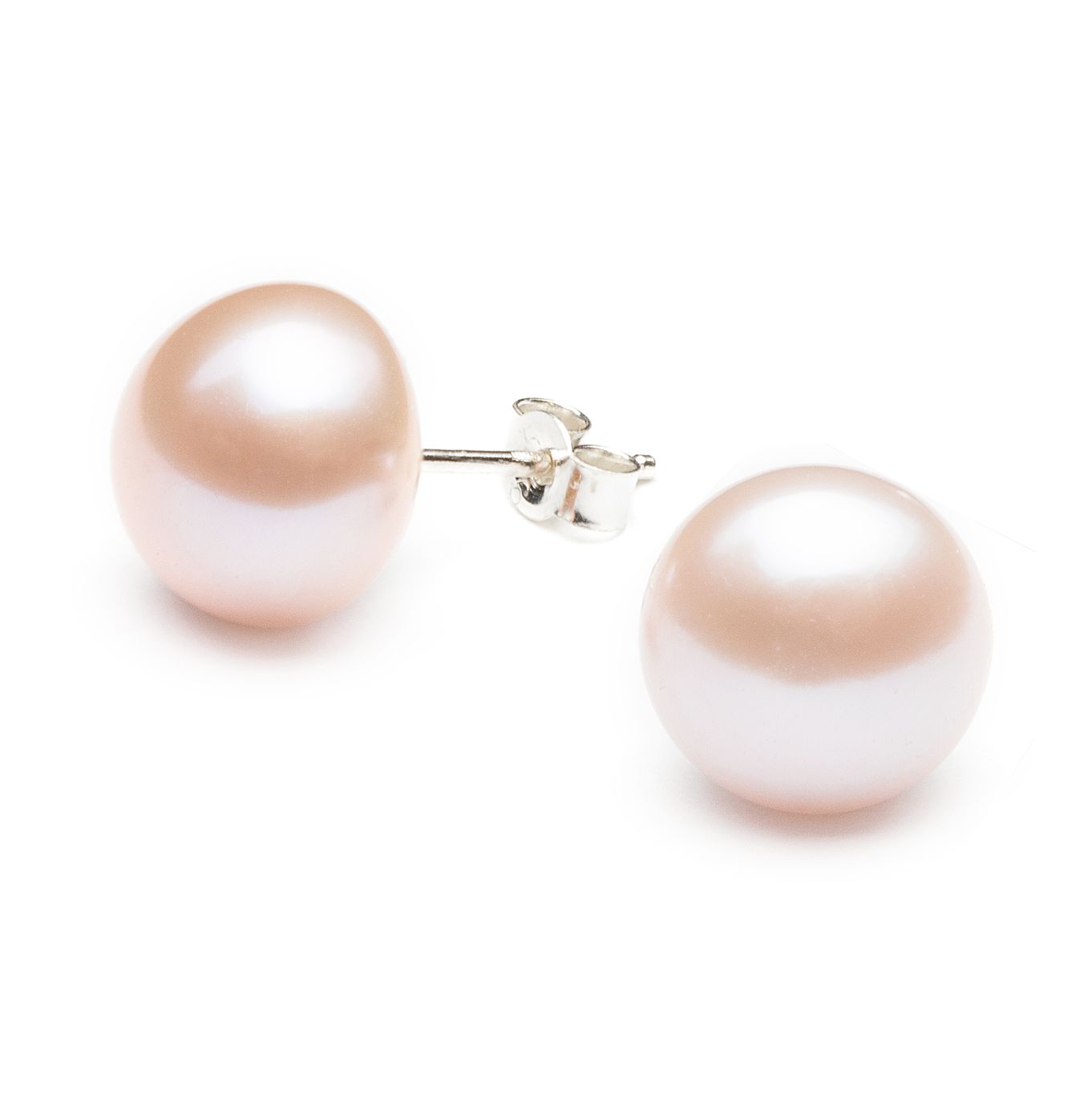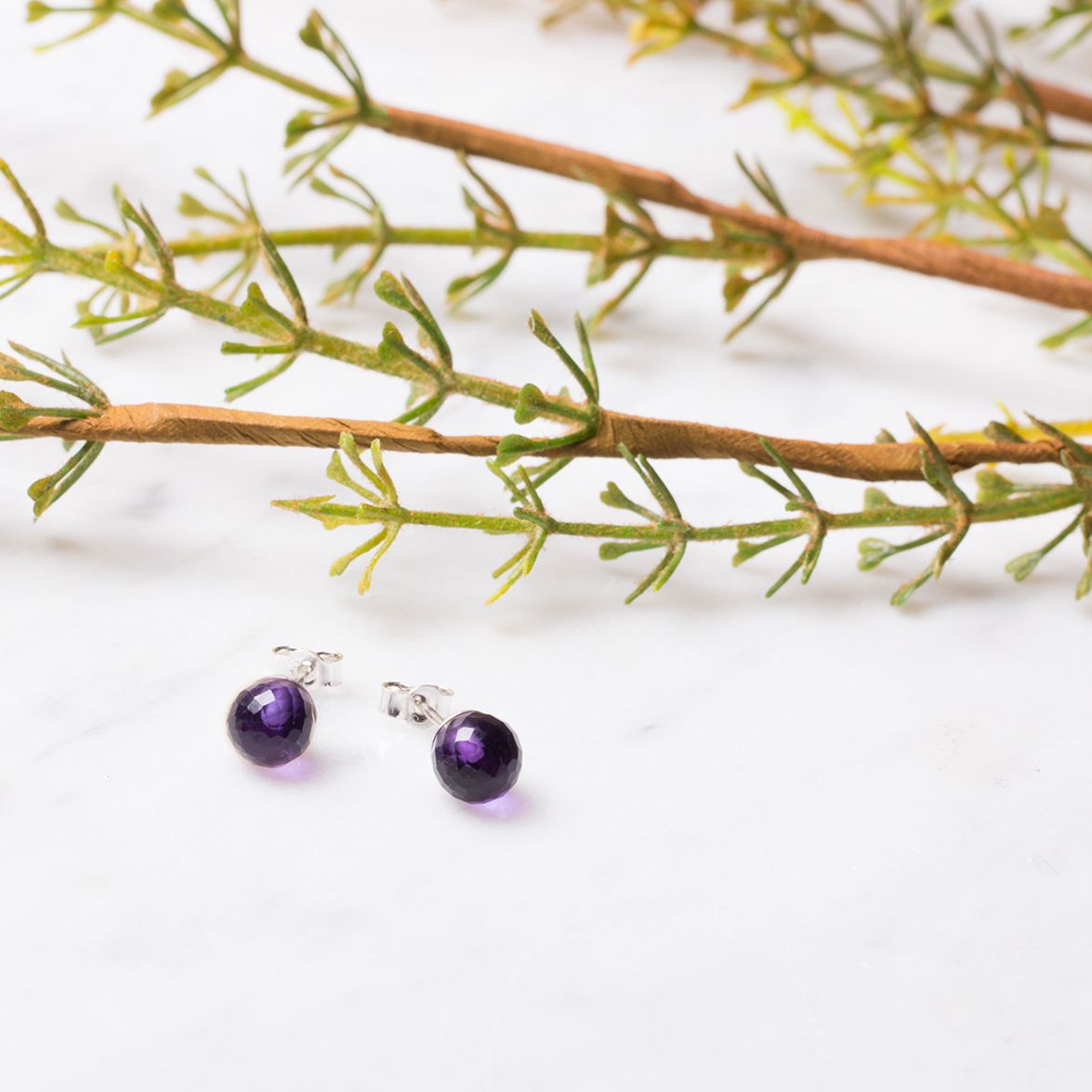 These sterling silver ear stud settings are a great way to make half drilled beads into classically styled earrings.
The studs have a shallow cup with a little peg in the centre which fits into the hole in the half-drilled bead (the peg may need reducing in size which can easily be done using a file) ensuring they sit securely and centrally on the setting. Devcon 5 minute epoxy is the best glue for this job as it sets clear, is super-strong and fills any gaps.
Available in 3 sizes: for 4-5.5mm beads, 6mm beads & 8mm or larger
Suitable for half drilled beads
We have used 8mm or larger for up to 10mm beads so why not use some of our beautiful big pearls for a contemporary yet timeless look
Sold in pairs with scrolls
Sold without stones - so you can choose your favourite from our range of half drilled beads
For inspiration, take a look at our 'Make The Look' step by step jewellery designs
Stamped 952 (sterling silver)
Product code: SF162