A Quick Guide to Jewellery Making Hammers
When starting out in jewellery making, getting all the tools you need can seem like a daunting task. Jewellers hammers are used for many reasons, including shaping and forming metal and also creating amazing textures in your handmade jewellery designs.
With so many jeweller hammers on offer, we've created a simple guide on what each hammer is and what exactly they are used for in the workshop.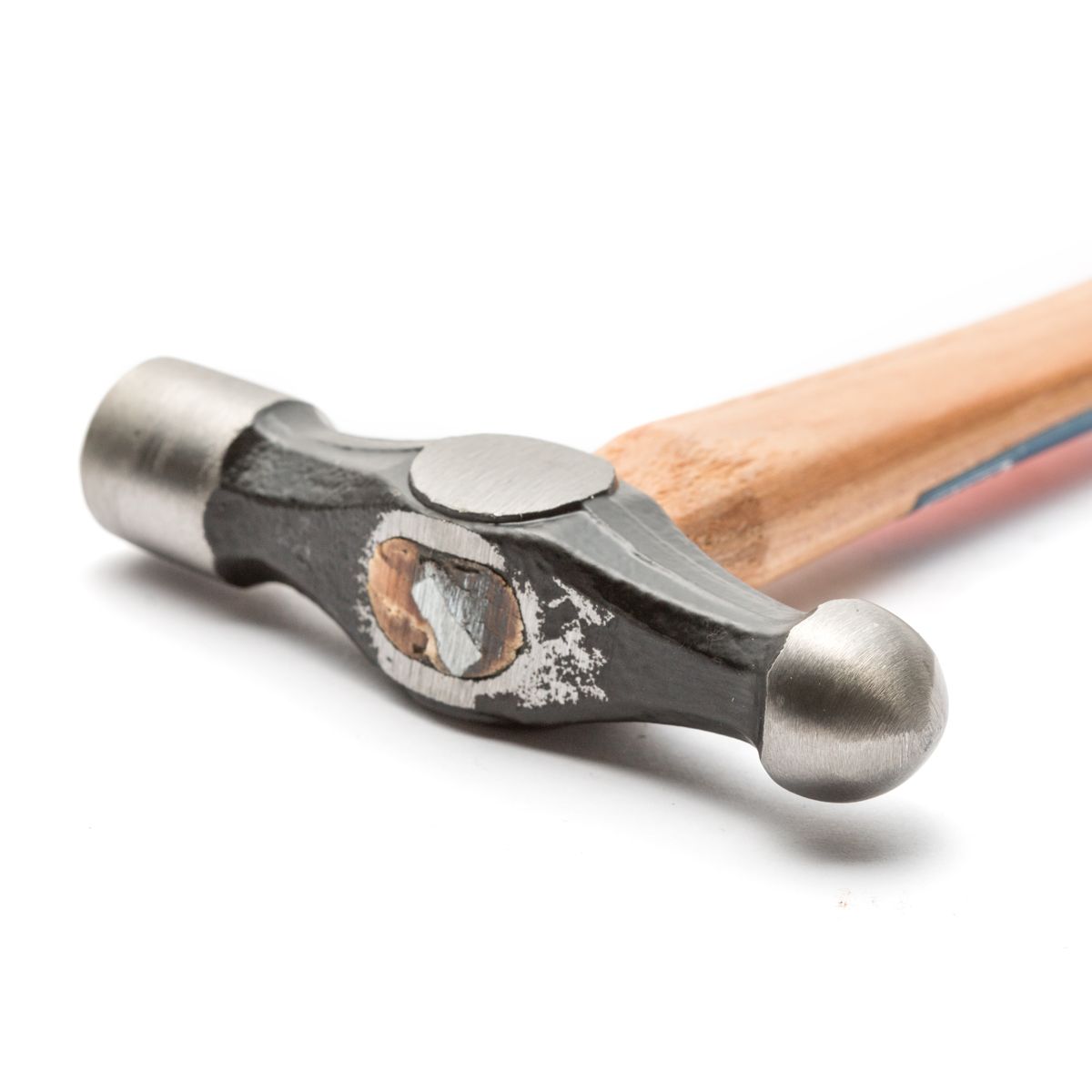 It is good to start with a Ball Pein Hammer as it is a good all-round hammer with a domed side and a flat round side.
The ball side of the head is ideal for texturing metal while the flat end can be used to hammer Doming Punches with a Doming Block to create curves and domes in flat metal.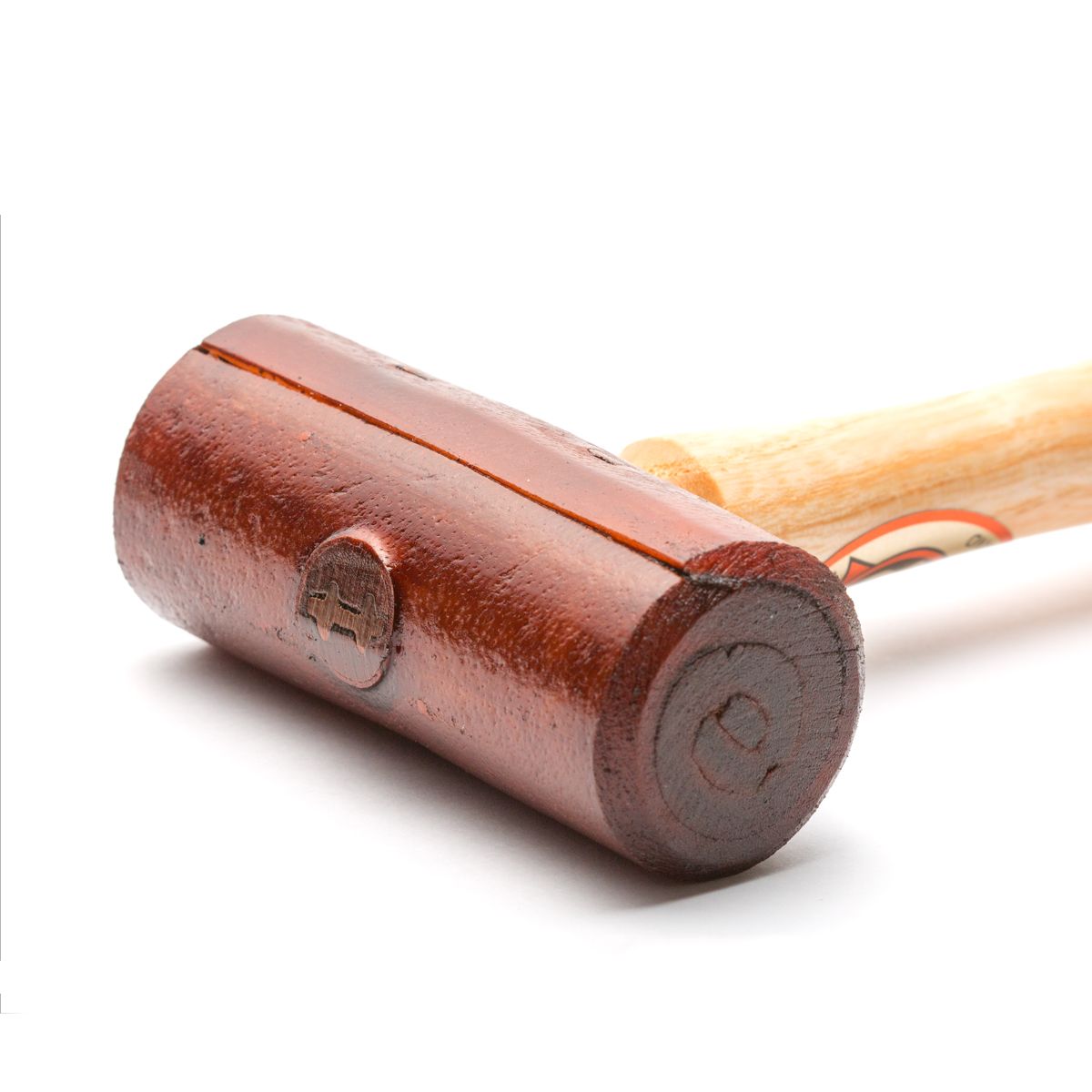 A Rawhide Mallet is useful as it is ideal for shaping metal around a Triblet without marking it.
As it is made of compressed rawhide, the more you use it the softer the surface will become (which is nicer to work with) and in our experience, it is a tool that will last you forever as it gets better with age and use!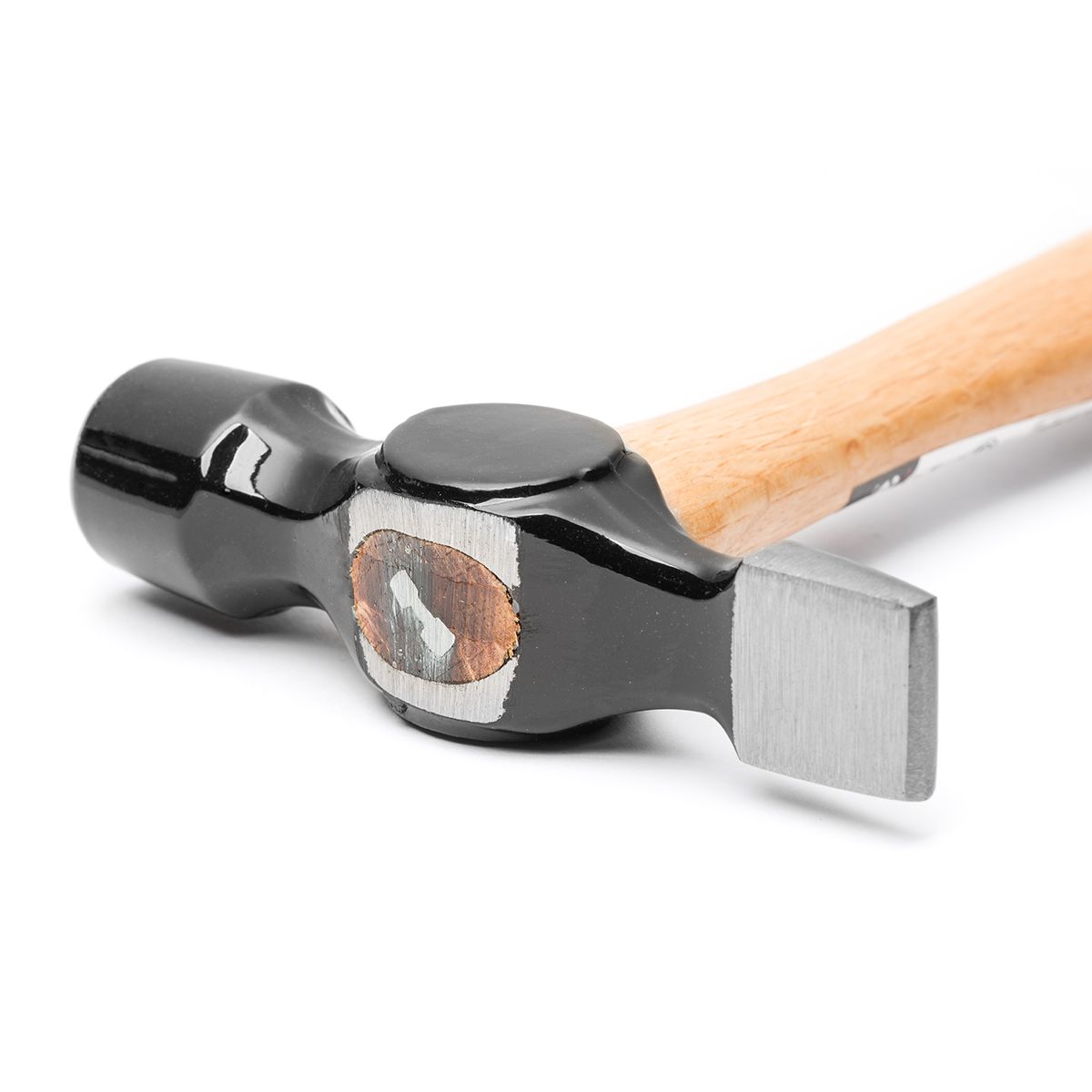 When you want to start adding to your collection then consider a Cross Pein Hammer. Also known as a Warrington hammer, this hammer is great for creating a bark-like texture on sheet metal.
It's also a good weight for using with punches making it a good all-around hammer.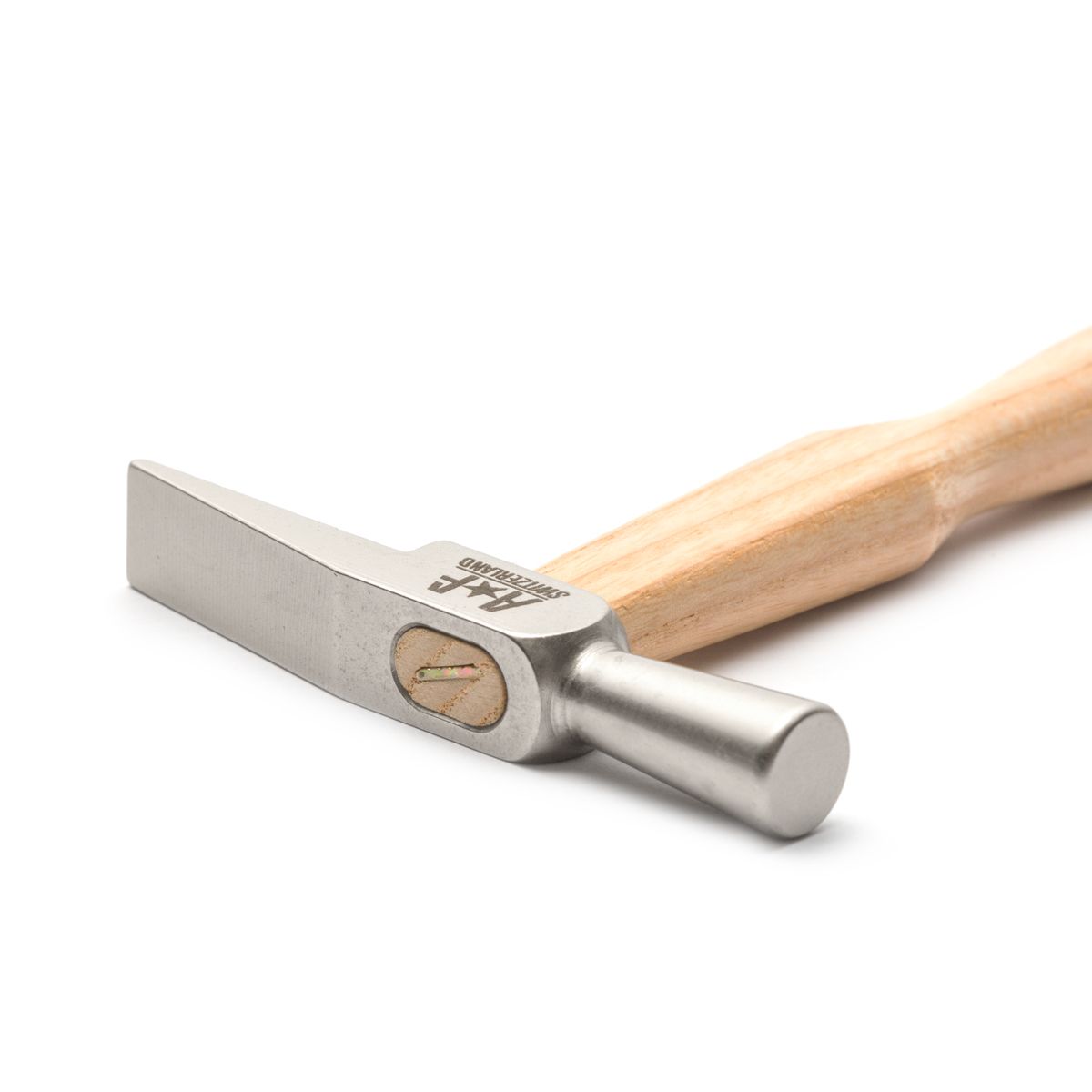 The Jewellers Hammer is much smaller and lighter in weight than the others.
This hammer is essential for light precision work such as riveting and shaping. It can also be used to flatten wire and the thin tapered end can be used to create a lovely stripy 'bark' effect.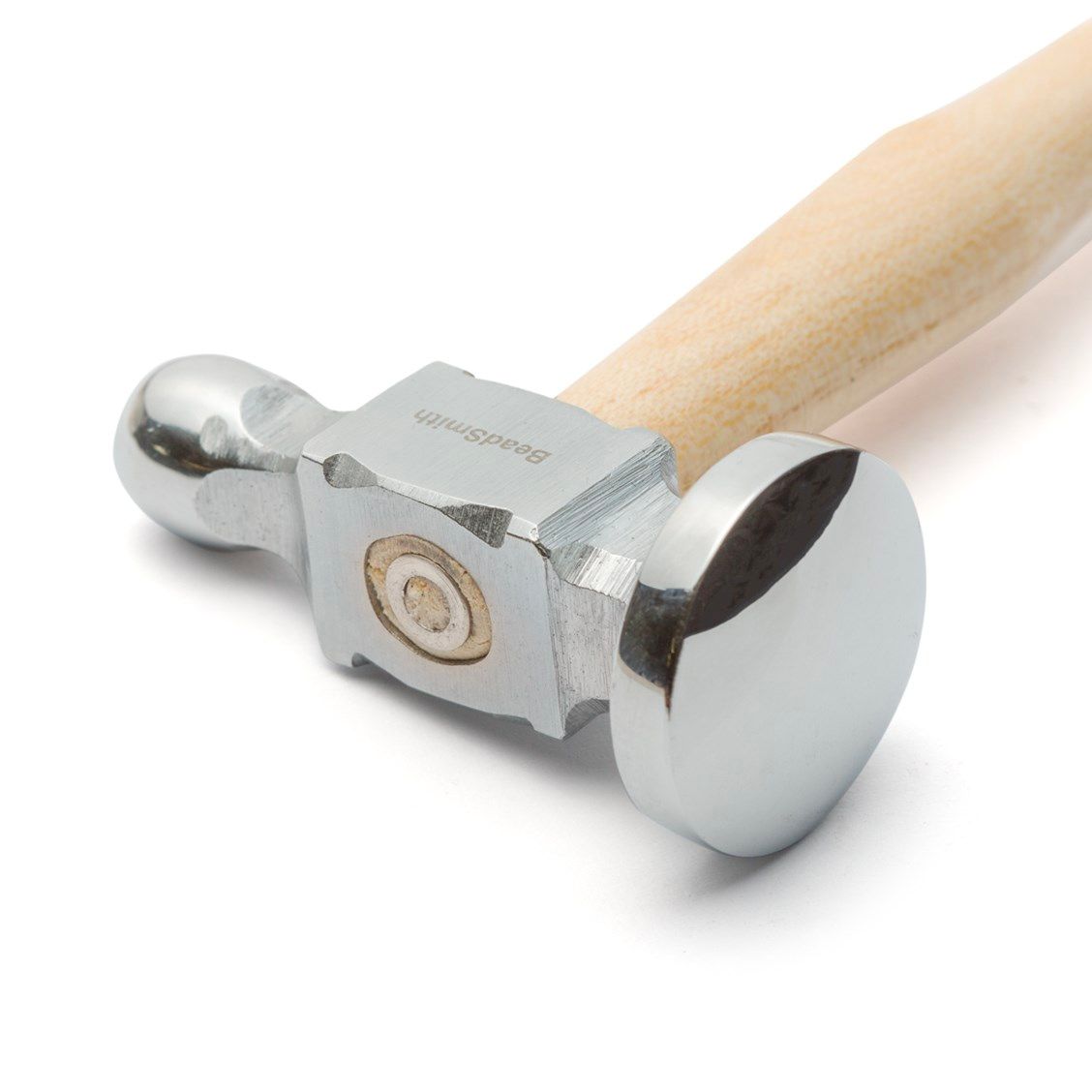 And finally, the Repousse or Chasing Hammer. The word 'repousse' comes from the French verb meaning 'to push back'.
Developed especially for the technique of hammering a raised design from the reverse side of sheet metal, the handle is shaped for comfort and aids repetitive use.