Easy Ways To Make Charm Jewellery
Charms are so fun and are a great way to add personality to your handmade jewellery designs. Find easy ways you can use them to create colourful and creative designs below. At Kernowcraft, we supply a large selection of high-quality, sterling silver and vermeil gold charms for creating charm bracelets, pendants and earrings - so what are you waiting for, get making!
Be Inspired By Watching These Charm Projects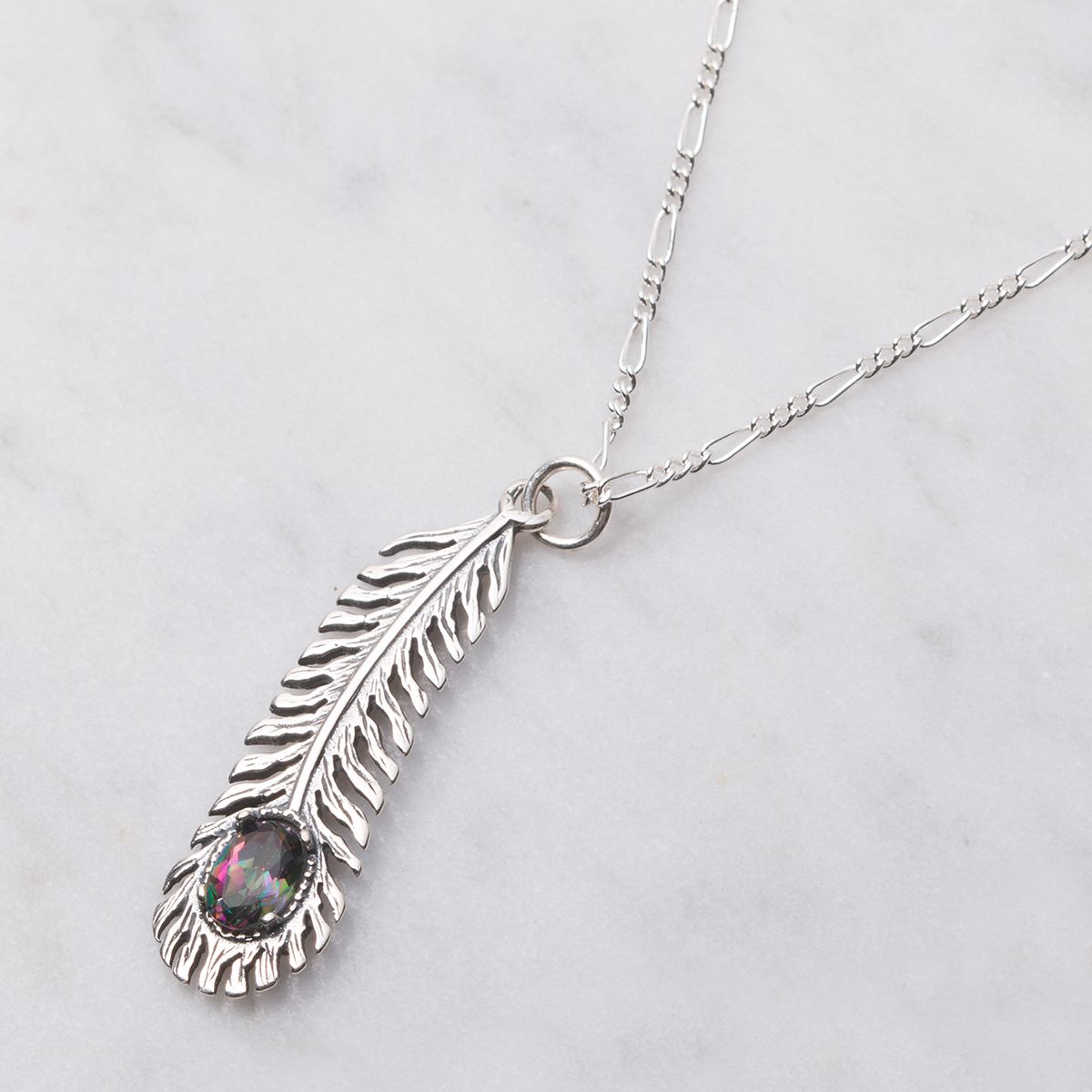 1. Make A Necklace
Charms work great as statement necklaces. With so many fun charms to choose from, it can be a great way to choose a personalised charm for yourself or a friend.
Simply attach a jump ring (this is important to ensure your necklace sits nicely) to the charm and attach it to your favourite chain.
This featured peacock feather charm has a setting for your favourite faceted stone, so you can add some sparkle to your design!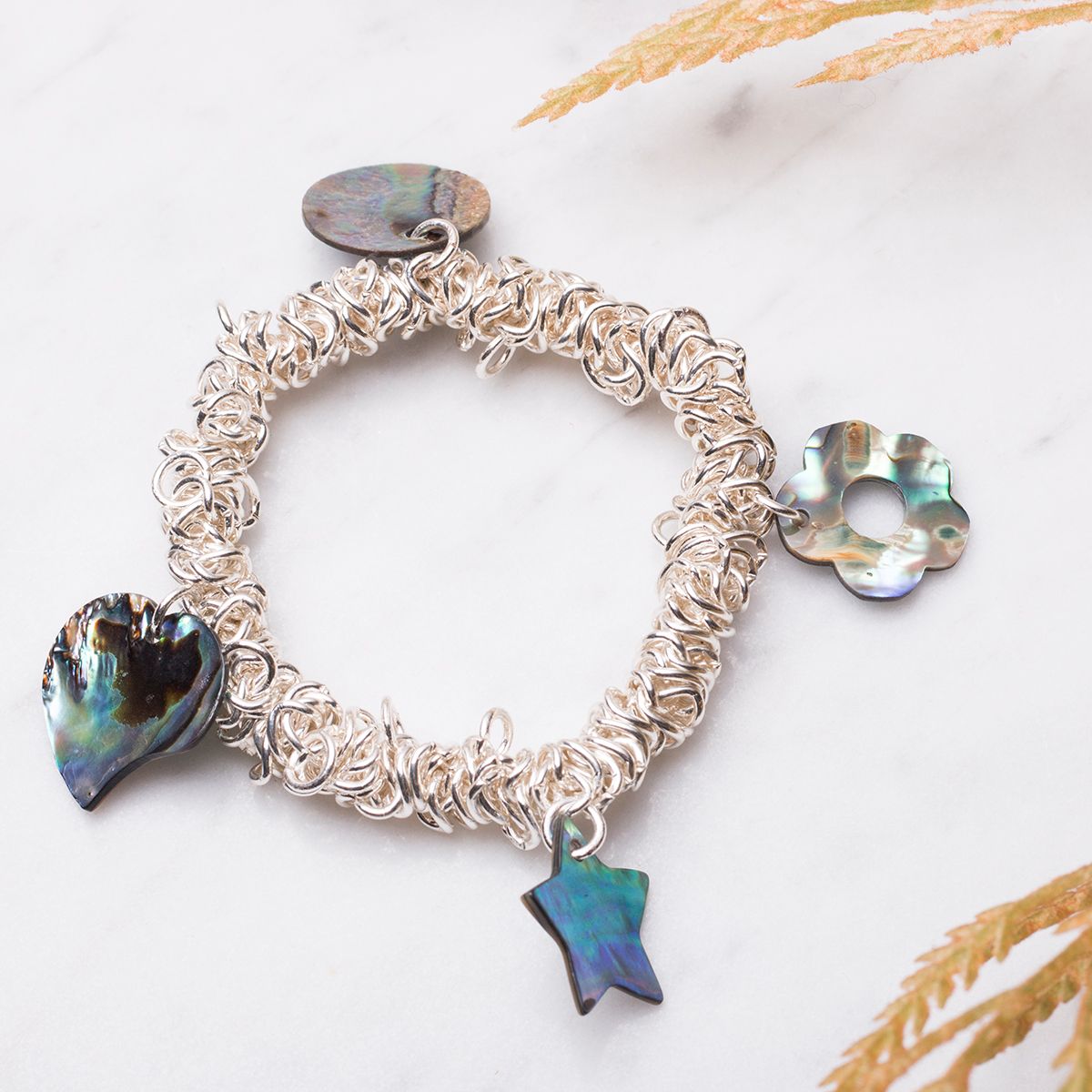 2. Create A Charm Bracelet
Use your favourite charms to create a bracelet full of fun and interesting charms. If you're using a chain, you'll need the appropriate sized jump rings to attach the charms.
In this design, we've used our paua charms which have beautiful iridescent colours of turquoise, green, blue, purple and pink which shimmer across these natural shells. This stretch bracelet already has jump rings added, so it couldn't be easier to attach your favourite charms for an instant design!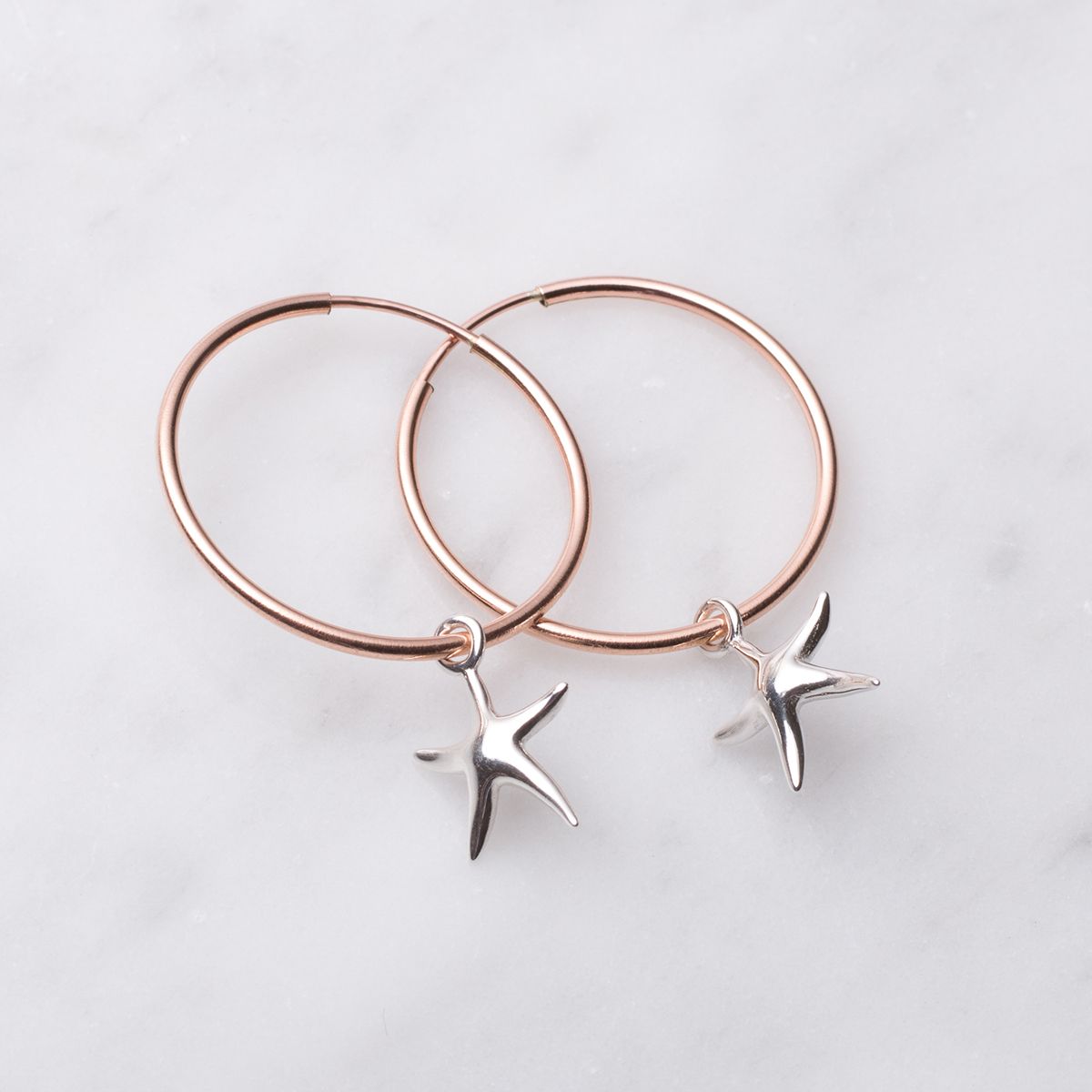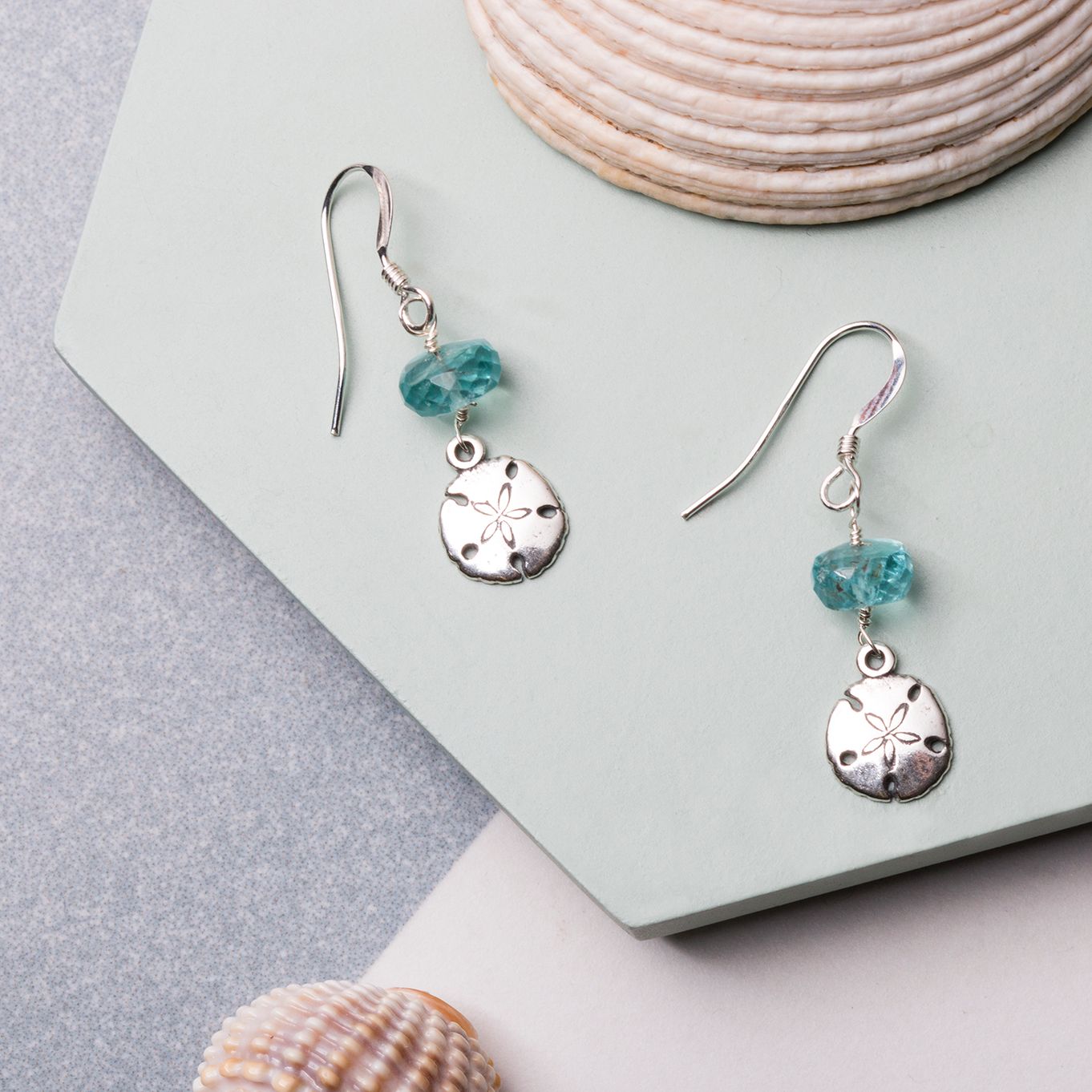 4. Combine With Gemstones
Charms are great for combining with gemstone beads! In this design, we've used our popular sand dollar charms alongside apatite beads using a simple wire wrapping technique.
Watch How To Make Your Own Charm Earrings...
We'd love to see your handmade earrings! Share your designs on social media, tag @kernowcraft and use #kernowcraft for a chance to feature!
The products used in this project are suggestions to inspire you. Products used were compatible at the time of making but do be aware that stocks can vary, so do use your own judgement as to the compatibility of each item when making.