Everything You Need To Repair Broken Jewellery At Home
If you haven't got any jewellery making experience, the thought of fixing your jewellery may seem daunting - but we can assure you that it's much easier than you may think. We look at how to fix broken clasps, how to fix a misshapen ring to cleaning your jewellery to bring back its sparkle. Once you know our tips and tricks, you will be able to bring all your old jewellery back to its original beauty.
How To Fix A Broken Clasp
Over time, many bracelets and necklaces break at the clasp, so the simplest way to repair this is to replace the clasp. You will need a pair of snipe nose pliers to open the jump ring which connects the clasp and simply replace it with a new one.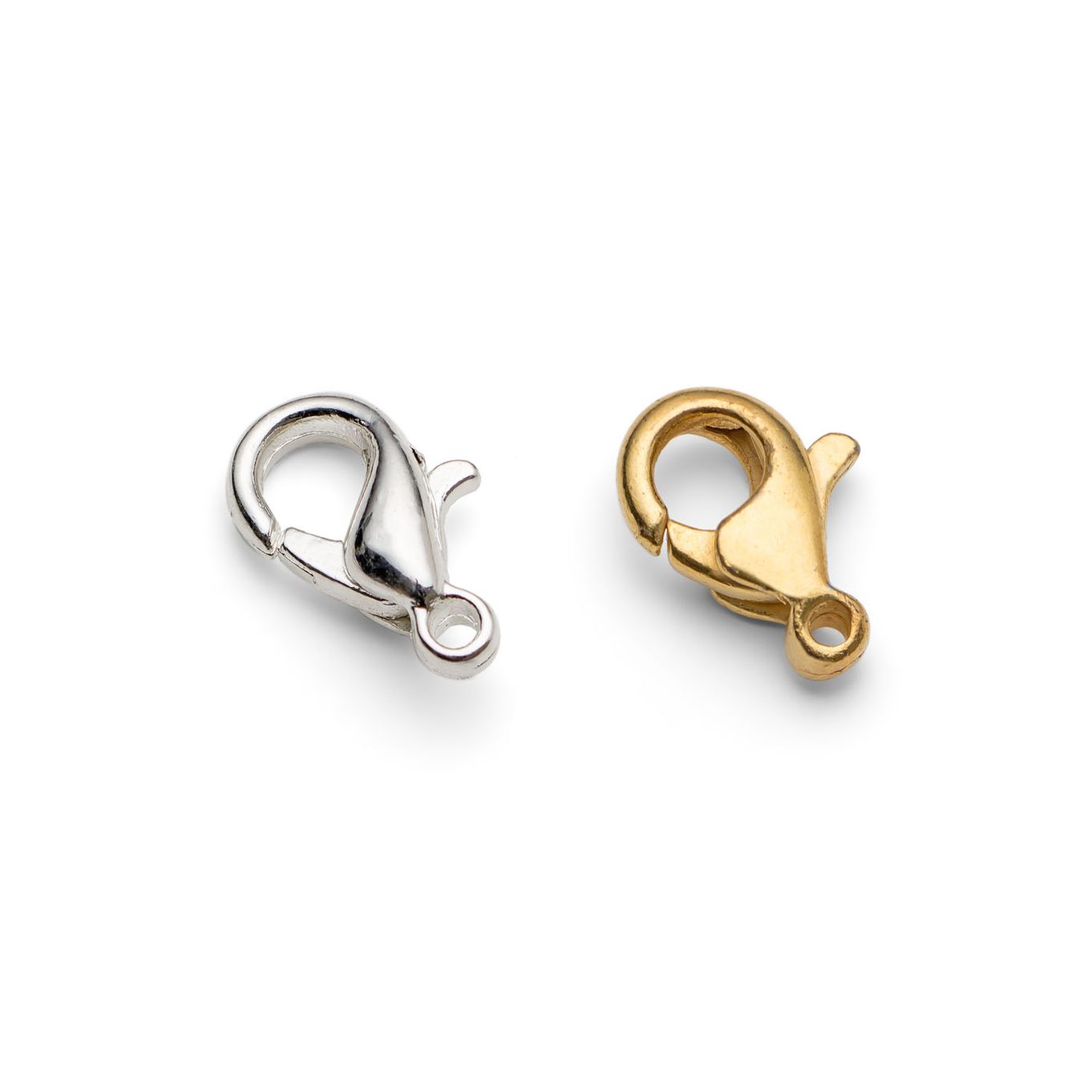 If you're replacing a clasp, why not go for a different style? We have plenty to choose from including bolt rings, carabiner clasps, toggle clasps and much more in sterling silver, 9ct gold, gold filled and plated.
Watch how to open and close a jump ring properly below
How To Fix Broken Earwires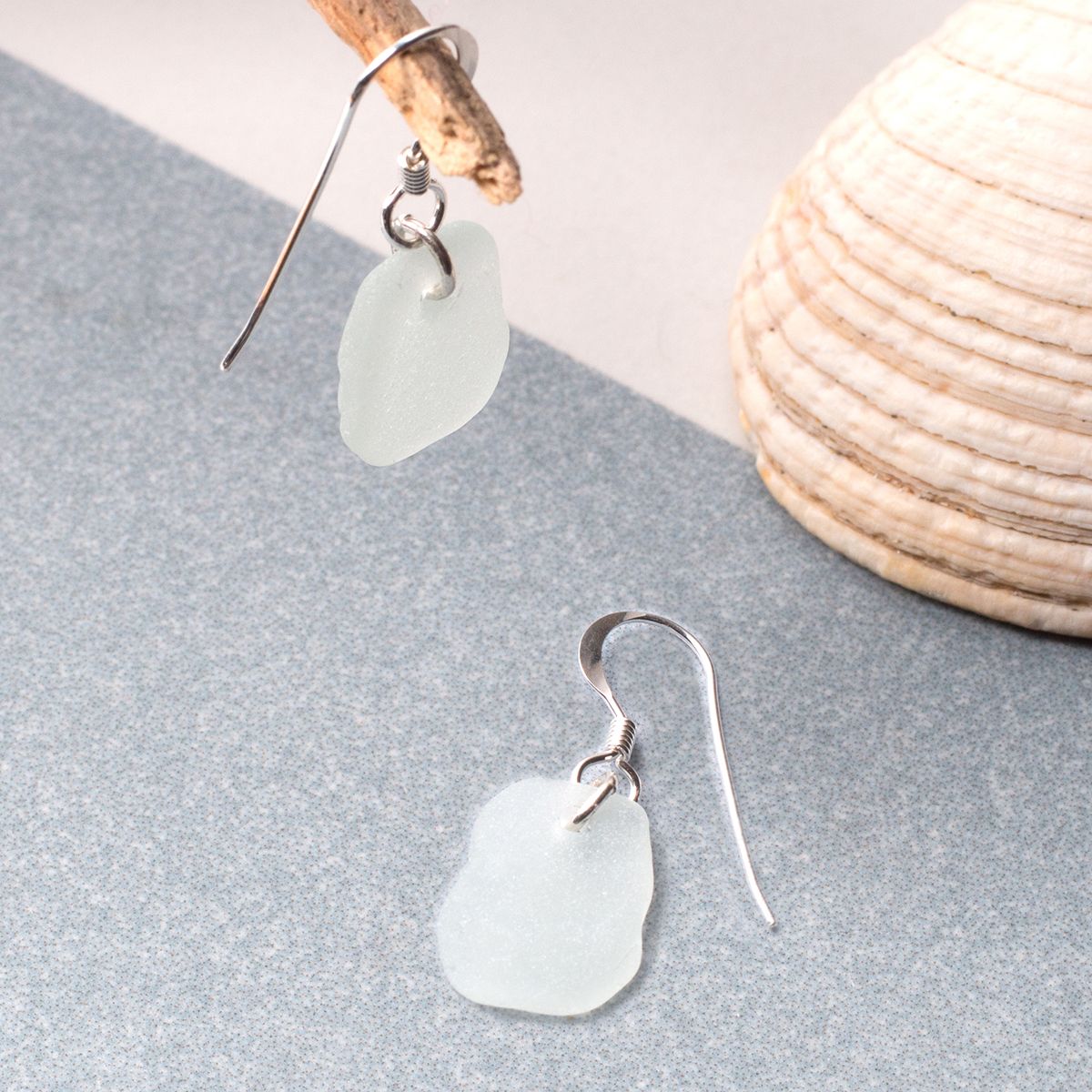 After a while, earring hooks can become dented, bent or even snap which means you probably need to replace the hook. This is so easy to do as most hooks are attached to either a loop or a jump ring. Use snipe nose pliers to open the loop or jump ring to remove the damaged hook and replace with a new one.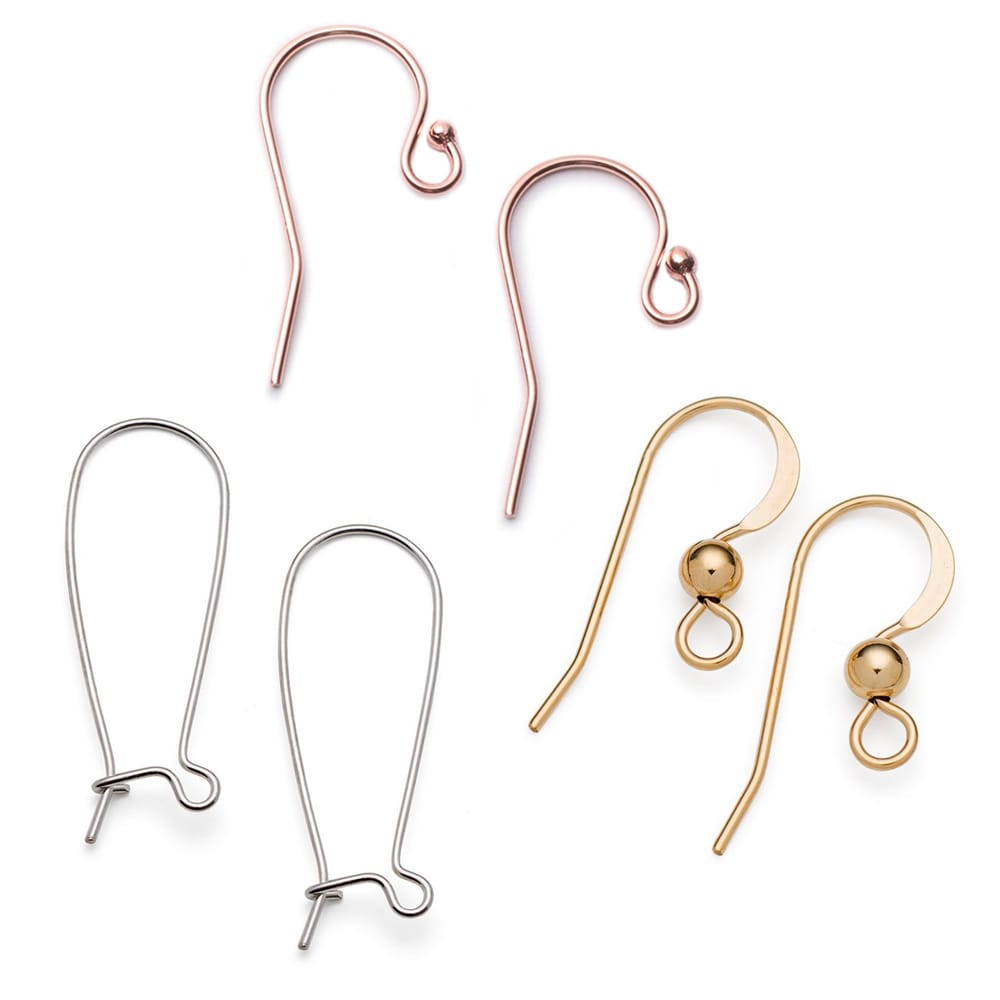 At Kernowcraft, we offer a wide range of earring findings in a range of metals and styles to suit your needs. This means you can opt for a different style to replace your broken earwires.
If you are going to be repairing the fastening on your jewellery, you will need jewellery pliers. Our handy pack of jewellery pliers and side cutters contains all of the pliers you are likely to need for making repairs but also for jewellery making too.
Watch our video above to find out what each plier is used for.
How To Fix An Elastic Bracelet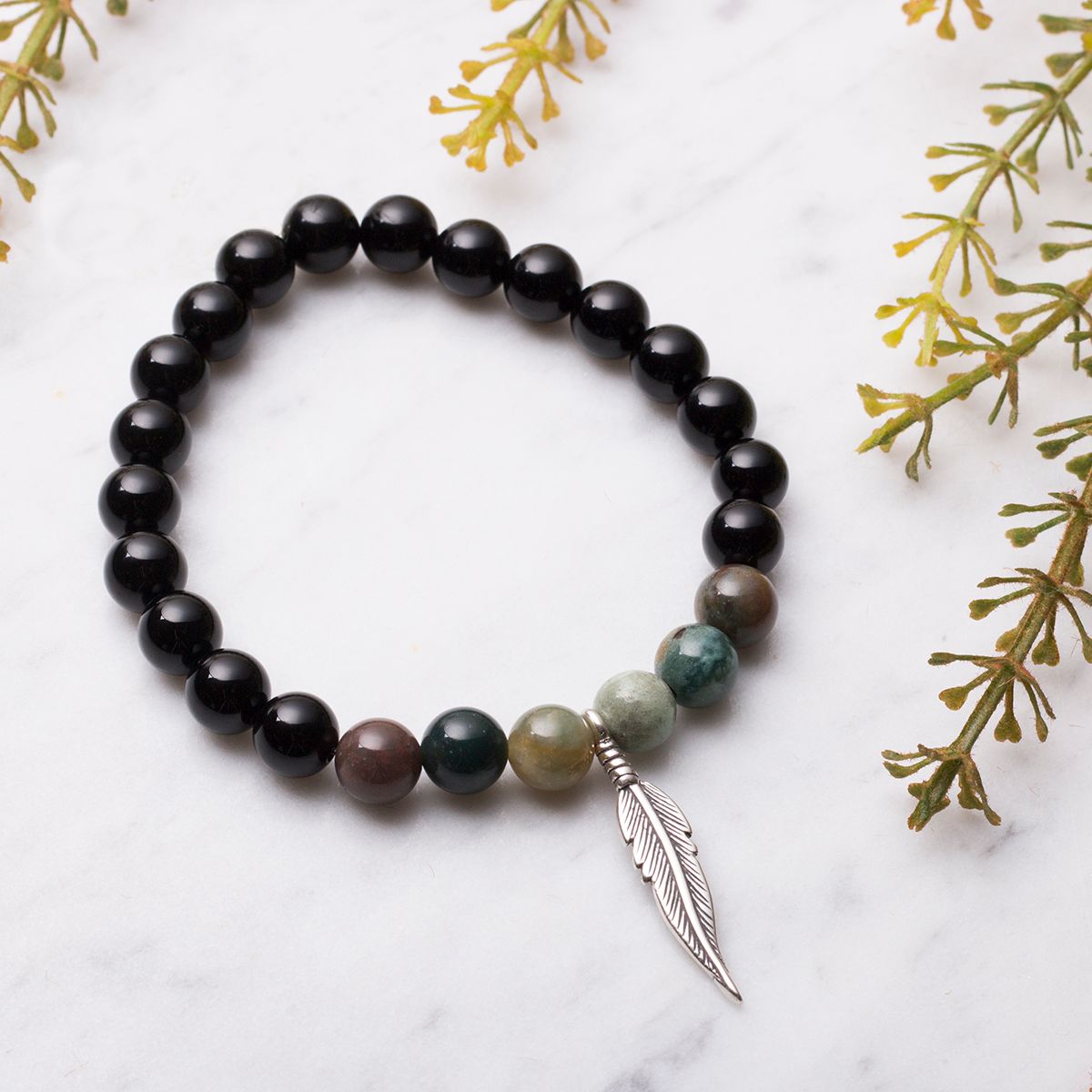 Elastic bracelets can break over time or the knot can become undone. The best way to repair this would be to replace the elastic or re-knot the elastic and secure with glue.
To replace the elastic, cut it loose and keep the beads safe in the order they were in on the bracelet (you may find a bead board useful for this). You will need side cutters or scissors to cut the new elastic to the appropriate size, re-string the beads and then tie a knot to secure. We would also recommend adding a dab of cement glue to prevent the knot from becoming loose.
Follow our step by step instructions on how to make an elastic bracelet here.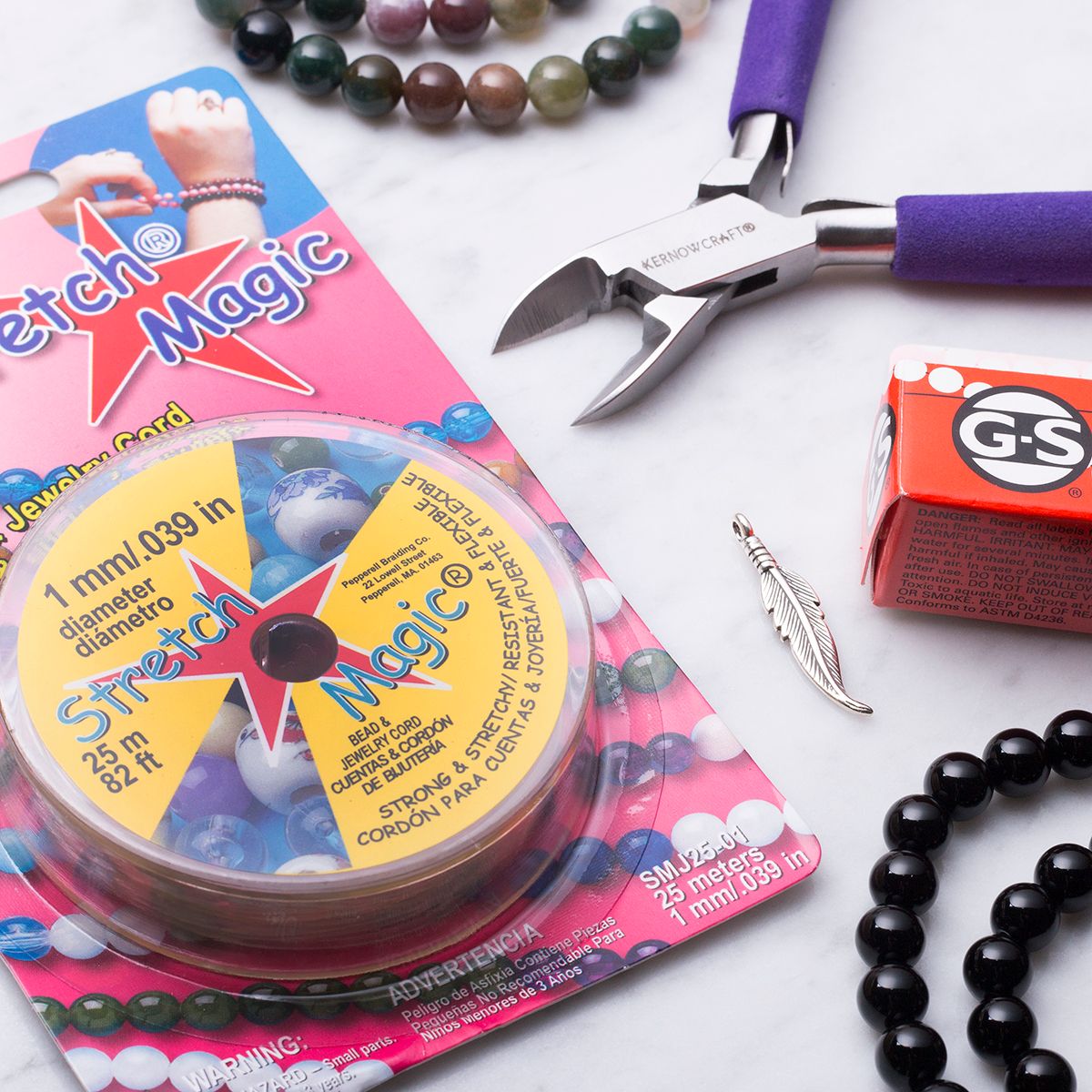 This popular stretch magic is clear and available in 2 diameters. It's a strong, stretchy thread and is the world's best selling flexible resistant elastic bead and jewellery cord - making it a perfect choice for your jewellery.
How To Fix A Misshapen Ring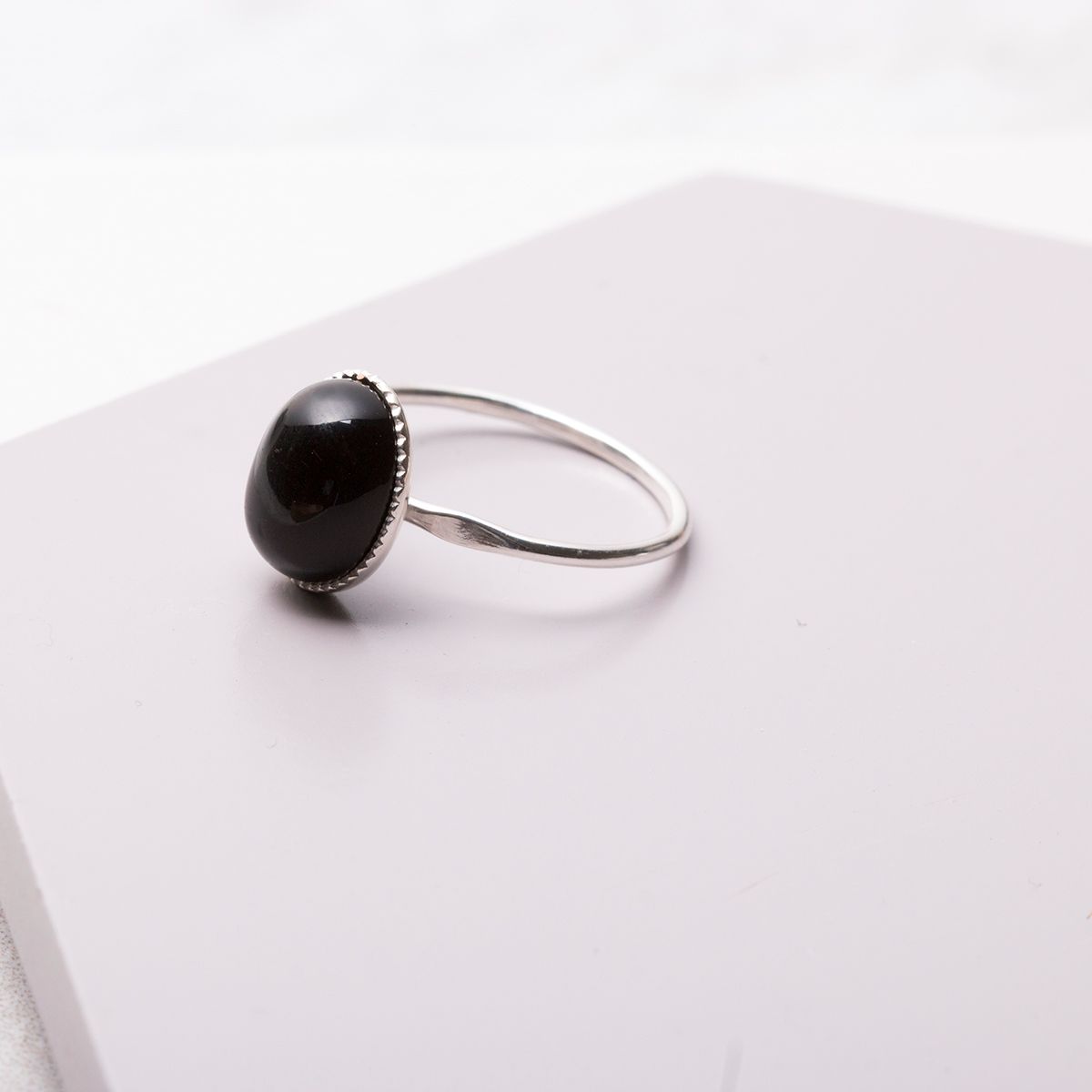 It can be frustrating when you damage the shape of your beautiful ring but don't fear! If there isn't too much damage, you can simply pop your ring onto a ring mandrel and gently tap it using a rawhide mallet. You will need to frequently take the ring off the mandrel and turn it upside down before continuing to tap the ring into shape to keep it even.
Tip: If your ring has a gemstone, hold your thumb over the stone while tapping the ring back into shape.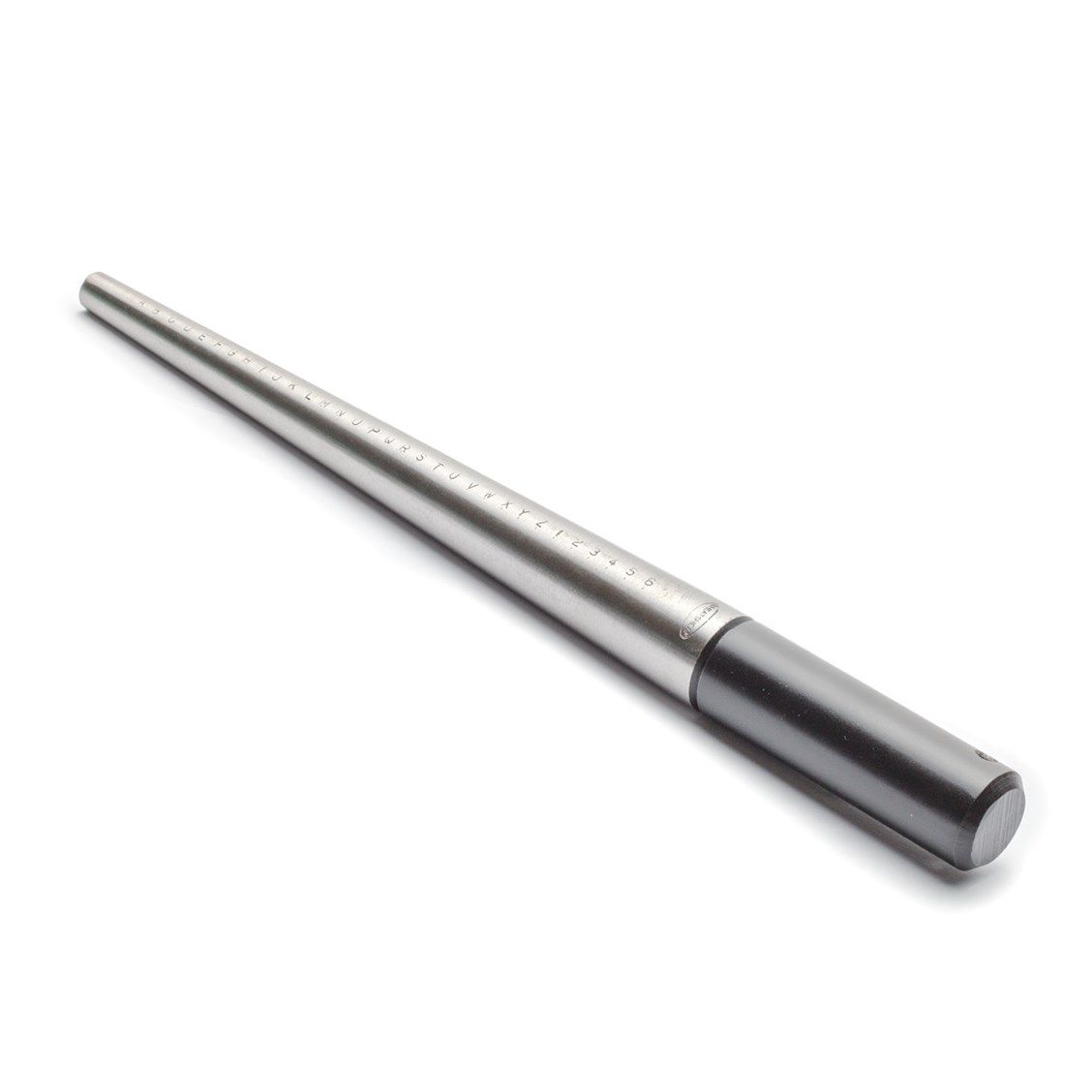 Our ring mandrel is made from steel, with its main purpose of forming, shaping and reshaping rings. The stick is marked with UK ring sizes, which means you can ensure the ring remains the same size. You can also use a ring mandrel with a rawhide mallet to gently enlarge your ring by hammering the band with a slight downward motion to stretch it. Make sure you don't accidentally buy a ring size stick which should only be used to measure rings on, these have lines which could damage your jewellery.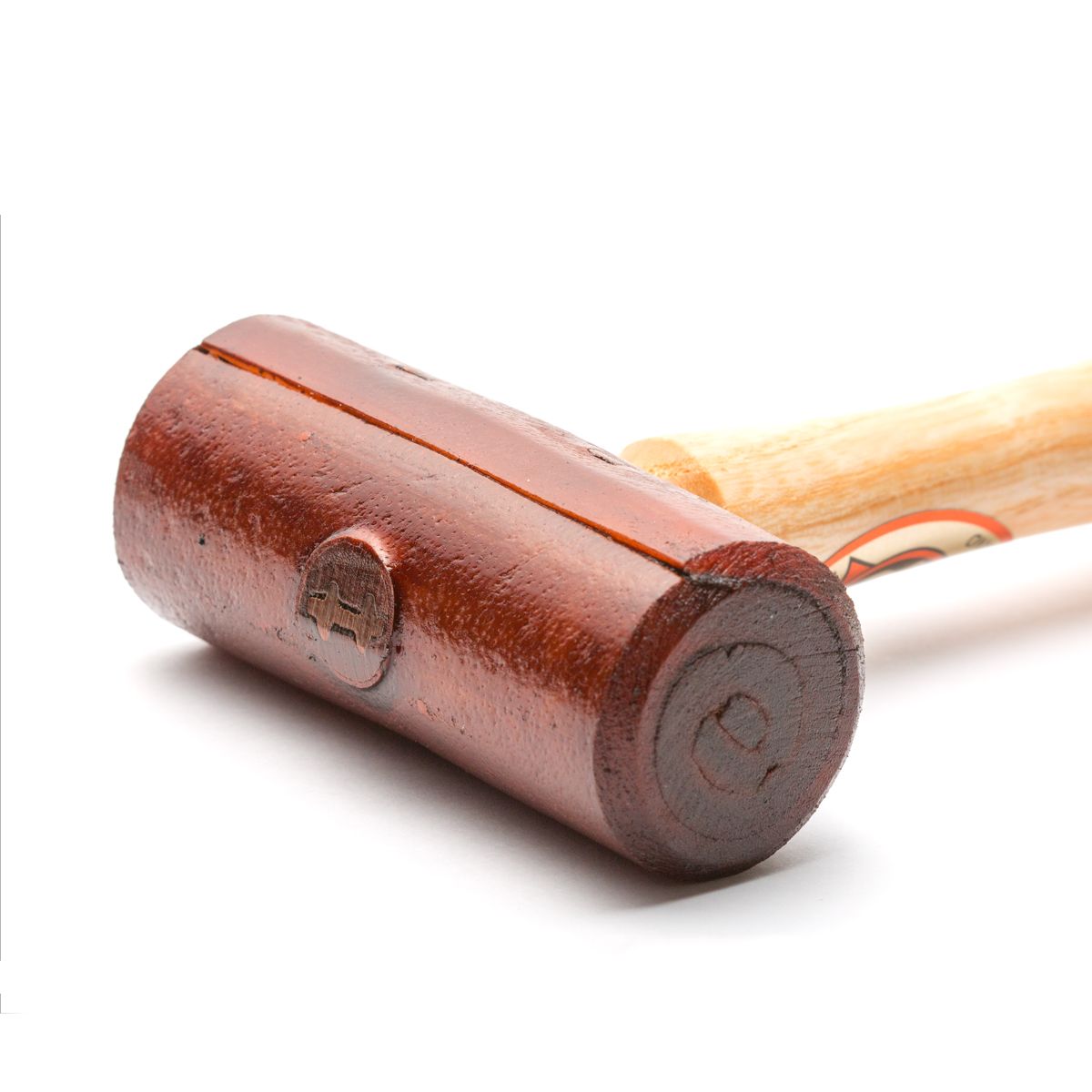 A rawhide mallet is perfect for shaping and forming metal without leaving hammer marks.
The hammer will feel hard when you first use it but will soften over time.
How To Fix Jewellery With A Missing Stone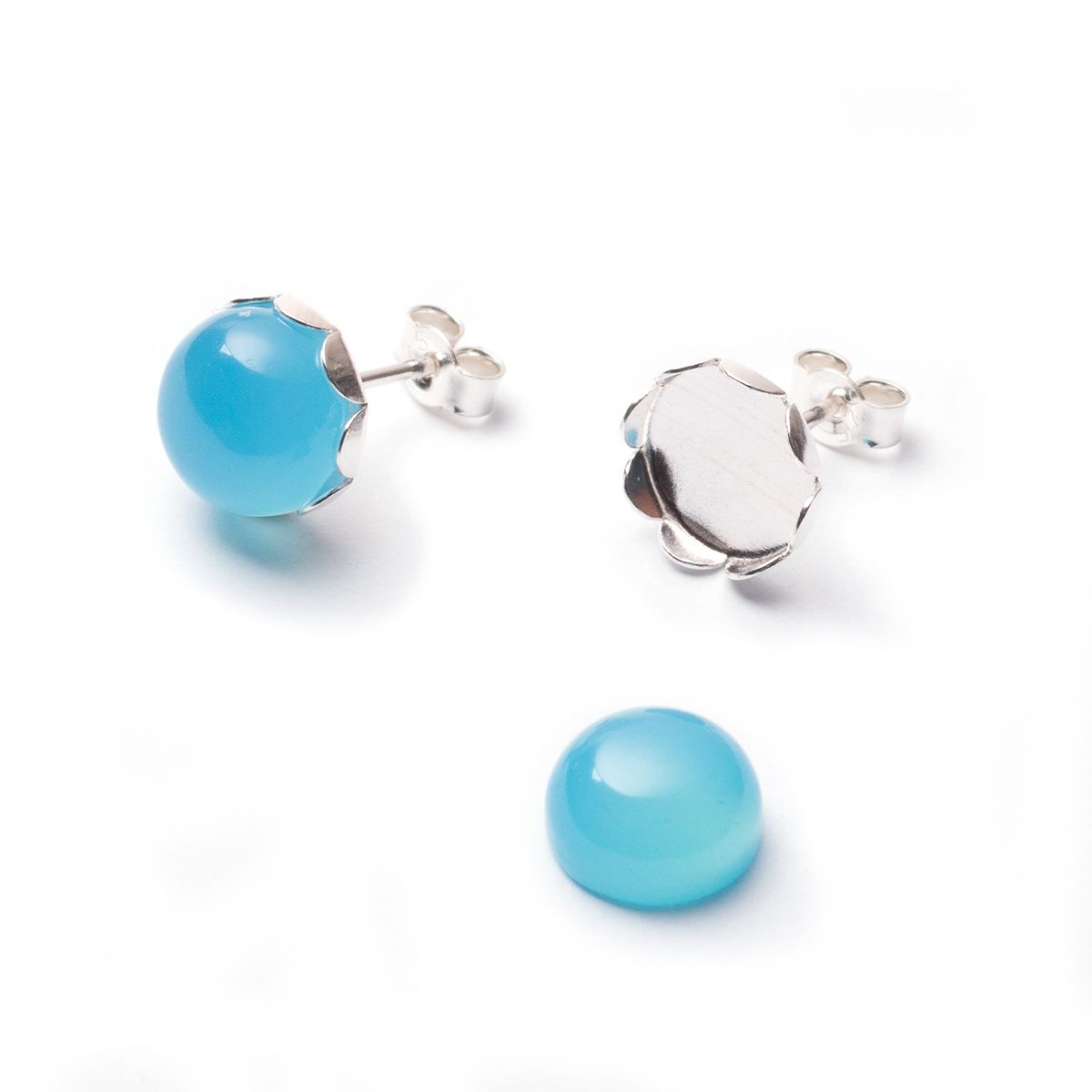 It's always a sad moment when a stone falls off your jewellery but with a touch of glue you can have it back to its original form. This will only work for jewellery where a cabochon stone with a flat bottom has previously been glued in. Other settings such as a claw setting used with faceted stones would need to be fixed by an experienced jeweller.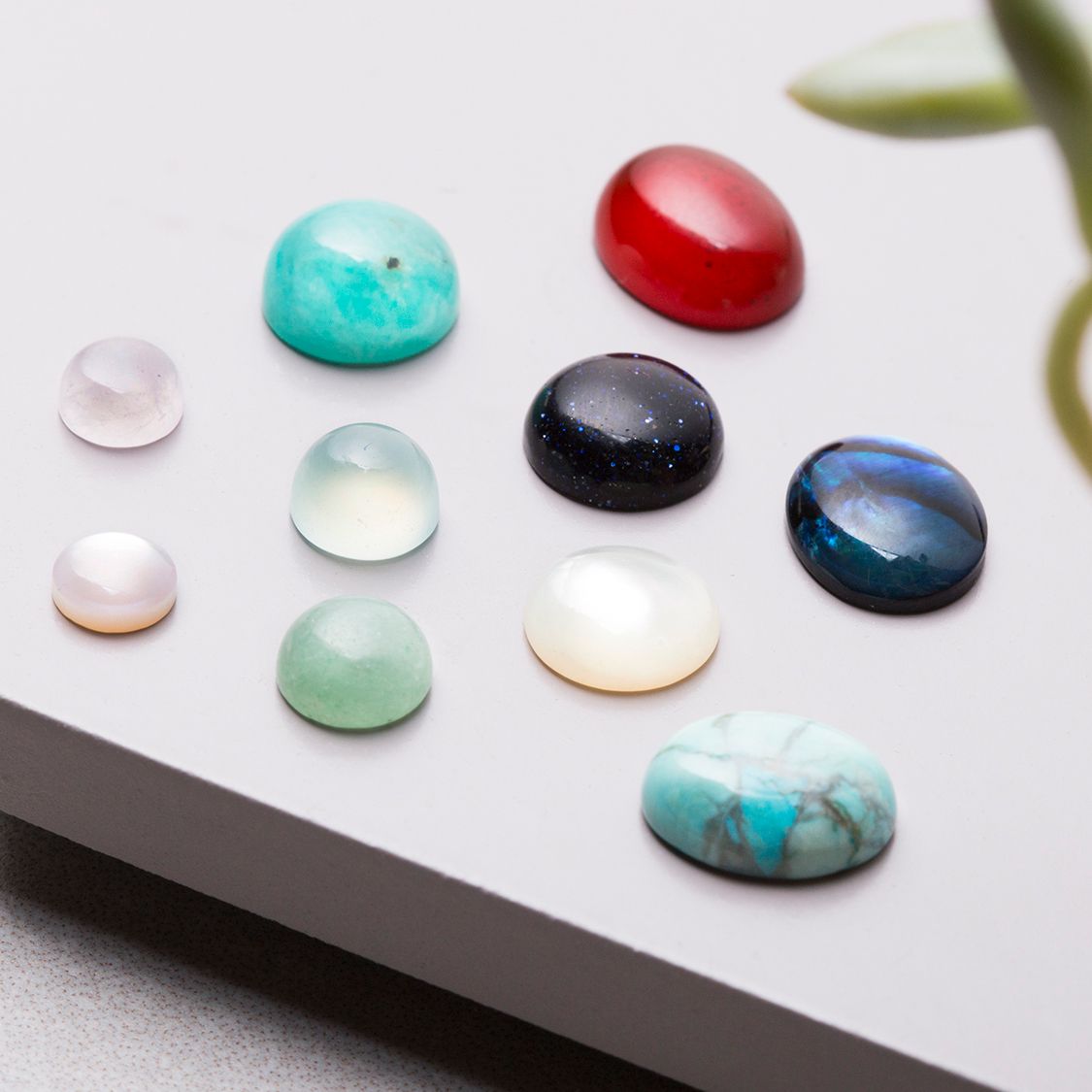 Cabochons are polished, with a domed top and a flat bottom used in many pieces of jewellery. These are often set in bezel settings, gallery wire settings or glue-in settings. If you have lost a stone and you wish to replace it, you will need to ensure that the stone is the correct size for your setting.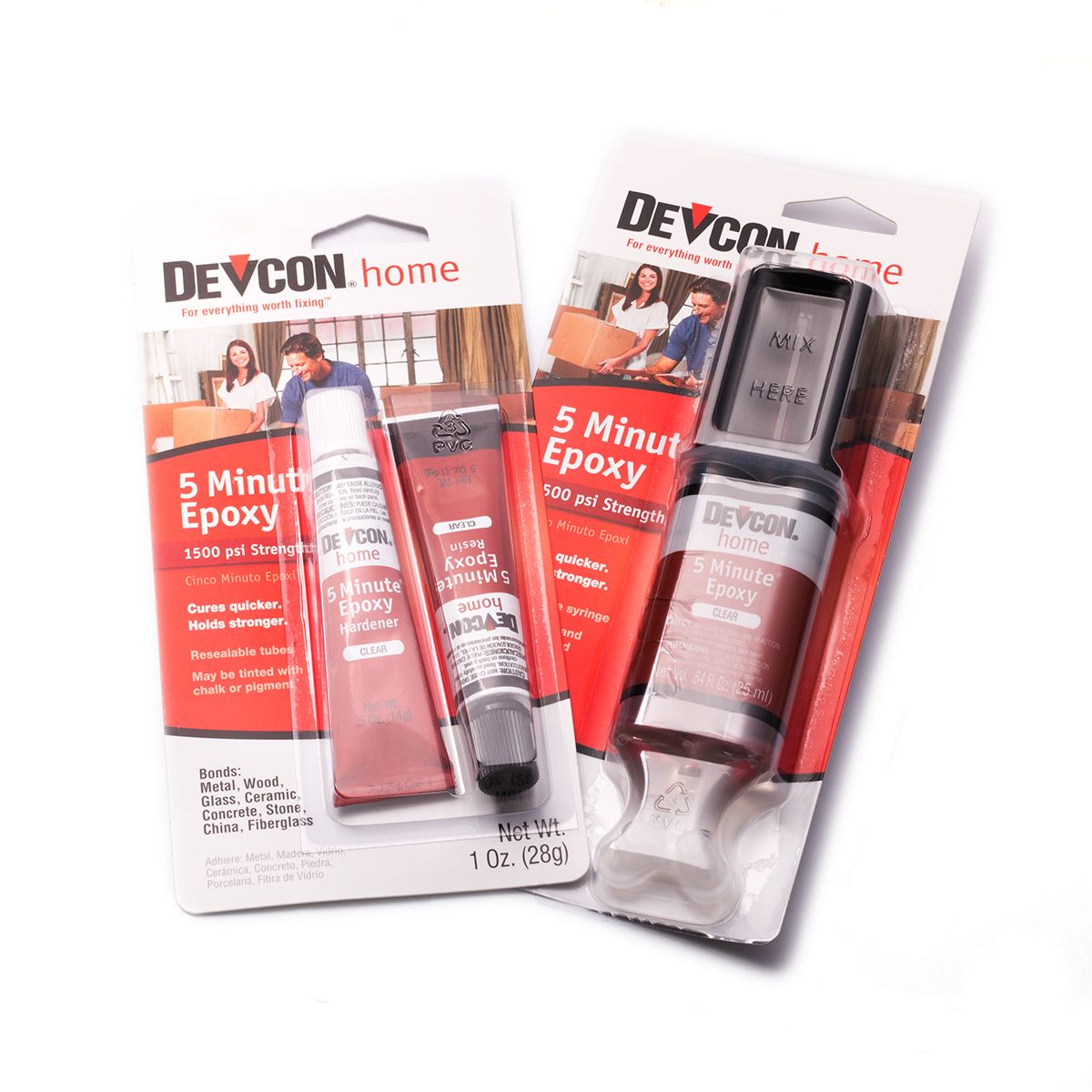 Devcon 5 Minute Epoxy Glue is our most recommended glue for jewellery making. It's fast drying, high strength and creates high quality bonds. Not only is it great for jewellery making but it's also good for all kinds of crafts and household needs.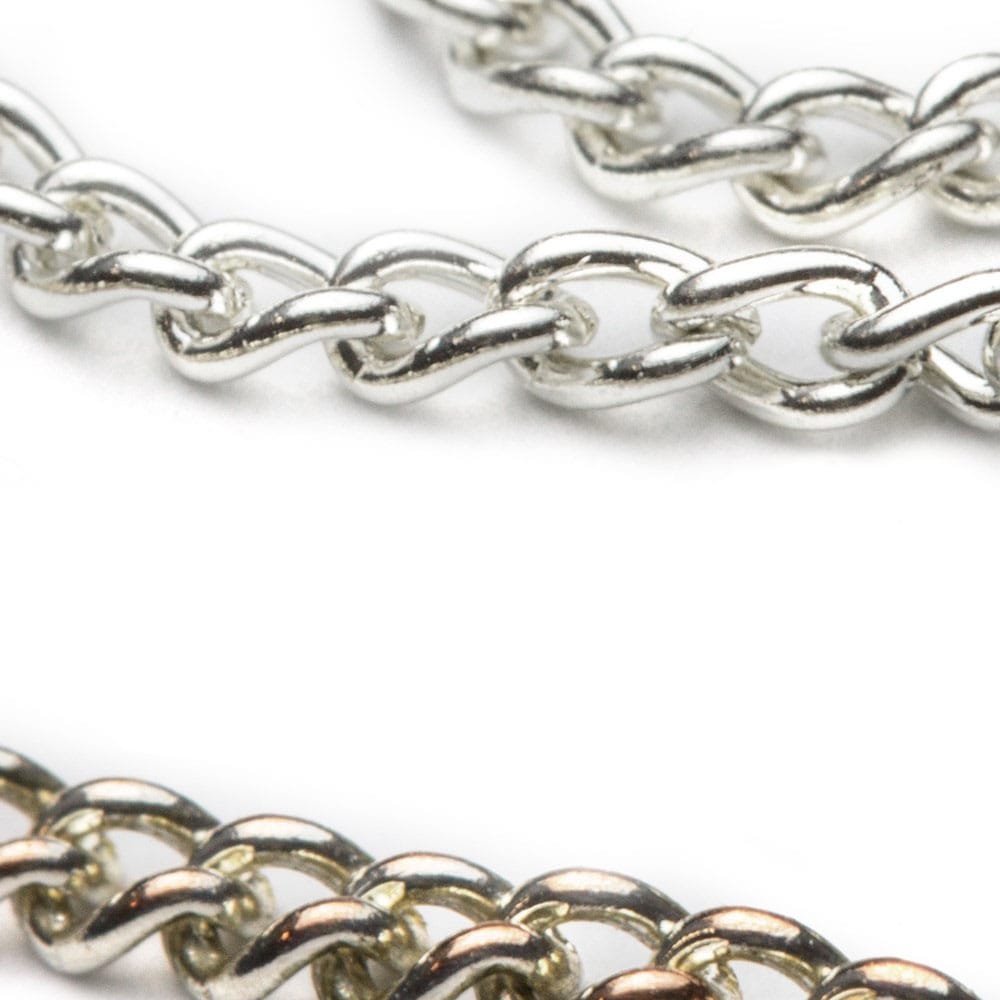 Many people will stop wearing their jewellery simply because it's lost its shine and has become tarnished. Tarnish naturally occurs over time through oxidisation, causing your jewellery to become dull, golden or black. Luckily we have plenty of products to help clean your jewellery...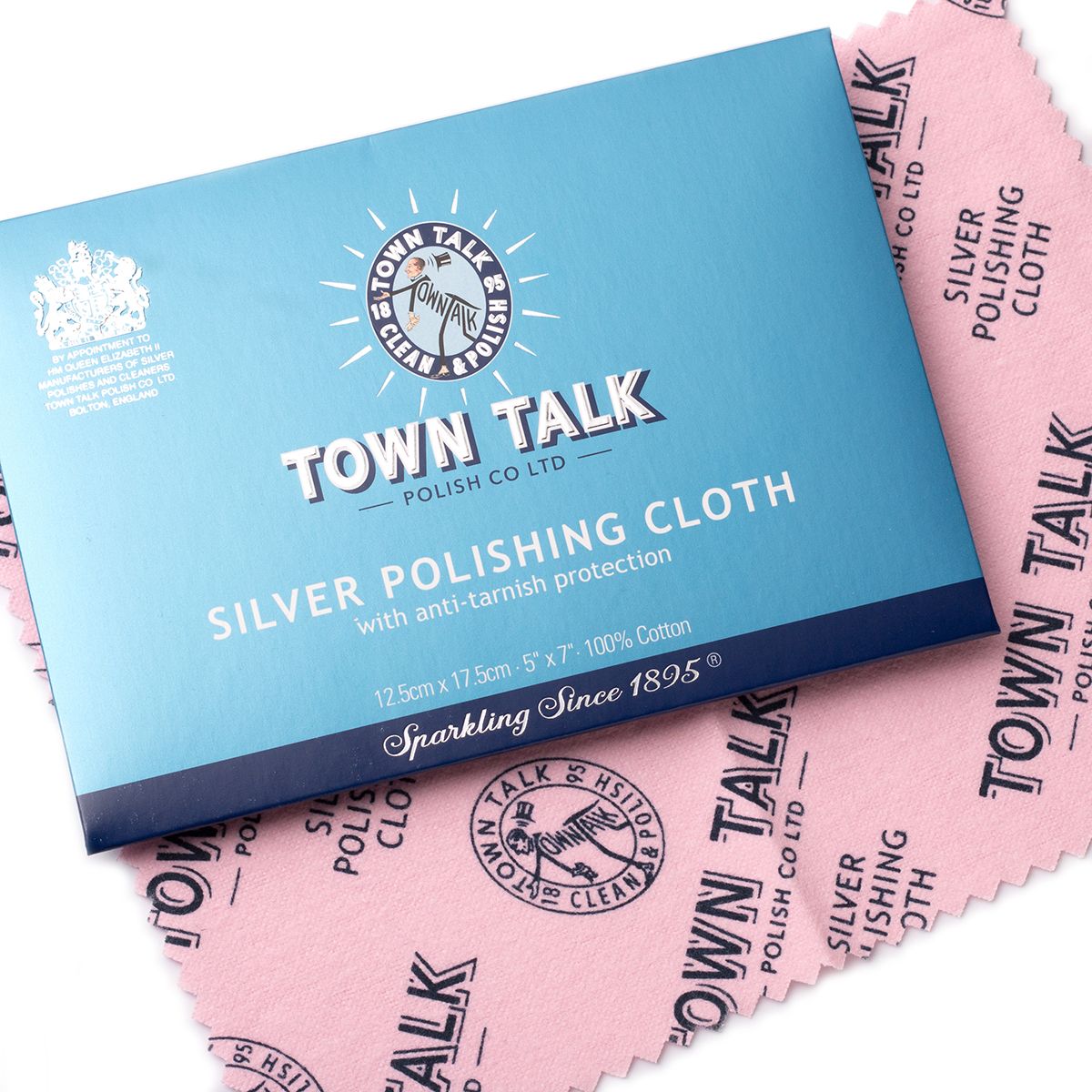 Sometimes a quick polish can be all you need to restore your jewellery to a high shine. We love our polishing cloths as they are impregnated with a unique cleaning and anti-tarnishing agent. Gently rub the cloth of your jewellery to clean it.