Rawhide Mallet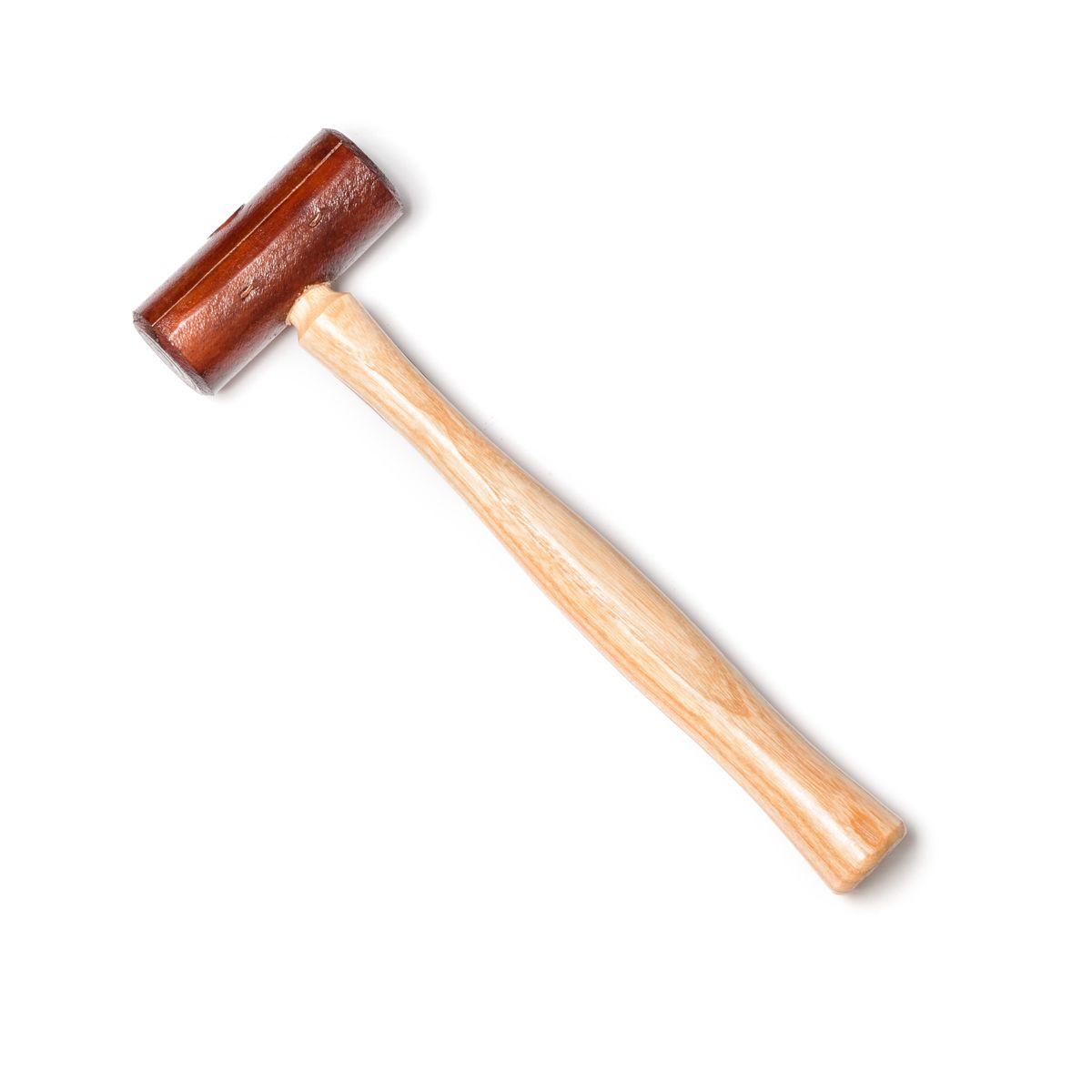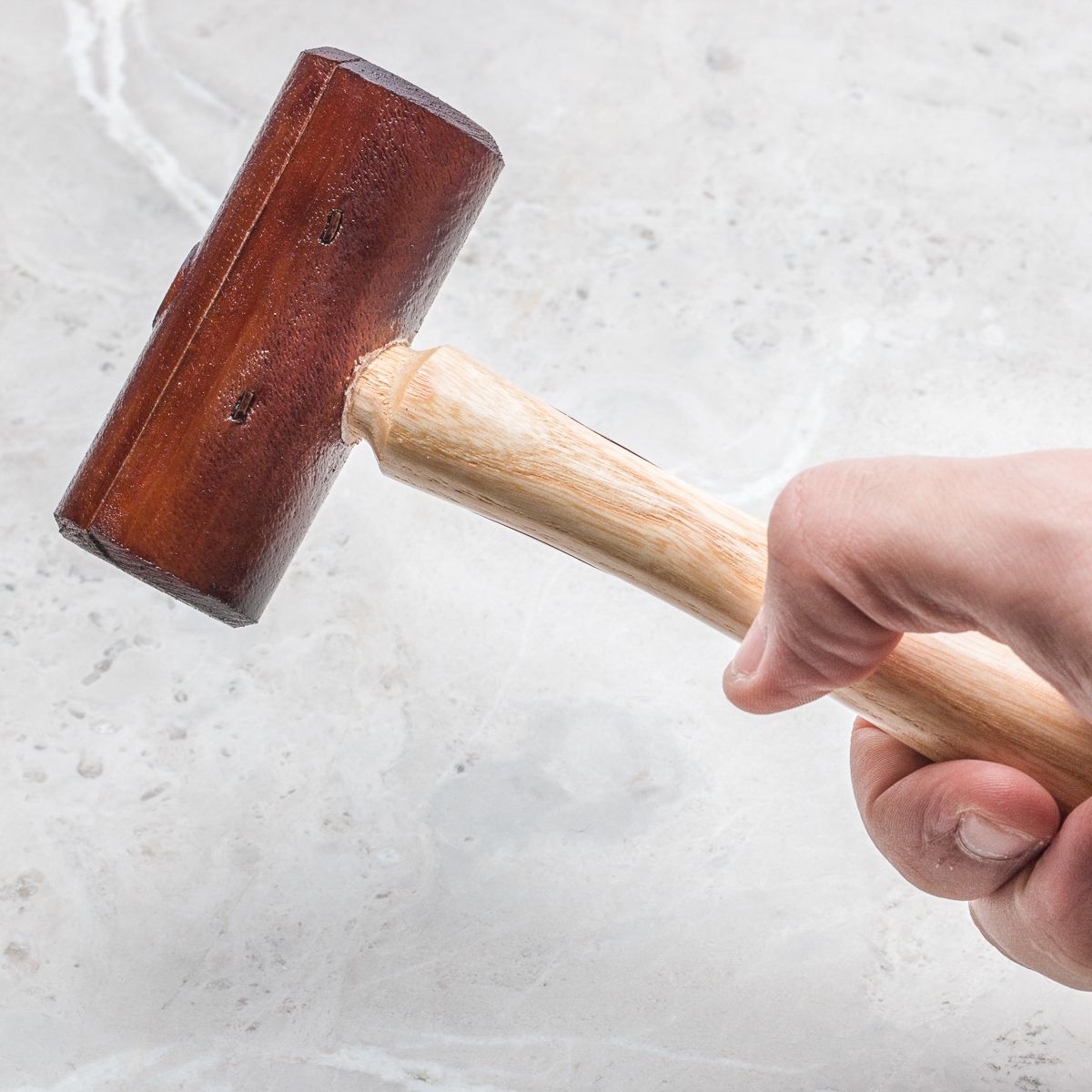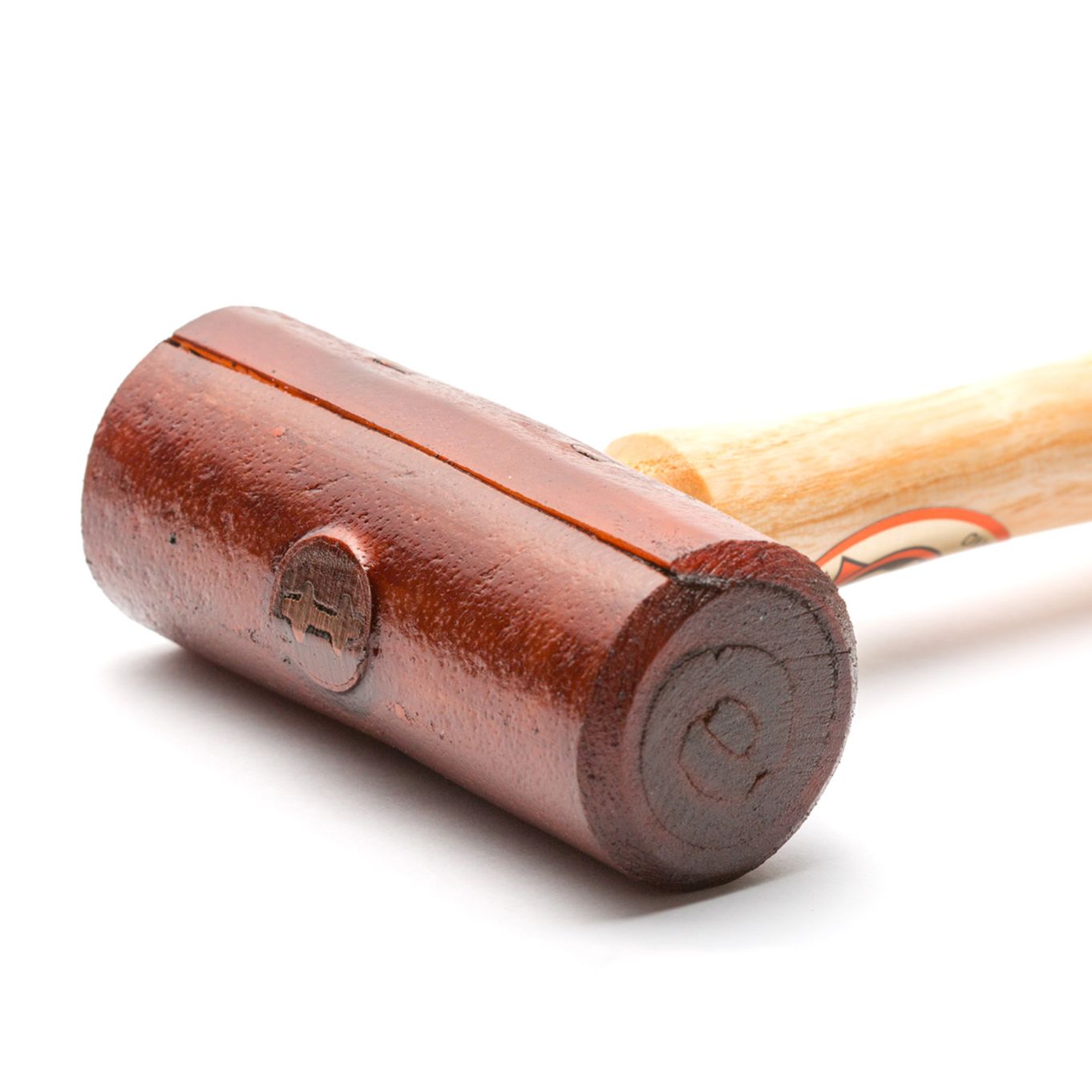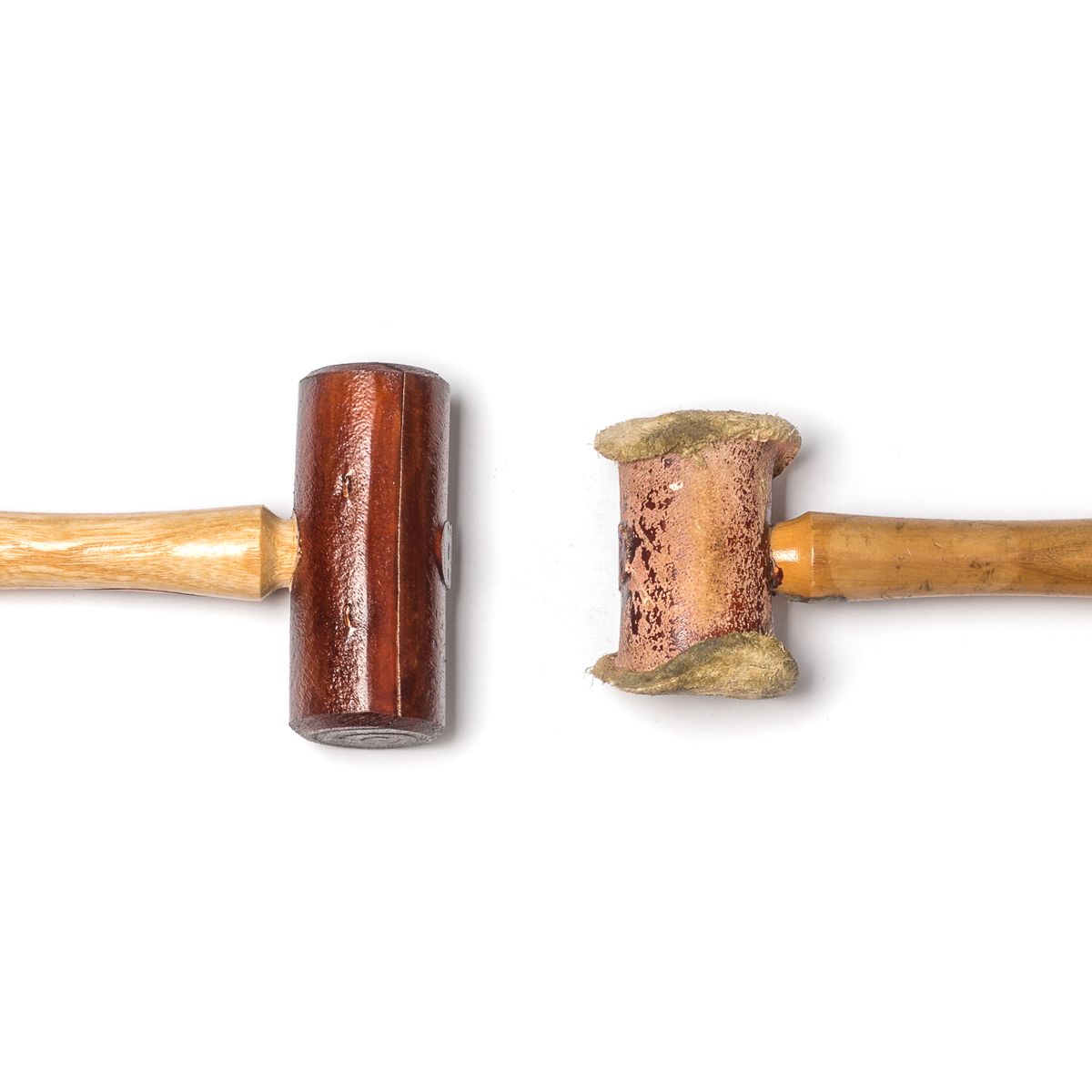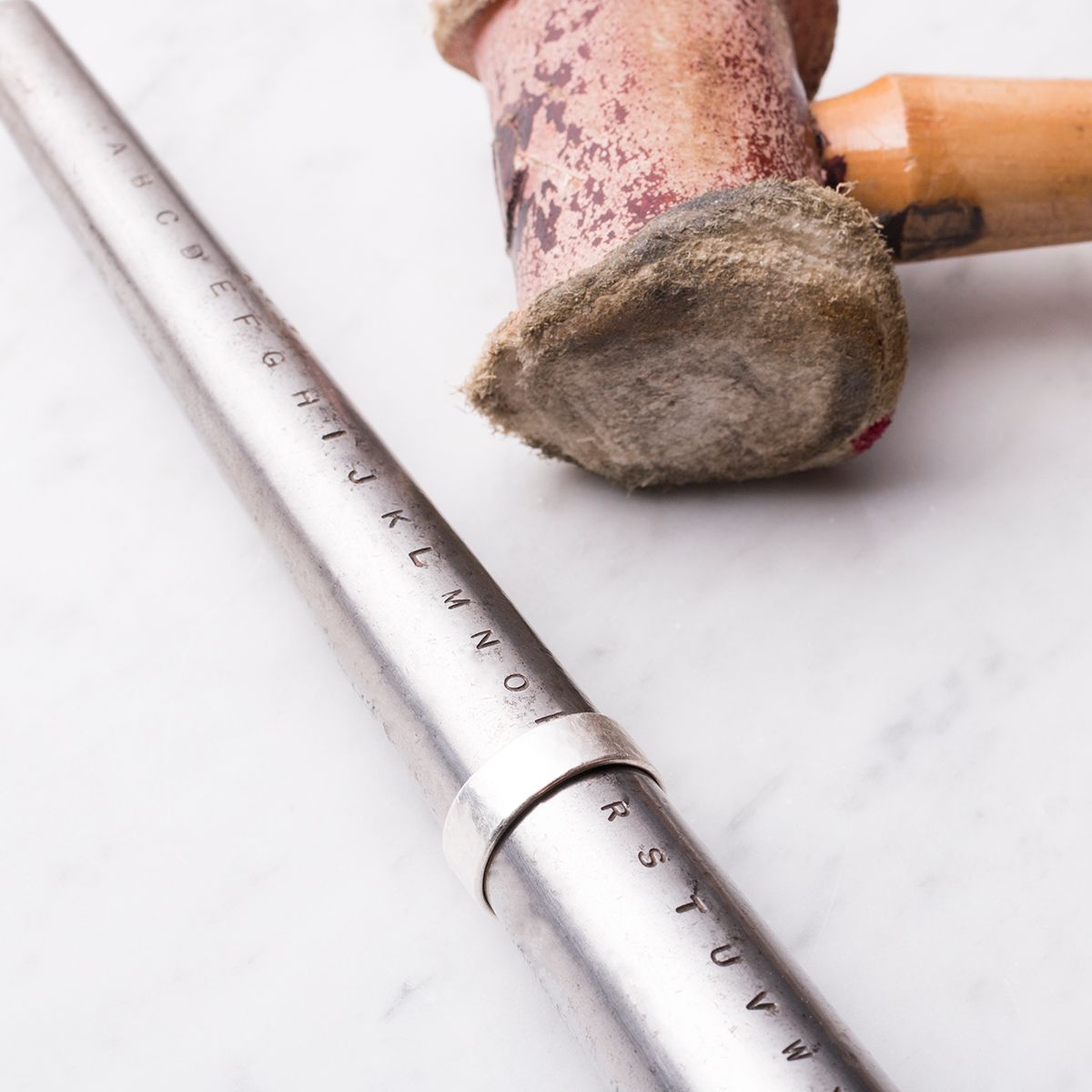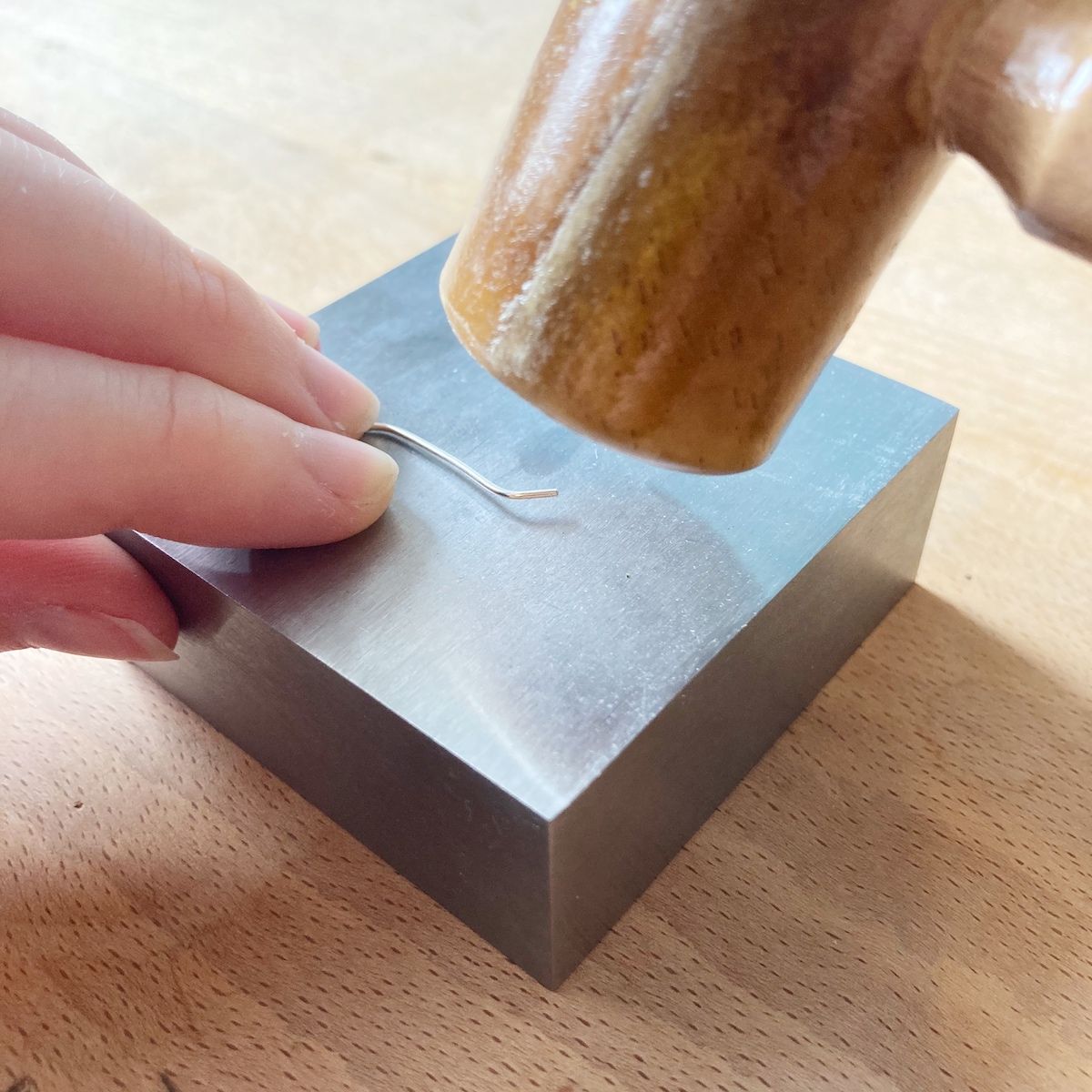 The rawhide mallet is an absolute essential in the jewellery workshop as it is the very best mallet for shaping and forming metal without leaving hammer marks.
Use it in conjunction with a triblet (also known as mandrel) for shaping and gently stretching rings and bangles and for forming metal shapes where using a metal hammer creates far more finishing work due to the marks it inevitably leaves behind. Conversely, it is also invaluable for forming and truing textured metal shapes where hammering could spoil the surface.
Measurements: length (from top of hammer head to the bottom of the handle): 255mm (10 inches), round head diameter: 32mm (1.1/4 inches), round head length: 63mm (2.1/2 inches)
Weight: 130g
Manufactured in the UK
Made of compressed rawhide
The hammer will feel as hard as wood when you first start to use it but will soften with use and age (see image). These hammers will last most jewellers a lifetime and in our experience, as they soften they change shape to fit your working style so yours will soon feel like an old friend.
Click below to read our helpful pages:
Product code: C3