Genuine Wheatsheaf Mandrel A-Z Triblet (No Lines)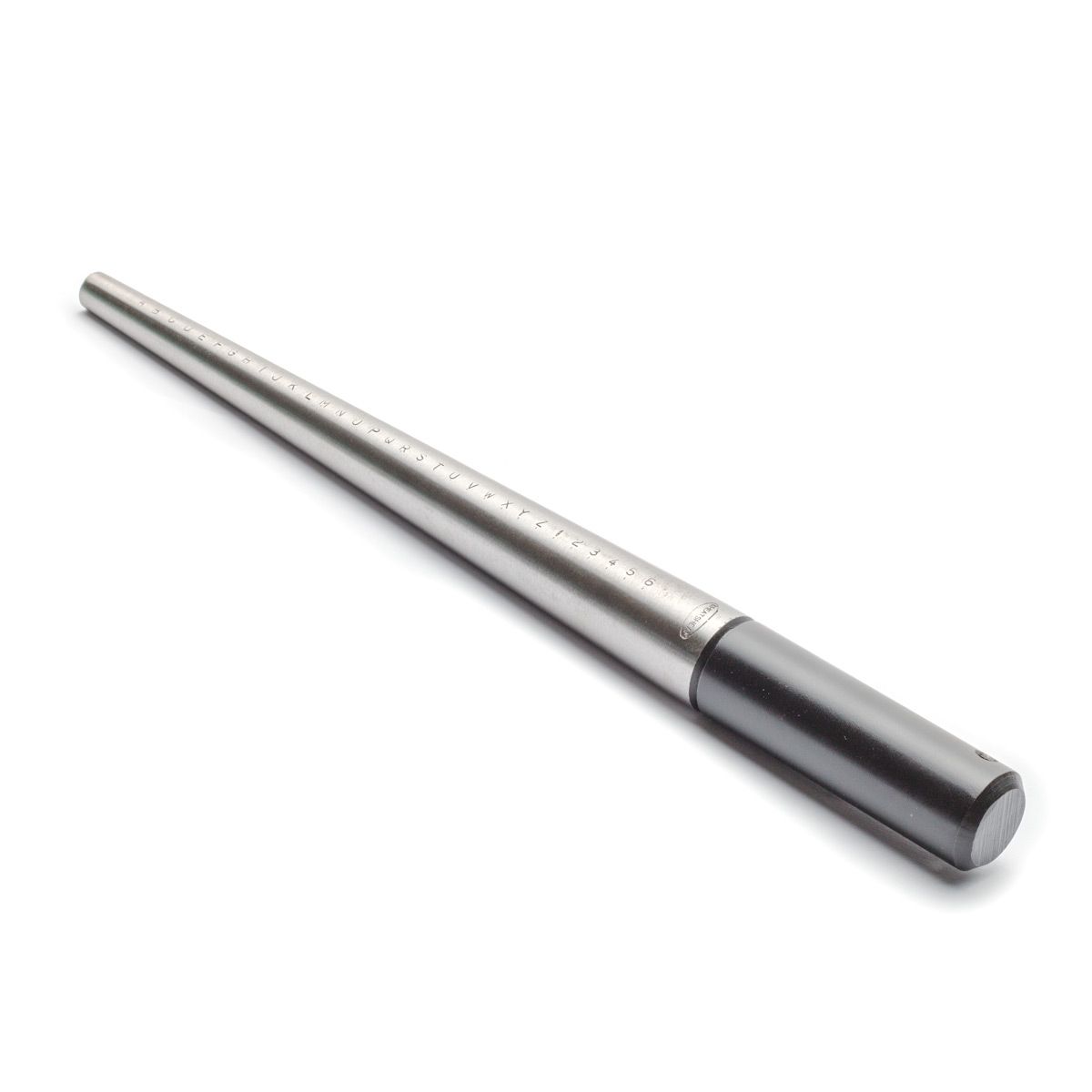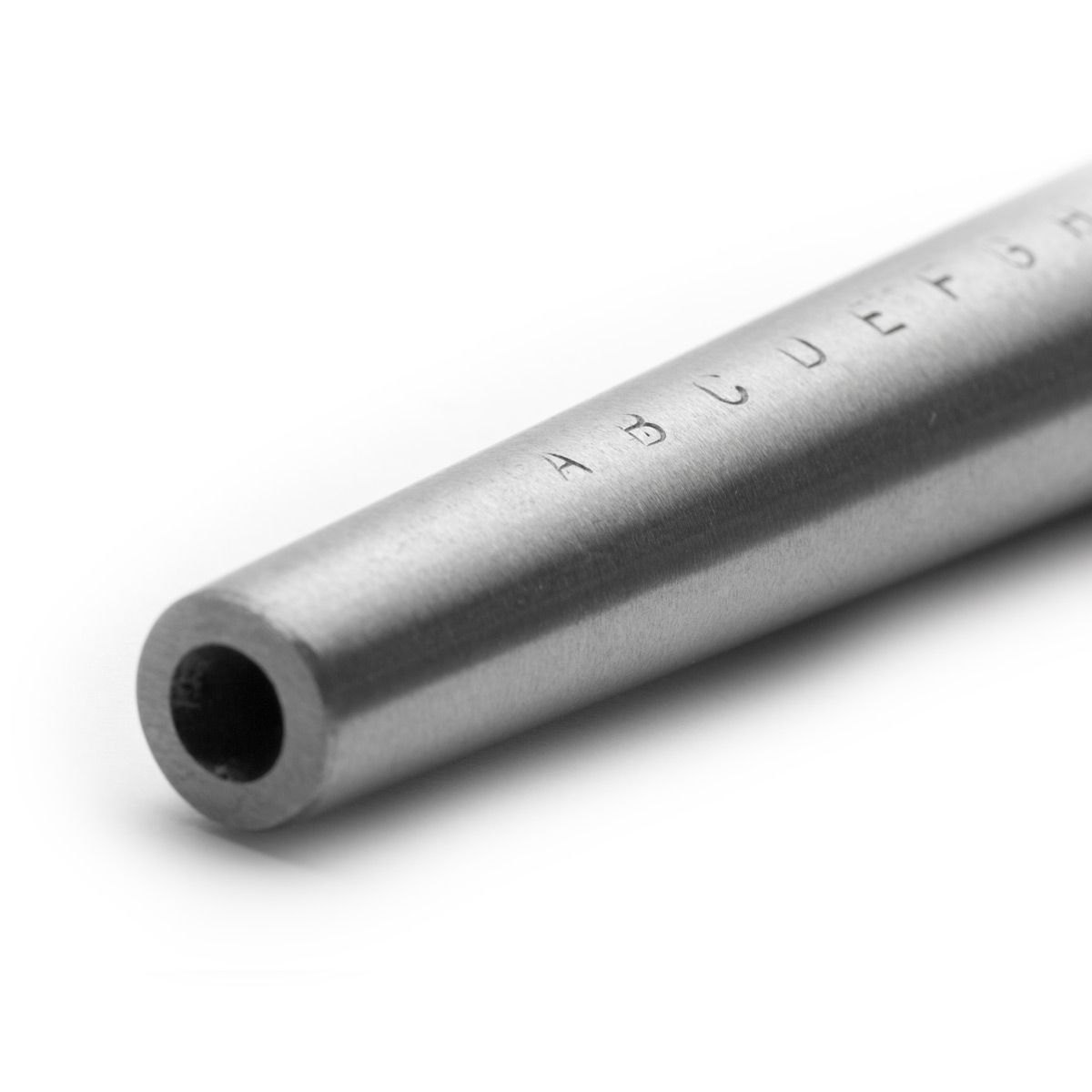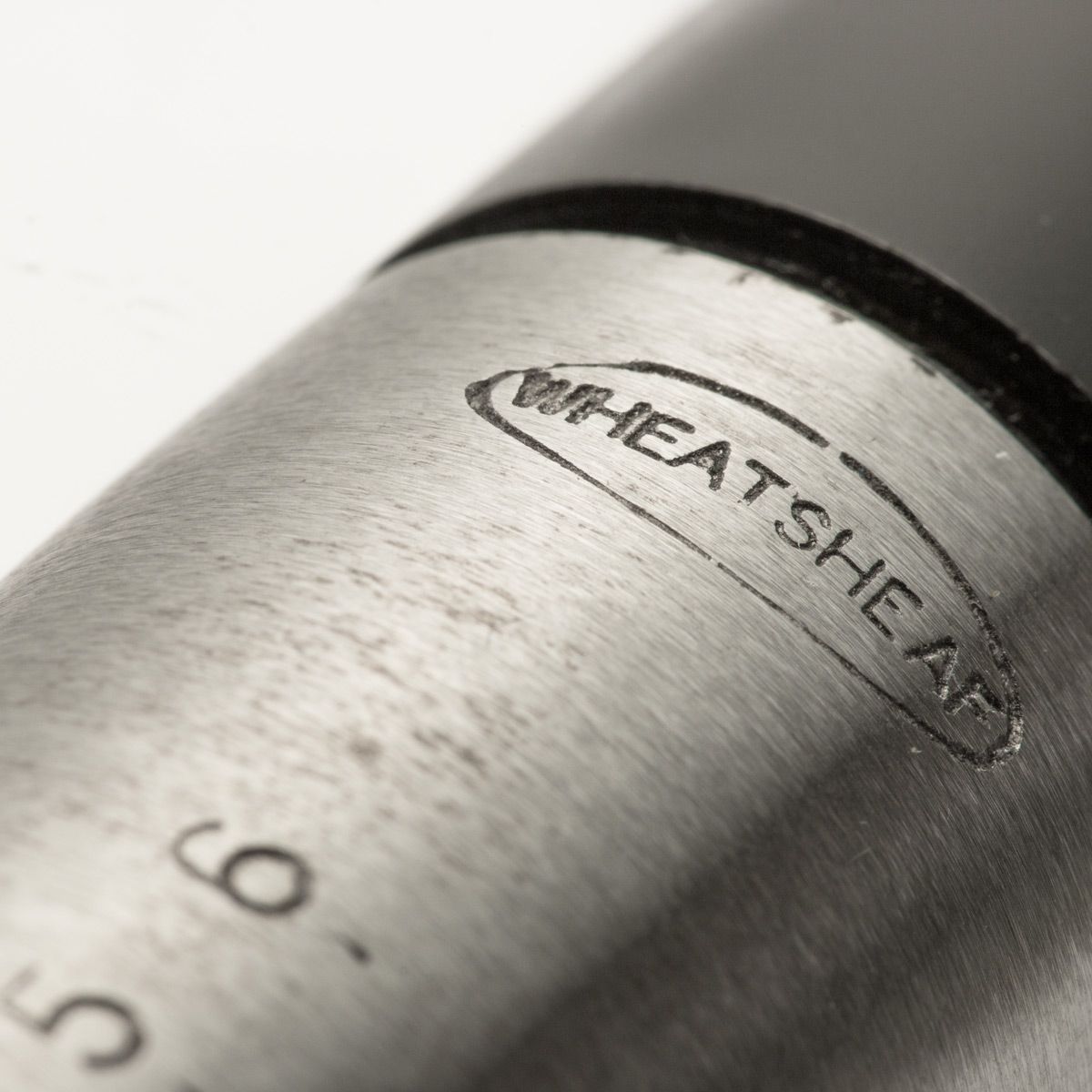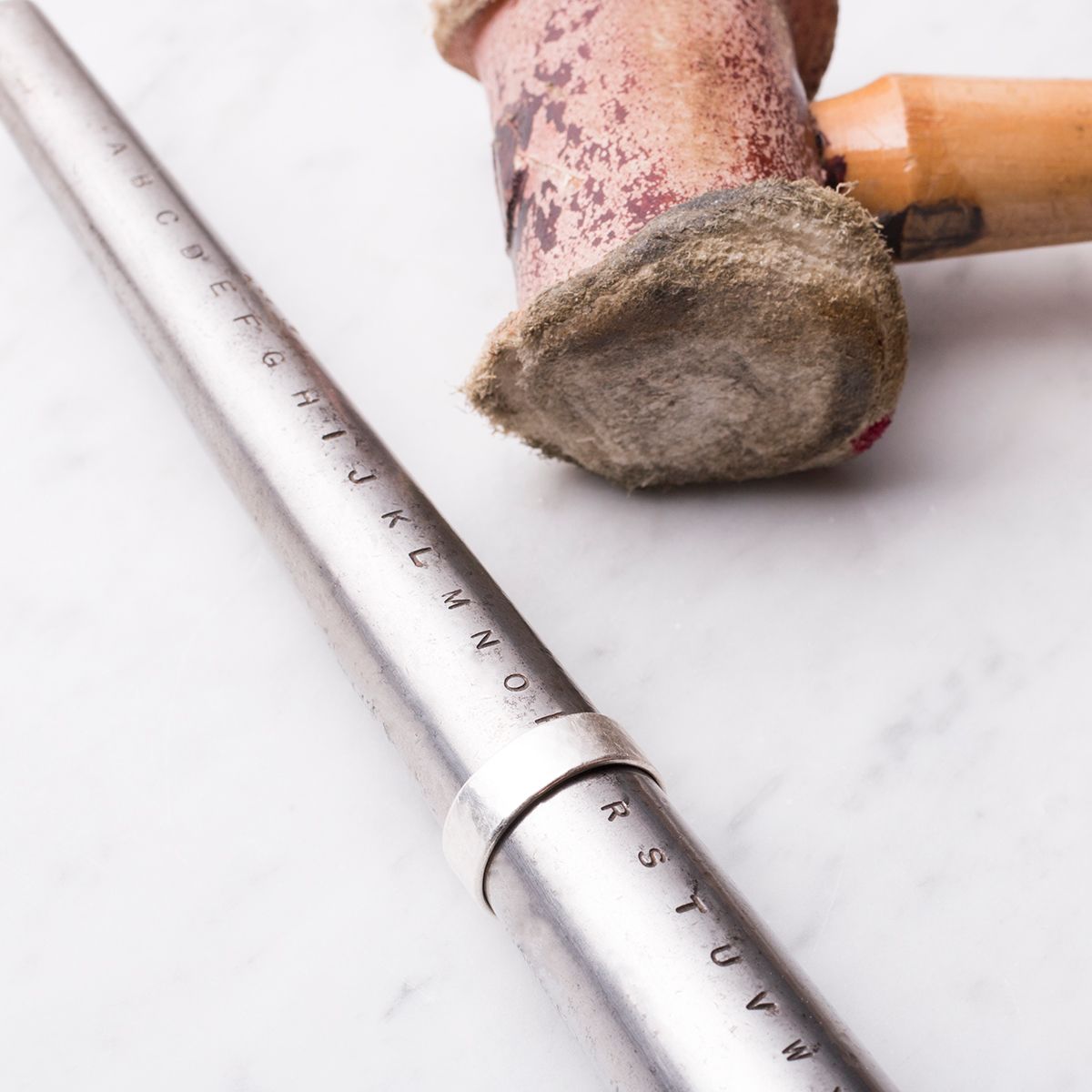 Sorry, this item is currently not in stock.
This genuine wheatsheaf large, tapered steel mandrel (also known as a triblet) is perfect for forming, shaping and reshaping rings on. It is the standard, recognised design for guaranteed accurate results every time!
Most rings can even be enlarged by a size or two simply by placing it over the triblet and hammering the band with a slight downward motion with a rawhide mallet to push it down the taper and stretch it.
The mandrel can be held in the hand and turned whilst hammering or the handle at the bottom can be secured in a hand vice if you prefer. Always use a rawhide mallet to hammer your rings on the mandrel as this will not mark your pieces as a metal hammer would.
UK ring size A-Z (plus 6 additional larger sizes)
Material: steel
Size: approximate length 300mm. Tapered: 110mm narrowest point, 250mm widest point
Sold individually
Click below to read our helpful pages:
Product code: C12